Online shopping and e-wallet services have become very popular especially after the COVID-19 pandemic hit. Some shopping apps even have their own in-app e-wallet feature.
Shopee, one of the most widely used in the Philippines, has ShopeePay. You can use it to pay for your purchases hassle-free. The app also offers vouchers that are exclusive for ShopeePay users only. Meaning, you can only redeem these vouchers if your payment method is ShopeePay.
There are many ways to top up or add money to your ShopeePay account. You can pay through payment centers, online payment, over the counter, or you could also pay using other e-wallet services like GCASH.
In this post, we'll show you how to top up your ShopeePay account with GCash.
---
WHAT'S COVERED IN THIS GUIDE?
1. Go to ShopeePay.
Open the Shopee app on your device and go to the Me tab.
On that page, select ShopeePay.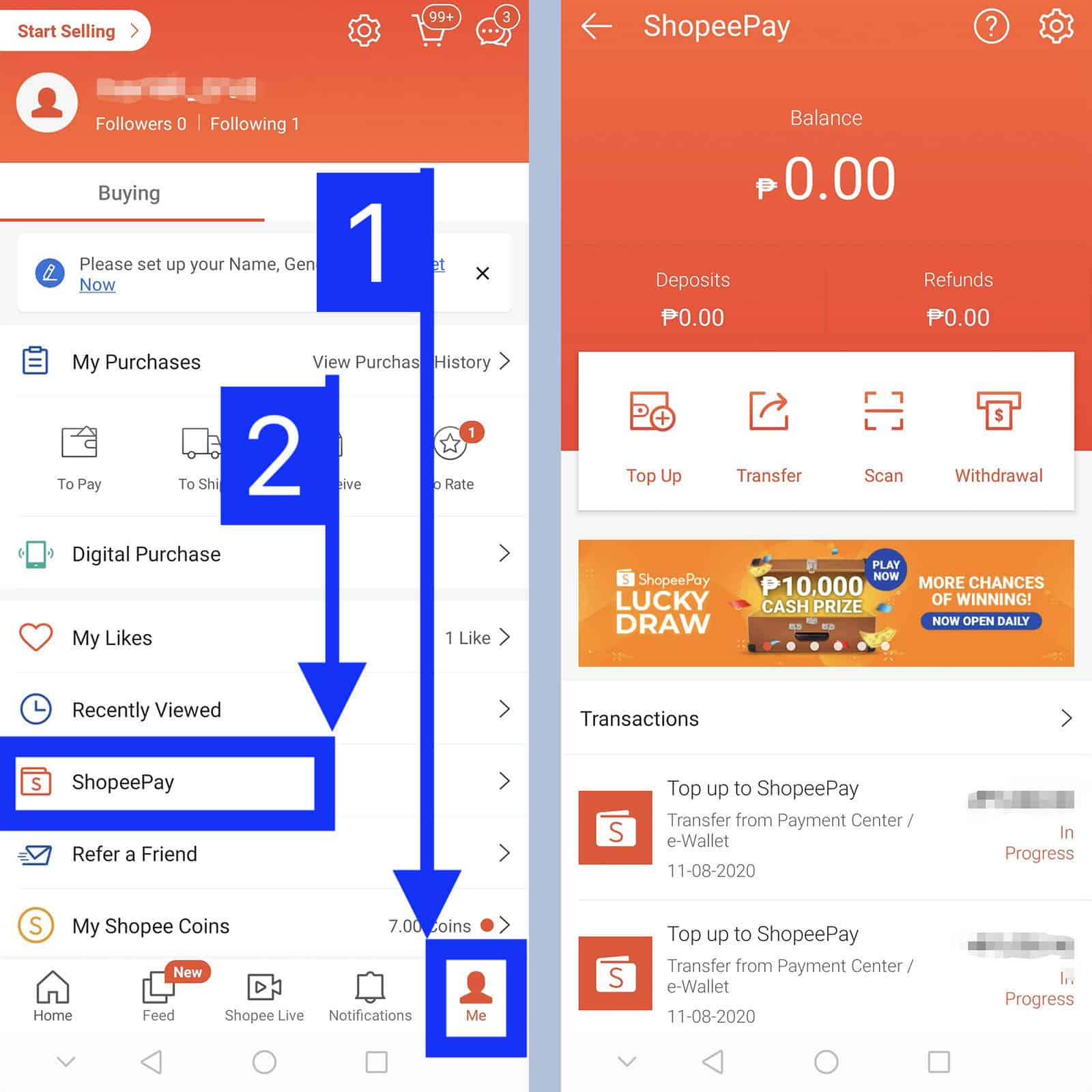 ---
2. Click TOP UP and enter the amount.
The main page of your ShopeePay will show you your balance and the transactions you can do.
To add money to your ShopeePay account, select Top Up.
Enter the amount you want add. You can choose among the amount options on the screen. But you can also input your desired amount by typing it in.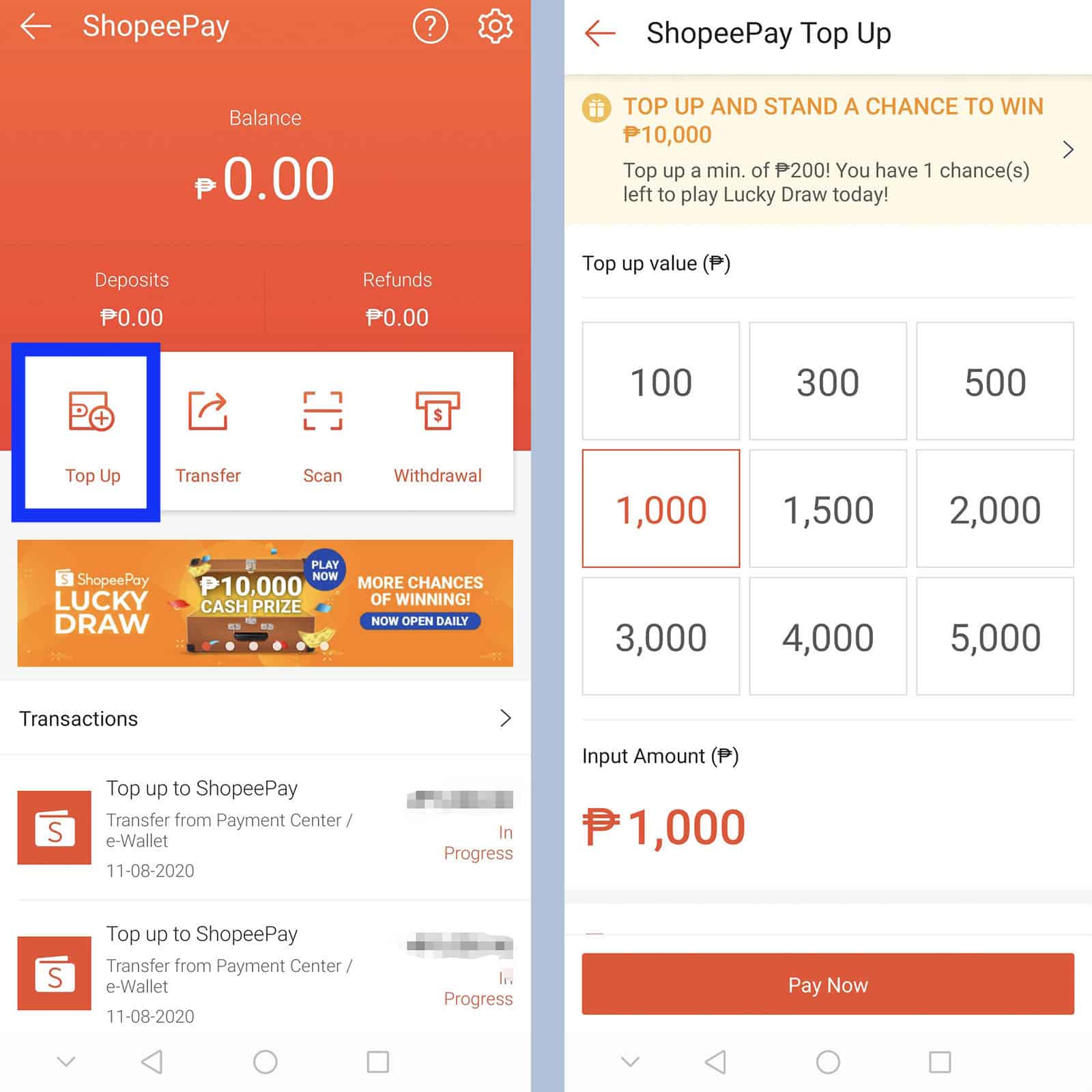 ---
3. Choose a Payment Method.
After entering the amount you want to top up, click PAYMENT. Select Payment Center/ e-Wallet.
A list of payment centers and e-wallet options will appear. Choose GCash and click Confirm.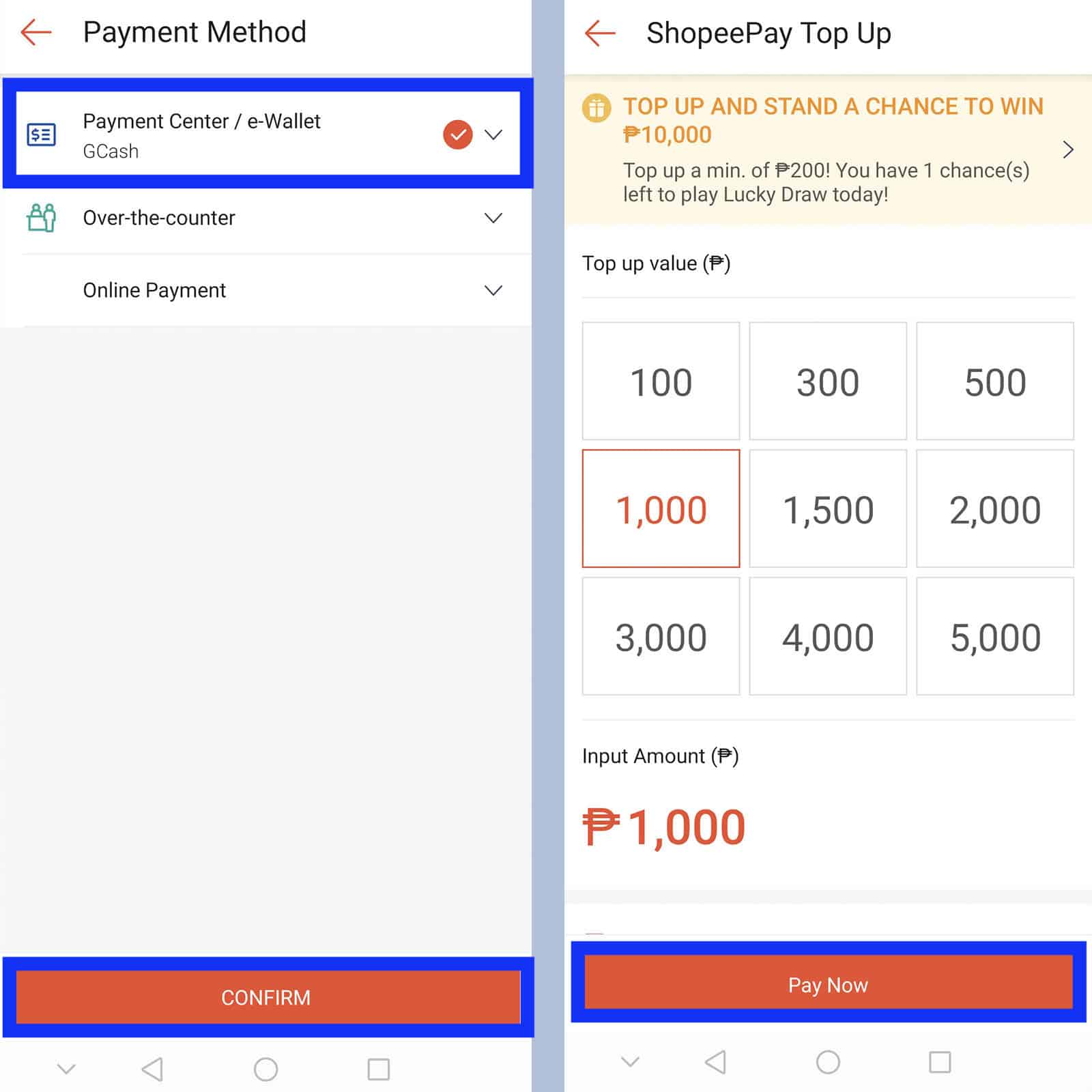 Once you've entered the amount you want to top up and selected a payment method, tap Pay Now to proceed with your payment.
---
4. Verify your email.
If an email address is connected to your Shopee account, it would automatically appear on the email field.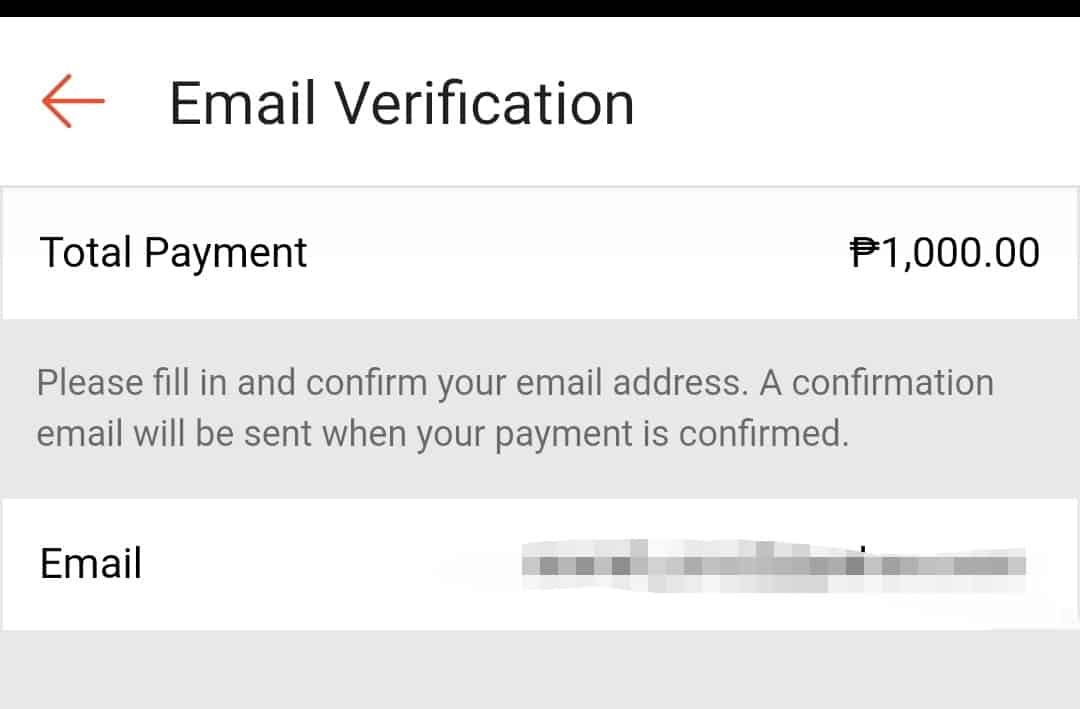 If not, you would have to verify your email for your Shopee account first before you can proceed with the top up process. If your email address appears on this screen, click PAY to proceed.
---
5. Log in your GCash.
You will be redirected to the GCash log in page to proceed with your payment.
Enter the mobile number connected to your GCash account and click NEXT.
Check your phone. An authentication code will then be sent to your mobile number via text / SMS.
Enter the 6-digit code and click SUBMIT CODE.
Log in by entering your 4-digit MPIN for GCash and tap NEXT.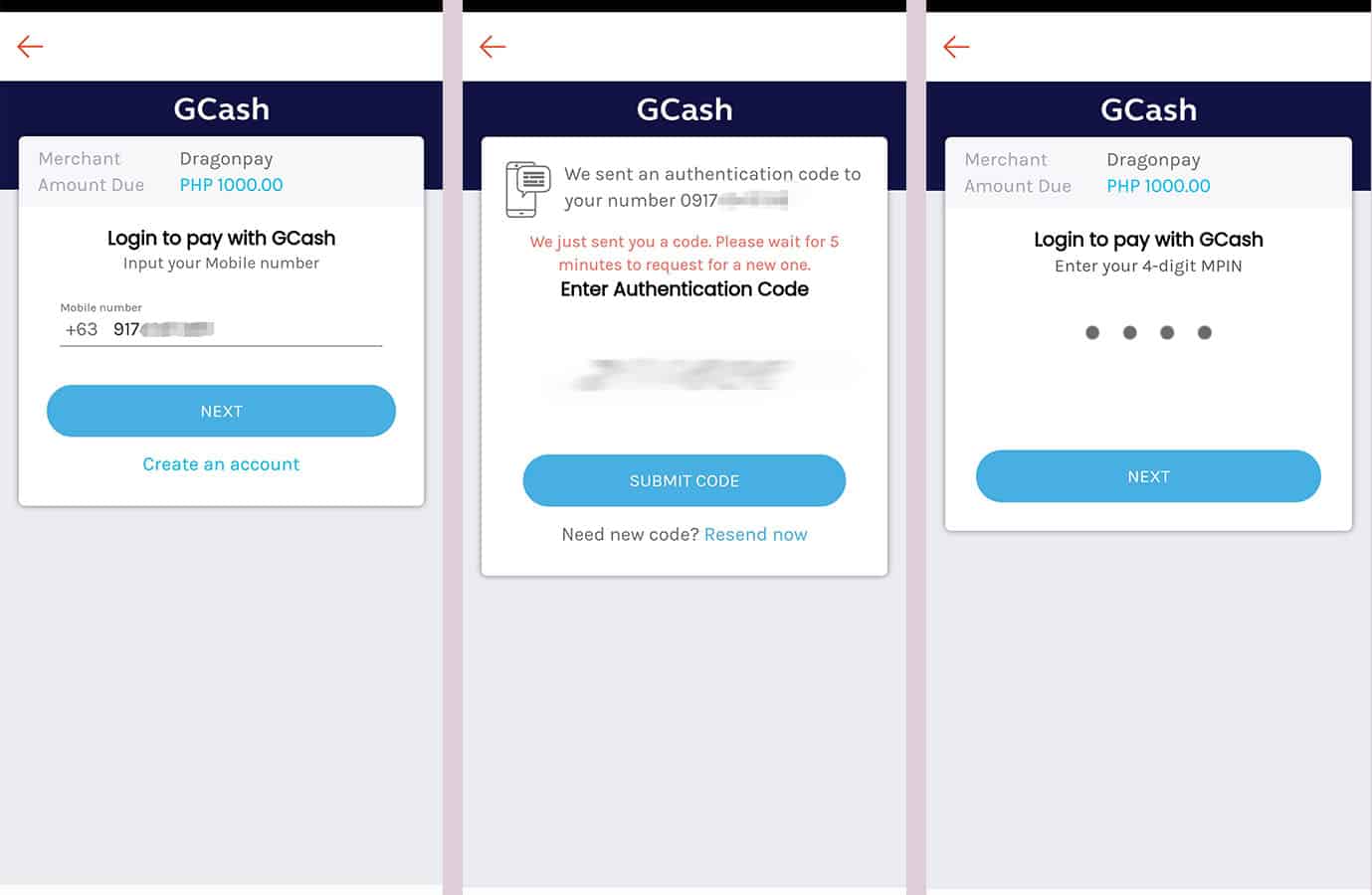 ---
6. Click CONFIRM & PAY.
To finish the payment process, click Confirm and Pay. If your Top Up is successful, a prompt telling you so will appear. This will also show the amount you added to your ShopeePay.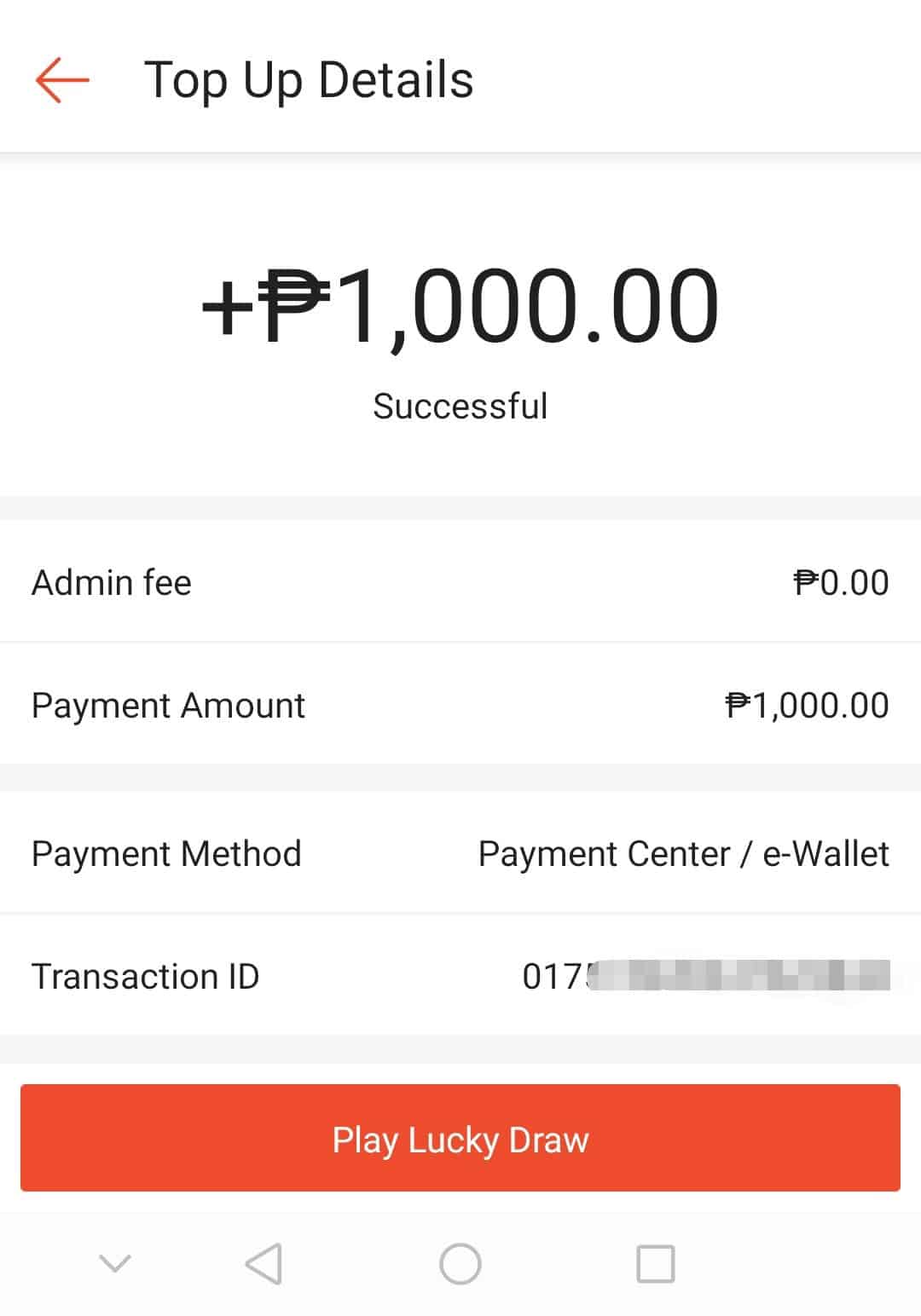 You have now successfully added money to your ShopeePay. The amount will immediately reflect on your ShopeePay. You will also receive an SMS from GCash regarding the successful transaction.
---
2020 • 12 • 15