Money remittance centers have been very useful for a long time now. It made sending money for people working abroad to their families easier. It made it convenient for those who will receive it. It is also fast and simple, especially for those who live in areas where banks are located far away.
These days, e-wallets make money transactions easier for a lot of us. From sending and receiving money to paying bills and other purchases, you can do it with a few easy steps.
Now, e-wallets like GCash have cash-in methods including via remittance centers like Western Union and MoneyGram. In this post, we'll show you how you can claim the money sent to you through MoneyGram on your GCash account. This means you can claim your money remittance without having to go to a MoneyGram branch. All you need is your mobile device that is connected to the internet and your GCash account.
Note that you will only be able to cash in the money sent through MoneyGram if the receiver's name on the remittance matches the name registered on your GCash account.
WHAT'S COVERED IN THIS GUIDE?
1. Log in to your GCash Account.
On your mobile device, open the GCash app and enter your 4-digit MPIN to log in.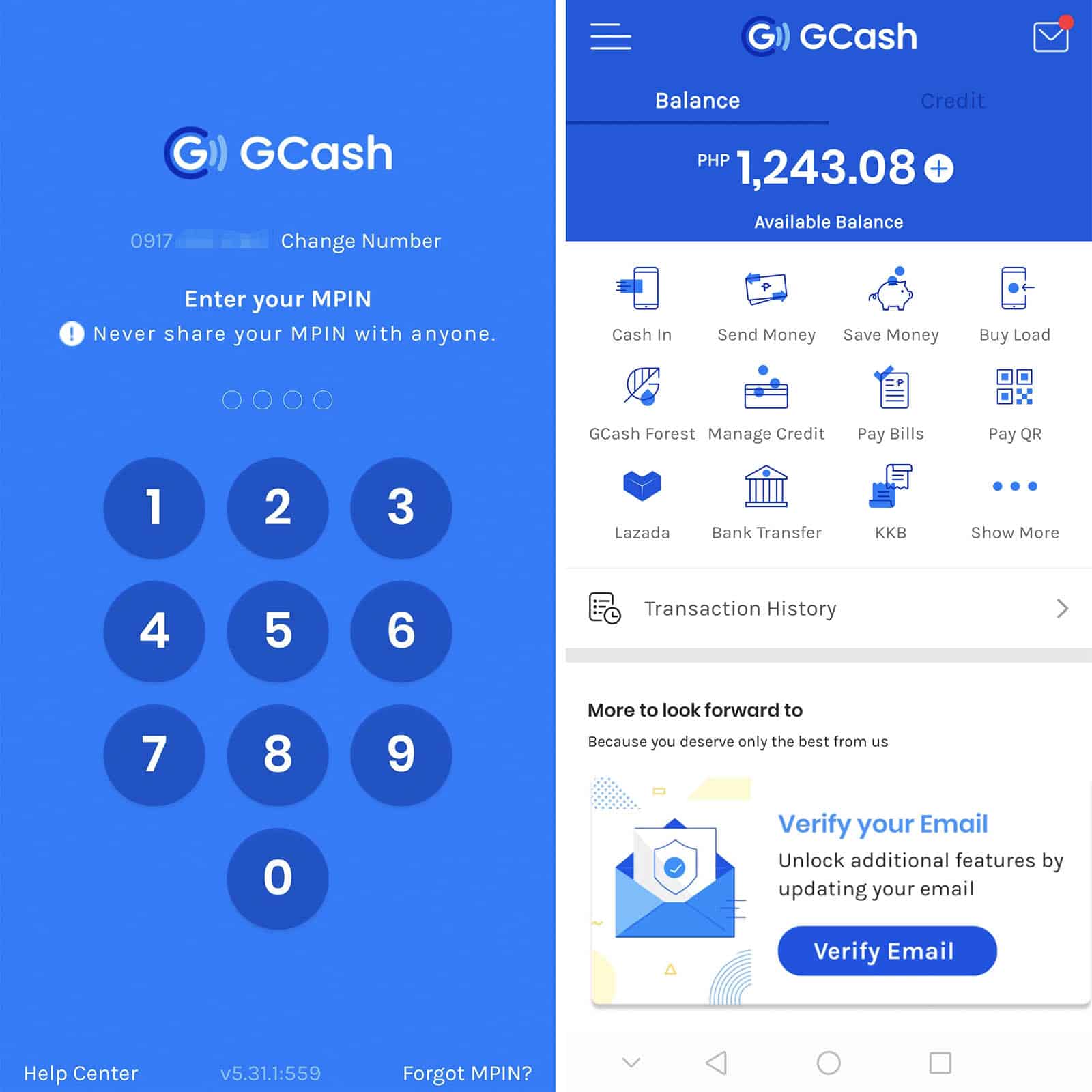 ---
2. Tap CASH IN.
On the main screen of your GCash account, tap the Cash In icon. This is the first icon from the left below your available balance.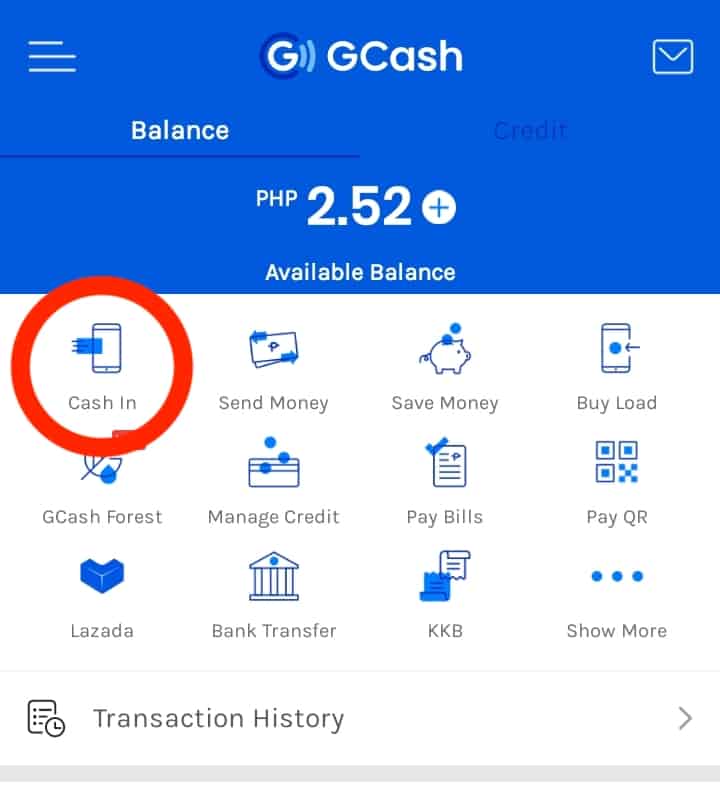 ---
3. Select MONEYGRAM.
The next screen will show you the options how you can cash in to your GCash account. On the Global Partners and Remittance options, tap MoneyGram to select.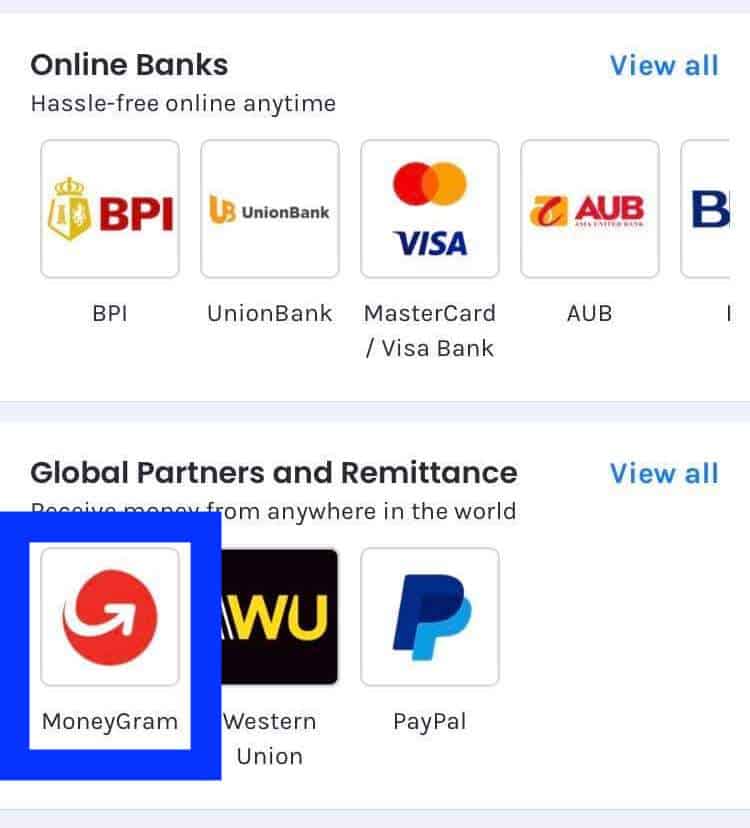 ---
4. Fill out the details.
Type in the amount you expect to receive and the reference number. These details must be provided to you by the person who sent the money.
Then, enter your country of birth by choosing on the drop down menu.
After entering the details, tap NEXT.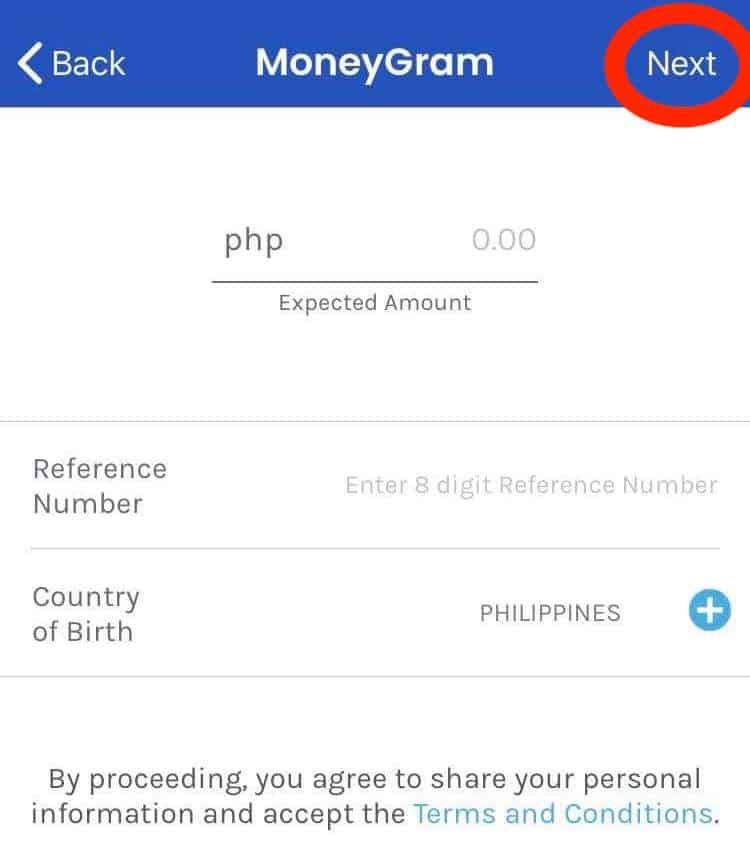 ---
5. Confirm your transaction.
On the next screen, you will see the summary of the details of your transaction. This includes the actual amount you will receive, the reference number and the sender's name. If these details are correct, tap Confirm.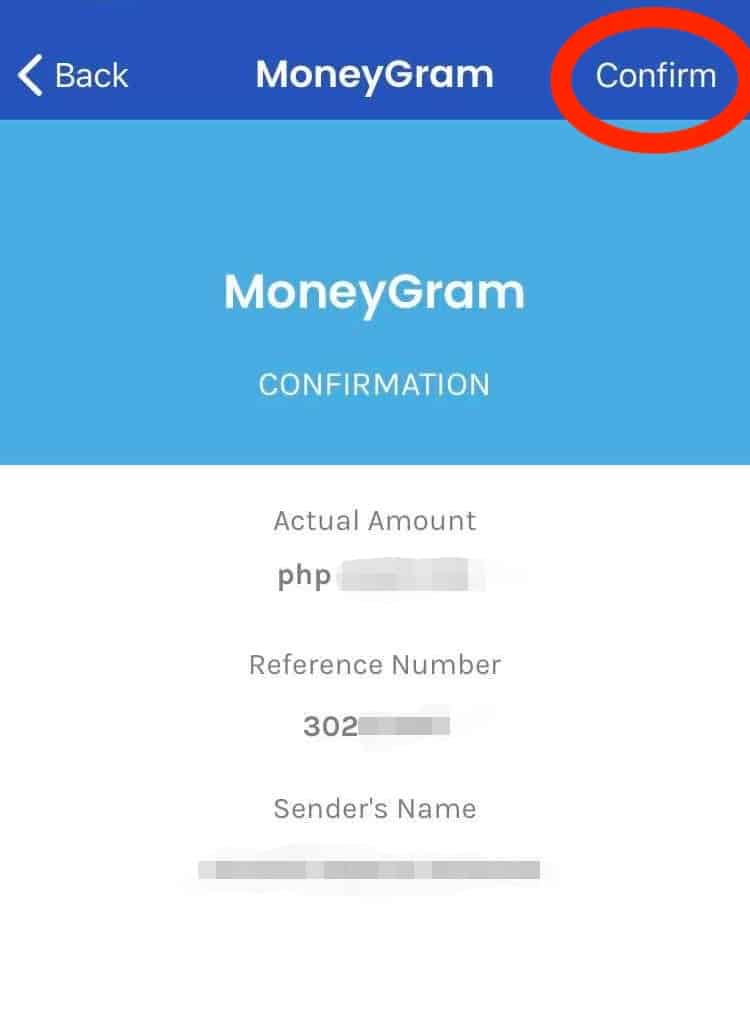 A prompt will appear to show you if your transaction is successful. You will also receive an SMS regarding the cash in on your account. The amount you received will immediately reflect on your GCash account.
---
Cover image used with permission from GCash
---
2020 • 11 • 30