PayMaya and GCash are two of the most popular online wallets in the Philippines. They have similar functions and features like bank transfers and online payment.
When I first started using online wallets, I didn't know I could send money from PayMaya to Gcash and vice versa. I mistakenly thought that because they are competitors, backed by competing telcos — Globe for GCash and Smart for PayMaya — it would not be possible to make cross-transactions. Hence, I used to exclusively rely on GCash to send money to a GCash account and PayMaya to a PayMaya account. It turns out that it is entirely possible through their bank transfer option.
In this post, we'll show you how you can send money to a GCash account using your PayMaya. To be able to do this, make sure that your PayMaya account is verified. If it's not, you can check our post on how you can verify your PayMaya account.
✅ READ: HOW TO UPGRADE YOUR PAYMAYA ACCOUNT!
---
WHAT'S COVERED IN THIS GUIDE?
1. Log in your PayMaya Account.
Open the PayMaya app on your mobile device and enter your password to log in your account.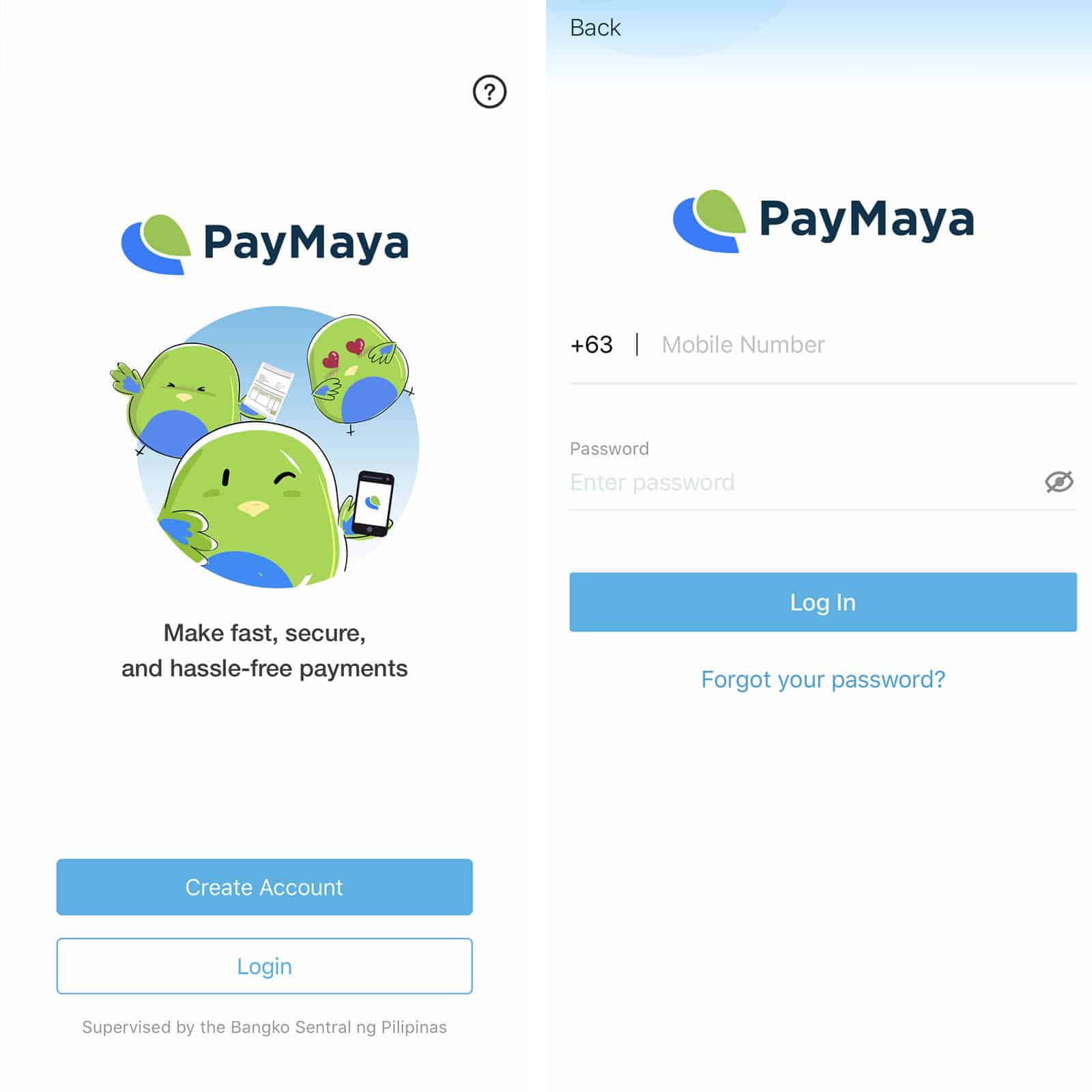 ---
2. Tap BANK TRANSFER.
On the main menu screen after logging in your PayMaya account, tap Bank Transfer, the third icon from the left below your available balance.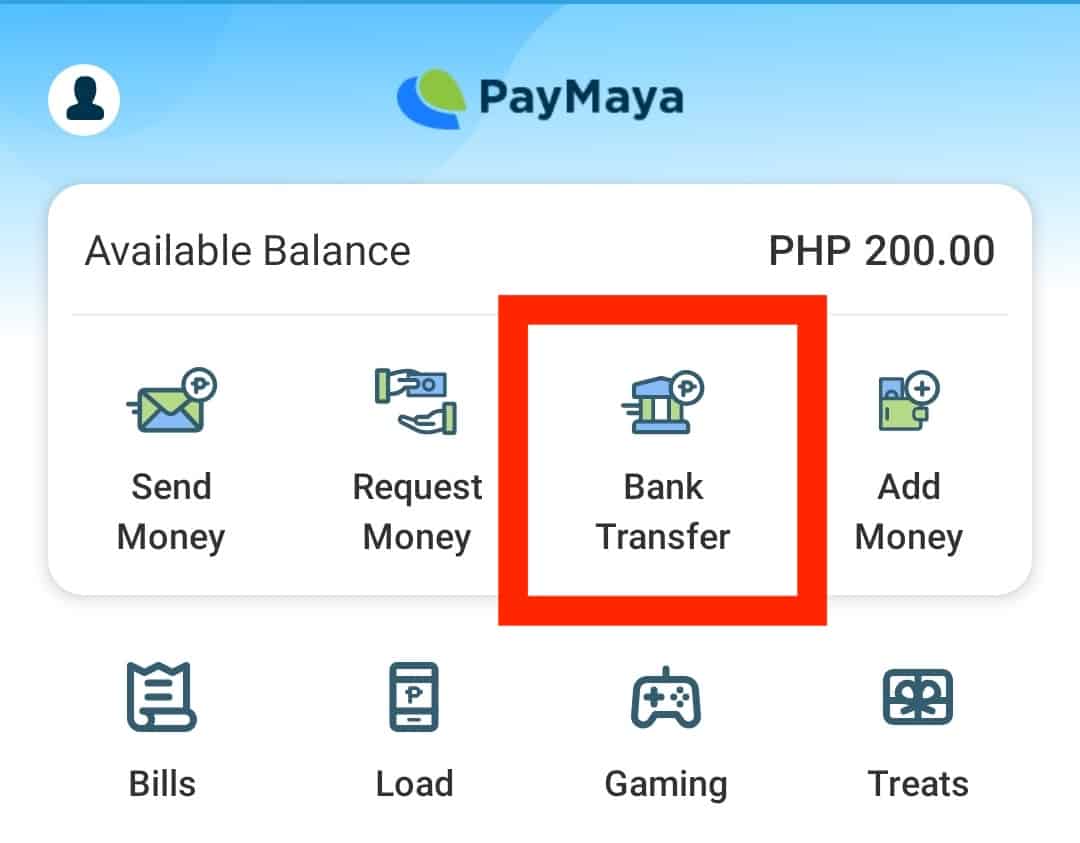 ---
3. Select GCASH.
The next screen will show you a list of banks where you can transfer money to. Scroll down and select GCash.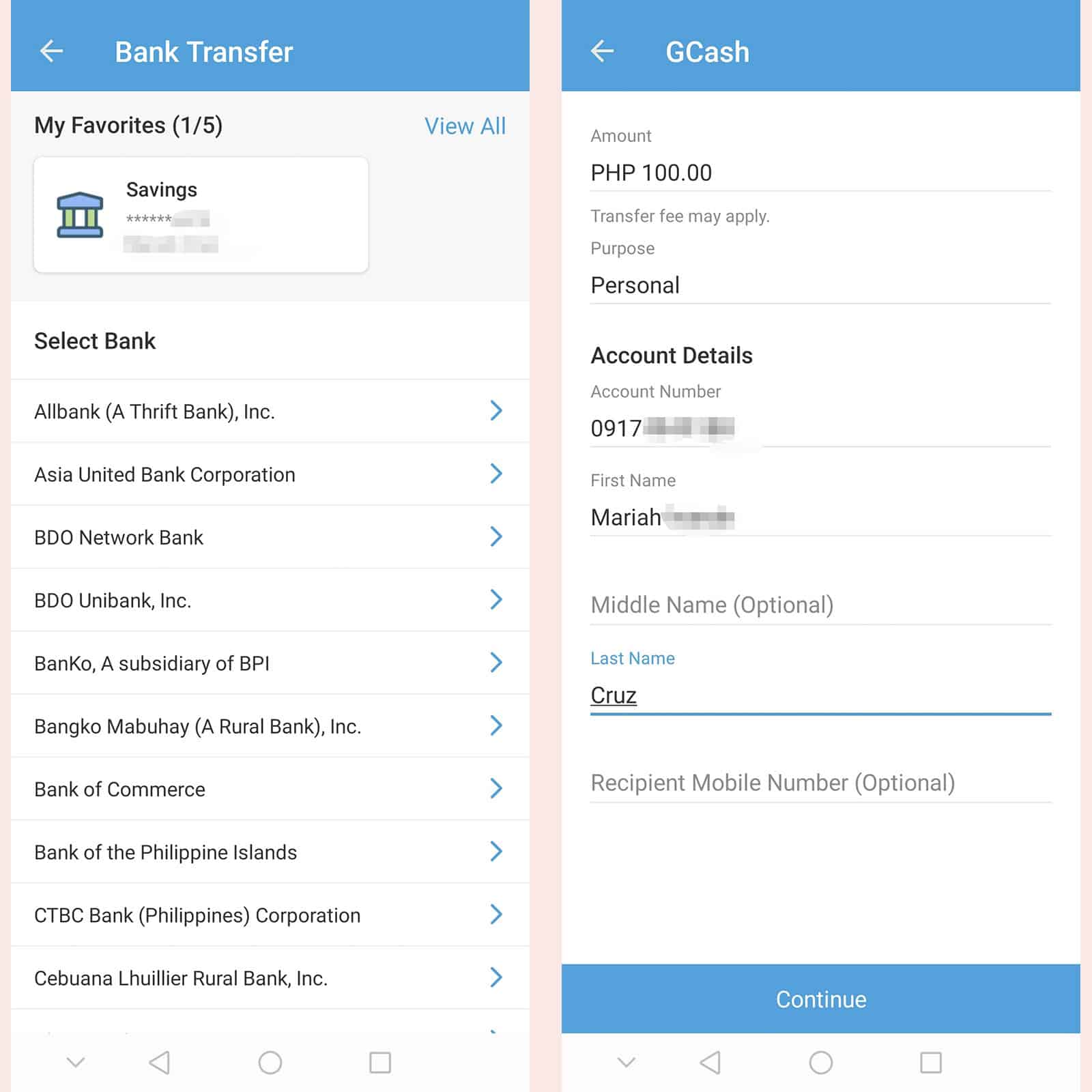 ---
4. Fill in the details.
Enter the amount you want to send and the purpose of your transaction.
You can indicate if it's a payment or if you're transferring money to your own GCash account, you may type 'PERSONAL'.
Enter the account details including the account number or the mobile number connected to the GCash account, first name, and last name.
After filling out all the details, tap CONTINUE.
---
5. Confirm your transfer.
On the next screen, a summary of the details of your transaction will appear. Double check all the details. If everything is in order, tap SEND.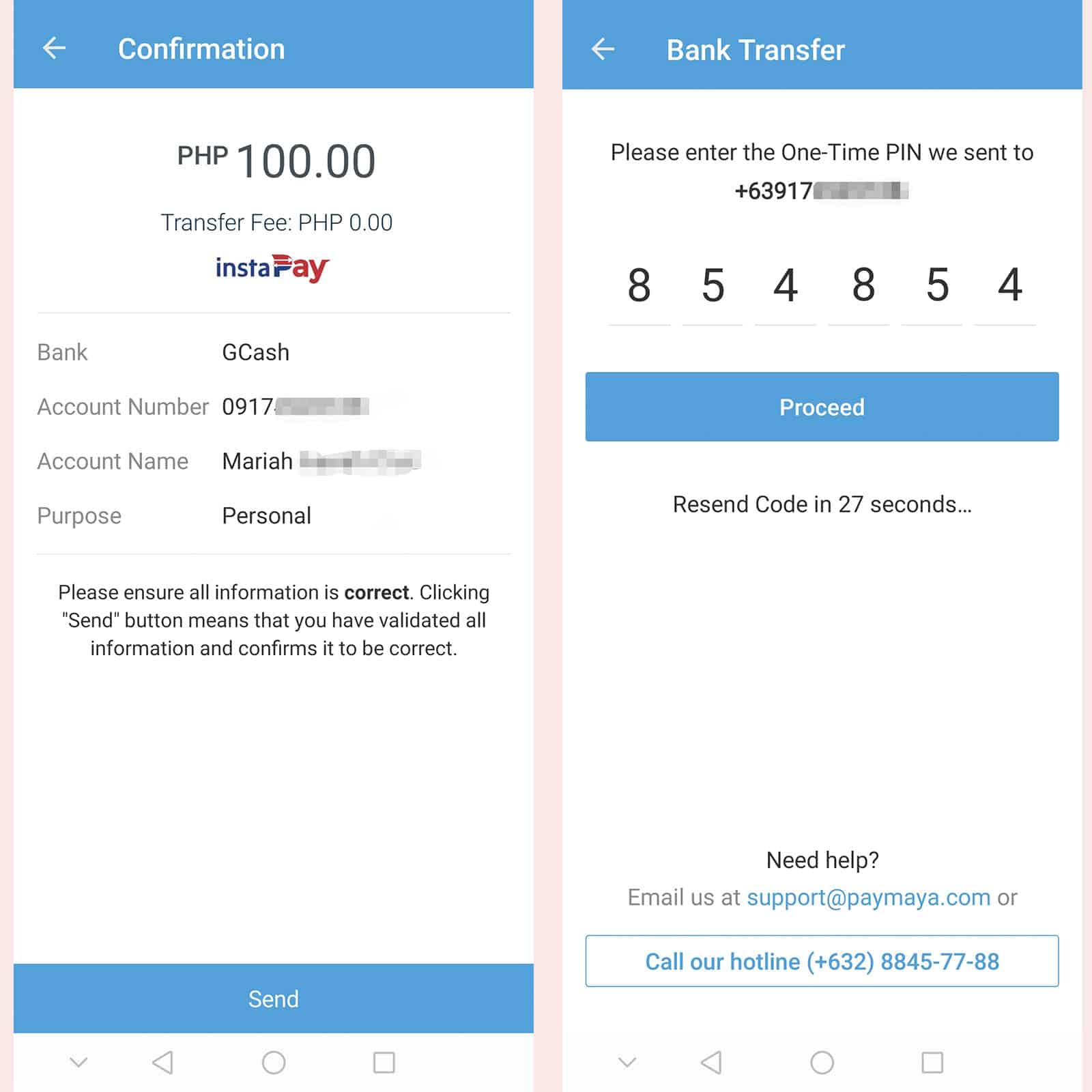 ---
6. Enter the One-Time PIN.
A one-time pin will be sent through SMS to the mobile number connected to your PayMaya account. Once you've receive it, enter the 6-digit pin and tap Proceed.
---
7. Take note of your Reference ID.
Another summary of the details of your transaction will be shown including a Reference ID. It will also show that your transfer is being processed. Take note of the Reference ID by simply taking a screenshot. This would be useful if you encounter problems with your transaction.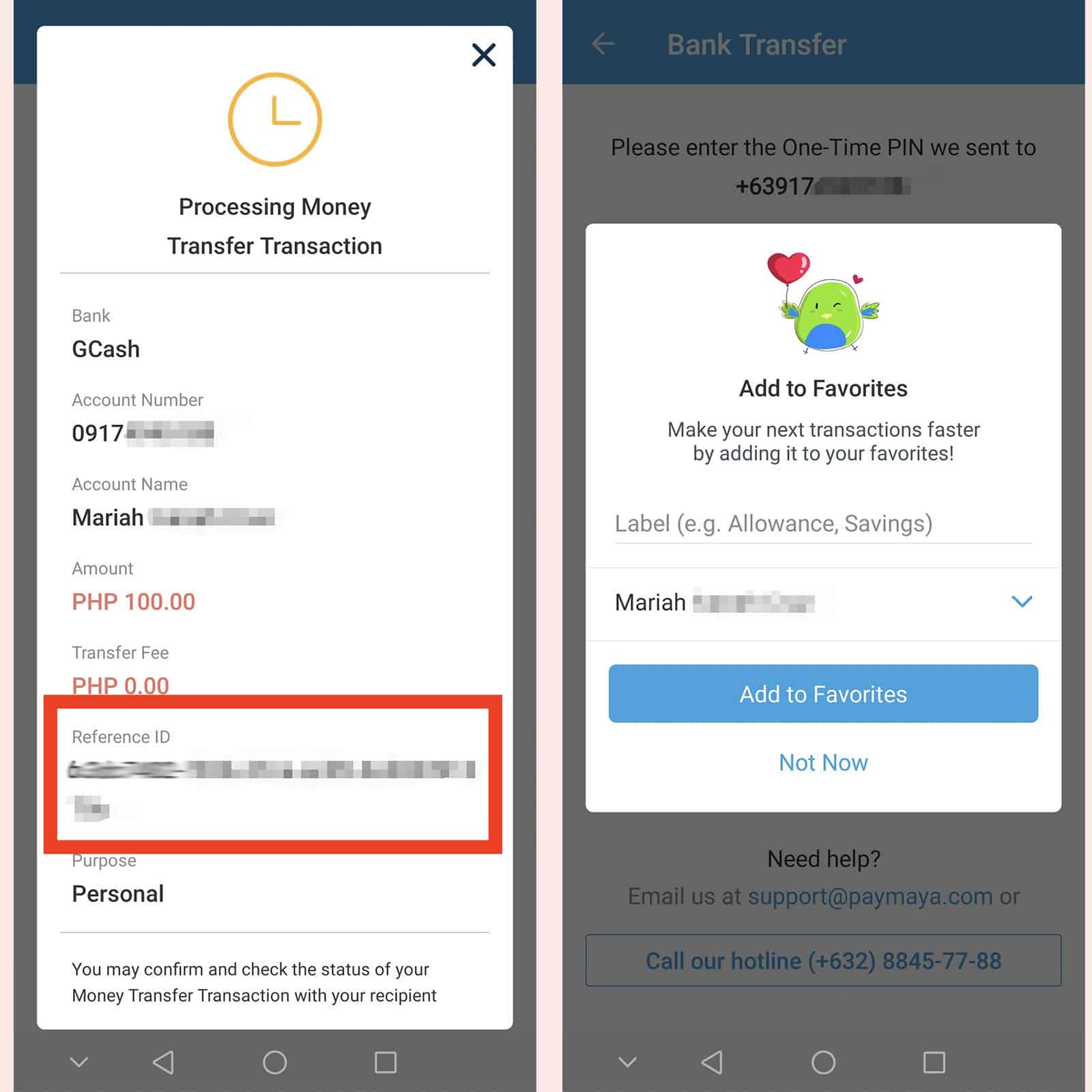 ---
Cover image courtesy of Paymaya
2020 • 12 • 2
---