For the longest time, I felt like a part of me had been missing. Whenever I come home to my hometown, I'm appalled by how much the place has changed. Even our house is completely unrecognizable. The trees that I grew up climbing, the grass covering our backyard, they are gone. Long gone. What's there now are pavements. Concrete floors with nothing but dust. Yes, dust is what's left of my early years.
Last month my friends and I decided to spend a weekend at Casa San Pablo for a brainstorming. "Great," I thought, "finally, a place to think that's so different from the concrete box we work in." So we packed our bags, drove to San Pablo City, Laguna and checked in to Casa San Pablo. We weren't blown away. No, not blown away. What was there was a whisper, a gentle breath reminding me of the things I had lost.
I went there for an inspiration. It was there. But there was something else. I found my childhood at Casa San Pablo.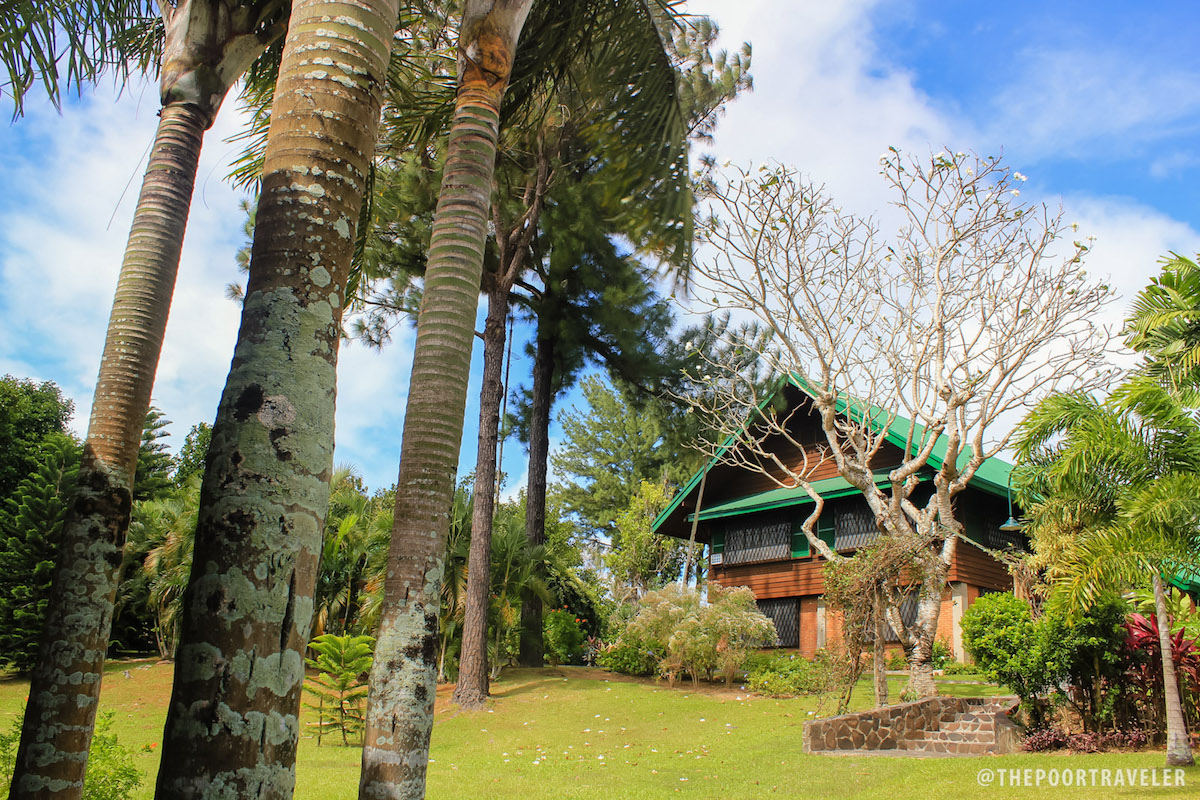 When we were young, we had a wider, more sensitive perception. We noticed everything that was new, that was strange, that was curious.
But as we grow up, as the world becomes more familiar, we tend to ignore the small things that captured our attention when we were kids. The novelty wears out. The strangeness fades away. The curiosity now has the potential to kill the cat. These small things are exactly what makes Casa San Pablo special. It is not just a place to stay or eat or have fun. It is an ocean. Everywhere you look, your eyes get flooded with memories of your juvenile years and your heart, ah, your heart drowns.
The restaurant is not just a restaurant. It is a time machine. The ambiance takes you on a ride to the moment when you hang at the kitchen while your mother was cooking. And the food makes you remember why you love food in the first place.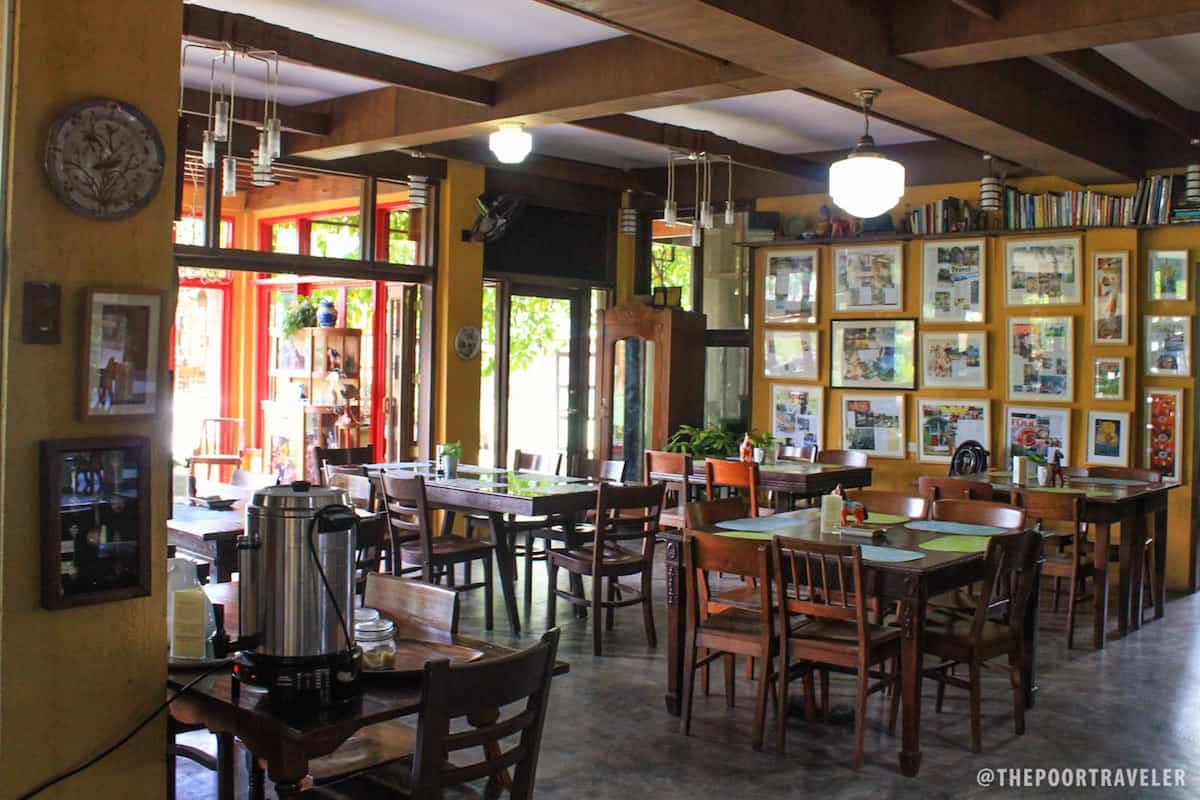 And as you walk around the place, you remember the days when a small paper animal was your bestfriend…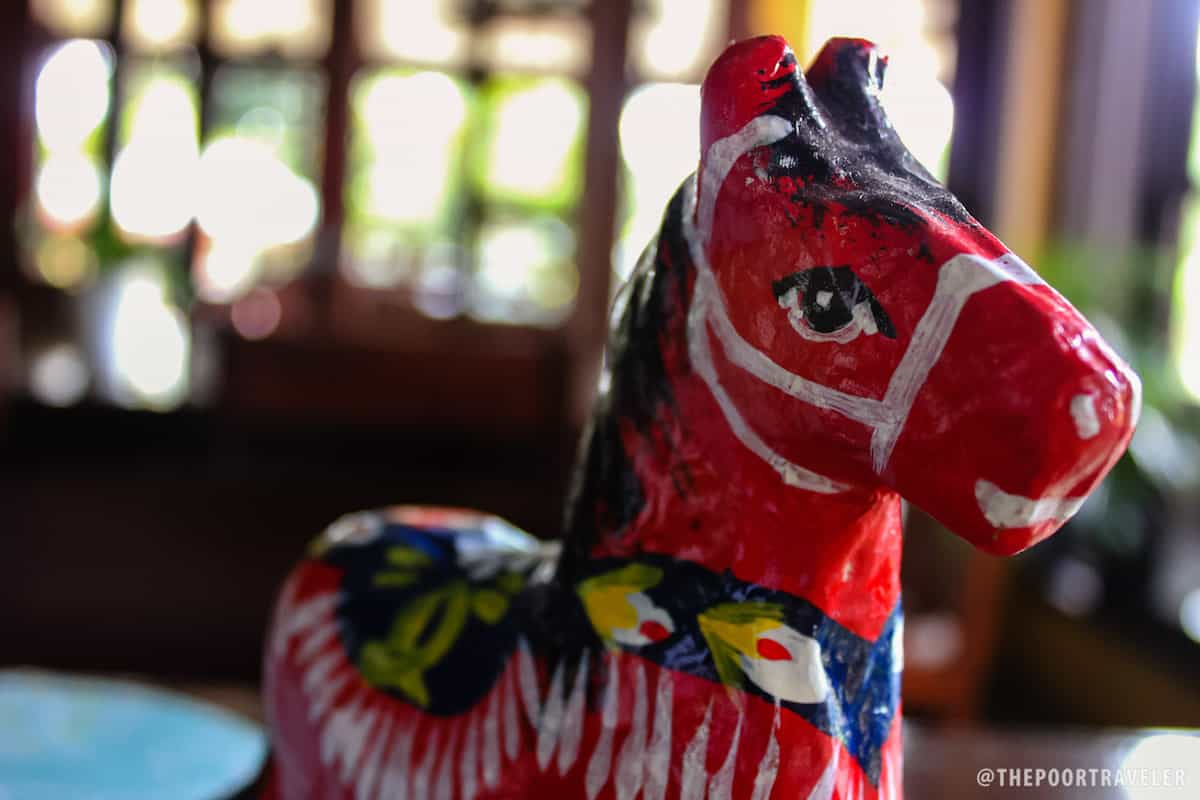 And the rain was a welcome playmate, not a buzzkill…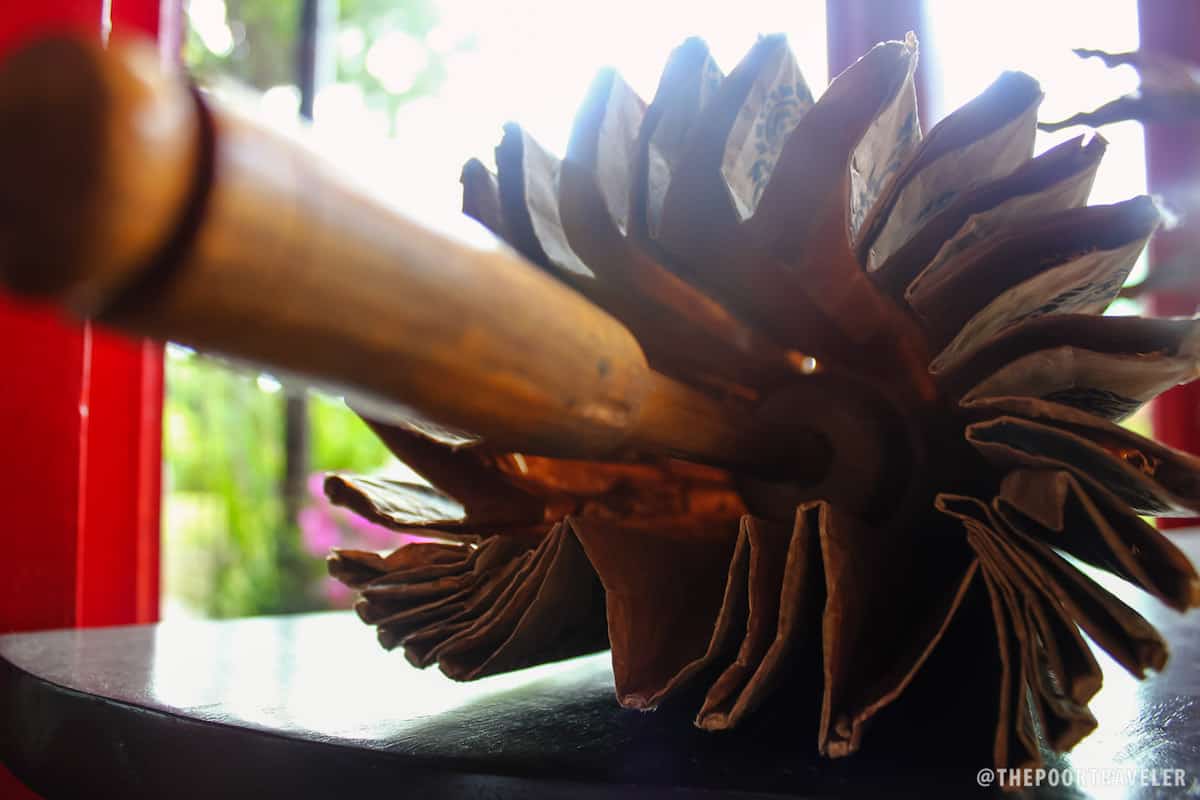 And the sun used to smile not burn…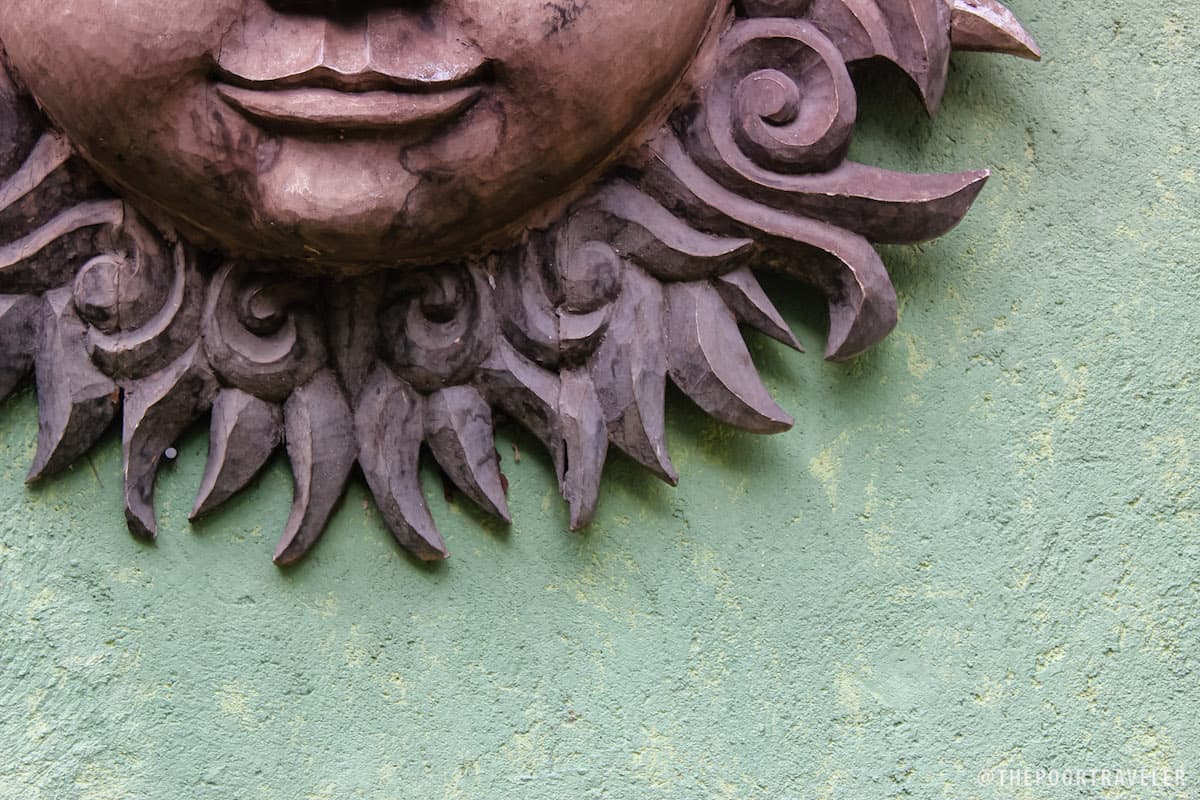 The days when we first noticed that symmetry is easily broken…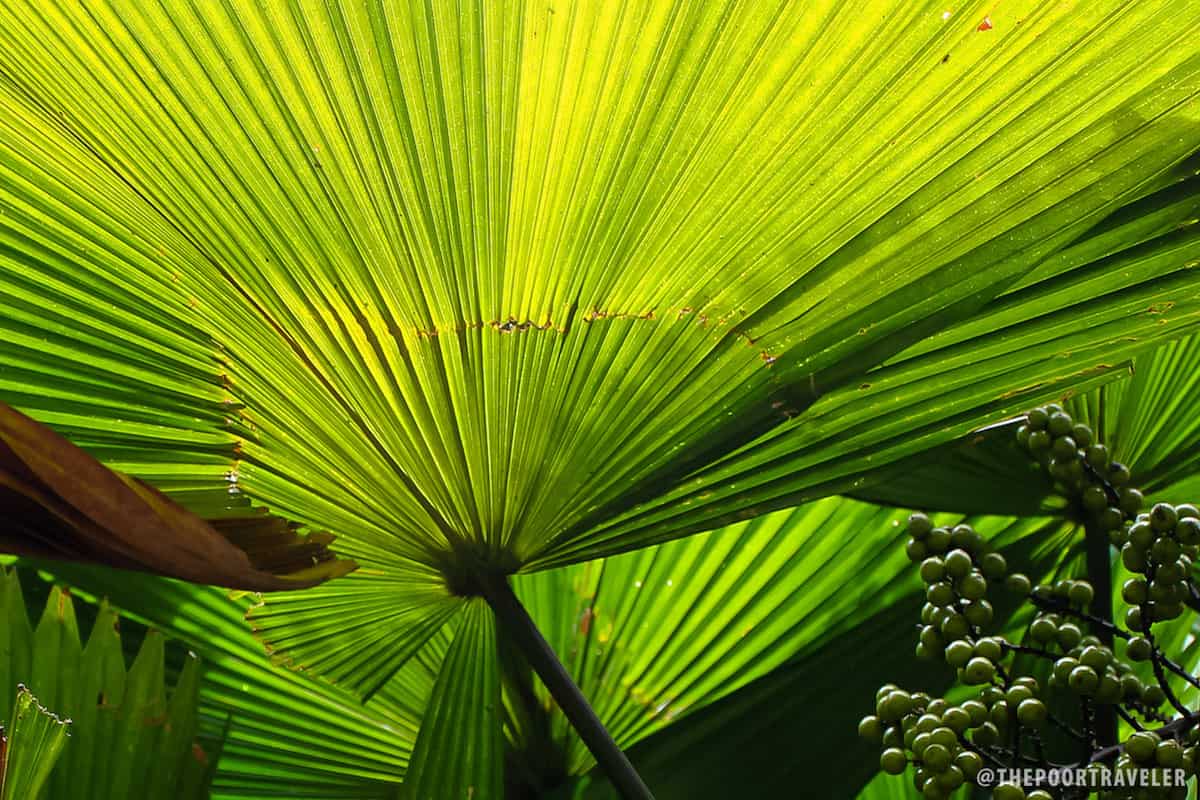 Yet there's symmetry in things you don't expect. You just have to look for it.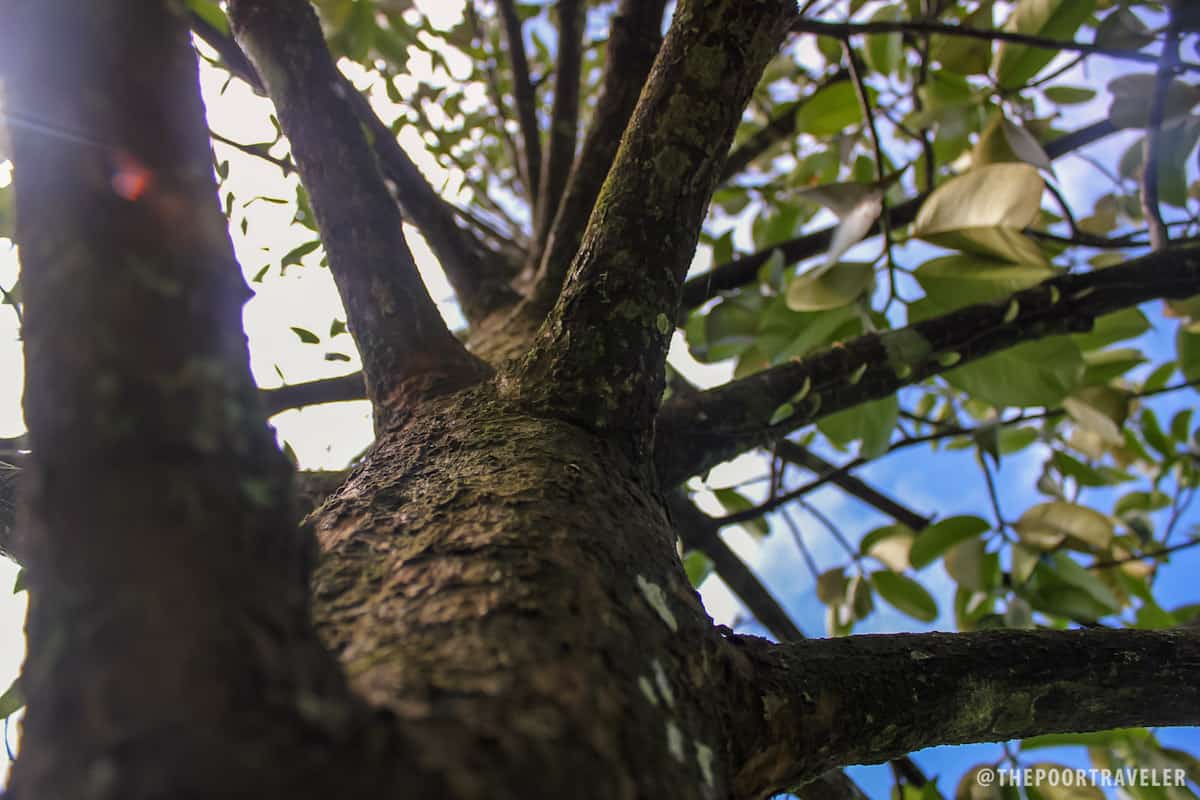 The days when you could still see oddness in beauty…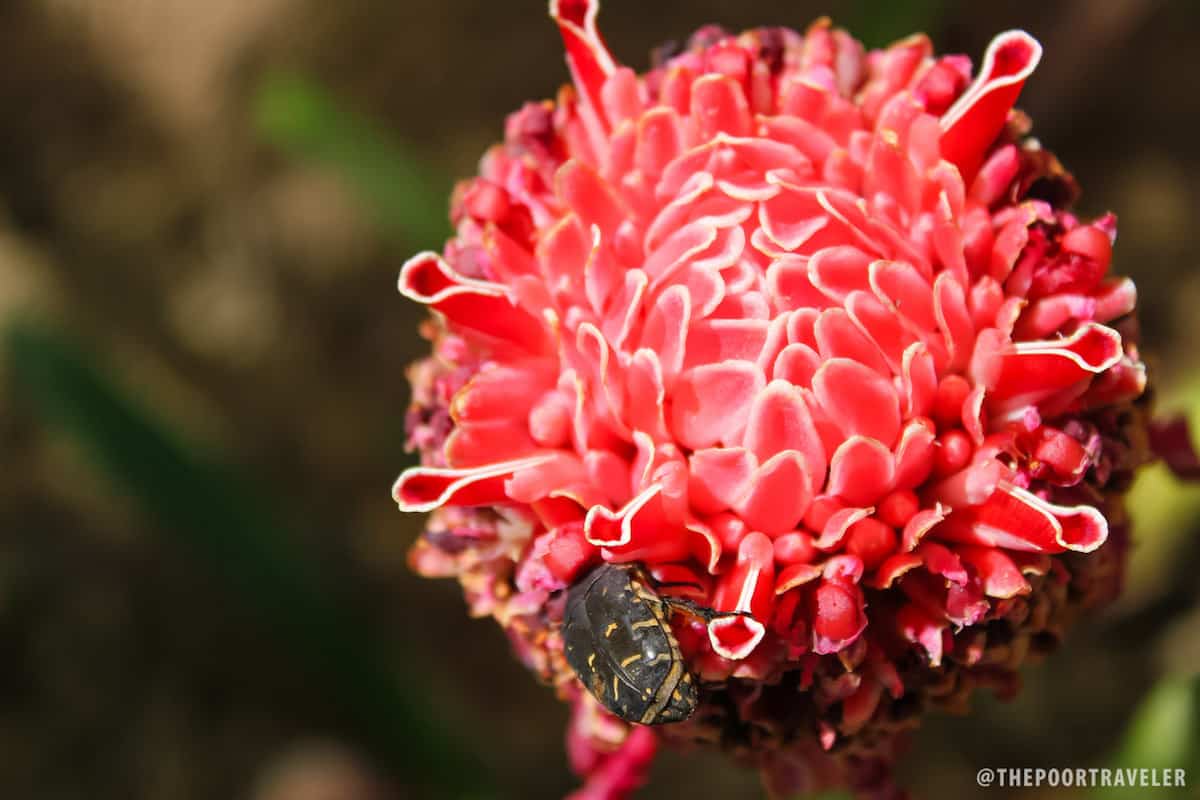 And beauty in oddness…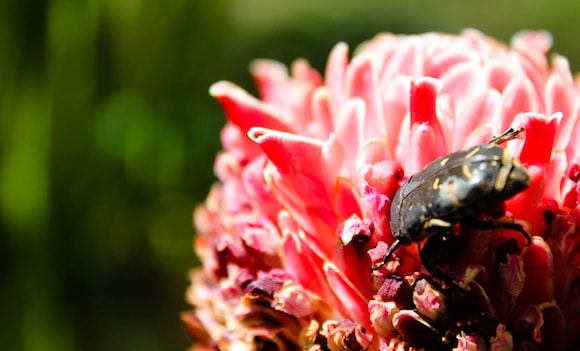 The days when you could spot what made you happy. No matter how far…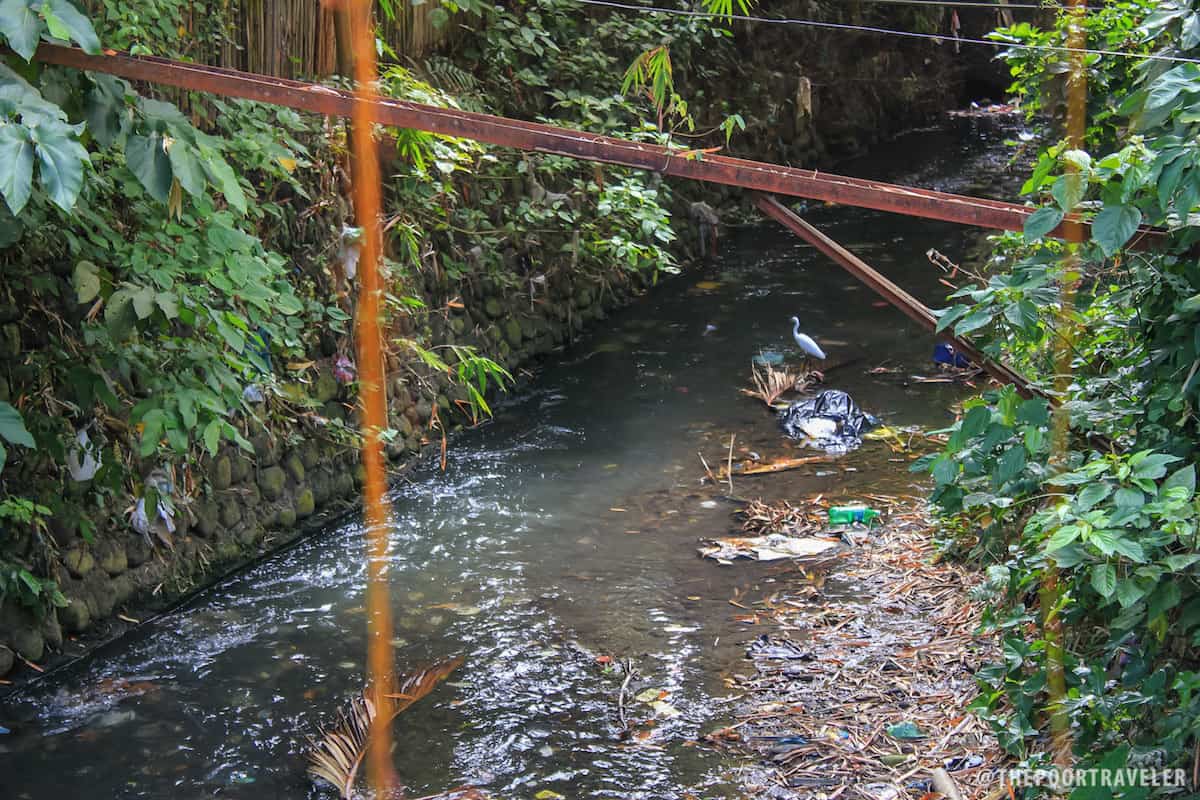 No matter how hidden…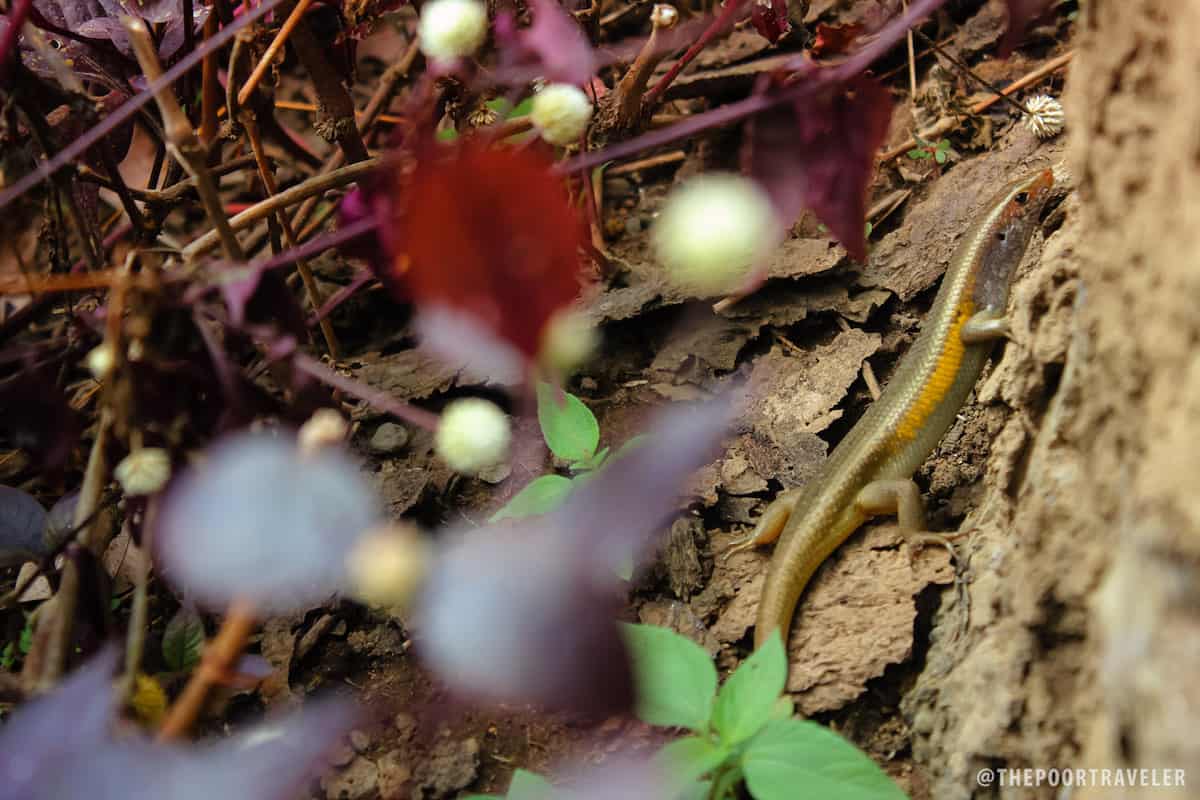 No matter how small…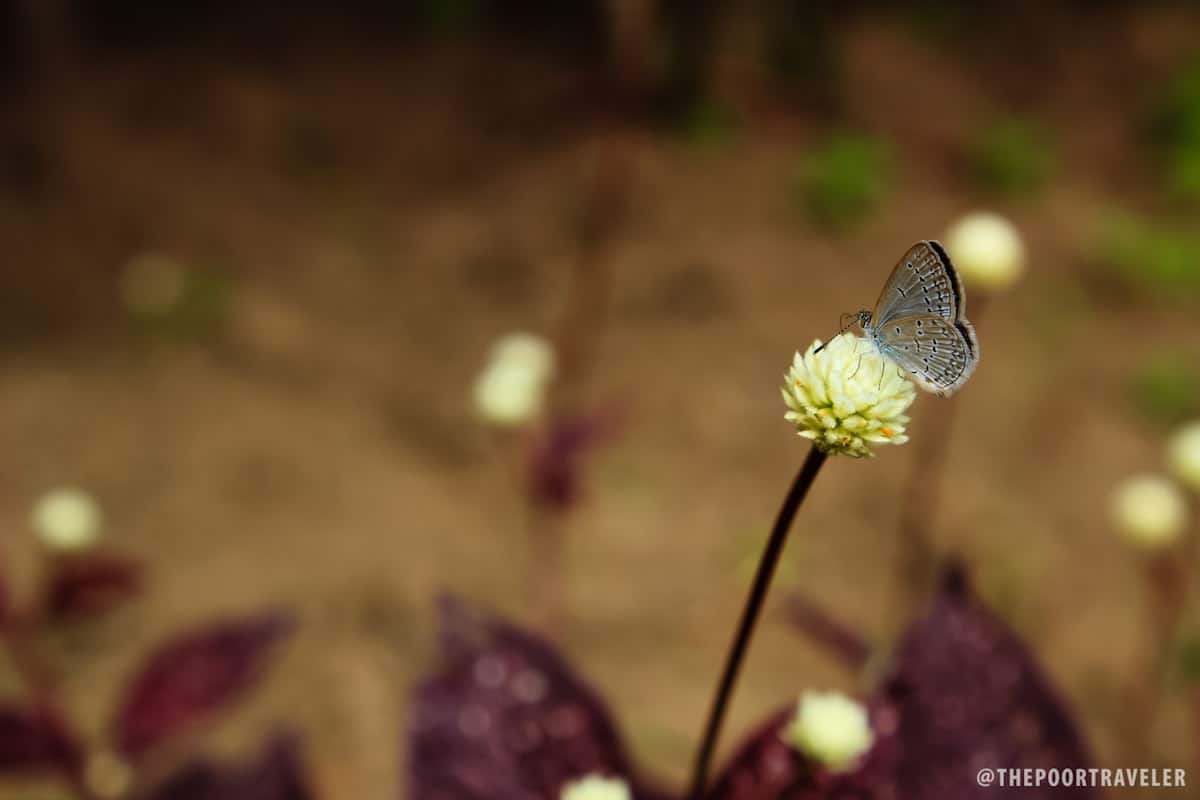 Everything contained a possibility of happiness, of life…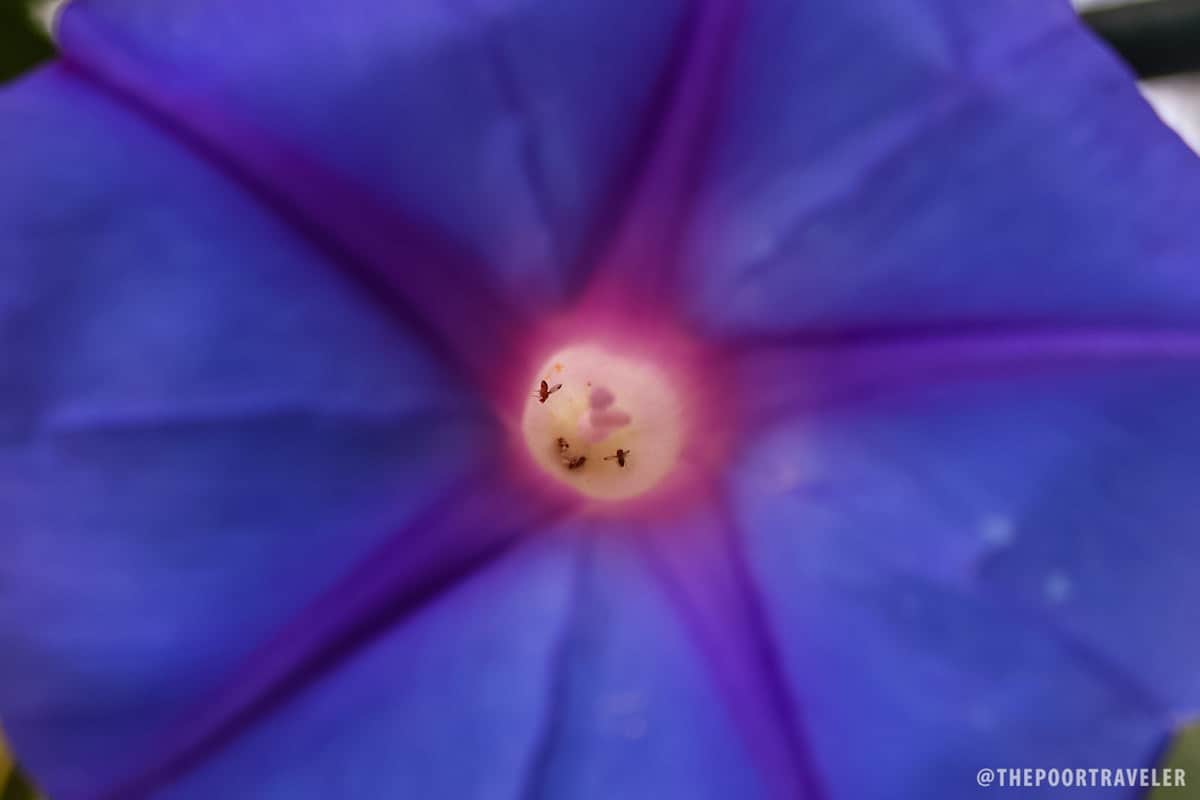 The days when we would dance even when no one was looking…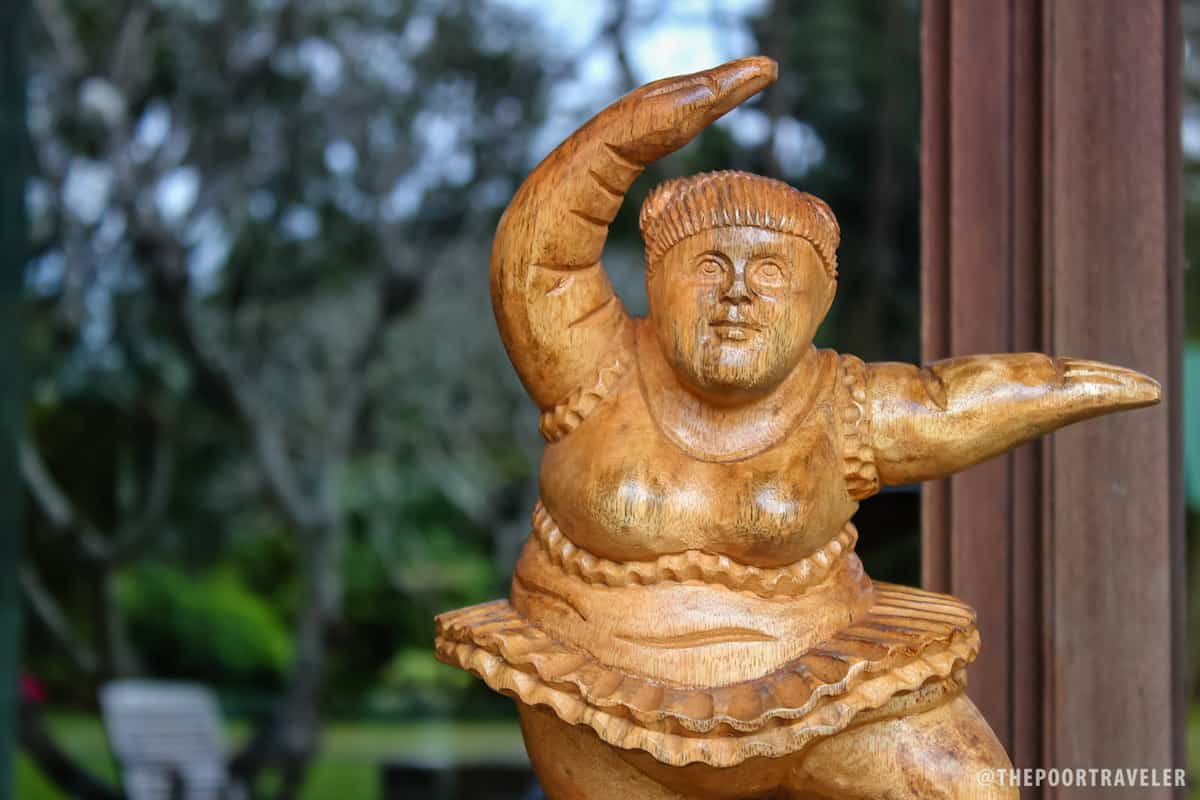 Especially when no one was looking…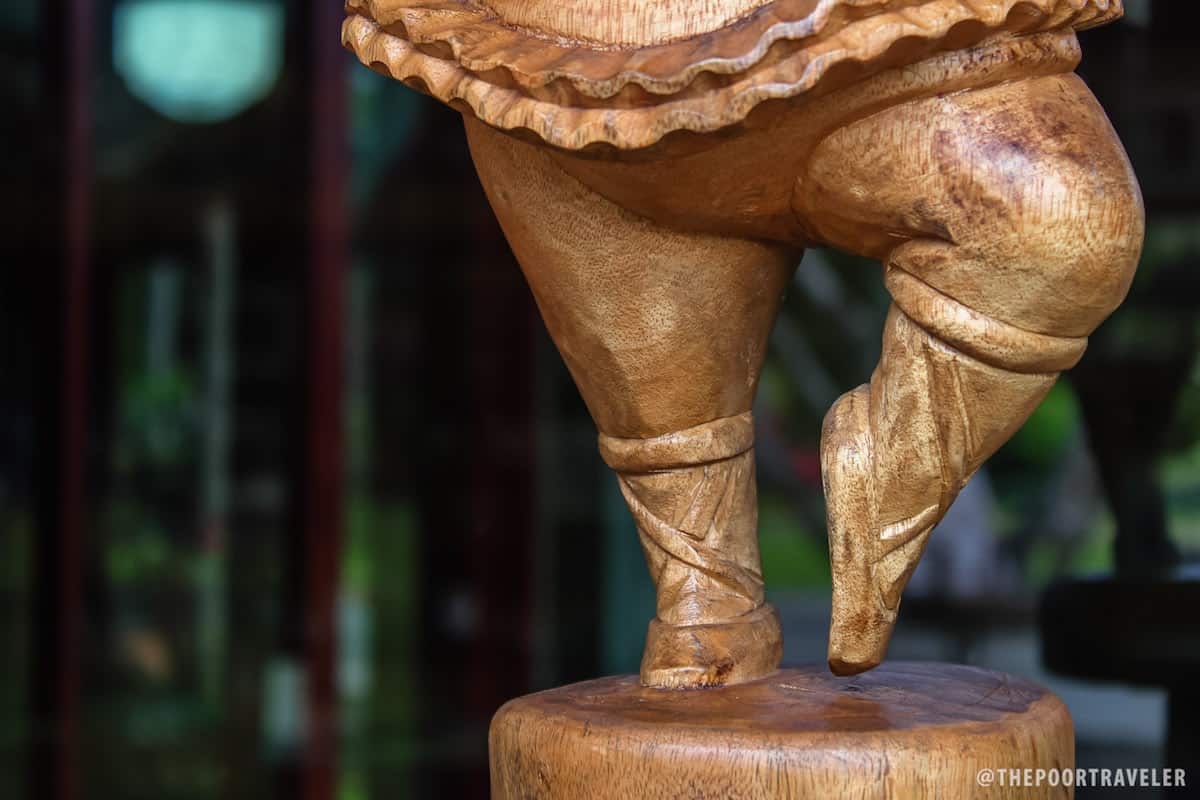 When the only thing that mattered was that your mother was there…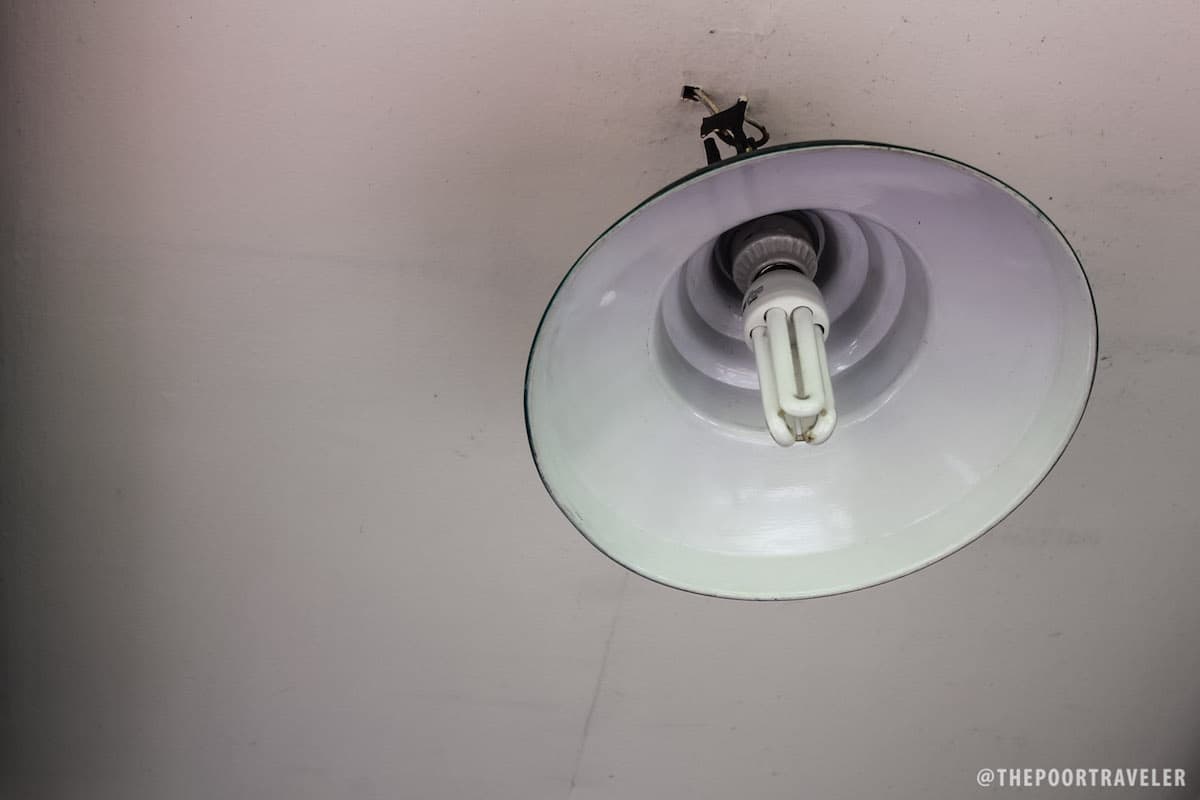 And the illusion that your dad would never break. Or leave. Ever…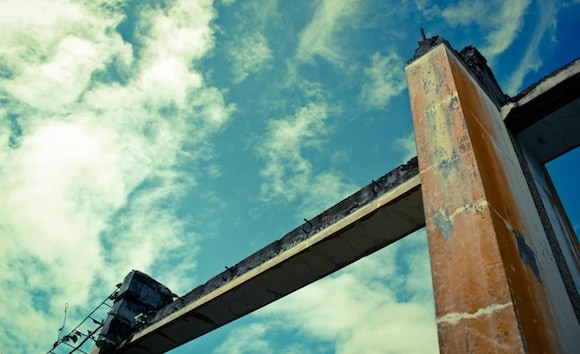 And the ignorance that all homes were never broken…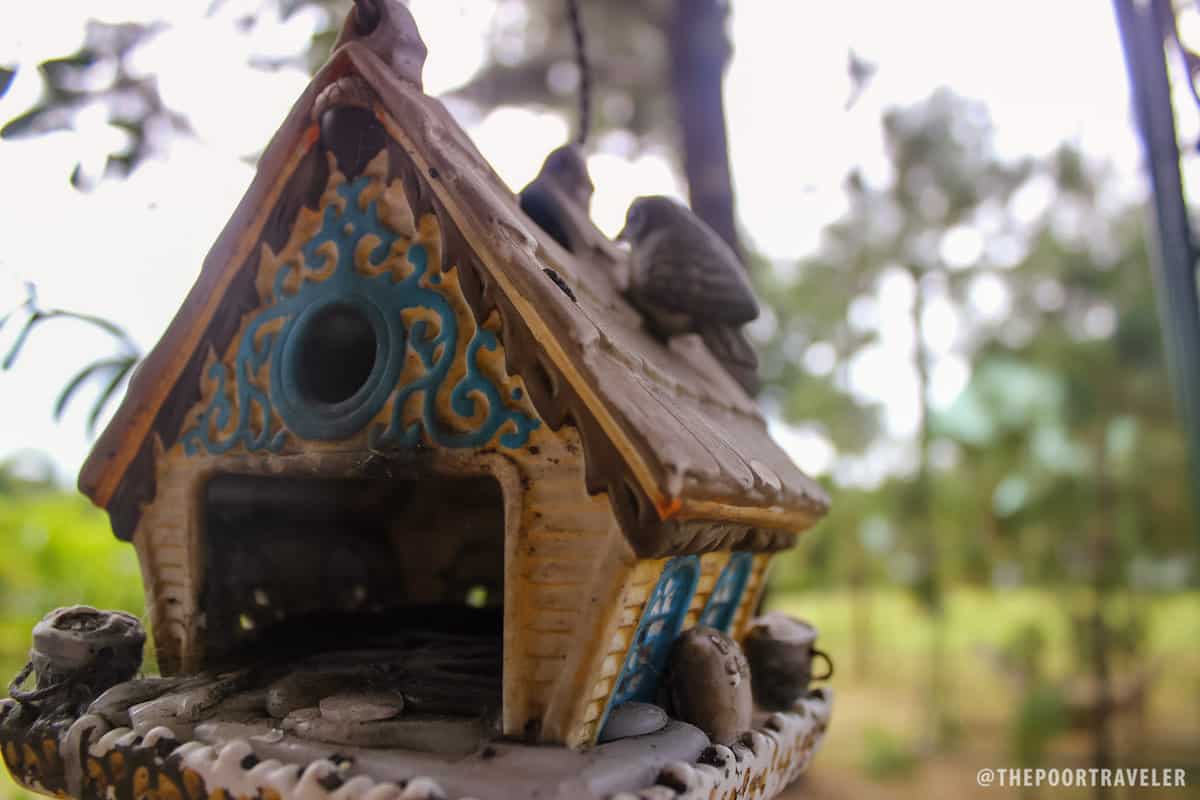 And the lie that you will never, ever be alone.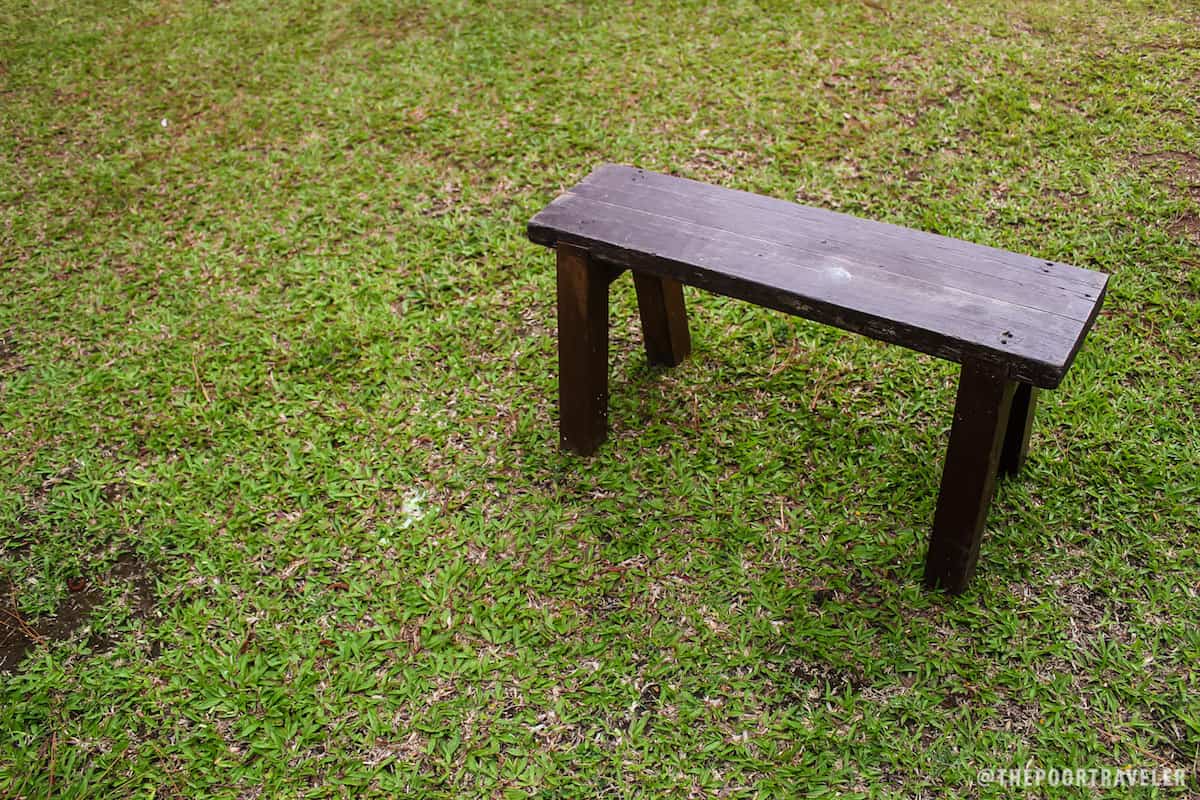 How I missed those days.
Written on: 2011 • 5 • 1