2011 • 8 • 2
Taking the train to Universal Studios is easy. But you will need to alight at Harbourfront and then either take the mono-rail train or walk to Sentosa Island. Here are more detailed directions:
Take the North East Line going to Harbourfront.
Alight at the last stop — Harbourfront Station.
Walk into the VivoCity Mall and climb to Level 3 of the Mall.
Proceed to Lobby L. You know you're at Lobby L when you see Food Republic. You might want to have breakfast or lunch before going to Sentosa. :)
Fall in line and purchase a ticket. The ticket costs S$3and it already includes Sentosa Island Admission charge. Keep your ticket. Don't lose it.
Board the monorail train.
Alight at Waterfront Station.
Follow the signs and you'll find yourself staring at the Universal Studios rotating globe soon after.
You can also take the Sentosa Boardwalk to get to the island. It's a fun experience, too! Best during sunset!
That's it. To return to the city proper, just trace your steps back. :)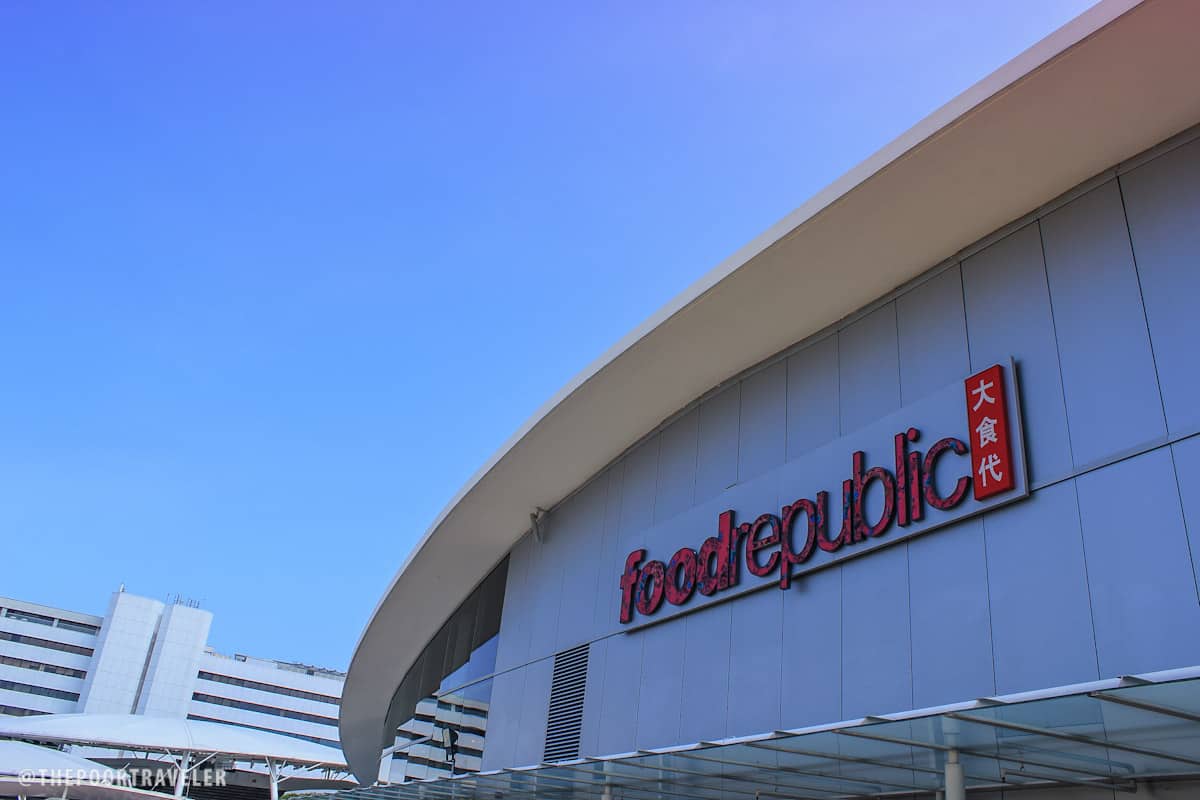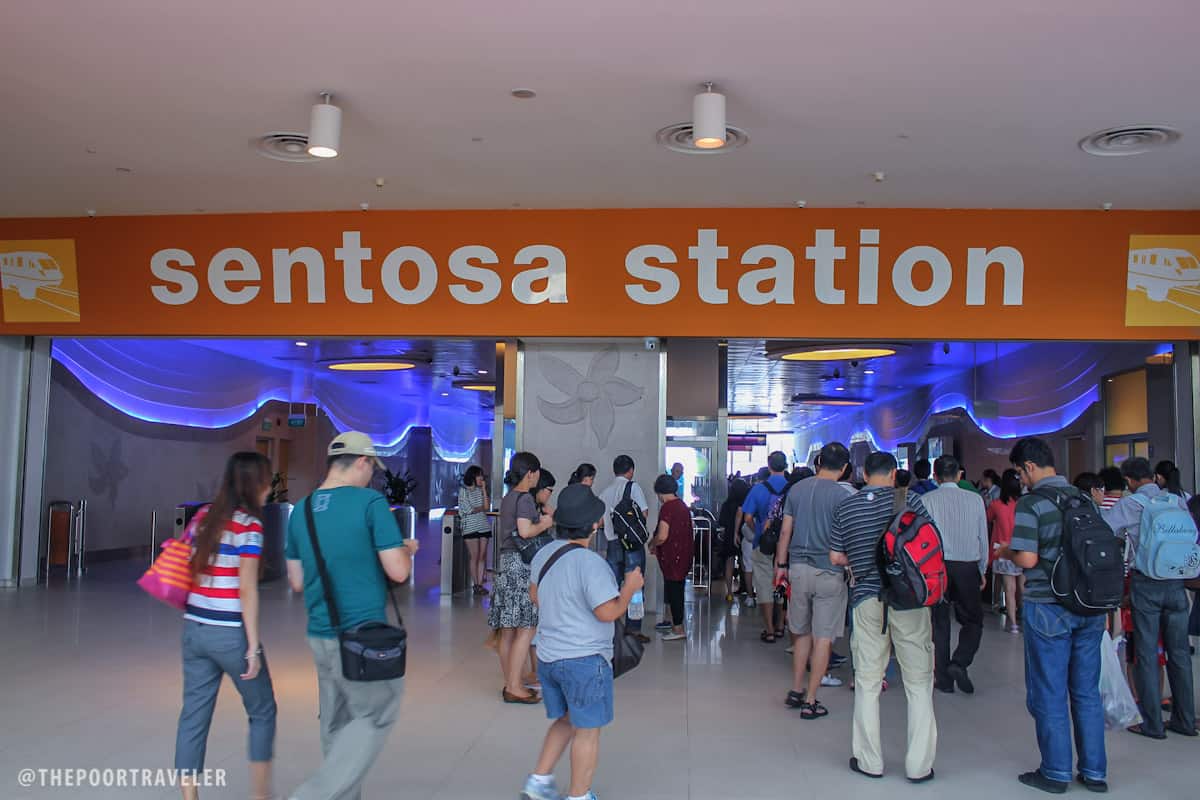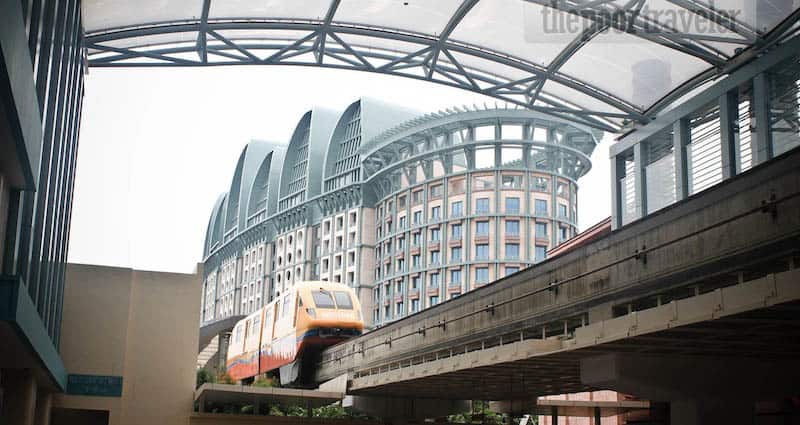 ---
WHAT'S COVERED IN THIS GUIDE?
What time does Universal Studios open and close?
Opening hours
Monday to Friday, Sunday: 10am – 7pm.
Saturday: 10am – 8pm
---
How much is the ticket to Universal Studios Singapore?
Here's the list of prices as of June 2017:
Adult (Ages 13-59): S$76
Child (Ages 4-12): S$56
Senior (Ages 60+): S$38
---
Are there discounts available?
Klook offers one-day passes at a discounted rate if you book in advance. Each booking also comes with a SGD5 Meal Voucher (with minimum spend of SGD10) for adult tickets.
✅ GET DISCOUNTED TICKETS HERE!
---
Is the Express Pass worth it?
Only on a weekend of a peak season. The lines can be pretty long and time-consuming. It will save you a lot of time, giving you more chances to enjoy more rides and make the most out of your stay.
Again, avail of it IF AND ONLY IF it's a weekend of the peak season and you are so damn sure that the lines are long. Otherwise, don't. After all, if you're with really fun companions, waiting can be pretty enjoyable, too, if not tolerable. And oh, if you have the money. It's quite pricey.
---
Top Budget Hotels and Hostels in Singapore
As ranked by Agoda reviewers.