"Hey, come inside! Look!"
Normally, when somebody excitedly invites me over to show me something, I get thrilled. But at that particular moment, I was not. And with good reason. My blogger friend had just emerged from the restroom and excitedly grabbed my arm to show me "something."
"Where are we going?" I asked.
"Stop asking questions! Just come with me," he insisted.
I almost peed my pants when I realized we were heading to the restroom. Uh-oh.
"You're gonna love it," he said.
"The restroom?"
"What else, silly?" Hahaha.
I tried to imagine how a washroom could wow me but not even the prettiest washrooms in my head could blow me away. Whatever. Like a little boy forced to pee before a long trip, I just walked into it.
Damn.
It was a really pretty washroom. The moment I opened the door, I already caught a glimpse of its glass walls. Admittedly, I felt uncomfortable being in and using a washroom the walls of which are as transparent as my emotions when I crush on someone. But the view was worth it. Besides, inside washroom are cubicles that are very spacious and very opaque.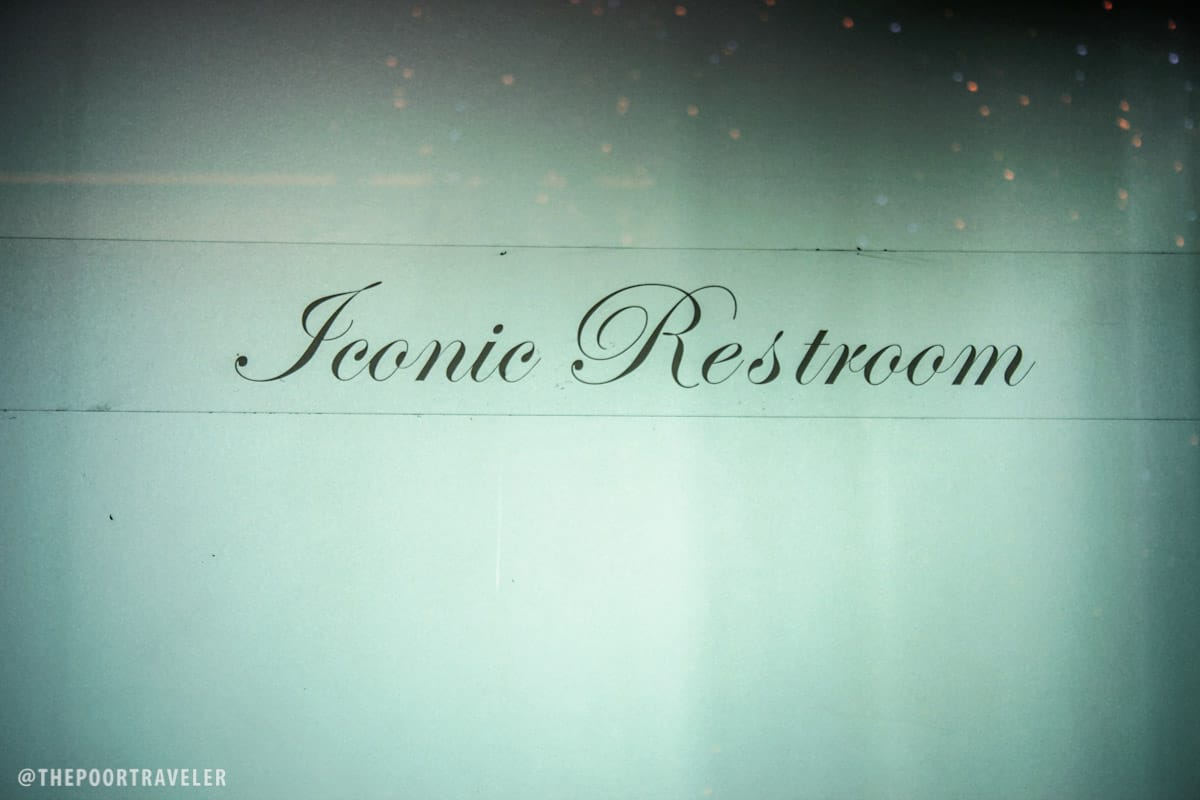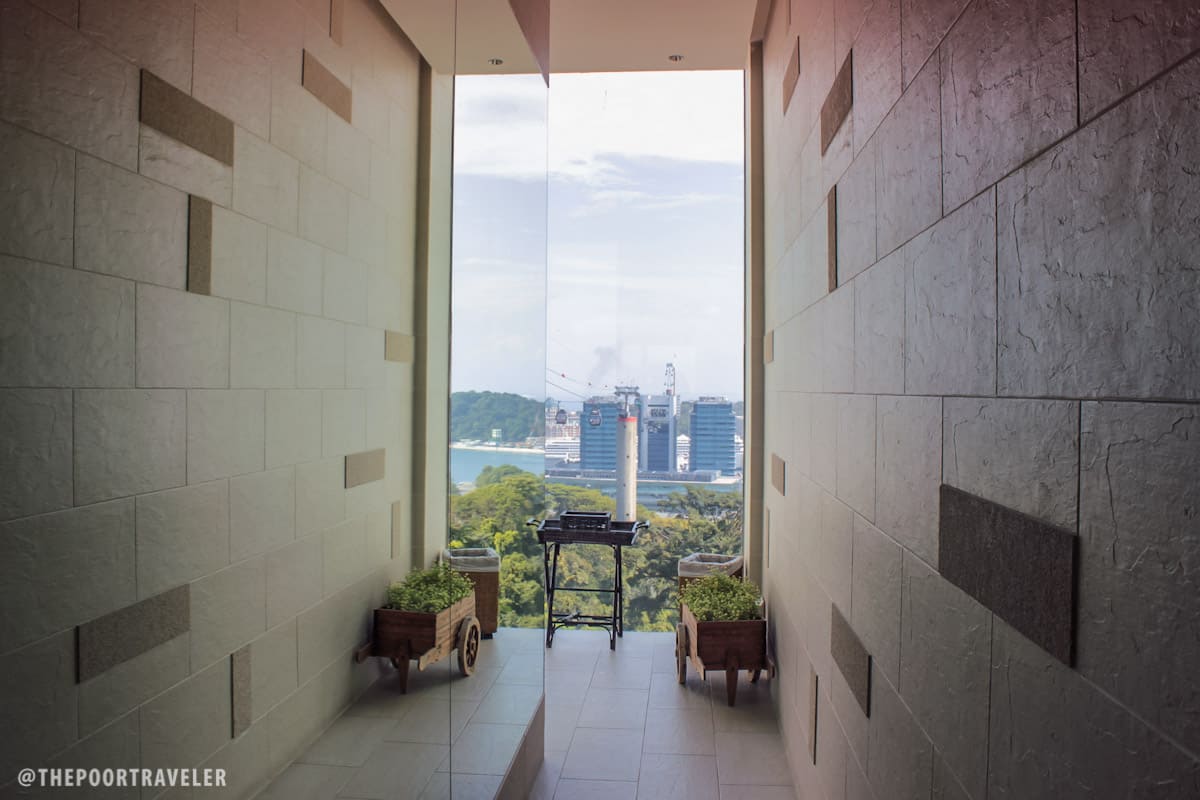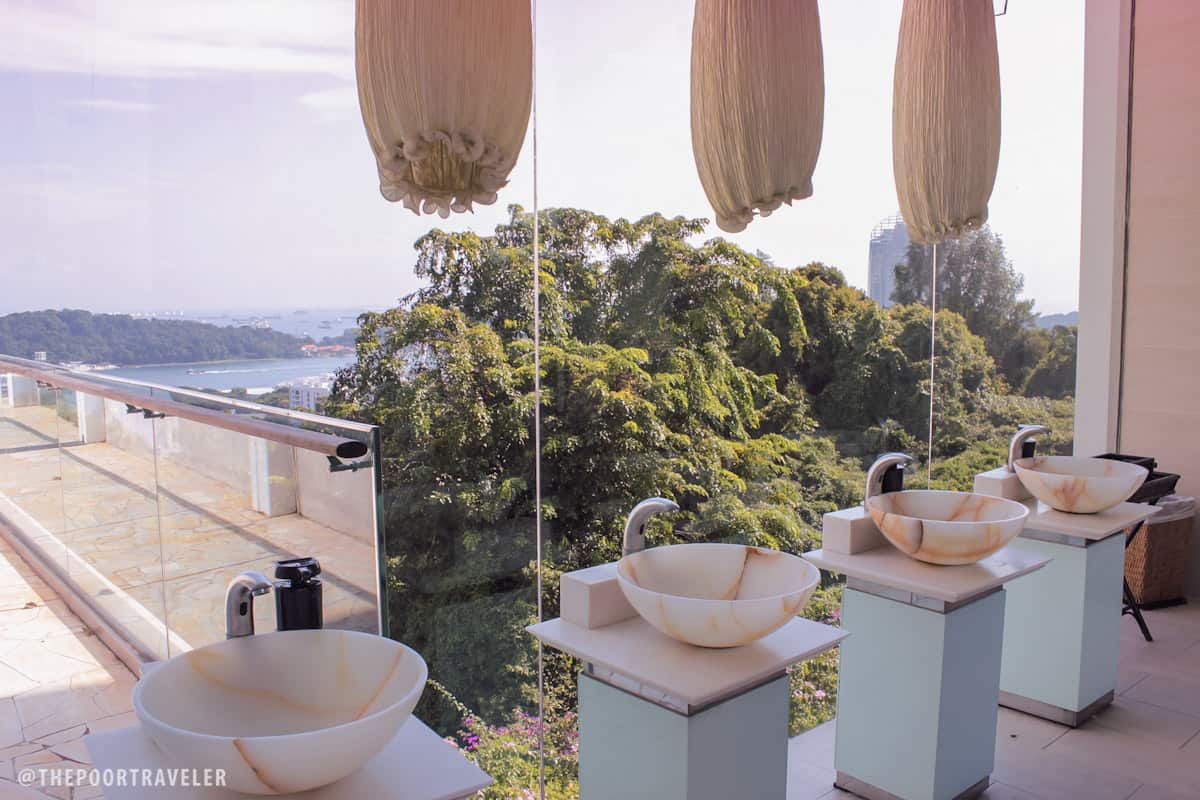 It was official. It was the best and the most elegant washroom I had ever been to. Bar none.
When I went out of the restroom, I found the girls raving about the women's restroom, too. I wondered how it looked but I could only imagine.
But the Jewel Box is beyond its Iconic Restroom. Even how we got there was memorable. From Sentosa, we hopped into one of the cable cars and glided to the top of Mount Faber. The view on the way was fantastic. We even saw our cruise ship from there.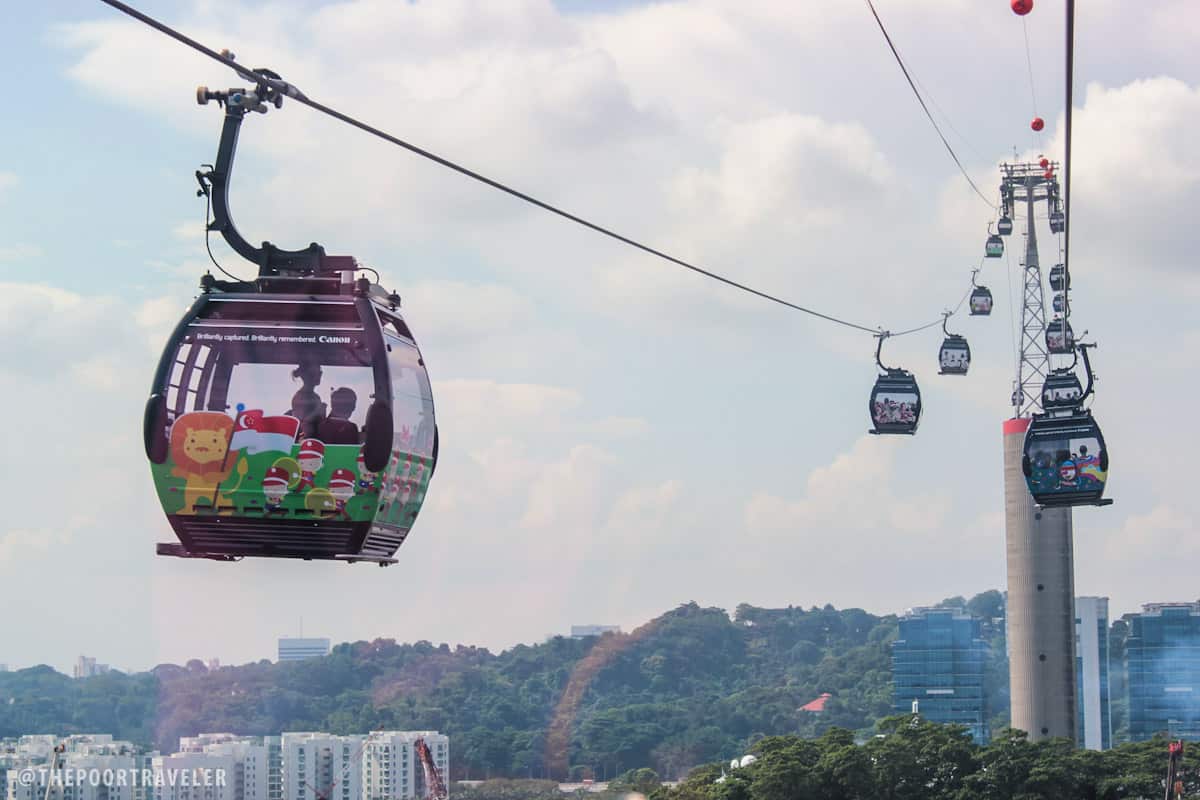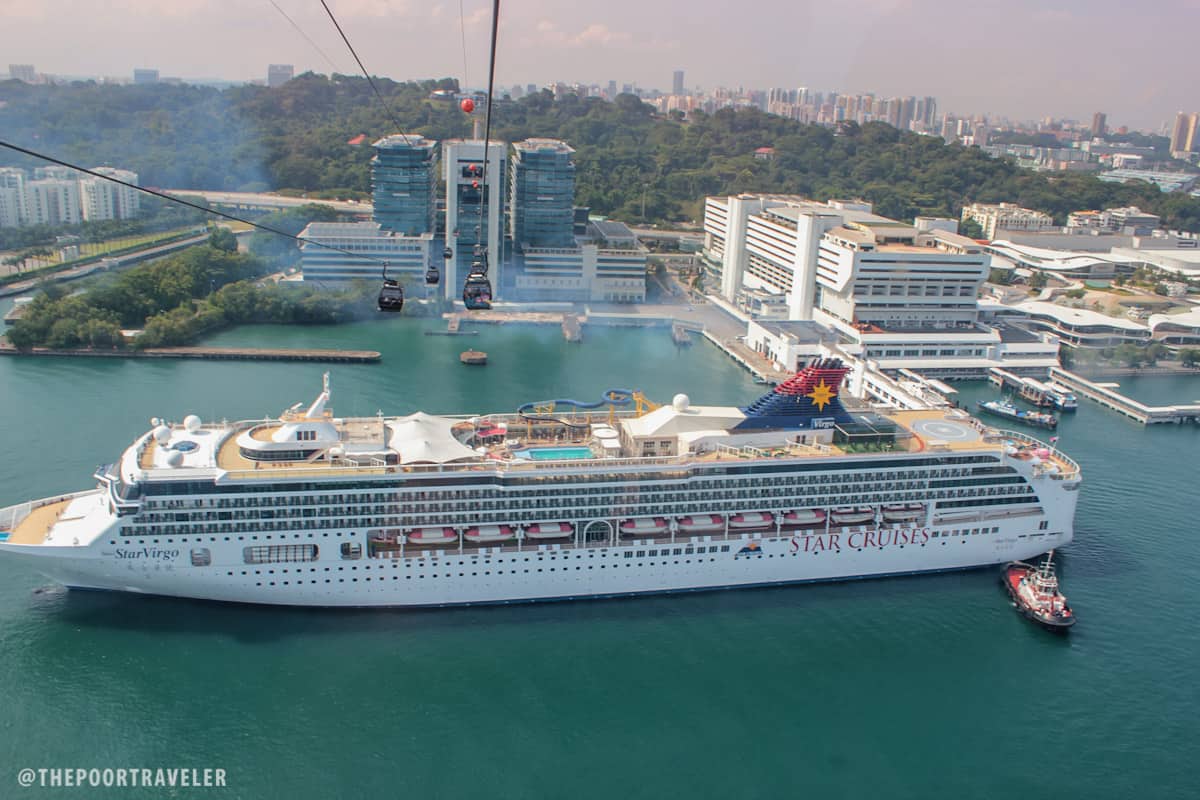 Dubbed "Singapore's Iconic Hilltop Destination," he Jewel Box lies atop Mount Faber, the third tallest hill in Singapore. At 106 meters above sea level, the place offers a spectacular view of both downtown Singapore and the island's more "relaxed" side. It used to be called Telok Blangah Hill but was renamed in July 1845 to Mount Faber in honor of Capt. Charles Edward Faber.
The first cableway system in Singapore — linking Sentosa Island and Mount Faber — was opened in 1974. More than three decades later, it went through a major renovation and was since called The Jewel Box.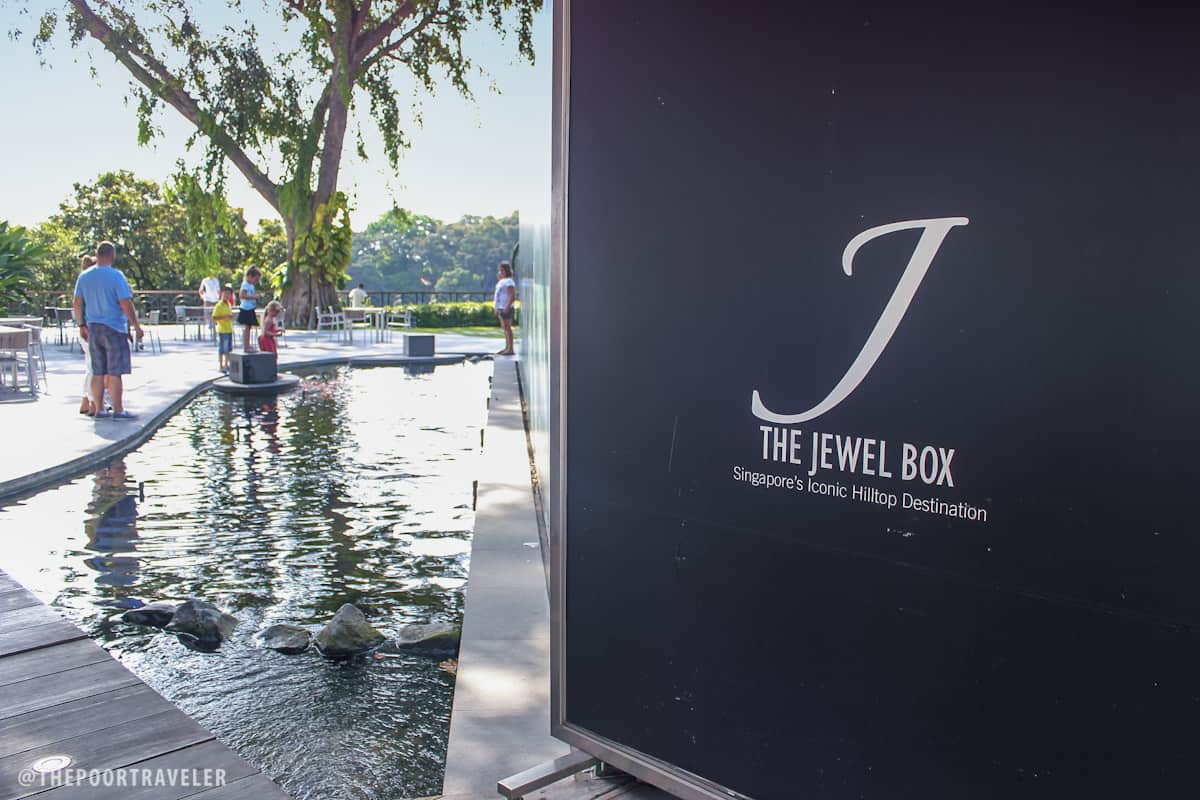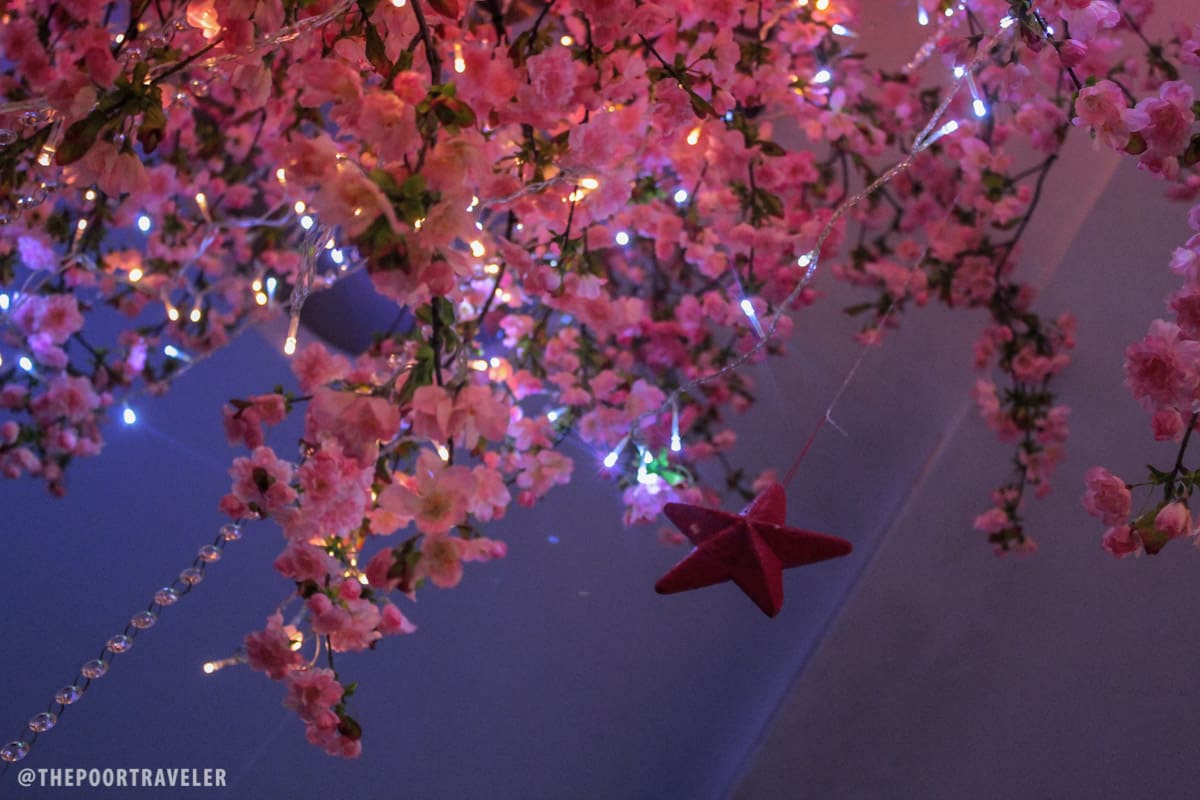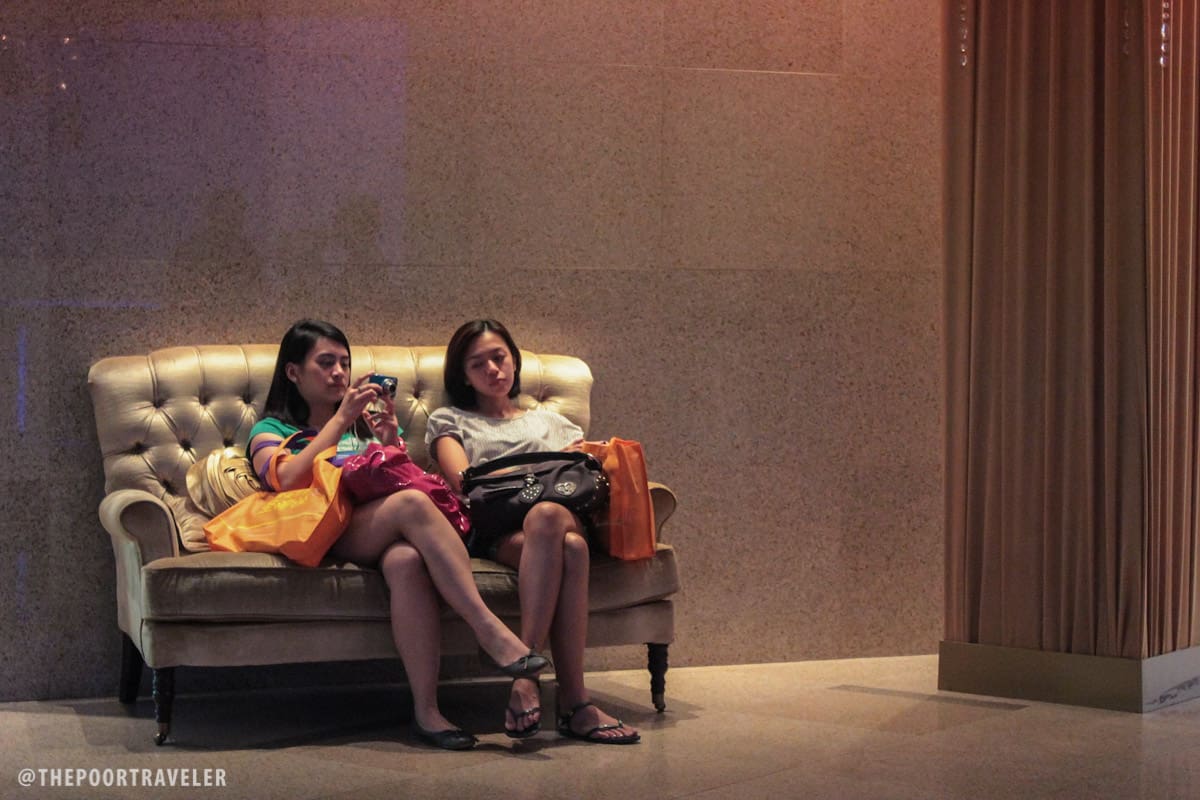 Today, the Jewel Box is home to five restaurants named after different gems — Moonstone, Empress Jade, Black Opal, Emerald Lodge, and Sapphire. Each restaurant has its own character and atmosphere. There are also a retail shop and, of course, cable cars.
---
WHAT'S COVERED IN THIS GUIDE?
Top Budget Hotels and Hostels in Singapore
As ranked by Agoda reviewers.
2011 • 10 • 15