Coffins scare the hell out of me. I said it before and I'm saying it now — The Poor Traveler is not the Brave Traveler. There are so many things out there that terrify me. One of them is death. And most of the things related to it. The mere sight of a coffin is enough to make me shiver. Imagine how I felt when I learned I'd be in a cave full of coffins!
"No way. Not gonna happen," I resisted.
An hour later, I found myself in a cave, surrounded by coffins. The fear of coffins was overshadowed by the fear of not getting to experience the trip in full so I walked down to the cave, along a steep and rugged trail, with my friends to face the most coffins at a single place I had ever seen.
And it wasn't scary.
Coffins stacked one after another, creating an entire wall of sealed proof of how much our ancestors valued the afterlife, did not trigger fear but curiosity. The place offers a quick but rich glimpse of the past — traditions, culture, life.
The Lumiang Burial Cave is probably the most visited burial site in Sagada primarily because it is usually bundled with the Sumaguing Cave Tour. Sumaguing Cave is arguably the town's most popular tourist attraction and those who avail of the tour are given a free side trip to the Lumiang Cave. It is also the start point for the Cave Connection, the more challenging of the spelunking options you may choose from.
The cave is hidden several meters away from the road and one needs to go down a steep — and if you're unlucky and it's raining —  slippery trail. There are parts that are very difficult to traverse but nowhere near dangerous. You just need to keep your balance by using your arms as your third and fourth legs. Some parts are rocky that you might want to watch your step, while some were littered with soft sticks that make music when stepped on.
Although a challenge, especially for asthmatic tourists like me, the trail offers a good view of the limestone cliffs along the way. There's even a spot for picture-taking!

When we reached the site, we were greeted by a number of small groups of tourists, all posing against the piles of coffins. While some settled for just looking at the coffins from afar, others went deeper into the area to get a closer look at the priceless content of the cave. On one end were those about to start their Cave Connection spelunking adventure.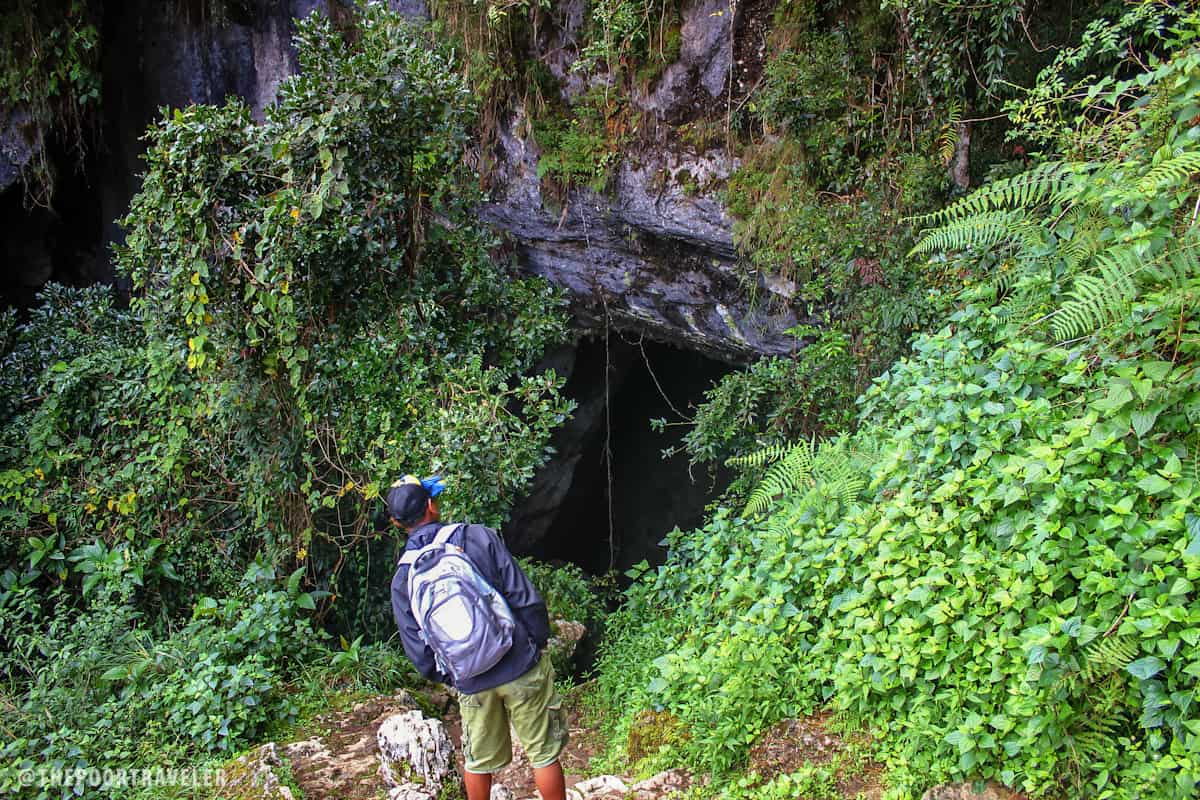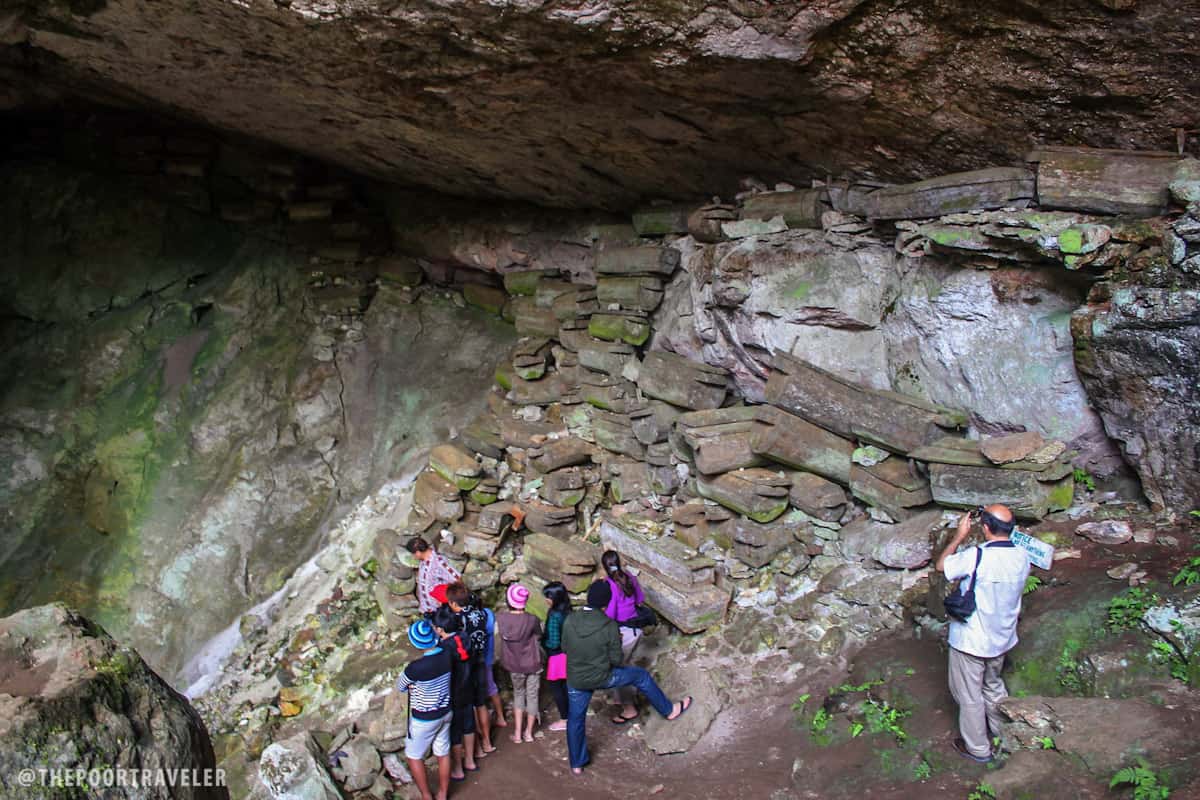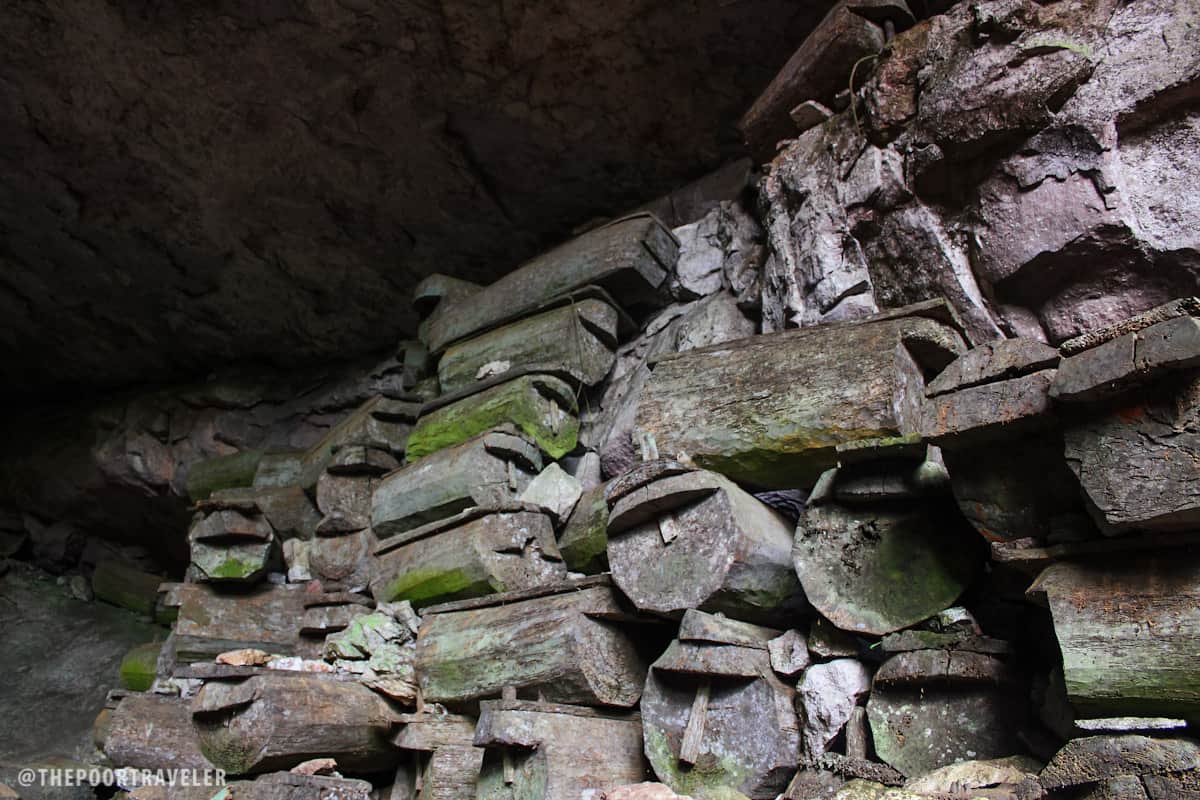 A good fifteen minutes had passed and everyone in our group agreed it was time to come back up to the road. Minutes before, we were all talking about how difficult it was to go down to the cave. Apparently, the going down was relatively easy if you ask me. It was the coming back up that left me gasping for and vomiting air.
I wouldn't say my fear of coffins had been completely removed by this experience. However, this close encounter with the vessels of the departed brought me closer to the realization that death and all things that we associate with it are all reflections of the culture we take part in.
---
WHAT'S COVERED IN THIS GUIDE?
Top Inns and Guesthouses in Sagada
Based on Agoda customer reviews.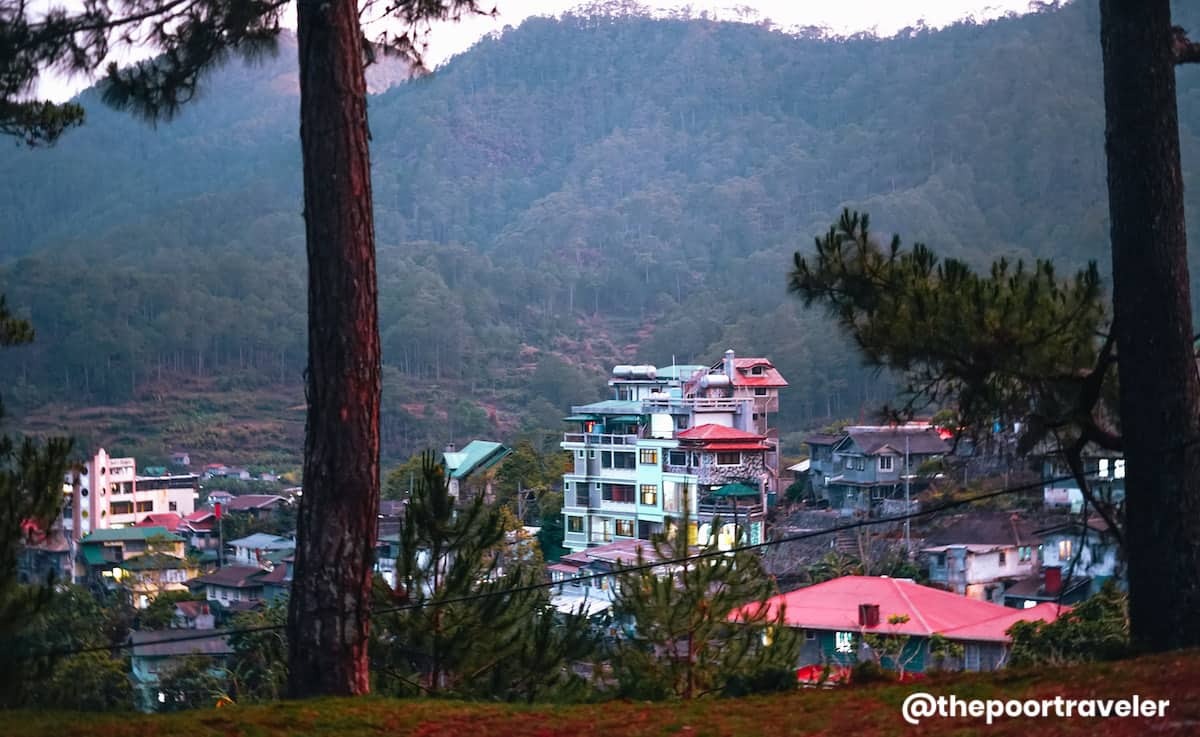 Isabelo's Inn and Cafe. Check Rates & Availability! ✅
Kanip Aw Pines View Lodge. Check Rates & Availability! ✅
Kenlibed Inn. Check Rates & Availability! ✅
Sagada Heritage Village. Check Rates & Availability! ✅
Treasure Rock Inn. Check Rates & Availability! ✅
Posted: 2011 • 10 • 15