We stared at the sign hanging on the door and the word on it — buka. My friends Ces and Astrid and I stood by the door and briefly talked about how close Bahasa and other Filipino languages must be. Buka means open, which in Tagalog is bukas.
"See? We haven't even stepped inside and we're already learning something," exclaimed Ces. It was the first of the many things we discovered and learned in our visit to the Melaka Youth Museum and Art Gallery.
The Melaka Youth Museum and Art Gallery stands along Jalan Laksamana (Laksamana Road) just beside Christ Church Melaka. It is part of the Dutch Square and it is one of the attractions in Malacca that are easiest to find. Like the rest of the building in Dutch Square, it is painted red. On the ground floor is the Youth Museum that houses artifacts about the more recent history of the city. On the second level is the Art Gallery, which houses several excellent artworks including paintings, sculptures and more.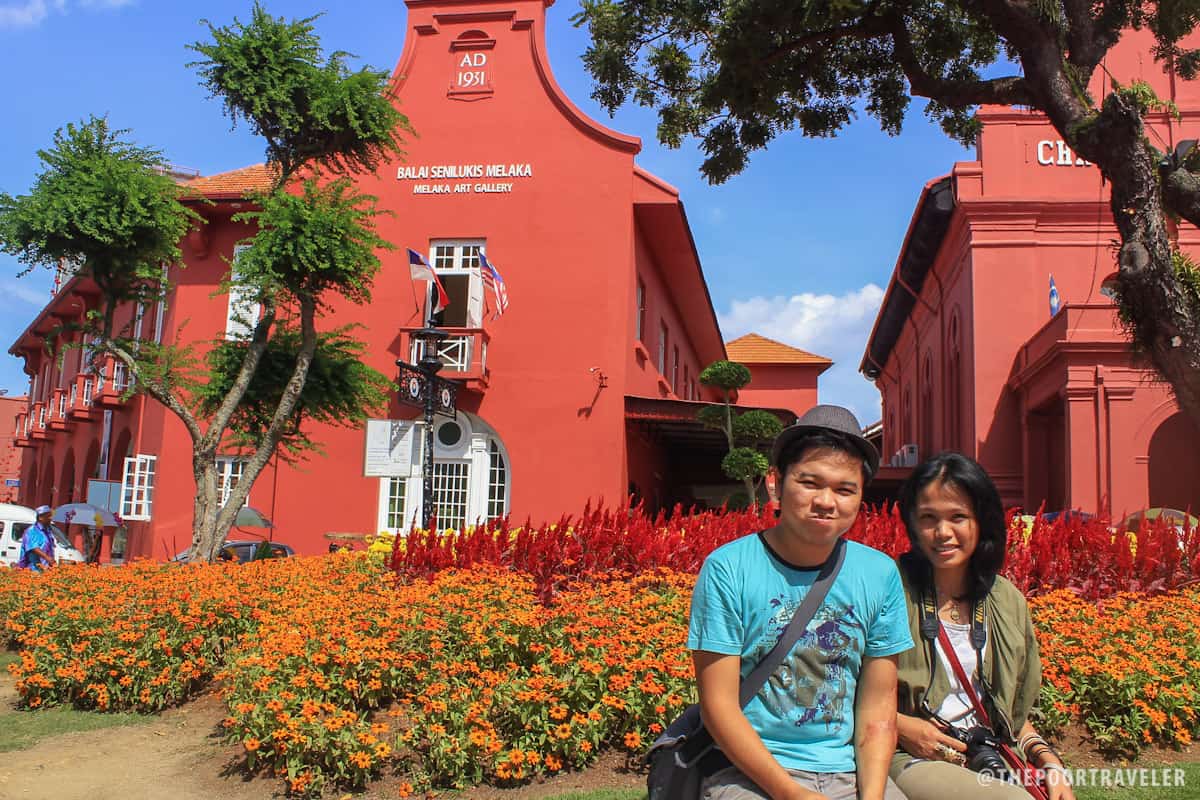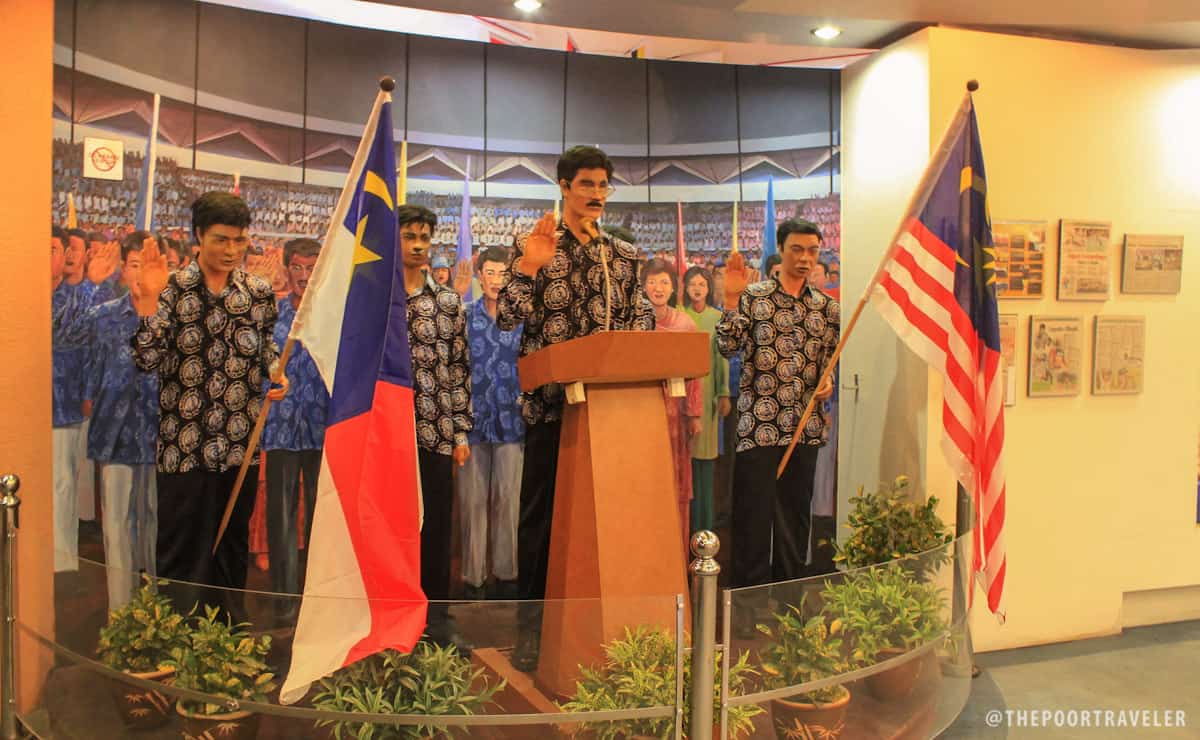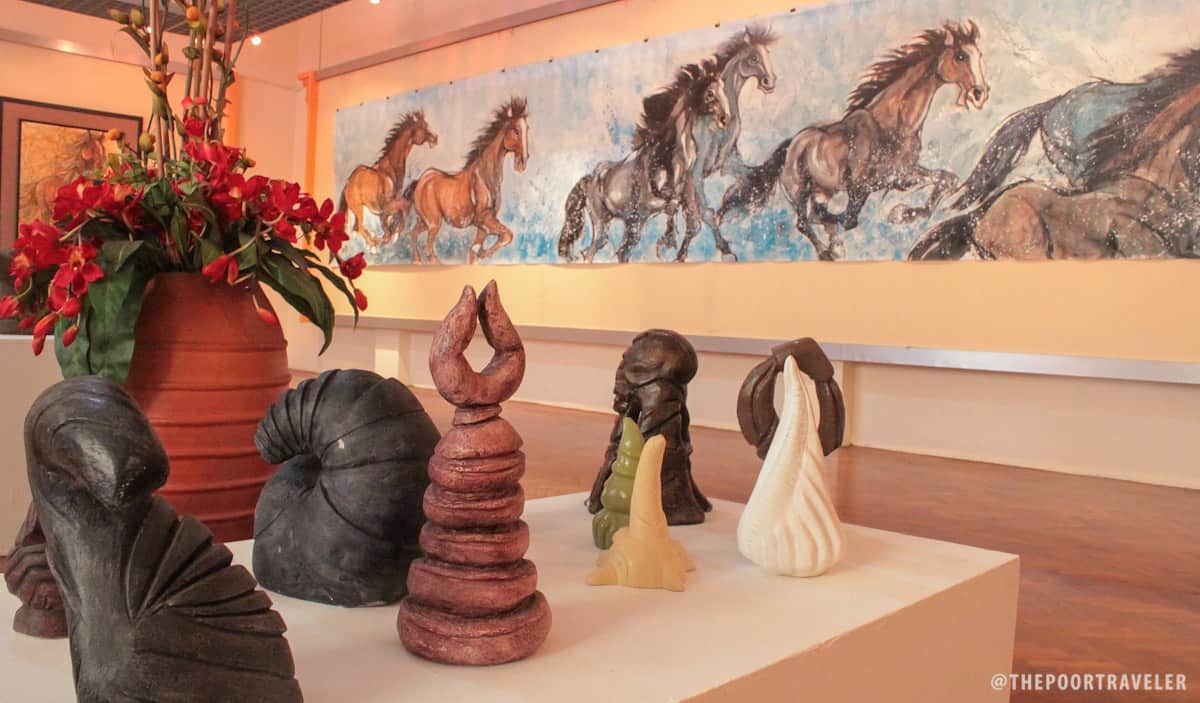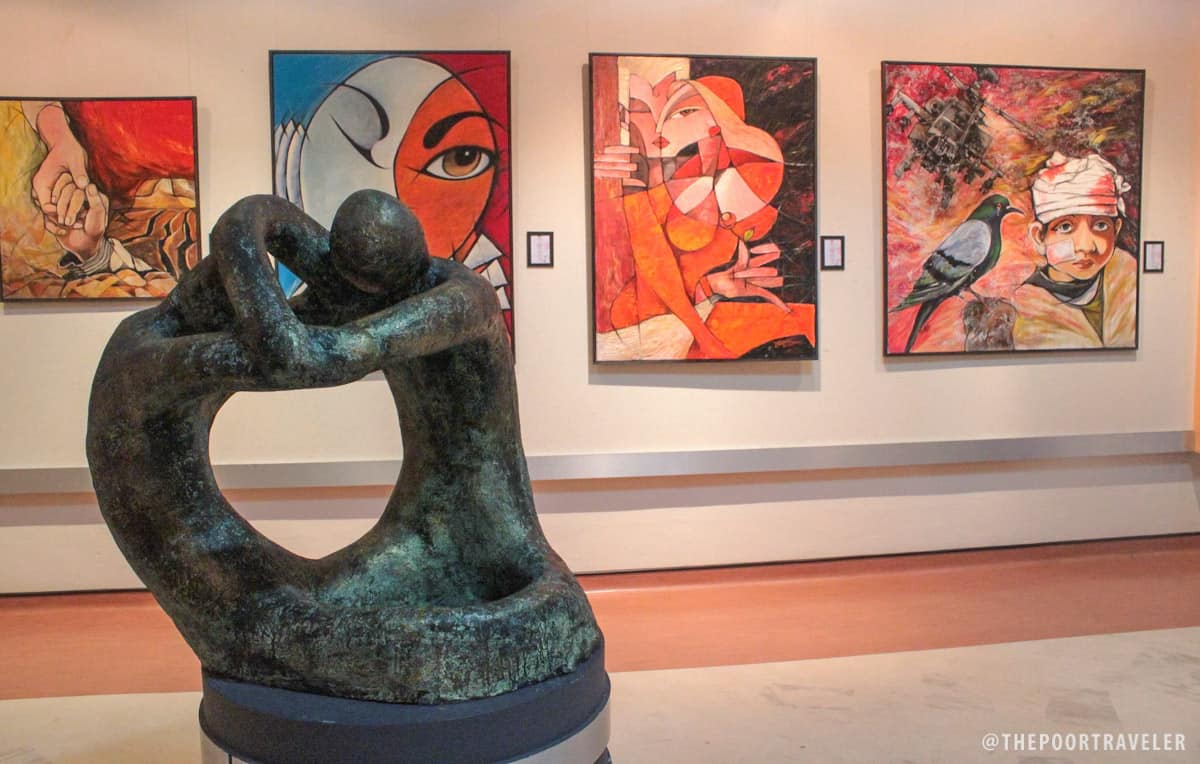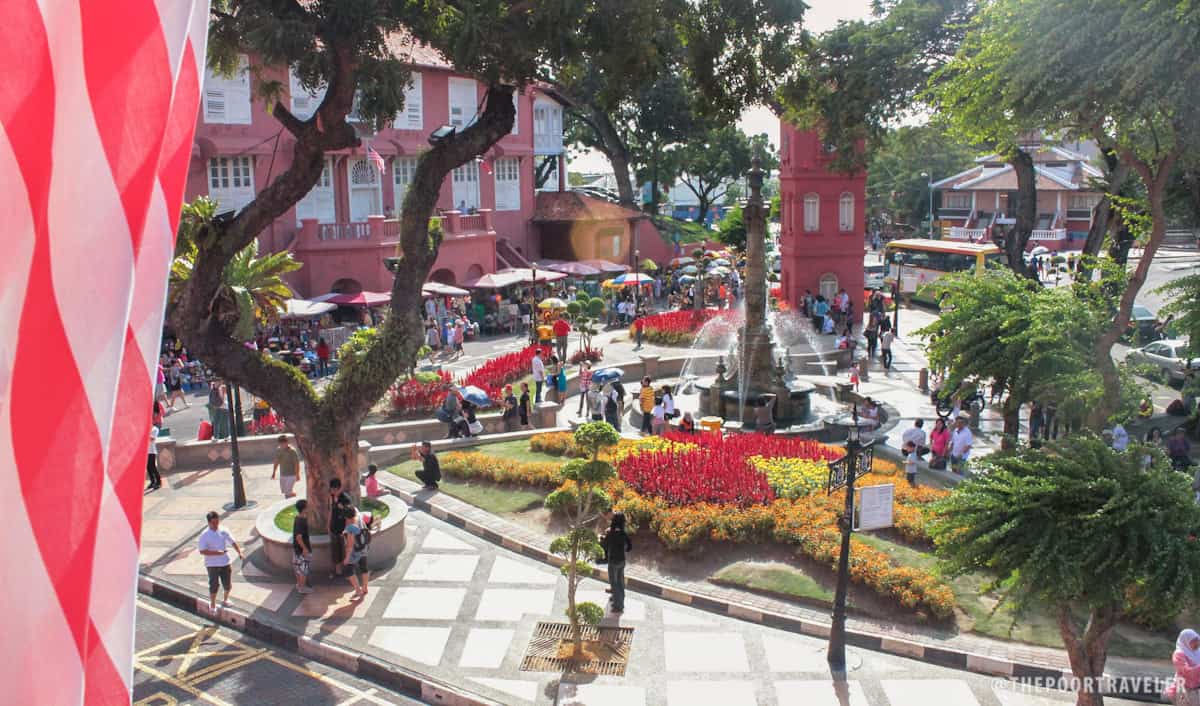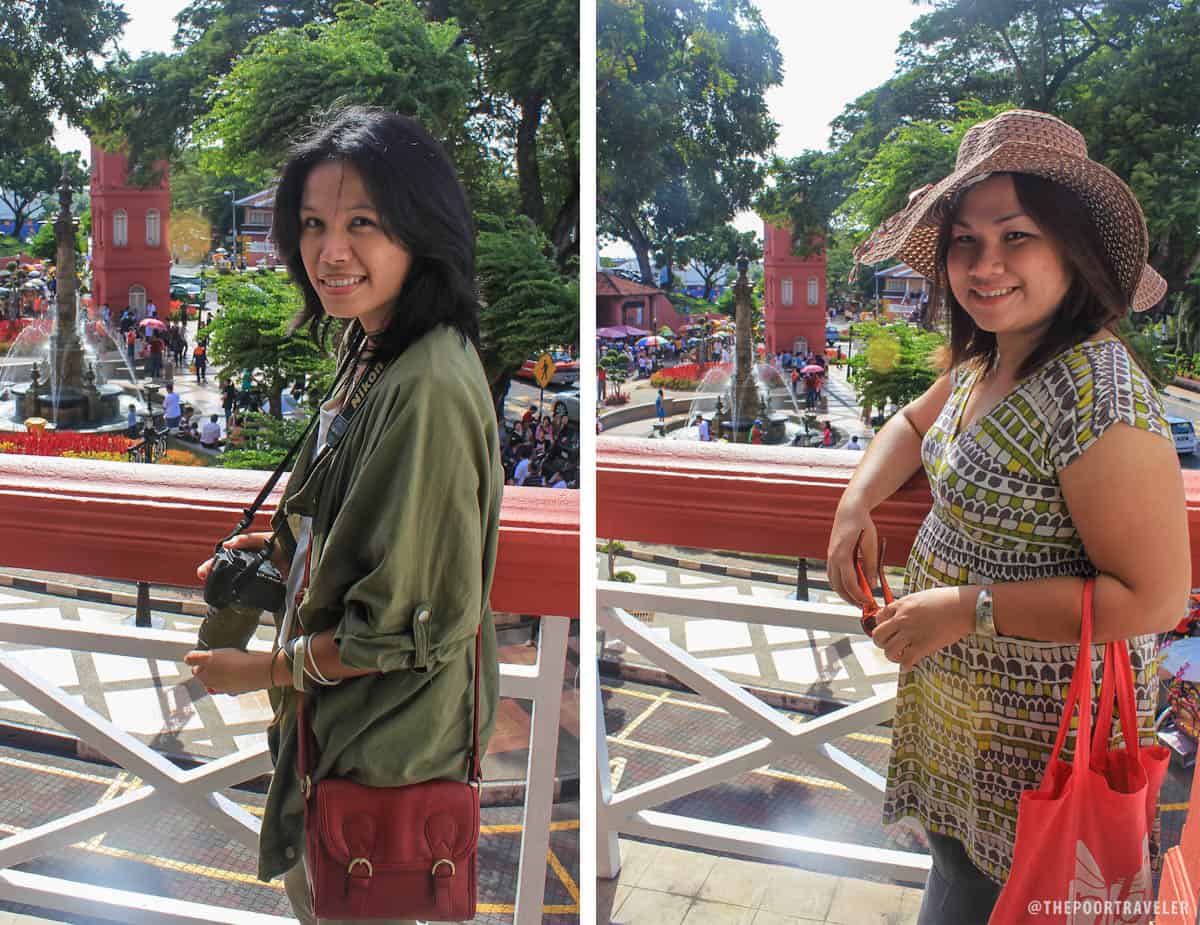 The Melaka Youth Museum and Art Gallery is open from Wednesday to Sunday, 9:00 am to 5:30 pm. The entrance fee is RM 2.
---
WHAT'S COVERED IN THIS GUIDE?
Top Budget Hotels in Malacca
Based on review scores by Agoda customers.