"So, are we going in?" my friend Ces asked.
"Of course," I responded. "I bet it's a great place."
"Why so sure?"
"It's always those with weird names that turn out to be holding a few surprises," I answered. "I'm talking about places, not people I dated."
We laughed as we stood before a staircase with a signage that says STADTHUYS. We didn't even know how to pronounce it. Judging from the number of people that walk in and out of this building, however, we knew we were in for a wonderful time. Besides, this very spot was encircled by Asri, our hotel owner, on the map he gave us as he enumerated the places he recommended that we visit.
WHAT'S COVERED IN THIS GUIDE?
The Stadthuys: Town Hall
Located at Dutch Square (or Red Square) along Laksamana Road, the Stadthuys is said to be the oldest and the largest Dutch colonial building in Asia that remain standing up to now. Covering an area of 49,200 square feet, it is probably the most noticeable edifice in the area. Its construction was started in 1641, right after the Dutch gained control of Malacca from the Portuguese, and lasted for almost 20 years.
"Stadthuys" means "town hall" because it served us the civic center of Malacca and the home of the Dutch Governor at the time. It remained to be the civic center of the town even when the British took over in 1824.
The Stadthuys: Museum of History, Ethnography, and Literature
Today, the Stadthuys houses the Museum of History and Ethnography. Inside, significant artifacts about the history of the city are on display. The first room from the entrance showcases some archaeological items from the early settlement in Malacca and other groups they used to trade with. Walk farther and the museum will take you through the colonial eras — Portuguese, Dutch, and British — depicted by several items from these periods.
The museum also exhibits the various ethnic groups in Melaka, their culture, costumes, and traditions. Photography is allowed inside the museum and let me share with you some of the photos we took.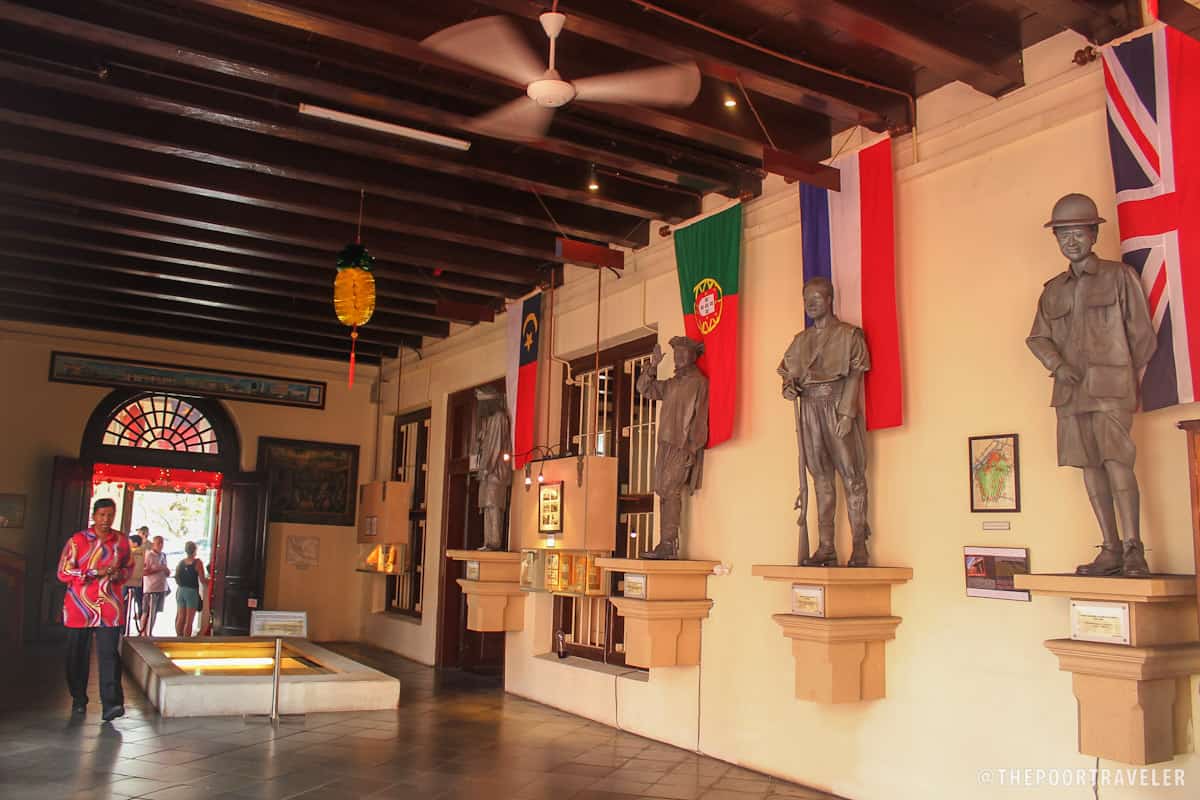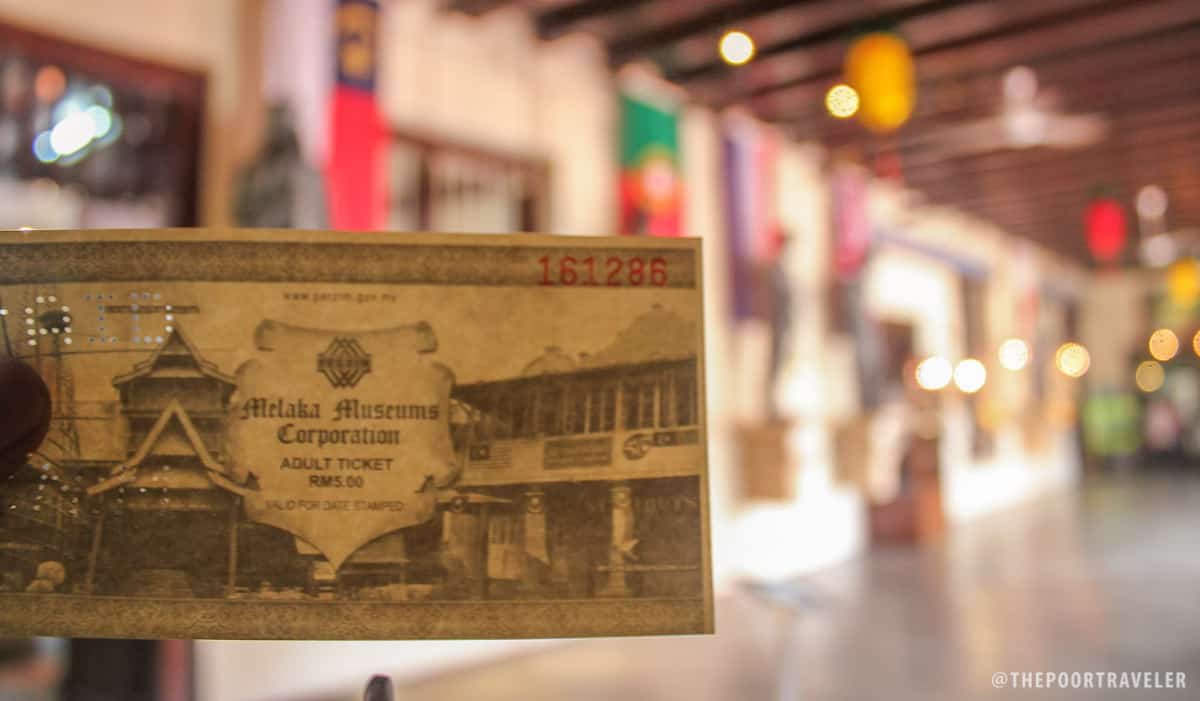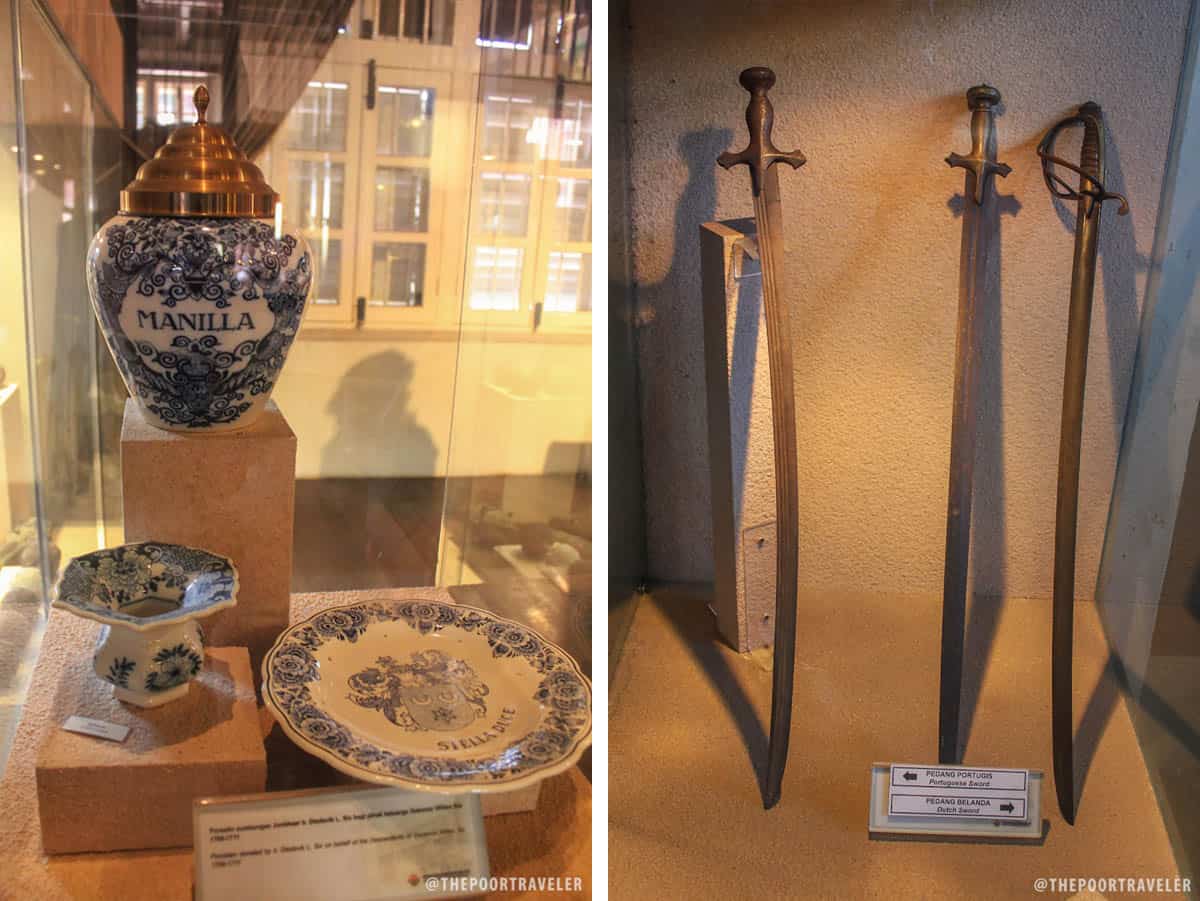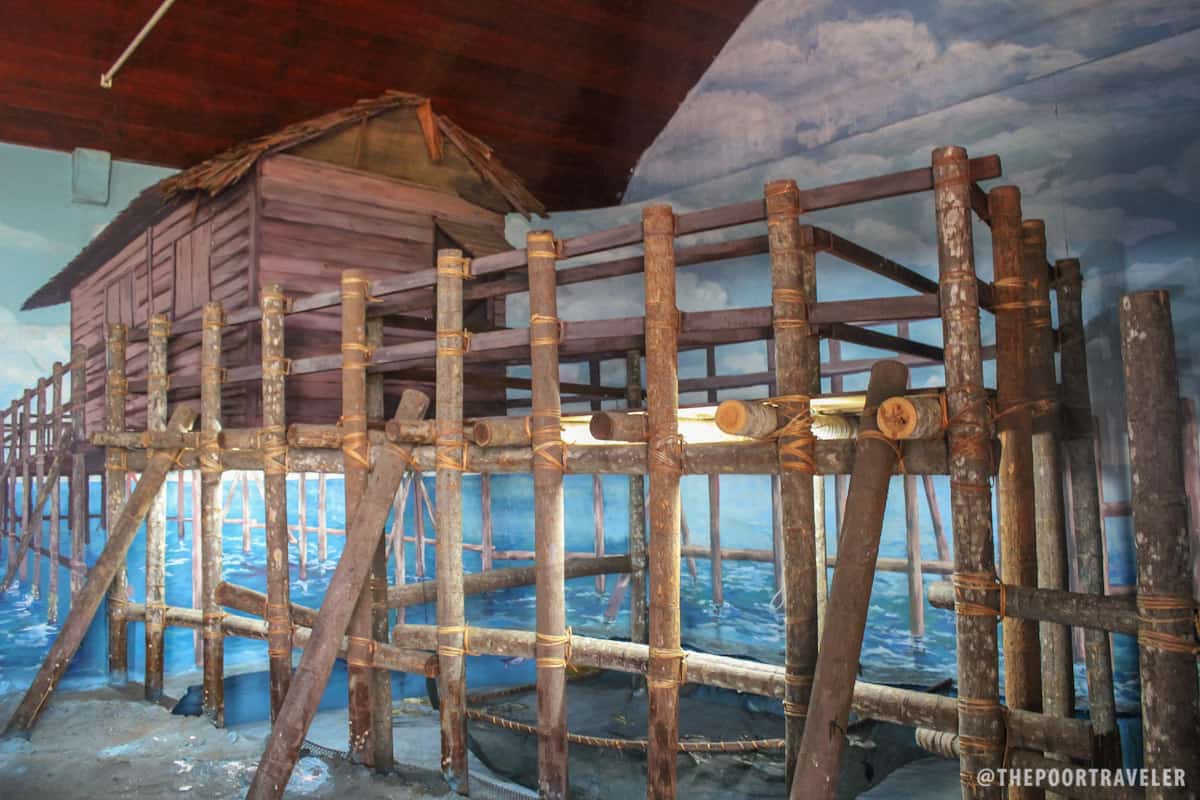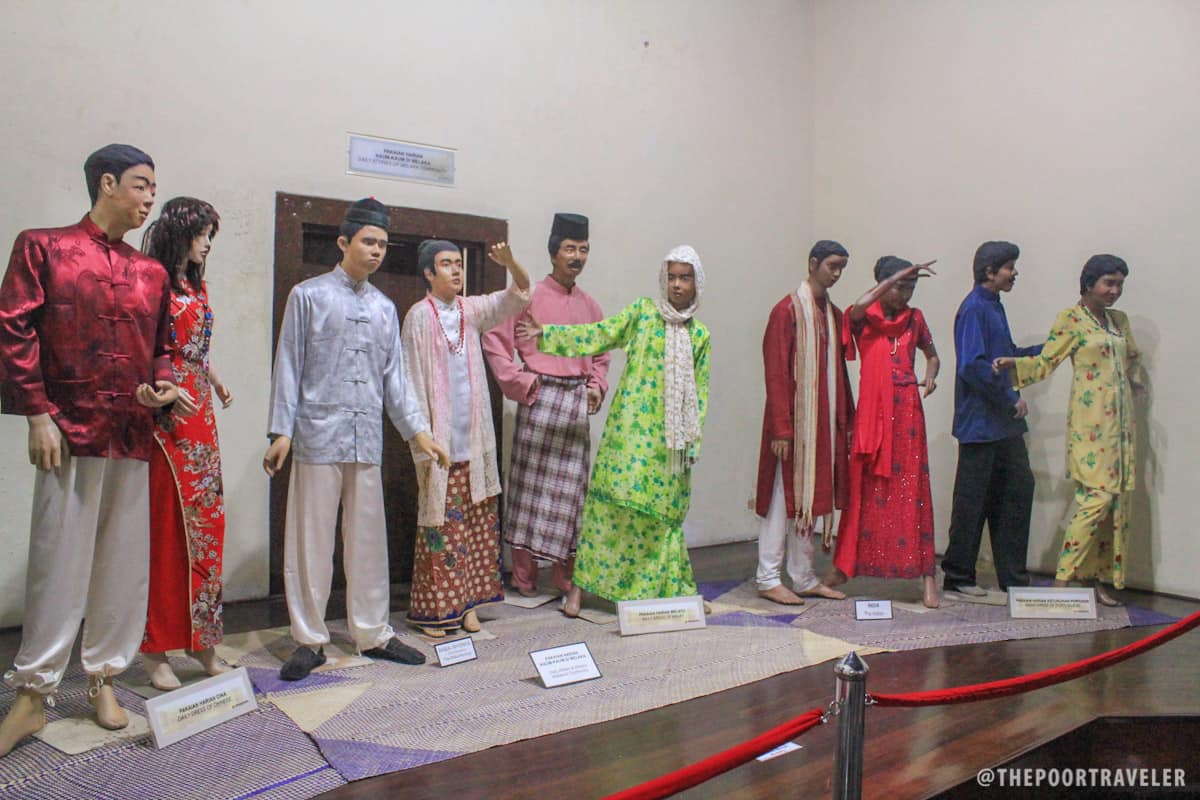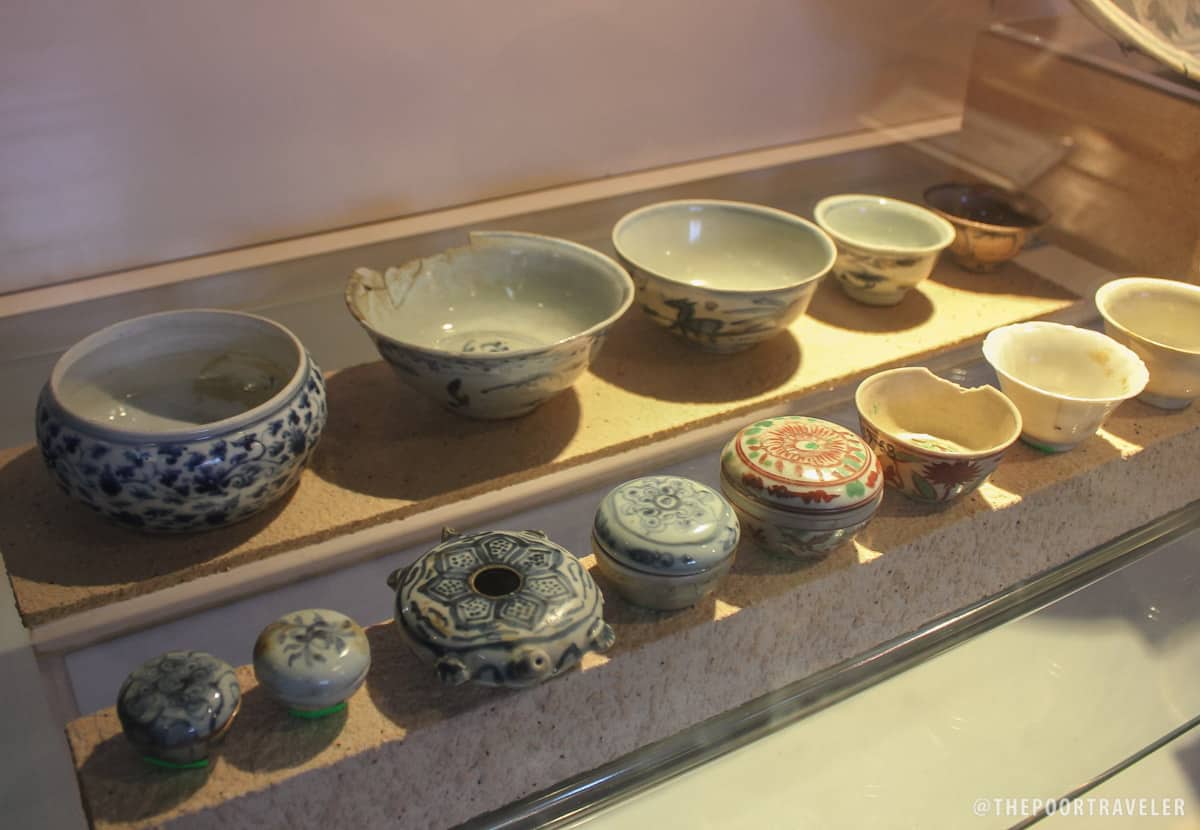 To the right from the main hall is the courtyard of Stadthuys, surrounded by the different portions of the building. Smack at the center of the garden is a screen-covered hole called the Portuguese Well, believed to be built by the Portuguese but forgotten almost completely until it was unearthed by chance during the restoration of Stadthuys.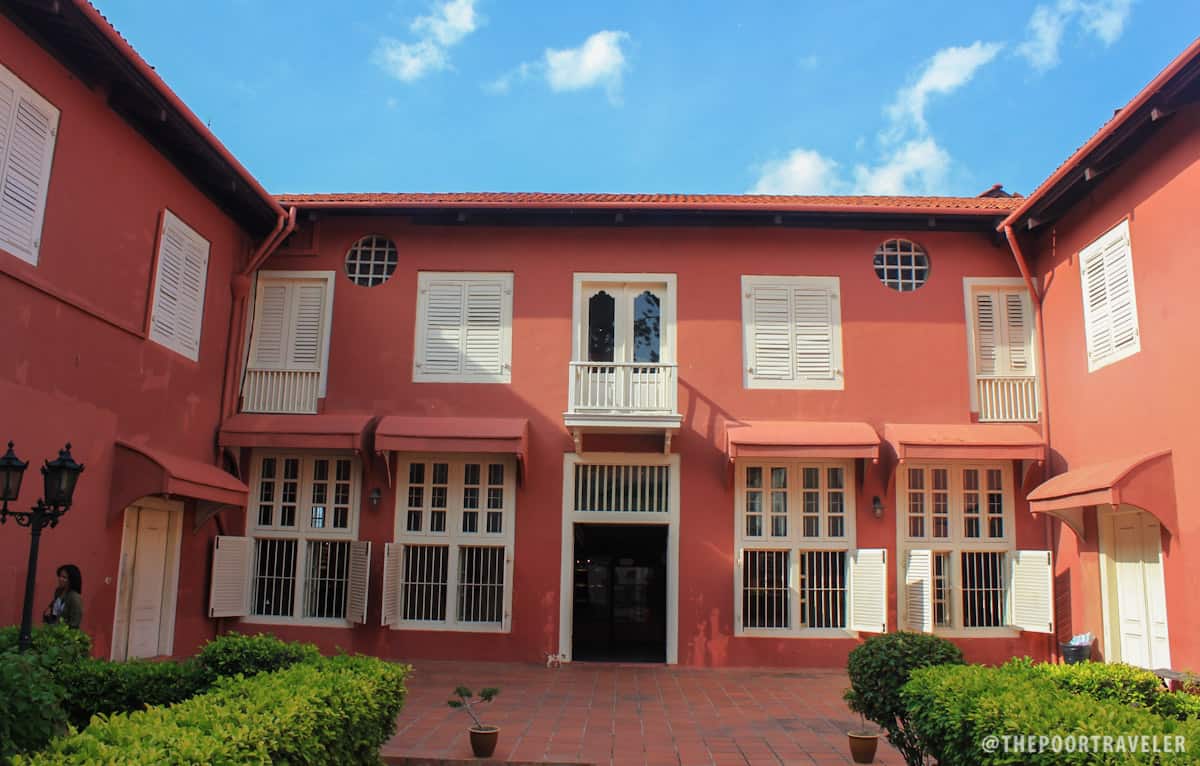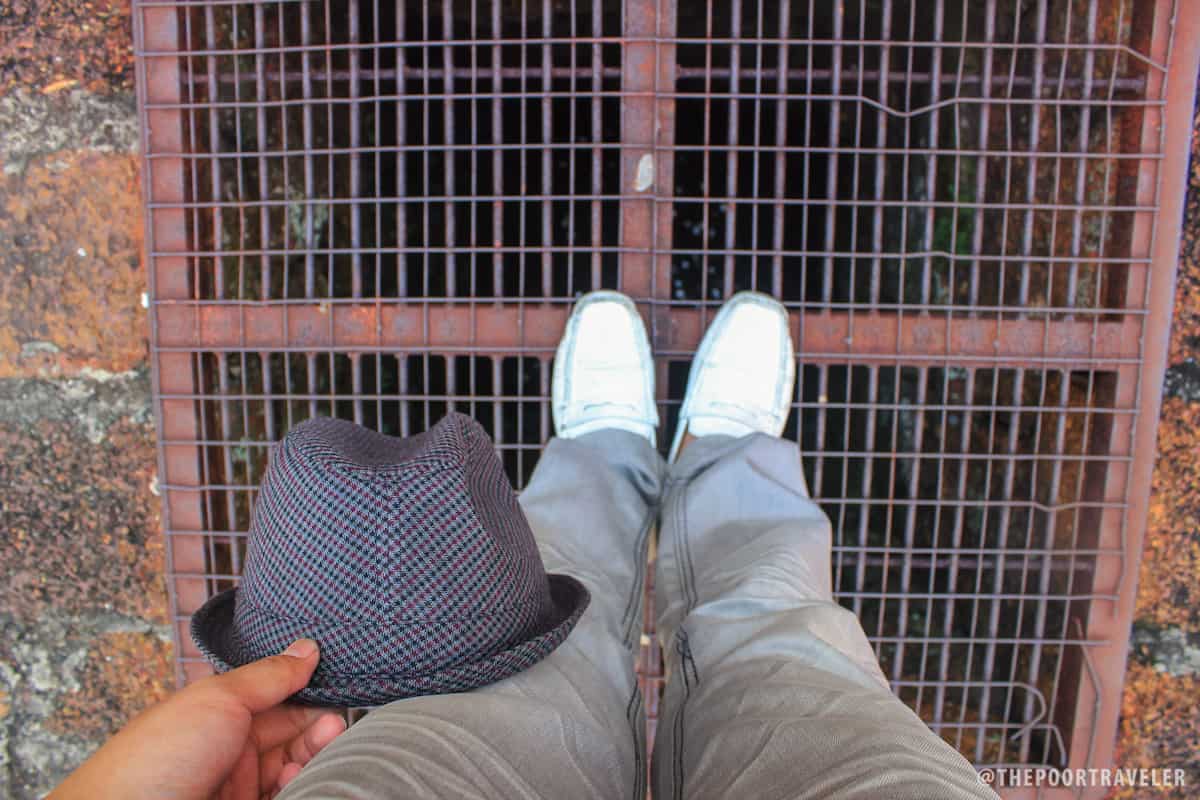 And oh, Stadthuys is pronounced "stad-haus."
Posted: 2012 • 6 • 9
---
Top Budget Hotels in Malacca
Based on review scores by Agoda customers.