2012 • 5 • 22
Asri pulled a chair, sat next to us, and whipped out a printed map. "These are the places you must visit in your two days here in Malacca," he marked the map with little black dots. Asri is the owner of the Oriental Riverside Residence where we stayed. He is also the best thing about this hostel. He's friendly, warm, sincere, and absolutely helpful.
With no idea about any of the accommodations in Malacca, I desperately read hundreds of reviews posted on different travel websites while preparing for this trip. Of all the hostels in the city, Oriental Residence has the best reviews and highest scores. Travelers who have tried it have only wonderful things to say about their stay and they especially noted how friendly the owners Asri and Lin were. I was glad that even with so little lead time, I was able to book two rooms with them. We paid around PhP 800 per room. We booked 2 rooms for 3 persons so that's PhP 530 per head.
WHAT'S COVERED IN THIS GUIDE?
Location
Oriental Riverside Residence, or simply Oriental Residence, is a low-cost two-story guest house perfect for tourists looking for affordable accommodations. Standing by the Melaka River, it offers a fantastic view and a place for some peace and quiet.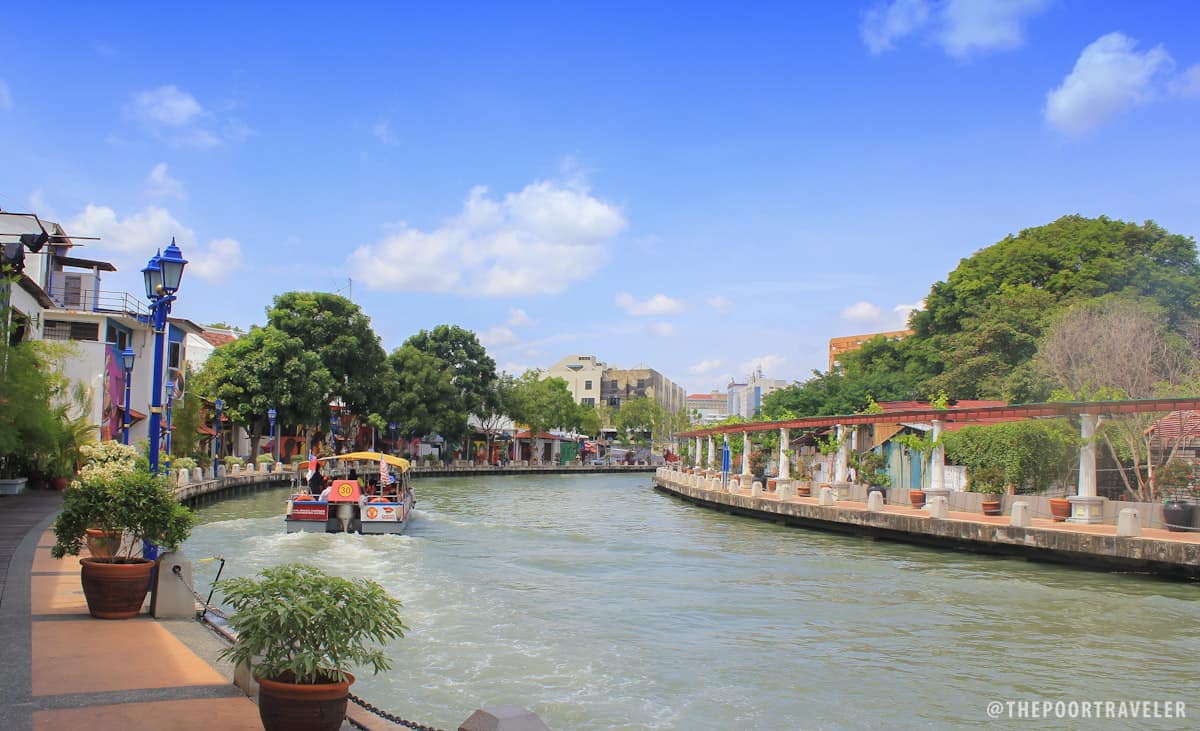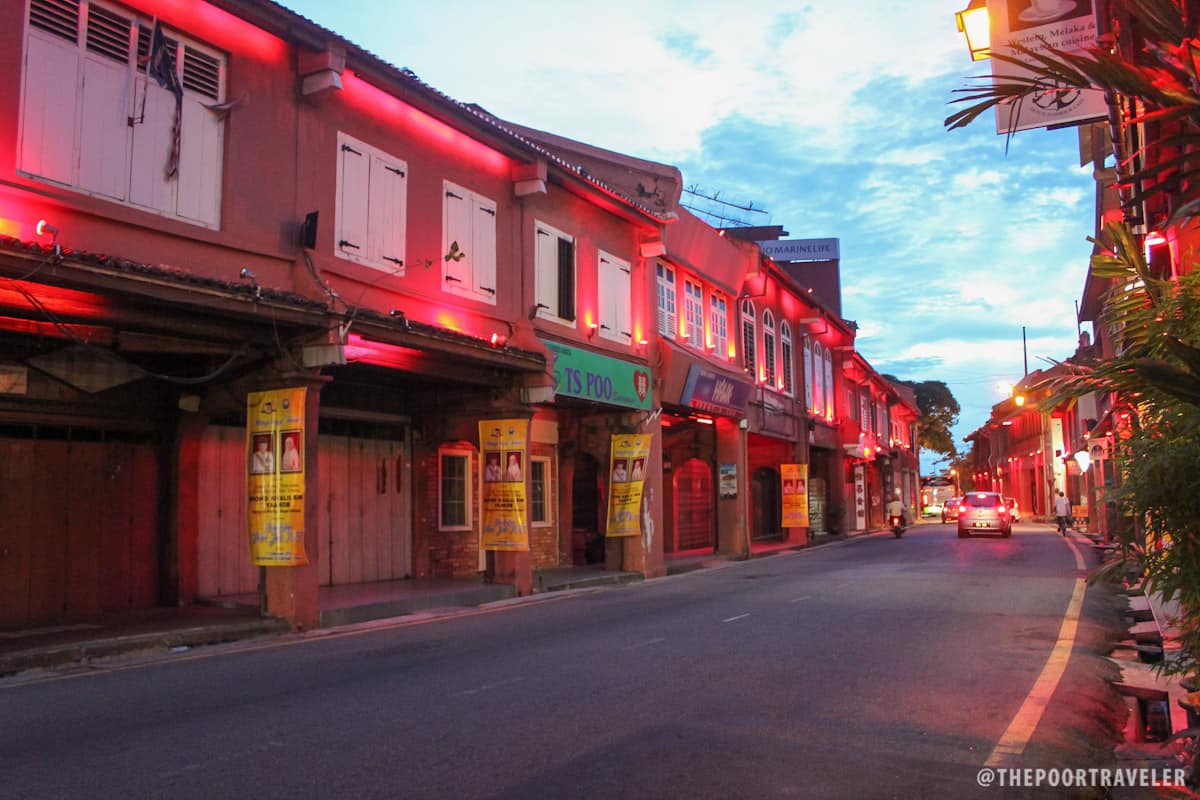 Smack at the heart of the UNESCO World Heritage Zone, Oriental Residence is set in an old pre-war building that was built in 1933. On the river edge of the Old Chinatown, the hostel is very close to the city's most popular attractions such as the Jonker Street, the Dutch Square, Chinese temples, and museums, all of which are within walking distance.
Rooms and Amenities
Oriental Residence houses fan rooms and airconditioned single and double rooms. There are two rooms on the ground floor and several others on the second floor, where the bathrooms are also located. The room we booked (double rooms on the first floor) were clean and cozy. It was not big-big but there was enough space to move around.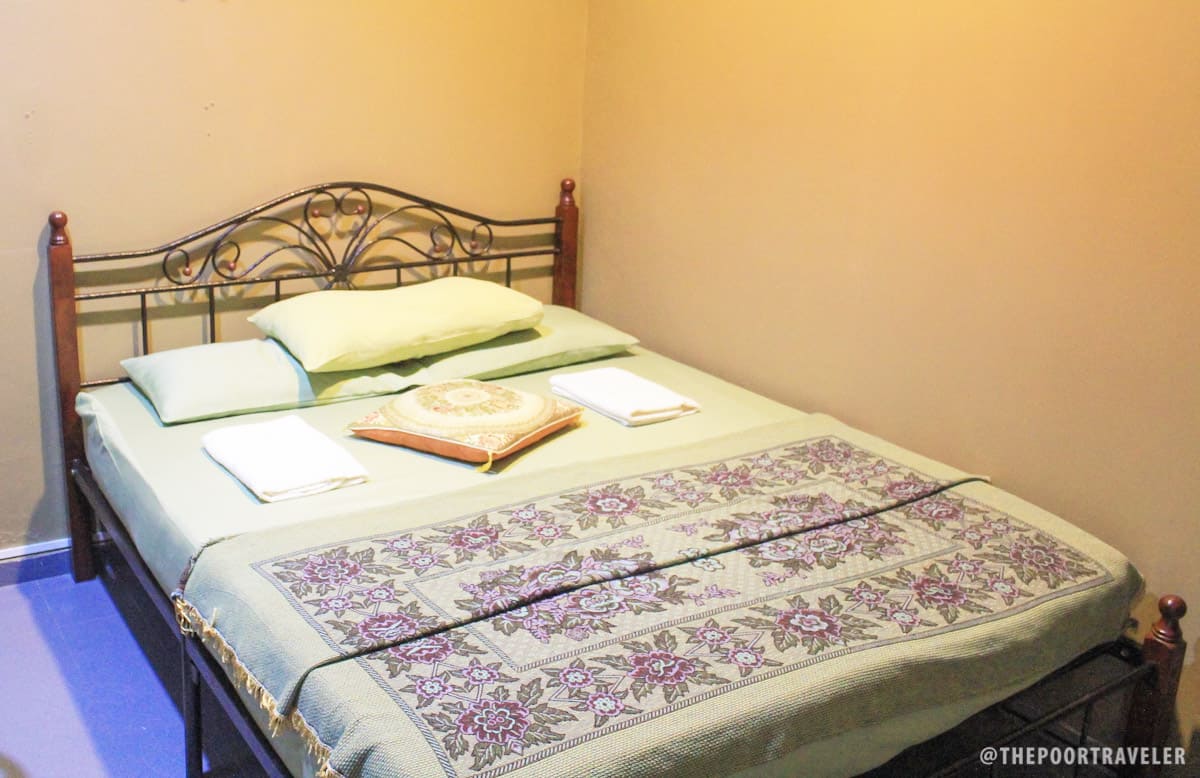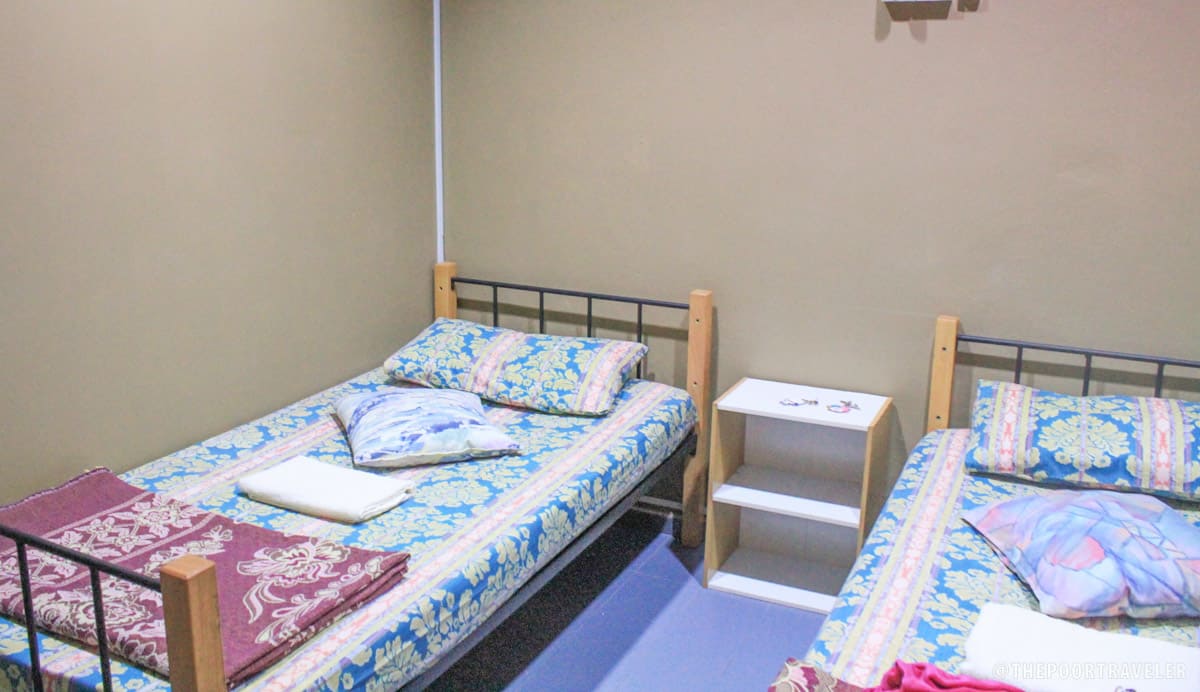 In the common room are a cable TV with DVDs and beside it is the kitchen which is open to all guests. Past the kitchen is a relatively wide concrete area on the bank of the Melaka River. A massive art work is painted on the wall of the hostel (and nearby establishments) which adds appeal to the place. (I especially loved it when I saw it from the river cruise. I was able to spot this hostel.) From here you can watch the river cruise and indulge in the magnificent view while enjoying a drink. (There is also a convenience store nearby.)
And they have free wi-fi!
Check in time is 2pm and check out time, 12 noon. However, in case you arrive earlier or leave later, you may use the Luggage Room and store your bags temporarily as you explore the city to save time.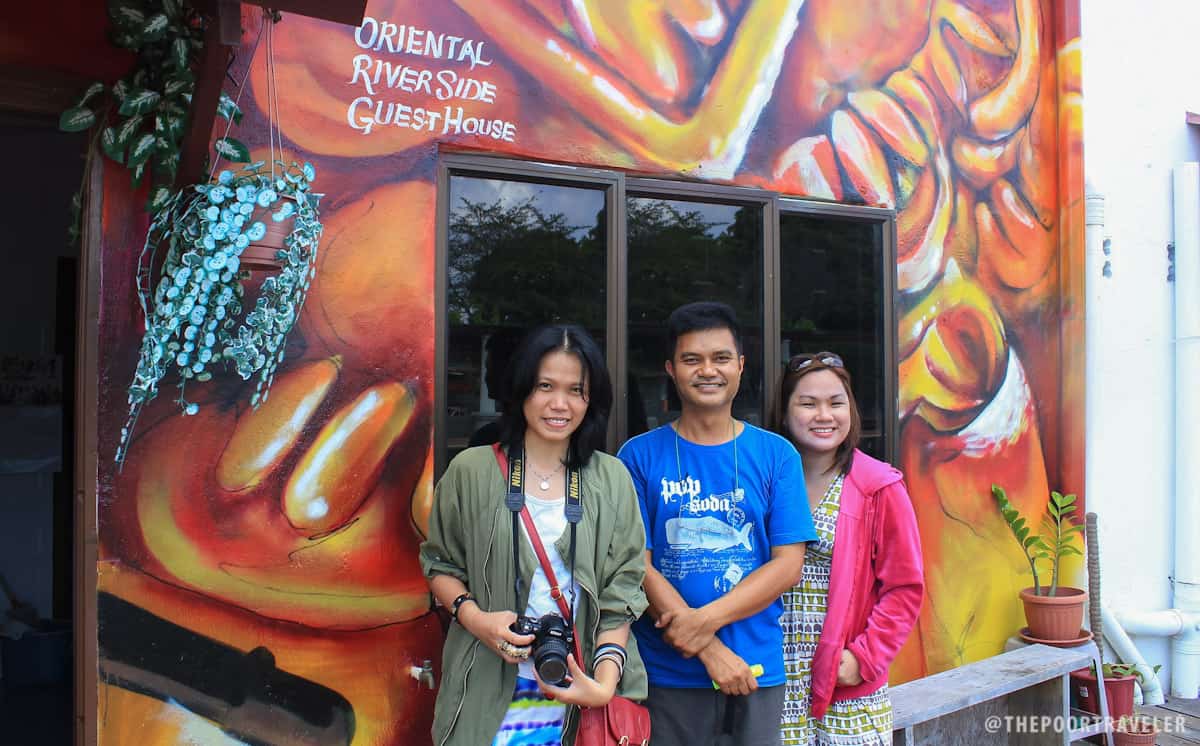 Overall, our experience at Oriental Riverside Residence was exceptional. What we got was definitely better than what we paid for. The rooms were clean and spacious enough and the service was impeccable.
---
Top Budget Hotels in Malacca
Based on review scores by Agoda customers.