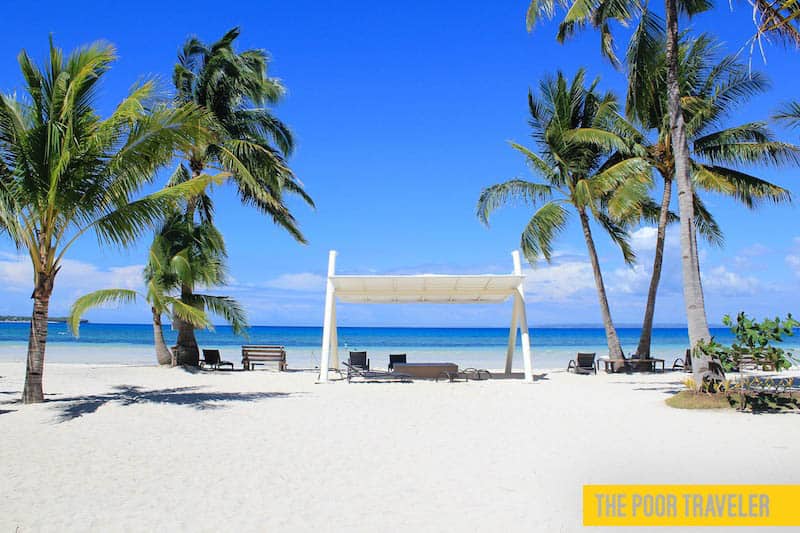 Claps of thunder resonated over the island as lightning flashes broke the growing darkness. Watching the heavenly spectacle, I stood at the beach contemplating whether to stay or head back to my room. It had been a while since I last swam in the rain, but the lightning was scaring the schnitzel out of me. Just a few moments ago, the sun was shining brightly and under it was me, lazing on the sand, pretending that I owned the entire beach. The Visayan skies are fickle. Weather changes fast, almost as fast as our stay in Bantayan Island.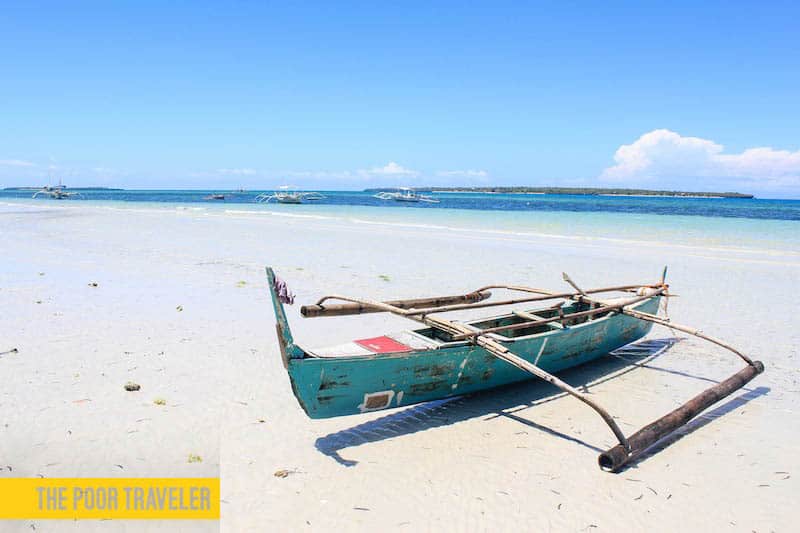 Bantayan Island is Cebu's fastest rising beach destination. What used to be a sleepy fishing village years ago has been enjoying the fruits of tourism as tourists look for laid-back alternatives to Boracay. Bantayan has found its way to Cebu all inclusive travel packages but remains a favorite among backpackers for its sheer beauty and serene atmosphere. Located off the northern tip of Cebu, it is a three-hour bus ride and a one-hour ferry trip away from Cebu City. Its remoteness contribute to its almost undisturbed quietness. The island is divided into three municipalities: Bantayan, Madridejos, and Santa Fe.
I knew my affair with Bantayan would be short so I was determined to make it sweet and seize each moment. After a long boat ride from Malapascua, we arrived at Anika Resort in Santa Fe even before the check-in time. But we didn't waste any second. While they were still prepping our room, we excitedly hit the beach! The best part, we had the beach all to ourselves.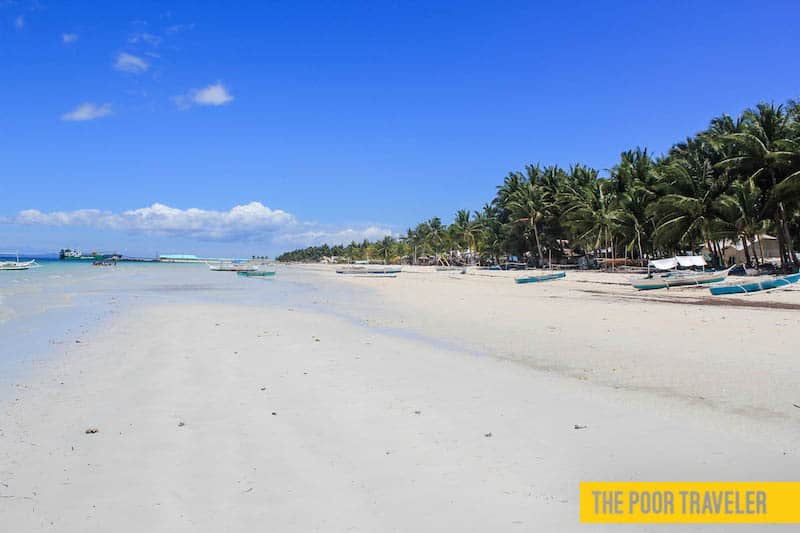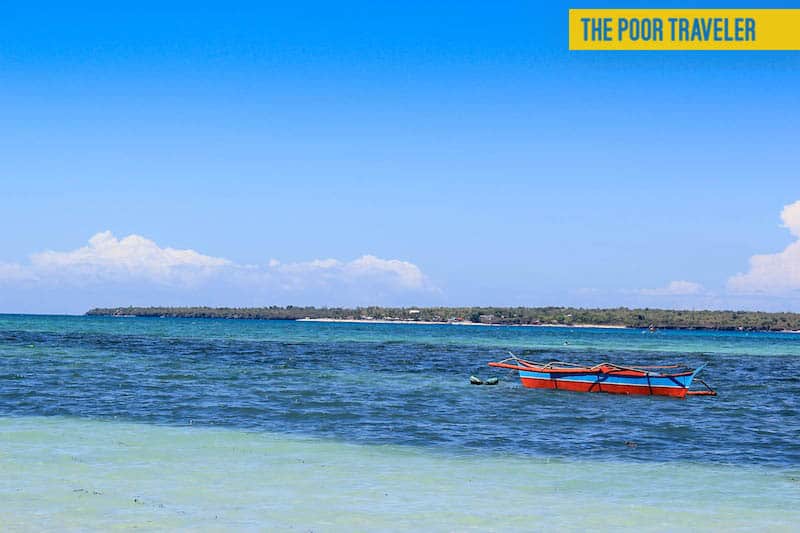 Bantayan Island's biggest asset is its white, white, white sand! It is so white that it can give Boracay a run for its tourist money. It is very fine but not too fine to smudge the crystal clear water, which, by the way, is also very shallow. Perfect for kids and non-swimmers (like me).
After a quick visit to the town proper to rummage for food and Kota Beach to tiptoe on its famous sandbar, I headed back to Anika Resort's beachfront for relaxation and reflection.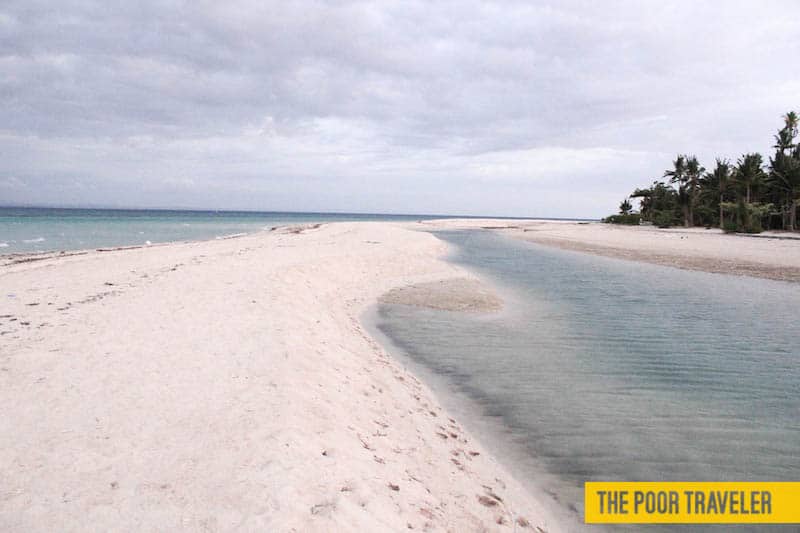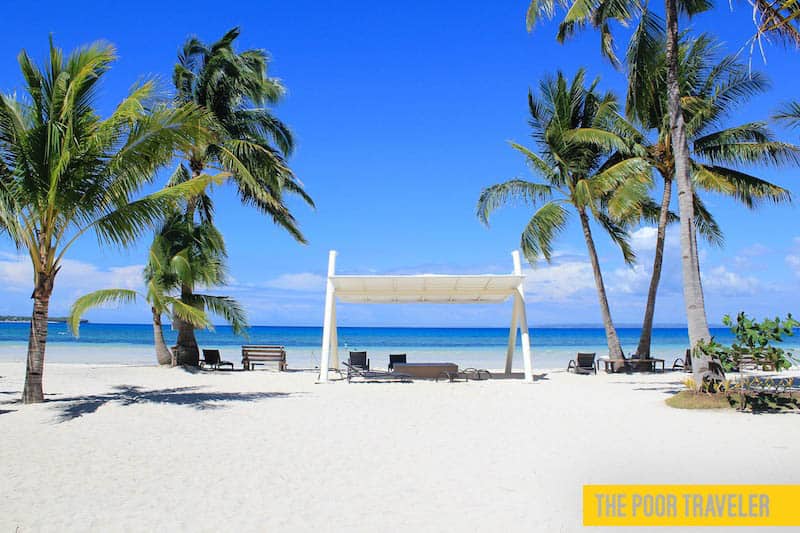 Each second my toes dipped in it is a moment of therapy. And each footprint I left on its gently sloping bed was wiped off by the weakly rolling waves. I embraced the waves and sometimes fought it as if I were a little kid who had seen the sea for the first time. By lunch time I was lying under the shade by the shore, reading a book and enjoying a glass of mango shake. The sunlight fried. The waves shimmered. The wind danced. And I was in the middle of it all, just taking it all in. Life is a beach, after all.
And then, so suddenly it rained. The grey clouds hovered, sparking lightnings and drenching me with Bantayan Island's weird sense of humor.
Posted: 2013 • 7 • 31