Paris is renowned as the City of Love. If you have been there before, you're certainly familiar with its magnetic appeal. This is why you'll find yourself traveling there time and again. Next time, however, do not take the same path when touring the city as part of your all inclusive holidays. Take a different path instead and uncover some of the best kept secrets in the City of Light.
These are some alternative spots to visit:
WHAT'S COVERED IN THIS GUIDE?
1. Hotel de Sens
This is amongst the few private homes still standing from the medieval period. It was built in the 14th century. Two centuries later, it became the official residence of Queen Margot; the ex-wife of Henry IV. Its architectural design includes a fortress, which is suggestive of the sieges and battles that took place there. Entrance is free.
2. Musee de Carnavalet
This building rivals other famous attractions. This is owing to the fact that it excellently displays Paris' history through its artifacts and traits. It was a private mansion in the 15th century. It was then obtained by Paris in the 18th century. Expect sheer marvel inside the building as it is home to monuments, paintings and other relics depicting ancient life in the area.
3. Par des Buttes Chaumont
This tourist attraction site is proof that big things do come in small packages. Built in the 18th century, the Par des Buttes Chaumont is a tranquil enclave. There is a (man-made) lake, metal bridges and tall stones offering a breathtaking backdrop to the park. Its cozy feel provides a contrast to the fast-paced urban life in Paris.
4. La Pagode
This is a movie quarters designed in traditional Japanese fashion. It was actually a gift from a Bon Marche's manager to his wife. In the 1920s, the building was transformed into a ballroom, but it became a movie theater in the 30s. Although there are many other theaters in the city, this is without a doubt the most distinct. The Japanese garden outside offers delicious traditional tea before screenings.
5. Cimetiere de Montmartre
This cemetery is every bit as fascinating as the Pere Lachaise. The air within the vicinity is calm, but solemn at the same time. It's one of the rare places in Paris that you can go to meditate about life. On the other hand, it's modest and quite appealing to history lovers. Some notable personalities buried here include: Francois Truffaut and Alexandre Dumas.
6. Paris Chinatown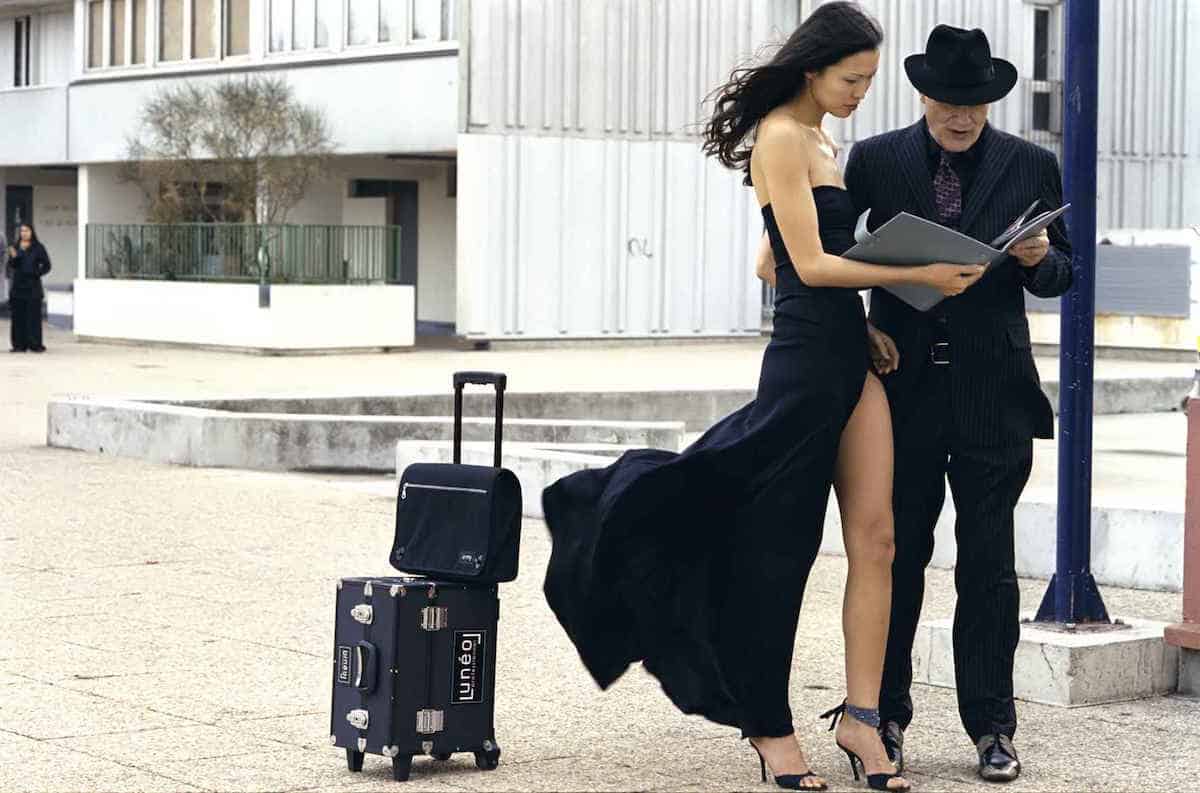 Located along the Choisy Avenue, this Chinatown is the largest in Europe. It is the neighbourhood of thousands of Chinese (and Vietnamese) inhabitants. The area has more than 100 restaurants, shops and stalls. Despite being an urban dwelling, this Chinatown makes an interesting tourist destination because of its great food and unique populace.
7. Restaurant L'Estaminet
It's a classic cafe that doesn't try too hard to impress. The Restaurant L'Estaminet is decorated with dark wood, which presents an intimate setting. The little cafe has sumptuous meals and a romantic aura, making it the perfect place for getaway honeymoons. Their rooms (upstairs) are out of this world. The bathroom sinks are built on top of pianos!