Walking is that one thing I have never given up. Whenever I travel, I always make it a point to take the long, scenic route on foot, especially that walking is the only form of exercise I get these days. Even when I'm not traveling, walking has been my therapy. Manila may not be the most walkable city on the planet, but there are a lot of things to see, find, and discover.
If you're Manila-bound, here are tips for an enjoyable bounce around the city!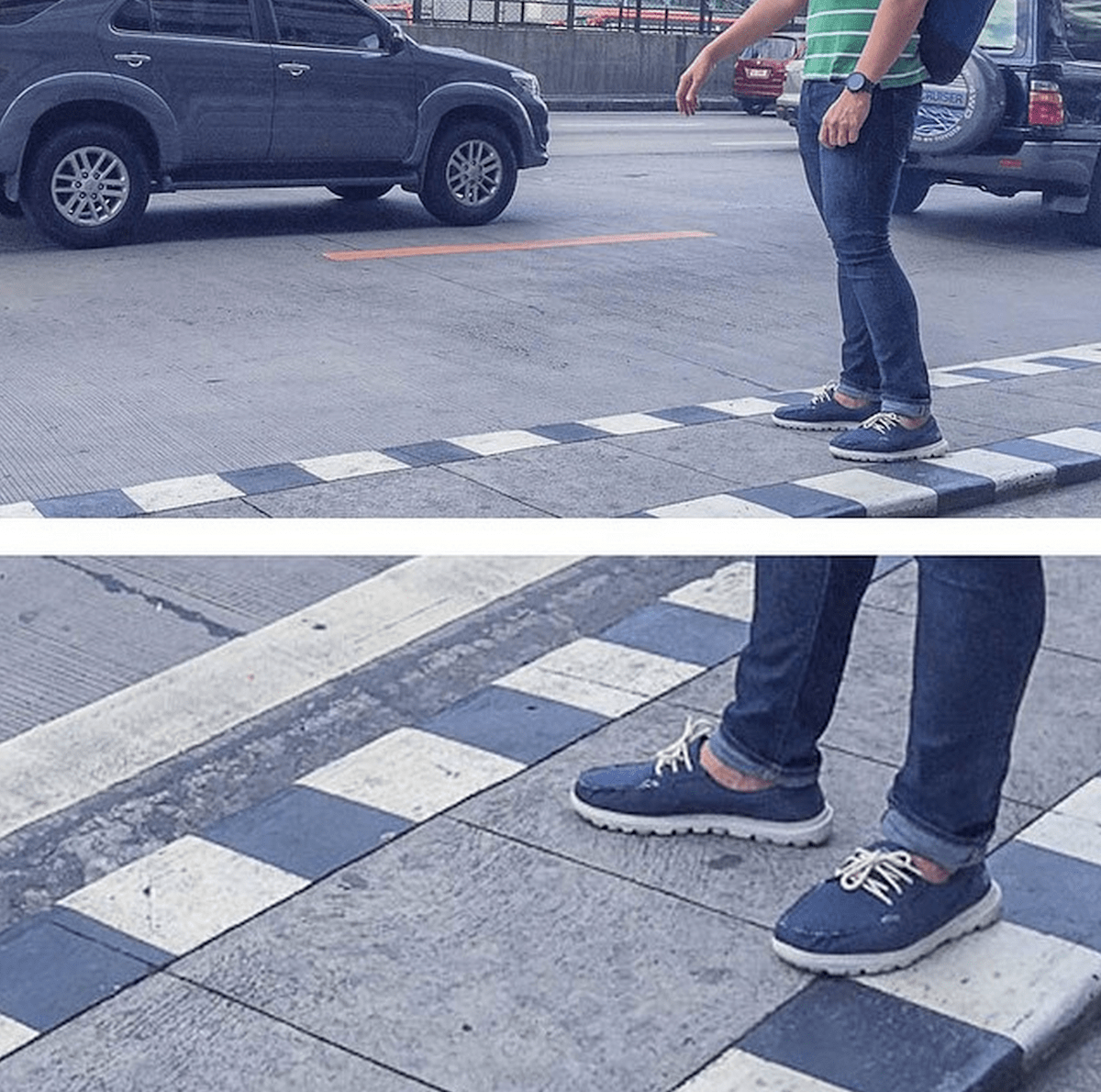 WHAT'S COVERED IN THIS GUIDE?
1. Strut a pair of comfortable shoes.
I don't know about you, but what I cover my feet with is something I usually didn't pay much attention to. (Hence, I always endured a night of sore feet and aching heels after every day of walking.) Flip flops used to be my default footwear for short-distance strolls, but they gave me mini-tortures. Also, they're not the most hygienic given the conditions of our streets. Rubber shoes became an easy alternative, and they were good.
But you know what's better? Lightweight walking shoes. For example, Skechers' innovative GoWalk 2 line has a wide array of choices for everyone who likes roaming around. It features uniquely angled outsole that matches the natural walking gait to make every step comfortable. It also has four-way stretchable material. I originally got a pair for my travels, but I realized when I gave it a try it could very well be my default footwear even for my short walks. I live near a business district and it has become my go-to pair for quick meet-up with friends and running errands.
I have tried two GoWalk items over the past month and both have been fantastic companions in my everyday strolls. The slip-on below is remarkably soft and flexible, as though it was part of my body.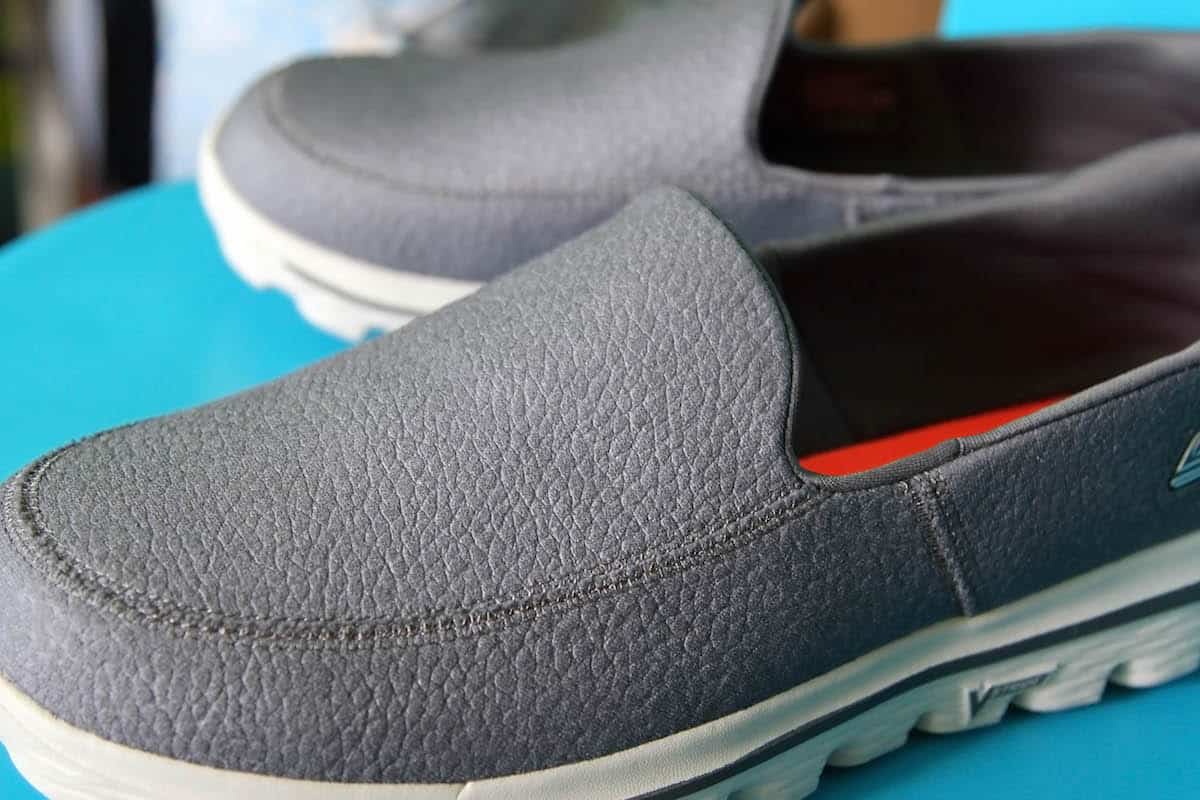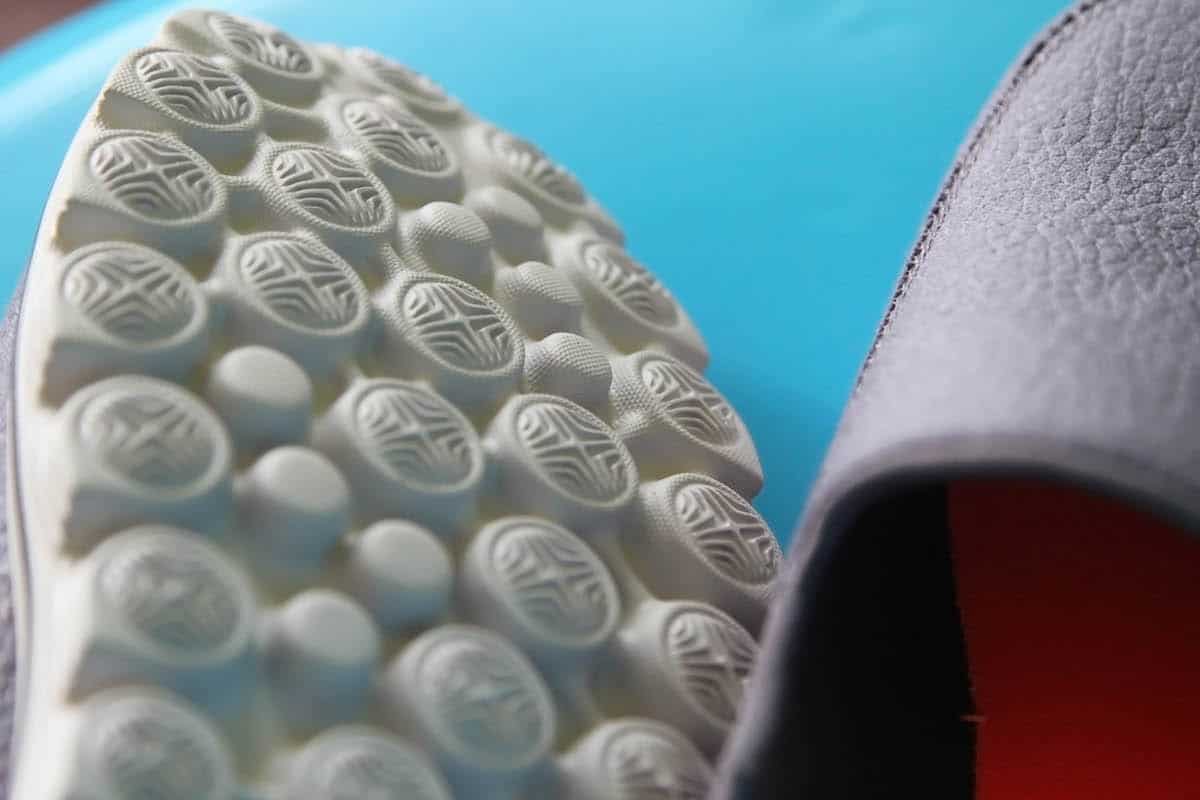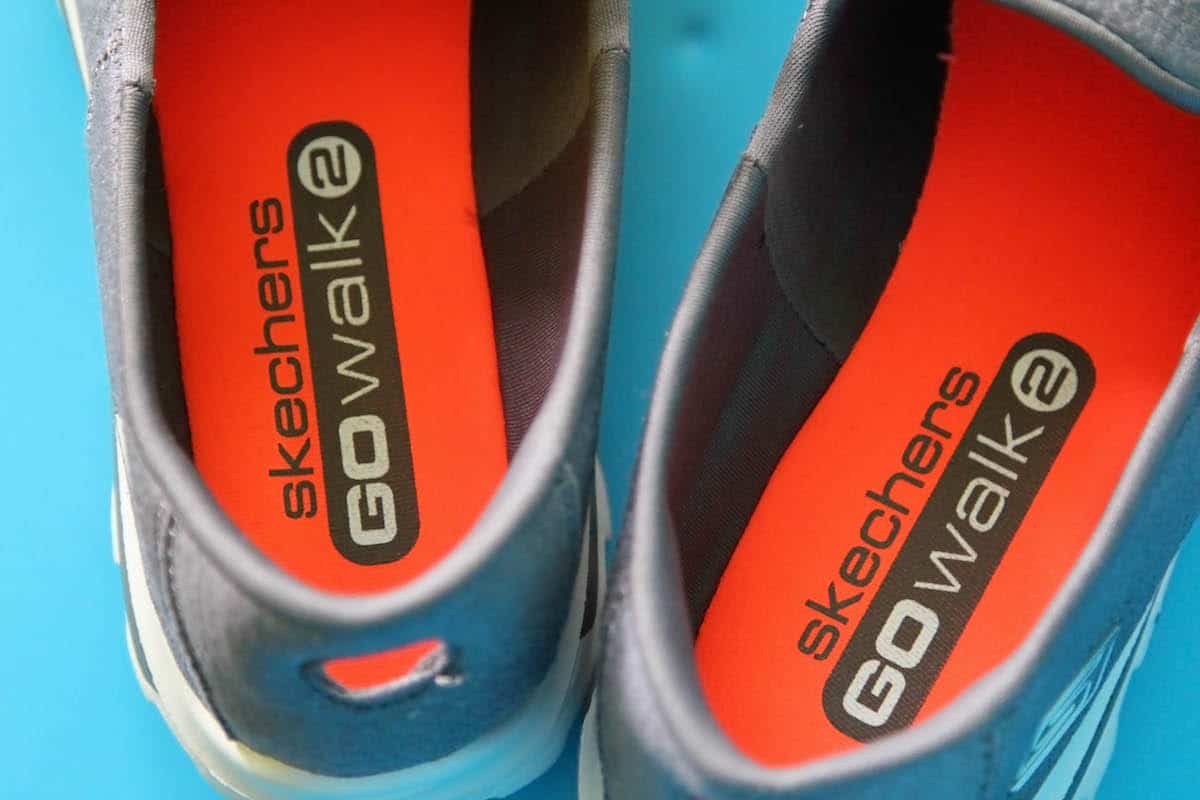 Choose a pair now at: www.skechers.com.ph!
2. Wear light, breathable clothes
Manila's climate can be unforgiving especially in the summer when temperatures can reach up to 34C (93F). Make sure you're clad in something made of light, breathable material as your day can easily get hot and sweaty. As for the bottoms, shorts will give you comfort. (But you'll be surprised at how many locals — men and women — opt to wear trousers no matter how sweltering the day becomes.)
3. Stay out of the sun around noon.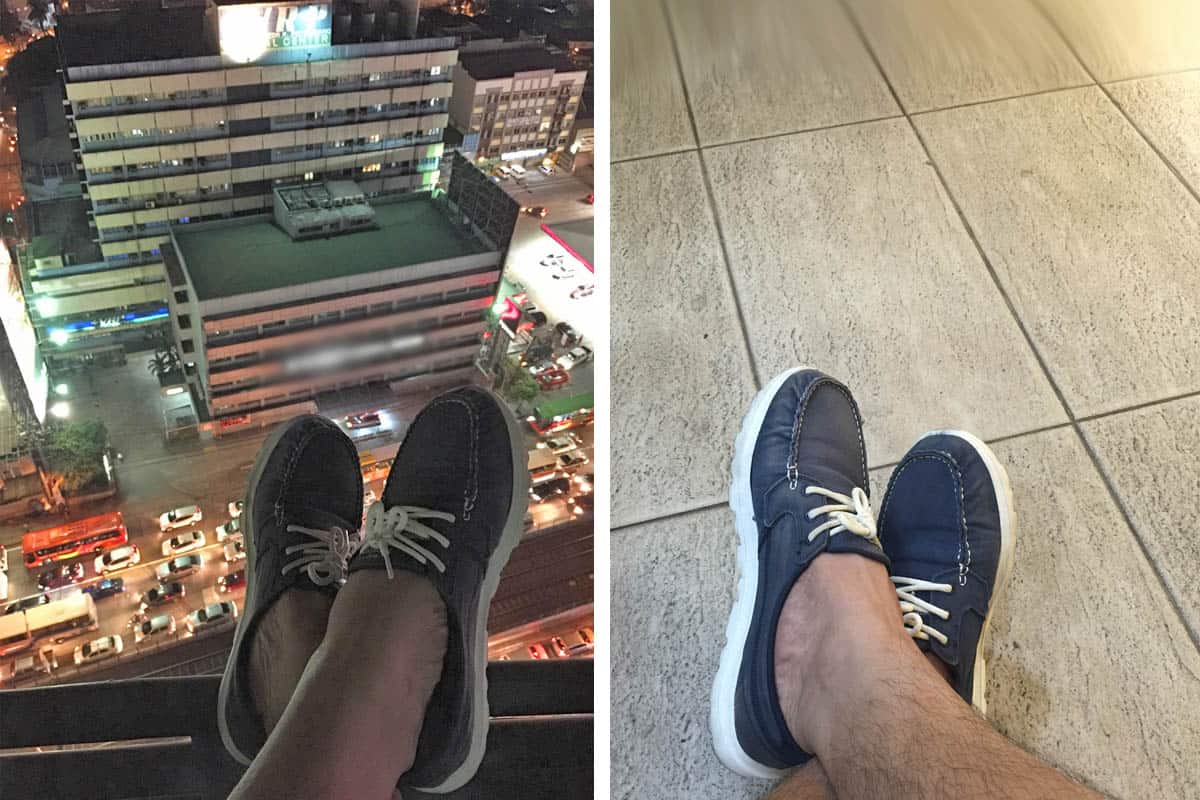 Make sure you schedule your walk in the early morning or late afternoon. The UV rays are at its highest from 10am-3pm. You can be strategic about it. Schedule your indoor activities like museum visits or meals around noon. If you can't help it, see to it that you're properly equipped to face the unforgiving sun.
4. Protect your skin with sunscreen.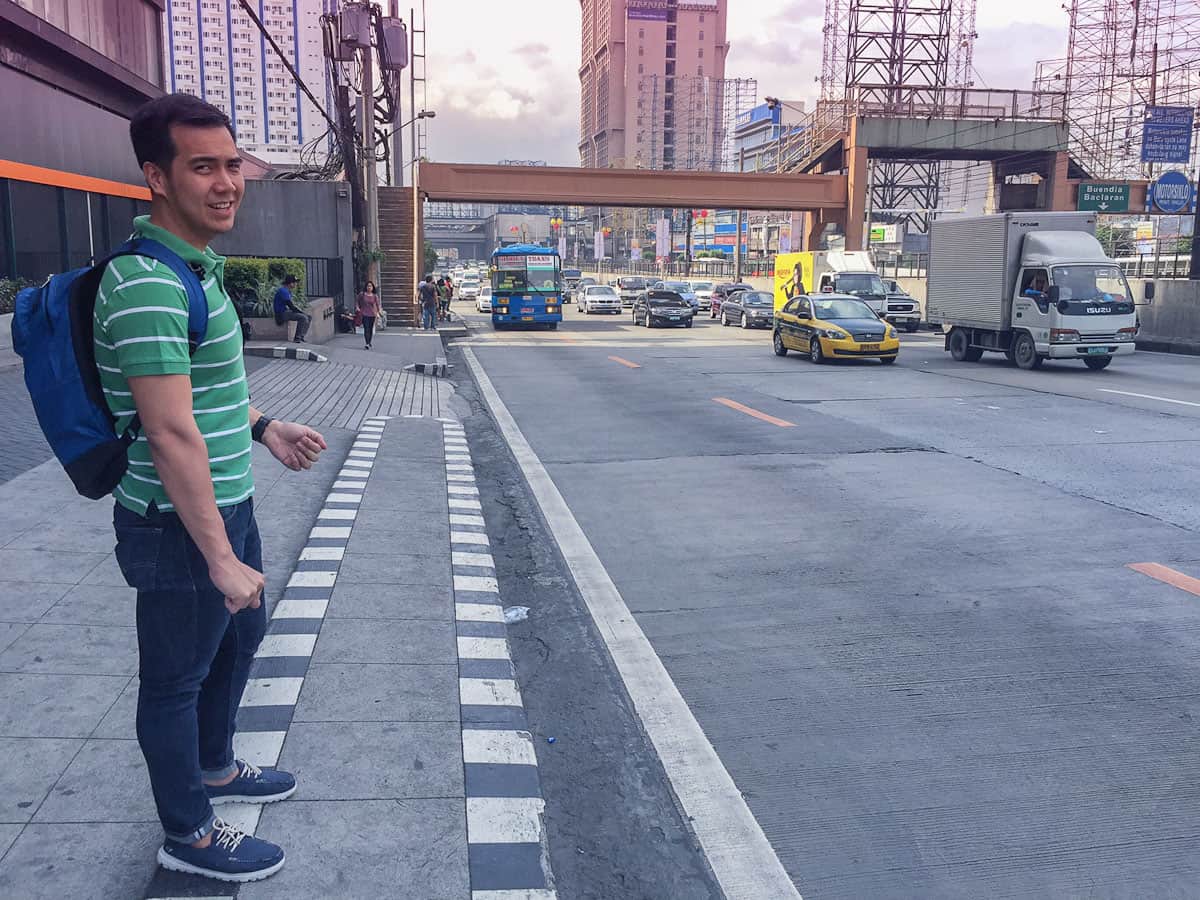 It doesn't matter if it's sunny or cloudy, cover every exposed part of your body with sunscreen especially if you're going out at high noon. Choose sunscreen with SPF of at least 30, which blocks up to 97% of ultraviolet rays. Apply generous amounts 20-30 minutes before facing the midday sun. Yep, it takes our skin 20-30 minutes to absorb it so don't get too excited!
5. Be mindful of your gadgets and other valuables.
There is no perfect city. Manila has been my home for more than a decade, and I have come to accept the fact that it is not the safest place in the world. Plan ahead and know safe places to walk around in (e.g. Bonifacio Global City). And you really want to visit uber-crowded places, take extra caution as petty crimes (e.g. pickpocketing, snatching) are not uncommon. Whip out your gadgets only when you think it's safe to do so.
6. Be on the lookout for good finds.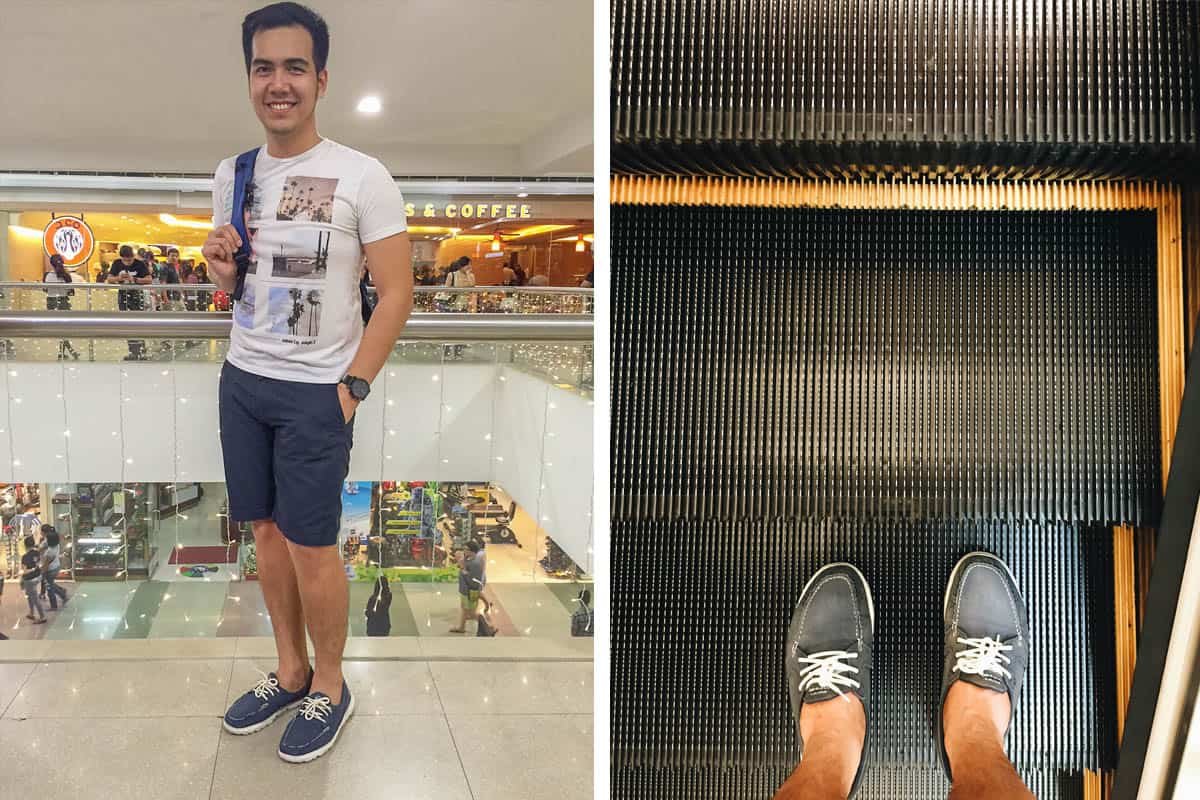 Two important things to bring with you: open eyes and open mind. The streets of Metro Manila have wonderful surprises: a hole-in-the-wall resto for a cheap meal, a quirky accessory sold by the kerbside, a pocket of green in the middle of an urban hub, or a nice conversation with a friendly local.
Manila is a mall-crazy and mall-infested city. Chances are, you'll find yourself exploring one some time during your stay. We have some of the biggest shopping malls in the world, so if it's walking you're after but don't want to be outdoors for whatever reason (rain!), malling is a good alternative.
Get yourself the perfect walking companion! Choose a pair of Skechers GoWalk2 now at: www.skechers.com.ph!