It's that time of the year again. The holidays are upon us, and if you're a traveler living away from home, you know that this season is also when we tend to get a bit more emotional. And who could blame us? It's when families and friends gather to enjoy the festivities and each other's company. And we wish we were with them.
The hardest part of travel has nothing to do with the destination or the getting there. It's leaving the people we love as we begin the journey. Sure, it's always wonderful to build new friendships along the way, but we must never forget that there are people back home who continue to hold us dear despite the distance. Travel is a fantastic experience, but it can never be at the expense of the relationships we have with those we leave behind.
Often, travel isn't easy. Living in another country isn't always a walk in the park. Sometimes, time isn't our friend. Sometimes, money is the problem. Sometimes, we simply forget. Here are some ways to keep in touch with them even when we're far from home.
WHAT'S COVERED IN THIS GUIDE?
1. Never lose the connection.
Keeping in touch is easier said that done. Being constantly accessible can be a challenge. International roaming can cost a fortune, especially for long-term trips. Getting a local sim can be an inconvenience especially if your phone is locked out to your service provider back home.
Fortunately, we now have more affordable and more convenient options when it comes to international calls.
The advent of VoIP (Voice over IP) services has made sure that users (especially travelers) can remain reachable wherever life takes them, no matter where we are in the world. One of these incredible apps is Libon, a new revolutionary app that allows users to call and receive calls using your own mobile number, regardless of whether you're connected via wi-fi or 3G/4G, provided they're on Libon too. And it's not just calls, you can also send text, picture, and video messages to anywhere in the world instantly.
The best part is the low cost of the Globe bundle. I'm a Globe subscriber and most of my family and friends are, too. With Libon, I get to place calls to their mobile or landline number at a fraction of the normal rates:
• 25 minutes for USD 1.99
• 100 minutes for USD 4.99
• 1000 minutes for USD 19.99
That's as low as 2 dollar cents a minute. That's waaaaay cheaper than international roaming (which usually costs around USD 1.2 or PHP 60 per minute).
Comparing this to international roaming, you'll see just how much you're gonna save. More info here >>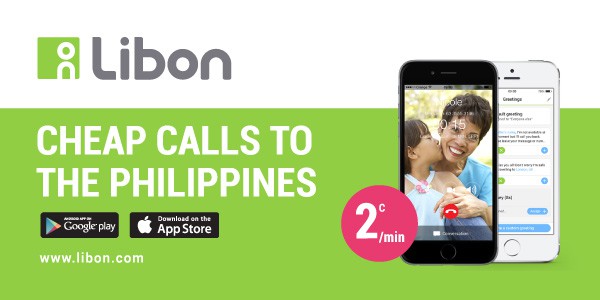 Big difference. This means you also don't need to worry about bill shock. Not only do you remain connected with loved ones, you also save a lot.
2. Let them know they are on your mind.
Many times during travel, something reminds us of someone back home. It may be a place you and a friend once dreamt of visiting together. It may be an object that a colleague used to always bring to work. It may be a dish that you and a sibling tried at a local restaurant. It may be another person whose demeanor is similar to someone you know. Whatever it is, let them know that you are reminded of them. Message them. Give them a call. Send them photos. It's one of those simple gestures that have massive impact.
3. Don't forget special dates.
And it's not just random objects or places. Don't forget special occasions. Being away doesn't give you an excuse from being thoughtful. You need to be mindful of important dates. Be it a birthday, an anniversary, graduation day, Thanksgiving, or the holidays, make sure that you are with them in spirit.
4. Send a postcard.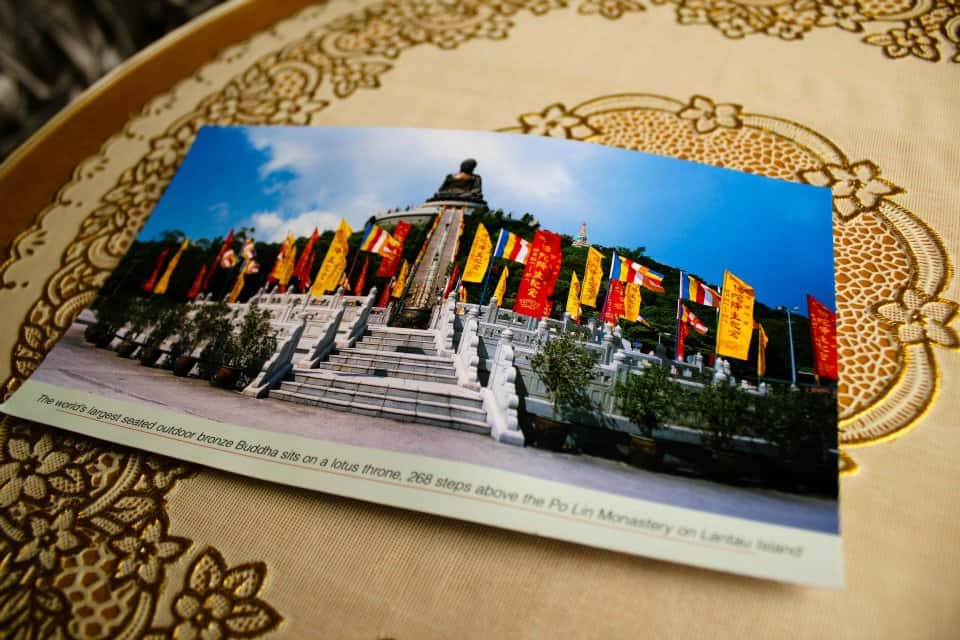 To some, writing a postcard is old and passe. In the digital age, is there still a place for postcards? Of course, there is.
If anything, technology made postcards more meaningful than ever. Yes, it takes more effort. Yes, it takes more time. These reasons are exactly why the recipient will feel special. It's not often that we receive postcards these days, and when we do, it's usually from someone so dear to us. No one will go all the trouble of sending a postcard if we don't mean anything to them.
5. Get them something from your trip.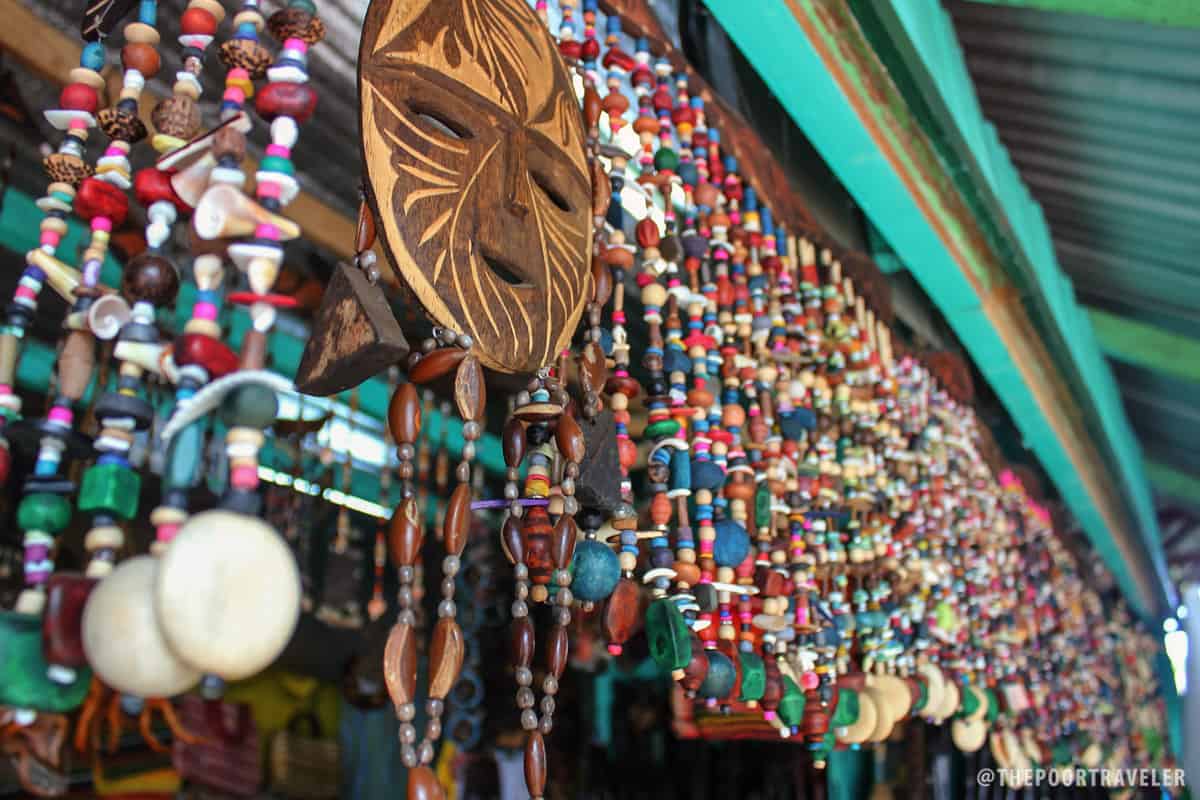 Here in the Philippines, part of our culture is "pasalubong." It is an object — often a souvenir — that bring home from our travels to give to our loved ones. It is our way of letting a person know that at one point during our trip, they crossed our minds. Usually, we get something for everyone we know. We bring pasalubong for all our close friends, all members of the family, everyone in the workplace. Hence the enormous luggage when we return.
But pasalubong doesn't always have to be expensive. Sometimes, it's the simple ones that are the most ideal. If it's something that truly reminded you of them, it's the perfect "pasalubong." And when we visit home, they'll know we remembered.
Download the LIBON app for FREE! Check it out on the AppStore or Google PlayStore.
More Tips on YouTube ⬇️⬇️⬇️