It's the age old question, isn't it? How much do we really want to know about our neighbors?
About my actual neighbors, not much, to be perfectly honest. I'm not one to actually stick my nose in the dirty laundry of the Bree Van De Kamps of the world. (So sorry for the the Desperate Housewives reference. I'm ancient.)
But in the context of international tourism, hell yeah! I grew up in the Philippines, a country that is somewhat isolated from the rest of the world by a highly controversial sea to the west and a little puddle called the Pacific to the east. Our closest neighbors are situated down south. Indonesia, for example, is just a boat ride away from the southern edges of the country. Yet, with the exception of a short chapter about Javanese and Sumatran civilizations in our high school textbook and occasional Bali and Borobudur daydreaming, there really isn't much that we I know about Indonesia.
The island of Sulawesi, just across Celebes Sea, is something I only see on Asean maps. But it wasn't until I was already there that I learned much about it. We arrived in Makassar, capital of the province of South Sulawesi, after a two-hour flight from Jakarta. Makassar is an old port city, well-known for its obsession with sailing and boat-building and well-loved for its streets that are flanked with historical buildings. The good news is, it was my first time here and there was so much to discover. The bad news is, we would be staying for only three days.
But if these five places are the only things I know about our neighbor so far, I am absolutely looking forward to seeing more of Makassar.
WHAT'S COVERED IN THIS GUIDE?
1. Bantimurung National Park (Day 1)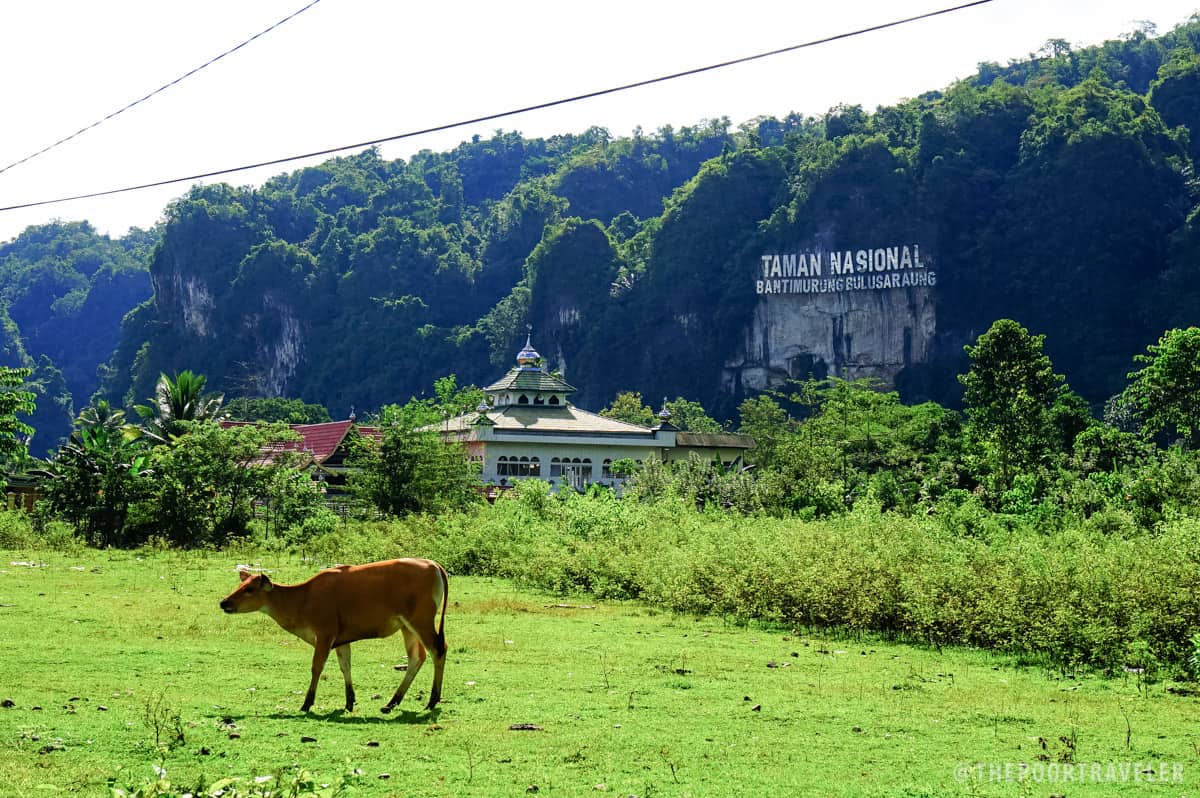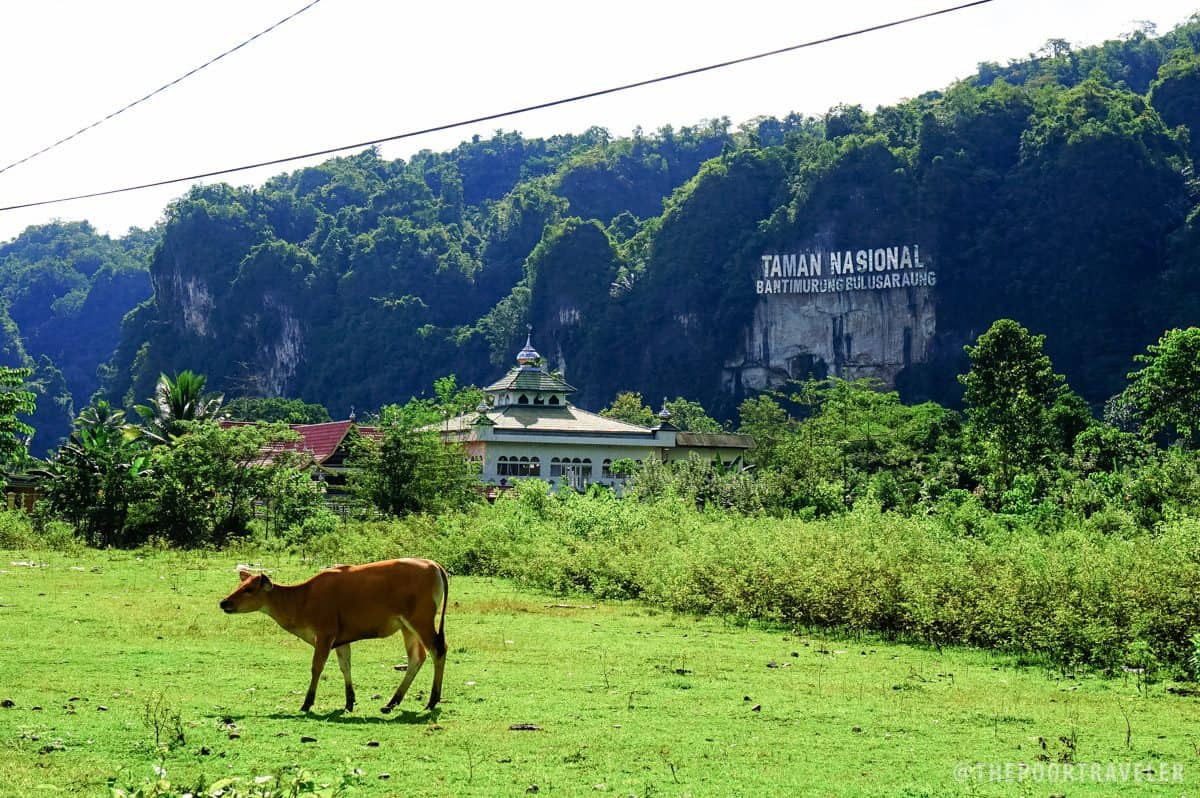 The Bantimurung National Park isn't really in Makassar but in Maros, 50km north of the provincial capital and 20km (roughly 30 minutes) from the airport. Its claim to fame is the 43,750-hectare Rammang Rammang Karst Area, the second largest of its kind in the world. Underneath is a network of 286 caves, two of which (called Dream Cave and Stone Cave) open right near a waterfall. If our guide is to be believed, the place got its name from "benti," meaning water and "murung" meaning rumble, referring to the thundering sound that the waterfall makes.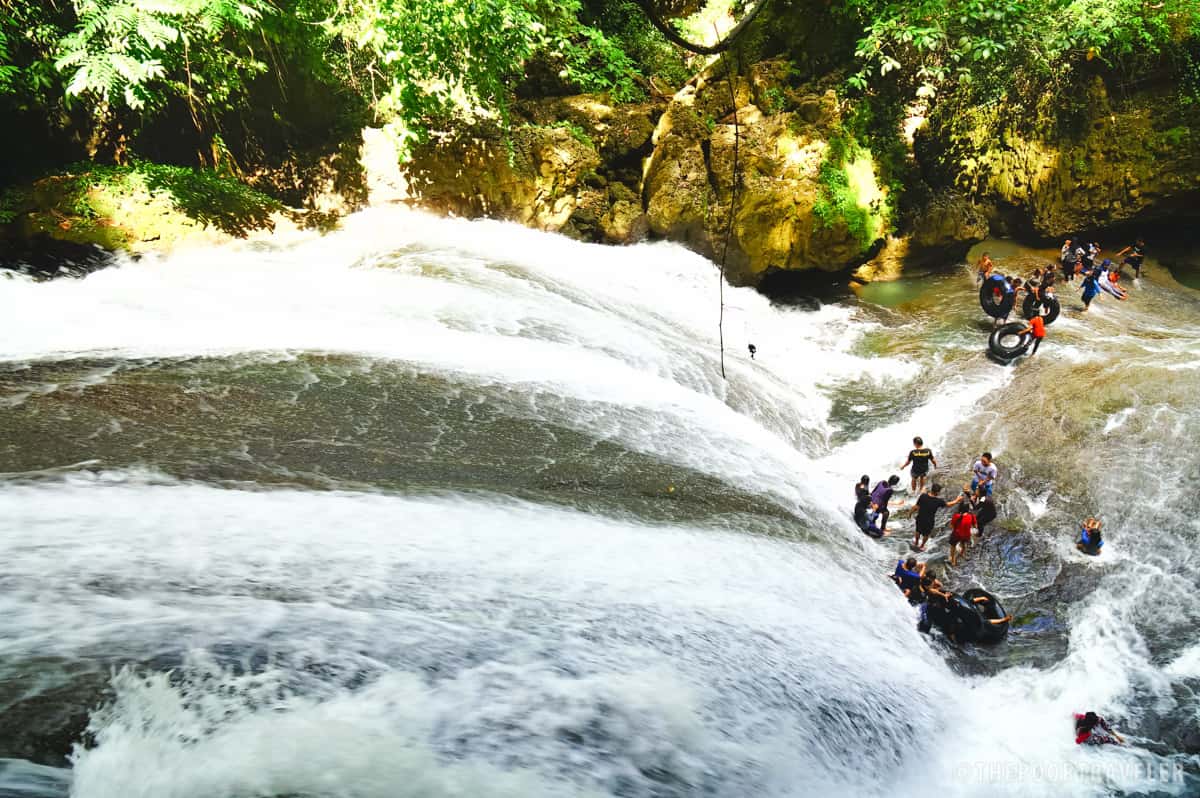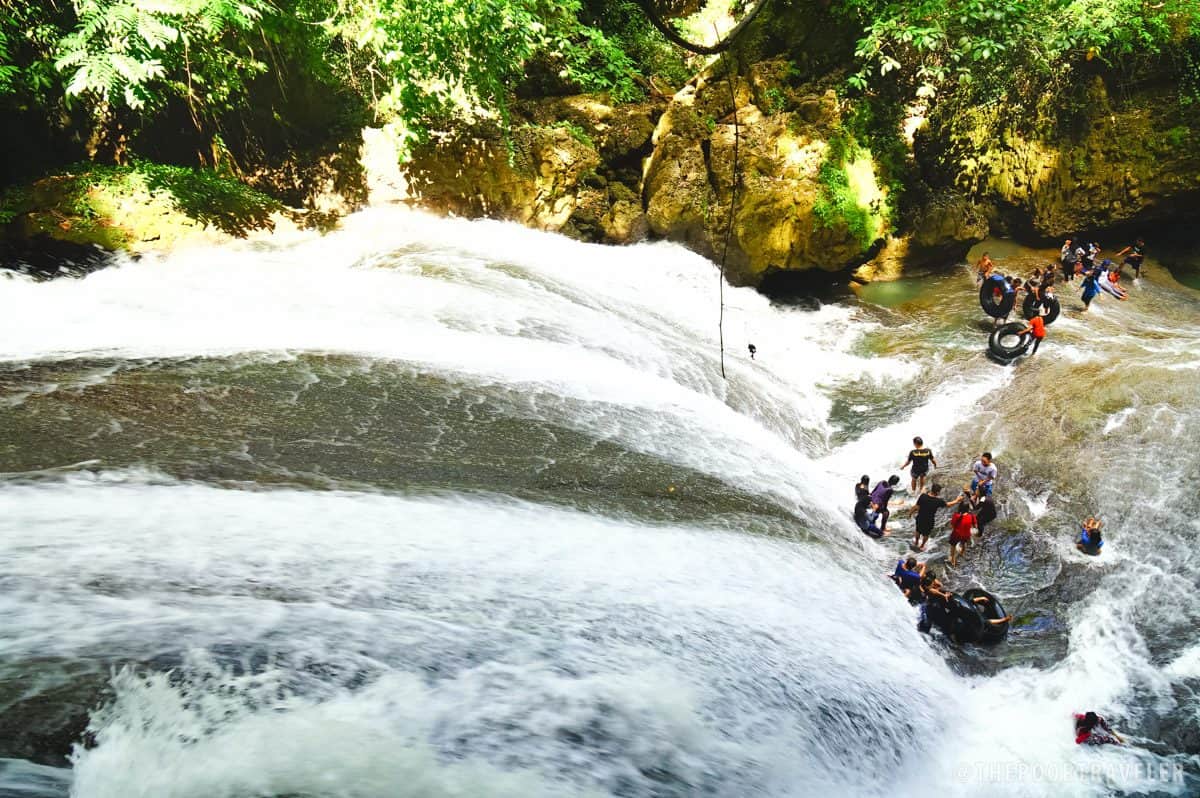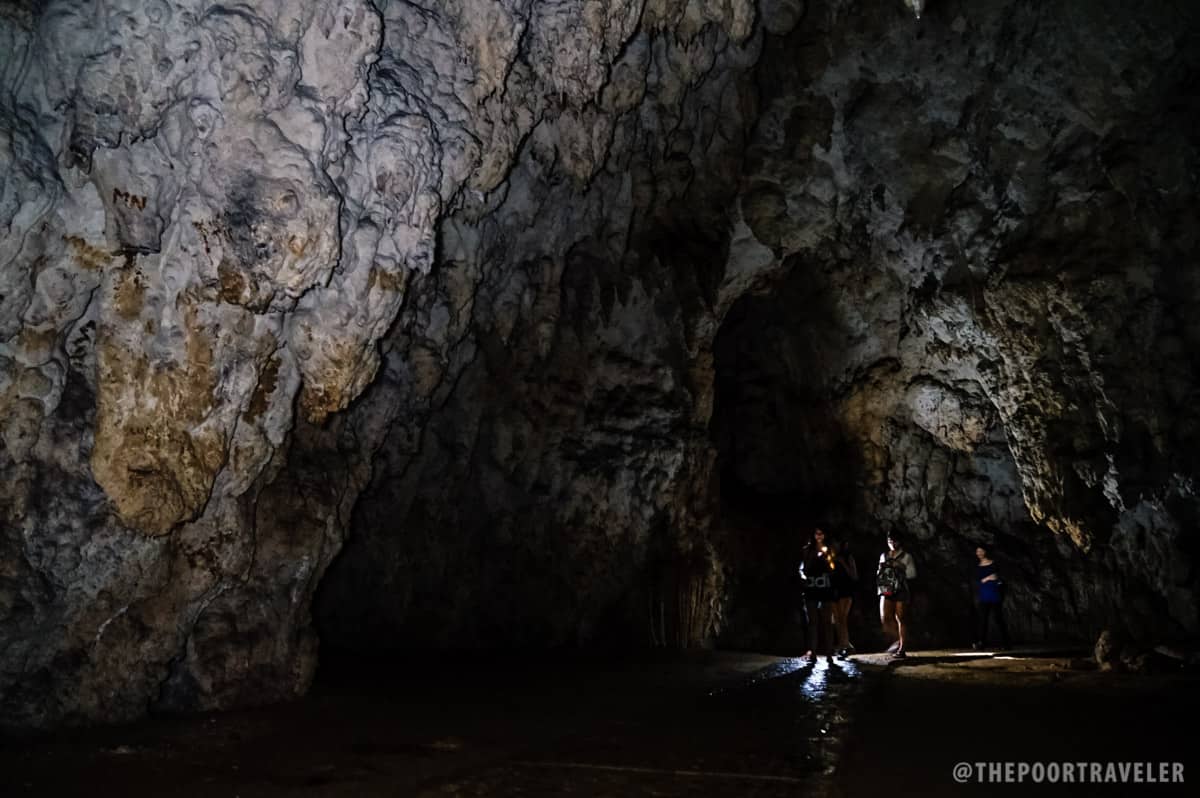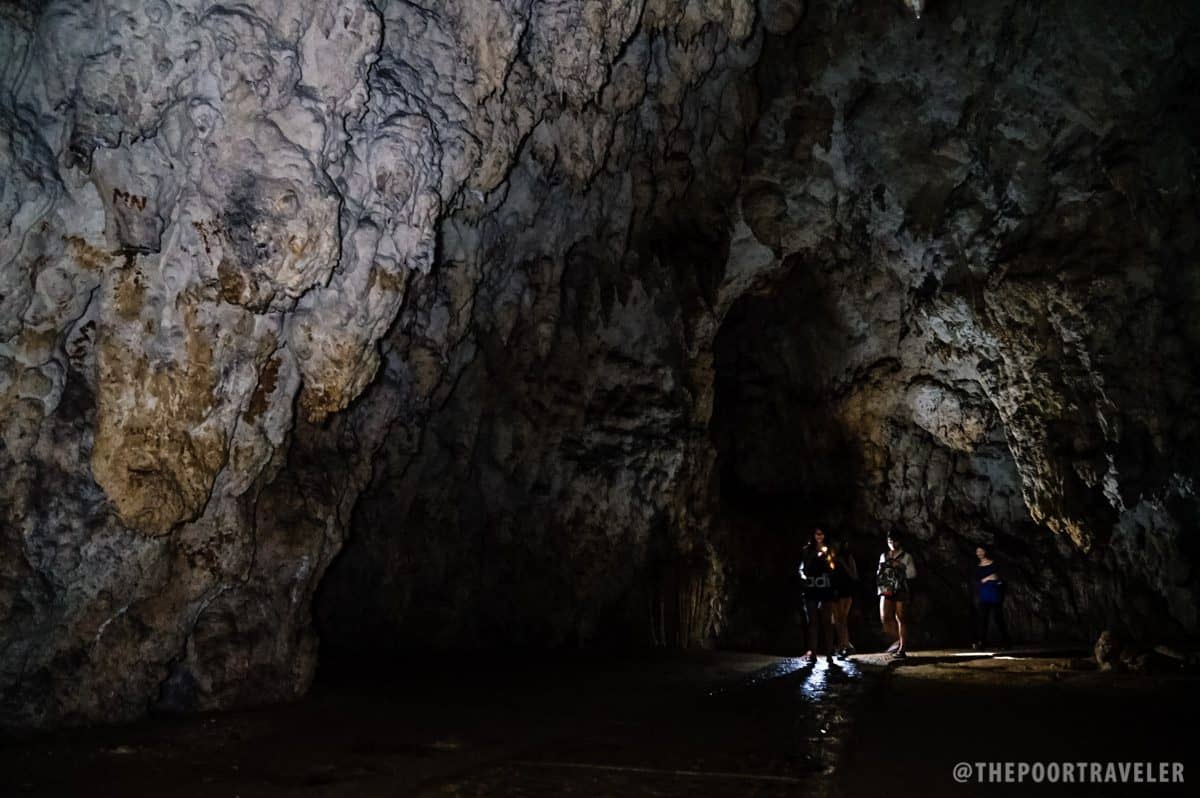 2. Kodingareng Keke Island (Day 2)
An hour boat ride away from Kayu Bangkoa Port in Makassar lies Kodingareng Keke, one of South Sulawesi's many uninhabited islands. It's small, just a wisp away from becoming a naked sandbar, what most tropical beach fantasies are made of. The cay is surrounded by a vibrant coral reef soaked in an even brighter turquoise waters. Snorkeling is a must, but be cautious of sea urchins. Although uninhabited, there's a roofed structure at the end of the wooden jetty where you can go to for shade.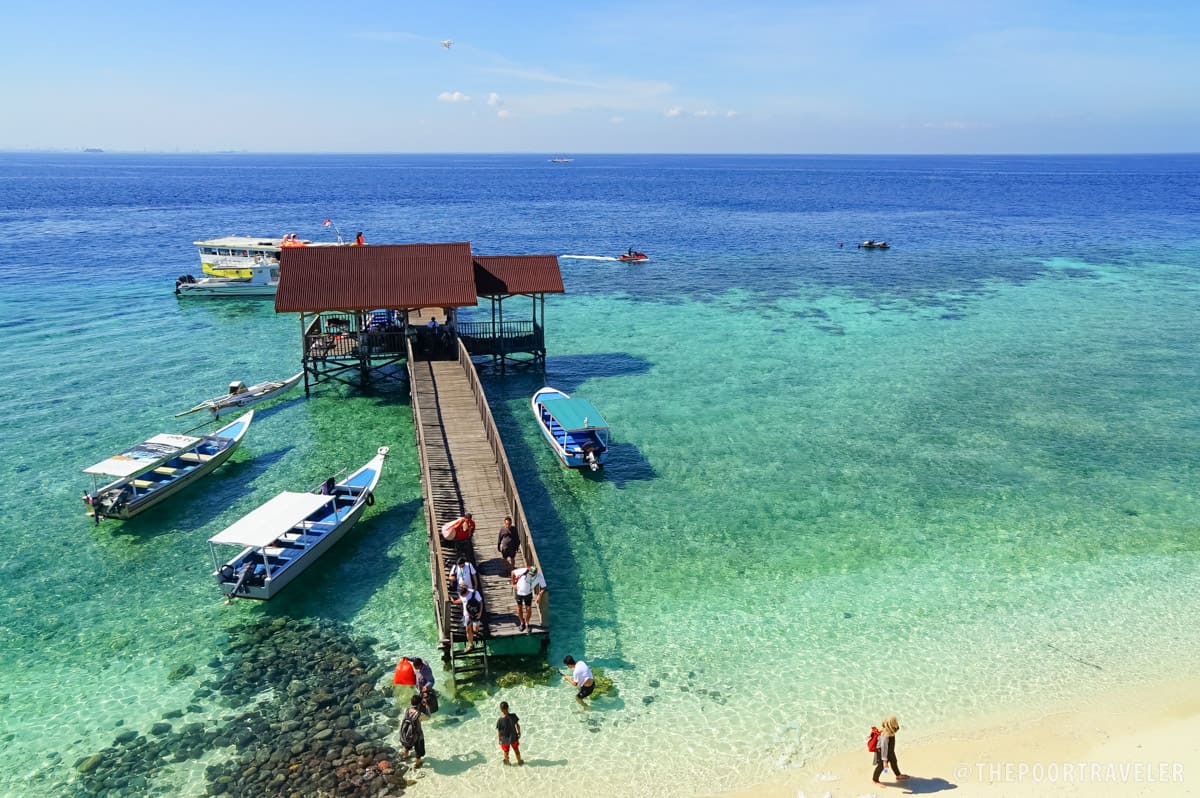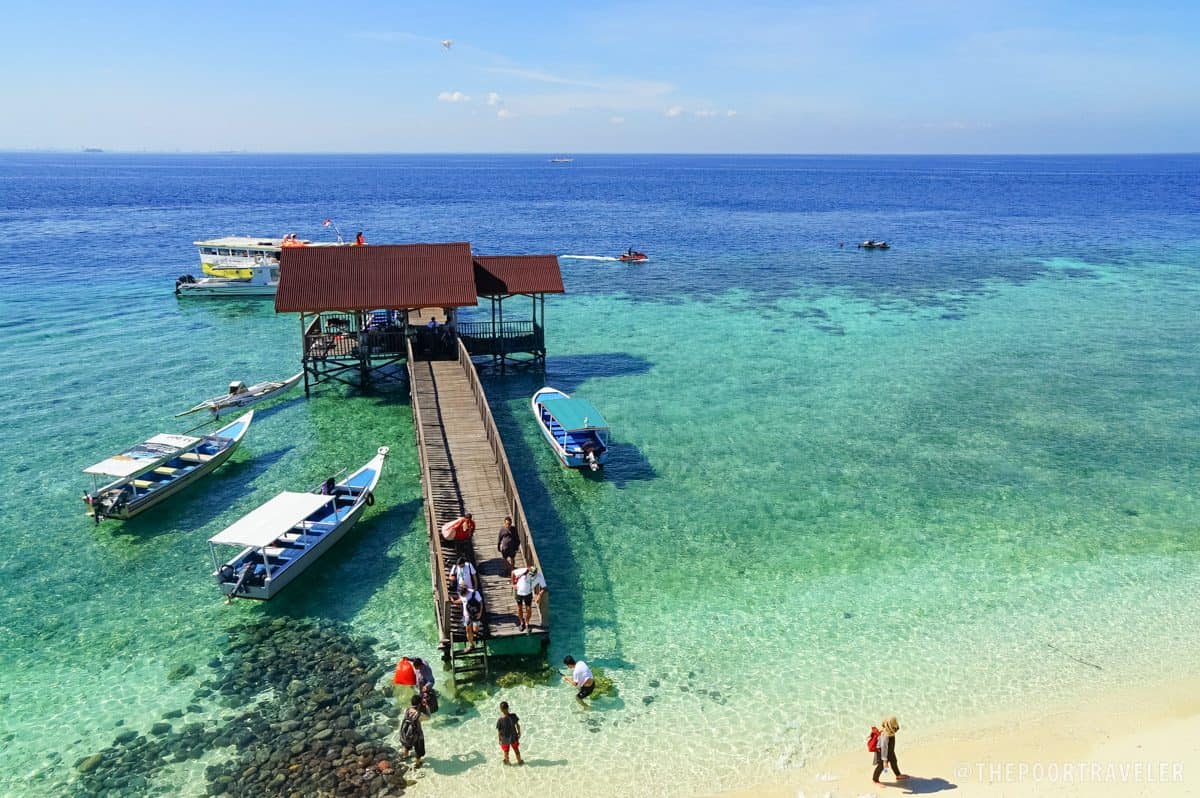 How to get there: At Kayu Bangkoa Port, rent a motor boat to the cay. (Travel time: 40-60 minutes. Fare: 500,000 IDR.) The boat can accommodate up to 10 passengers, which means the cheap way to go is to form a group with others with whom you can split the cost.
3. Pulau Samalona (Day 2)
Just 20 minutes away, a visit to Pulau Samalona is usually packaged with any trip to Kodingareng Keke. It is bigger, much closer to the city, and harbors a small village, making it the usual lunch (and toilet) stop. The island is famous for its World War II shipwrecks so snorkeling and diving are highly recommended.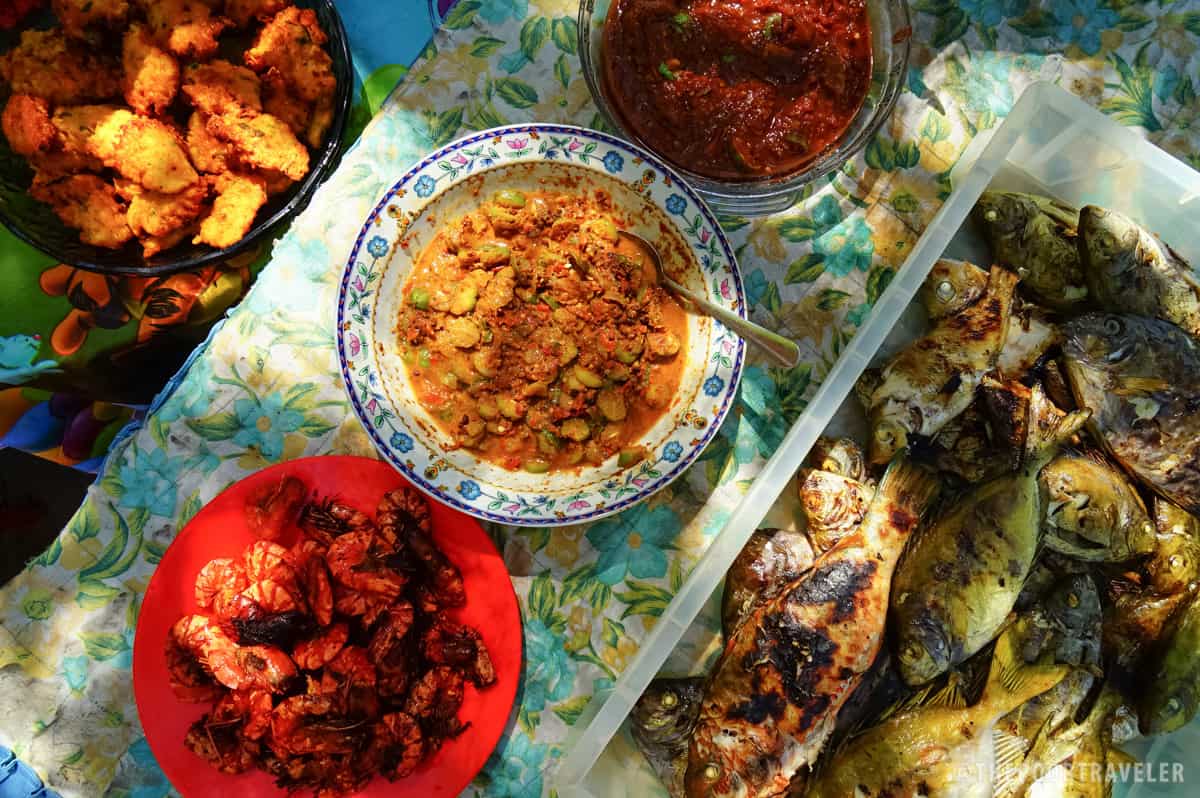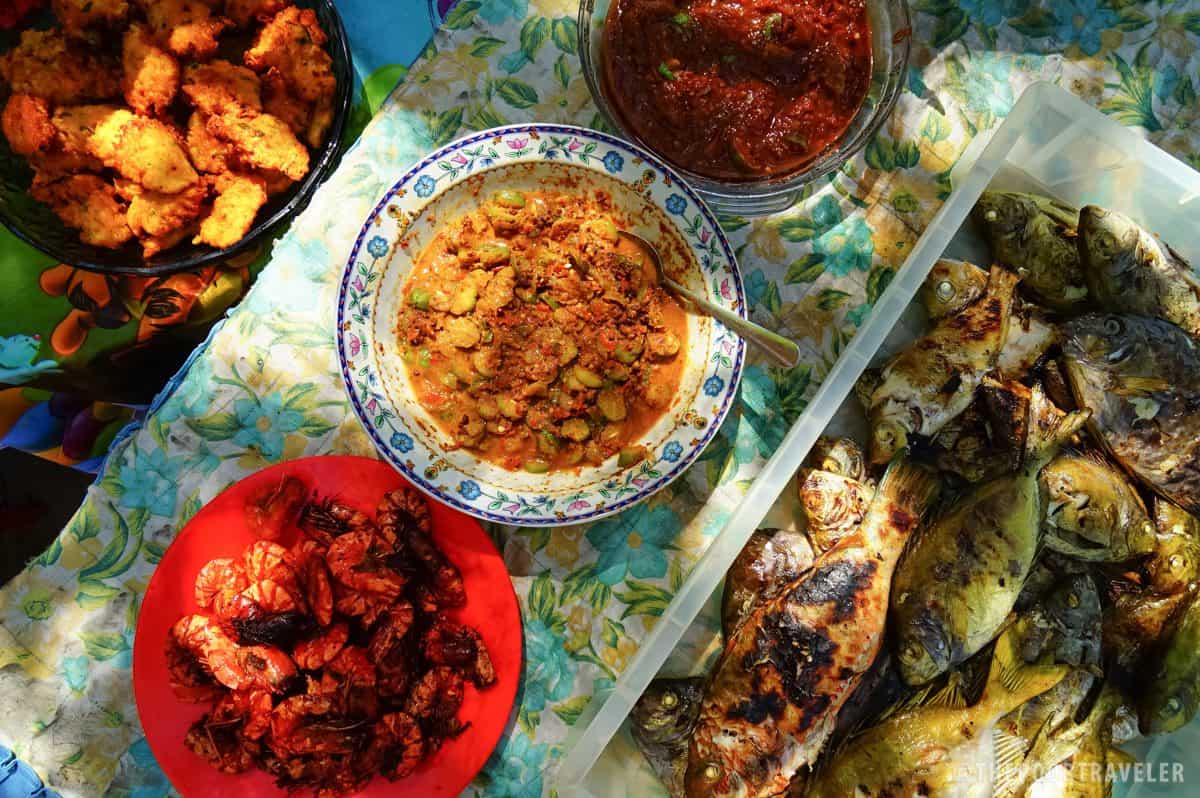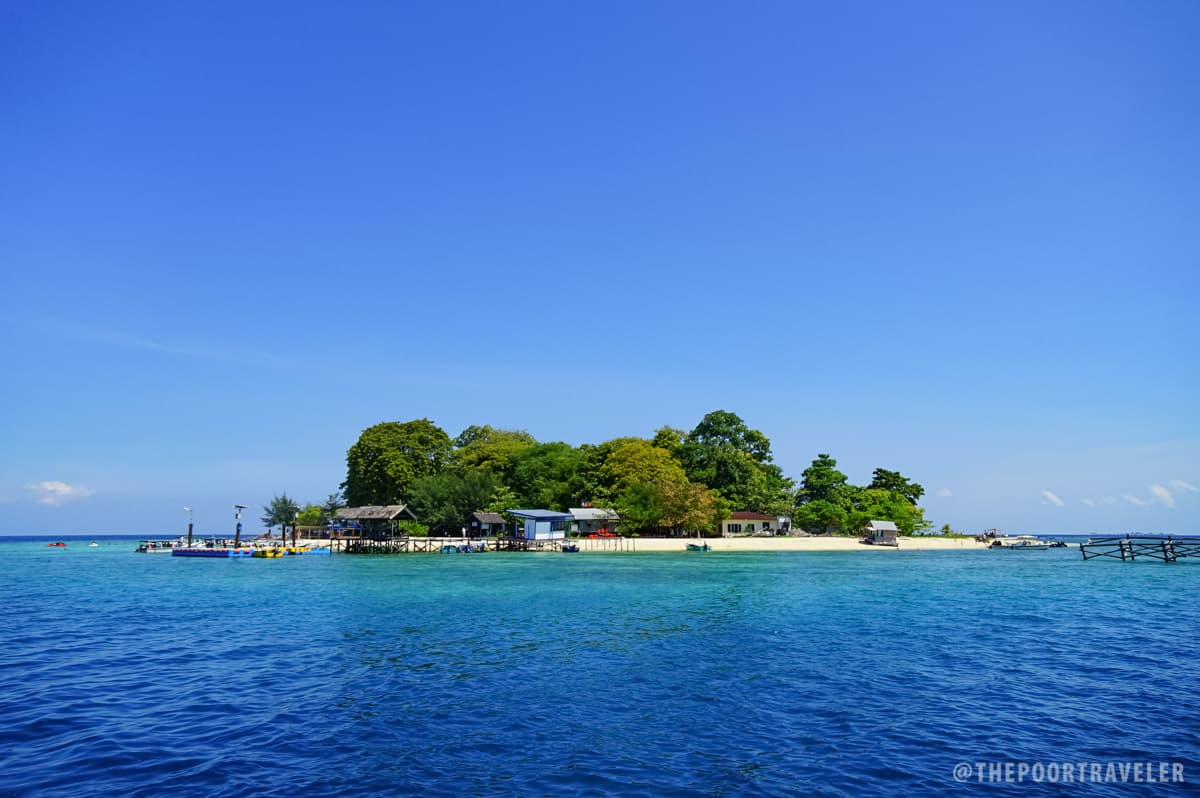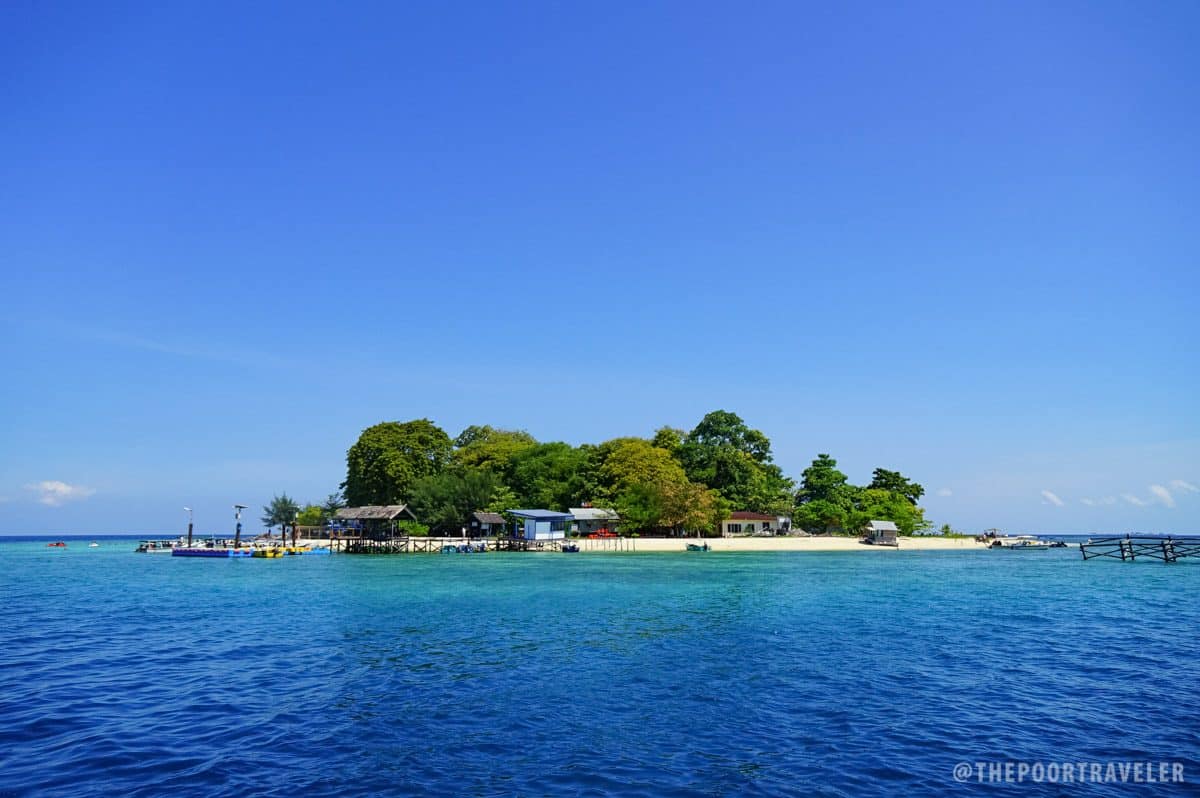 How to get there: At Kayu Bangkoa Port, rent a motor boat to the cay (20 minutes). You can stop here before or after your time at Kodingareng Keke.
4. Losari Beach Sunset (Day 2)
There are many reasons to set foot on Losari Beach, Makassar's most well-known strip. It's a jump off point to Kodingareng Keke and Samalona Island. It has a kilometer-long lane of food stalls and souvenir stores. But the one that I was drawn by the most is that it offers a stunning view of the sunset. There's no other way of capping off a day of swimming and snorkeling than just sit there and watch the skies do what it does best: mesmerize.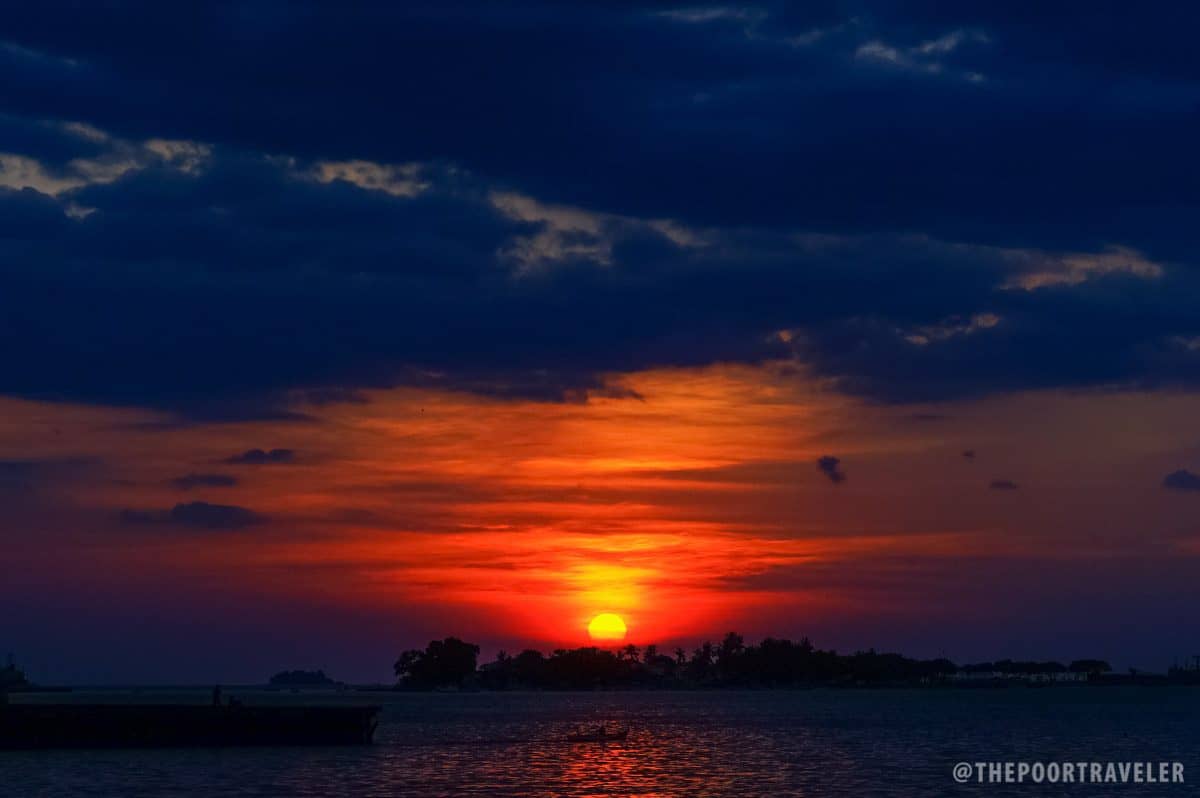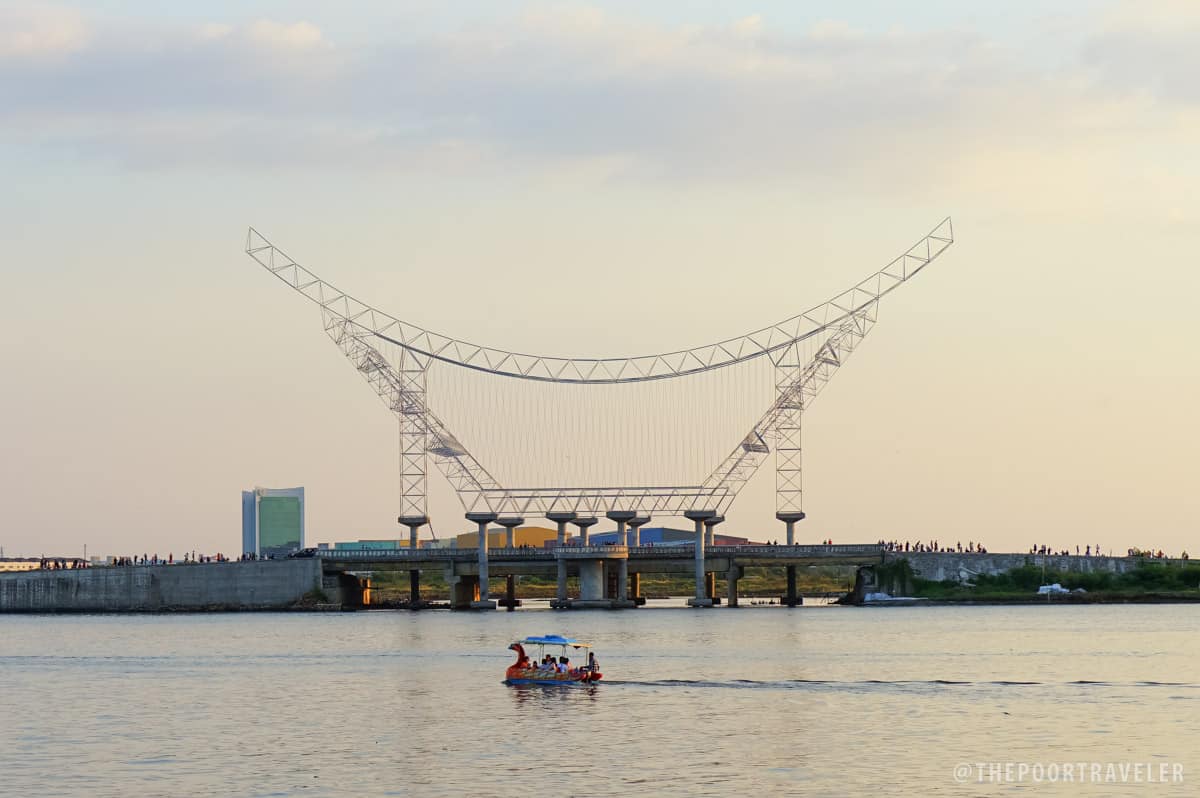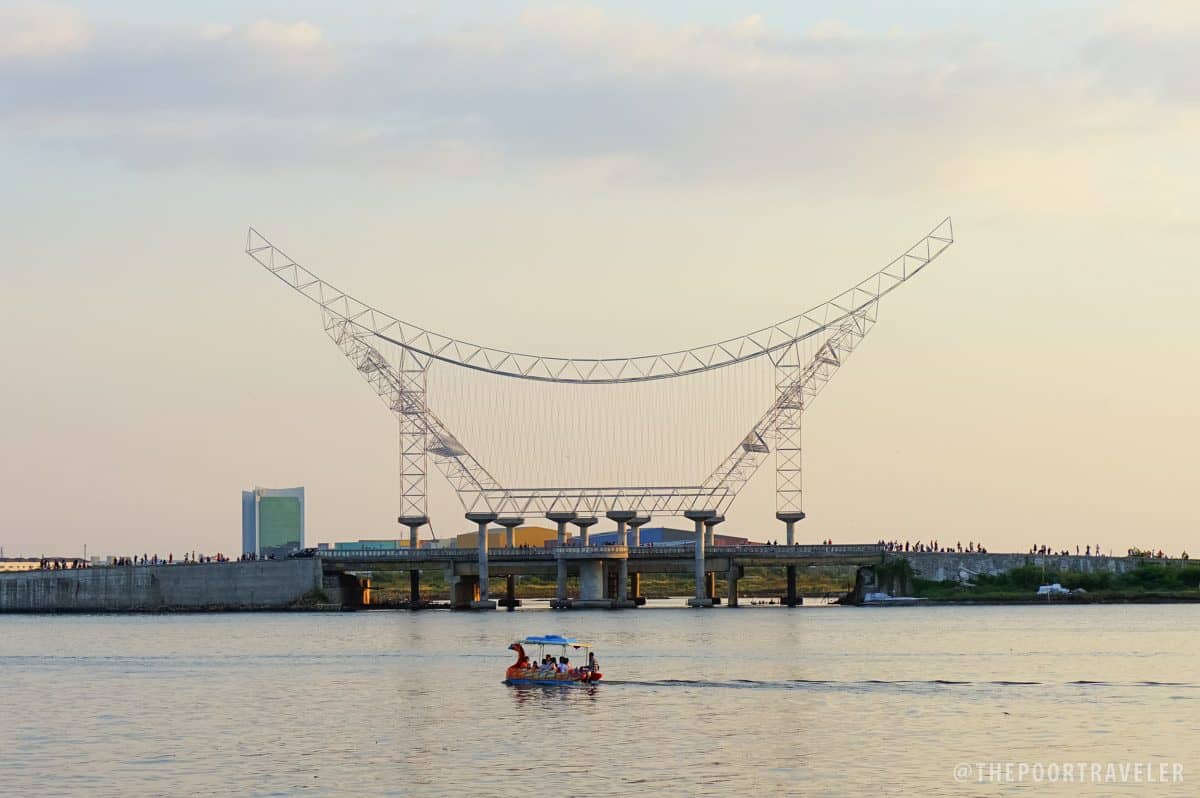 5. Fort Rotterdam Historical Tour (Day 3)
On our last day in Makassar, we could not leave without a look at Dutch colonial architecture at Fort Rotterdam, one of the best-preserved in Indonesia. Taking the shape of a turtle when viewed from above, it rises at the site where an old Gowanese fort once stood (which was said to be built in 1545). The Gowanese believed that the turtle is the ultimate symbol of adaptation, being able to live both in water and on land. It was taken over by the Dutch in 1667.
Today, the fort houses the Museum Negeri La Galigo, featuring various exhibits. You can also see parts of the original wall as you walk around.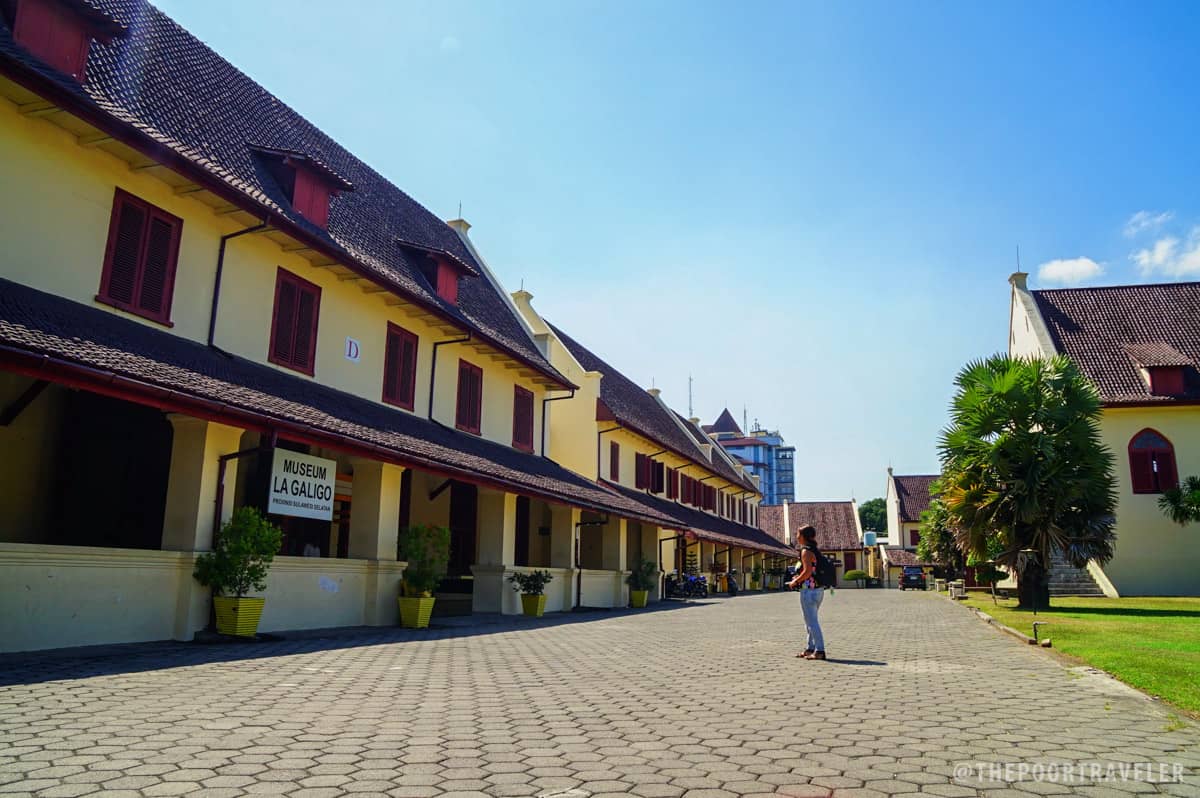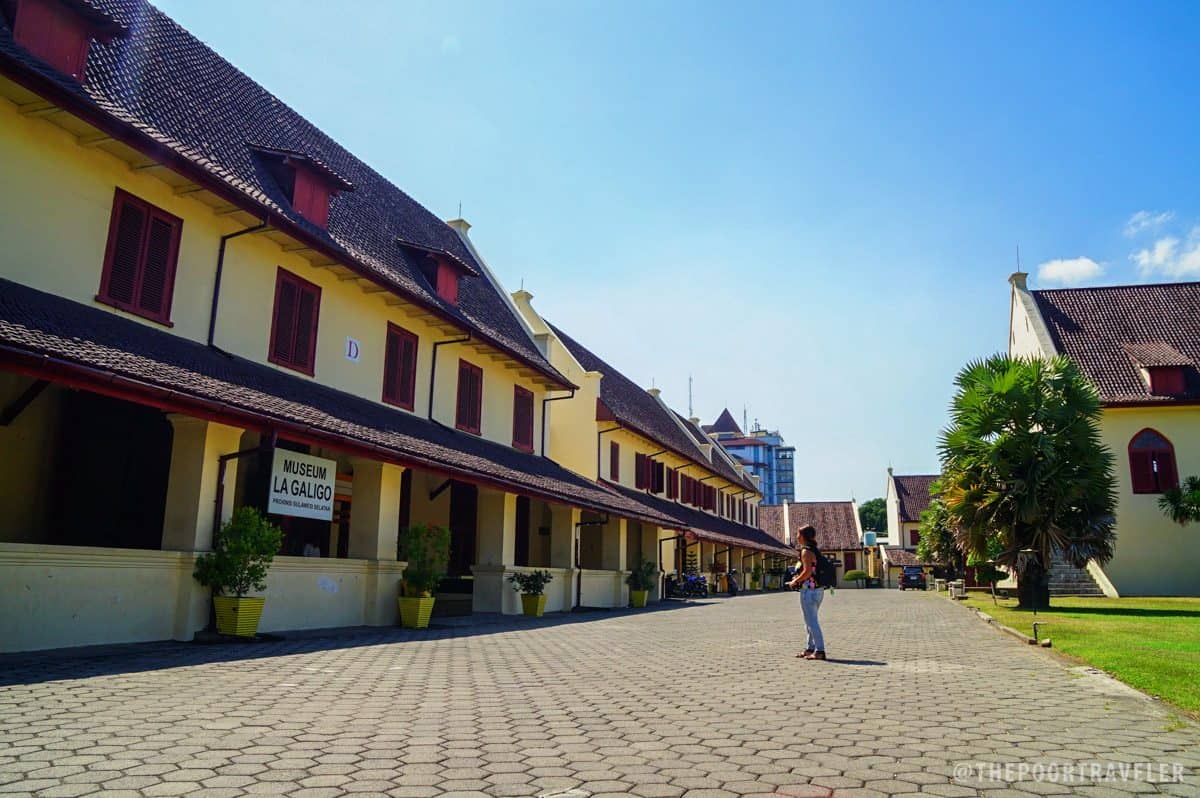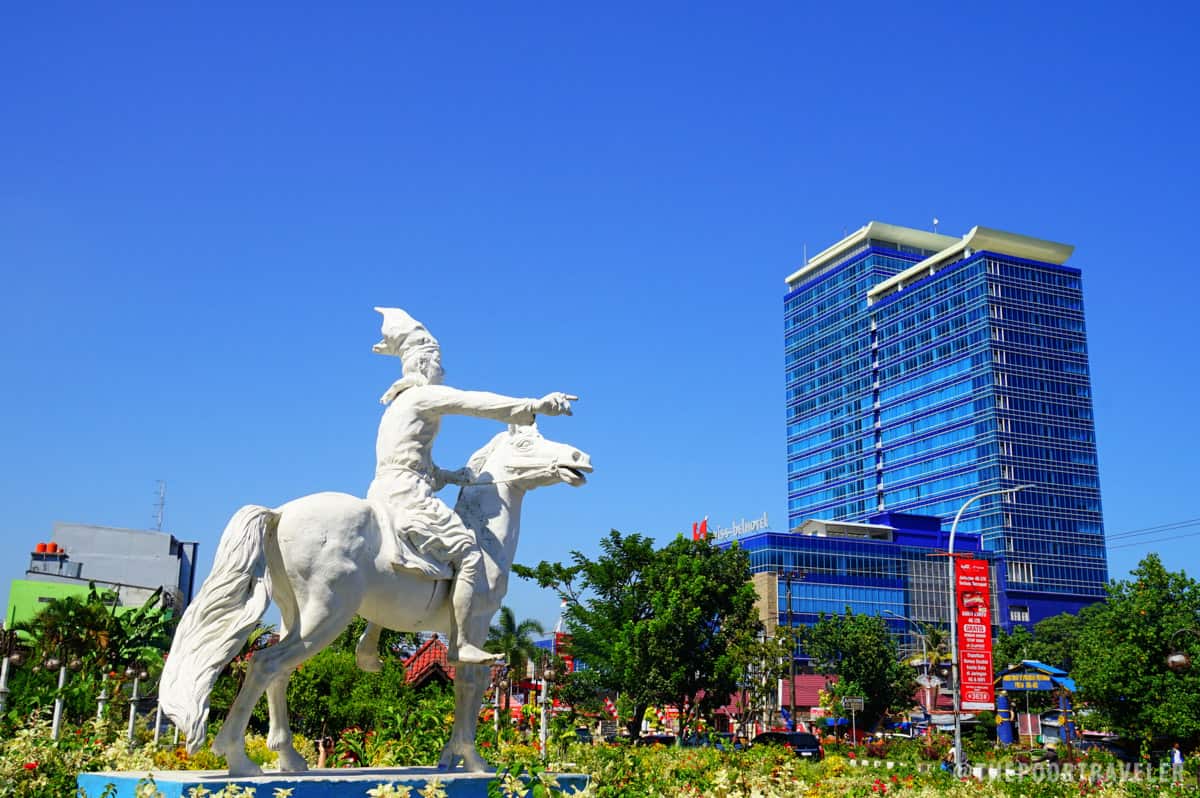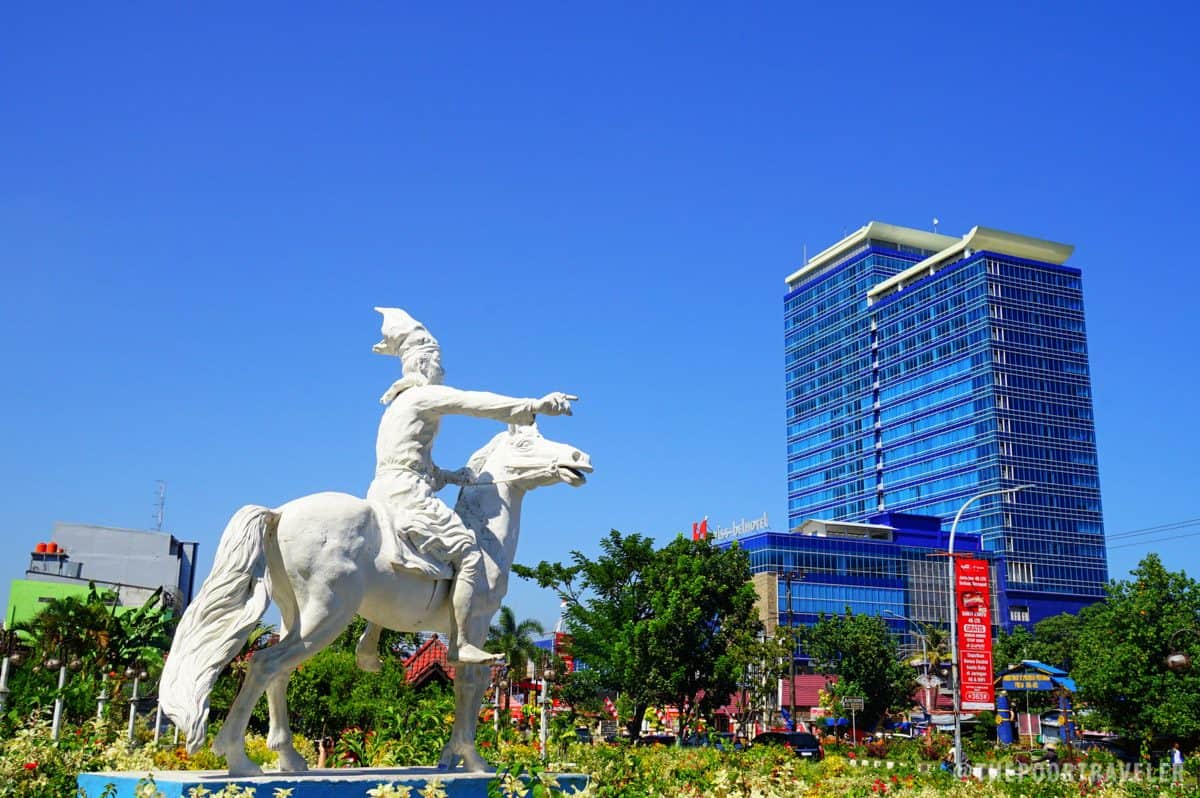 Opening hours: Daily 8am-6pm.
Entrance Fee: FREE if you'll just roam the courtyards. The La Galigo Museum, however, collects a 10,000 IDR admission fee.
This was part of #TripOfWonders, a blogger tour organized by Indonesia's Ministry of Tourism.
2️⃣0️⃣1️⃣6️⃣•8️⃣•2️⃣4️⃣
More Tips on YouTube ⬇️⬇️⬇️