It's seldom that we find destinations that have desert lands, snow-capped mountains, splendid shores, and bustling metropoles all within their boundaries. That's why California is such a treasure. Cliche as it sounds, but America's Golden State has something for everyone: miles of coastline for the beach bum, redwood forests for the nature-lover, ski resorts for the snow rider, Michelin-star restaurants and wine estates for the foodie, and many others.
To many, California is synonymous with Hollywood, so much so that when they finally get to visit, they stay within the comfortable confines of Los Angeles, take a selfie with the Hollywood sign in the background, and call it a trip. There's nothing wrong with it. But given how widely diverse California's landscapes are and how much it has to offer, there's a lot of wasted opportunity if you do it that way.
If you will be making your California dream happen soon, you might want to go beyond the usual trails and get off your usual travel routine and make this trip as golden as the destination. Here are five ways to do just that.
1. Go on a road trip.
Instead of staying in just one area, why not level up your travel game if you have the time? A guided tour of the city and a visit to theme parks would be great, but you can make your trip more memorable if you hop from one city to another and stop at some wonderful sites along the way. There are many routes that you can follow, from the roads less traveled to well-trodden ones.
You can drive northward from San Francisco to Crescent City, stopping at several beach towns in between. Or, explore several theme parks and national parks as you move from Los Angeles to Kings Canyon. You can also bask in Southern California's endless sunshine as you drive along the scenic road from Santa Barbara to San Diego.
Going on a road trip opens yourself up to more exciting experiences while having the full control of your time.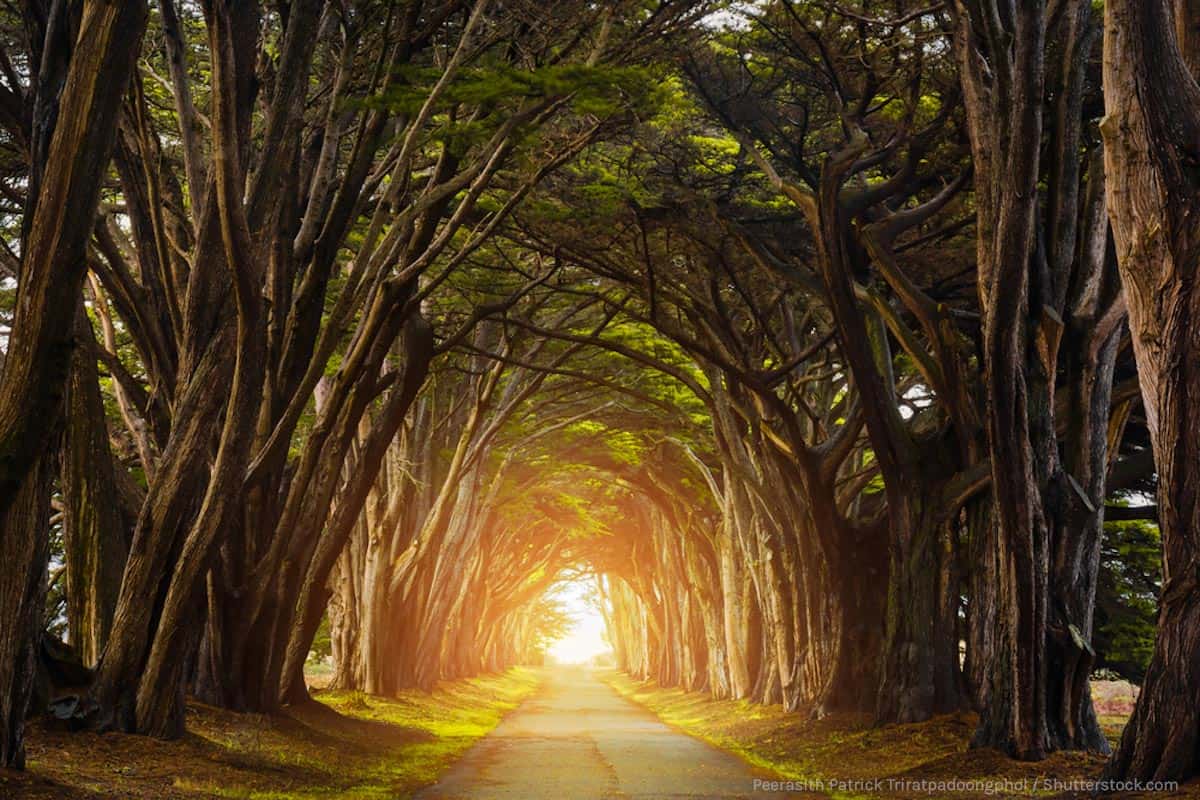 2. Seek the state's most stunning destinations.
And California has a lot of these stunners, from the weirdly unique to the absolutely gorgeous.
One example is the Point Reyes National Seashore, an important nature preserve in Marin County. Here you'll find the Cypress "Tree Tunnel," a narrow road flanked with cypress trees whose branches have grown and formed an intricate natural ceiling. Just add the early morning mist and you'll think you're in a period film. Also in Point Reyes is Alamere Falls, which cascades directly into the sea.
One beach in Point Arena is covered with giant spherical sandstone boulders that look like bowling balls, hence the name Bowling Balls Beach. These neatly polished rocks are best seen at low tide, so plan your trip well.
For the more adventurous, there's the so-called Painted Canyons in Mecca, an hour south of Palm Springs. This ladder hike will take you up the red, pink, and brown walls of the gorge. You can also travel to Johnsondale, deep into the heart of Cali, where you can go canyoneering down the out-of-this-world Seven Tea Cups.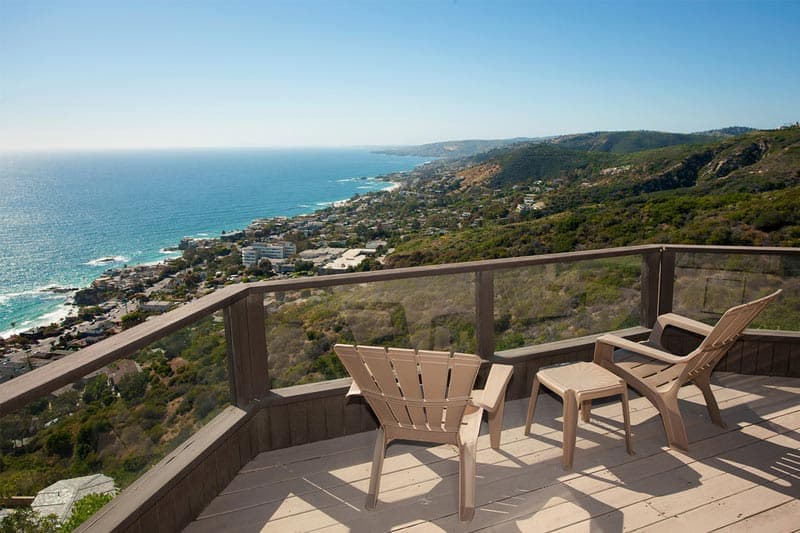 3. Stay at a luxury villa.
California is an ideal destination for those celebrating an important occasion: a honeymoon, anniversary, reunion, or just some good old family get-together. You can make your celebration a million times more memorable if, instead of the usual boring hotel, you stay at a luxury villa. And California has plenty of them scattered throughout the state. California vacation rentals have become so popular that they come in all forms and sizes. Whether you're looking for a cozy, modernist 2-bedroom villa in Palm Springs or a spacious 9-bedroom private estate in Malibu, you'll one that suits your needs. Luxury Retreats is a good place to start.
Staying at villa ensures total privacy and a comfortable, luxurious holiday to make special moments even more wonderful.
4. Join a California fair or festival.
If your timing is right, you can check out one of California's countless county fairs, most of which happen between May and October. Every county has one, some with more fairs than others, and some fairs more vibrant than others. Many of them maintain local flavor and a sense of community. The LA County Fair happens in September, Sacramento in May, San Diego in June, Orange County in July, and San Francisco in October.
5. Dine at a Michelin-star restaurant.
There are a lot of exceptional gastronomic finds in California, many of them accessible and at moderate prices. But if you're determined to have a meal to remember, you can't go wrong with any of San Francisco's best. SanFo and the Bay Area have dozens of Michelin starred restaurants dotting their maps. Cooking and serving the best of them all, with three stars, are the Asian-inspired Benu in SoMa, the New American Saison also in SoMa, the contemporary American ManResa in Los Gatos, the Californian-Italian Quince in Jackson Square area, and The French Laundry and The Restaurant at Meadowood in Napa Valley.
2️⃣0️⃣1️⃣7️⃣ • 1️⃣ • 1️⃣7️⃣