Japan's largest airline ANA has just announced two additional international routes from Tokyo Haneda Airport, and they're flying to New York and Chicago! We're stoked! This couldn't have happened at a better time because coincidentally, we're set to visit this side of the States as part of our North American trip this 2017. This announcement by ANA just made us more excited. Here's why.
WHAT'S COVERED IN THIS GUIDE?
1. Tokyo is our favorite city in the world. And we can't think of a better stopover.
For us, a layover is never just a layover. It's an opportunity to explore another destination. (When we flew to Turkey with a connection in Dubai, we went out of the airport and spent a few days in Dubai. Same with our Paris-Manila journey, which allowed us to explore Amsterdam in between!)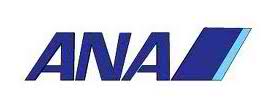 If you follow our Facebook and Instagram accounts, you're probably well aware that of all the urban destinations we've been to, Tokyo is our absolute favorite. We've been here four times over the past 3 years. Tokyo's wide array of attractions connected by the city's expansive transportation system makes it the perfect stopover. A day trip or an overnight stay will never be enough, but if I would be staying in a city for a layover and I have a chance to go around, you bet I'd pick Tokyo every damn time!
If you're flying to New York or Chicago and stopping in Tokyo, you'll get the best of both worlds (East and West) in just one journey.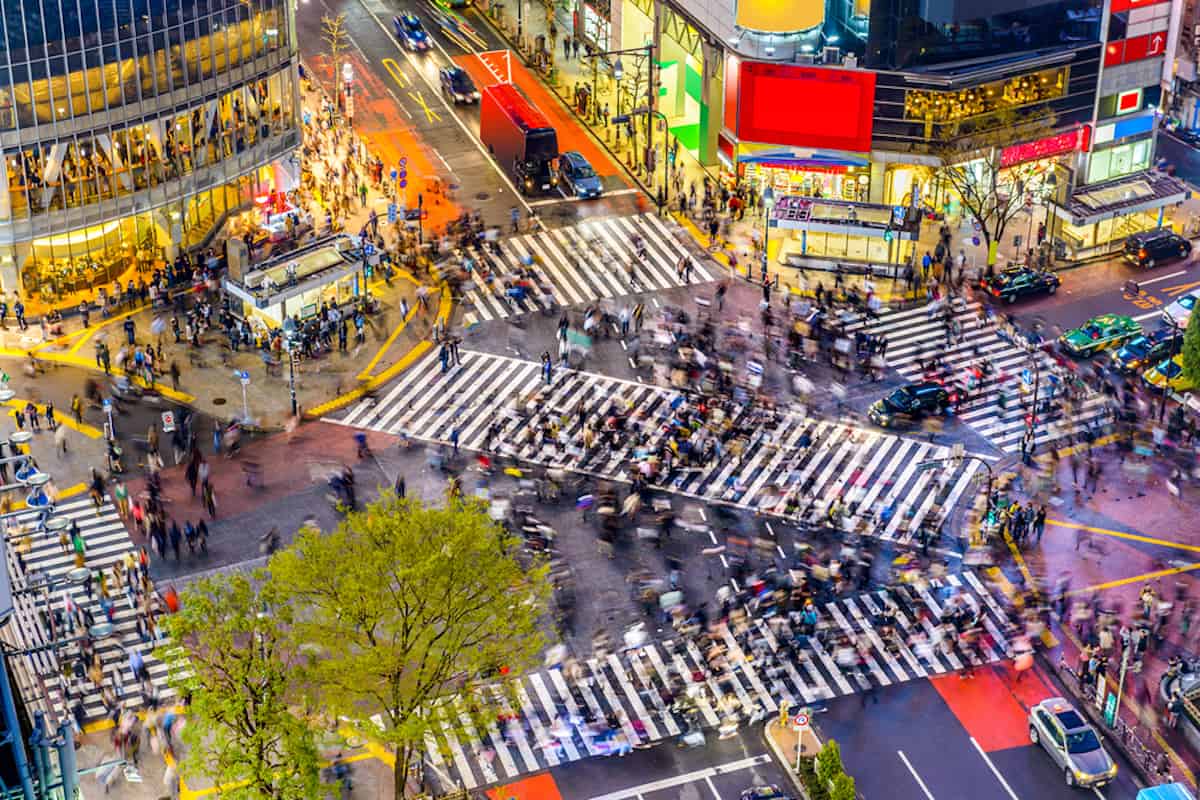 2. They're flying from Haneda Airport.
Just 30 minutes away, Haneda is closer to Tokyo's city center than Narita Airport. That means if you're stopping in Tokyo for a limited time, every minute counts. You can maximize the hours you have if you land in Haneda! It's cheaper too!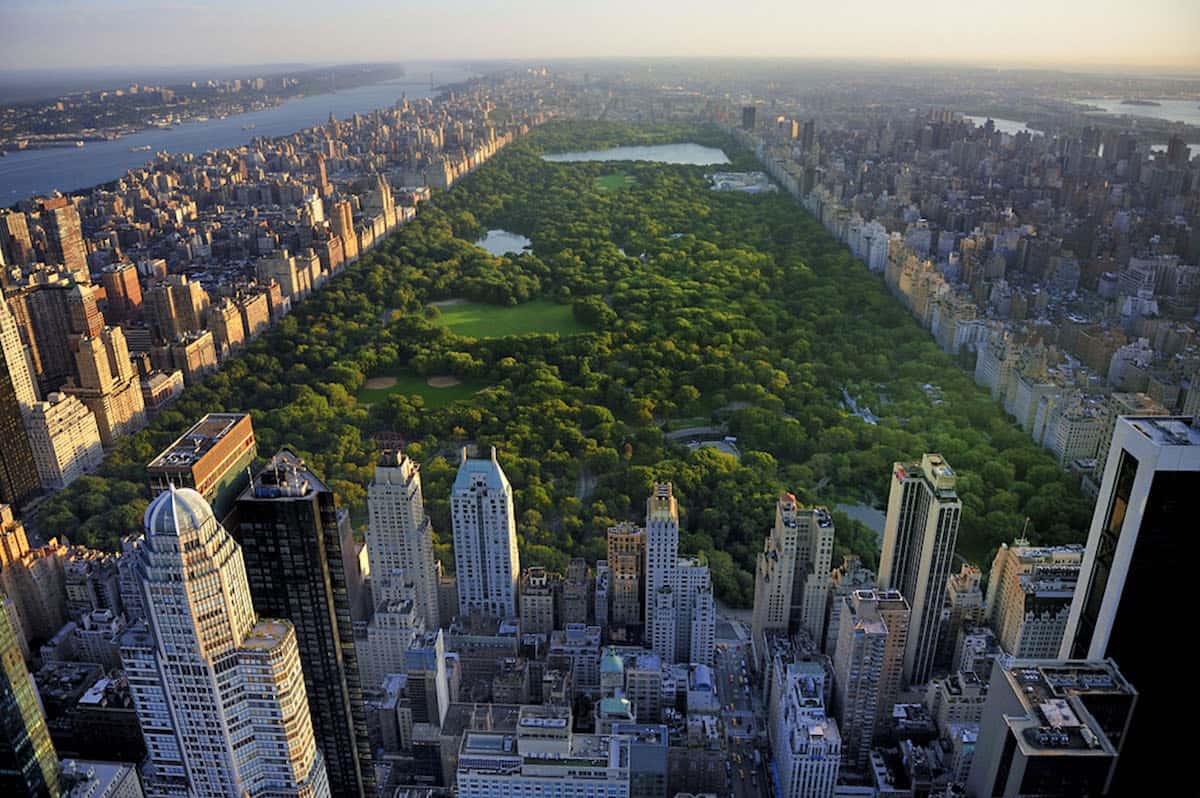 3. It's about time that we set foot in the Big Apple.
New flights mean more options, and more options mean New York just got closer. We've been travel blogging for a few years now but we've covered mostly Asia, Australia, and Europe. It's about time that we conquer the Americas, starting with New York. It's always been a dream destination for us, thanks largely to pop culture — from the skyline shots that bookmark every gap of Project Runway to every location of Sex and the City — and word of mouth from fellow travelers. We can't wait to finally experience what it has to offer!
4. Chicago is another must-visit city for us!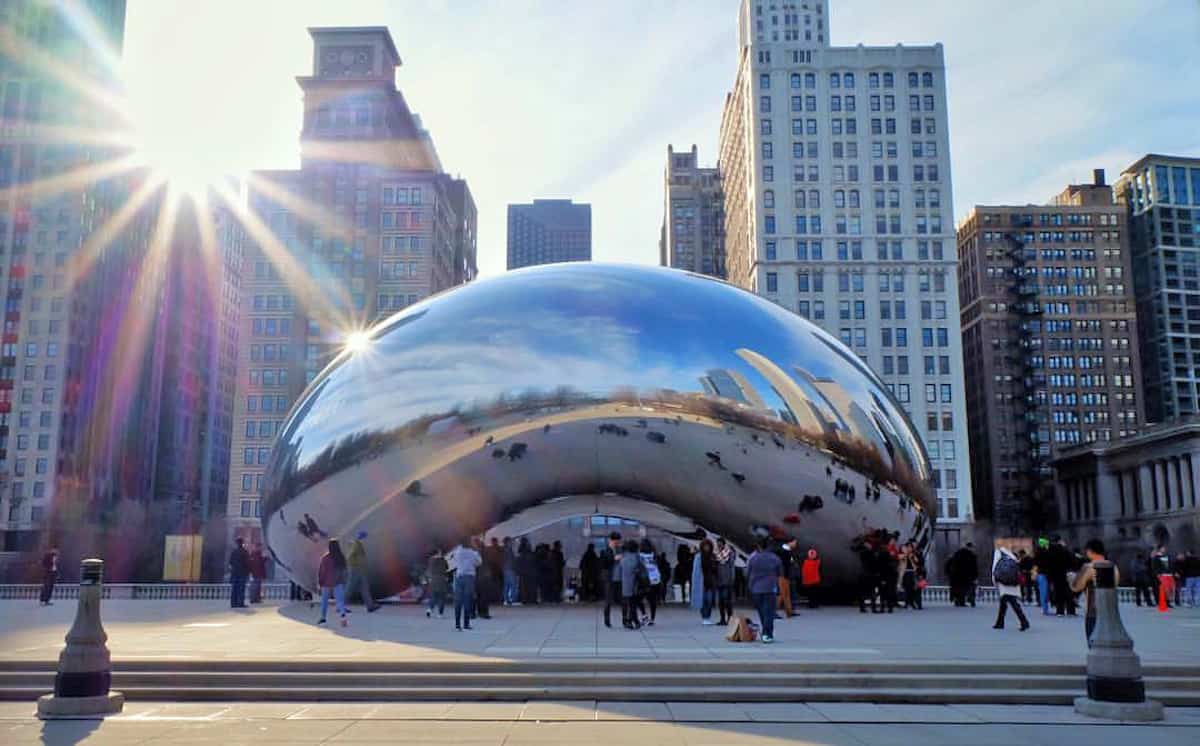 Our U.S. itinerary isn't final yet, but some things are already set in stone, like our stop in Chicago. The actual route may still change, but we know that we have to be there. Depending on our schedule, we could be flying in via Chicago instead of New York, and that's another reason we're delighted with ANA's new routes. It gives us more choices, more flexibility. Also, the Windy City has just won the Baseball World Series so the energy might be a bit different! But we're more interested in its cuisine (deep pan pizza!) and vibrant art scene. 
5. ANA has consistently been among the best airlines in the world.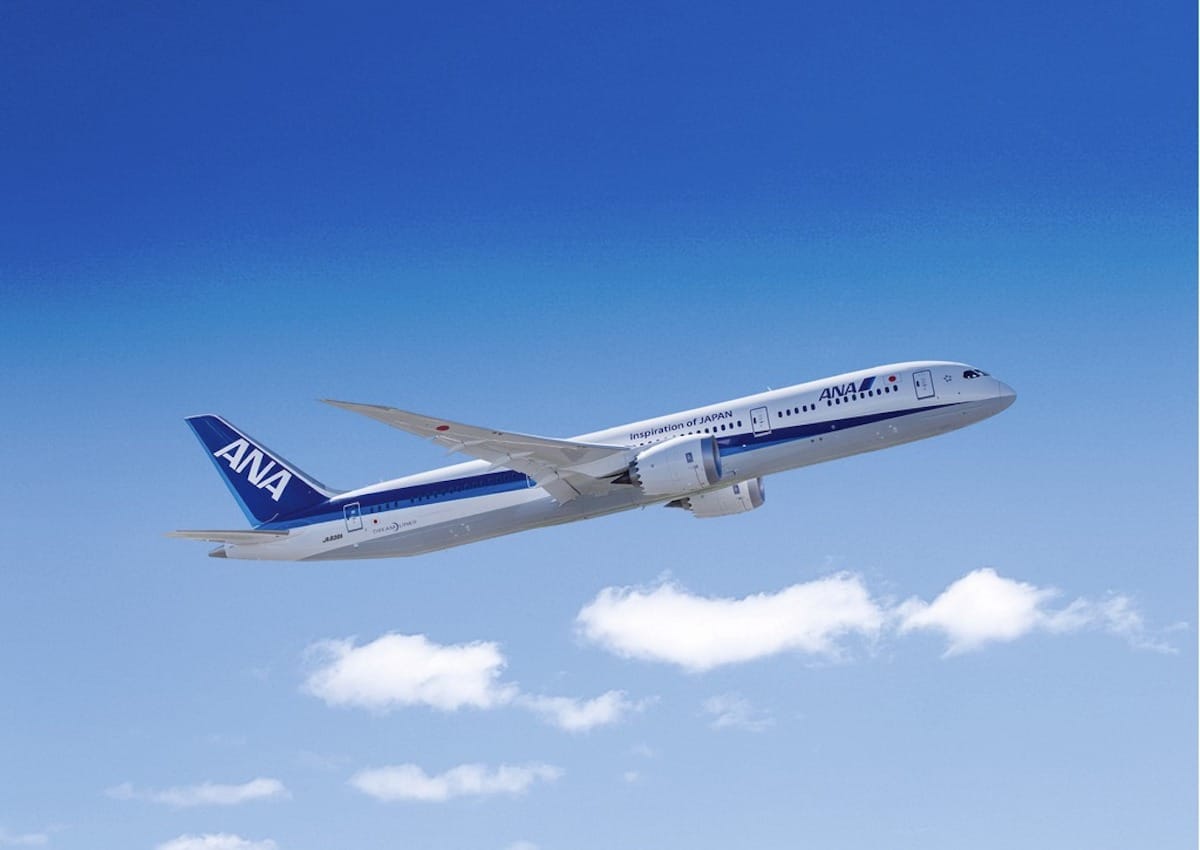 It matters, especially when it comes to long-haul flights. Twenty hours is a long time on the plane, but impeccable service makes all the difference. The fact that ANA has ranked high for many years makes us more excited to finally fly with them. 
Additional photos from Shutterstock
2️⃣0️⃣1️⃣6️⃣ • 1️⃣2️⃣ • 2️⃣1️⃣