Tokyo has always had a reputation for being an expensive city. Although there is some truth in that, it is not as expensive as most people think. Many major cities around the world have overtaken the Japanese capital in terms of soaring cost of living. One can find plenty of ways to avoid bleeding money during their visit.
Still, there are many sides to this bustling metropolis that remain daunting for the frugal traveler, like accommodations. Sure, the industry has found ways to offer cheaper alternatives like capsule hotels. But the truth is, if you're not into hostels and capsules, lodging remains generally expensive. Fortunately, there are budget hotels that cater to the budget-conscious.
If you have only USD 70 (PHP3500) budget per night and you need specific lodging recommendations, here are the Top 10 Best hotels and hostels for you, according to TripAdvisor ratings (as of Jan 2017).
Before you proceed, we strongly recommend that you read this first: Where to Stay in Tokyo
WHAT'S COVERED IN THIS GUIDE?
1. Andon Ryokan Hotel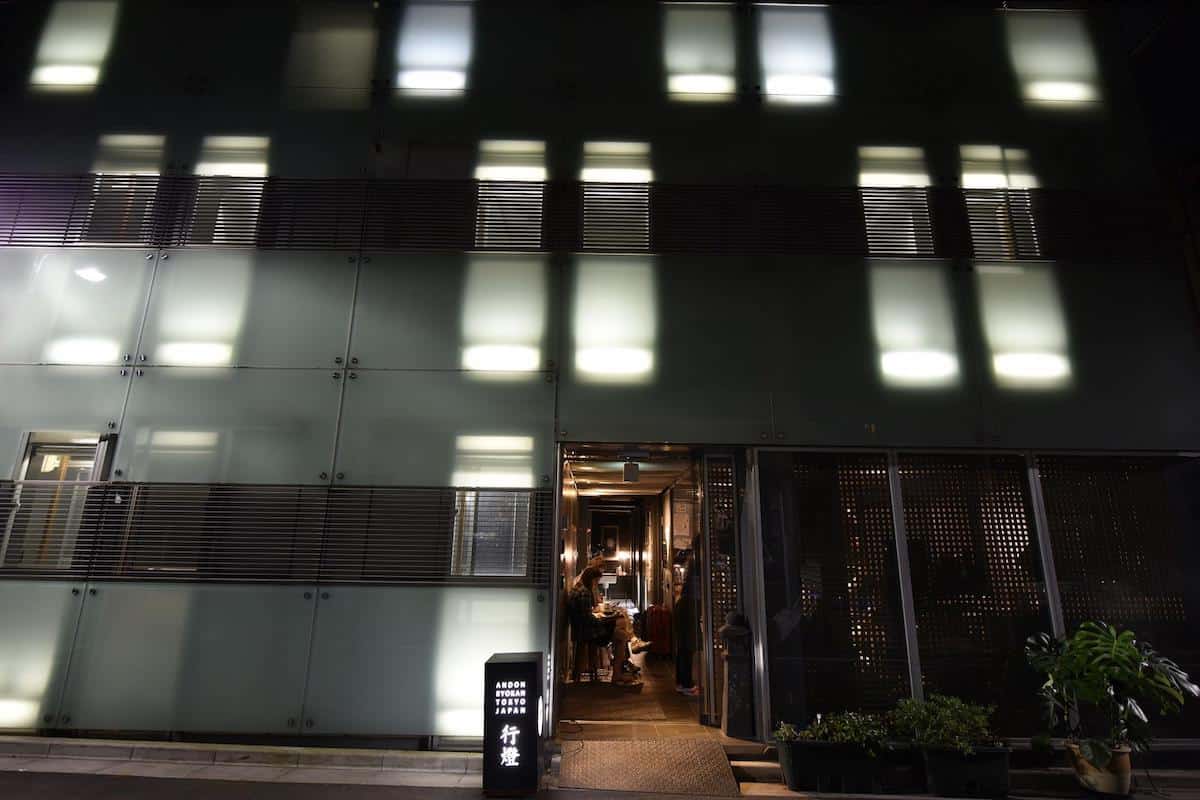 Address: 2-34-10 Nihonzutsumi, Taito 111-0021, Tokyo Prefecture
Double/twin room from USD63 (P3139)
2. Hotel Horidome Villa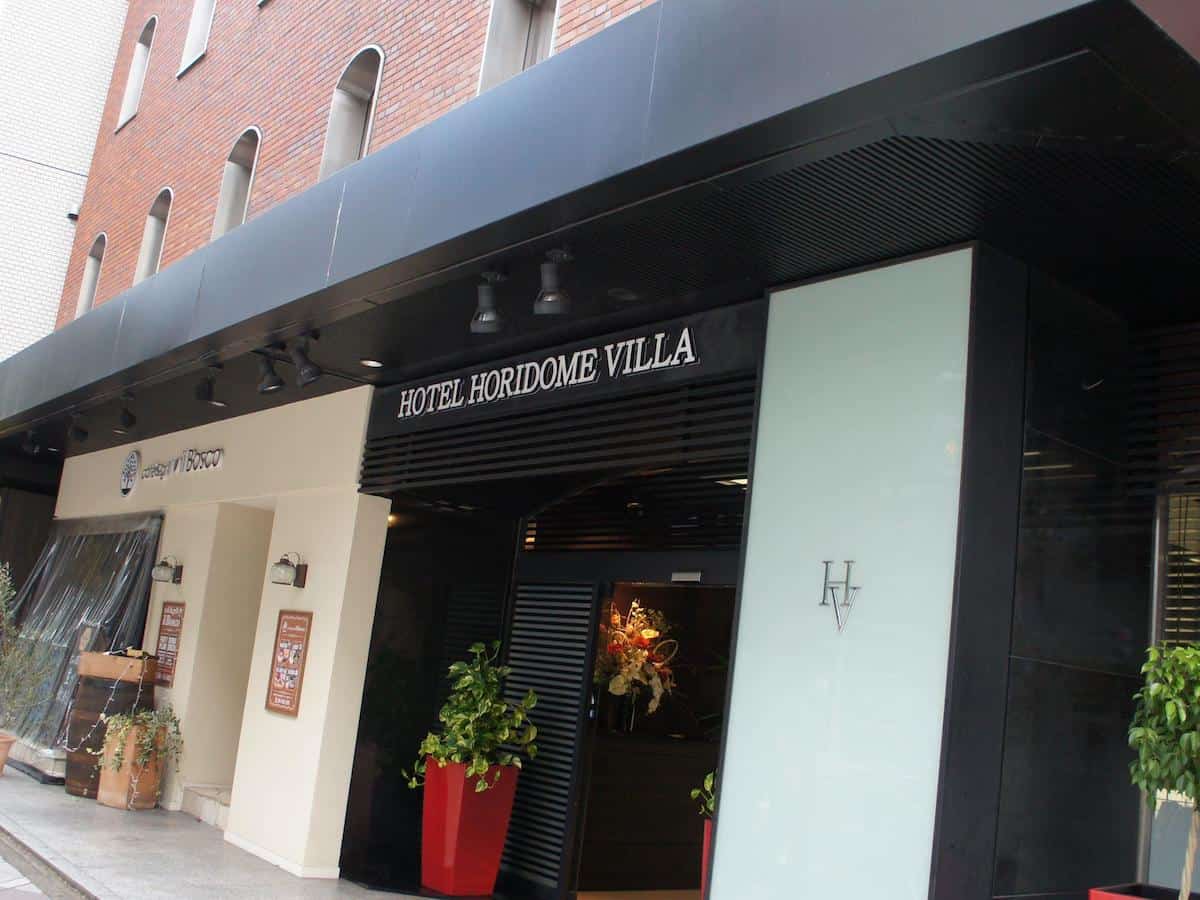 Address: 1-10-10 Horidome-cho Nihonbashi, Chuo 103-0012, Tokyo Prefecture
Double/twin room from: USD49 (P2443)
3. Tokyo Kiba Hotel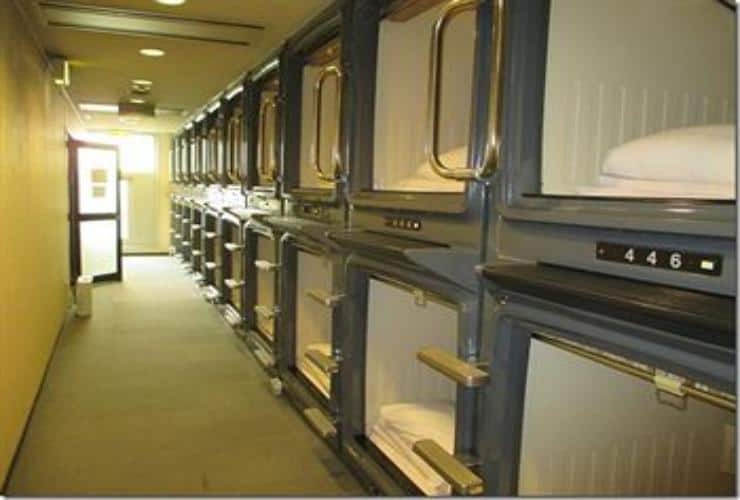 Address: 1-4-3, Kiba, Koto 135-0042, Tokyo Prefecture
Sleeping pod (capsule-like) from USD36 (P1806)
4. Agora Place Asakusa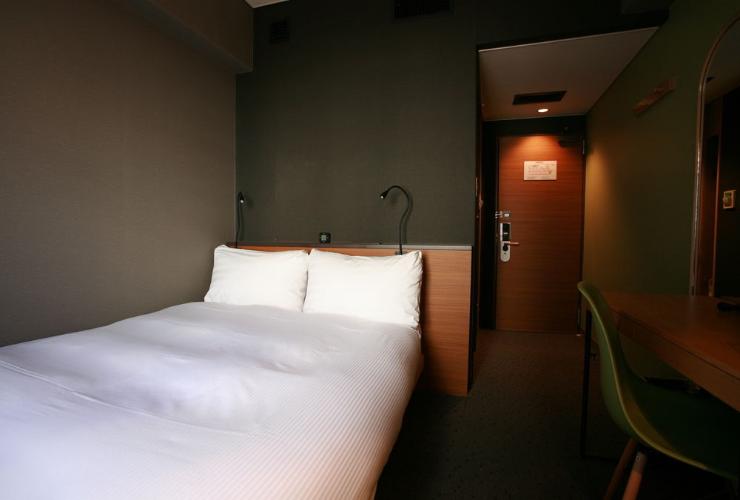 Address: 2-2-9 Kotobuki, Taito 111-0042, Tokyo Prefecture
Double/twin room from: USD66 (PHP3278)
5. Sakura Hotel Jimbocho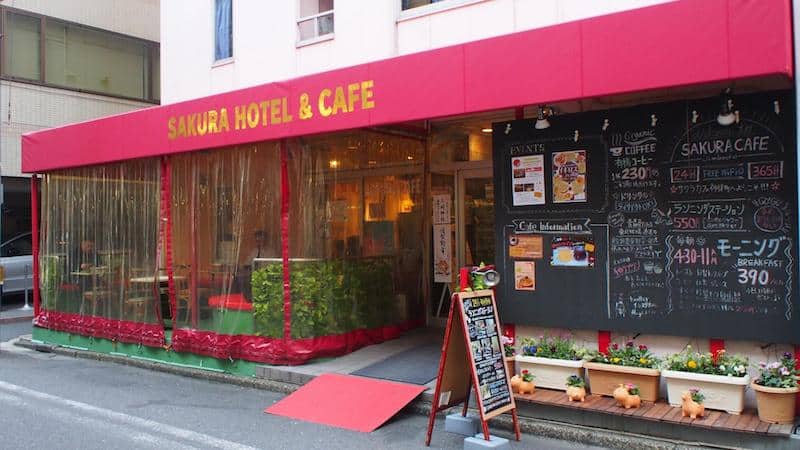 Address: 2-21-4 Jimbocho Kanda, Chiyoda 101-0051 , Tokyo Prefecture
Double/twin room from: USD58 (PHP2905)
6. Hotel Mystays Ueno Inaricho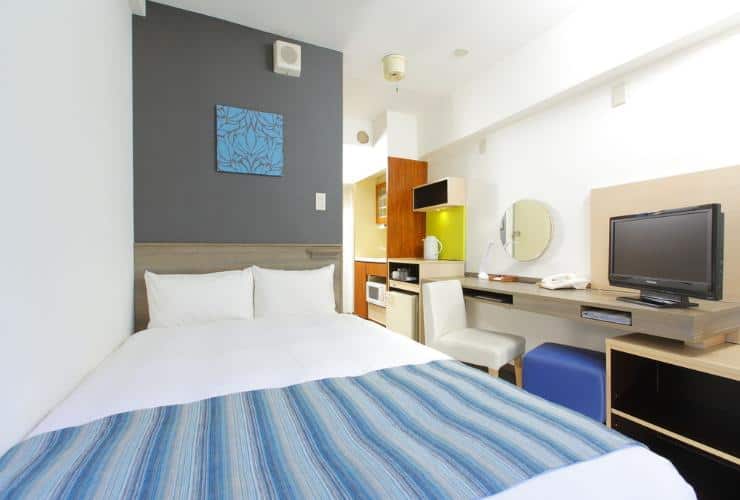 Address: 2-10-6 Kandaawajicho, Chiyoda 101-0063, Tokyo Prefecture
Double/twin room from: USD62 (P3092)
7. Hotel Villa Fontaine Tokyo-Hatchobori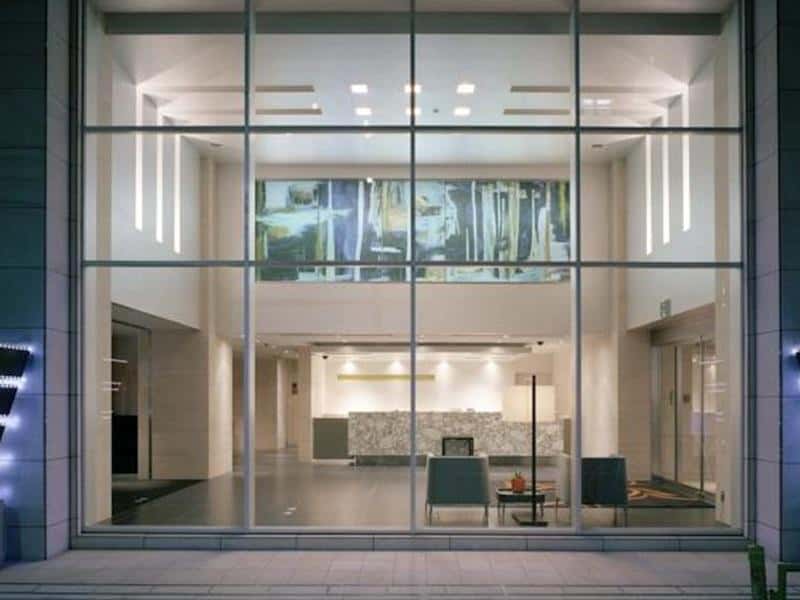 Address: 3-3-3 Nihonbashi Kayabacho, Chuo 103-0025, Tokyo Prefecture
Double/twin room from: USD66 (P3294)
8. Hotel Mystays Ueno Iriyaguchi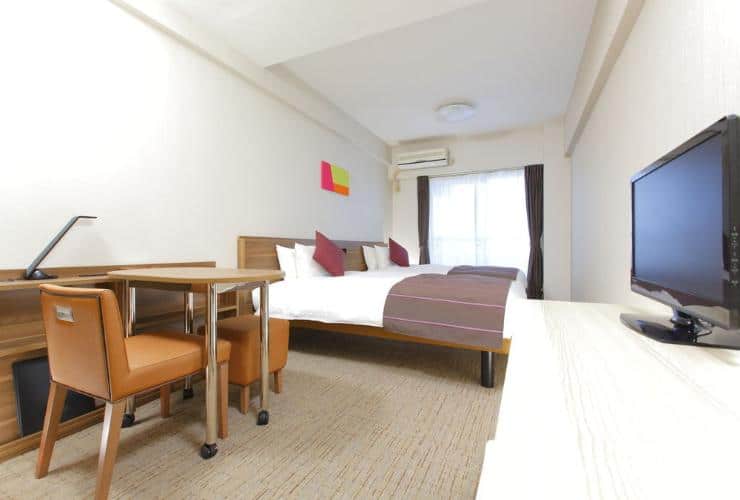 Address: 5-5-13 Higashi Ueno, Taito 110-0015, Tokyo Prefecture (Formerly Flex Stay Inn Higashi Ueno)
Double/twin room from: USD67 (P3313)
9. Hotel Nihonbashi Villa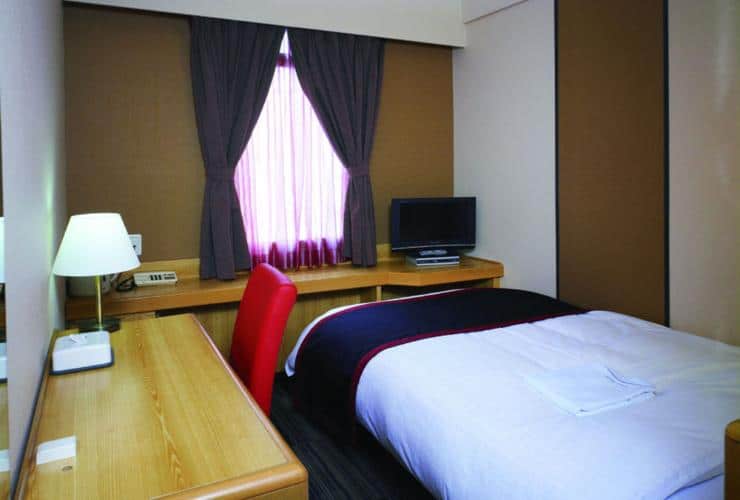 Address: 2-2-1 Nihonbashi Bakurocho, Chuo 103-0002, Tokyo Prefecture
Double/twin room from: USD62 (P3039)
10. Premier Hotel–CABIN–Shinjuku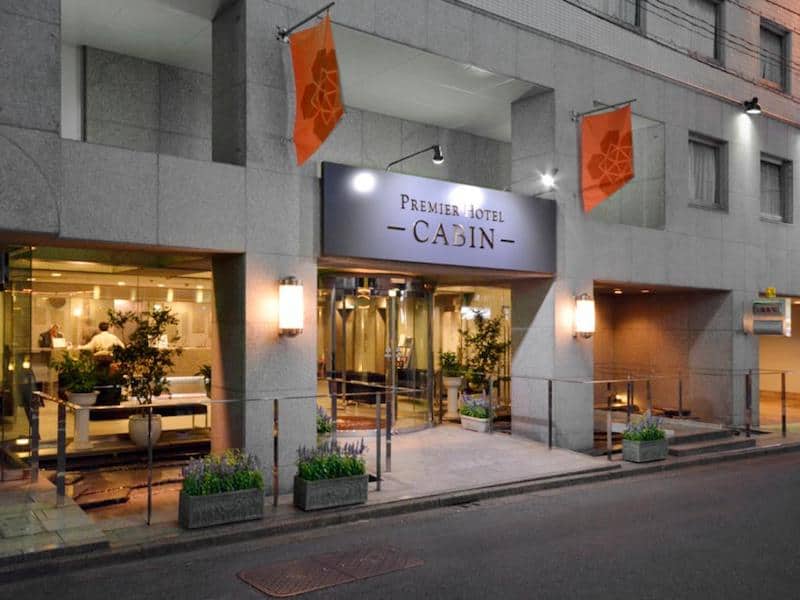 Address: 2-40-3 Kabukicho, Shinjuku 160-0021, Tokyo Prefecture (Formerly Hotel Vintage Shinjuku)
Double/twin room from: USD70 (P3471)

2️⃣0️⃣1️⃣9️⃣ • 3️⃣ • 2️⃣5️⃣ – last update
2️⃣0️⃣1️⃣7️⃣ • 2️⃣ • 8️⃣ – first up
More Tips on YouTube ⬇️⬇️⬇️