Tokyo is vast.
We often see it as a single city, but it's actually a lot more complicated than that. It's a metropolitan prefecture. (Wait, what? Uhm, let me explain.) It's not a single city but not your usual Japanese prefecture either. It's something that is unique to Tokyo. Think of it as a cluster of cities, municipalities, and special wards. It's vast and dense. Together, it is the most populous metropolitan area in the world, with over 37 million residents.
What many refer to as Tokyo is actually what used to be Tokyo City, which is now broken down into 23 Special Wards, each operating as an individual city. You shouldn't be too concerned about this because in practice, you will hardly feel it. All these wards seem to live and breathe as one giant creature.
The good news is, Tokyo's vastness means you have a lot of accommodation options. Many of these wards are ideal temporary homes. The bad news is, it can get confusing. But that's why we're writing this post.
WHAT'S COVERED IN THIS GUIDE?
Ideal Places to Stay
Before we give our recommendations, you need to understand first the JR Yamanote Line, a train loop that runs around the city and links its major "districts." You remember the 23 special wards I mentioned earlier? This railway line somewhat serves as the boundary of it. The area within the loop is considered Central Tokyo.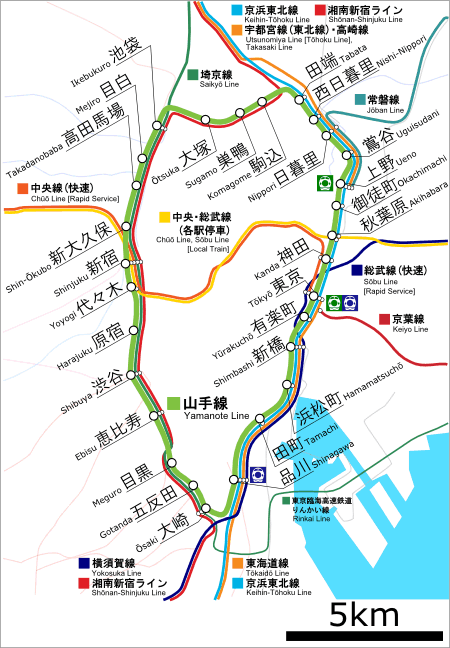 Why is it important? Because the good majority of Tokyo's top tourist spots are located along the JR Yamanote Line. In other words, if you want to see the key attractions, you will be using this line more often than any other line. This makes it an essential consideration in choosing which area you should stay.
Okay, now that we have that out of the way, let's get to the recommendations. Most online sources recommend three locations: Shinjuku, Shibuya, and the Tokyo Station area. I agree. They're all close to Yamanote Line and direct airport bus services. There are also numerous shops and restaurants around.
However, I prefer Ueno (in Taito ward) for a lot of personal reasons.
Ueno is only 40-70 minutes away from the airport by train (via Keisei as mentioned above). It is important to me because I dislike switching trains and walking long distances when I have 30 kilos of baggage on my shoulders.
Ueno is also closer to Akihabara than any of the three other locations. Akihabara is my absolute favorite place in Tokyo.
Ueno harbors a number of branches of Hotel Mystays, a budget hotel chain that I like.
Asakusa is something to consider too. It may not be along Yamanote Line and it's not a shopping district, but it has an Old Tokyo feel around it that you might appreciate. Staying here also means you're close to Senso-ji (Asakusa Kannon Temple).
You don't have to believe or agree with me. Ueno is just my choice, and the reasons are personal. But if you trust crowdsourced opinion instead, below are the top properties in Tokyo as ranked and scored by TripAdvisor users.
---
Top 5 Budget Hotels Under $70
Andon Ryokan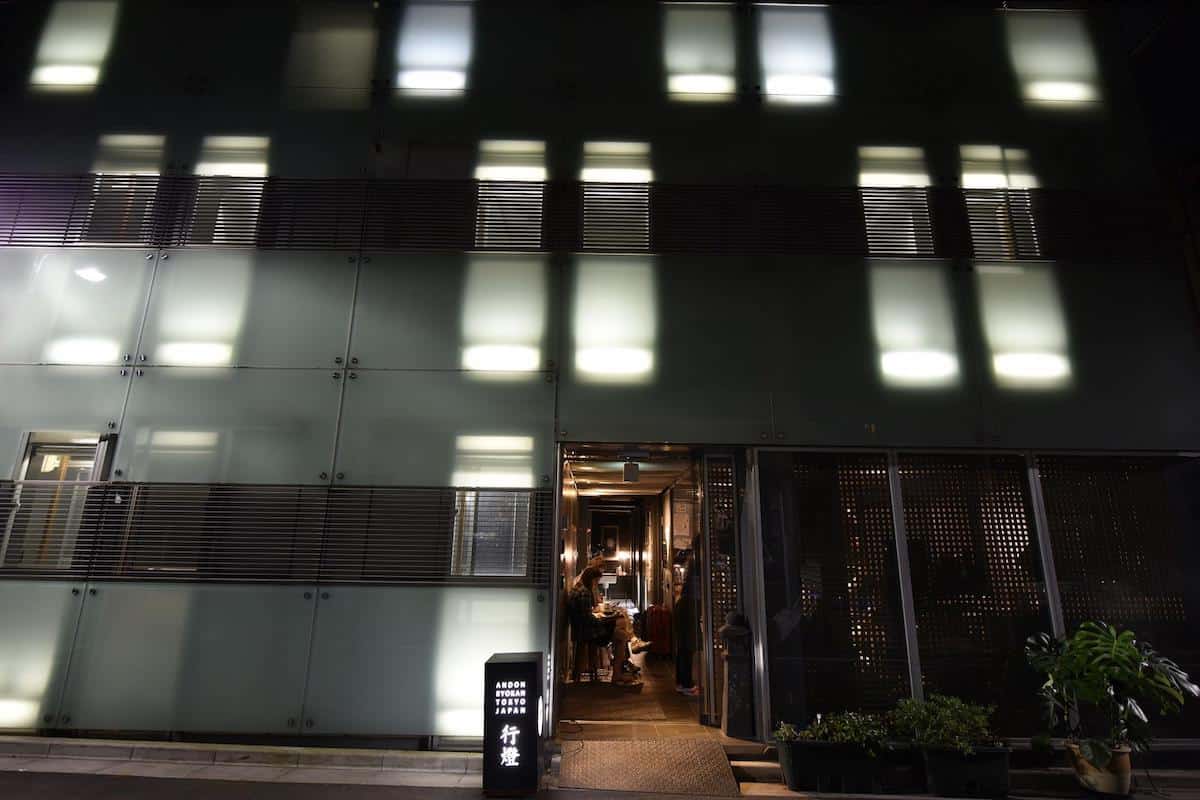 Address: 2-34-10 Nihonzutsumi, Taito 111-0021, Tokyo Prefecture
Double/twin room from USD63 (P3139)
---
Tokyo Hotel Horidome Villa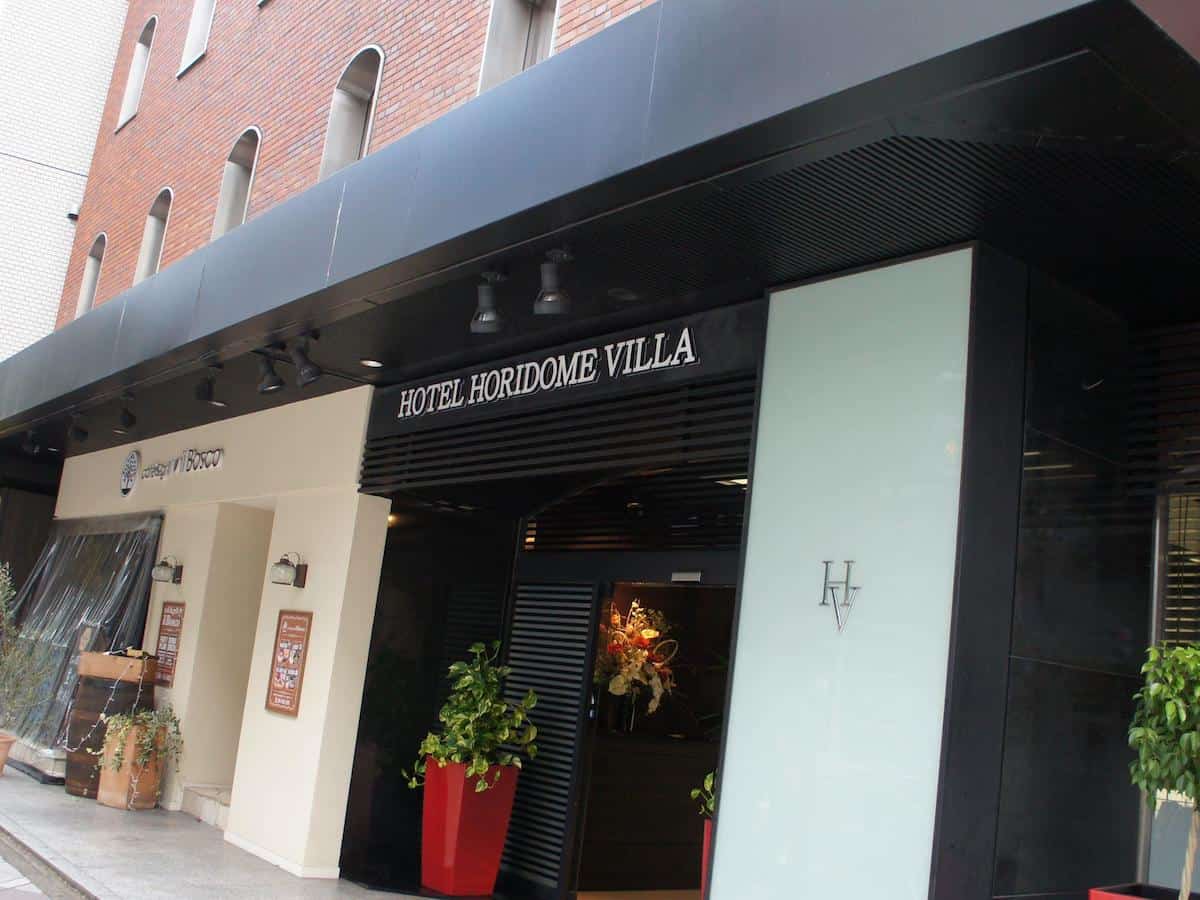 Address: 1-10-10 Horidome-cho Nihonbashi, Chuo 103-0012, Tokyo Prefecture
Double/twin room from: USD49 (P2443)
---
Tokyo Kiba Hotel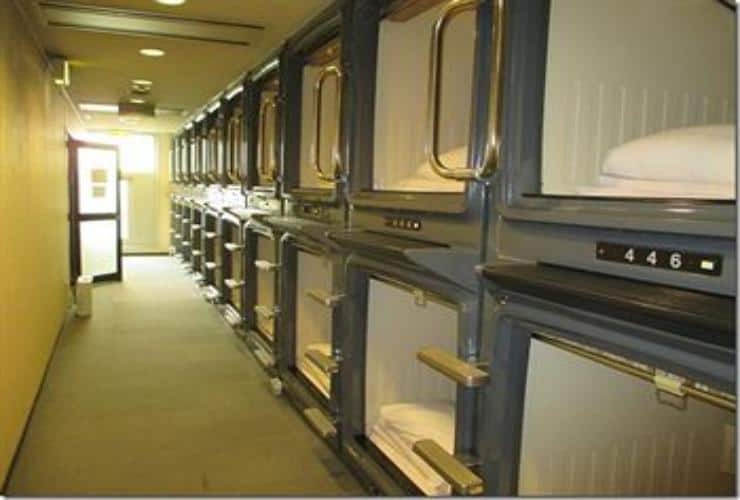 Address: 1-4-3, Kiba, Koto 135-0042, Tokyo Prefecture
Sleeping pod (capsule-like) from USD36 (P1806)
---
Agora Place Asakusa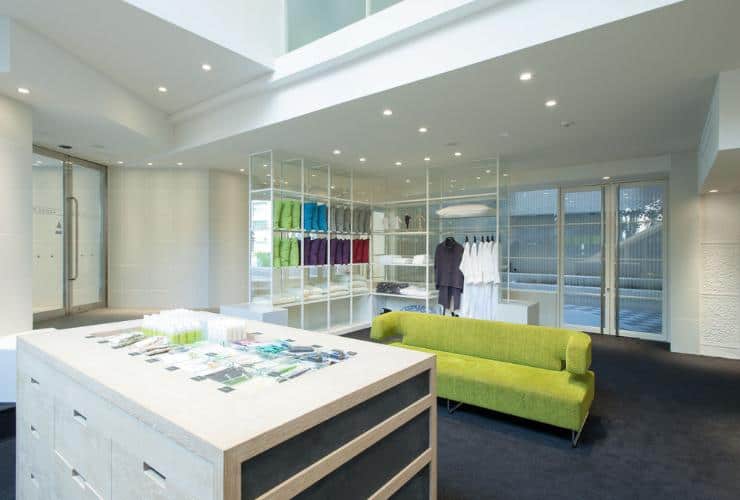 Address: 2-2-9 Kotobuki, Taito 111-0042, Tokyo Prefecture
Double/twin room from: USD66 (PHP3278)
---
Sakura Hotel Jimbocho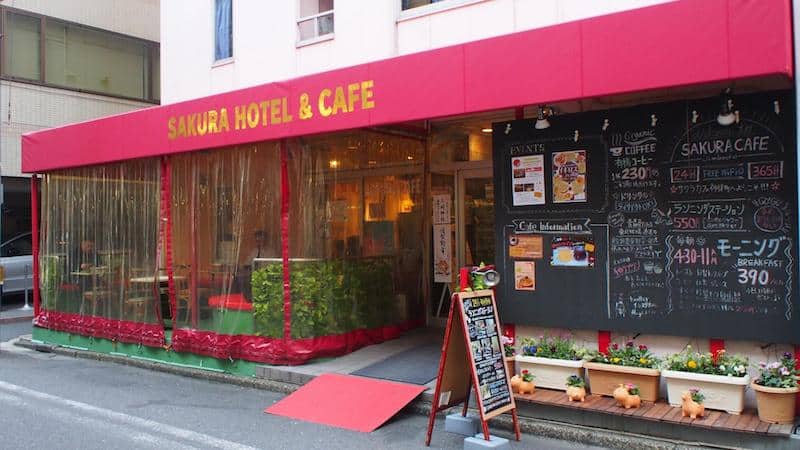 Address: 2-21-4 Jimbocho Kanda, Chiyoda 101-0051 , Tokyo Prefecture
Double/twin room from: USD58 (PHP2905)
---
Top 5 Tokyo Hostels
If you prefer hostels, these are the Top 5 on TripAdvisor with usual bed rates per night.
Emblem Hostel Nishiarai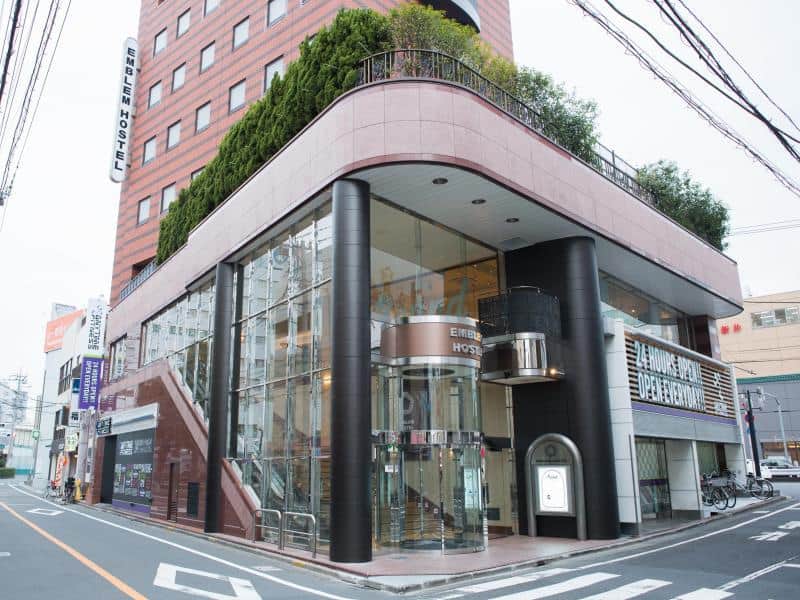 Address: 3-33-6 Umejima, Adachi 121-0816, Tokyo
Beds from: $19 (P923)
---
Space Hostel Tokyo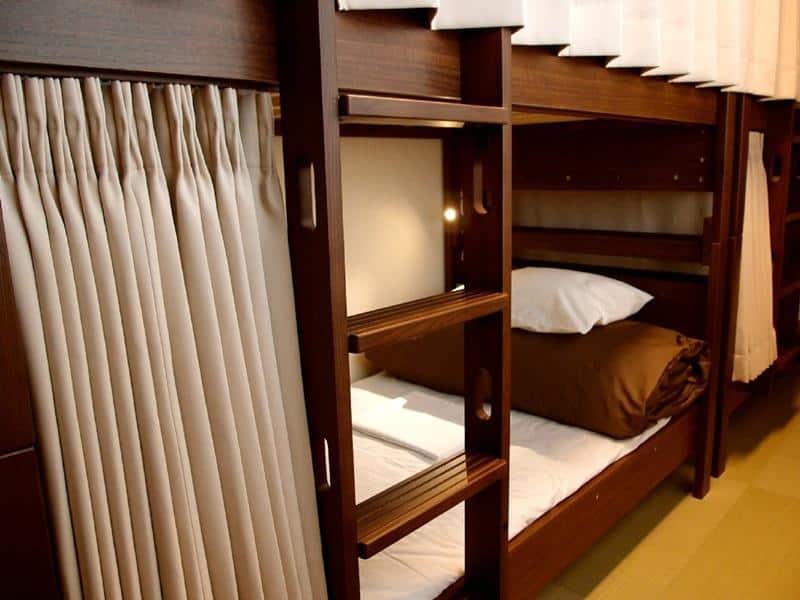 Address: 2-26-11 Kitaueno, Taito 110-0014, Tokyo
Beds from: $20 (P972)
---
Oak Hostel Zen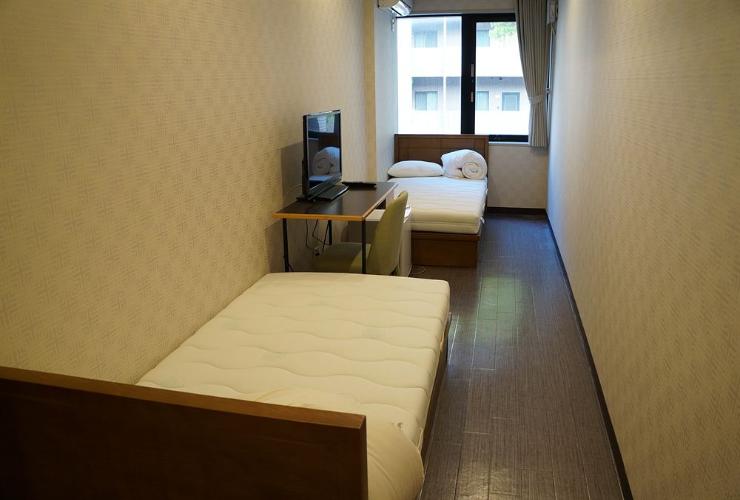 Address: 3-3-3 Negishi, Taito 110-0003, Tokyo
Beds from: $20 (P972)
---
Khaosan Tokyo Kabuki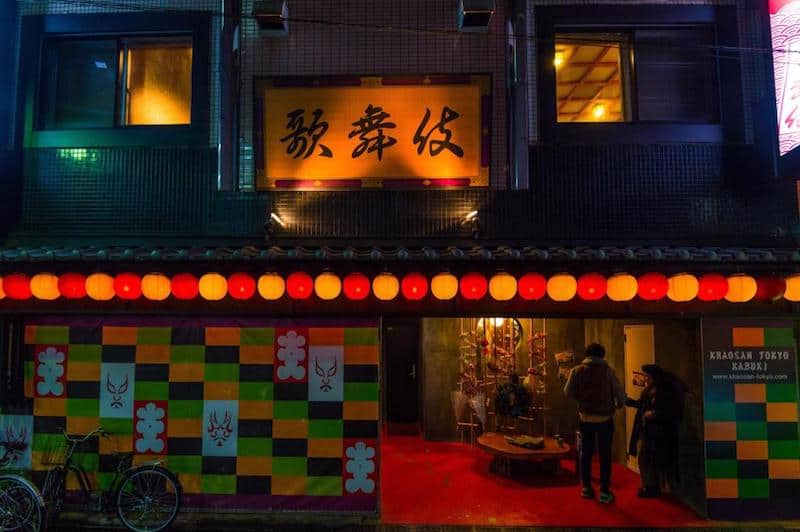 Address: 1-17-2 Asakusa, Taito 111-0032, Tokyo
Beds from: $27 (P1229)
---
K's House Tokyo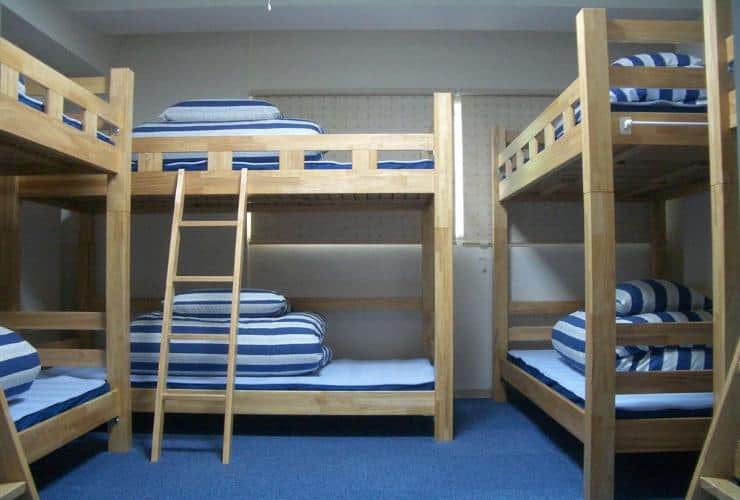 Address: 3-20-10 Kuramae, Taito 111-0051, Tokyo
Beds from: $25 (P1147)
---
2️⃣0️⃣1️⃣9️⃣ • 3️⃣ • 2️⃣5️⃣ – last update
2️⃣0️⃣1️⃣7️⃣ • 1️⃣ • 2️⃣6️⃣ – first up