Hotels may be generally expensive in Tokyo, but hostels provide a much cheaper alternative to the budget-conscious backpacker. And there are a lot of them in the Japanese capital.
While you won't find bed rates that are as low as those in Southeast Asia, these hostels and inns can go even under USD 20 per night. Unlike in other cities where hostels seem to be concentrated in just one district, they are scattered all throughout the metropolis, which makes picking the right one a much more difficult decision. To help you with that, I strongly urge you to read this post first: Where to Stay in Tokyo.
Here are the 10 highest ranking hostels on TripAdvisor, as of Feb 2017.
WHAT'S COVERED IN THIS GUIDE?
1. Emblem Hostel Nishiarai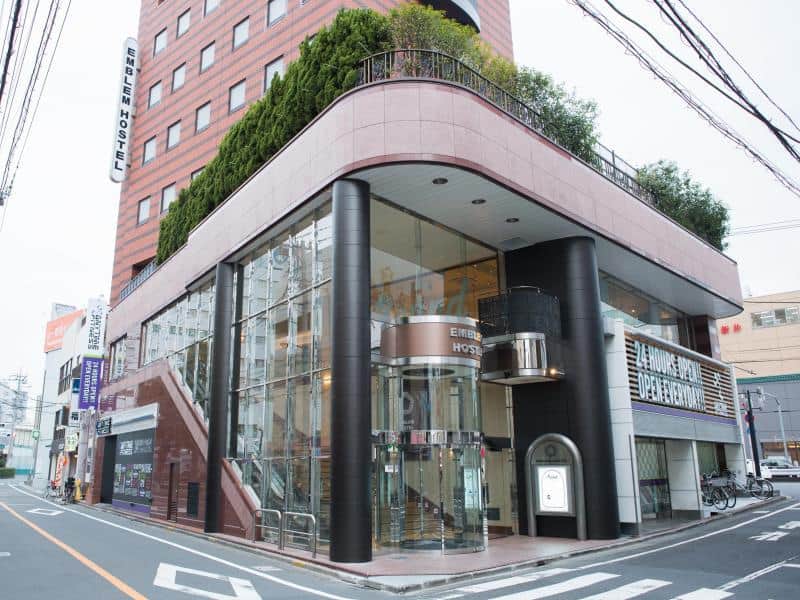 Address: 3-33-6 Umejima, Adachi 121-0816, Tokyo
Beds from: $19 (P923)
2. Space Hostel Tokyo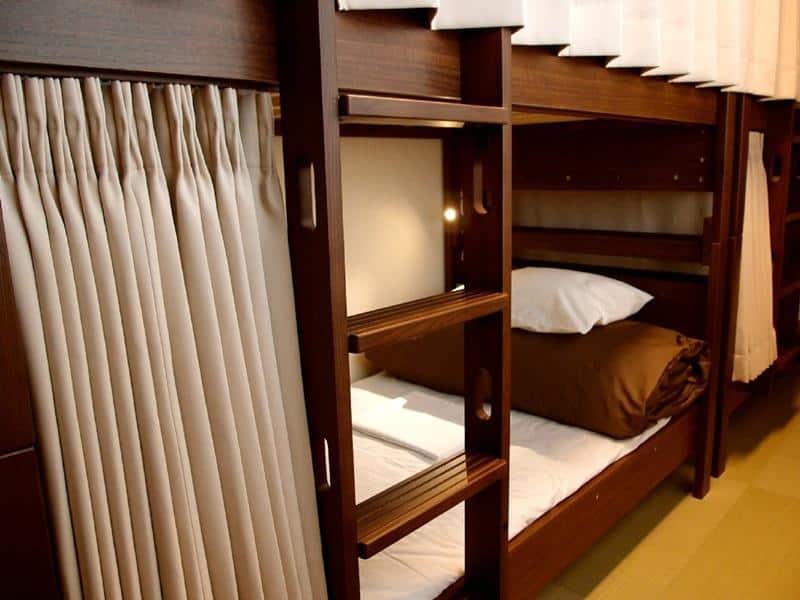 Address: 2-26-11 Kitaueno, Taito 110-0014, Tokyo
Beds from: $20 (P972)
3. Oak Hostel Zen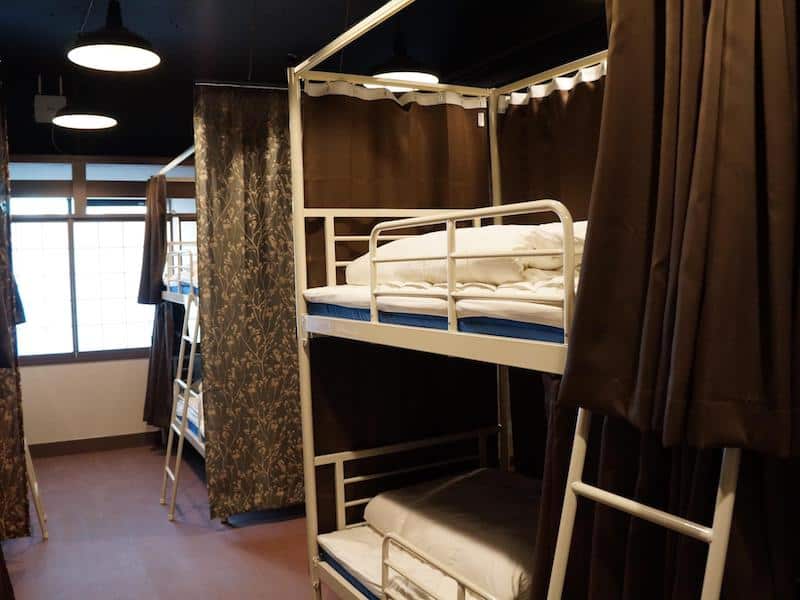 Address: 3-3-3 Negishi, Taito 110-0003, Tokyo
Beds from: $20 (P972)
4. Khaosan Tokyo Kabuki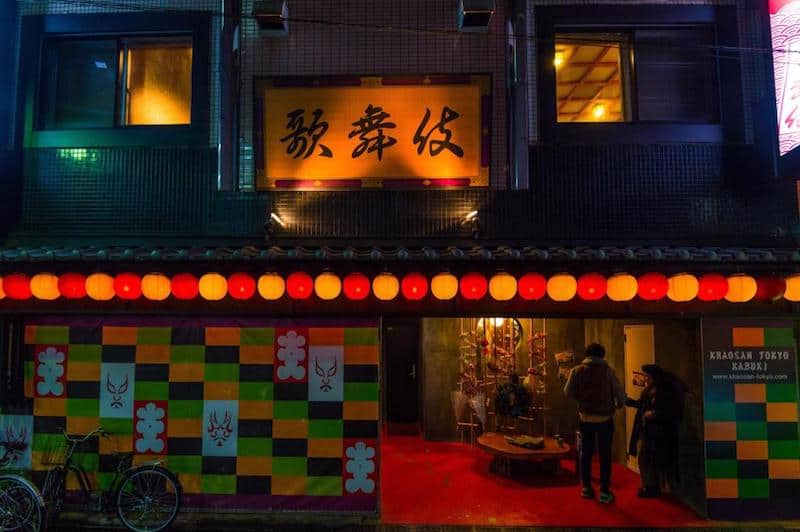 Address: 1-17-2 Asakusa, Taito 111-0032, Tokyo
Beds from: $27 (P1229)
5. K's House Tokyo – Backpackers Hostel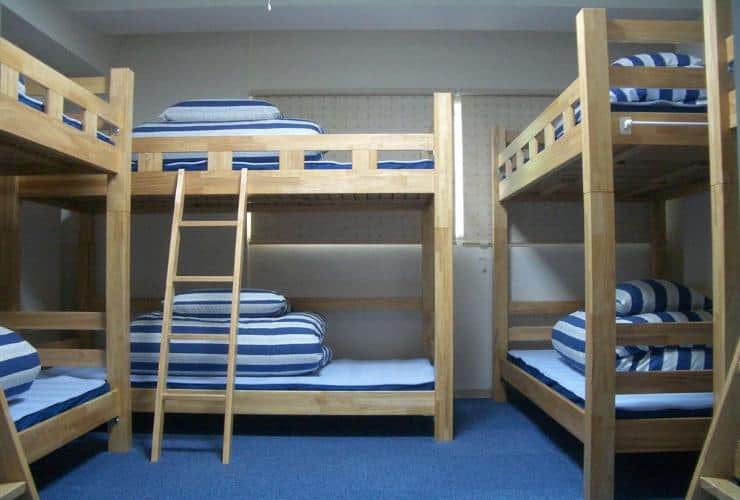 Address: 3-20-10 Kuramae, Taito 111-0051, Tokyo
Beds from: $25 (P1147)
6. Guest House Wasabi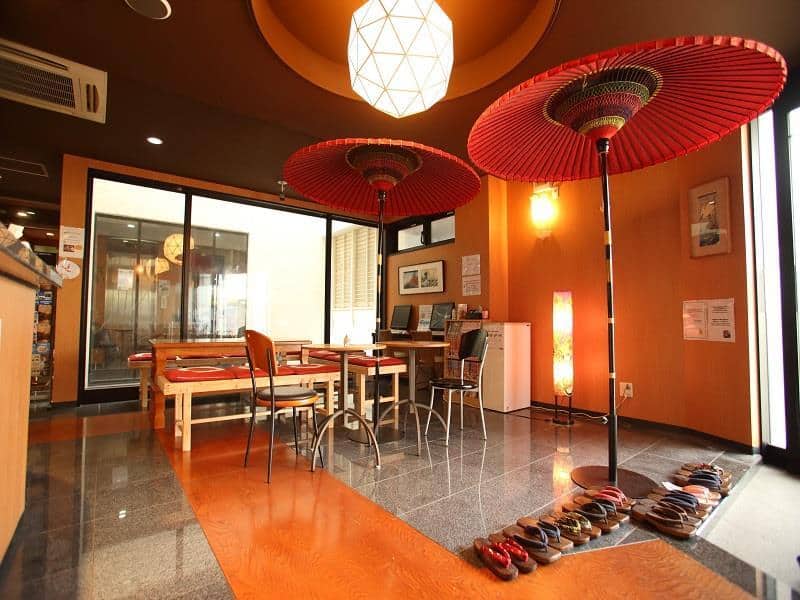 Address: 6-24-16, Higashi-Nippori, Arakawa-ku, Ueno, Tokyo
Beds from: $16 (P821)
7. Bunka Hostel Tokyo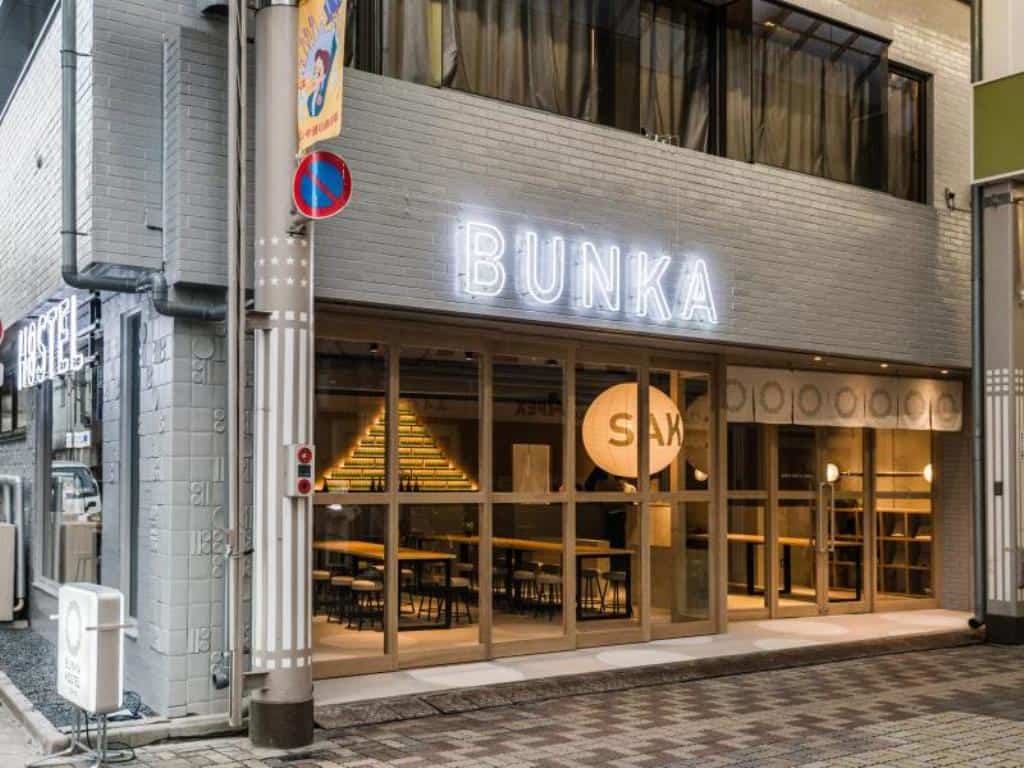 Address: 1-13-5 Asakusa, Taito-ku, Asakusa, Tokyo
Beds from: $27 (P1331)
8. GRIDS TOKYO AKIHABARA HOTEL&HOSTEL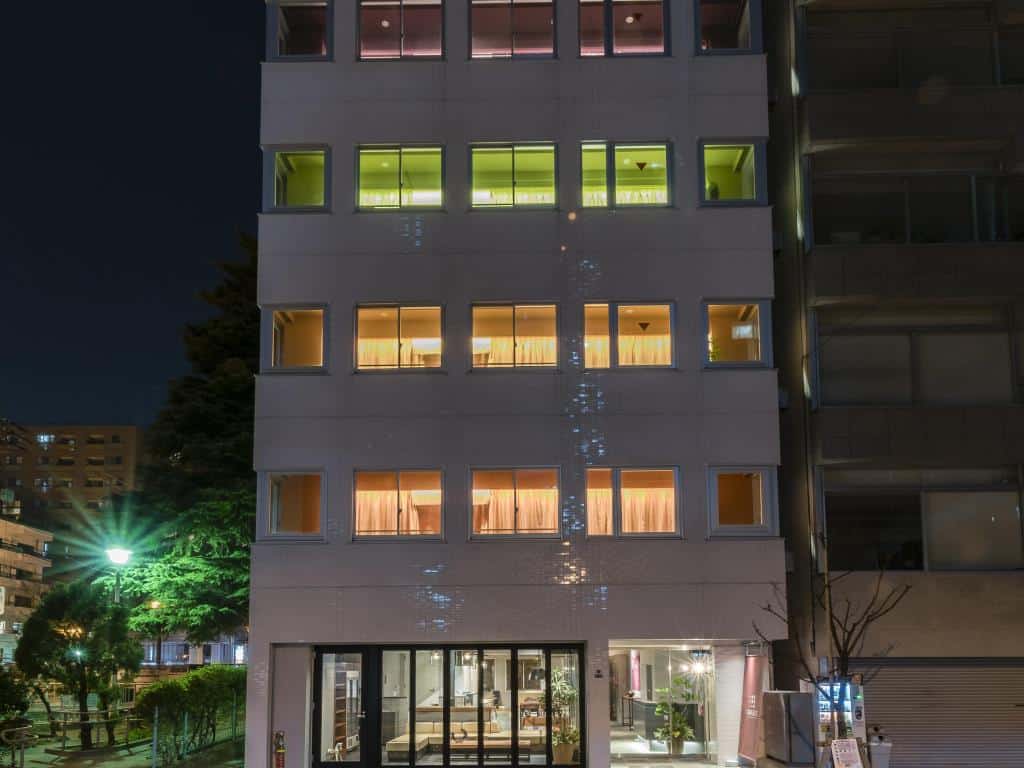 Address: 2-8-16 Higashikanda, Chiyoda-ku, Akihabara, Tokyo
Beds from: $18 (P920)
9. Aizuya Inn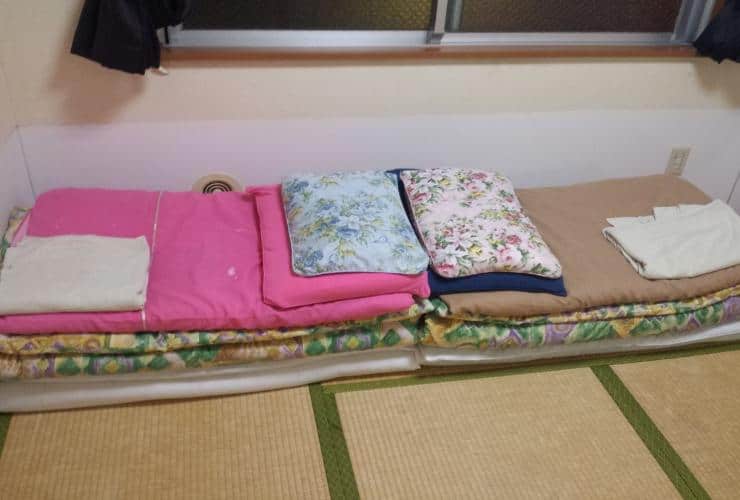 Address: 2-17-2 Kiyokawa, Taito-ku, Asakusa, Tokyo
Beds from: $20 (P994)
10. Khaosan Tokyo Origami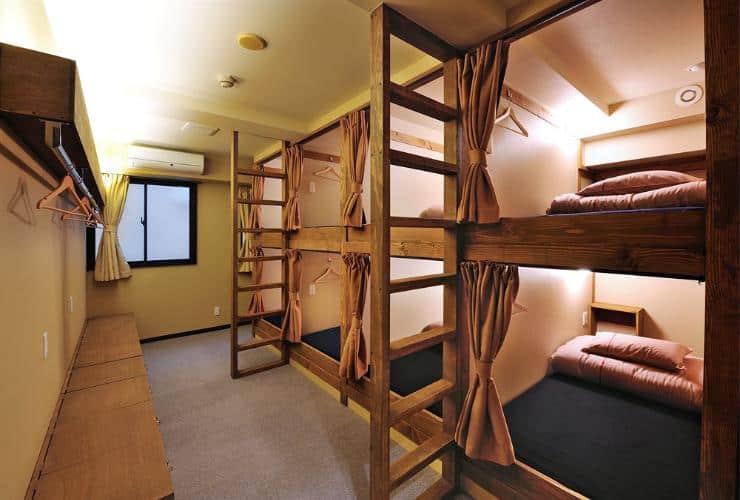 Address: 3-4-12 Asakusa Taito-ku, Asakusa, Tokyo
Beds from: $21 (P986)

2️⃣0️⃣1️⃣9️⃣ • 3️⃣ • 2️⃣5️⃣ – last update
2️⃣0️⃣1️⃣7️⃣ • 2️⃣ • 8️⃣ – first up