Journalist Don Hoefler coined the term "Silicon Valley" in 1971 to refer to the area in California's Santa Clara Valley where headquarters of "silicon chip" innovators and manufacturers mushroomed. Today, it is home to a high concentration of hi-tech firms including Apple, Yahoo!, eBay, and Google, putting Silicon Valley on the map as the world's most well-known hi-technology sector and center for innovative businesses and startups, some set up by young entrepreneurs.
But here are more facts about Silicon Valley that new visitors may find interesting!
1. Stanford Influence
The foundation and progress of Stanford University played a major role in Silicon Valley. One of the region's key figures is Professor Frederick Terman, considered the "Father of Silicon Valley." The Stanford Engineering Dean convinced many of his students to start their own companies. Two of these students were William Hewlett and David Packard, which established the Valley's first civilian IT company: Hewlett-Packard Co. in 1939 in Packard's garage.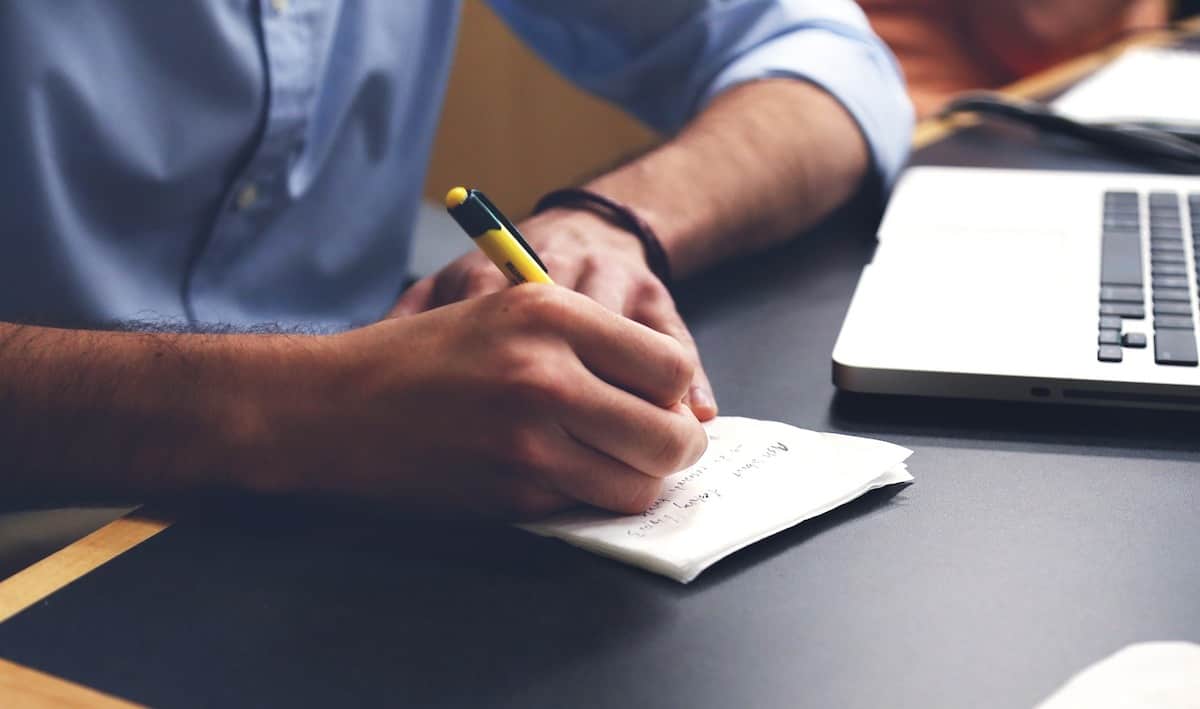 2. The Valley of Heart's Delight
They say that most locals do not like the term "Silicon Valley." But before it got its rather hi-tech nickname, the area was previously known as "Valley of Heart's Delight" because of its amazing climate and fertile soil, which is perfect for planting oranges, artichokes, and peaches. The area also has some of the most beautiful towns and the best places to live in the United States.
3. Dot Com Boom
The 1980 and 1990s marked the early days of the Internet and the emergence of "dot com" companies which are part of what Silicon Valley is famous for. Young individuals would regularly meet at stores or hangouts to discuss ideas and how to hurdle technical challenges, answering the long list of Classified ads on newspapers. Since then, Silicon Valley has always attracted tech professionals and entrepreneurs to the tech capital of the world.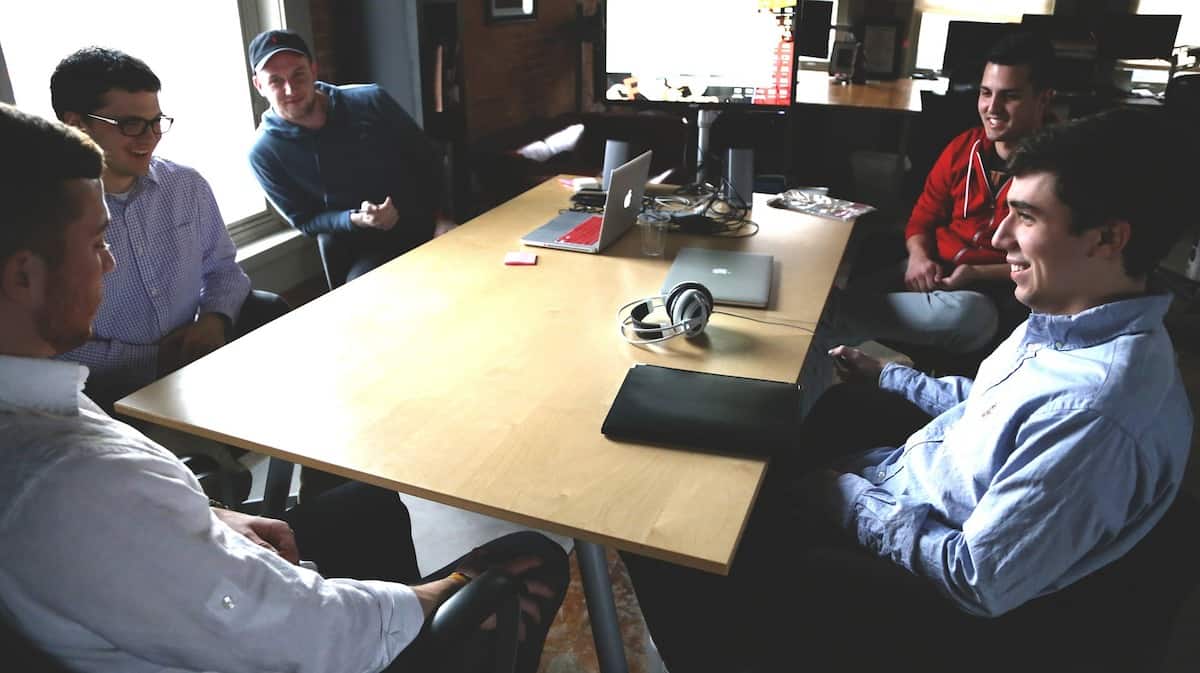 4. An Unknown Story
Silicon Valley's second "Father" William Shockley was awarded the Nobel Prize in Physics in 1956 along with two others for inventing the transistor. He decided to set up a company that would make transistors and decided to implement "silicon" material in doing so. He and his colleagues parted ways, the latter setting up their own company: Fairchild Semiconductors which first started selling silicon transistors. And, that's the start of the long history of companies that specialize in silicon transistors in Silicon Valley.
5. Incubator
Silicon Valley was not the birthplace of the transistor, the computer, the smartphone, or the robot, but it was the incubator for businesses, and being more development than research in "research and development," a "factory of innovation."
Silicon Valley's roots can be traced way back to the early 1910s when Lee de Forest conceived his pioneering work with vacuum tubes and at around the same time, with what's thought of as the world's first radio station: Charles Herrold's KQW which is now KCBS.
No matter how far back they go, Silicon Valley is a breeding ground for the greatest and most innovative ideas this side of the planet, and will likely continue inspiring techies to start up and stay in the area.
We hope you enjoyed reading this article, which was brought to you by JustFly, an online travel agency and tech company. Check out JustFly reviews and the JustFly App on iTunes to find out more about them!
2️⃣0️⃣1️⃣7️⃣ • 1️⃣ • 2️⃣5️⃣