Over the past decades, air travel has become increasingly popular. And there's really no surprise there. It is the most efficient mode of getting from point A to point B. It's fast and gets cheaper every year.
Despite that, many still prefer a good old road trip for many reasons. First, you have full control of the vehicle. You don't need to be concerned about delays and get hassled by multiple security checks. Second, you have a little bit of privacy. There is no annoying kid constantly kicking the back of your seat or be worried if your voice gets loud a bit. But the best reason of all, it allows you to enjoy not just Points A and B, but also all the stops in between. Stop and get off any time. And if you're traveling with friends or family, the long drive means more time to bond and enjoy each other's company.
Yet, if you're not careful, road trips can turn ugly in an instant. If you're going on a road trip with the people you love anytime soon, here are some tried-and-tested ways to survive even the most challenging long-term land journeys.
WHAT'S COVERED IN THIS GUIDE?
1. Two drivers are better than one.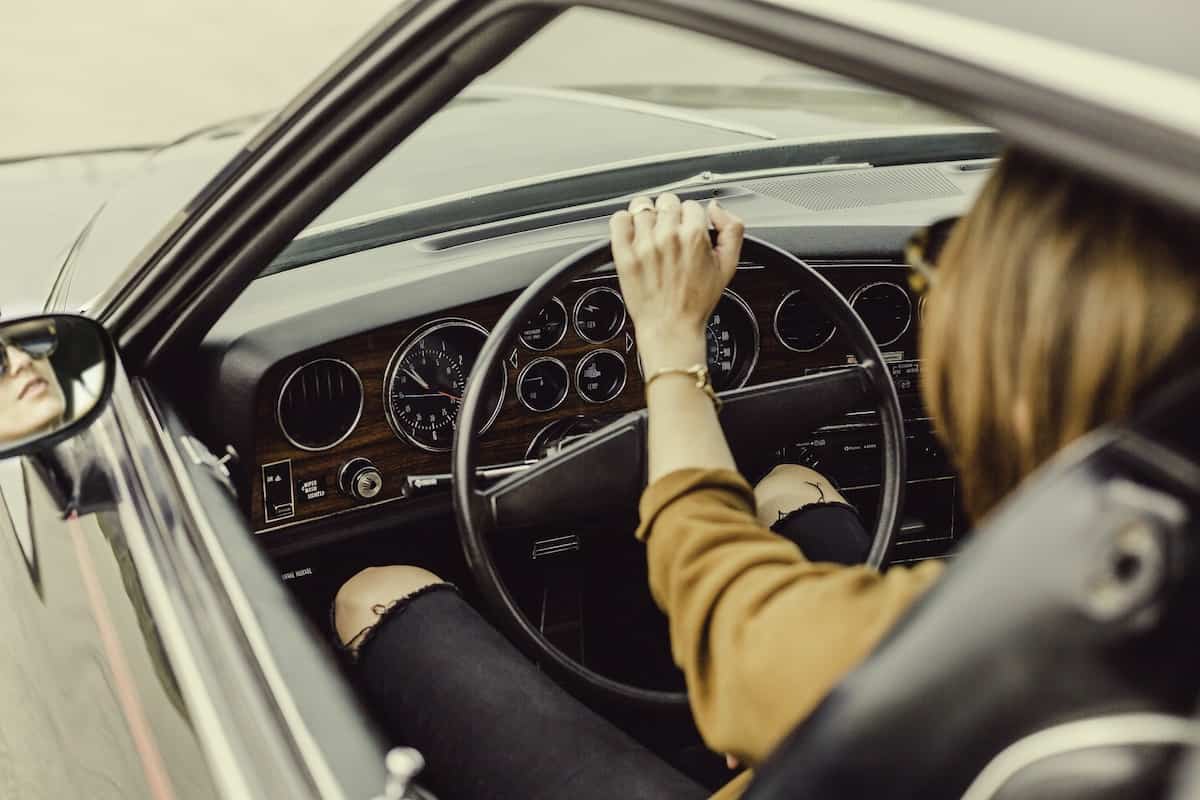 Ideally, there should be two people in your group who know how to control a car. Drivers often look relaxed behind the wheel, but the truth is, driving can be exhausting and physically demanding. Having two drivers enable you to alternate between the drivers. Drowsiness while driving is a real threat, and it's one of those things you can easily avoid if you're not overworking the driver. This way, everyone also gets the chance to be part of the backseat party.
2. Take breaks. Seriously.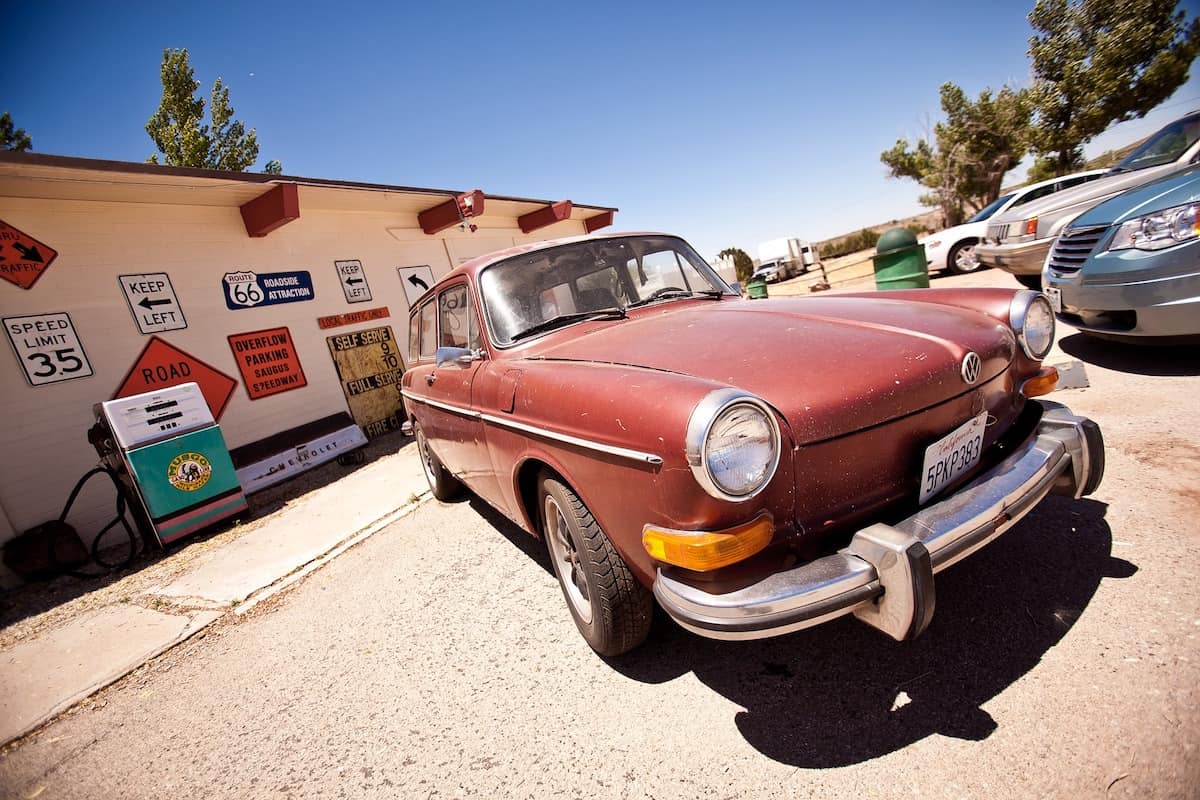 For whatever reason, you'd have to stop at some point or another. Take this opportunity to step out your car and stretch for around five minutes or take in the sights. If you can, identify your pitstops even before the trip. It will give you something to look forward to every couple of hours. It's healthy for both your mind and body.
3. Bring entertainment with you.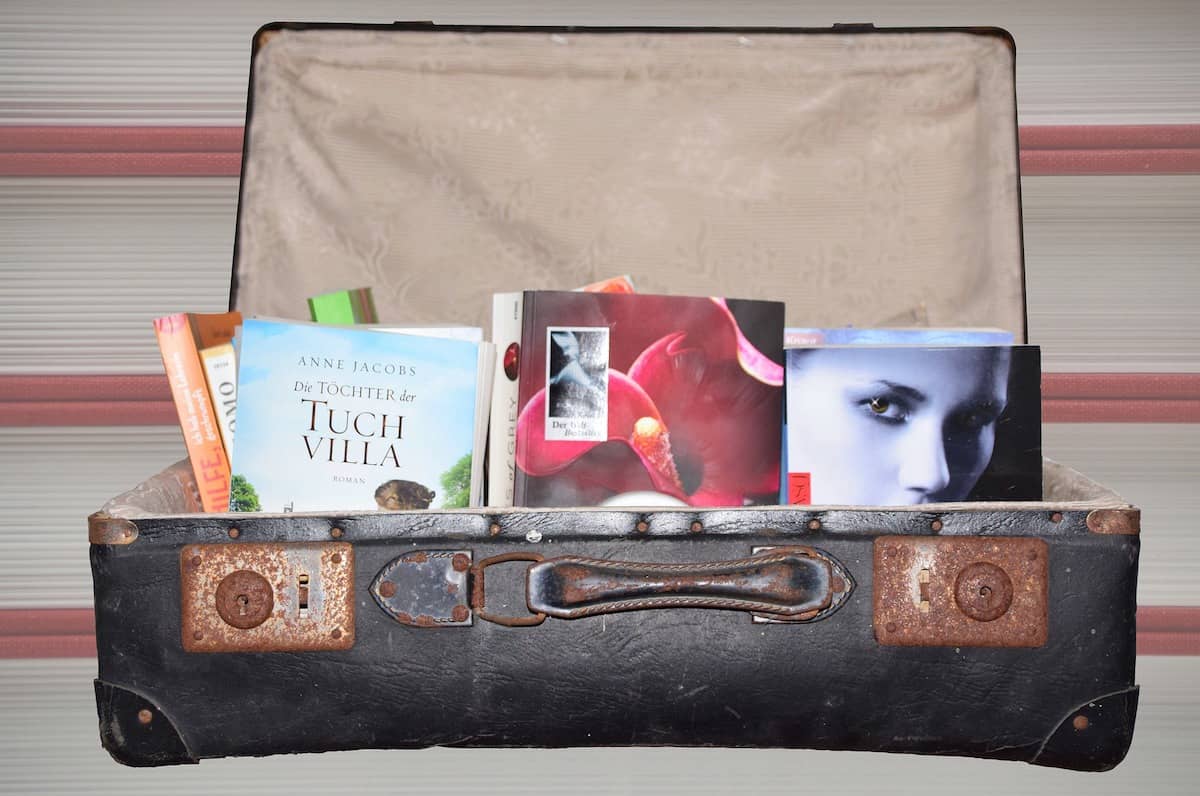 These could be via fine-tuning the music you're going to be listening to ahead of time. If you're not the one driving, packing in a book or reading material that you can learn from can help you make travel time more productive. Other travelers even listen to audiobooks en route or simply pack in media-loaded iPads; entertainment while driving will keep you awake and interested in the task ahead. Check out these JustFly app reviews to read about travel apps that can guide and help you when you're on a road trip.
4. Pack in the good things.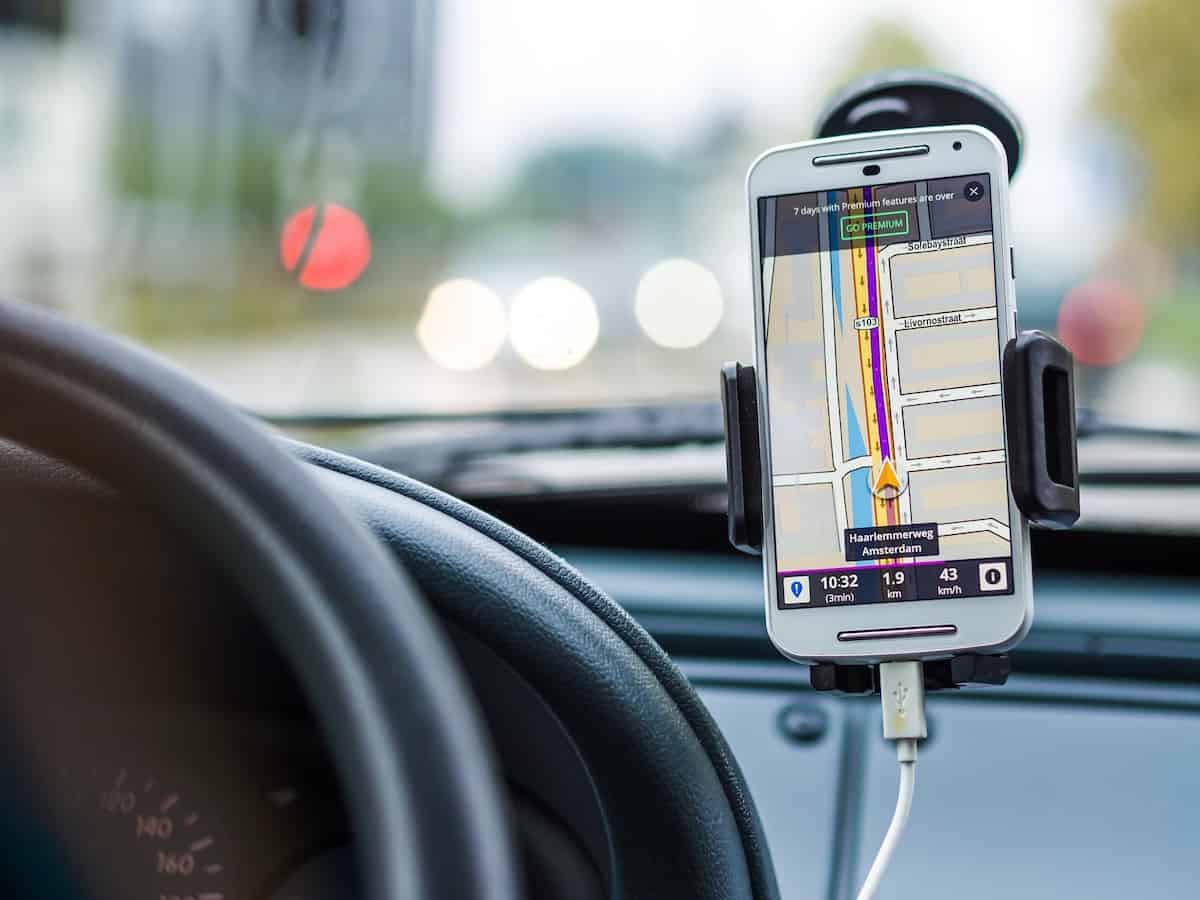 From good food – either take-outs or home-cooked meals- to cozy blankets and pillows, the little time you'll spend thinking hard about what to pack will pay off in the long run. You'll be spending hours inside your car, with miles stretched out ahead of you, and every little thing counts when the yearning for comfort creeps in. This is why roadtrippers should plan ahead and load their vehicles with the things that'll make them enjoy the ride.
5. Make yourselves at home.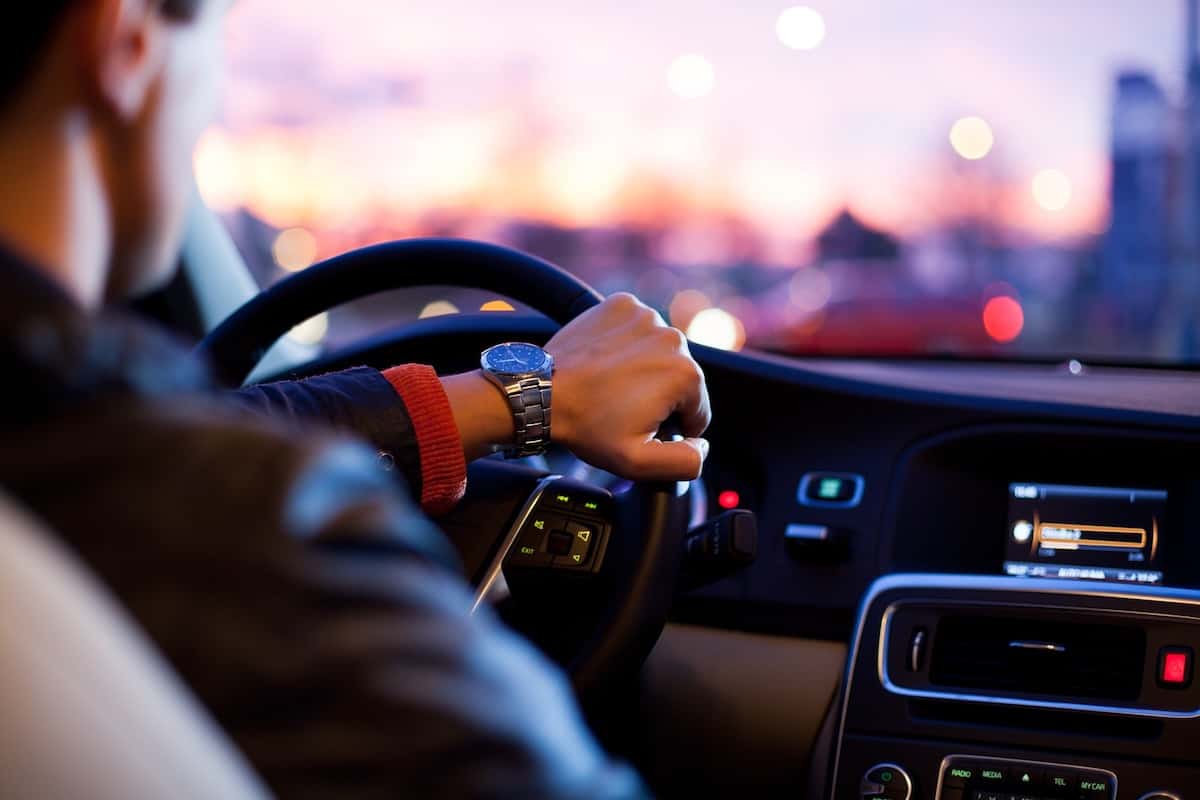 Riding in cars with a group can deviate so much from airplane rides. If you're not the designated driver, road trips give you plenty of time to catch up on sleep. Join in the conversation and funny banters. Or you can get more comfortable and calmly view the stunning scenery passing by the car window during "downtimes". Sleep through parts of the trip. (Again, if you're not driving!)
What can you say about our JustFly Reviews 5 Excellent Ways to Survive a Road Trip? If you have anything to add, feel free to leave your comments here below!
---
About the author: S. Canlas likes art and words. Her interests lead her to other things; she now explores the world through words.
2️⃣0️⃣1️⃣7️⃣ • 1️⃣ • 3️⃣1️⃣