Traveling to a foreign country gives you a lot of exciting and amazing experiences but it can also cause you to spend more than what you planned. If you are visiting India, here are some important tips on how to save while exploring.

WHAT'S COVERED IN THIS GUIDE?
1. Save on flights.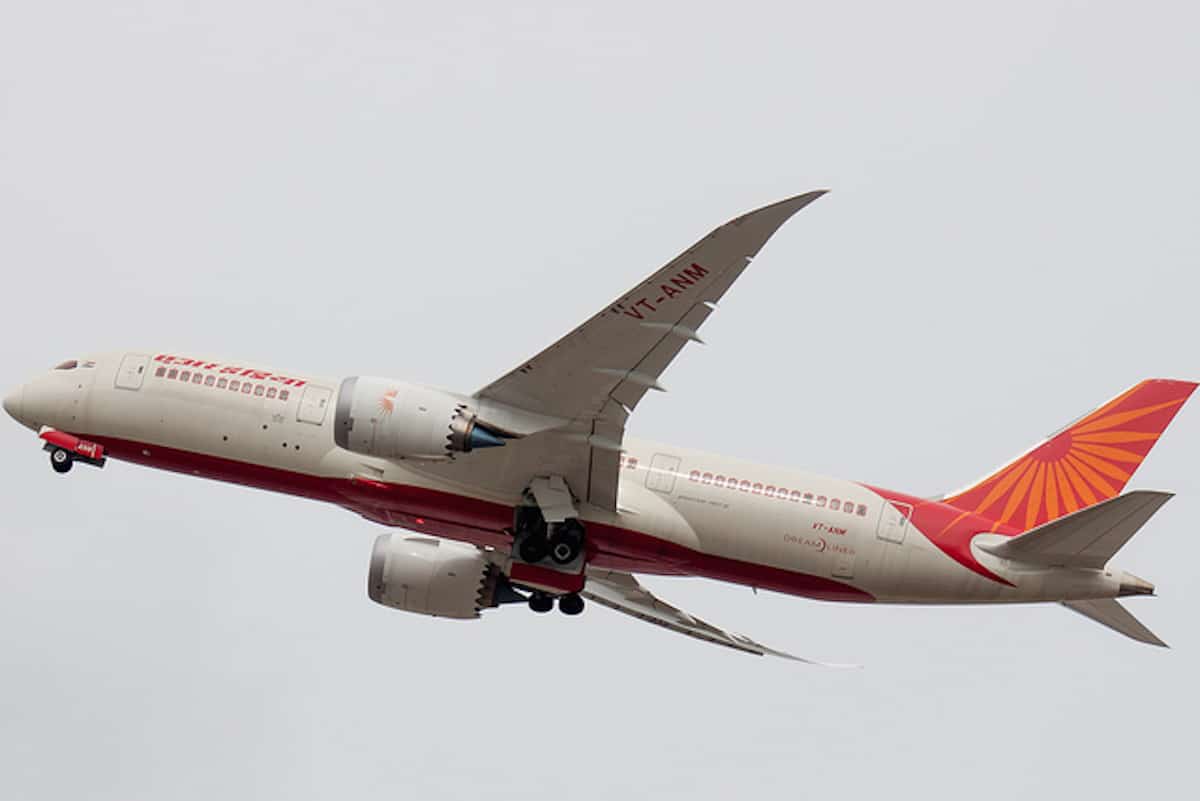 Neither much in advance nor waiting 'til the last moment is advisable as you make your flight booking. You also need to remember that Fridays and Sundays are busiest and hence can be pretty expensive days to travel by flight. Hence, it is best suggested to be flexible with the dates so that you can have your tickets booked for a much lower price. Consider traveling during off-season to get the best deal.
2. Opt for trains where available.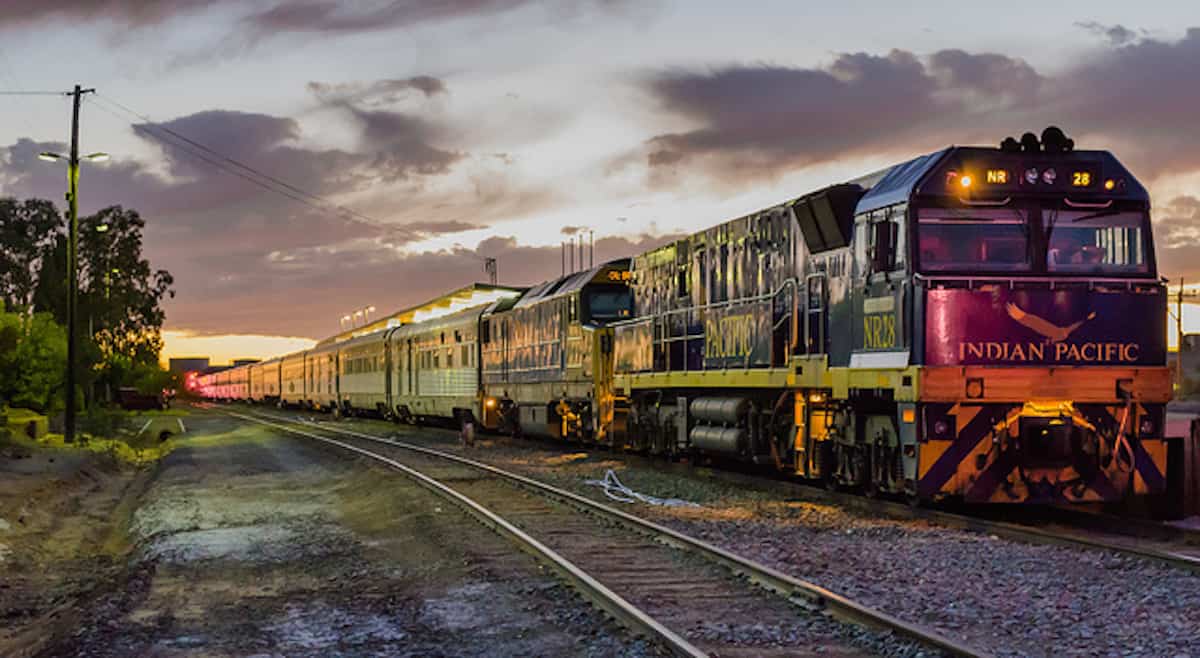 Train journeys in India are less expensive. Though it can be challenging to many, it can also be a lot of fun. This is one of the best ways to get closer to the soul of the country. By flying to and from various destinations, you not only pay more but also see less of the country you are touring. Trains in India connect you to most of the places and where train services are not available, you can always get down at the nearest station and seek other public transport or hire a cab.
3. Eat well for a lower price.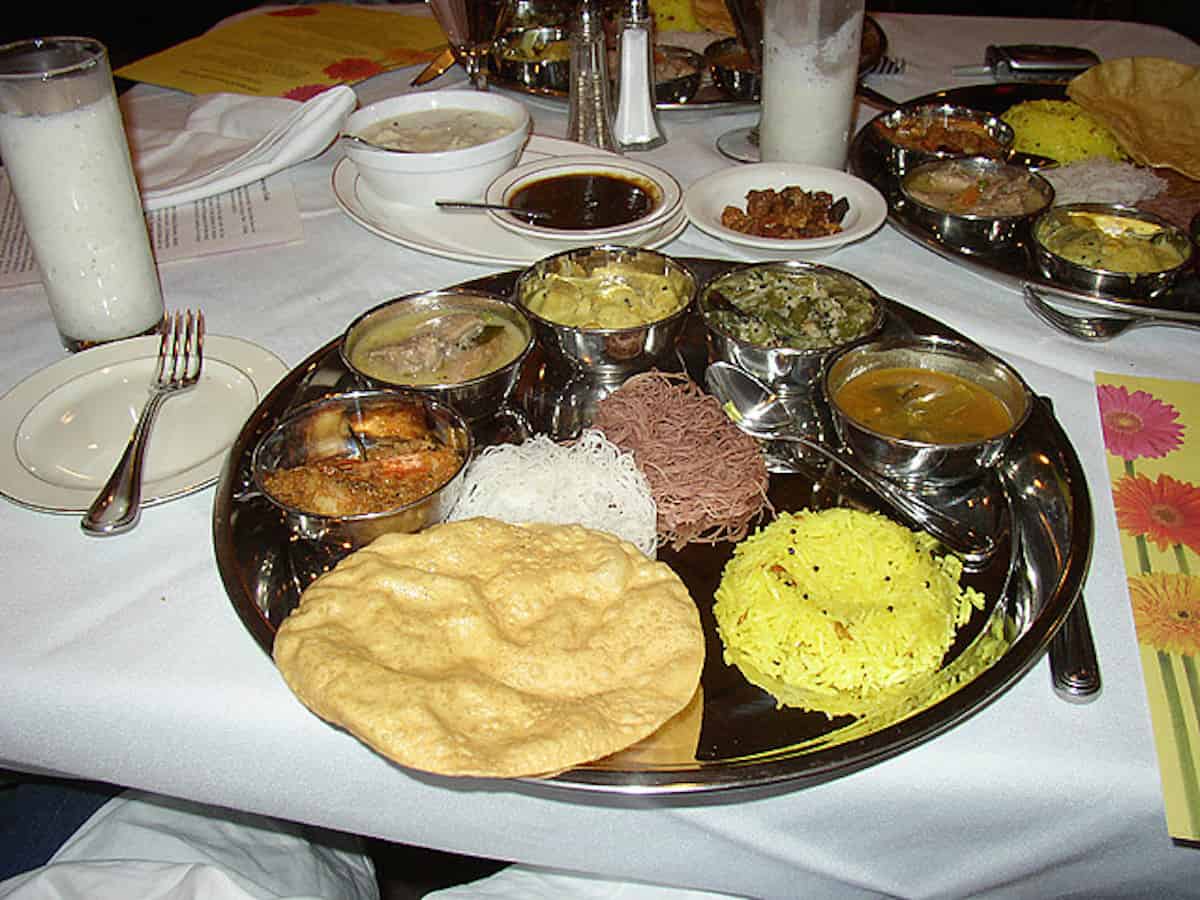 Sounds tempting? Book your accommodation in hotels that offer special discounts on meals for their guests. Some hotels offer you free breakfast. Of course, there is really nothing 'free' in the business world but you definitely get it for a better price.
4. Bargain: your shopping mantra.
Never hesitate to bargain. Even shops that have a 'No Bargain' board hanging near the cash counter may be willing to relax their rule for a while if you really do it right. Most of the shops, though, love to engage in bargaining. In shopping bazaars you can really bargain quoting half the price. However, it may not work out all the time but at least you did not lose anything for trying, right?
5. Carrying food helps your health and wallet.
You sure would have chosen a decent hotel to stay during your holiday. However, as you travel to different travel destinations in India, you may not always land in the right restaurant to have your meals.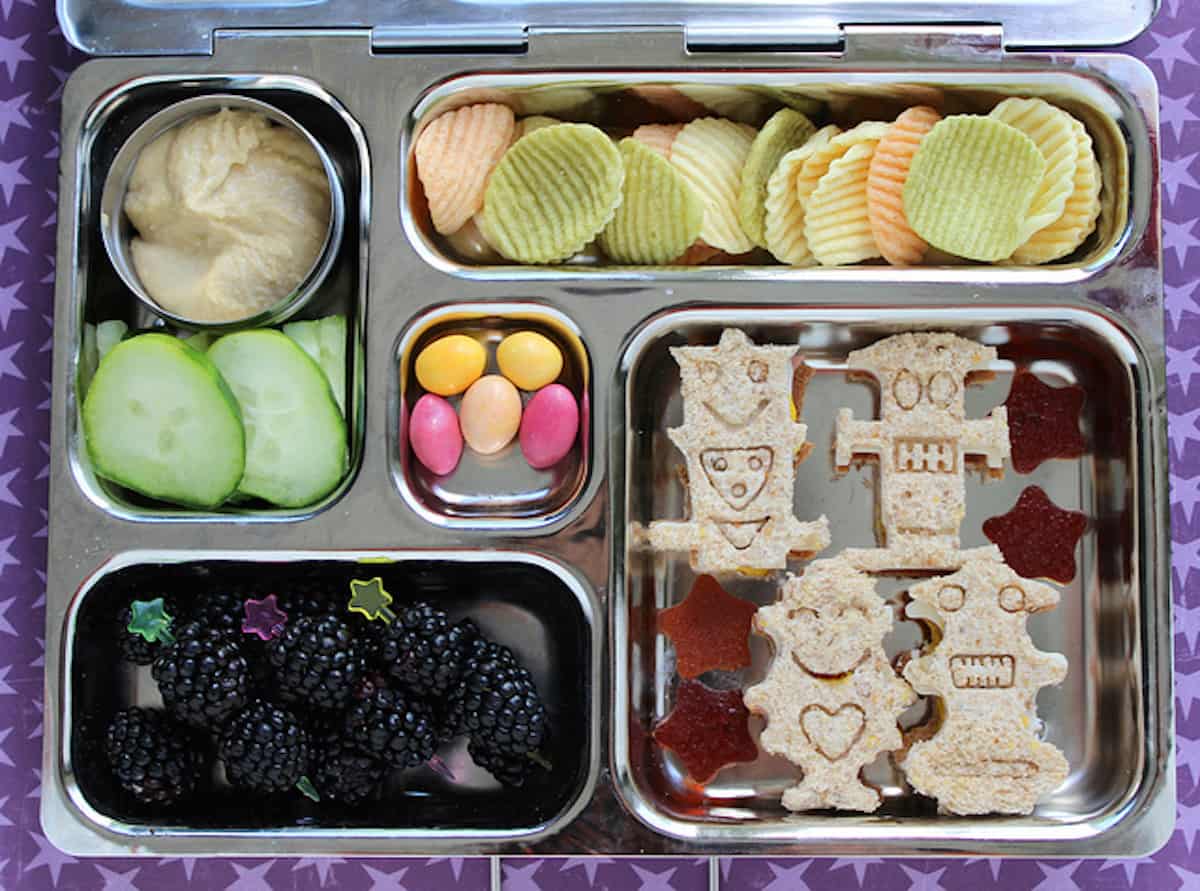 Hence, it is best suggested to carry your food with you. This will help you save a good deal of money.
6. Compare rates.
While planning to tour different travel destinations in India, compare rates offered by various travel agents. Go for the best rate after ensuring that the quality of services is equally great too. There are many online sites that give information on the rates of various travel packages. Choose the best after studying reviews by users, which serve as a yardstick to measure the travel agents' services.
7. Rent a bike.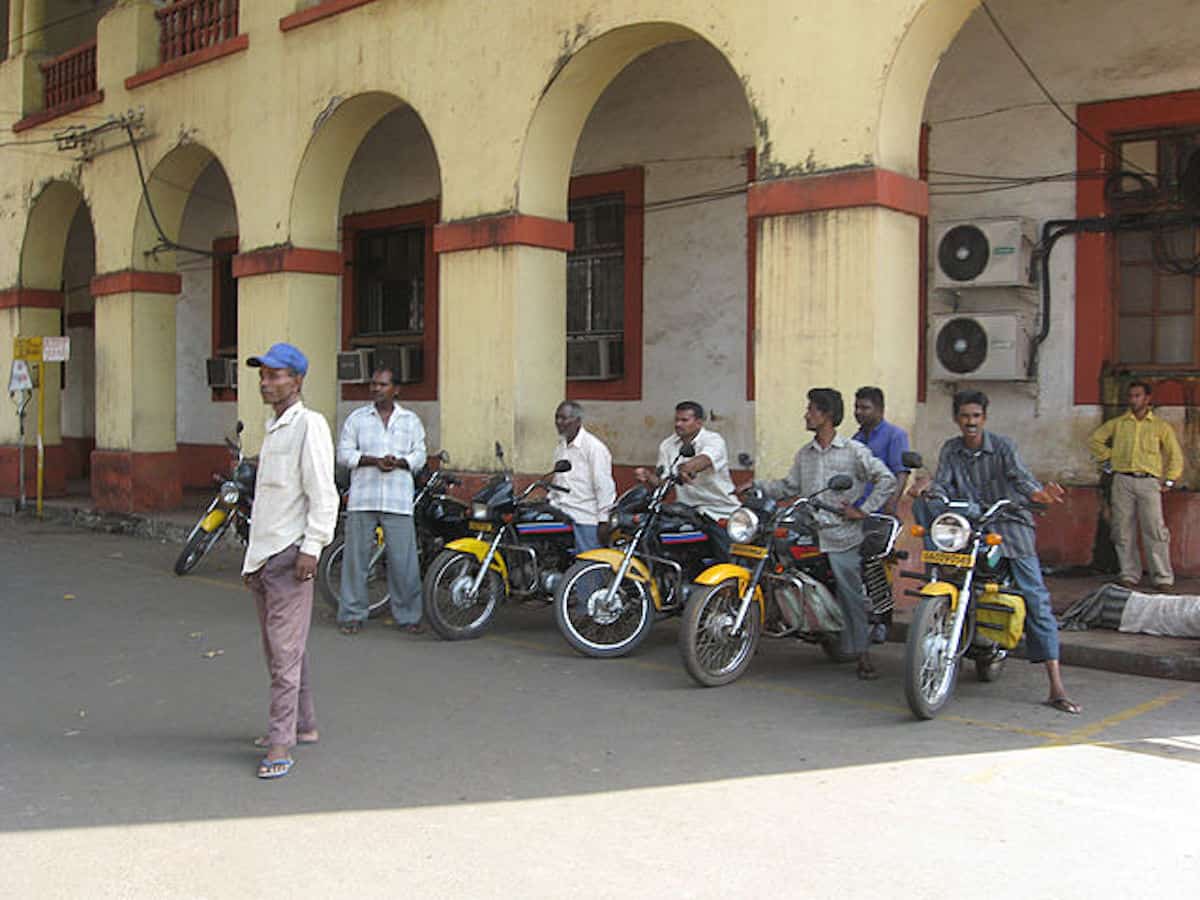 Bike rentals are readily available in certain parts of India. You can avoid car rentals and seek to hire bikes for a local trip.
8. Get friendly with the locals.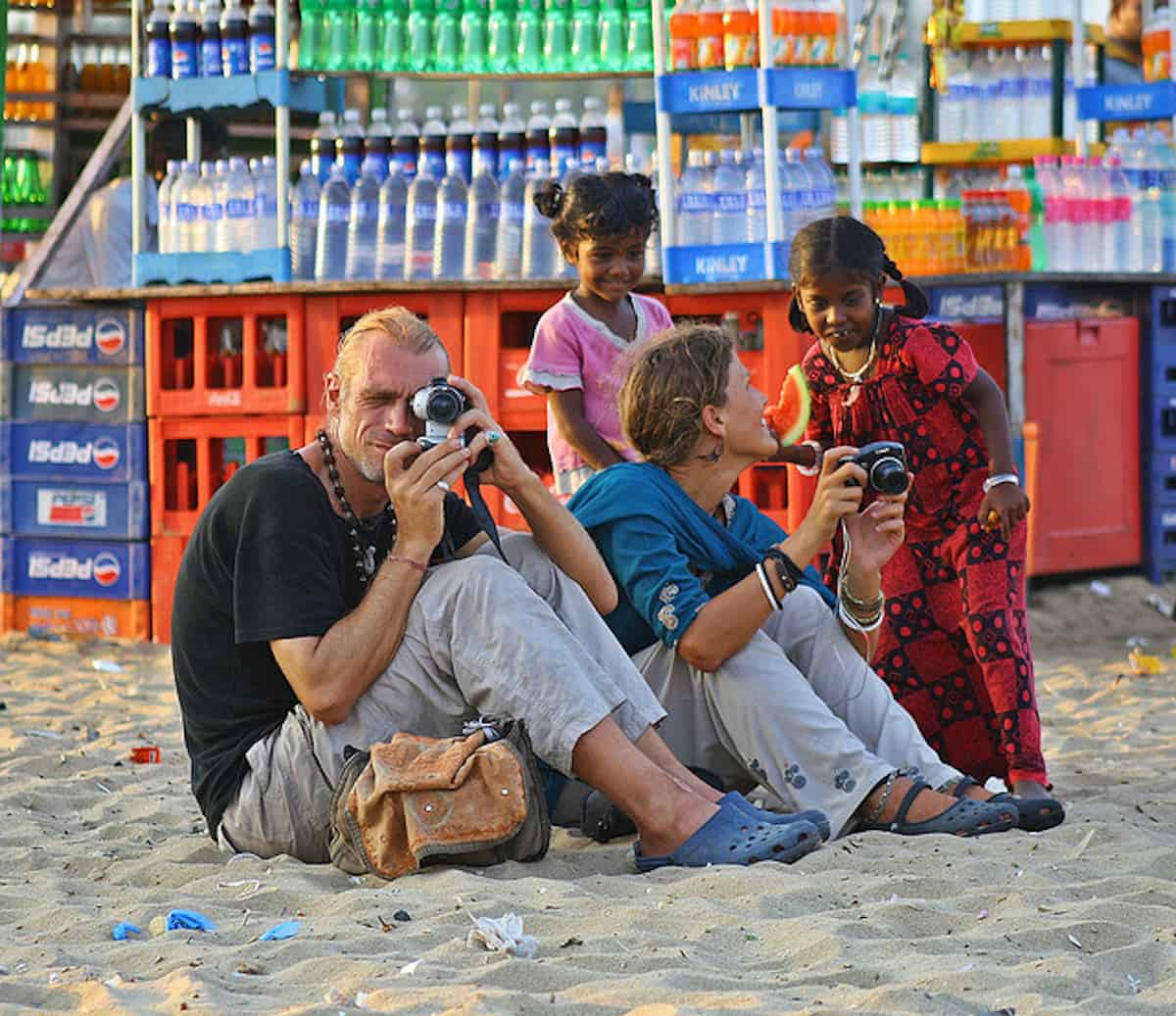 Getting friendly with locals helps you get valuable information on almost everything from great but unpopular tourist destinations to how to save money while you are there. Having a reliable local person to guide you will help cut down costs considerably. You will be guided to the best shopping place and to the best shops that offer quality products for reasonable price.
*Header image credit: Alexandra Lande/Shutterstock.com
Author Bio: Rohit Agarwal is a professional architect and a passionate traveller. He has traveled to various important tourist destinations in India. He loves to share the lessons he acquired from traveling at www.transindiatravels.com and his blog represents him best.