Here's a list of the 10 best-rated hotels that offer rooms for as low as USD60 (PHP 3000) per night, according to TripAdvisor users (as of Jan 2017). The rates displayed may vary depending on the room type and travel dates, so it's still best to double check the current rates when you book.
Related: Where to stay in Seoul
WHAT'S COVERED IN THIS GUIDE?
Staz Hotel Myeongdong II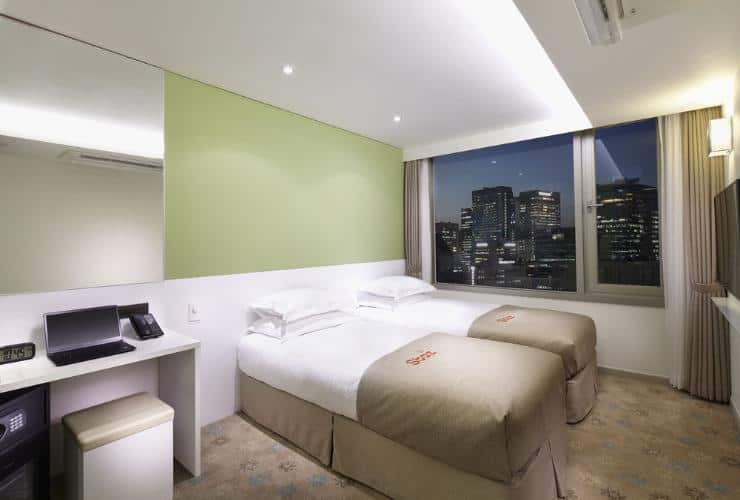 Address: 16, Supyo-ro, Jung-gu, Seoul 04554
Double/twin rooms from: $60 (P2990)
---
Makers Hotel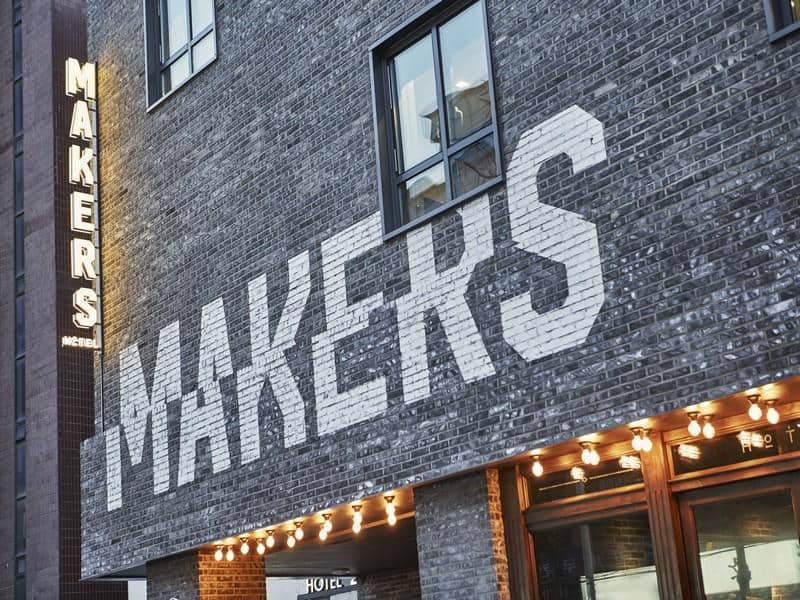 Address: 33, Donhwamun-ro 11-gil, Jongno-gu, Seoul 03139
Double/twin rooms from: $52 (P2597)
---
HOTEL GS Jongno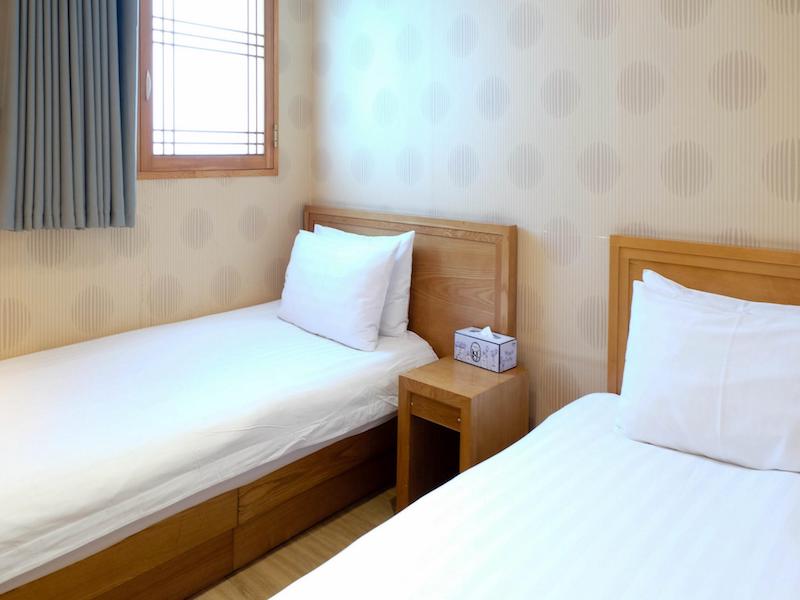 Address: 5-5, Donhwamun-ro, Jongno-gu, Seoul 03192
Double/twin rooms from: $54 (P2667)
---
Youngbin Hotel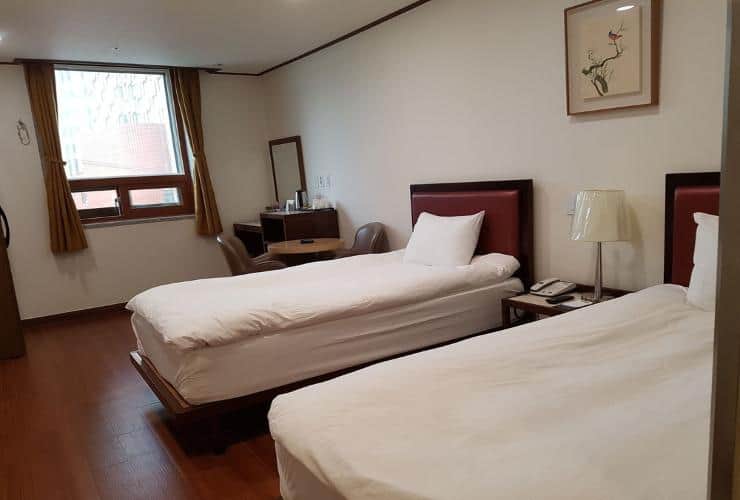 Address: 18, Toegye-ro 56-gil, Jung-gu, Seoul 04615
Double/twin rooms from: $55 (P2741)
---
Hill House Hotel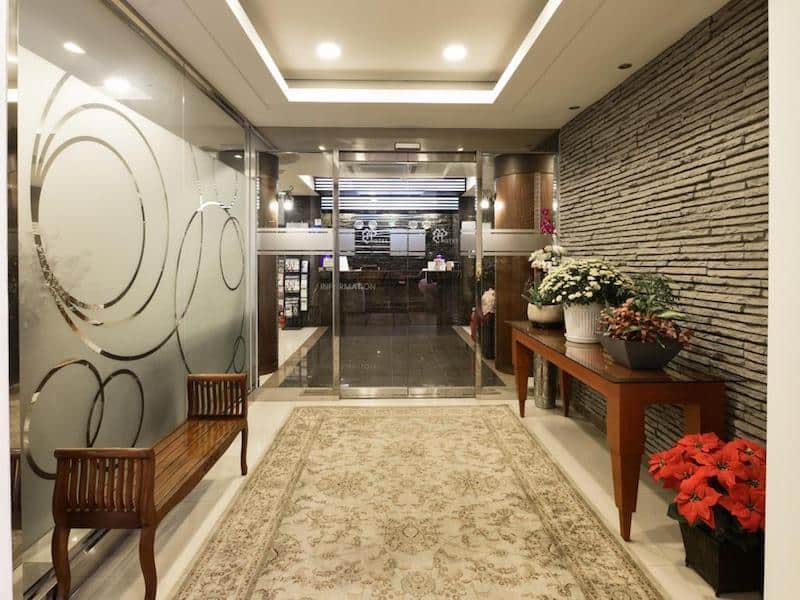 Address: 42, Sogong-ro 3-gil, Jung-gu, Seoul 100-873
Double/twin rooms from: $49 (P2464)
---
Benikea Noble Hotel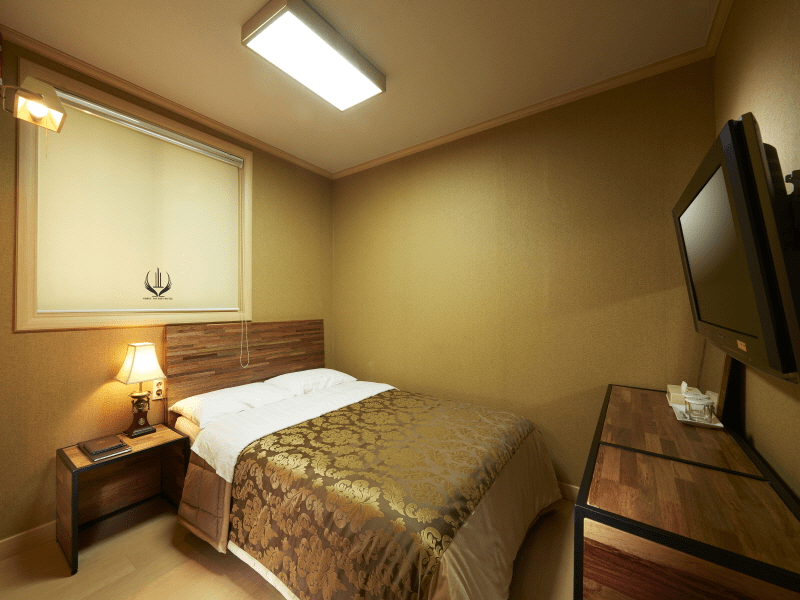 Address: Unni-dong jongno-gu, Seoul 110-350
Double/twin rooms from: $42 (P2118)
---
Ramada Encore Seoul Dongdaemun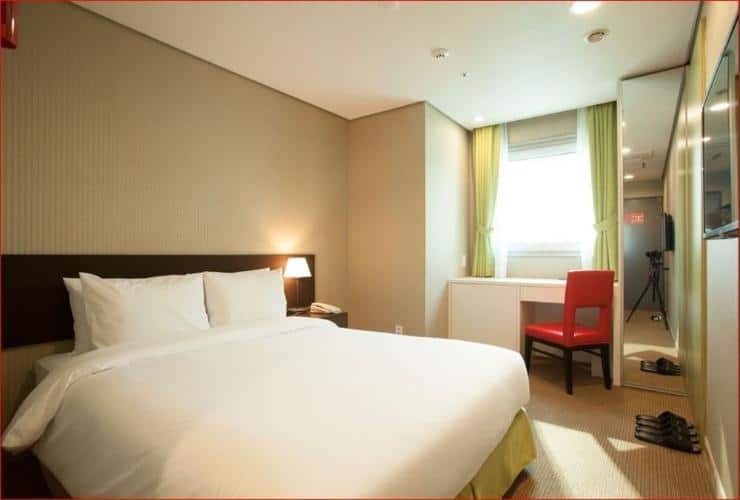 Address: 22, Wangsan-ro, Dongdaemun-gu, Seoul 02582
Double/twin rooms from: $55 (P2748)
---
Saerim Hotel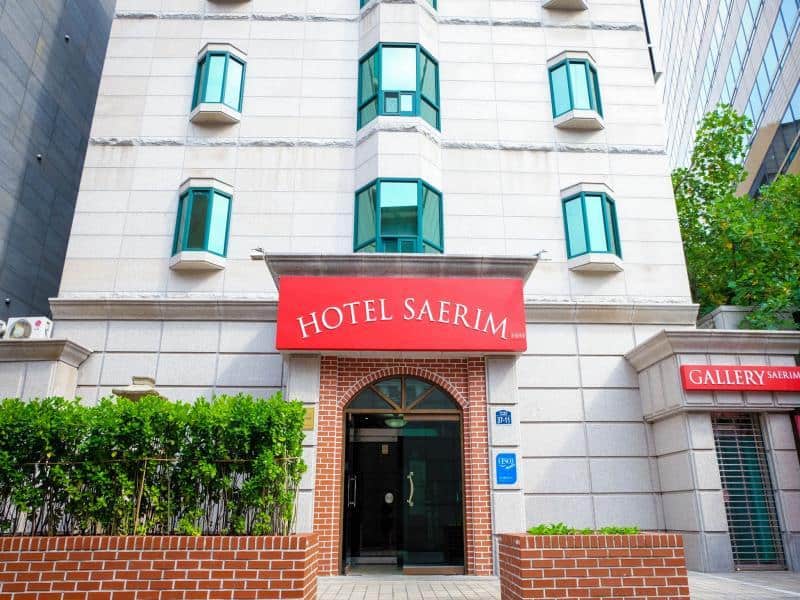 Address: 37-11, Insadong-gil, Jongno-gu, Seoul 03149
Double/twin rooms from: $43 (P2164)
---
Hyundai Residence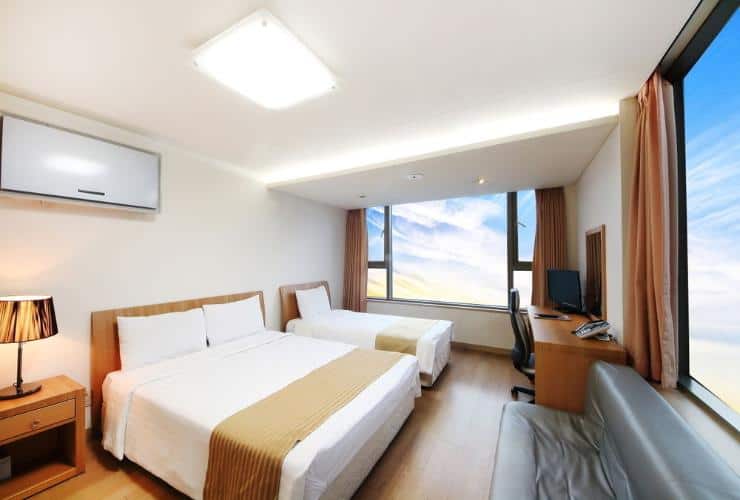 Address: 7-4, Mareunnae-ro 12-gil, Jung-gu, Seoul 04559
Double/twin rooms from: $60 (P2991)
---
Jongno Amare Hotel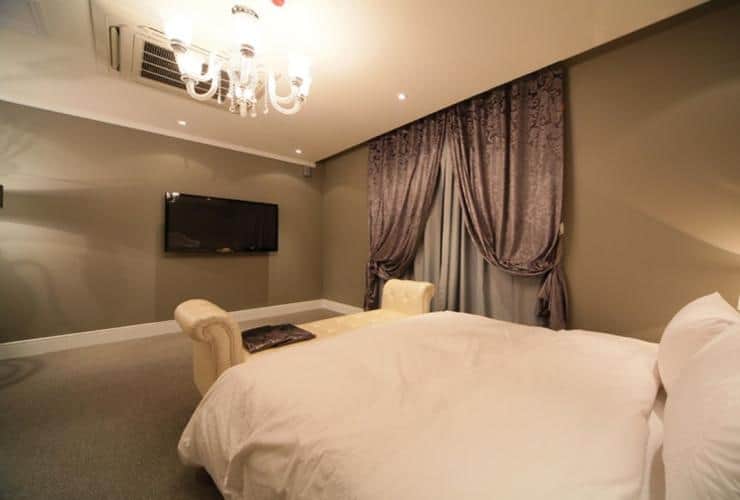 Address: 7, Supyo-ro 22-gil, Jongno-gu, Seoul 03139
Double/twin rooms from: $58 (P2912)
---
---

2️⃣0️⃣1️⃣9️⃣ • 3️⃣ • 2️⃣5️⃣ – last update
2️⃣0️⃣1️⃣7️⃣ • 1️⃣ • 2️⃣7️⃣ – first up