Most of our readers who have never been to South Korea mistakenly think that Seoul is an expensive destination. And when we ask them why they make that assumption, many of them point to Seoul's reputation as a futuristic metropolis and the glossiness of the K-pop culture. Some even bundle Seoul with the cities of its neighbor to the east, Japan, which are notorious for being way pricier than most Asian cities.
But the truth is, Seoul isn't as expensive as most people think. And its being more affordable than many major Asian cities *cough* Singapore *cough* Tokyo *cough* is evident in the wide array of pocket-friendly lodging options. Travelers who value their privacy have a lot of budget hotels to choose from, and backpackers can pick from a rich selection of hostels!
Staying at a hostel in Seoul is an experience to remember on its own. Most foster a youthful atmosphere and have a quirky vibe. Here are ten of the best hostels in the South Korean capital as rated by online users (as of Feb 2017).
But before you proceed, make sure you have read the following:
WHAT'S COVERED IN THIS GUIDE?
YE4 Guesthouse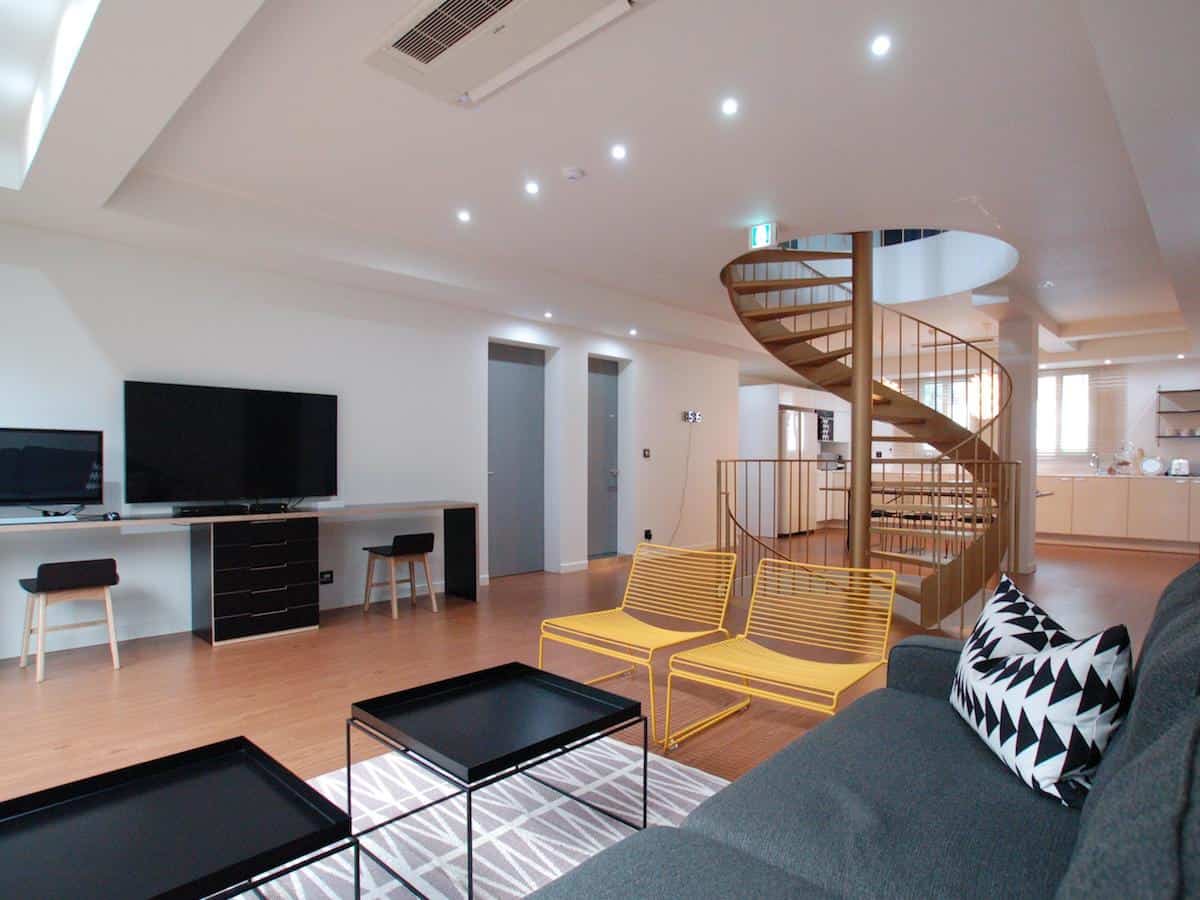 Location: 8, Seongsan-ro 7an-gil, Seo-daemun, Seoul
Beds from: $22 (P1088) with breakfast
---
Gateway Korea Guesthouse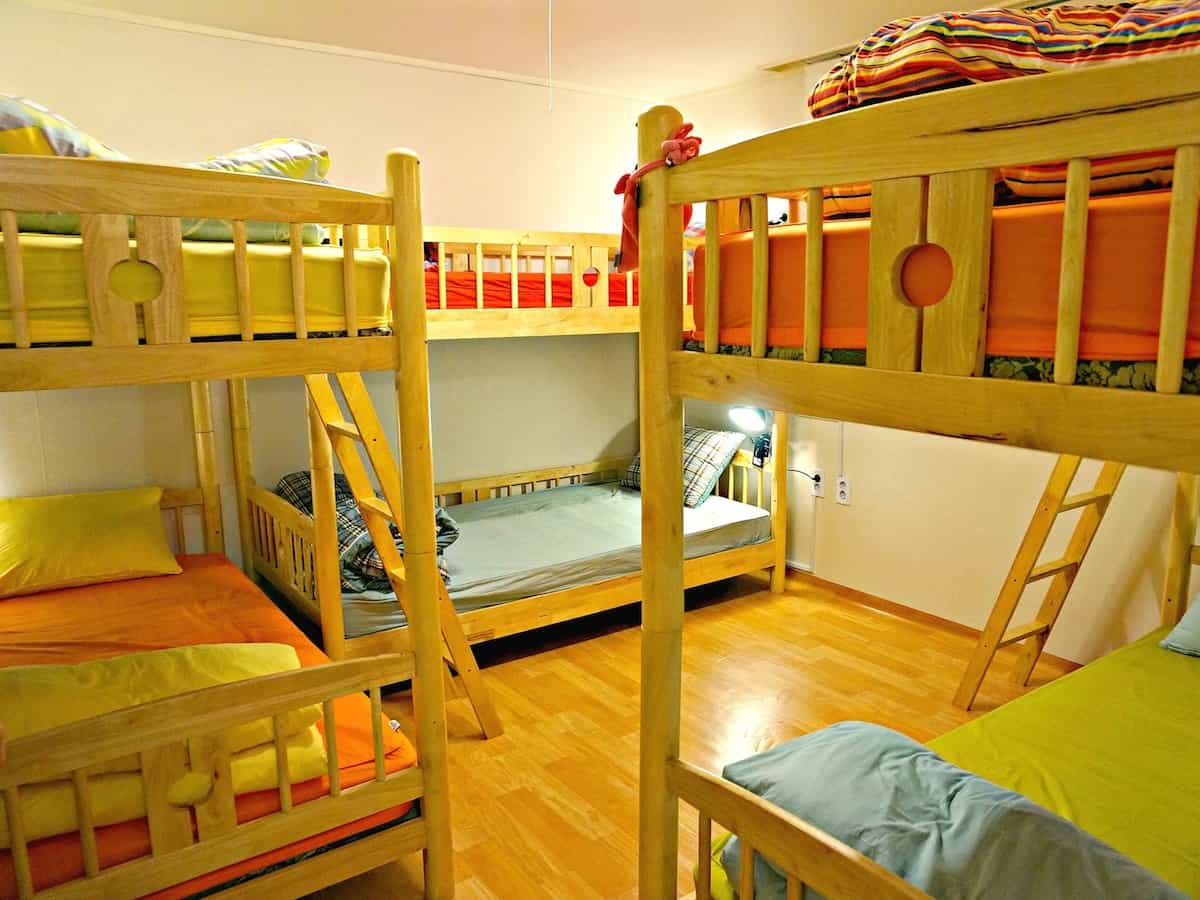 Location: 2F, 50, Dongmak-Ro 3-Gil, Hongdae, Seoul
Double room from: $37 (P1827) with breakfast
---
Brownie Guesthouse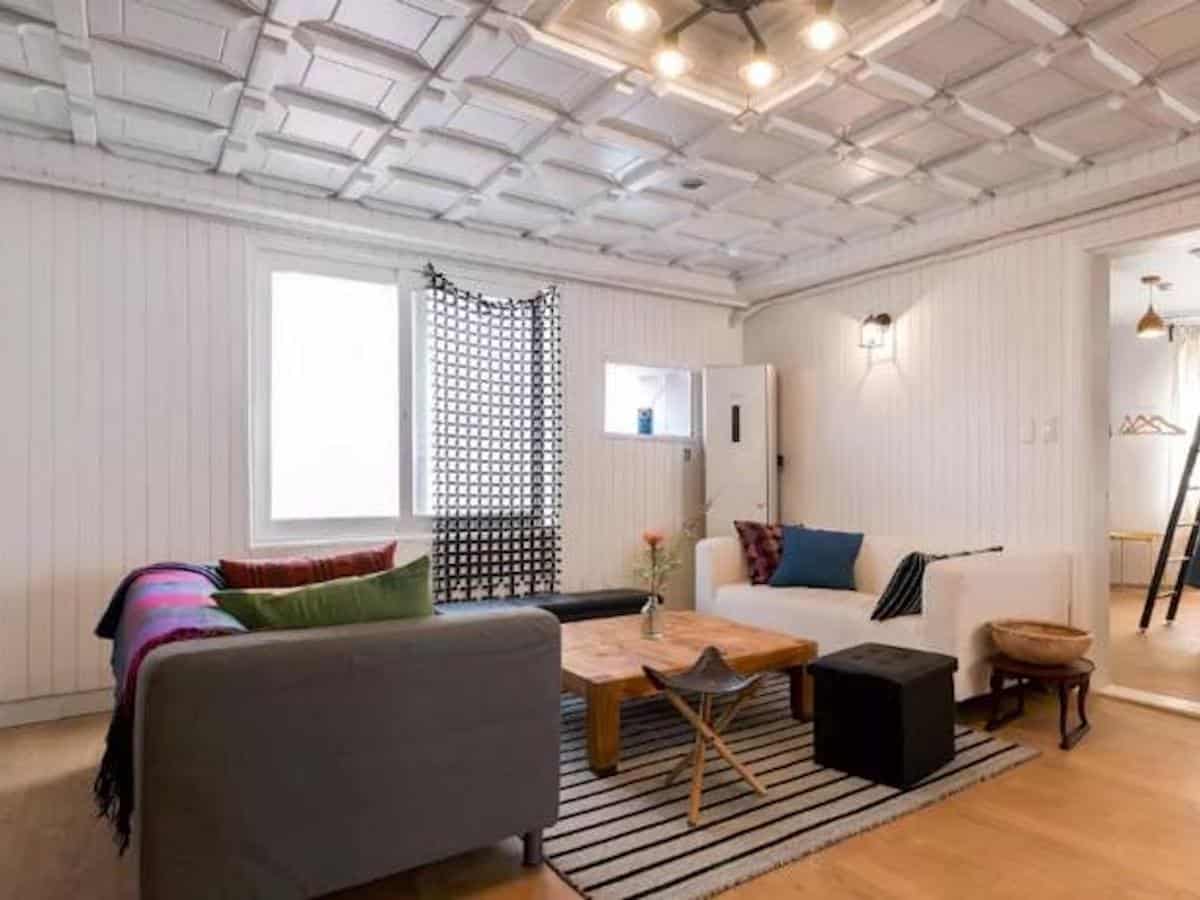 Location: 24, Yanghwa-ro 23-gil, Mapo-gu 3rd Floor, Hongdae, Seoul
Beds from: $18 (P870)
---
Hostel HARU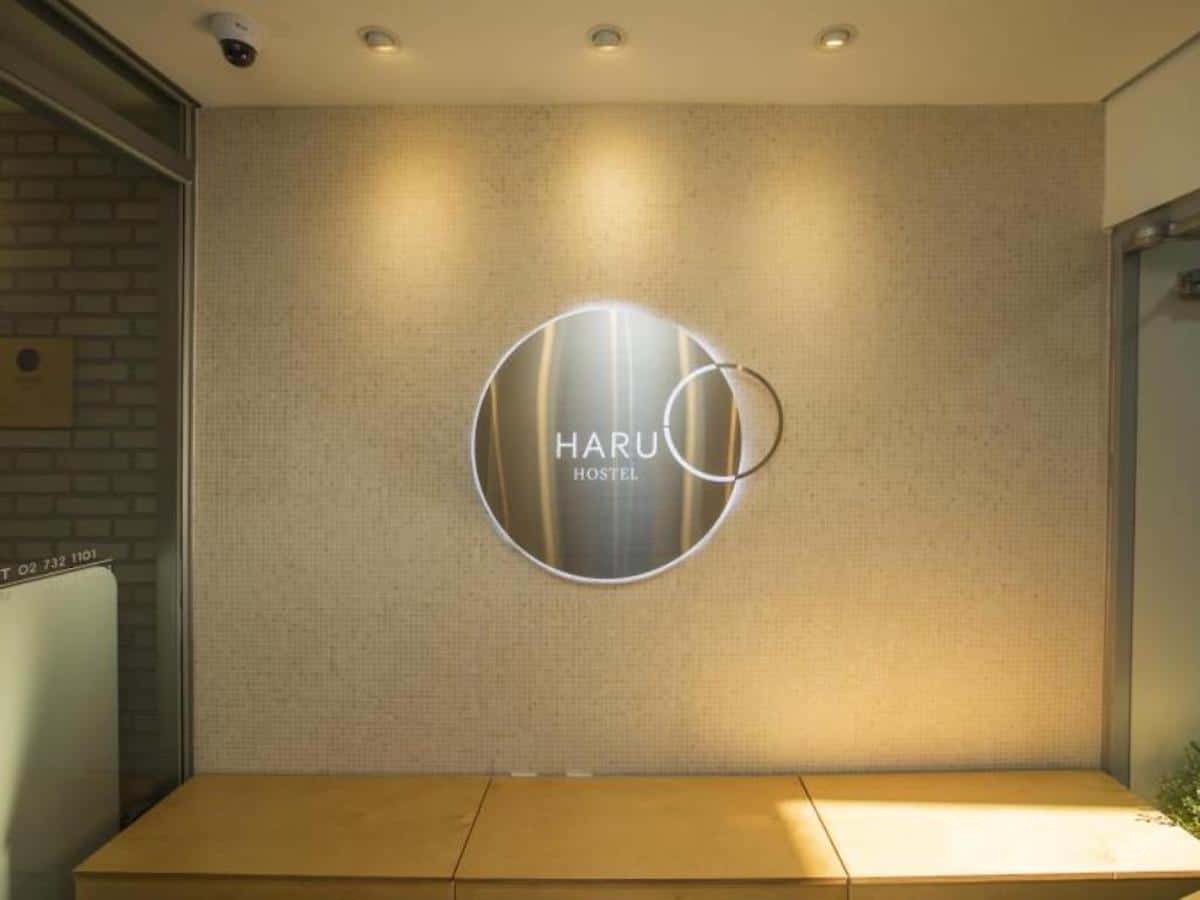 Location: 11F/12F 43-8, Gwancheol-dong, Jongro-gu, Myeong-dong, Seoul
Beds from: $29 (P1438)
---
Dongdaemun EggHouse Hostel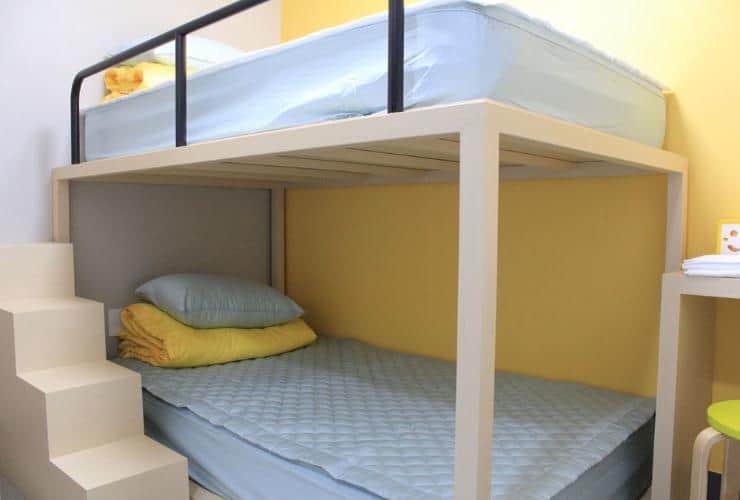 Location: 305-3, Jong-ro, Jongno-gu, Gangbuk, Seoul
Beds from: $30 (P1479)
---
Nabi Hostel Hongdae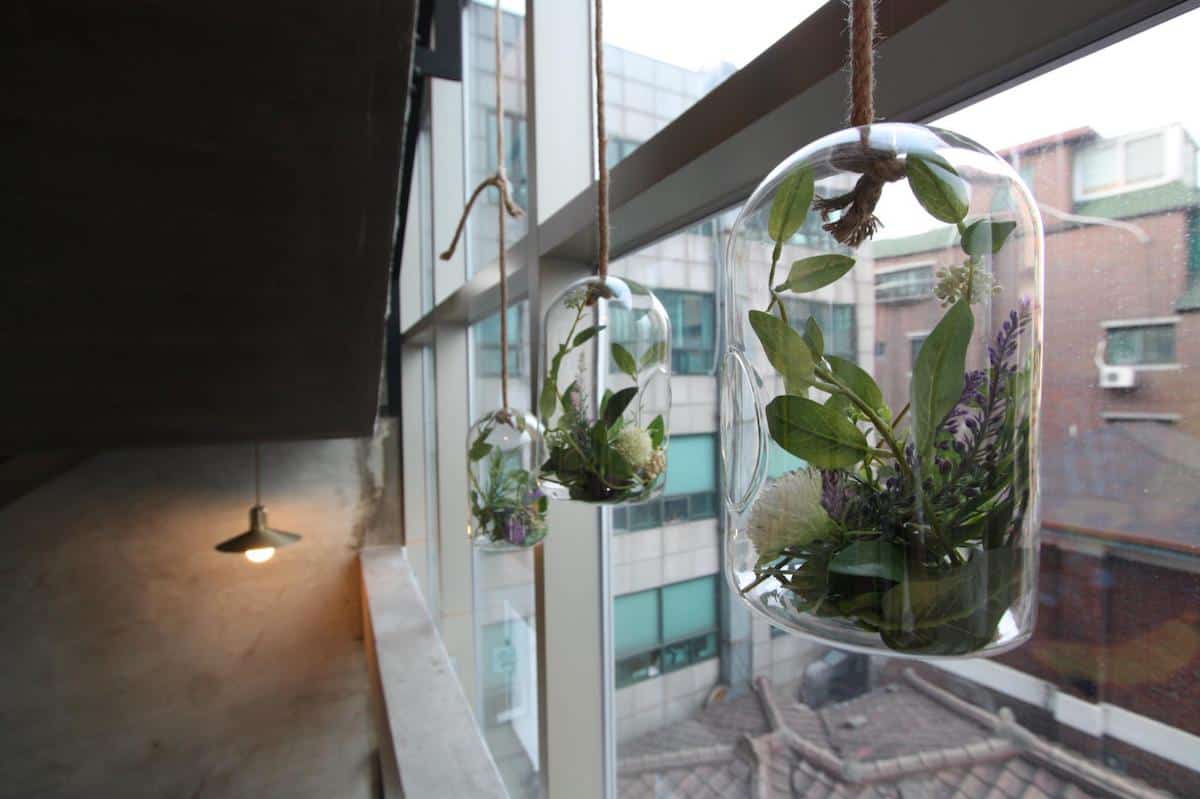 Location: 177-1, Yanghwa-ro, Mapo-gu, Hongdae, Seoul
Twin/double room from: $70 (P3494) with breakfast
---
Sam Stay Hongdae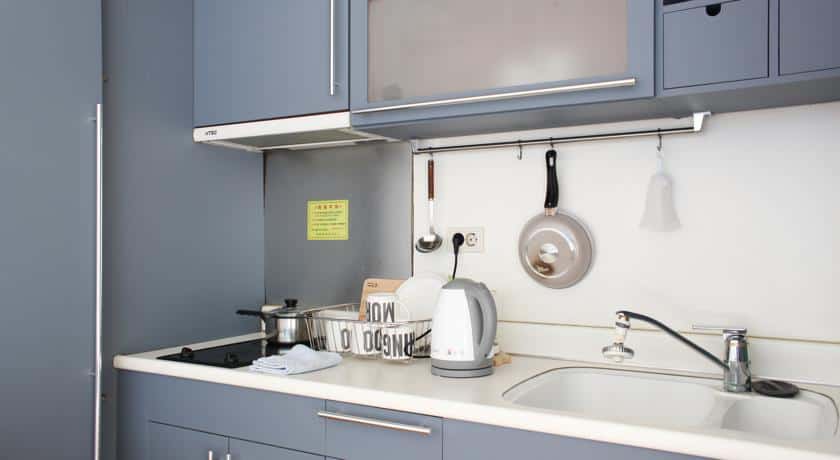 Location: 16 floor, 21 Magellan 156-2, Donggyo-dong, Mapo-gu, Hongdae, Seoul
Triple Room from: $86 (P4307)
---
ZZZIP GUESTHOUSE in Hongdae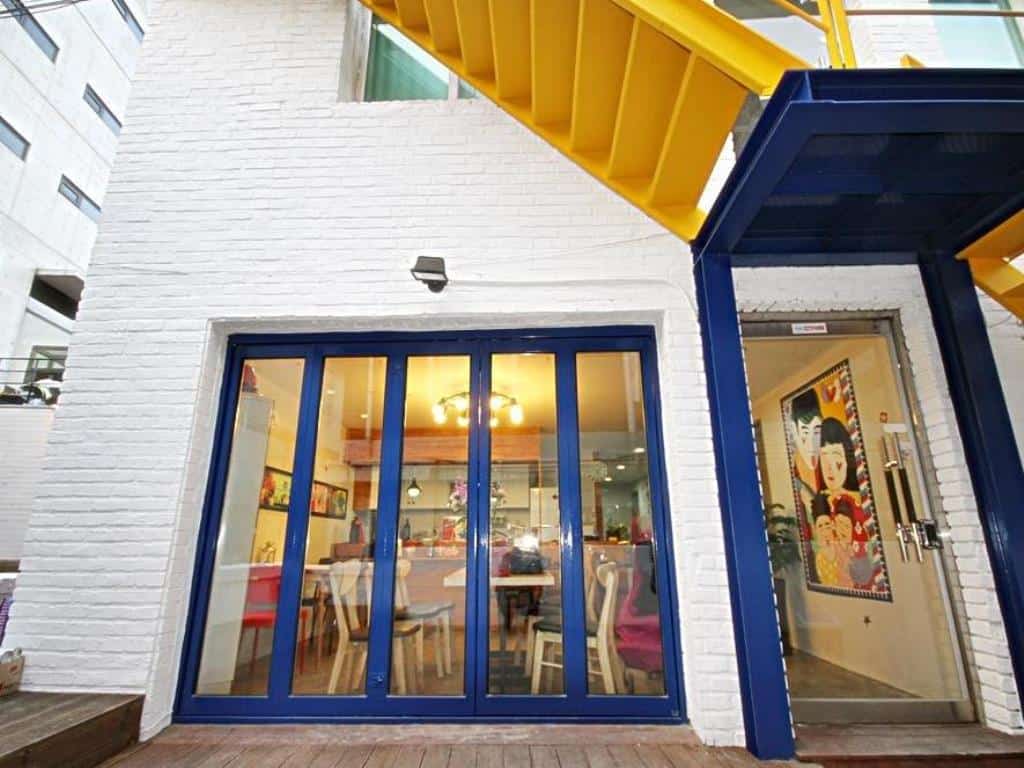 Location: 366-37, Hapjeong-dong, Mapo-gu, Hongdae, Seoul
Beds from: $19 (P931) with breakfast
---
Plan A Hostel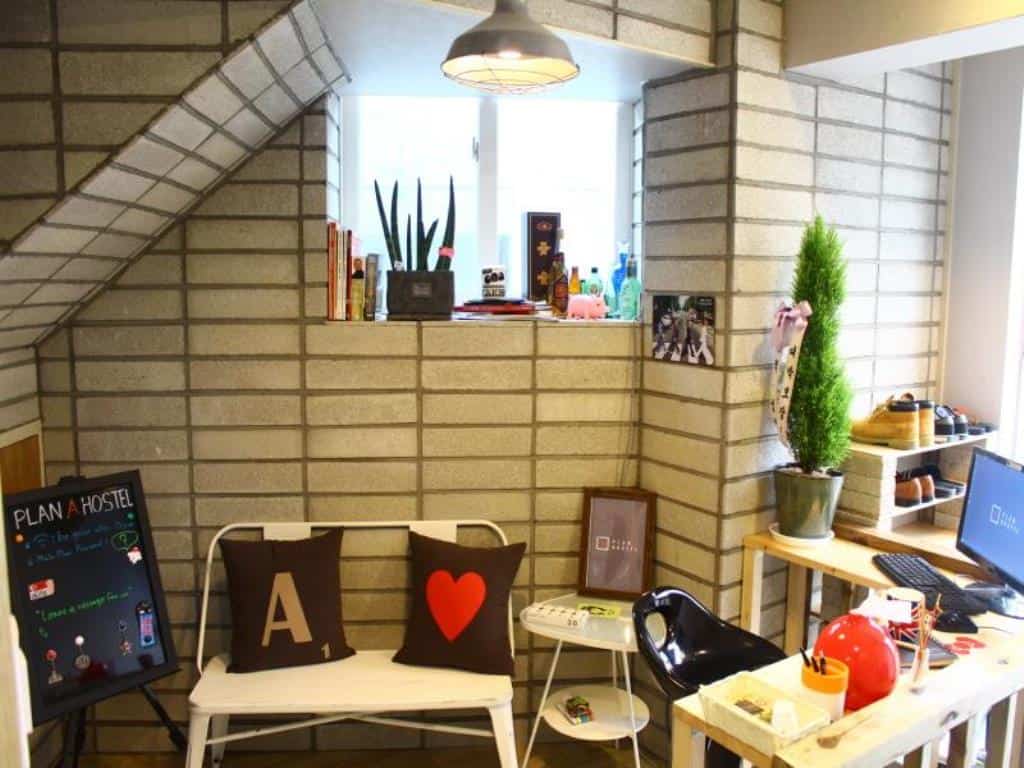 Location: 138 Cheonggu-ro, Jung-gu, Dongdaemun, Seoul,
Beds from: $23 (P1109) with breakfast
---
Blueboat Hostel Myeongdong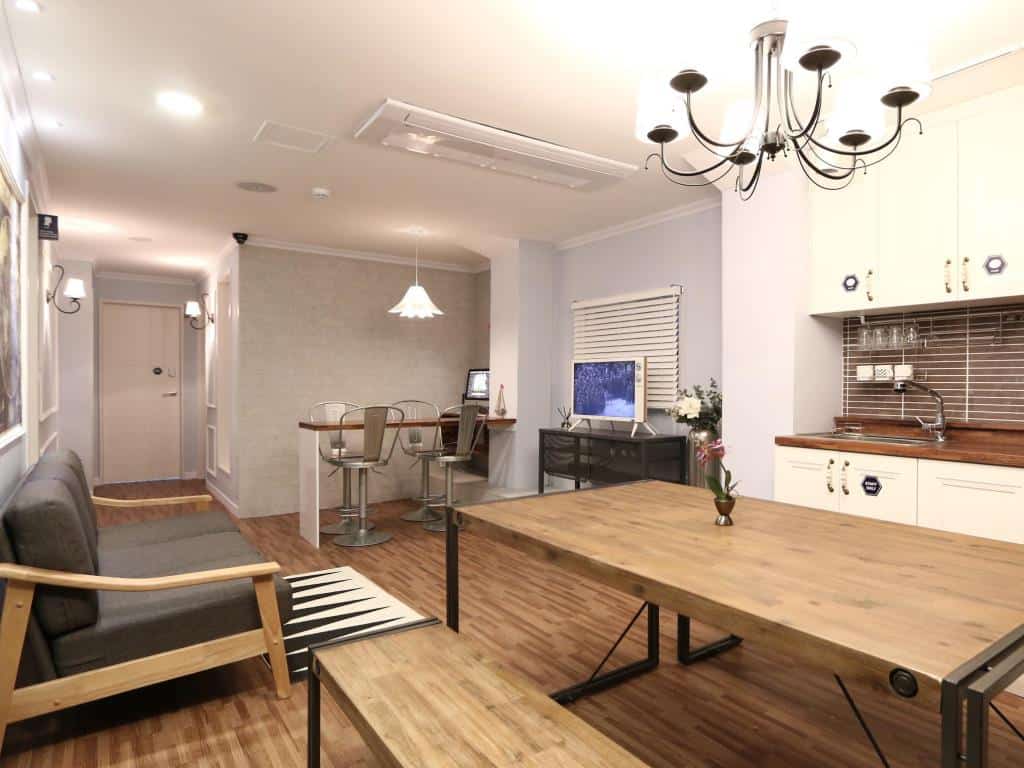 Location: 2F,24-13, Chung mu ro 3ga, Jung-gu, Myeong-dong, Seoul
Beds from: $19 (P950) with breakfast
---

2️⃣0️⃣1️⃣7️⃣ • 2️⃣ • 1️⃣9️⃣
More Tips on YouTube ⬇️⬇️⬇️