It's not difficult at all to figure out how Tagaytay has become one of the most popular destinations in the Philippines. Aside from being just a few hours away from Metro Manila, it has three things going for it: the cold, the view, and the food.
From the capital, Tagaytay is the most easily accessible destination whose average temperature plays around a very comfortable 24C, sometimes dipping to as low as 18 in January and February. That's thanks to its elevation, which also allows a stunning, overlooking view of the iconic Taal Volcano, best enjoyed while having a hearty meal or a cup of strong coffee. All these make Tagaytay a default cooling down escape for urbanites chasing a good break from the toxicity of city living.
The constant influx of tourists have led to a number of hotel giants, sprouting on and along its ridges. Development is undeniable, becoming more and more apparent over the past years. Thankfully, those who miss the quiet, homey atmosphere of good ol' Tagaytay still has a several places to choose from.
Here are 12 of the best guest houses and bed-and-breakfast places in Tagaytay and surrounding municipalities, as scored by online users as of March 2017.
WHAT'S COVERED IN THIS GUIDE?
1. Minine House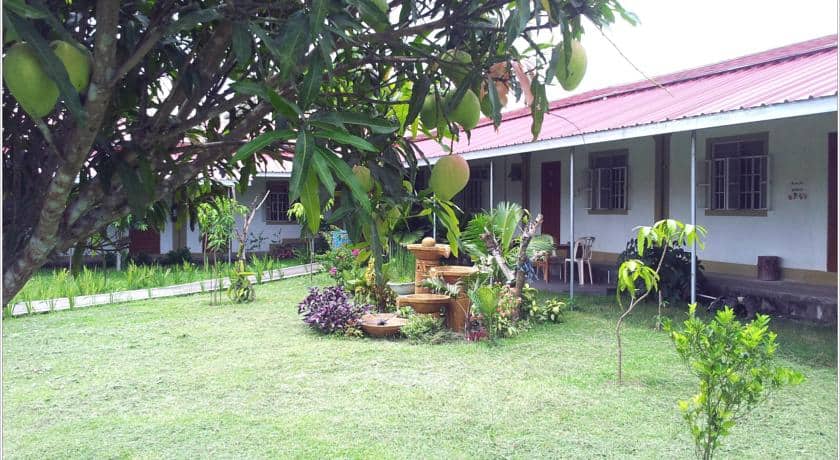 Location: Km51.6 Gen. Aguinaldo Hwy, 730 Lalaan 2, Silang
Double Rooms from: P1712
2. John's Hammock Vacation House in Tagaytay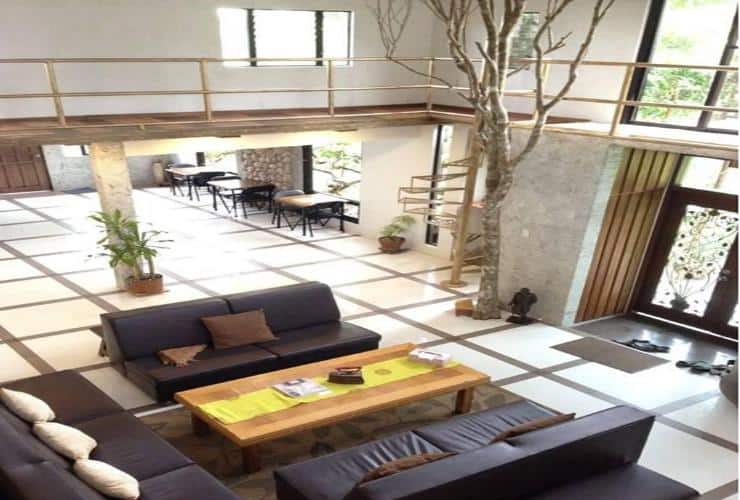 Location: Helena vacation house Brgy. Bukal, Mendez, Tagaytay
Villa for 10 pax for: P12,000 (P1200 per person)
3. The Carmelence Lodge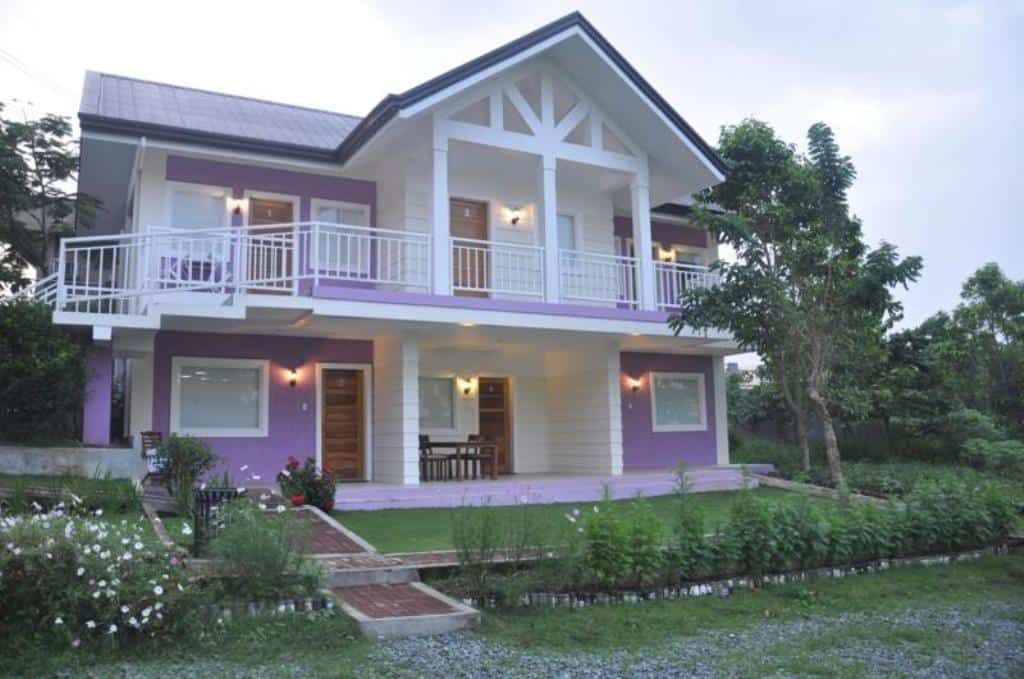 Location: Villa Carmelence 3, Tagaytay-Nasugbu Hwy, Maharlika west, Kaybagal, Tagaytay
Twin rooms from: P2800
4. The Boutique Bed and Breakfast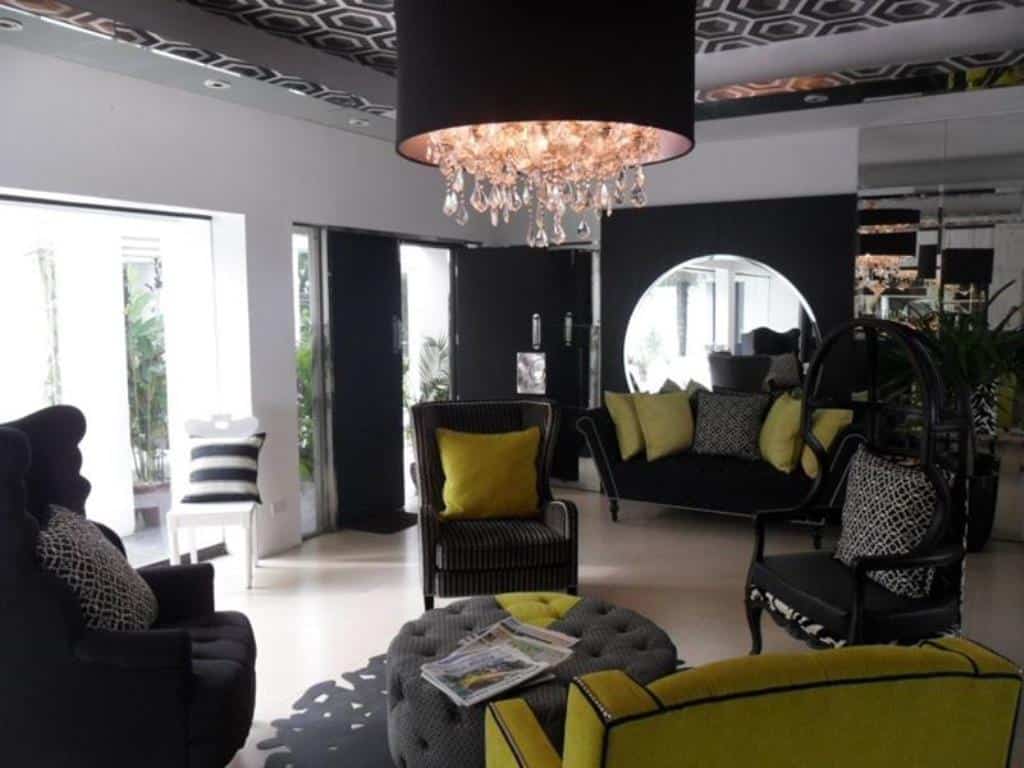 Location: 45 Aguinaldo Highway, Tagaytay City Proper
Double rooms from: P5220
5. Belize Tagaytay Bed and Breakfast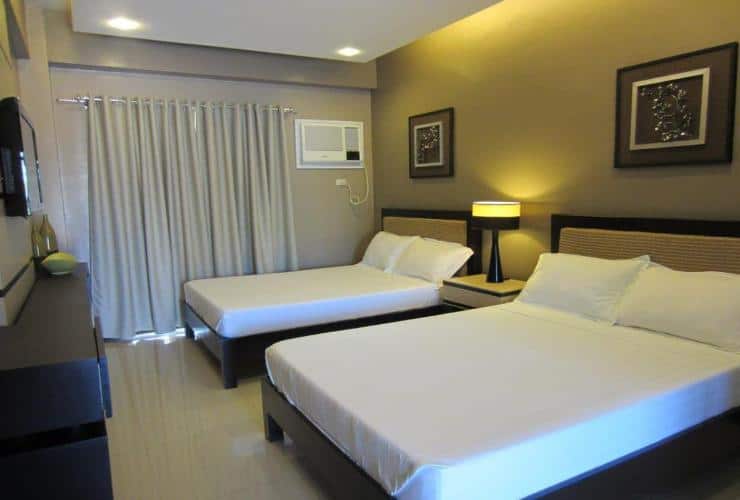 Location: Emilio Aguinaldo Hi-way, Alfonso, Cavite
Double Rooms from: P3800
6. Joaquin's Bed and Breakfast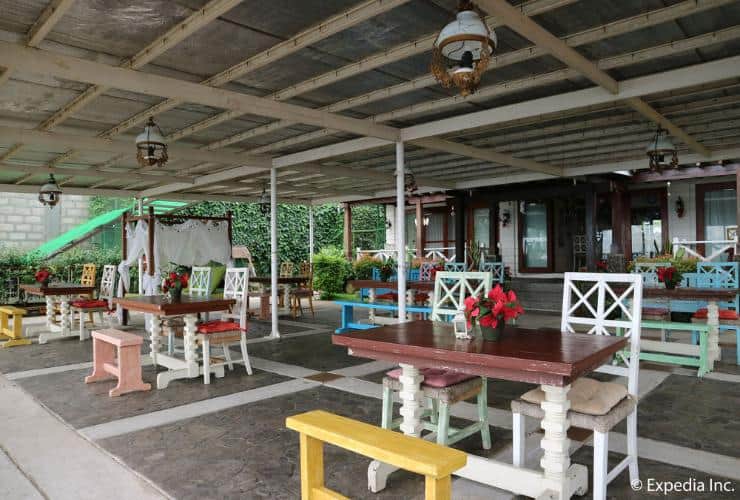 Location: Km. 58 Aquinaldo Highway, Maharlika
Double rooms from: P6195
7. The Windy Ridge Inn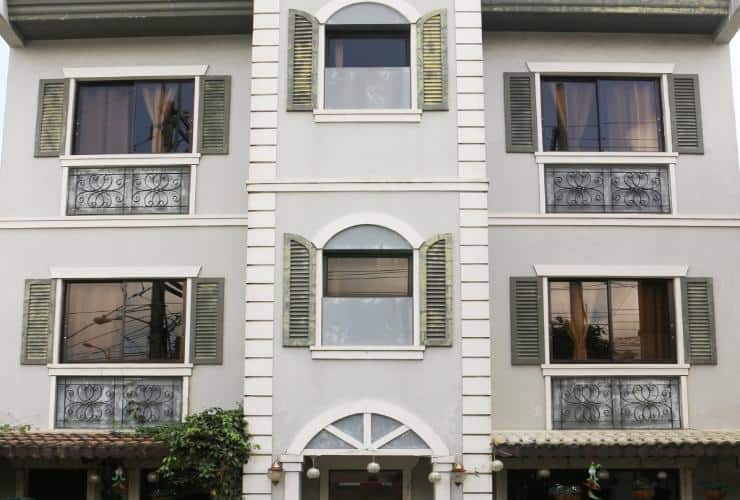 Location: Silang Junction South, Tagaytay, Philippines
Double rooms from: ₱1651
8. Marcopolo Garden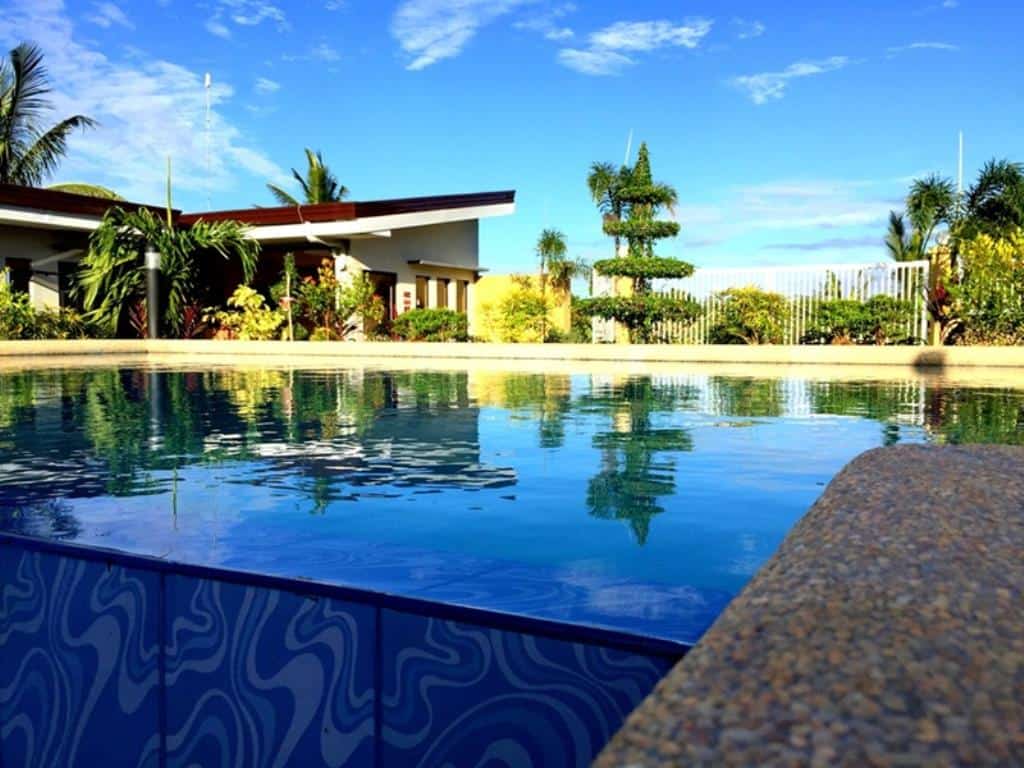 Location: 097 Real St. Coastal Road, Malabag Silang, Cavite
Economy Double Rooms from: P1290
9. Villa Ibarra Tagaytay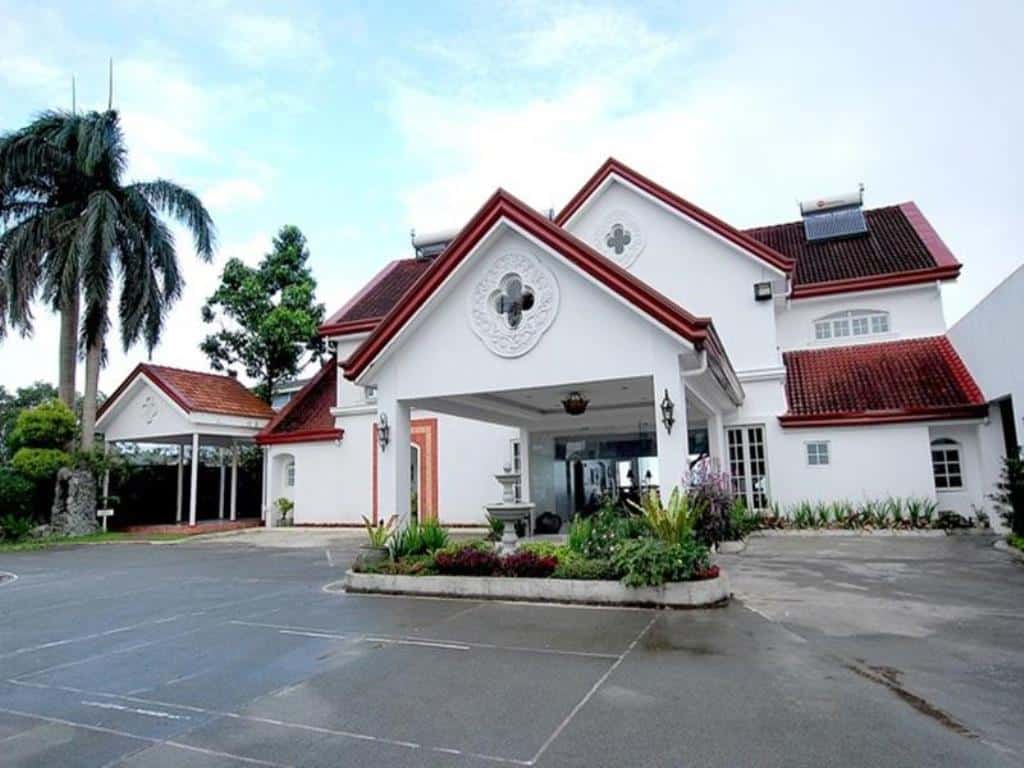 Location: 130 Aguinaldo Highway, Brgy. Maharlika East, Maharlika, Tagaytay
Executive Suites from: P4272
10. Lazea Tagaytay Inn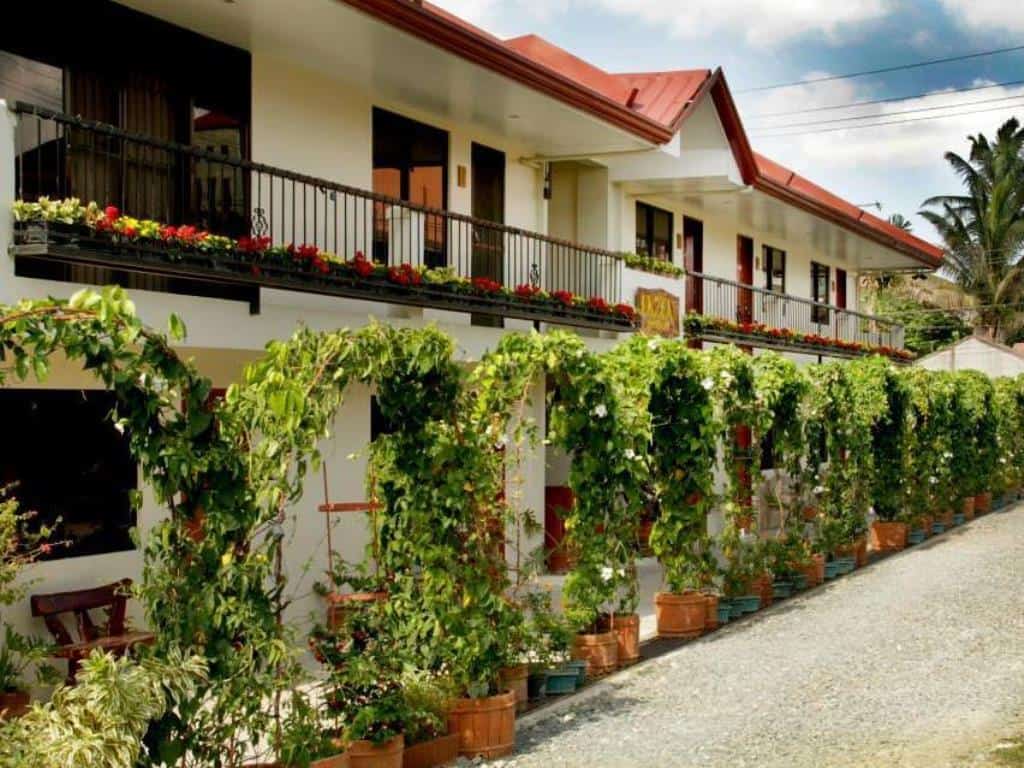 Location: Tolentino Road, Tolentino East Tagaytay
Double rooms from: P2620
11. Villa Marinelli Bed and Breakfast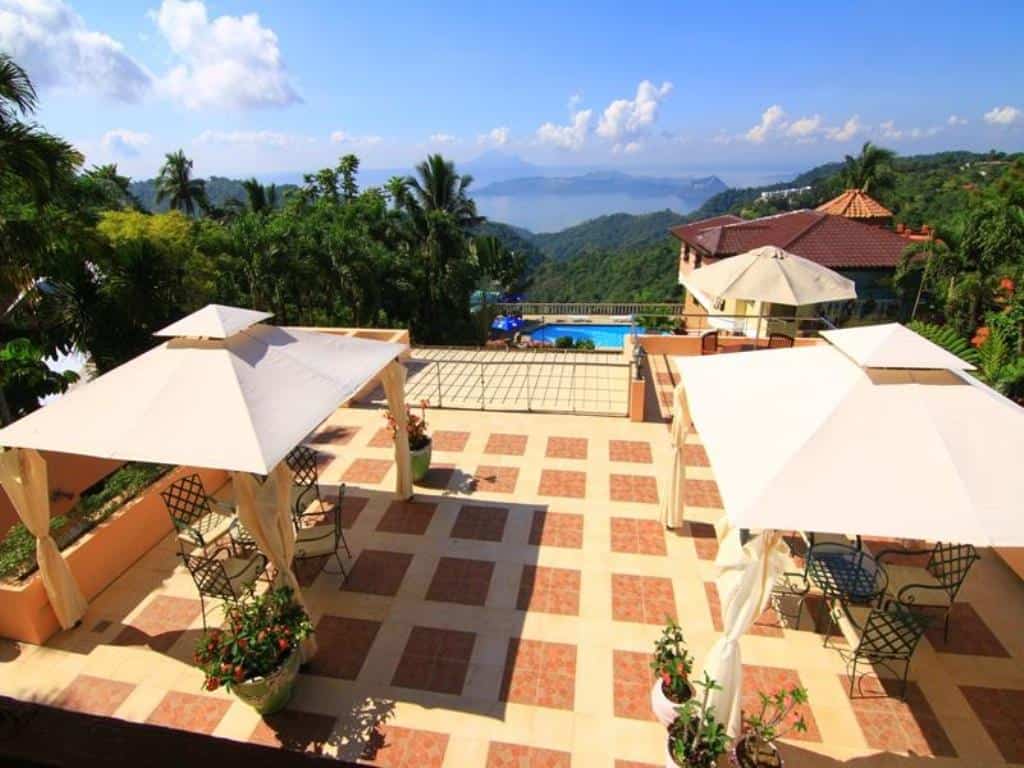 Location: 301 Sta Rosa Road, Tagaytay City Proper, Tagaytay
Double rooms from: P3000
12. Chateau Beatrice
Location: 333 Tagaytay City Proper
Double rooms from: P2800
Photos above were provided by the resorts via Agoda.
More Tips on YouTube ⬇️⬇️⬇️