I'm writing this post in between piles of clothes. I'm still in the middle of packing my stuff for my first trip to Athens, which is just a few hours from now. And I can't tell you how excited I am. It's all I've been thinking about for the past few weeks.
When my friends learned I'm flying to Greece, they expressed their concern about the timing. As a Mediterranean country, Greece is known as a summer destination. A simple mention of Greece conjures images of stunning beaches cradled between golden cliffs, boats leaving slipstreams across cerulean waters, and ruins under the intense heat of the sun.
But if you've been following our blog long enough, you know that we love traveling in winter. In fact, our travel season — the period when we go on consecutive trips — always begins in December. It's not by chance. There are reasons why we prefer to wander in the colder months:
Off-peak season. More often than not, prices of flights, hotels, and tours significantly go down in winter. It's a great time to explore for budget travelers like us! In fact, Scoot currently has a great promo. They call it: Take-off Tuesday. Starting December 5, you can grab fares for Athens for only P9,999! Seats are limited so make sure your fast fingers are ready on December 5.
Smaller crowds. Understandably and expectedly, Athens is one popular destination so massive crowds during peak seasons are not surprising at all. But during winter, things are not as hectic.
Friendlier temperatures. As a guy who spent most of my life in the tropics, I say I've had more than my share of the heat. Cold weather fascinates me, and I find it more comfortable for sightseeing and simply walking around.
Although Athens is our entry point, it is actually the last stop in our itinerary. We'll be exploring other regions of Greece and other countries in Europe first before ending the trip in Athens, so we still have plenty of time to add or change our plans. But here are some of the things we are looking forward to!
WHAT'S COVERED IN THIS GUIDE?
1. Skydiving in Athens
Skydiving in Athens is open year-round, so this may be a great choice for winter.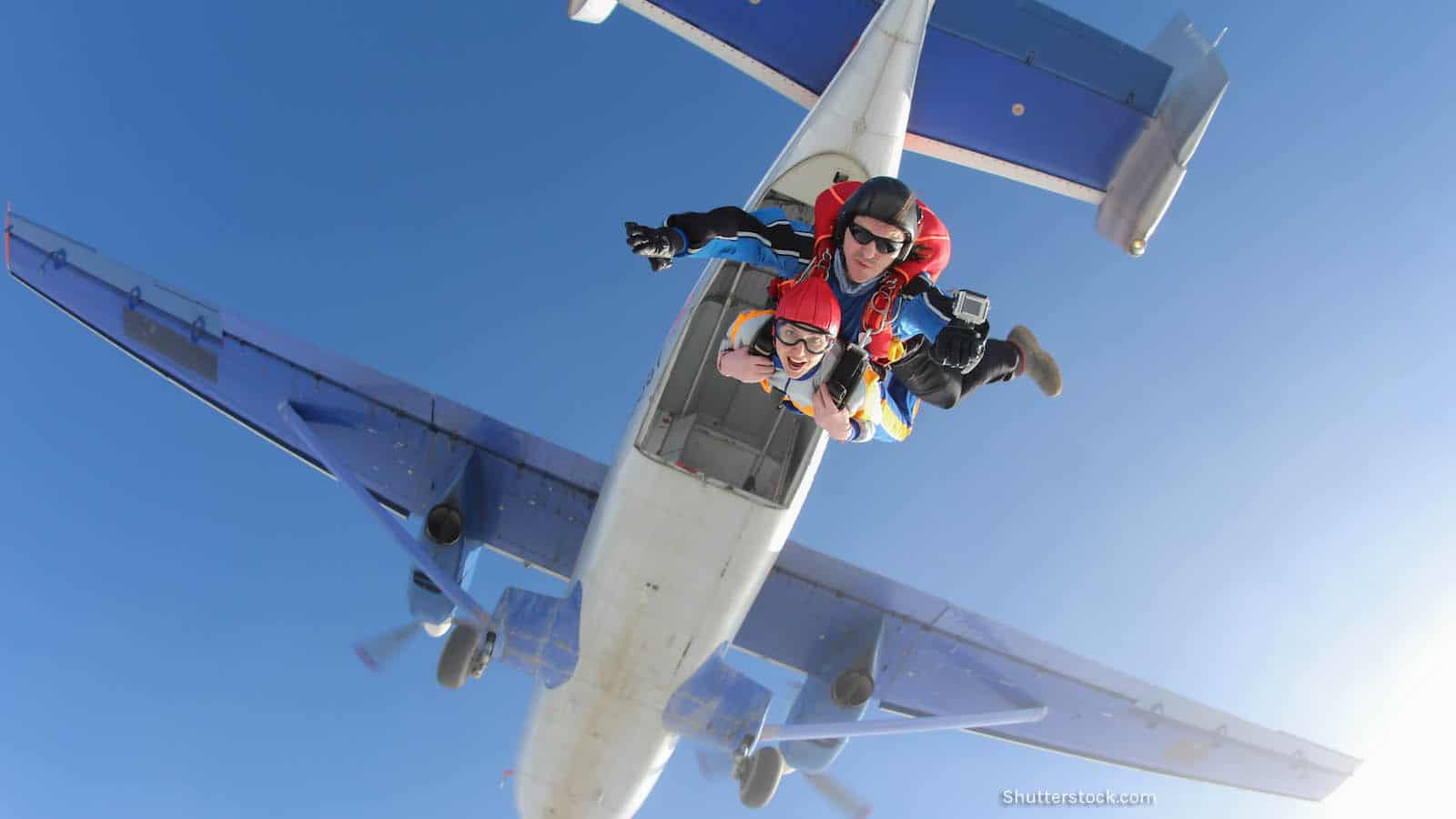 Last year, we were supposed to make our skydiving debut in Prague. It took us a few days to make a decision, and when we finally did, it rained, prompting the agency to cancel our flight. We ended up leaving Prague still skydiving virgins.
But we're hoping to change that in Athens. "Hoping" because we're still not sure about it, to be honest. Budget is an issue. Skydiving in Athens is relatively cheap. The keyword there is relatively. At EUR160-210 per person, it is definitely one of the cheapest skydiving options we found online, but it is still a hefty sum for a 3-hour activity. So we'll see if we have enough money towards the end of the trip.
Do you think we should finally try skydiving?
---
2. The Acropolis minus Big Crowds
Not just Acropolis but also the other ruins and historic sites scattered around the city. I'm hoping for a more relaxed, more comfortable touring experience, without having to wait in long queues and battle other tourists for a photo spot. LOL.
The Acropolis is also known for not having much shade within its vicinity, so the cooler atmosphere will probably help make our time more enjoyable.
---
3. Chill Hilltop Views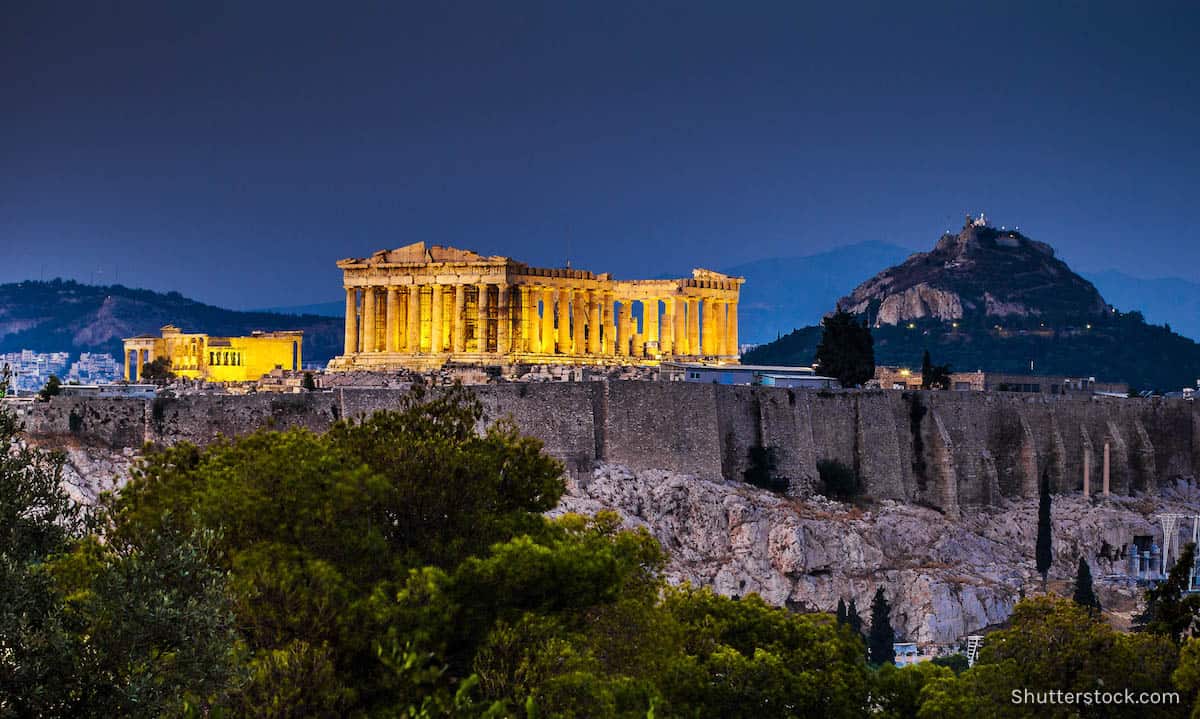 You what else we plan to do other than visiting the Acropolis? Taking nice panoramic photos of it from afar. Fortunately, my online research informed me that Athens has plenty of spots just for that, and many of them are perched on hilltops: Filopappou Hill, Lycabettus Hill, Aeropagus Hill, and Strefi Hill. And we love hiking when it's cooler, so this should be fun.
---
4. Getting Lost in Plaka
Standing in the shadow of the Acropolis is the maze-like neighborhood of Plaka, the oldest district of Athens. Because of its proximity to the Acropolis, it is dubbed the Village of the Gods. My curiosity is definitely piqued!
Online accounts encourage keeping an eye on the colors and architecture of the houses here, as well as dining at a cafe.
---
5. Greek Food Trip
Ah, I remember a half-Greek friend who got slightly upset with me years ago when I said I wasn't a fan of Greek food. "Don't judge an entire cuisine if you haven't visited the country yet," he quipped.
Again, that was years ago. At the time, I wasn't really into Japanese food either, but when I finally set foot in Japan and got a taste of their food in all its authentic glory, I was sold. Same with Korean food. So I'm excited to join Greek food tours for a better and more informed appreciation of it!
Because the Yuletide season is here, I should probably expect bakeries to be filled with rows and rows of melomakarona, small egg-shaped cakes made from olive oil, honey, and flour.
---
6. The Changing of the Guards at Syntagma Square
I have witnessed a number of changing of the guards ceremonies around the world, and I have to say that this is one that I really am looking forward to. I've been mesmerized by videos of the slow, calculated, and synchronized routine that the Greek guards (called Evzones) perform. And yes, because it's off-peak season, they say that the tourist crowd won't be as big here either.
---
7. Skiing!
This one is not really within Athens, but the closest ski resort, Mt. Parnassos, is just a few hours away. The last time I was able to ski was four years ago near Mt. Fuji in Japan, and it would be wonderful to get to do it again in Greece. Vins has not tried it ever, and I know he'd enjoy it. Unfortunately, we might be too early for skiing because the resort opens December 15-ish (ugh!), but I'm including it here just in case you're going to Athens too later this season.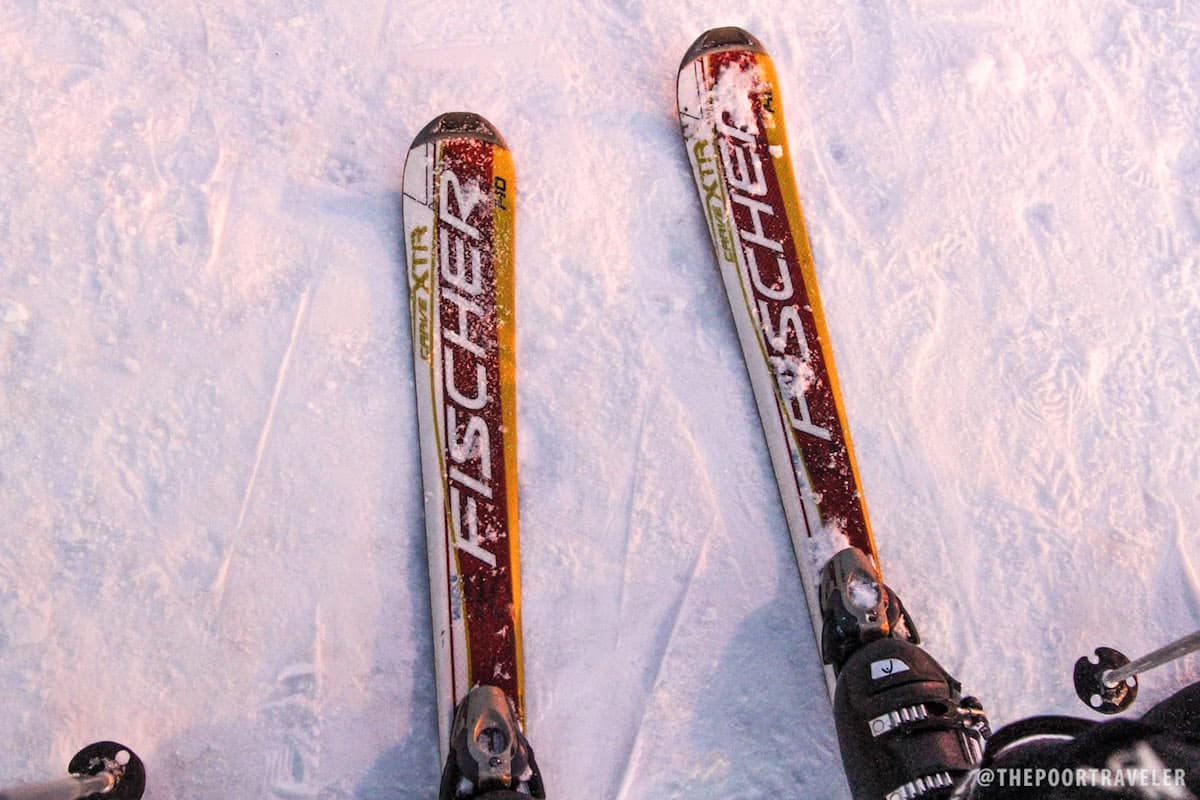 So there. Hope everything goes as planned — especially the skydiving bit. But we'll be updating this post after the trip to add more tips based on first-hand experience so don't forget to check back soon!
---
Top Athens Apartments
---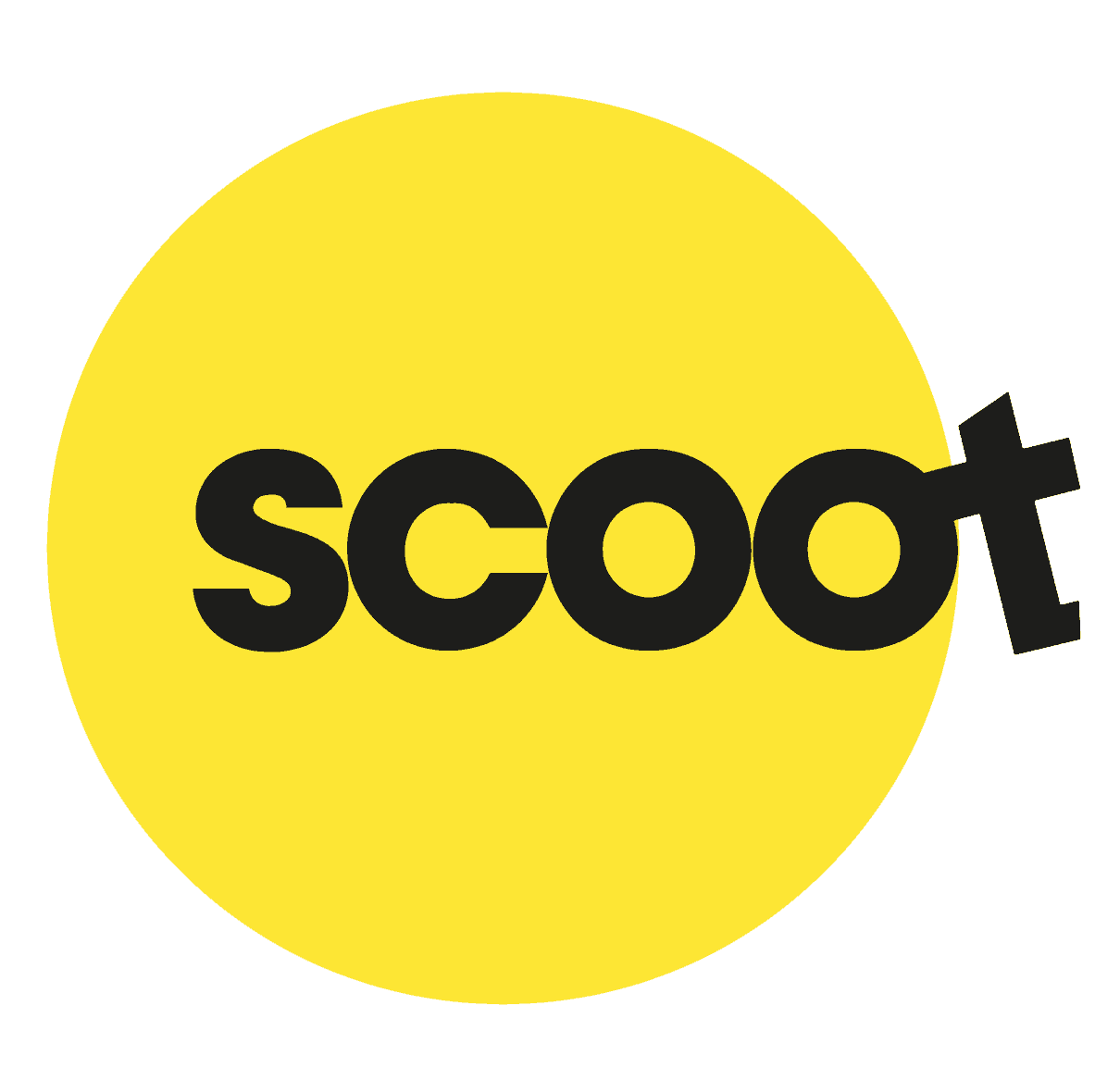 This post is brought to you by Scoot. Scoot flies to Athens from Manila (via Singapore) 4X weekly.
---
2️⃣0️⃣1️⃣7️⃣ • 1️⃣1️⃣ • 3️⃣0️⃣
More Tips on YouTube ⬇️⬇️⬇️