You get a message from your friends: Let's meet!
It's always great to hang out with friends and just burn hours over a meal, coffee, or a whole lot of nothing. It's the company that matters after all. But if you're a Metro Manila resident, you know that meeting with friends is a lot more complicated, especially after the next question is brought up: WHERE?
And just like that, a mini-debate ensues, one that has been plaguing friendships and romantic relationships for a long time now. Living in Metro Manila means having to put up with horrible traffic every single day, and so traveling from city to another isn't as easy as it is supposed to be.
As a Southern girl, I'm only now starting to pause and realize, "Wait a minute. Why am I always the one who adjusts?" LOLOLOL. I always find myself traveling to QC to see them, but I don't recall any instance where they made an effort to go as far as BF Homes or Alabang. Makati seems to be the edge of their comfort zone. Even when they want to meet "halfway," it seems to always favor my friends from the north. To them, halfway is Cubao or Greenhills. I'm not a geographer, but I don't think that's accurate! The midpoint should be somewhere between Makati and Ortigas.
But hey, there are many interesting and fun things to do down here, in the laid-back urban south. Here are some of them!
Note: Out of the 7 cities belonging to the 4th District of Metro Manila, also known as the Southern Manila District, we only considered the three southernmost — Las Piñas, Parañaque, and Muntinlupa.
---
WHAT'S COVERED IN THIS GUIDE?
1. BF Homes Food Crawl
Juice ko, sa BF pa lang, quota na sa restaurants!
BF Homes, dubbed by Philippine media as the biggest "village" in Asia, covers the cities of Parañaque, Las Piñas, and Muntinlupa. Out of all the busy commercial areas in BF, Aguirre Avenue is probably the most notable food hub.
You want Japanese, Filipino, Korean, Chinese, Thai? BF offers a wide spectrum of restaurants serving Pan-Asian cuisine. Are you in the mood for dessert, coffee, tea, or snack? BF got your cravings covered. Name it, BF has it — from humble "isawan" place (Mang Raul's BBQ) to fancy restaurants to bars to quirky shops.
---
2. Playbook Video Game Lounge and Bookshop
Speaking of quirky shops, BF is also home to this unique and cool fusion of gaming lounge and book shop. The place is a perfect marriage of gaming and literature, which is parallel to the profiles of its owners, Richard, a gamer, and Teta, a book lover. If your bunch is composed of both video game enthusiasts and book worms, then you know the drill.
Location: 2nd Floor Pergola Mall, Aguirre St., BF Homes, Parañaque
UPDATE: They moved to another location in Makati! The new address is 2nd Level, Circuit Lane, Circuit Ayala Mall, Hippodromo Street corner AP Reyes Avenue, Barangay Carmona, Makati.
Operation Hours: 10am – 9pm (Su-Th); 10am – 12mn (Fri & Sat)
---
3. Kulay-Diwa Gallery of Philippine Contemporary Art
Another interesting place, particularly for art lovers, is Kulay-Diwa. Established in 1987 by Roberto San Agustin Nolasco, this privately-owned art gallery aims to discover and promote the artworks of emerging Filipino and other Southeast Asian artists. If you are up for some art appreciation day, reserve and confirm your slots three days in advance, especially if your group exceeds 10 people, because the area can only hold a maximum of twenty five people.
Location: 25 Lopez Avenue, Lopez Village, Sucat, Parañaque
Operation Hours: 10am – 5pm (M-F)
---
4. Filinvest Outdoor Activities
If your squad is feeling a bit adventurous, Filinvest has challenging bike trails too. Actually, the whole area is bike-friendly; bikers are acknowledged by traffic regulators. On the way to ATC, as I was waiting for the traffic light to turn green, I saw a signboard announcing car-less Sundays — from 5am to 10am, major roads (Filinvest Avenue, Commerce Avenue, Corporate Avenue, and Parkway) are closed to vehicles to give priority to those who want to jog, walk, play, or ride a bike. So, if trail biking is too much for your group to handle, you can opt to go on a leisurely morning ride around these paved roads.
---
5. Bamboo Organ and Museum Tour
Probably the most iconic attraction in Las Piñas, the Bamboo Organ was declared as the National Cultural Treasure of the Philippines in 2003. It's a great place to learn about history, culture, and music. Its cradle, the St. Joseph parish Church, is equally noteworthy. Do not miss the opportunity to visit the museum too! Going here is like taking a 3-in-1 blast to the past — the church, the museum, and the Bamboo Organ.
---
6. Freedom Islands
I know this isn't your idea of a typical chill time with the squad, but it's something that we always recommend to barkadas. Believe it or not, within Metro Manila is a protected area, serving as a bird sanctuary and nature reserve. Declared as a Ramsar Site for Wetlands of International Importance in 2013, the Las Piñas-Parañaque Critical Habitat and Ecotourism Area is rich in biodiversity and is an important conservation site.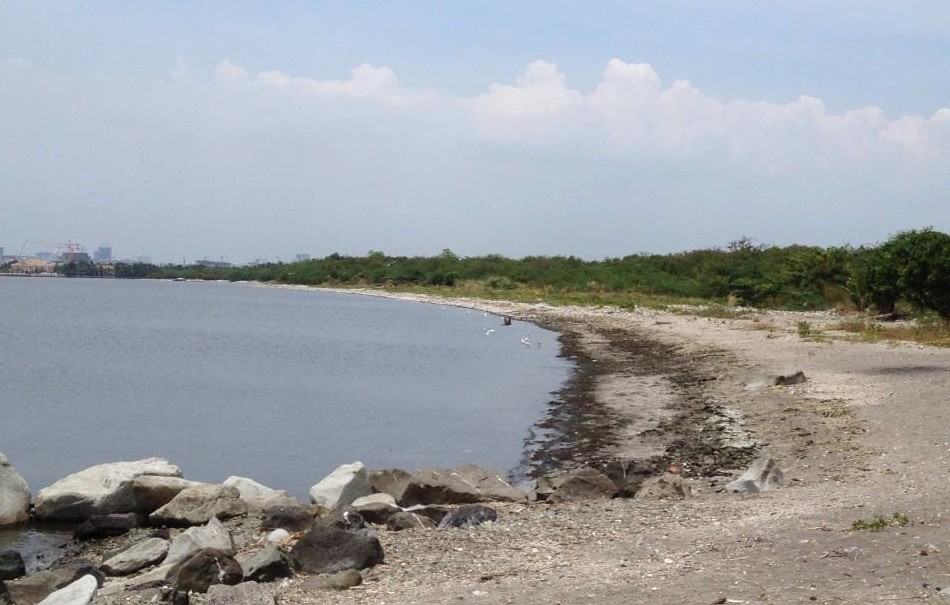 It is made up of two islands — Freedom Island and Long Island. The area is brimming with mangroves, which nurture endemic and migratory birds alike, making it an ideal bird watching location.
However, it is under constant threat. The garbage the city produces — an awful lot of them! — has found its way to the islands. Environmental groups often organize clean-up drives that you and your posse can join. It would be a great way to bond because you also get to help the environment along the way!
This ecotourism area will not only give you a nature trip fix without going outside the city but also knowledge about how we can help preserve and protect our environment.
---
BONUS: Robinsons Galleria South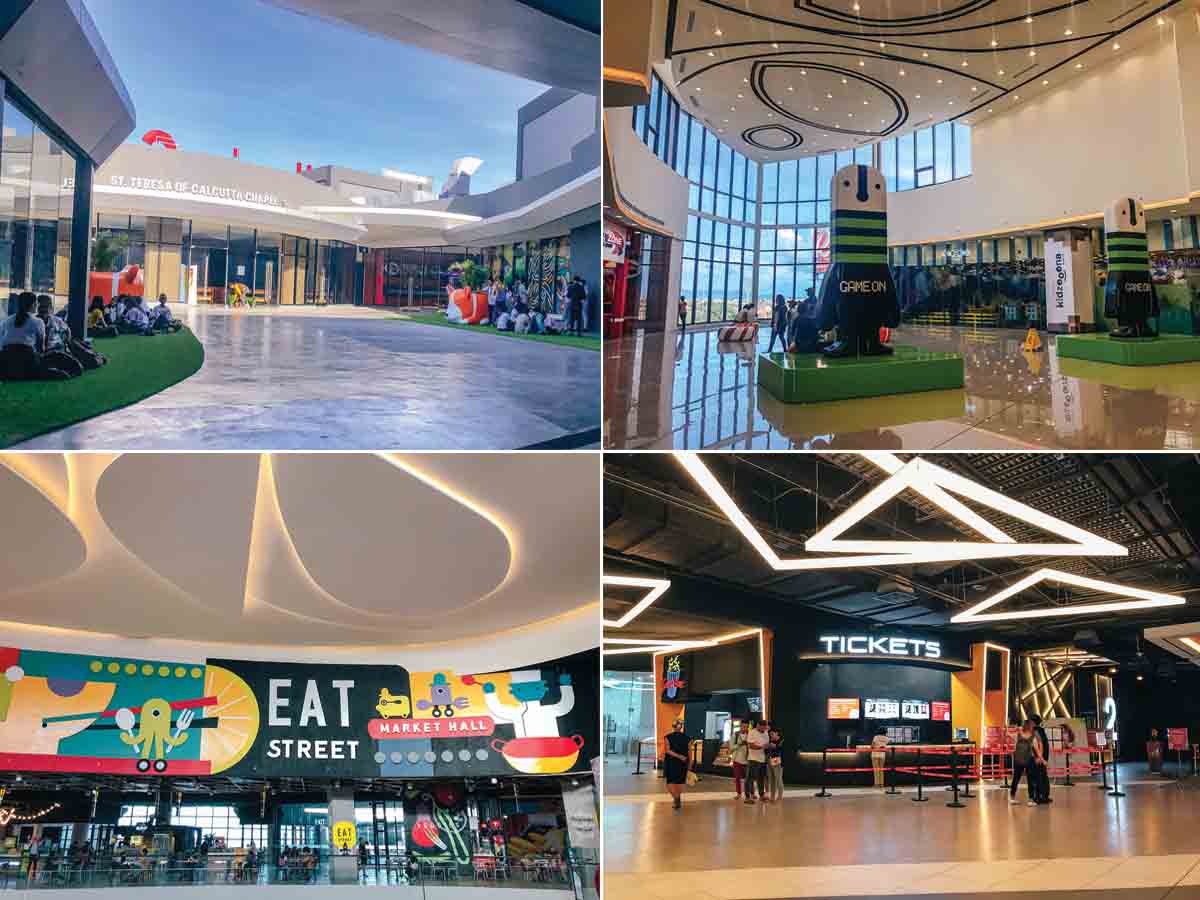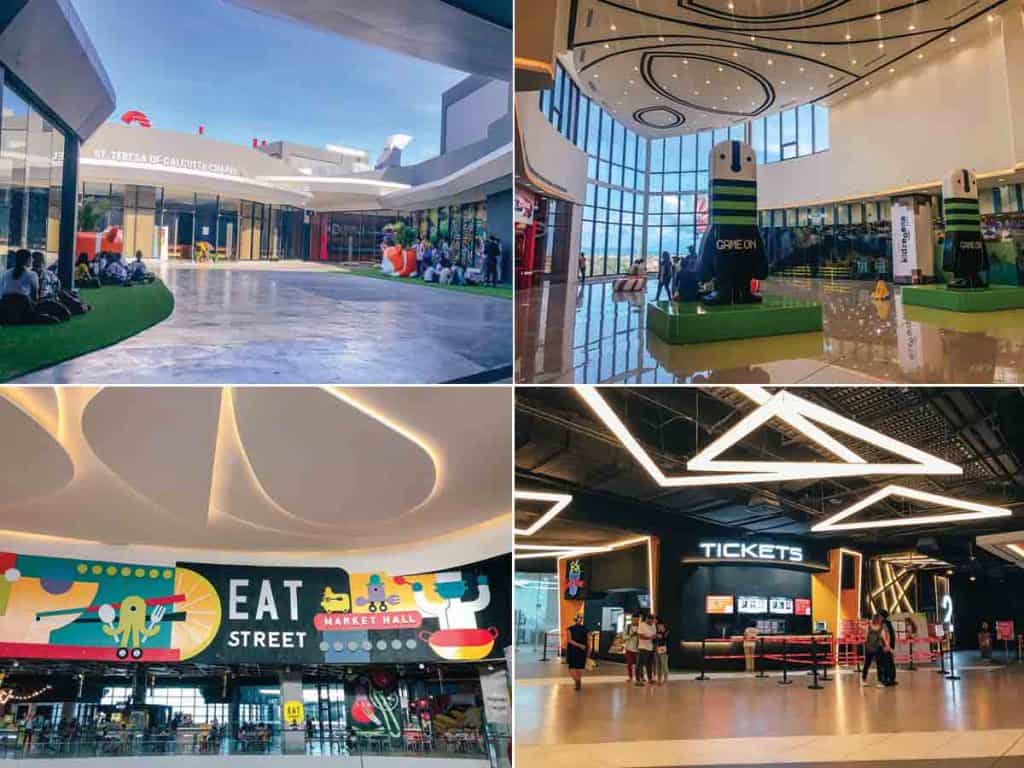 Robinsons Galleria is now in the south! Just a short drive from Muntinlupa, San Pedro is home to the newest Robinsons Galleria South. The property used to be a soft drinks manufacturing and distributing company along the national highway. The presence of the mall breathes life to the once-abandoned lot and gives the south peeps more shopping and dining options. Aside from that, the four-level mall offers fun and entertainment to everyone, kids and adults alike. The overall visual theme is contemporary and somehow influenced by pop art. Other features are cinemas (as well as VIP Cinema), a chapel, and a sky park.
Location: Km. 31, National Highway, Brgy. Nueva, San Pedro, Laguna
Operation Hours: 10am – 10pm (daily)
---
2️⃣0️⃣1️⃣7️⃣ • 1️⃣2️⃣ • 5️⃣
More Tips on YouTube ⬇️⬇️⬇️