HAPPY NEW YEAR, TRAVELERS!!!
The start of the New Year is one of our favorite holidays. Where we're from, we welcome the new year with magnificent fireworks displays, a huge midnight feast for the family, basketfuls of round fruits, lots of jumping, and making loud noises to ward off evil spirits (I know, but hey.). Even as a child, it's the holiday I would look forward to the most.
But more than the festivities, I love it more for what it stands for: new beginnings. Sure, it has its roots can be traced back to Pagan origins. And sure, you can always turn a new leaf any other day of the year I feel more encouraged when you celebrate it with the rest of the world. And the changing of the calendars somehow fosters a fresh atmosphere.
As travelers, it also resets the clock for us. The coming of the new year gives us a clean slate, a chance to reevaluate our journeys, correct our mistakes, do better, go farther, learn more than in the past year.
So to our followers, here's a little something! We made a dozen artworks to inspire you to travel more and enjoy more of what this world and life in general have to offer. Happy New Year!
HAPPY NEW YEAR WISHES & GREETINGS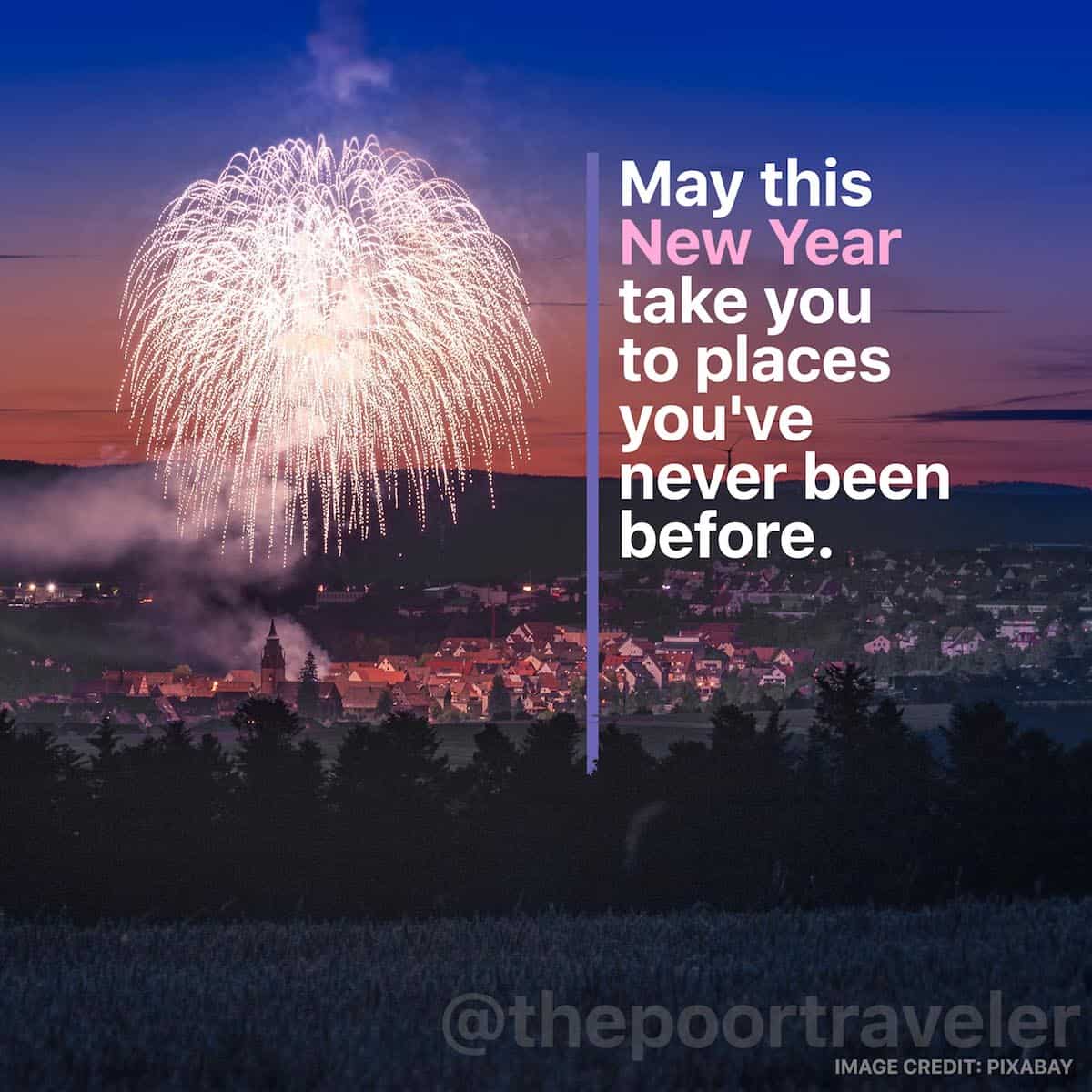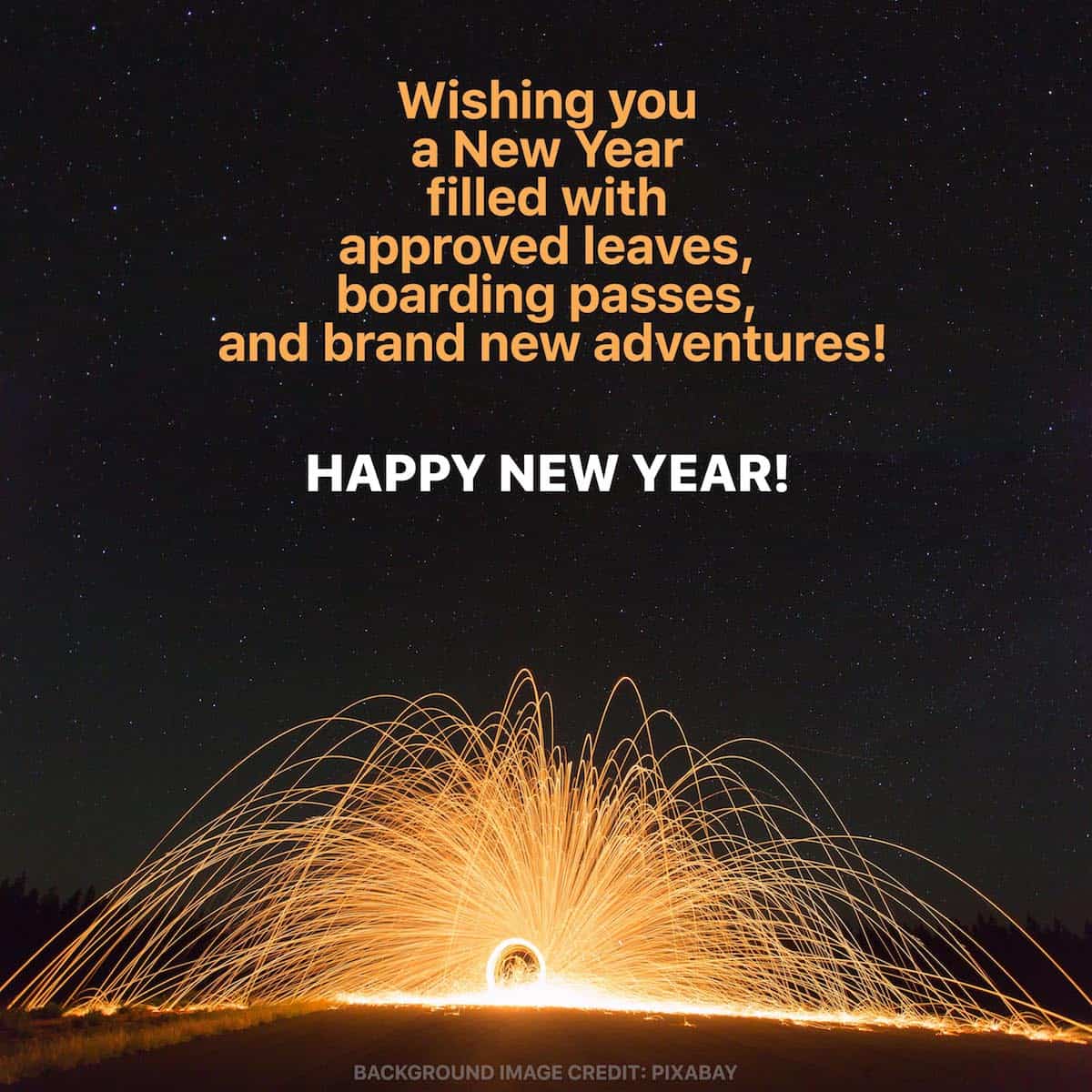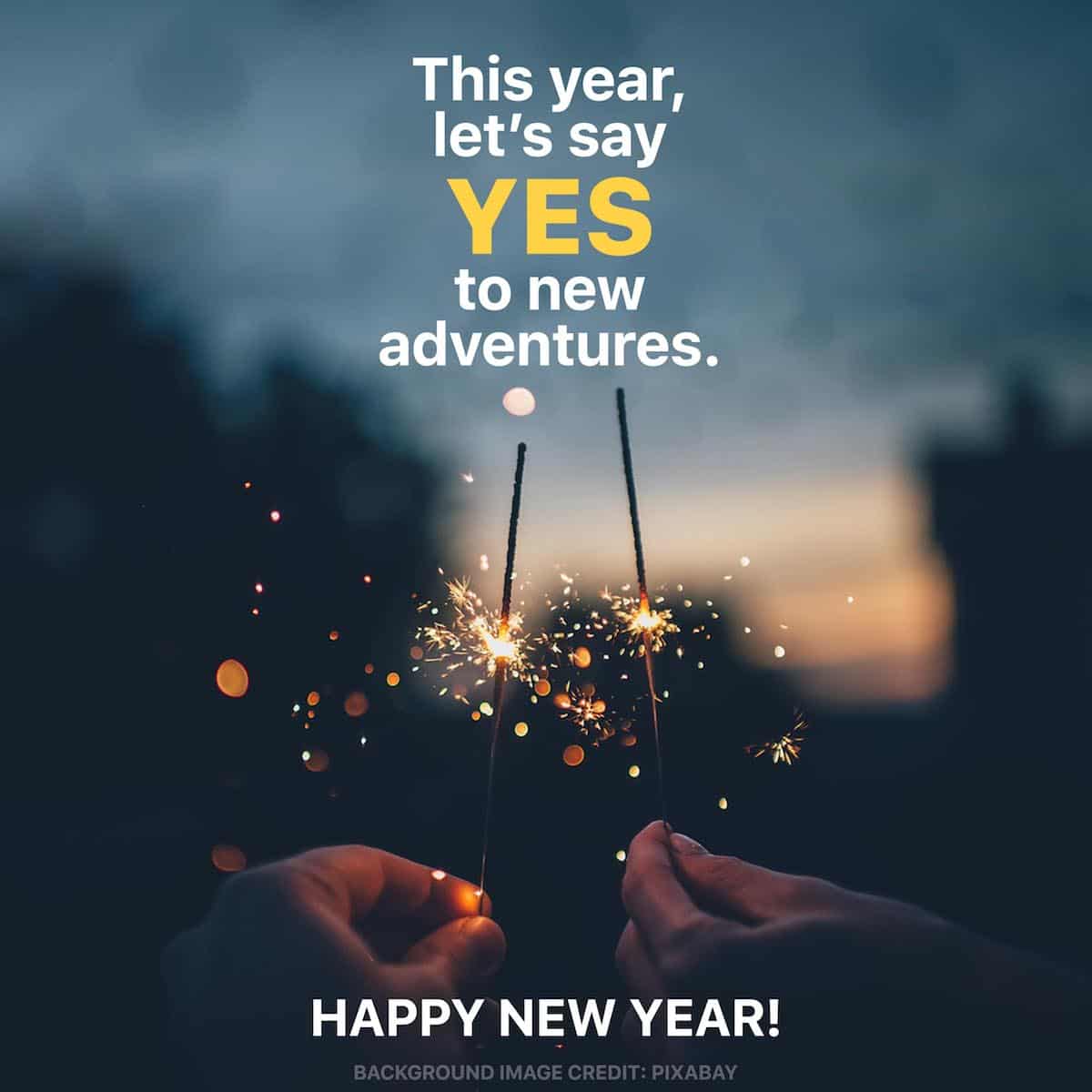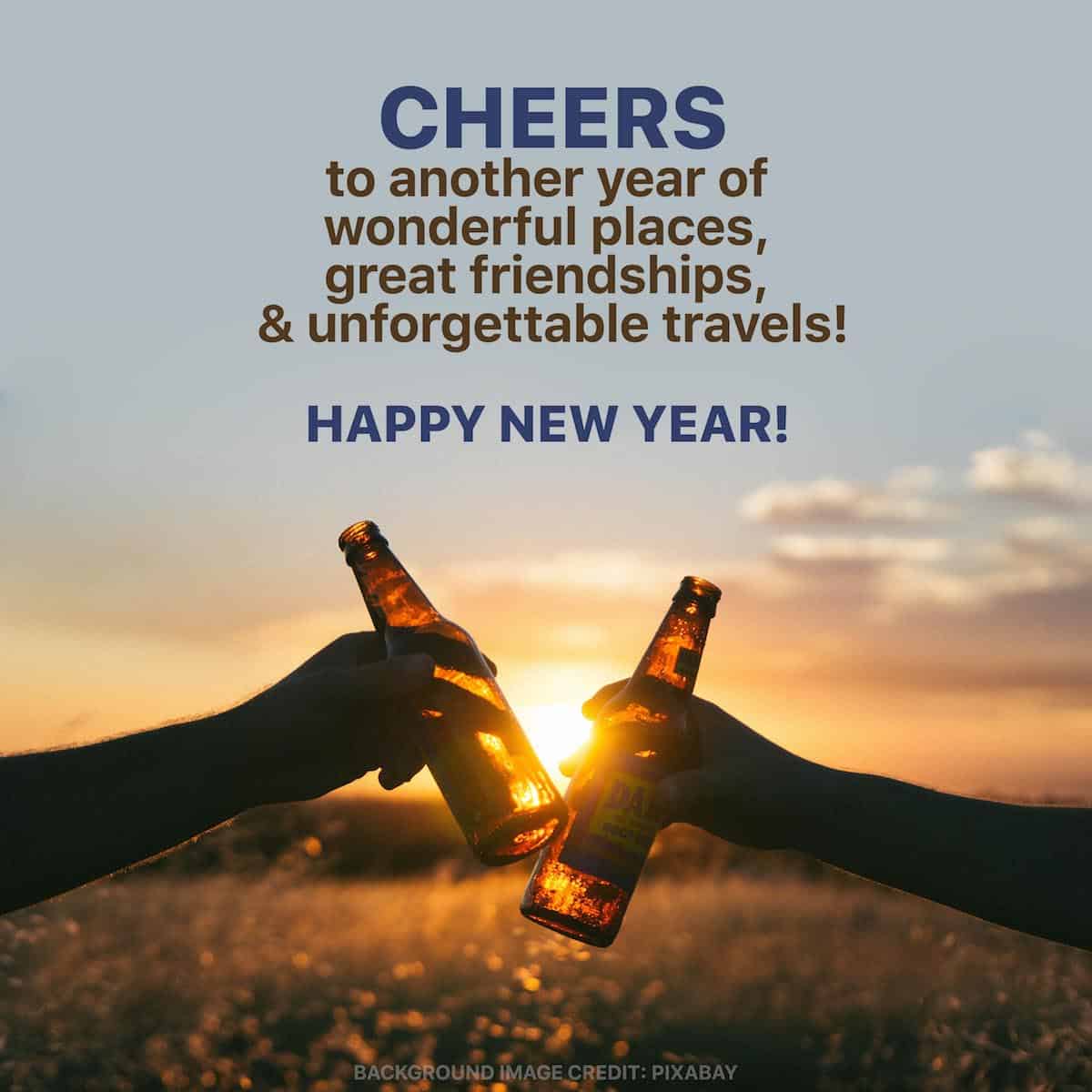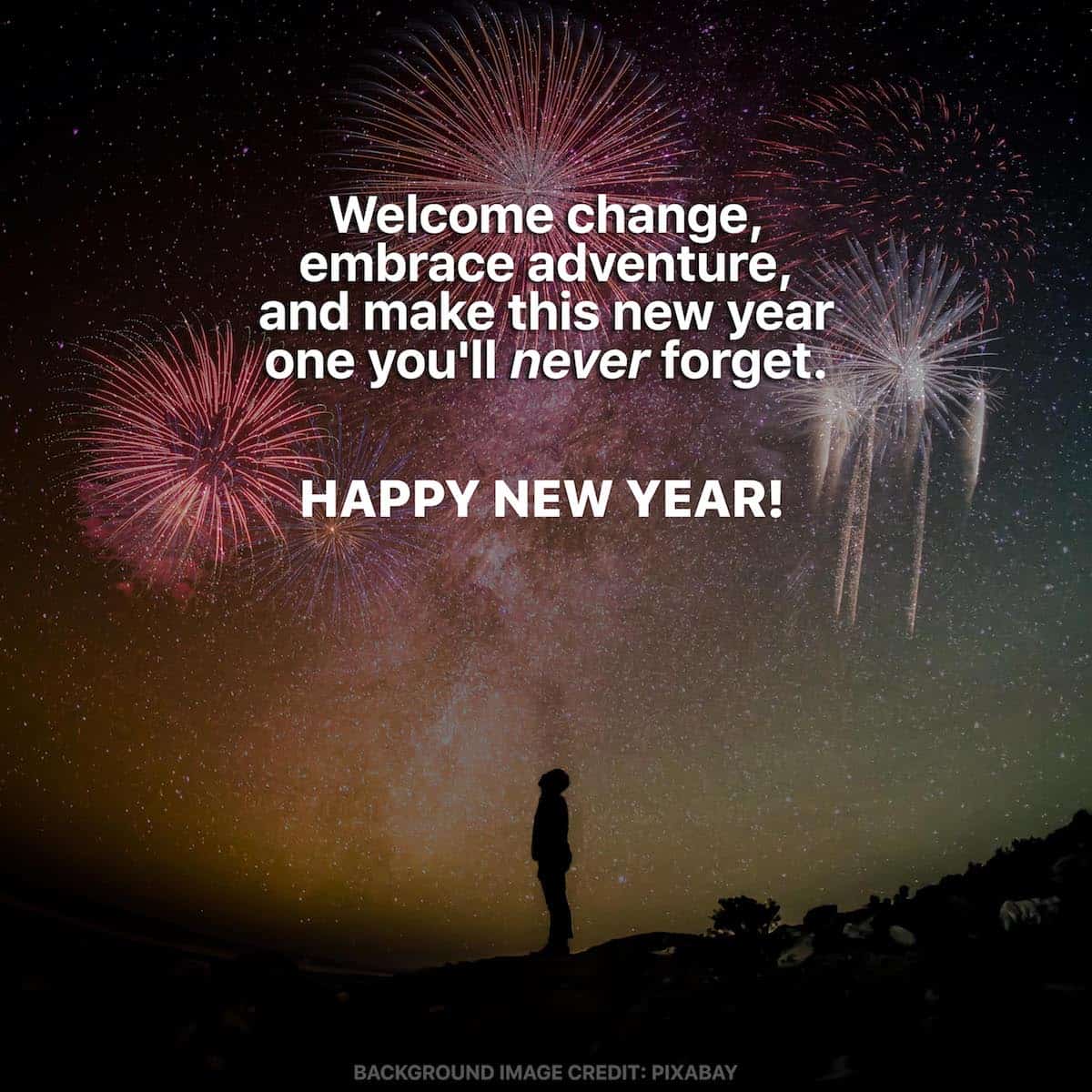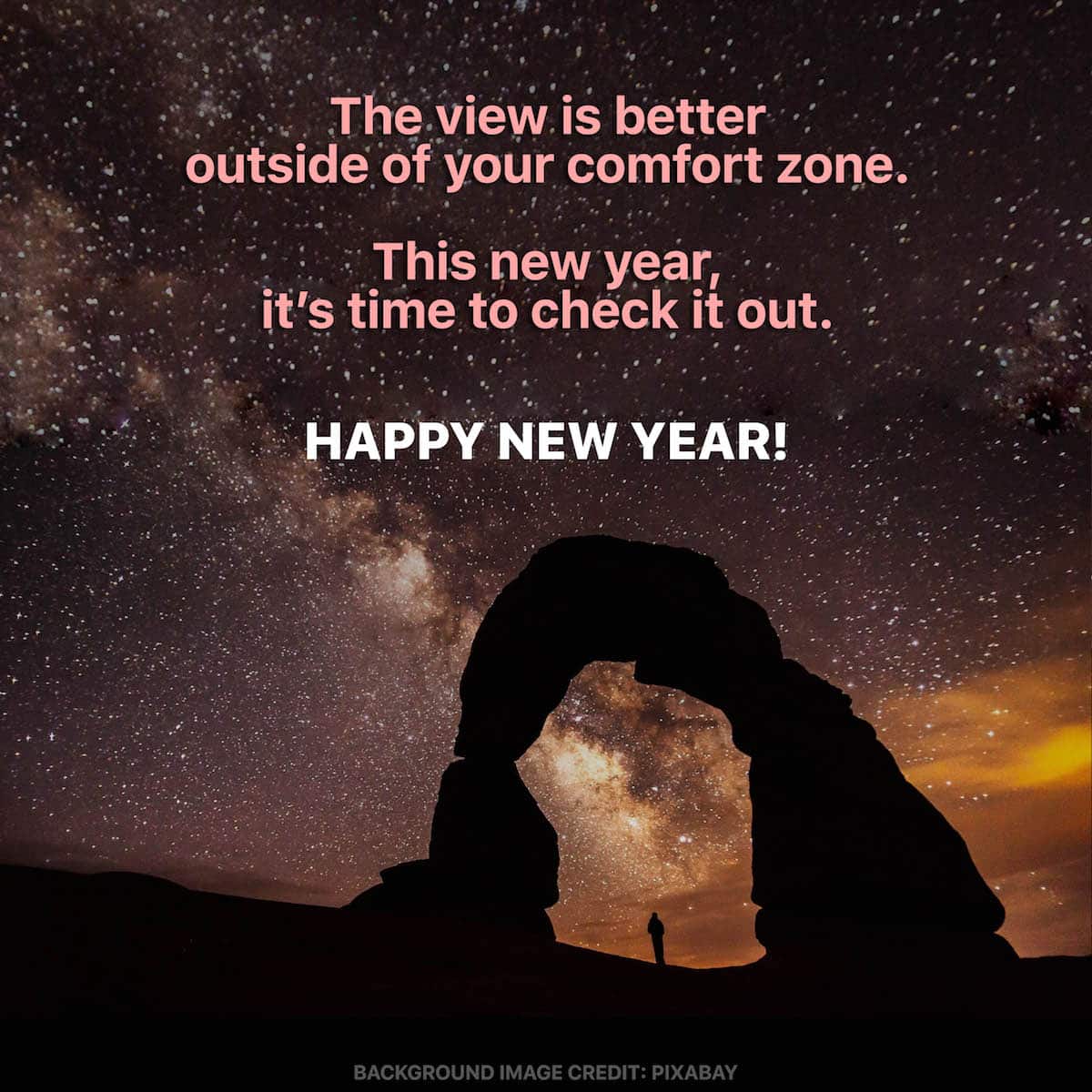 ---
INSPIRATIONAL TRAVEL QUOTES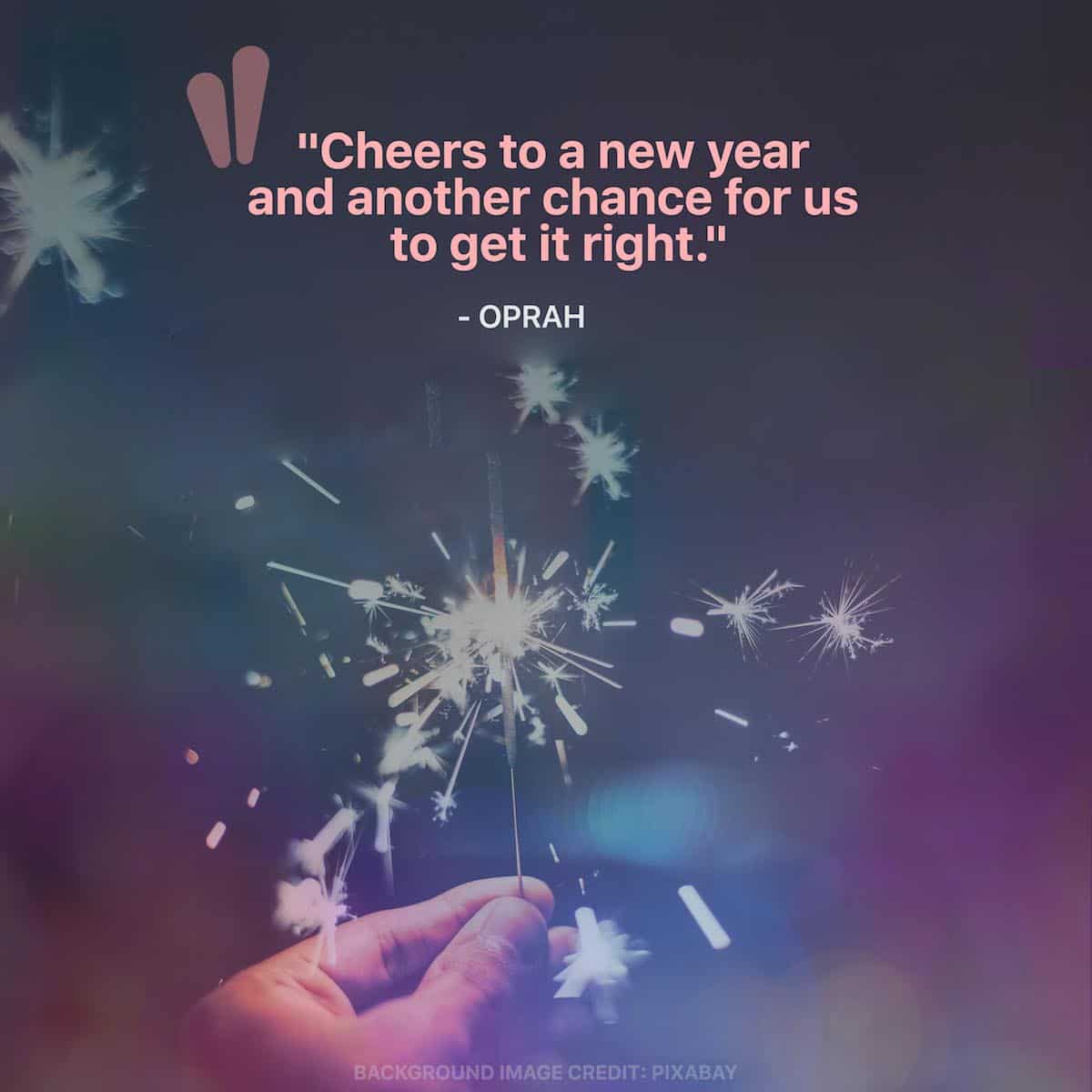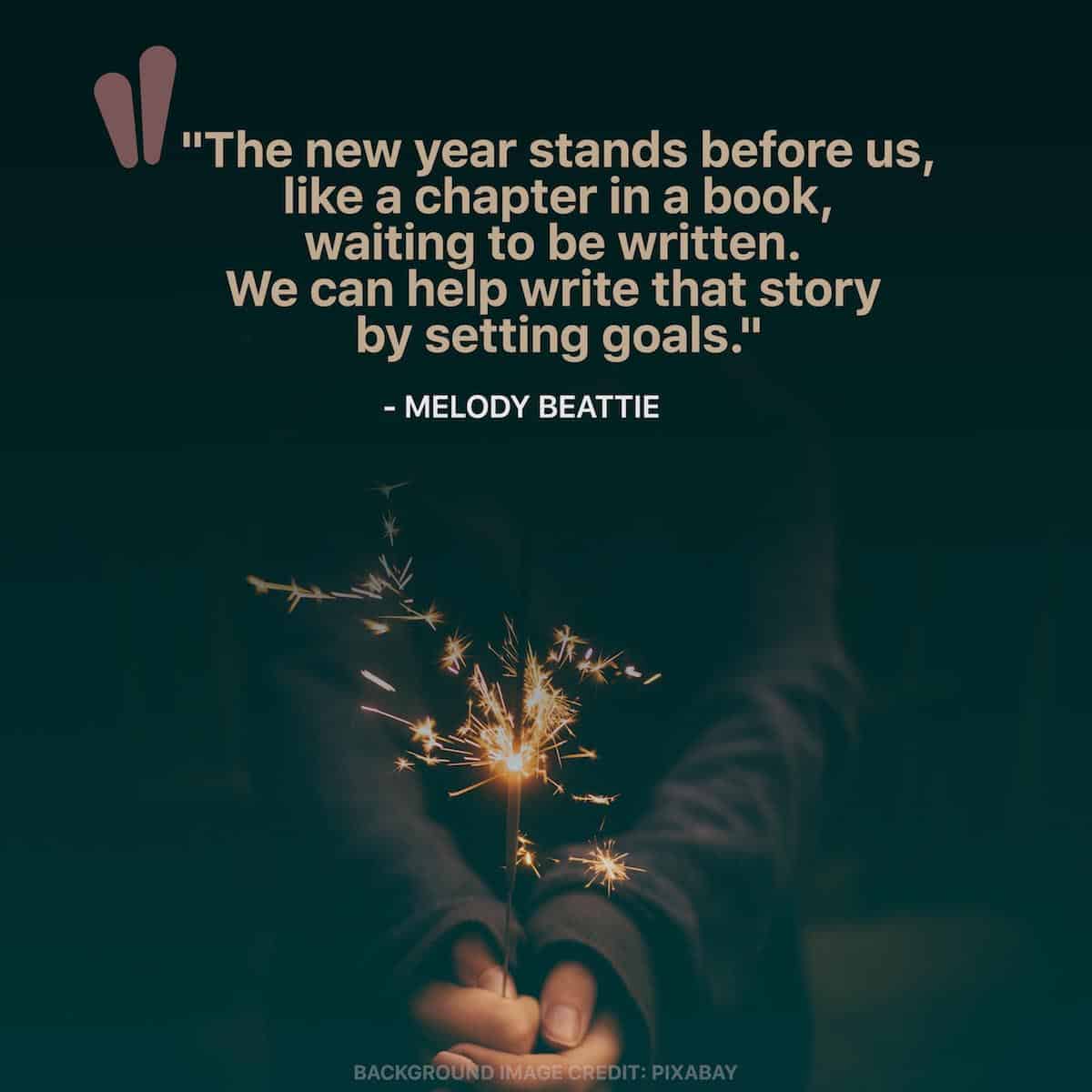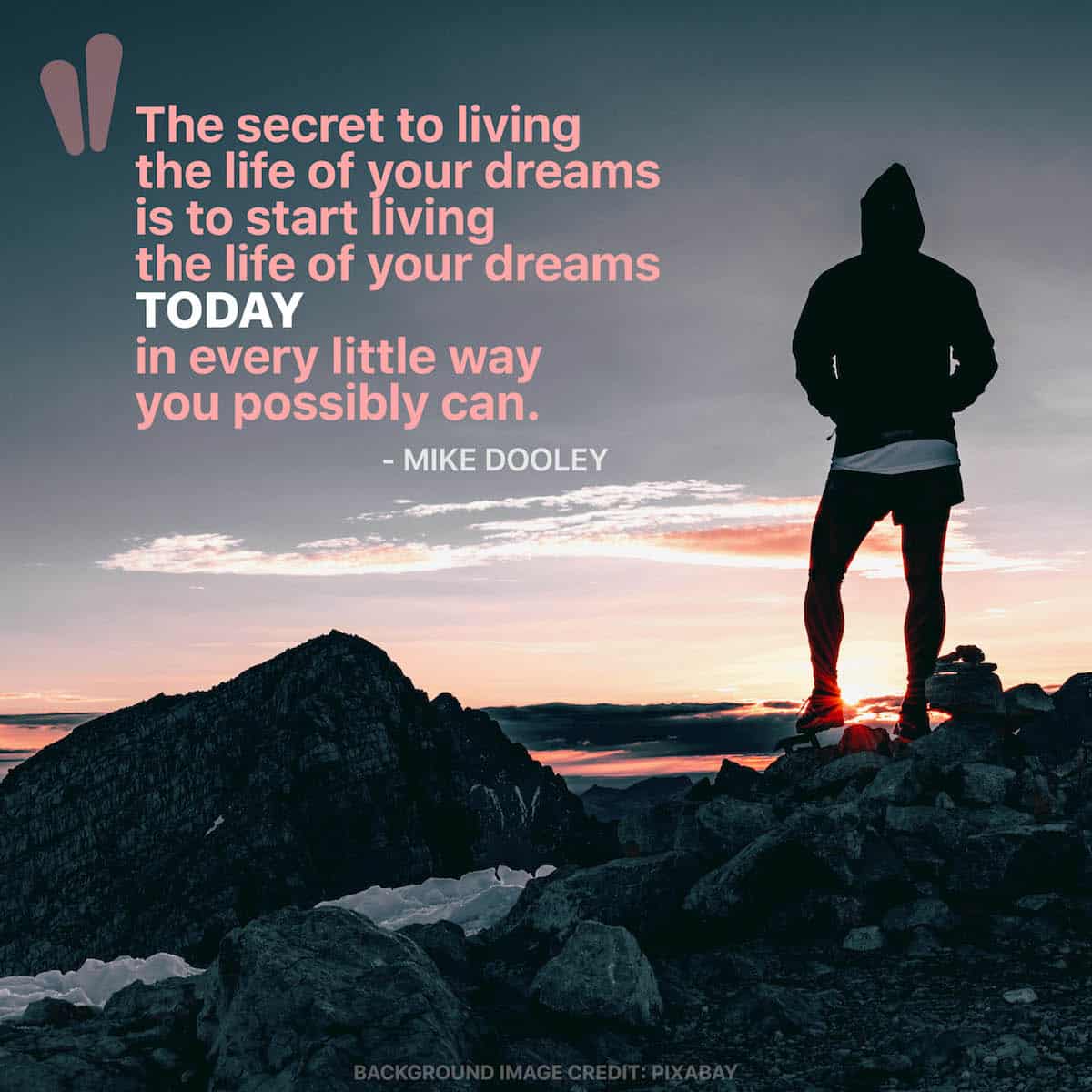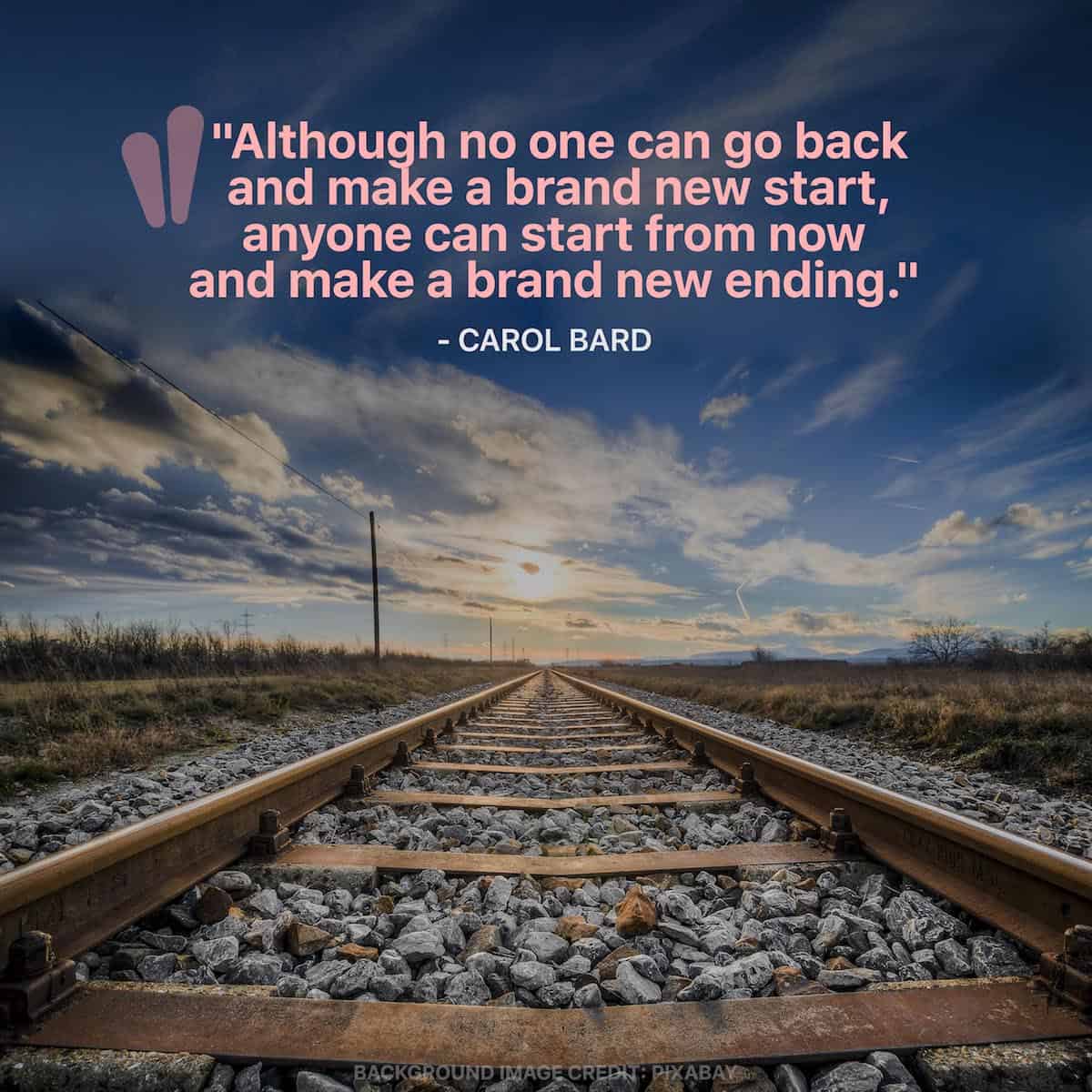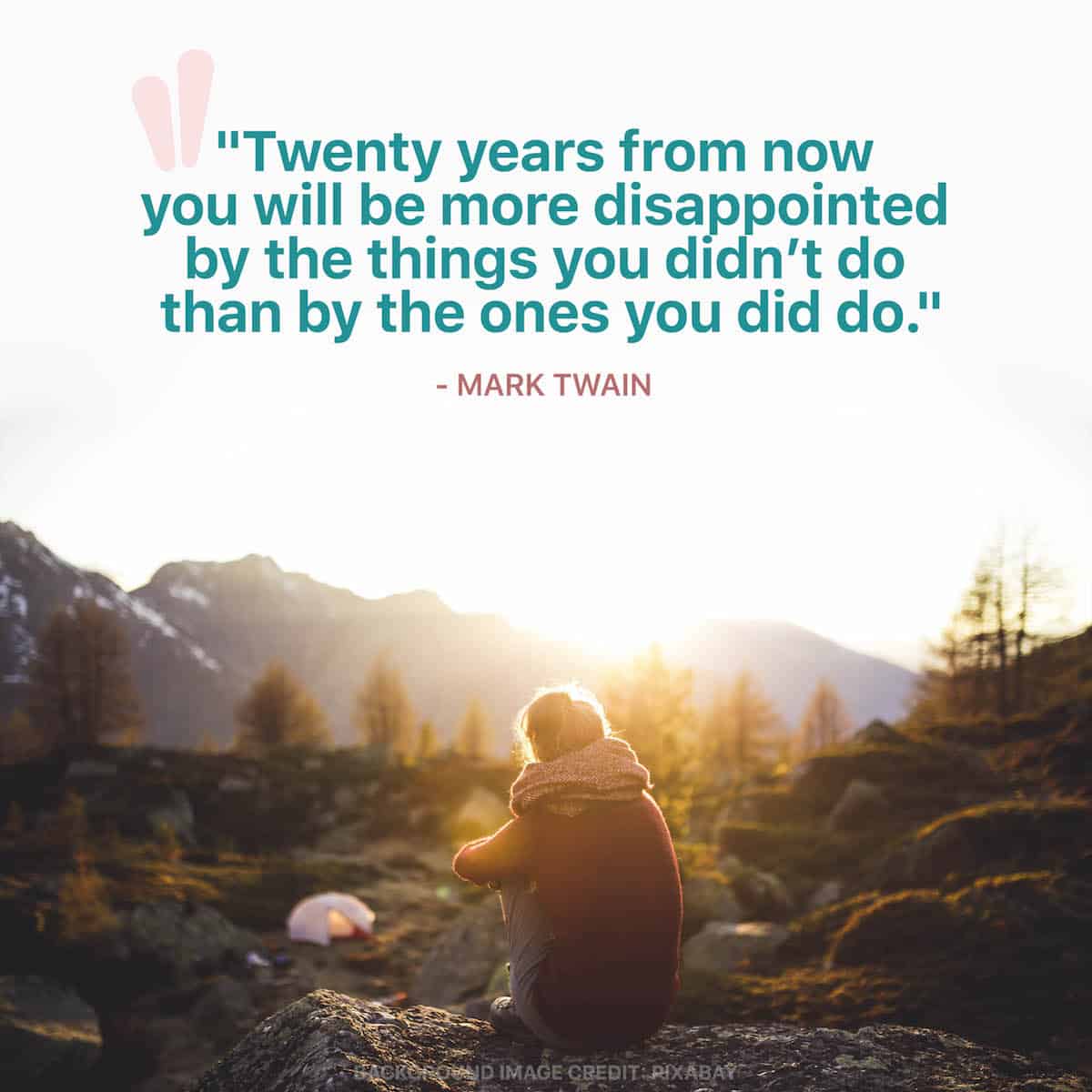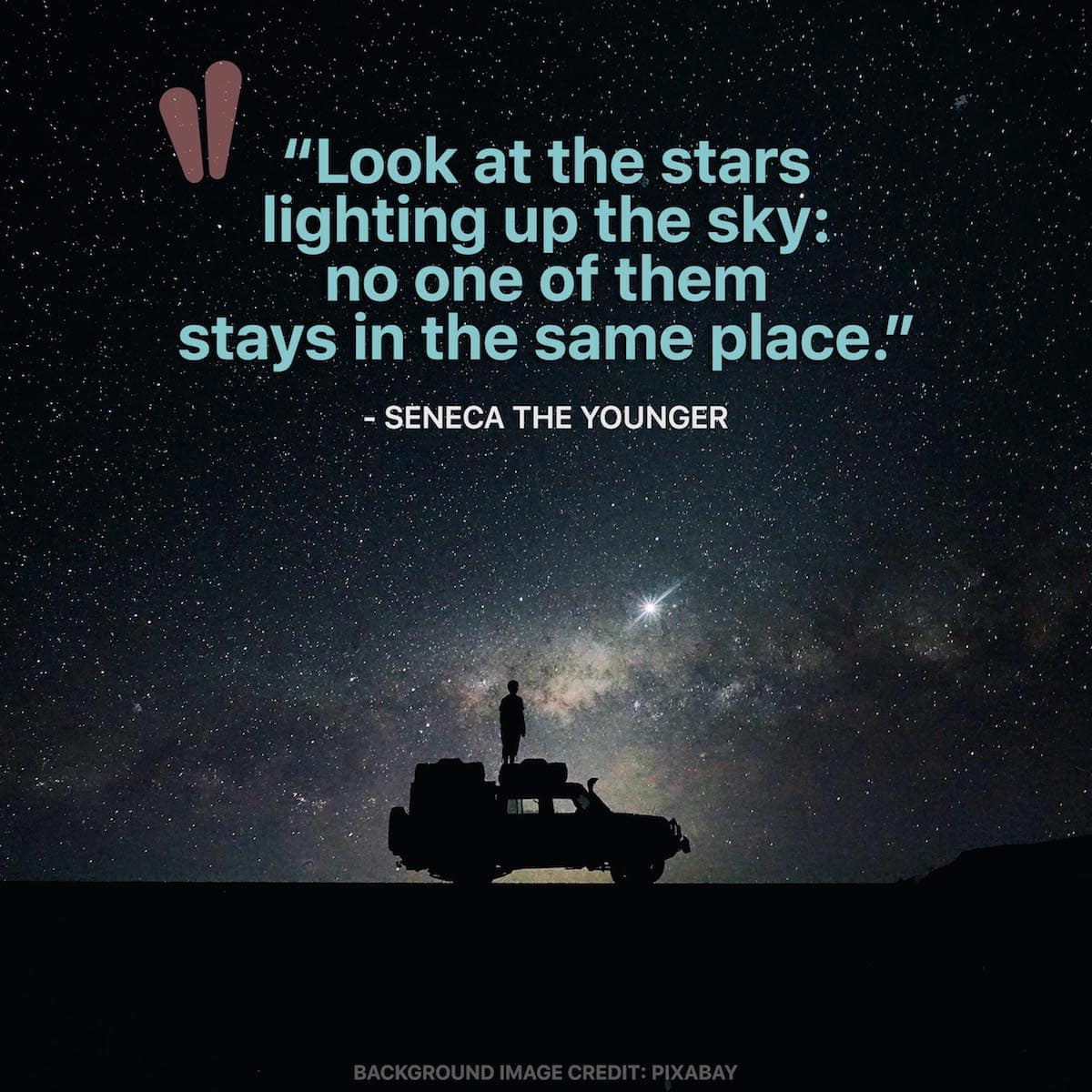 ---
2️⃣0️⃣1️⃣7️⃣ • 1️⃣2️⃣ • 3️⃣1️⃣
More Tips on YouTube ⬇️⬇️⬇️