Year 2020 will go down in history as one of the worst in recent memory. It has been pretty eventful, to put it lightly. With the pandemic being the dominant problem, punctuated by a lot of calamities, the year felt like it came by fast and slow at the same time. For most of us, it's probably a relief that this terrible year is about to end.
This year has been very different from the previous ones, especially for travelers. We were all cooped up in our houses for most of the year without being able to explore any new places due to the community quarantine.
Now, more than ever, the New Year is something we look forward to. Usually, we welcome the New Year with fireworks displays, a feast with the family, making loud noises, and street parties. This year, the New Year celebrations will probably be different, but what it means is definitely the same: new beginnings.
Although you can always make a fresh start any day of the year, there's something encouraging about celebrating it with the whole world. The changing of calendars somehow provides inspiration to start anew.
Since we weren't able to travel this 2020, the new year is a reset for us, travelers. We all had a lot of time to reevaluate our journeys, figure out our mistakes, and dream to explore more places. It may still feel uncertain what the situation would be in 2021, but the New Year gives us hope and something to look forward to.
So to help you be hopeful and more positive that we'll be able to travel again next year, here's a little something. We made some artworks to motivate you to look forward to the coming year with hopes that things will get better! Happy New Year!
2021 HAPPY NEW YEAR WISHES & GREETINGS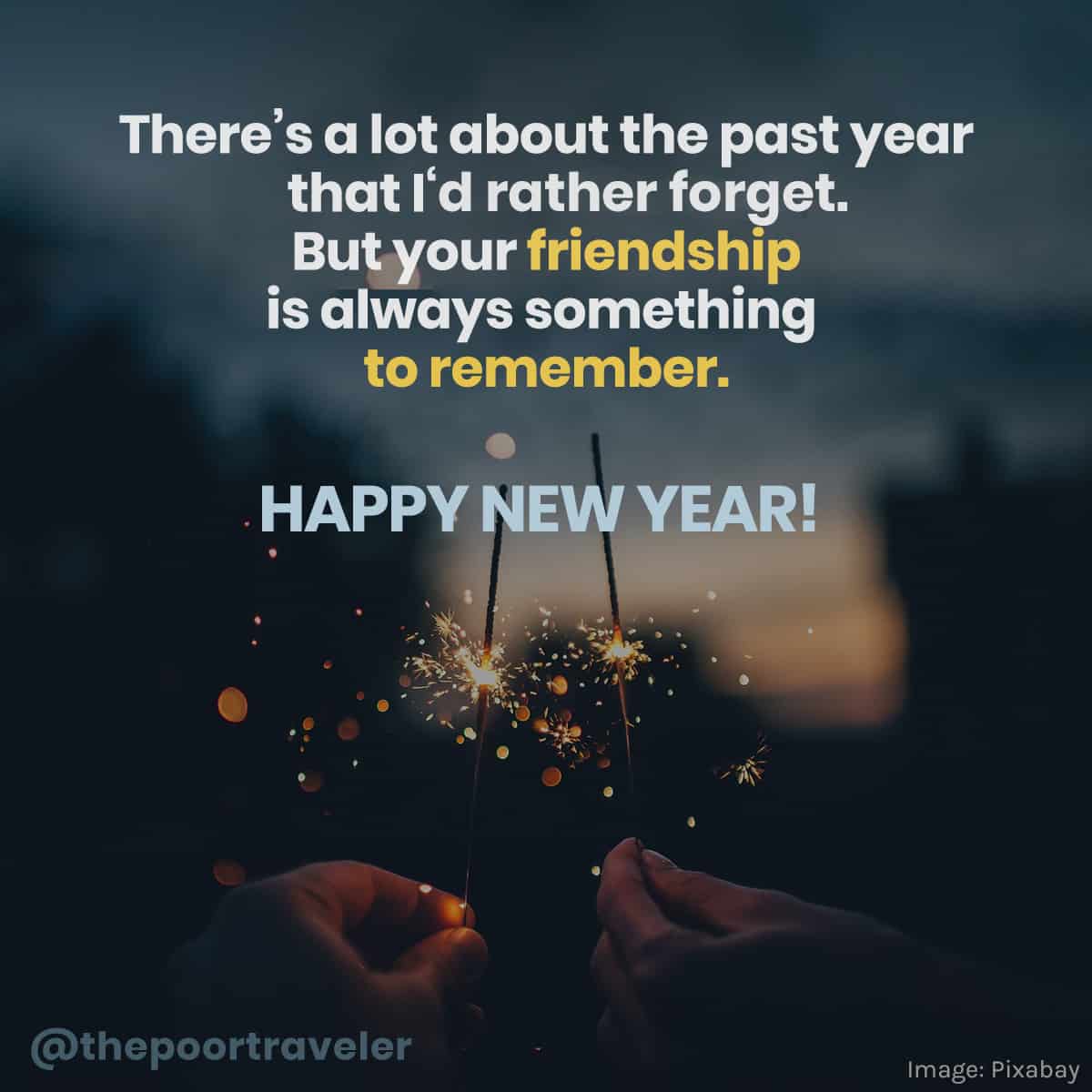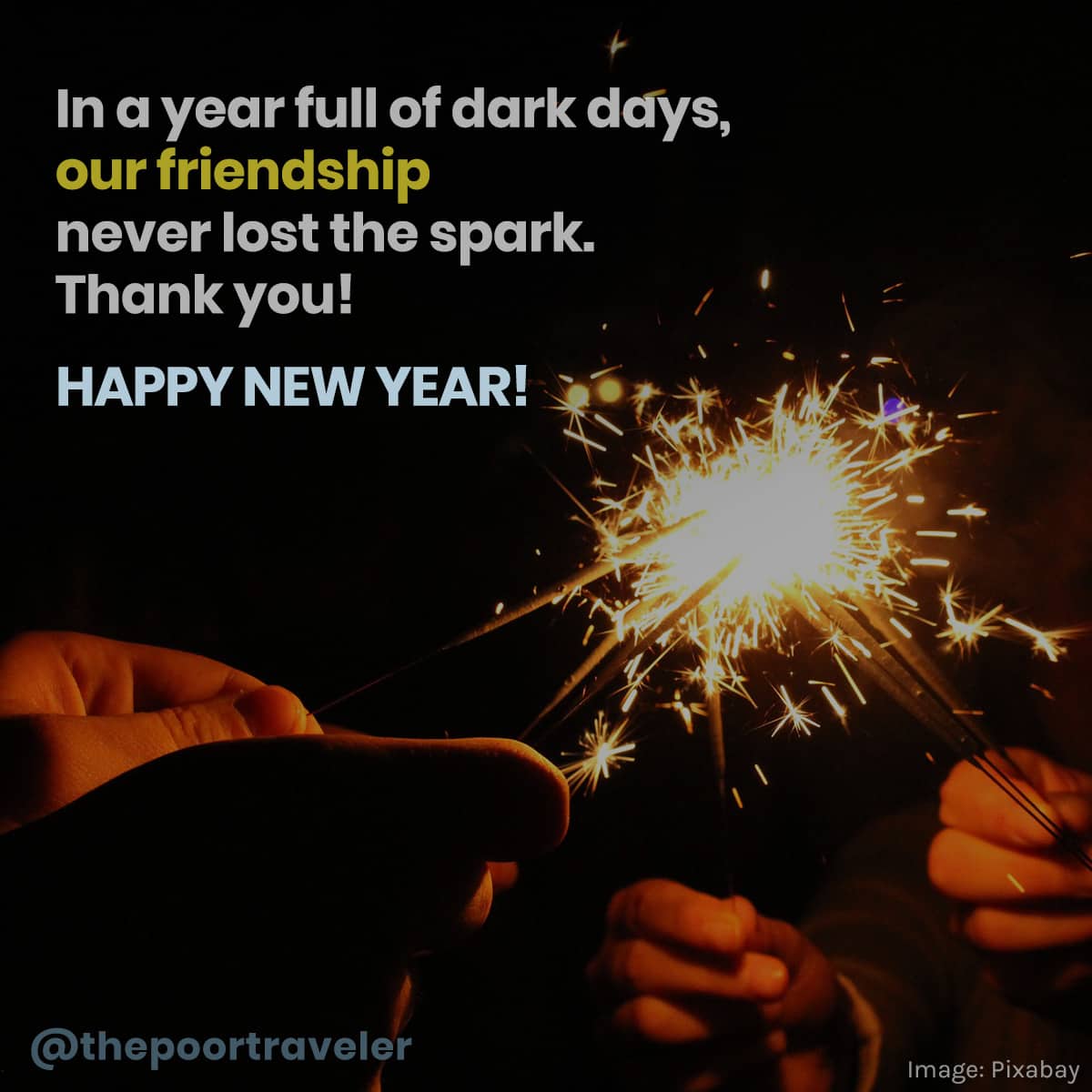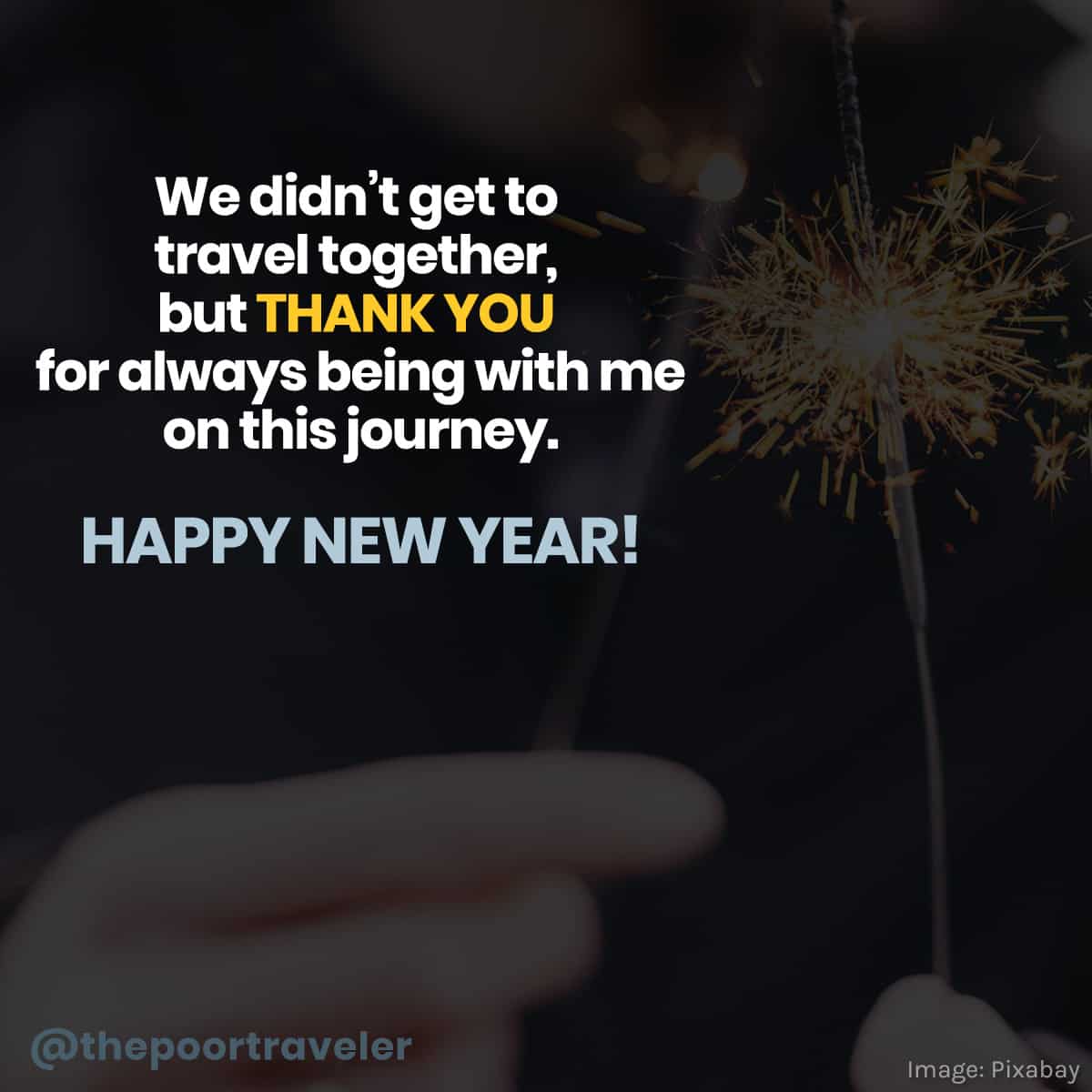 ---
TIMELESS HAPPY NEW YEAR WISHES & GREETINGS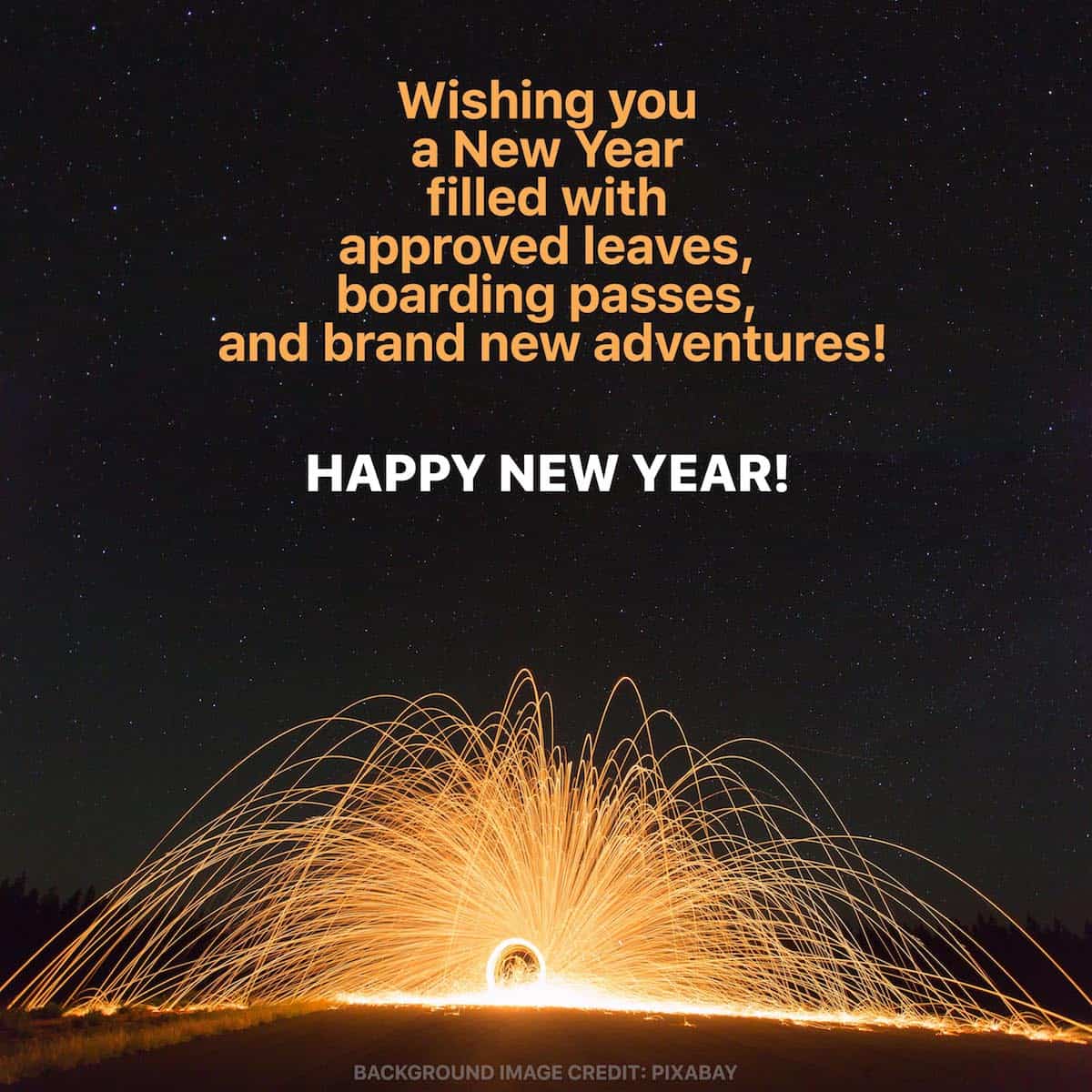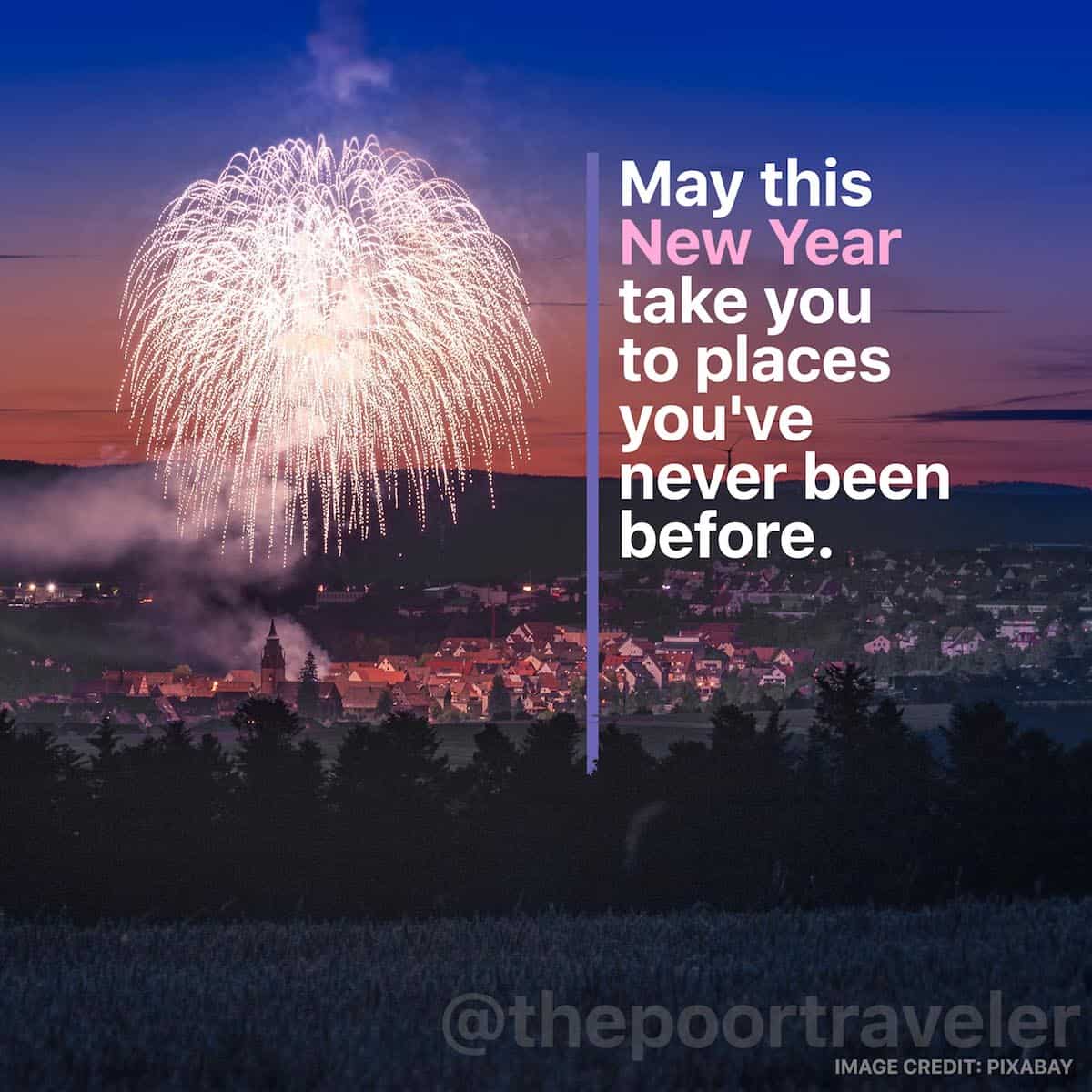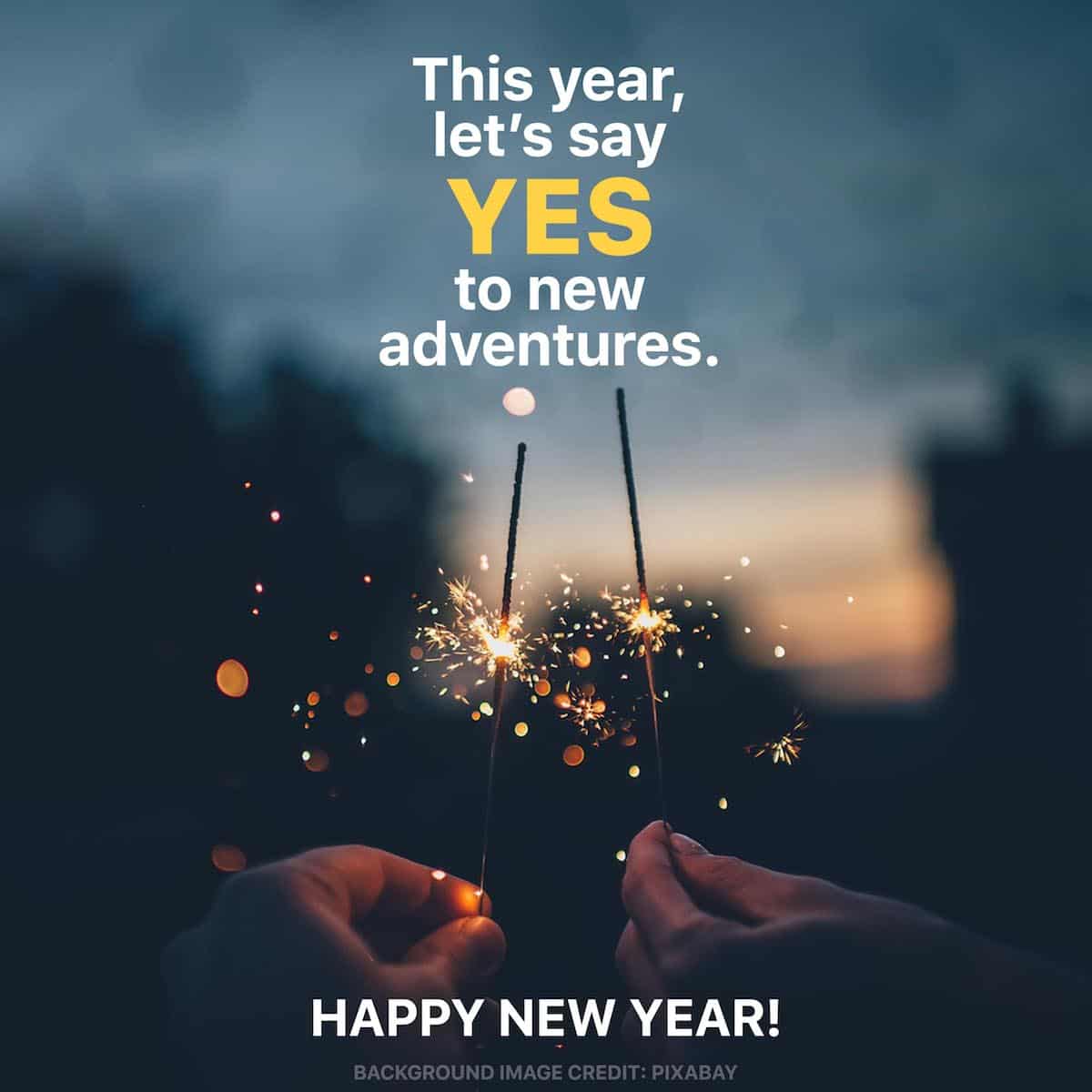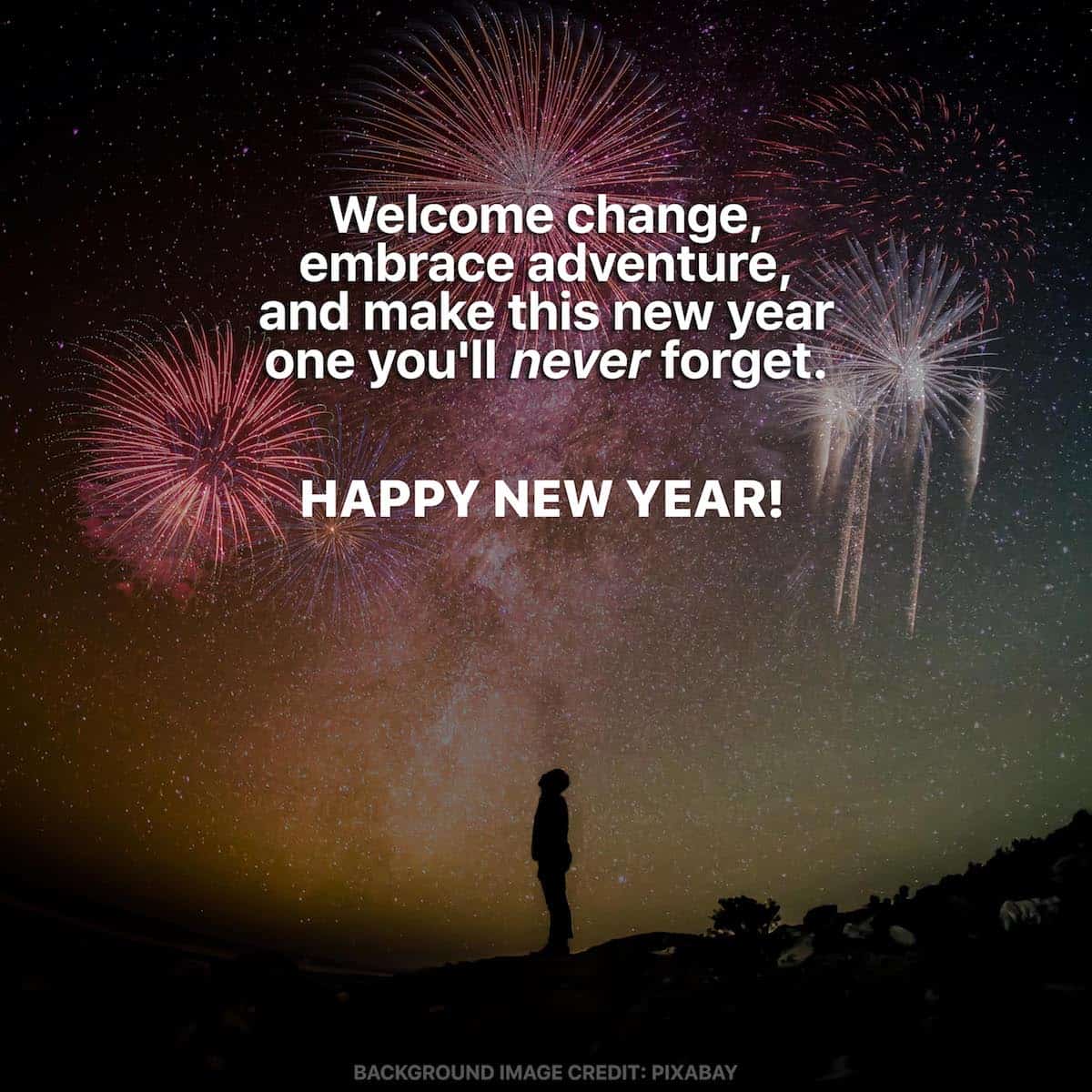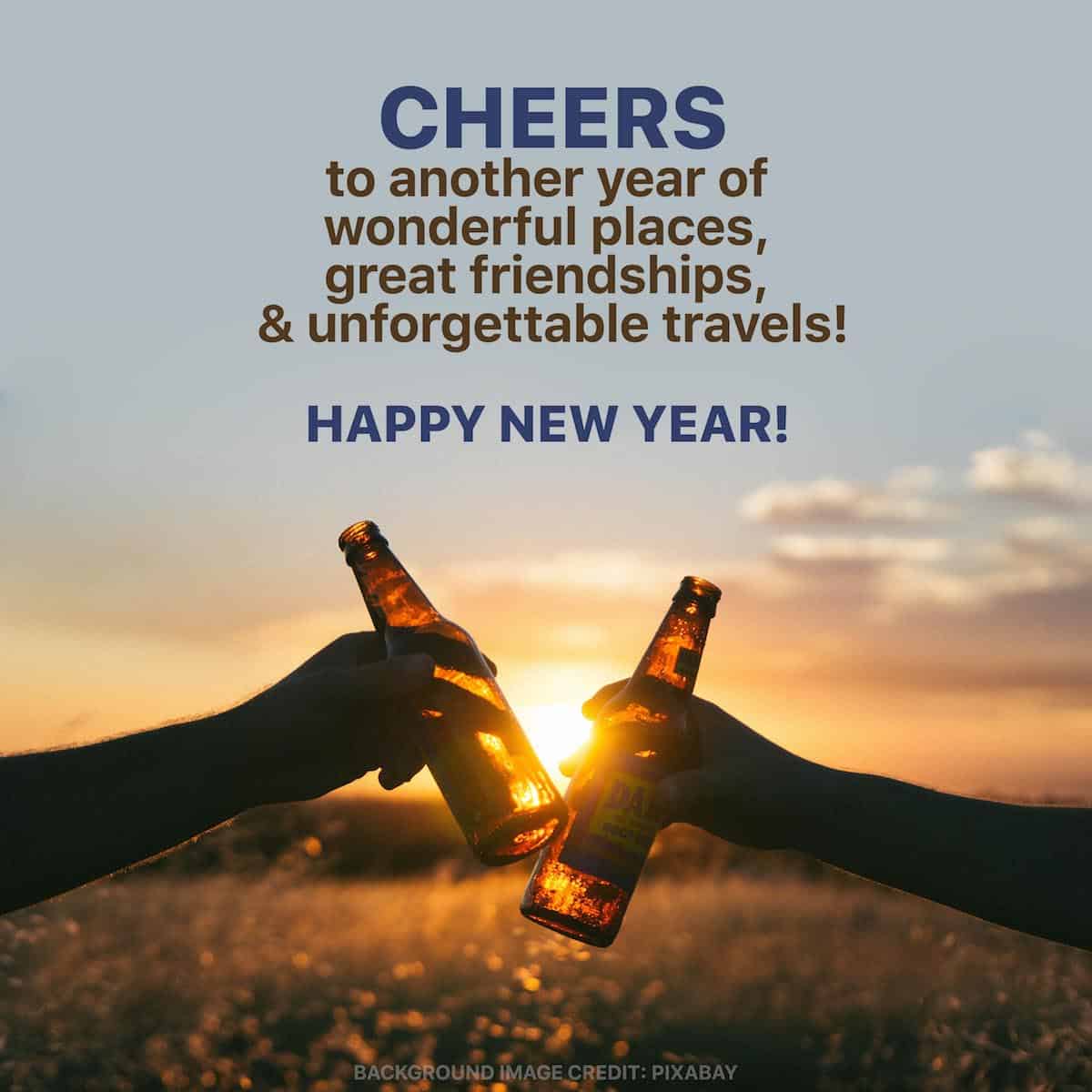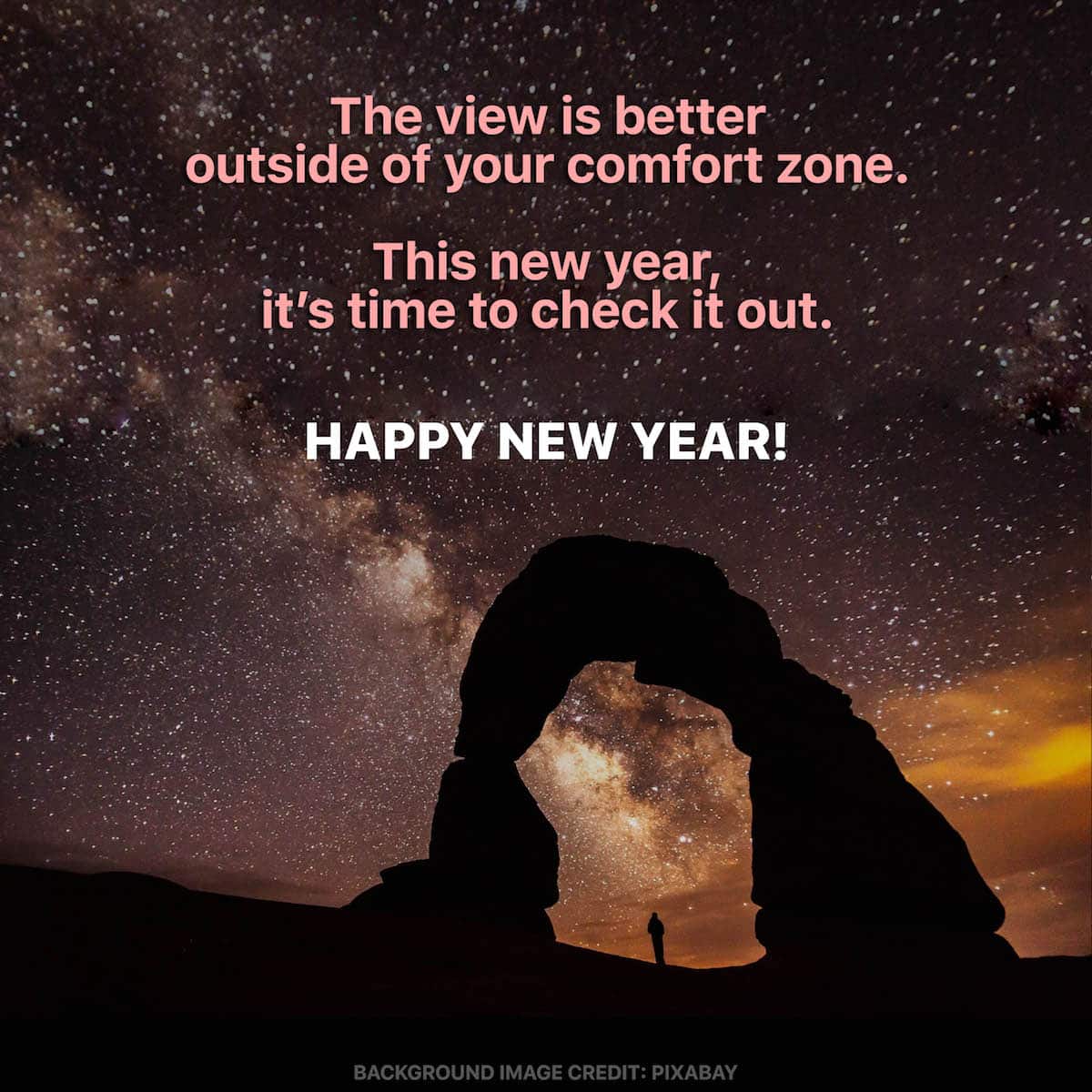 ---
INSPIRATIONAL TRAVEL QUOTES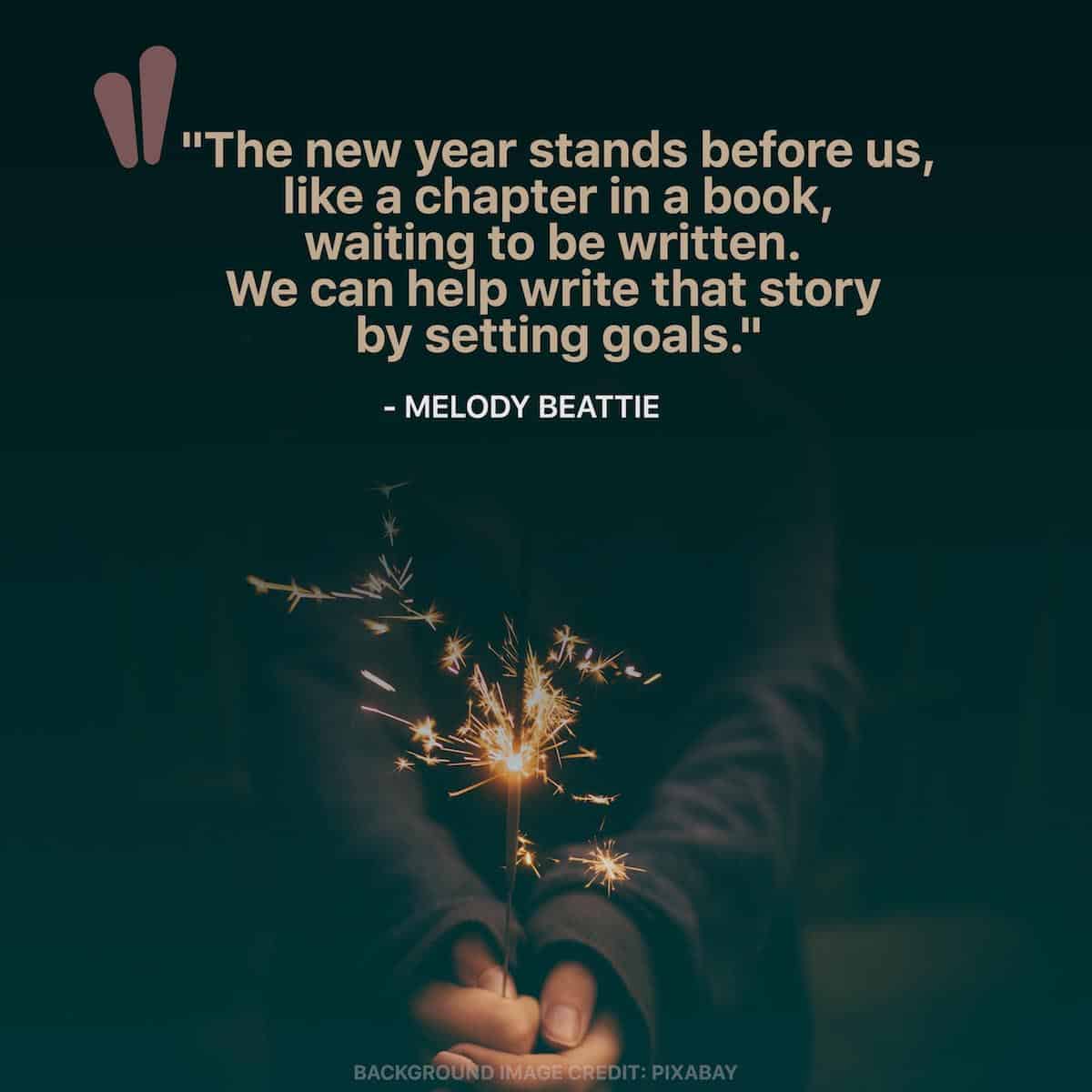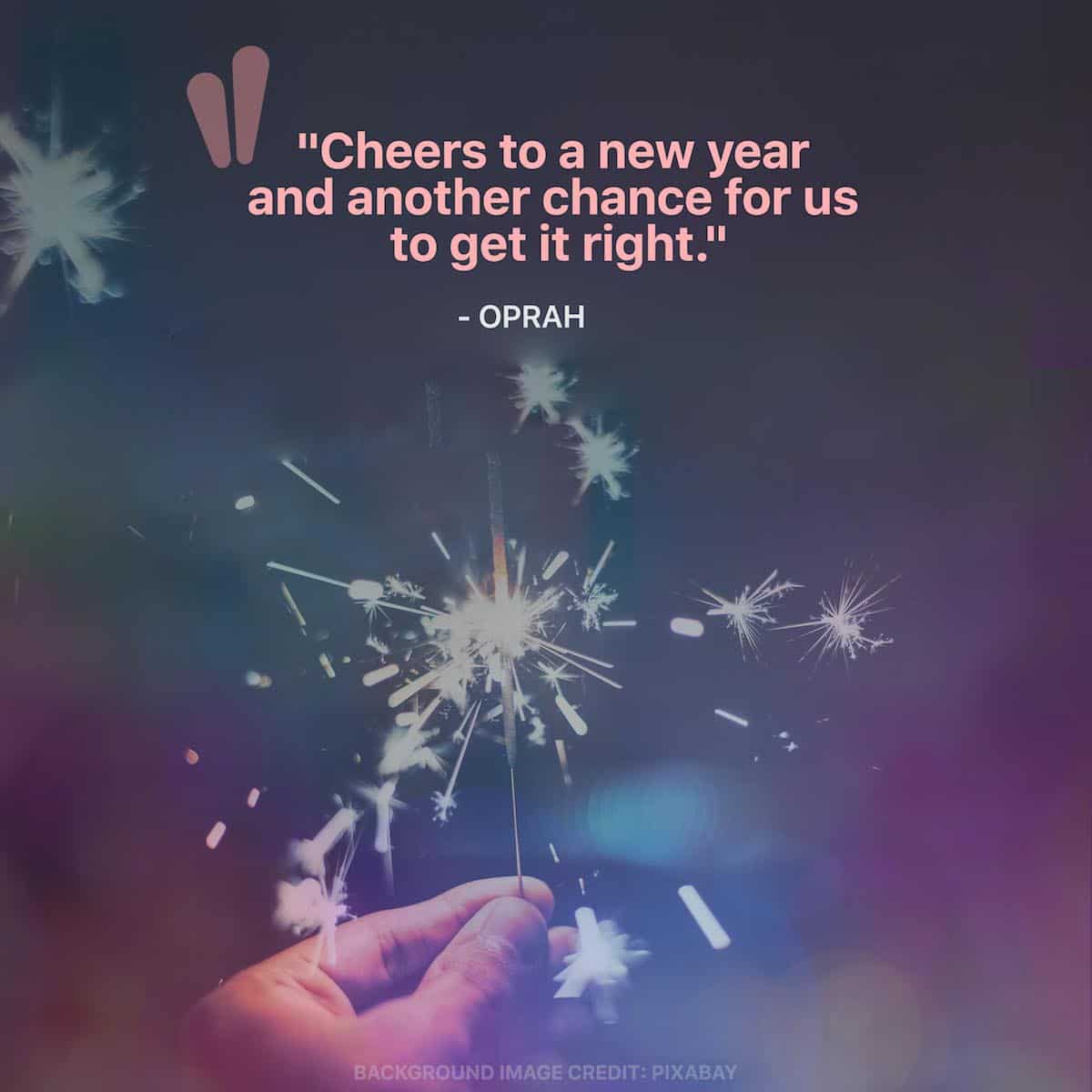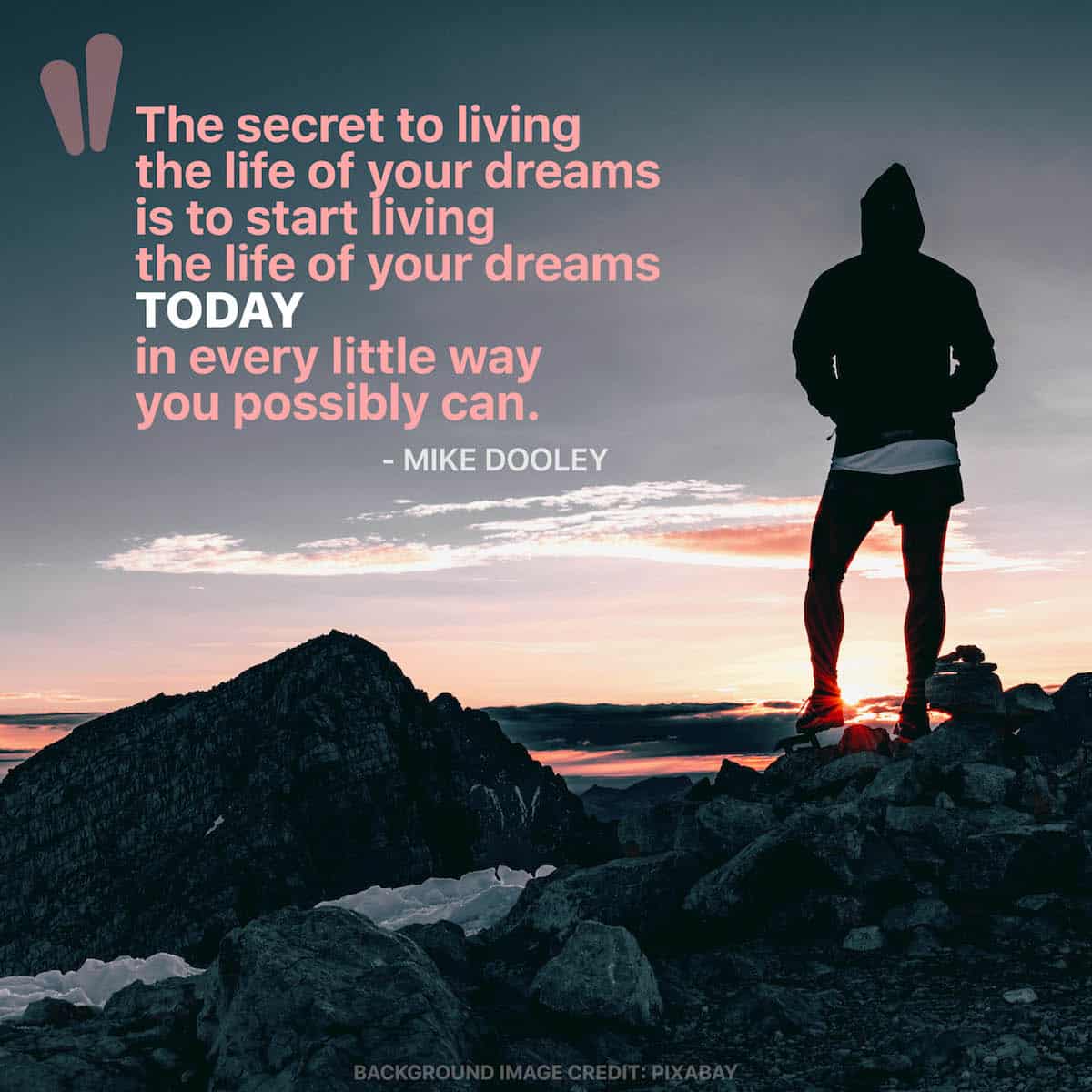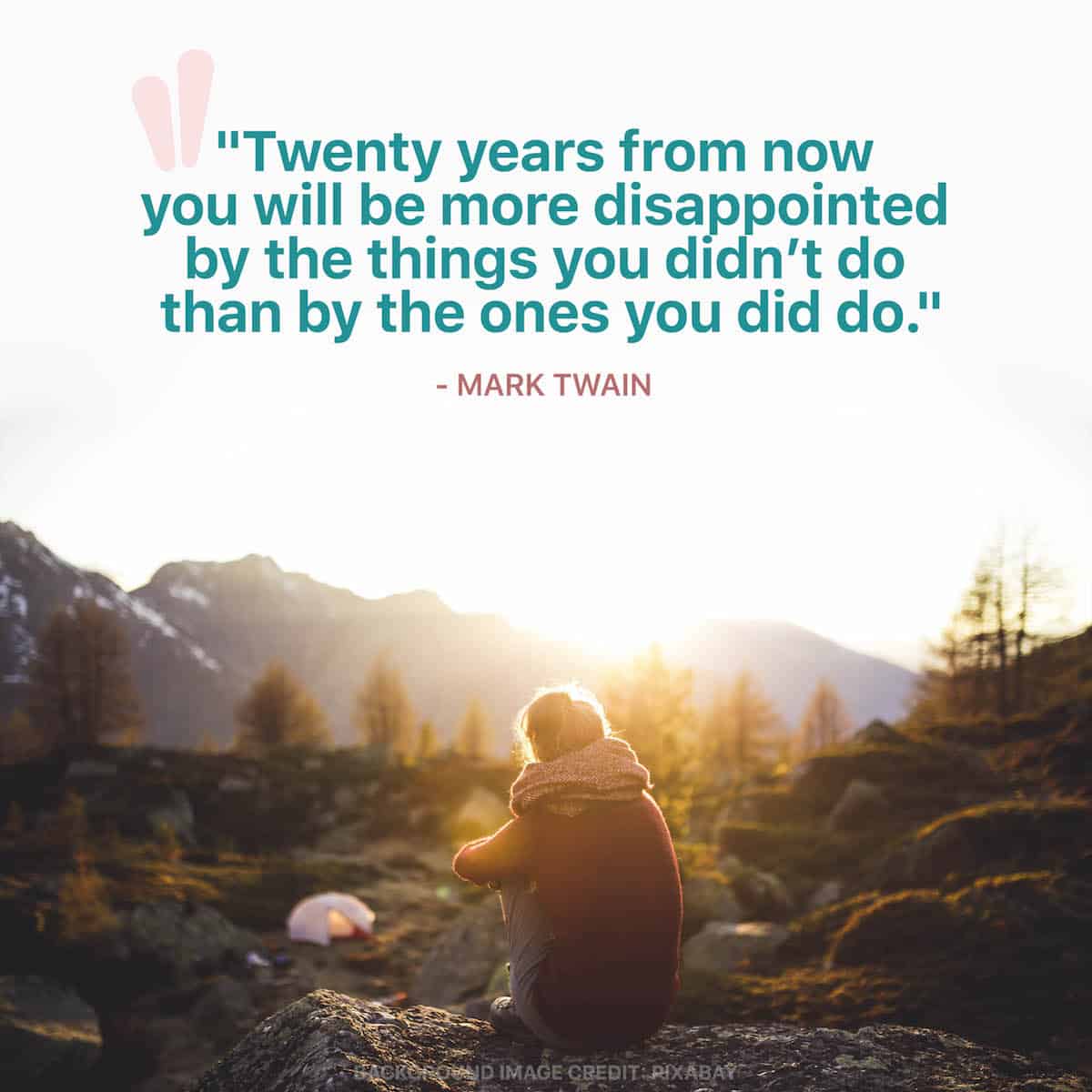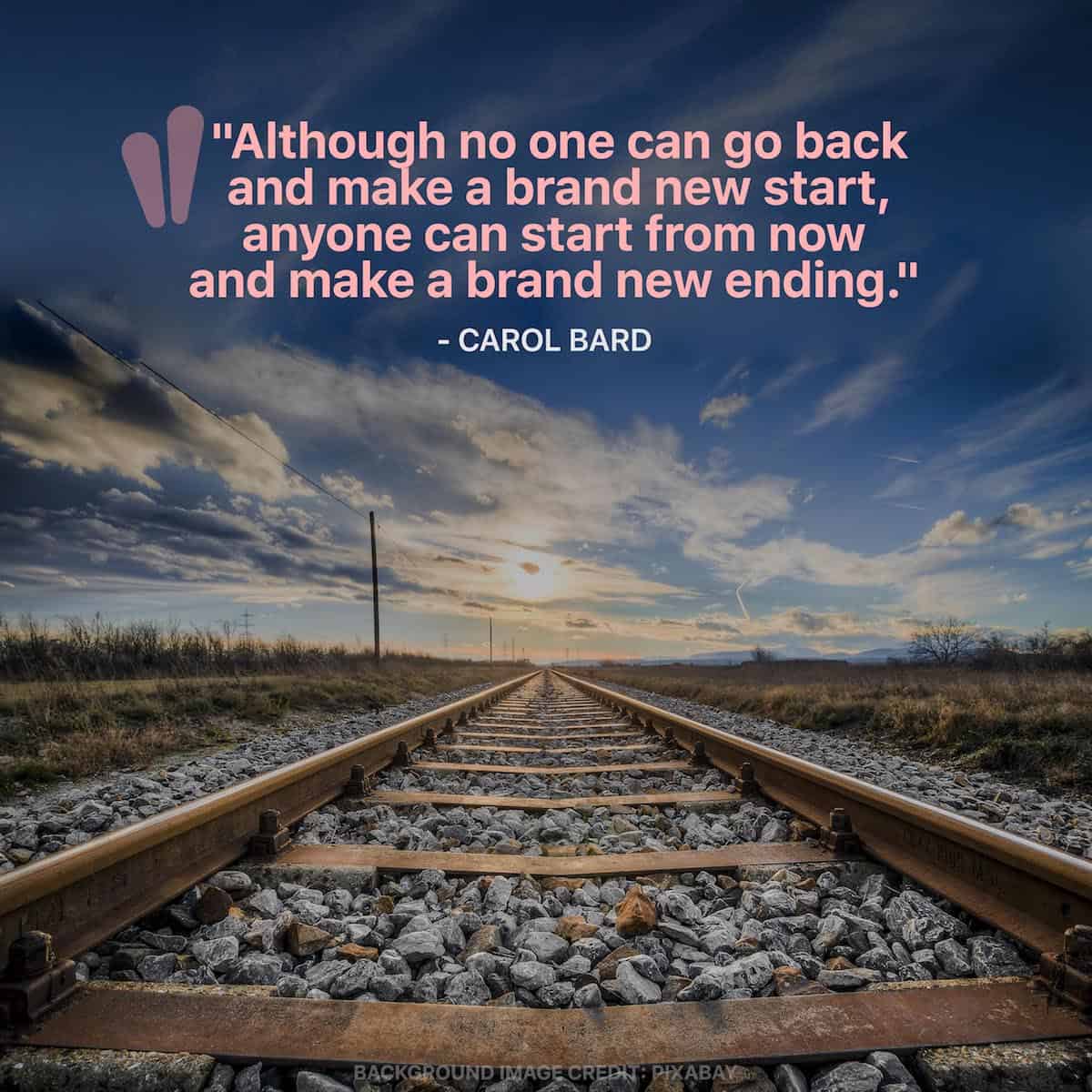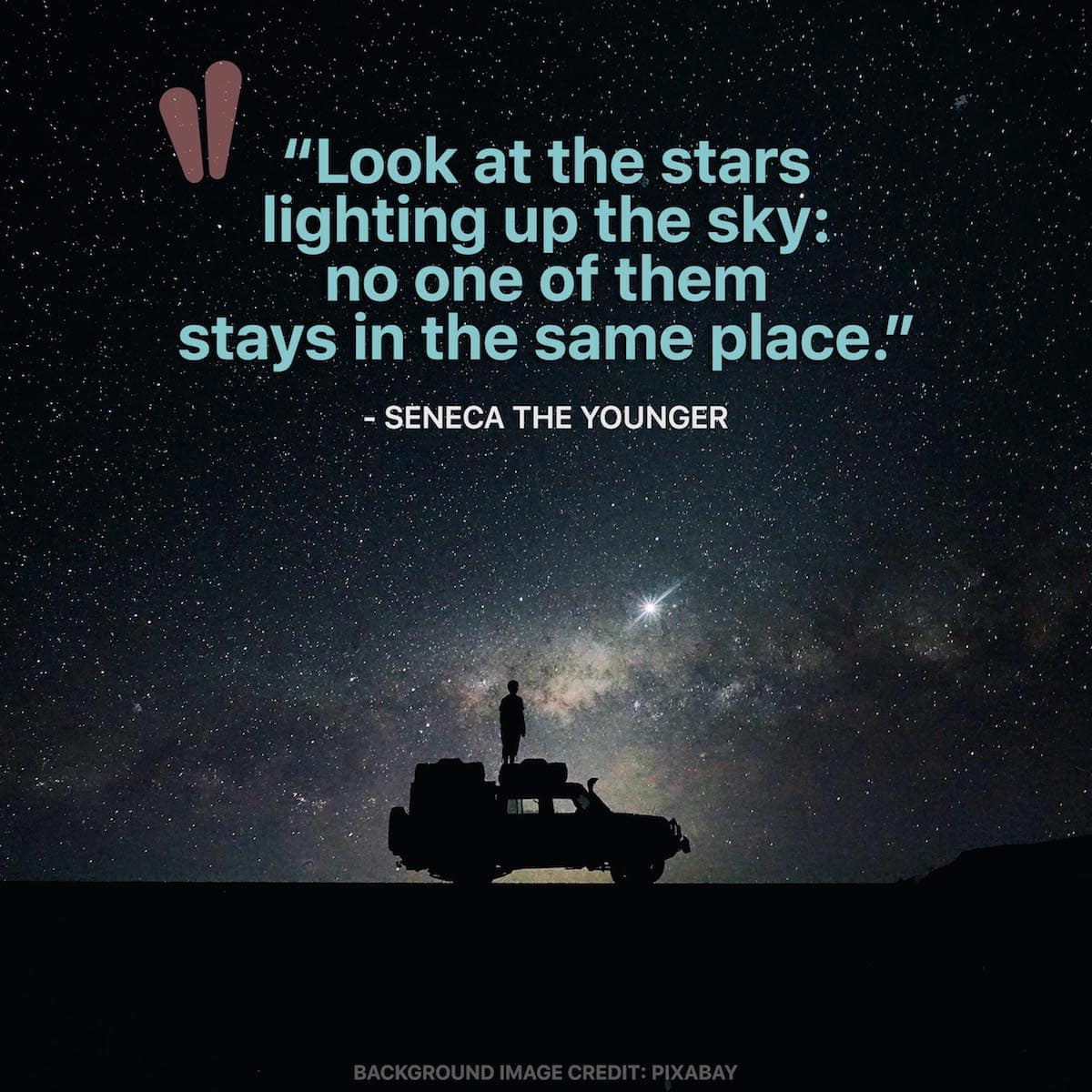 ---
FUNNY TAGALOG NEW YEAR GREETINGS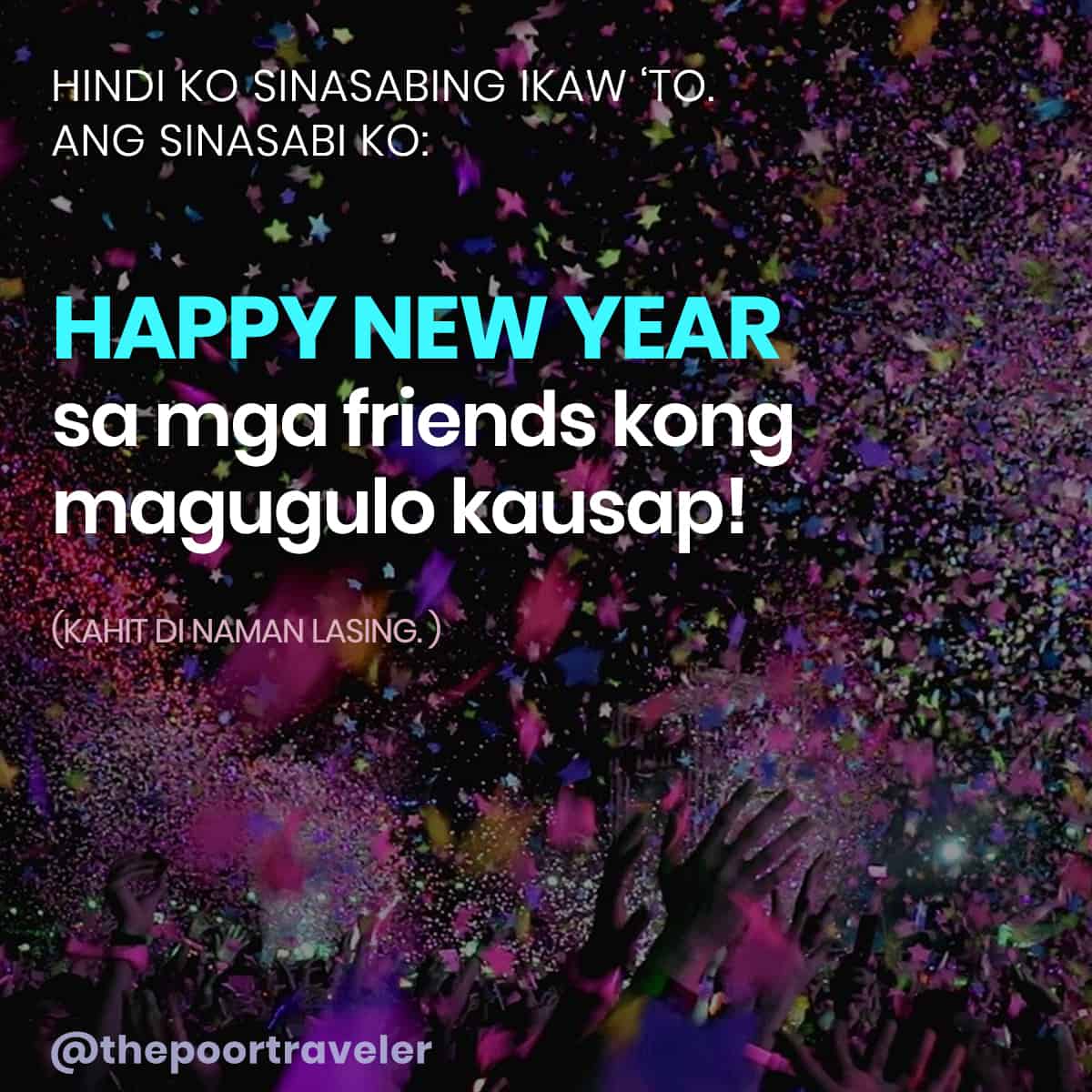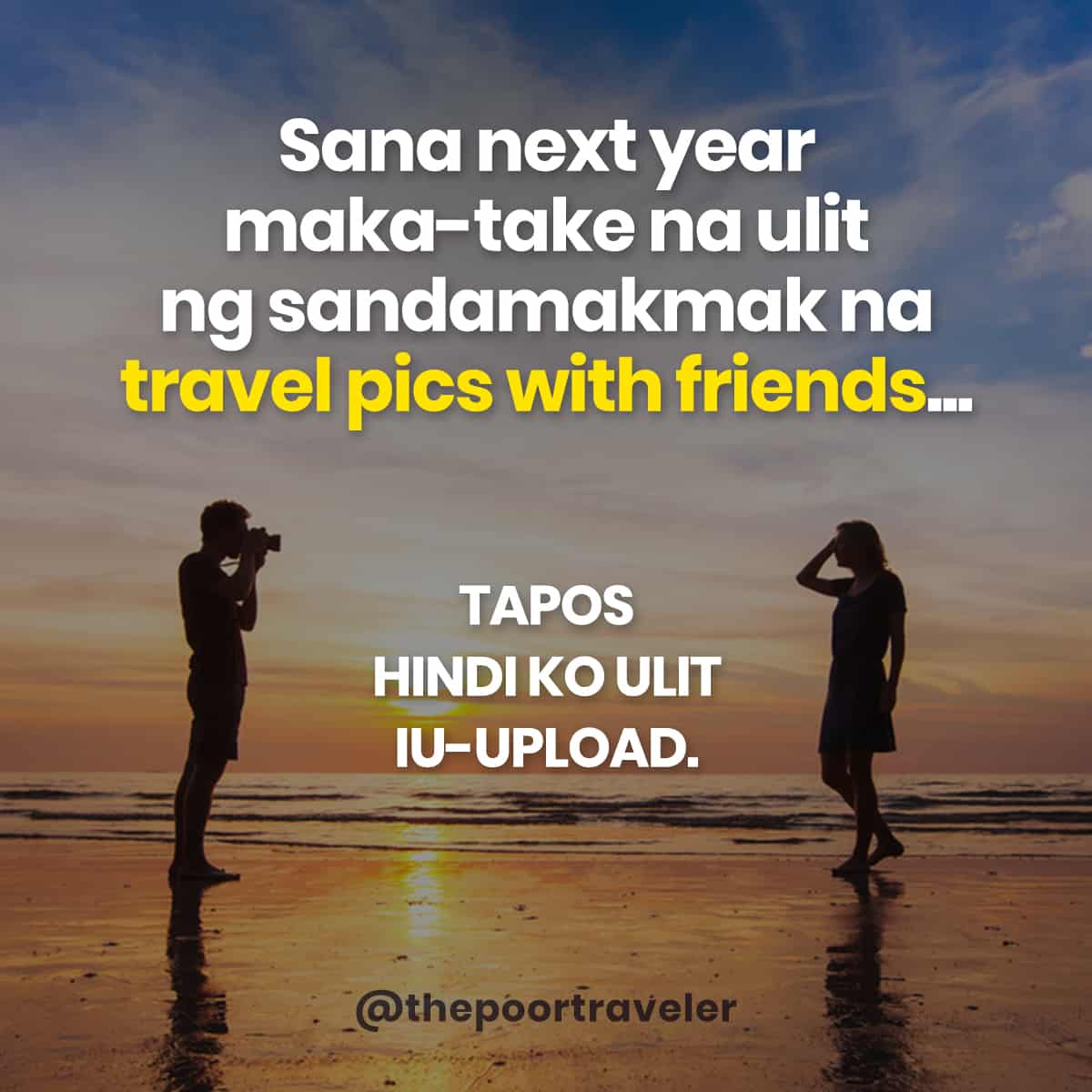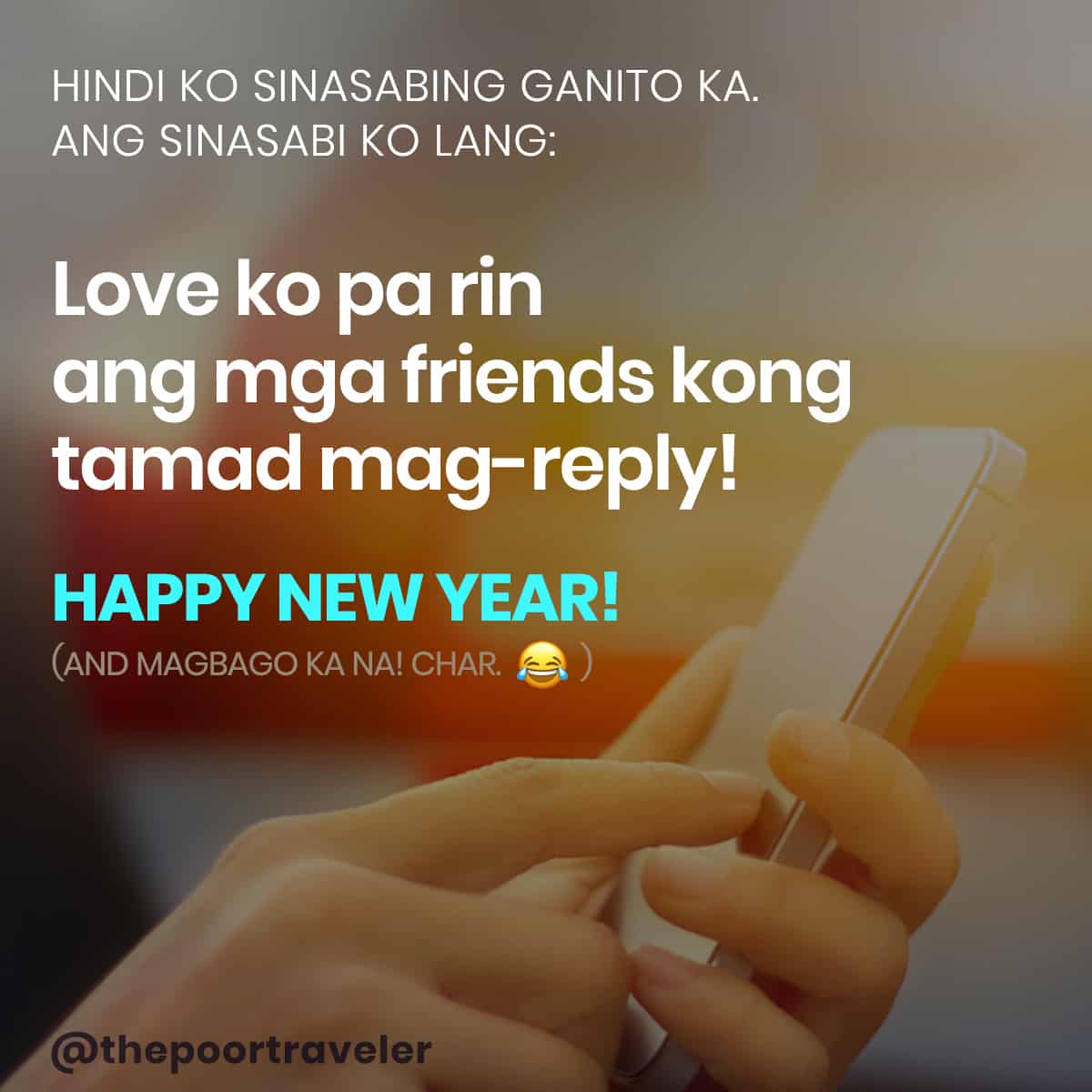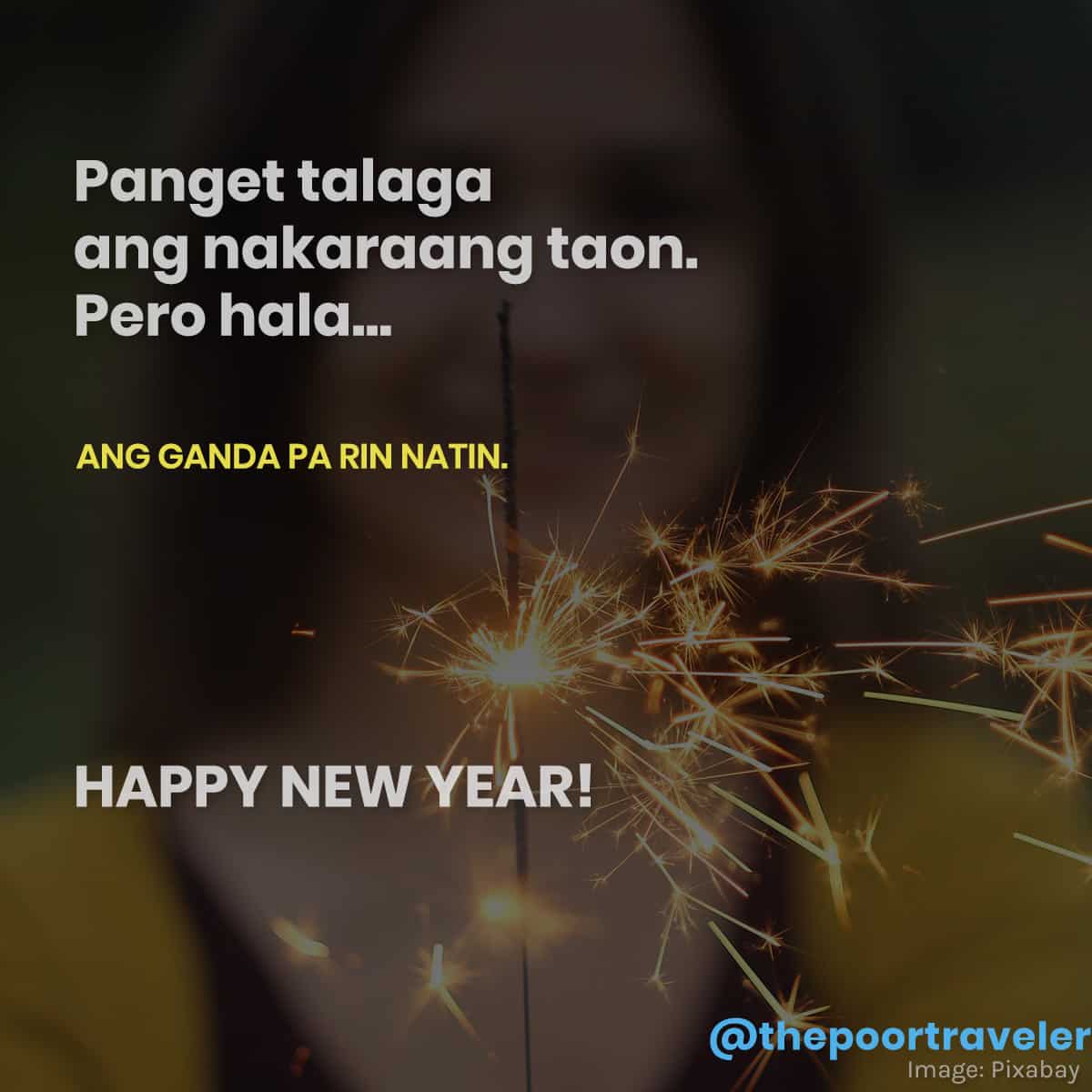 ---
2020 • 12 • 29
More Tips on YouTube ⬇️⬇️⬇️