Although Alone/Together, Black Sheep's latest romantic film, is mostly set in UP Diliman, it will never make you feel being excluded. The movie stars Liza Soberano and Enrique Gil, who play an iska (a UP female student) and a UST medical student who fell in love and dreamed together only to drown in the harsh, sobering realities of life.
I'm sure a lot of people, idealistic or realistic, can relate to the characters and situations. But I admit that as an iska myself, the film Alone/Together made me really nostalgic because of all those familiar places. It made me want to revisit the campus and relive my college days!
If you've seen the film and you want to visit the spots where Lizquen had their best moments, here they are!
If you haven't watched it yet, this may contain some mild spoilers. But if you are cool about it, read on.
WHAT'S COVERED IN THIS GUIDE?
UP Sunken Garden
After "Oble" (Oblation Statue), the Sunken Garden is arguably the second most prominent feature in UP Diliman campus. It's open to all, like a very approachable friend who is willing to listen to all your rants and problems. It has also been home to many week-long UP Fair celebration spoiling us with well-loved OPM music but also an annual dose of "jumping jologs", in case you missed being one. ;P
In the movie, the Sunken Garden became witness to the blossoming love between Tin (Liza) and Raf (Enrique), sharing their dreams and plans for the future. It also served as a place of contemplation when their paths crossed again after several years.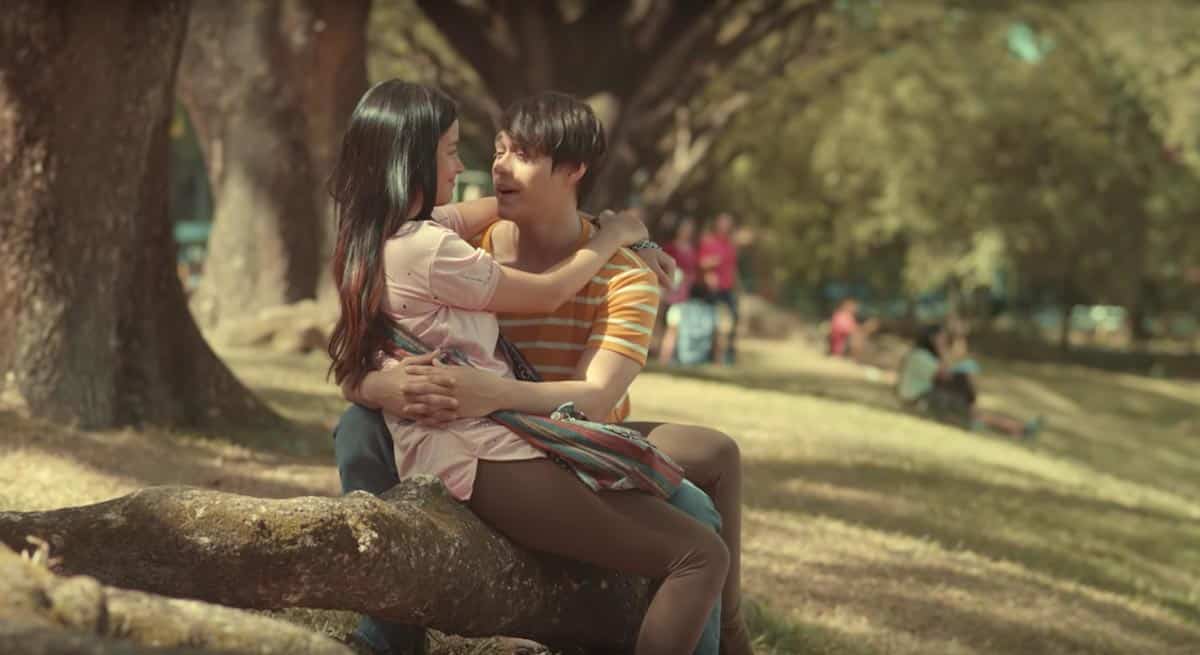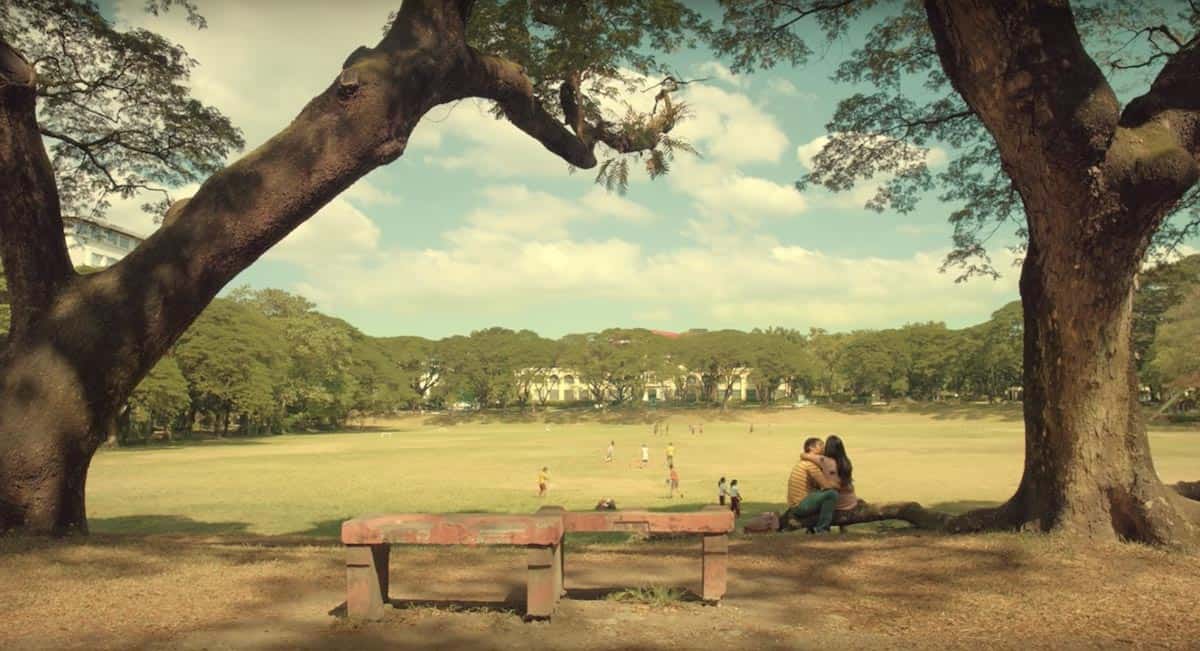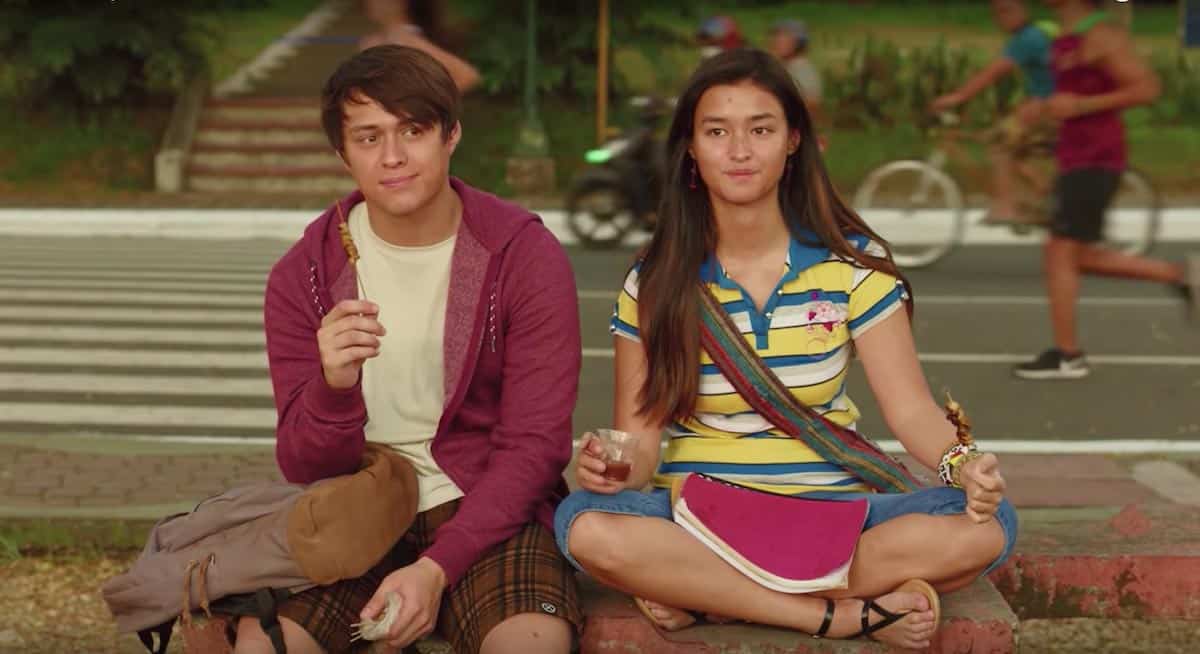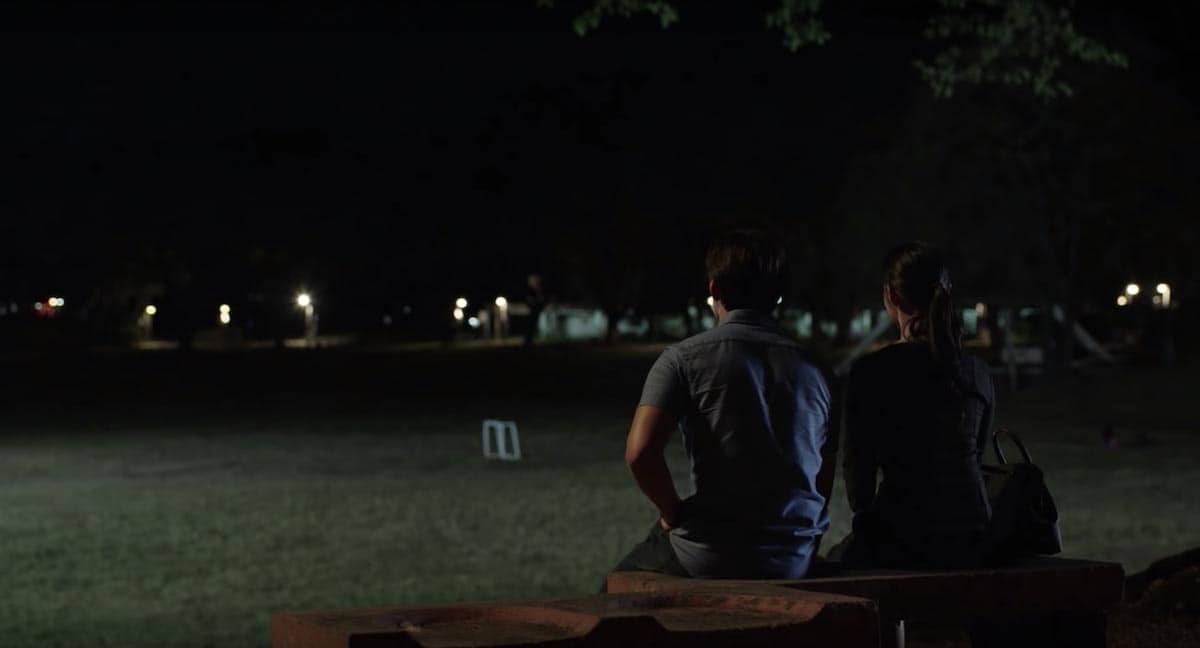 ---
Palma Hall
Most popularly known as "AS" (Arts & Science Building) to iskos and iskas, Palma Hall is where freshies usually take their General Education subjects. All the scenes of Tin attending Art Studies major classes happened here. One of Palma Hall's famous areas is the "AS Steps" — those many little steps leading to the main entrance gate of the building.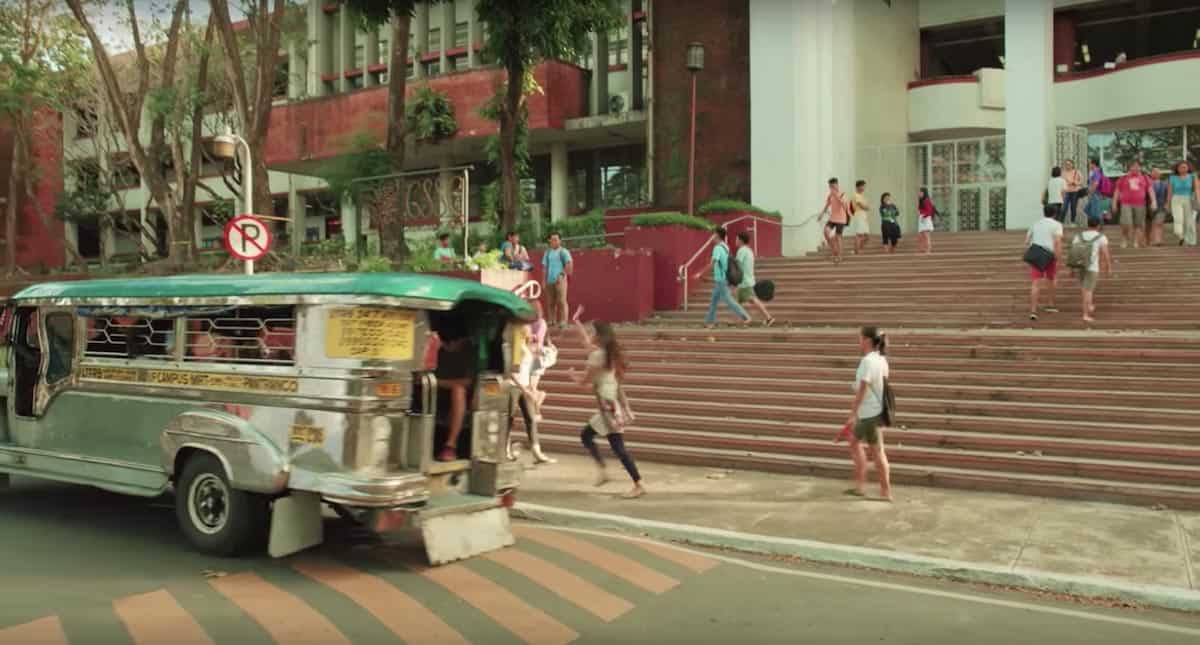 ---
Academic Oval (Lantern Parade)
If UP Diliman were a heart, the Academic Oval can be considered the aorta, the largest artery, pumping out blood throughout the body via the smaller arteries connected to it. Driving along the Academic Oval, you will pass by, among others, Quezon Hall (main entrance), Vargas Museum, Palma Hall (AS), Benitez Hall (College of Education), Vinzons Hall, Malcolm Hall (College of Law), Melchor Hall (College of Engineering), UP Theater, Abelardo Hall (College of Music), UP Carillon, and Plaridel Hall (College of Mass Communications).
The UP Lantern Parade scene was shot here. In fact, you can actually get a glimpse of the Acad Oval in all of the following scenes: Sunken Garden scenes, street food stall in front of Vinzons Hall with Tin's friends, and Palma Hall/AS Steps scenes.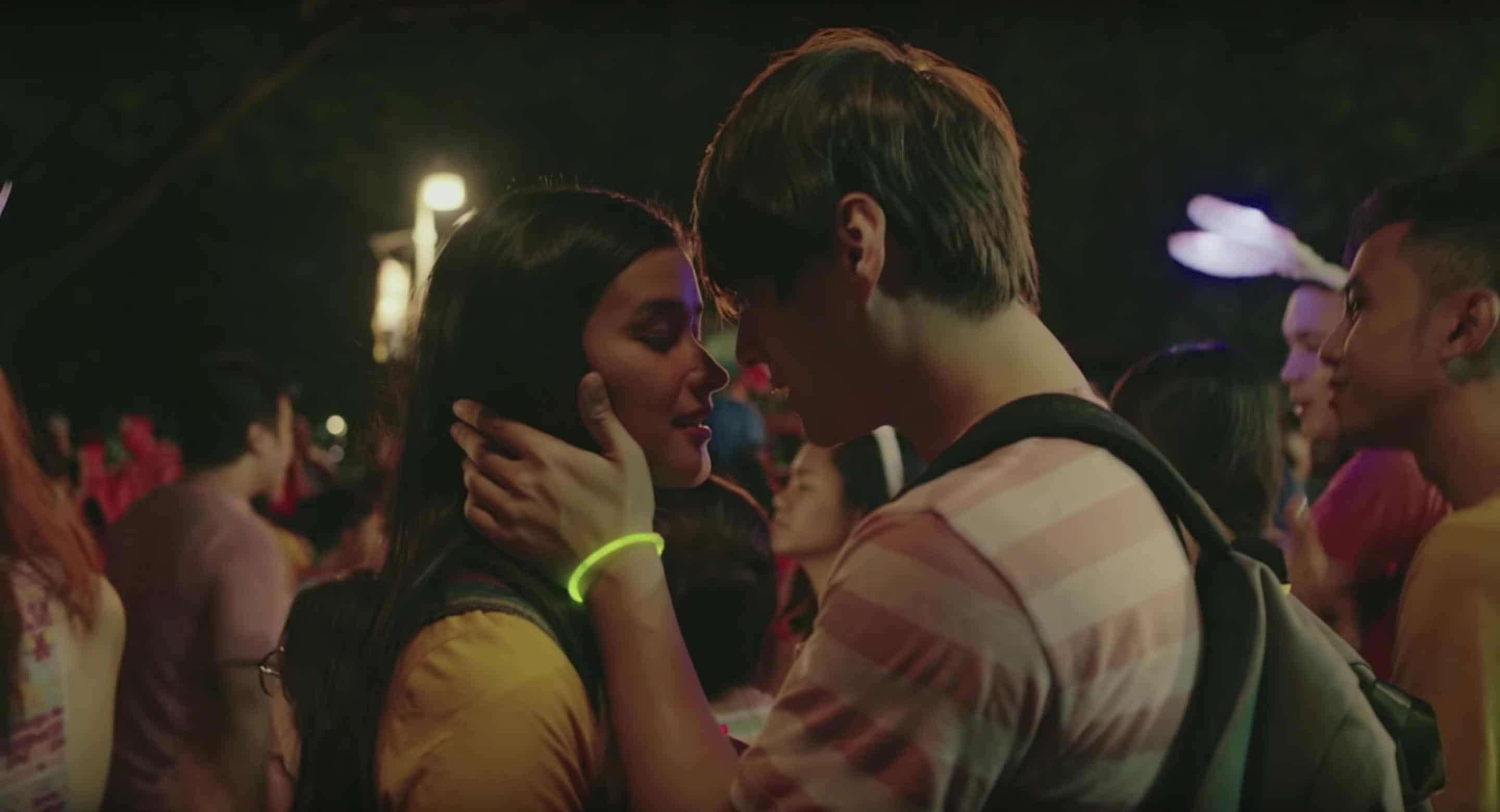 ---
Vinzons Hall
Vinzons Hall has been the headquarters of the University Student Council. The front, which is usually crowded as all jeepney routes operating in and around the campus stop here, is laden with street food stalls. It also houses the Vinzons Hill Tambayan Complex.
One of my most favorite funny scenes was shot here, not only because it's kilig overload but also because of the street food that I terribly miss! Tin was food tripping with her friends when Raf appeared out of nowhere, sweaty from the commute from España to Diliman. Talk about "E for effort" or is it "A for effort"? Haha. I'm confused! But one thing is certain: Liza is still beautiful even with a huge pimple on her face.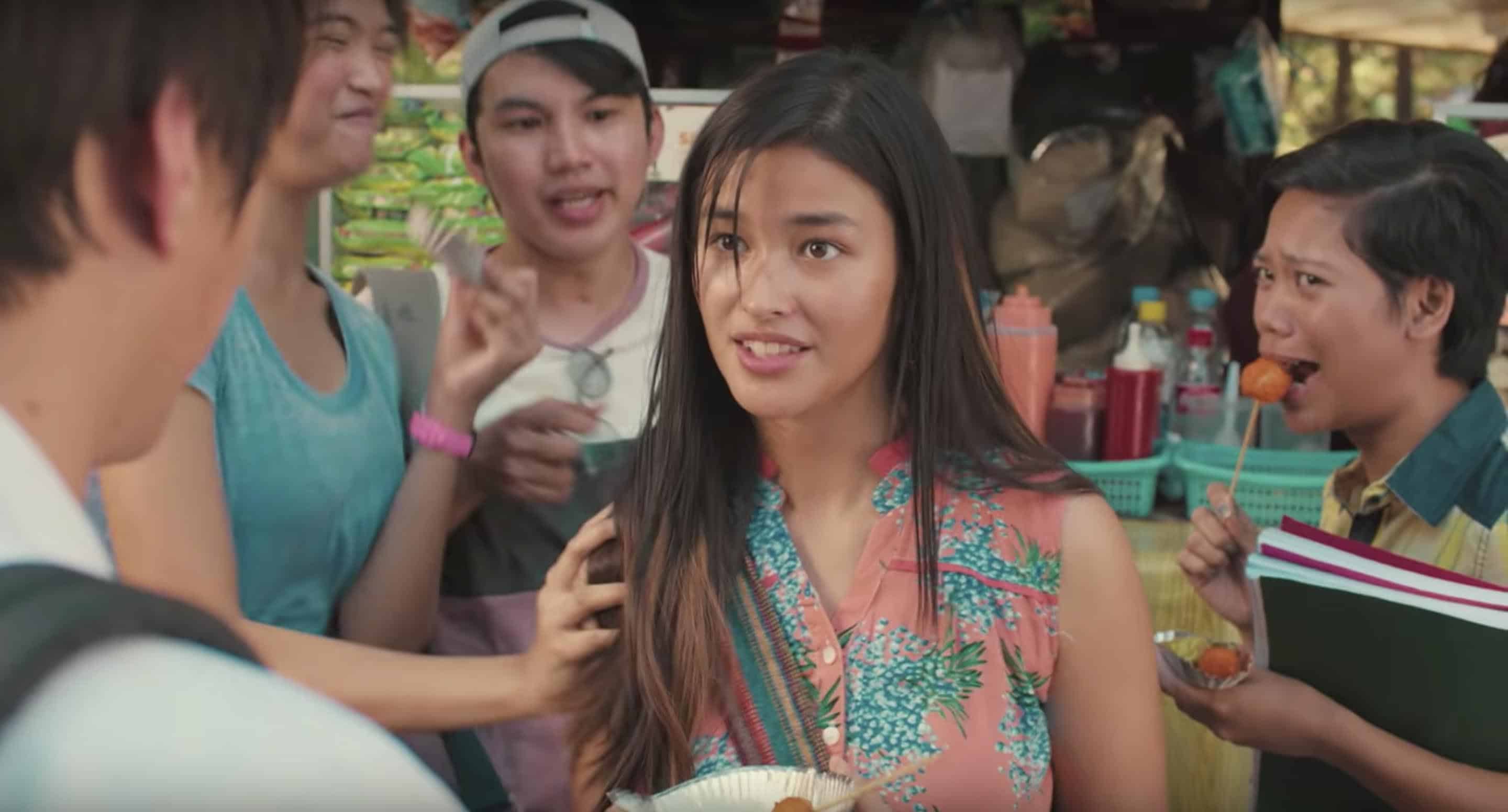 ---
UP Cine Adarna
Operated by the UP Film Institute, the Cine Adarna is the national university's 800-seater cinema. It can showcase and screens films free from censorship for academic purposes. Tin's college graduation scene was shot here.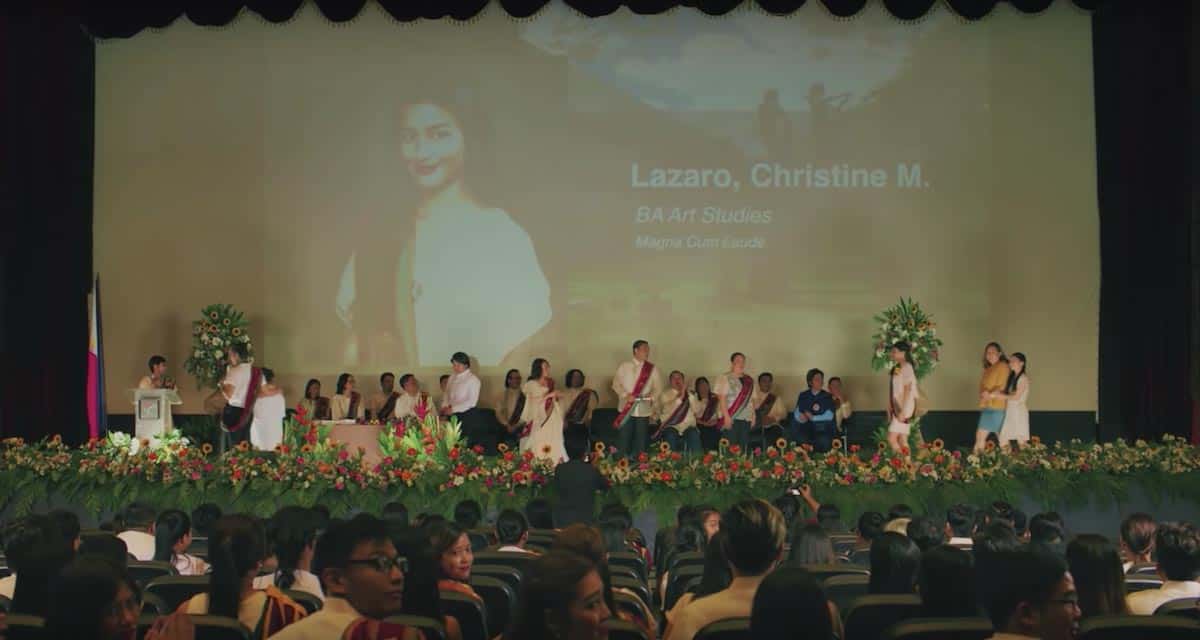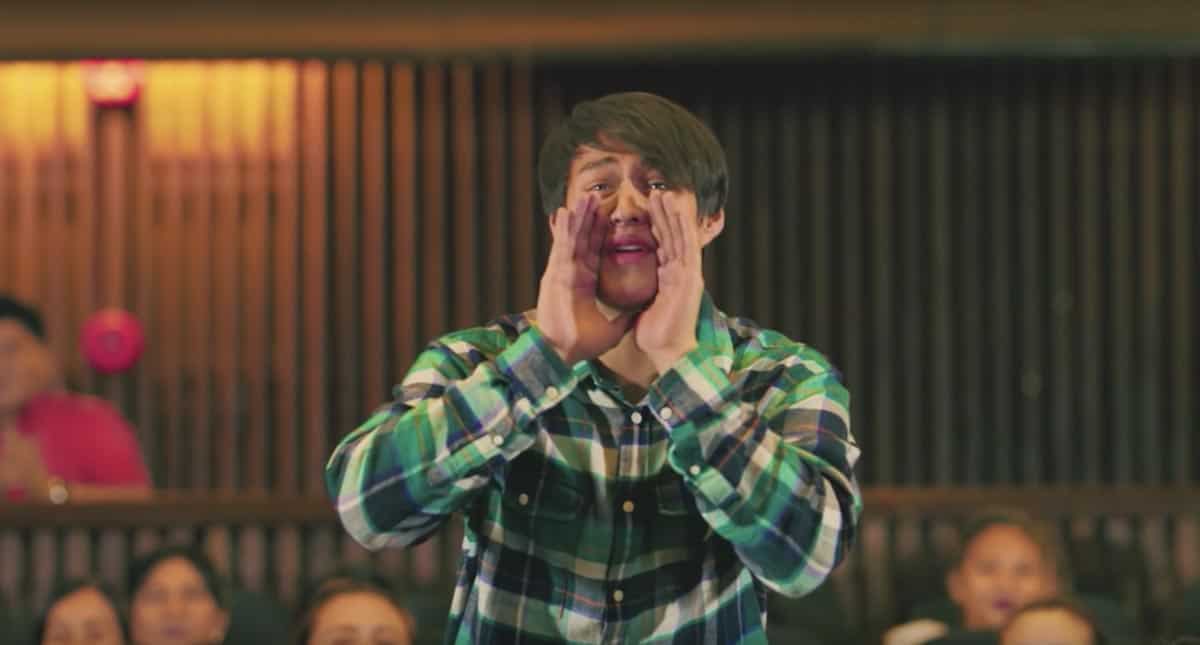 ---
Vargas Museum
The institution who took her in when no one was willing to trust her and most of them were doubting her sincerity. The scenes that came after were all set in Vargas Museum — Tin working at the museum and then setting up an art exhibit/event.
---
Tomato Kick
A favorite dining and drinking spot among UP students even back in the day! Located in Teachers' Village, just outside of the campus. It serves as the setting for this scene.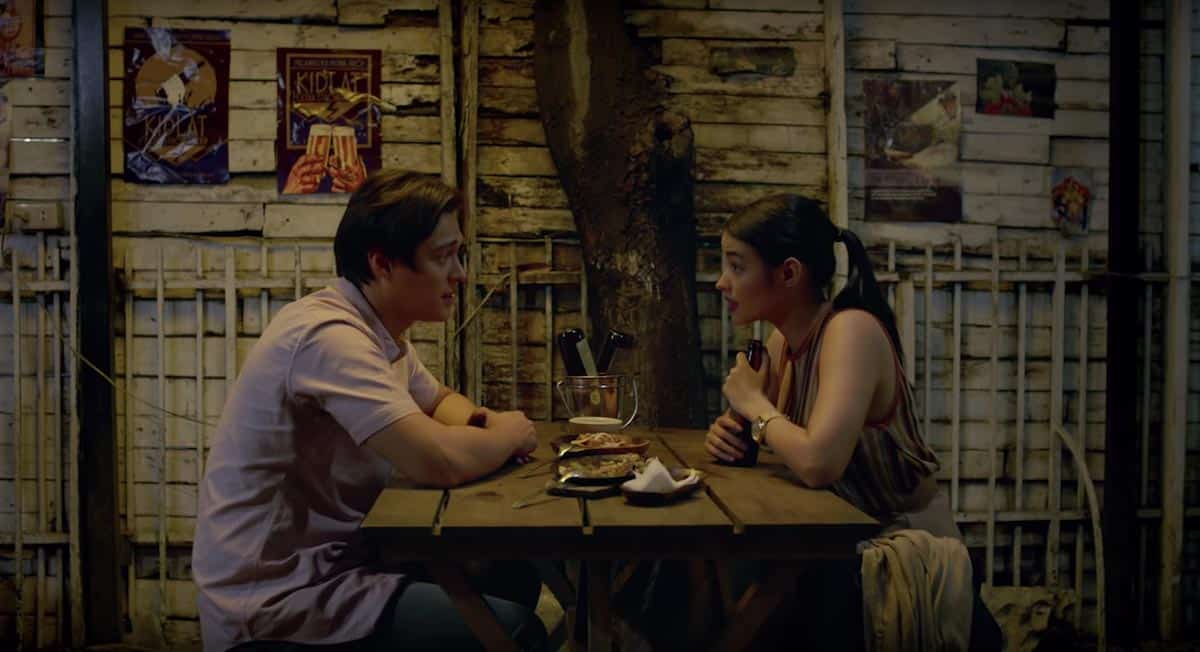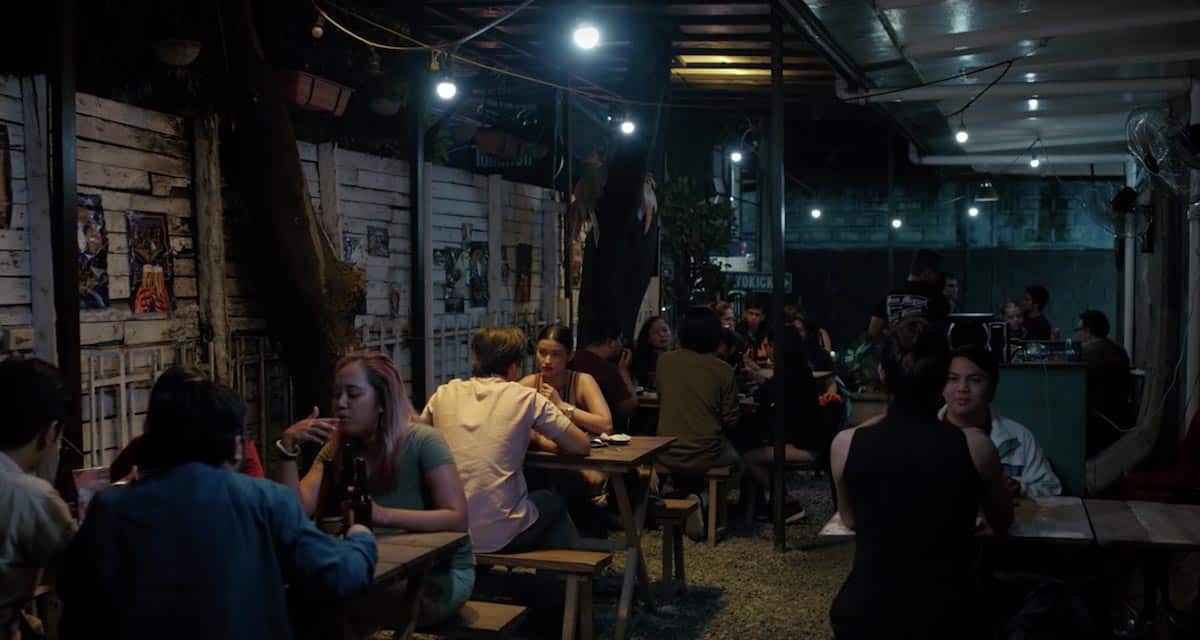 ---
Chocolate Kiss
Ah! The famed Chocolate Kiss. Back when we were students, my friends and I would tease ourselves being nakaluwag-luwag when we managed to eat at Chocolate Kiss despite our meager student funds or allowance. The most popular product is the Devil's Food Cake. Mmmmm!
Tin went to visit her favorite Art Studies professor, Mr. Alvarez. They continued catching up over a meal at Chocolate Kiss Restaurant at Bahay ng Alumni, across Cine Adarna and UP Theater.
---
Bonus: National Museum of Fine Arts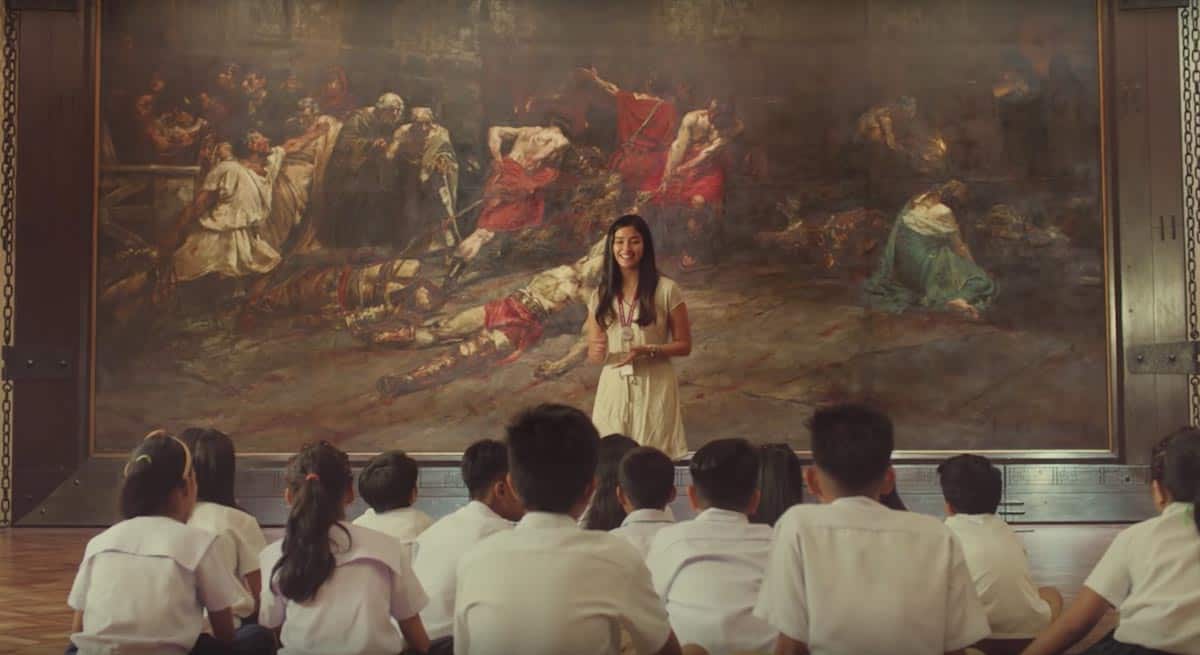 But of course! Although this is not located inside UP Diliman campus, this has to make it on the list because the concept and the film started here — Juan Luna's great masterpiece, Spoliarium.
Do yourself a favor and visit the National Museum. The first time I saw it, upon entering the main hall, I got teary-eyed. But then again, it's just me. The Spoliarium is the story of us — our history and struggles as a people. And the remarkable thing about the Spoliarium is that its message is still relevant today. Go see the Spoliarium, whether ALONE or TOGETHER with friends/families. ;)
---
Bonus: Eraserheads Trivia
Yes, it's not a place or a location, but the band is considered an "institution" by many. All of the members were all UP students in Diliman campus, and it's here where the band Eraserheads was formed.
And their song, Spoliarium, seemed to be all over the film, so I think it has fairly earned its spot here.
---
All images courtesy of Black Sheep!
2️⃣0️⃣1️⃣9️⃣ • 2️⃣ • 1️⃣5️⃣
---