A best-selling author once called Manila "the gates of hell" in one of his novels, and even when it was uttered by a fictional character, the whole thing still sparked controversy. Whether you believe that or not, I think we can all agree that if there is one thing remotely true about the comparison, it is definitely the hellish heat that envelops the city especially in summer. It's difficult to explore when you feel like you're in a giant oven burning you to a crisp. Yet, when the rainy season kicks in, it gets even harder.
As a digital nomad who can choose to live practically anywhere I want, I still choose this city as my base for a reason. There is just so much to do in Manila at a fraction of the price of other major cities. The city itself is teeming with attractions. I've been living here for over 10 years, but I still don't feel like I've seen enough! There's always something new for everyone. So yes, Manila is going to be my preferred home even if that means I would have to deal with the weather. After all, many of Manila's greatest offerings are best enjoyed indoors, away from the harsh, harsh tropical sun, and without having to pawn your house. Here are some indoor activities to keep you busy this summer!
WHAT'S COVERED IN THIS GUIDE?
I'M Onsen Spa
A couple of months ago, we had the pleasure of being hosted by I'M Hotel in Makati, our first luxury staycation ever. I'M Hotel is the first 5-star hotel in Poblacion, Makati. It is still on a soft-launch status, so now is a great time to give it a try. Every nook and cranny of its 434 rooms and suites looks (and smells) fresh. It houses impressive dining options including Empress Jade, which puts an innovative, contemporary twist on traditional Chinese dishes (we tried it and it's super delish!) and Bloom Restaurant, which serves international cuisines buffet-style. There's also an acrylic-bottomed infinity pool that makes waves just above the lobby, taking the art of people-watching to a whole new level. Haha.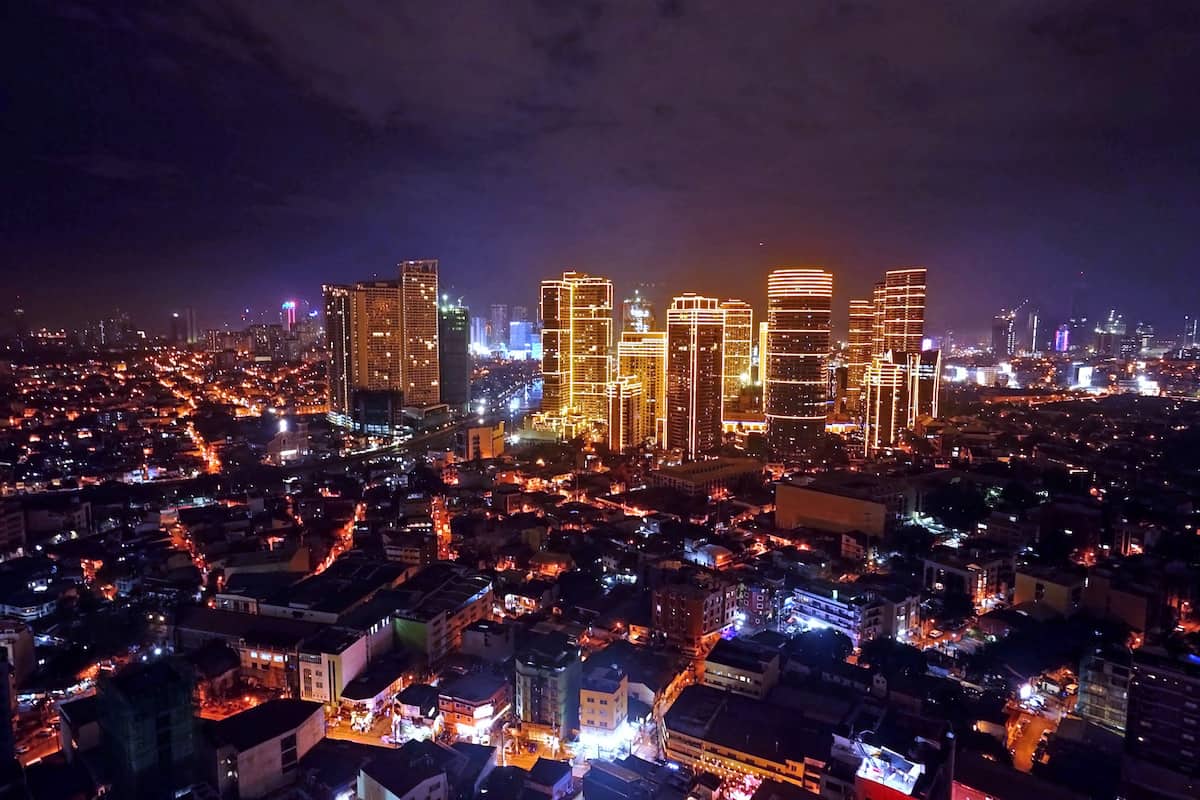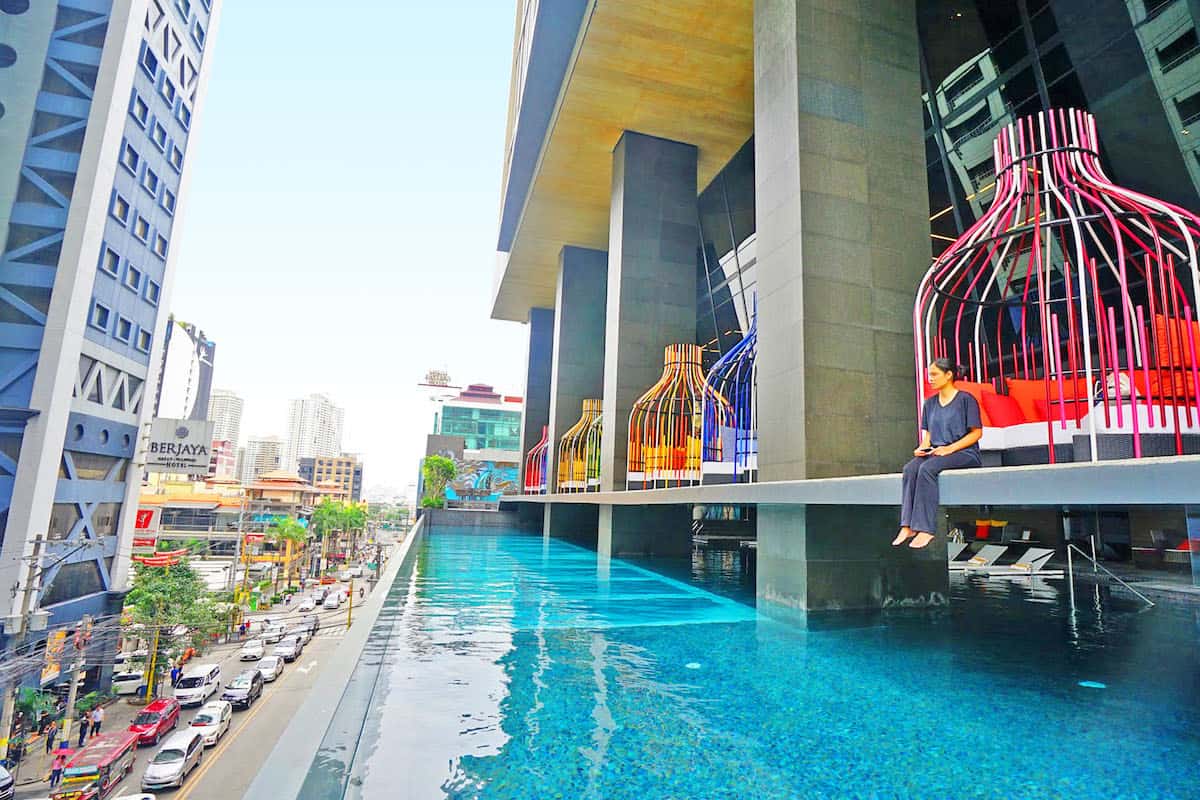 But the most remarkable facility inside the hotel is its massive 3800-sqm Onsen Spa, the largest spa in the country, with communal beds, private jacuzzi or steam rooms, relaxation lounges, and a buffet restaurant, among others. The centerpiece, of course, is its onsen which boasts a "unique carbonated bath technology" from Japan. It's about time that you treat yourself to a well-deserved luxurious pampering!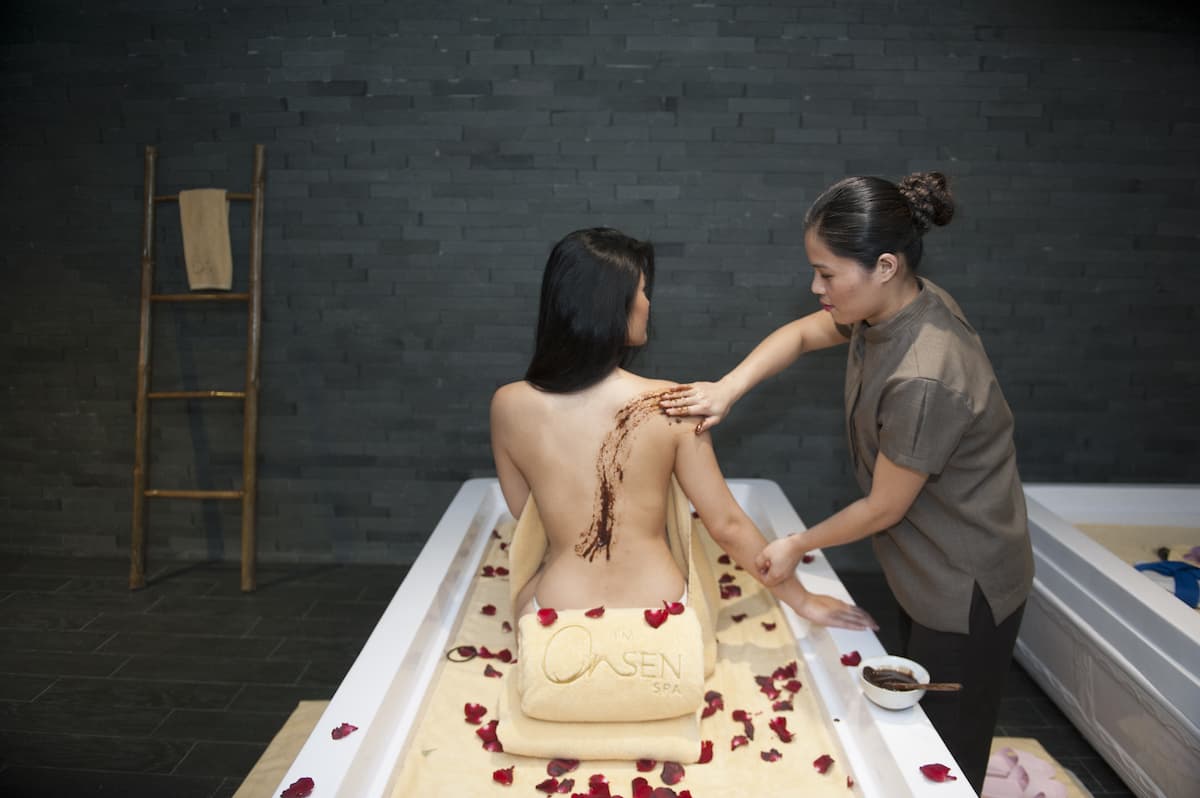 As an introductory promo, I'M Hotel Onsen is offering the following for P1,500 nett.
any 60-minute spa treatment
lunch or dinner buffet
access to Wellness Suite (onsen, steam and sauna)
The P1,500 is the weekday rate (Monday-Thursday) and doesn't include taxes yet. On weekends (Friday-Sunday), the rate is P1,800. If you're visiting anytime during meal hours (12-2pm, 6-8pm), you can enjoy the full international buffet. Otherwise, there's a hotpot buffet. This introductory offer lasts until end of May 2017 only.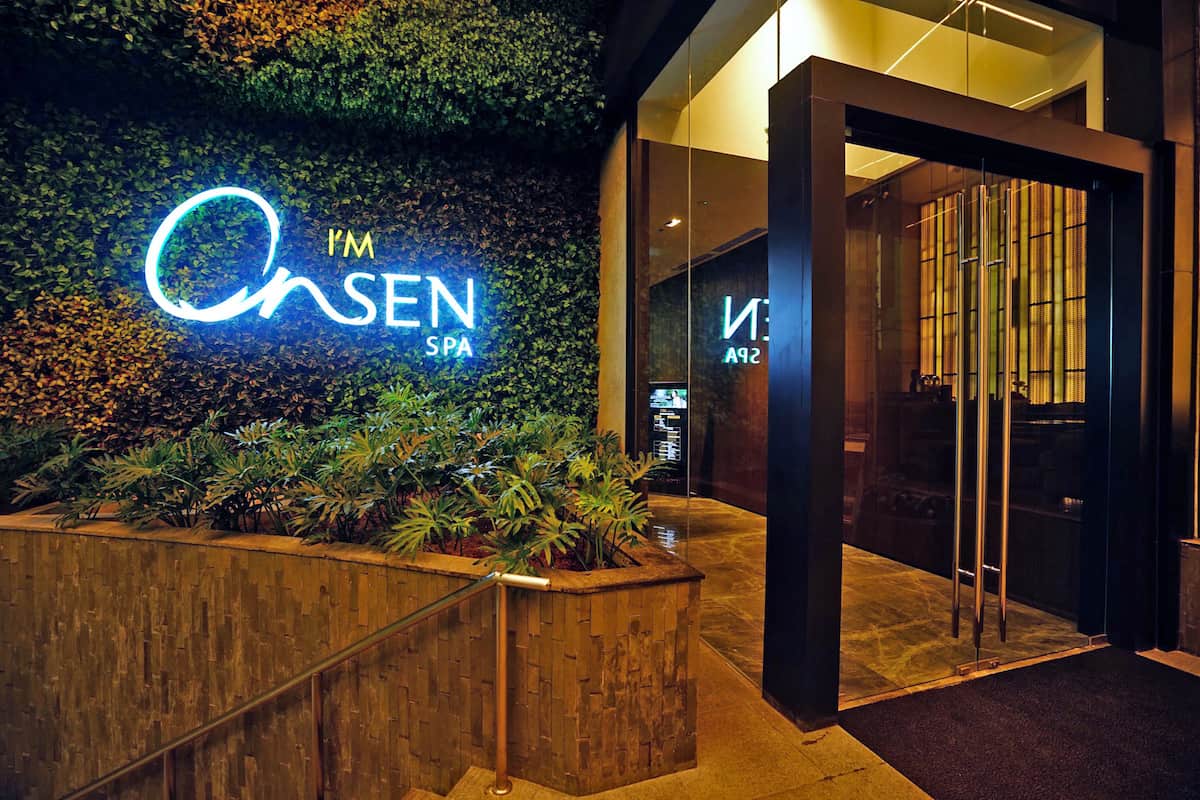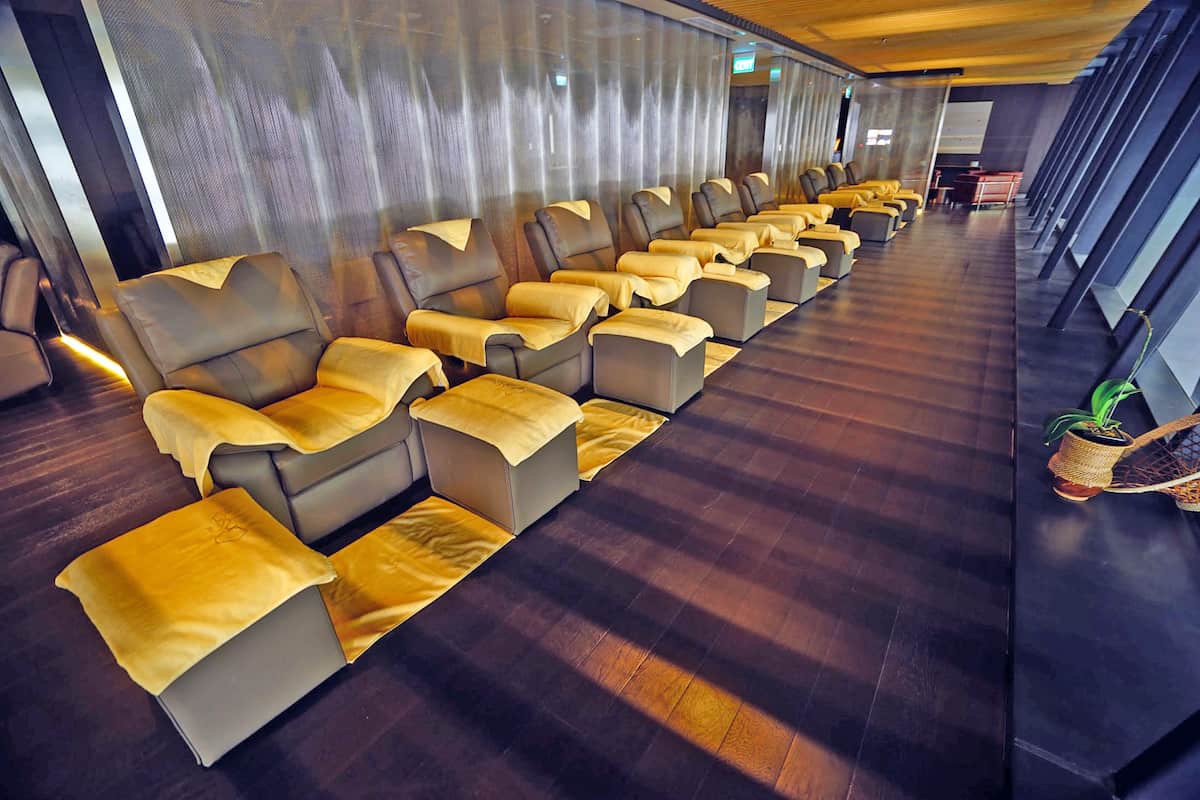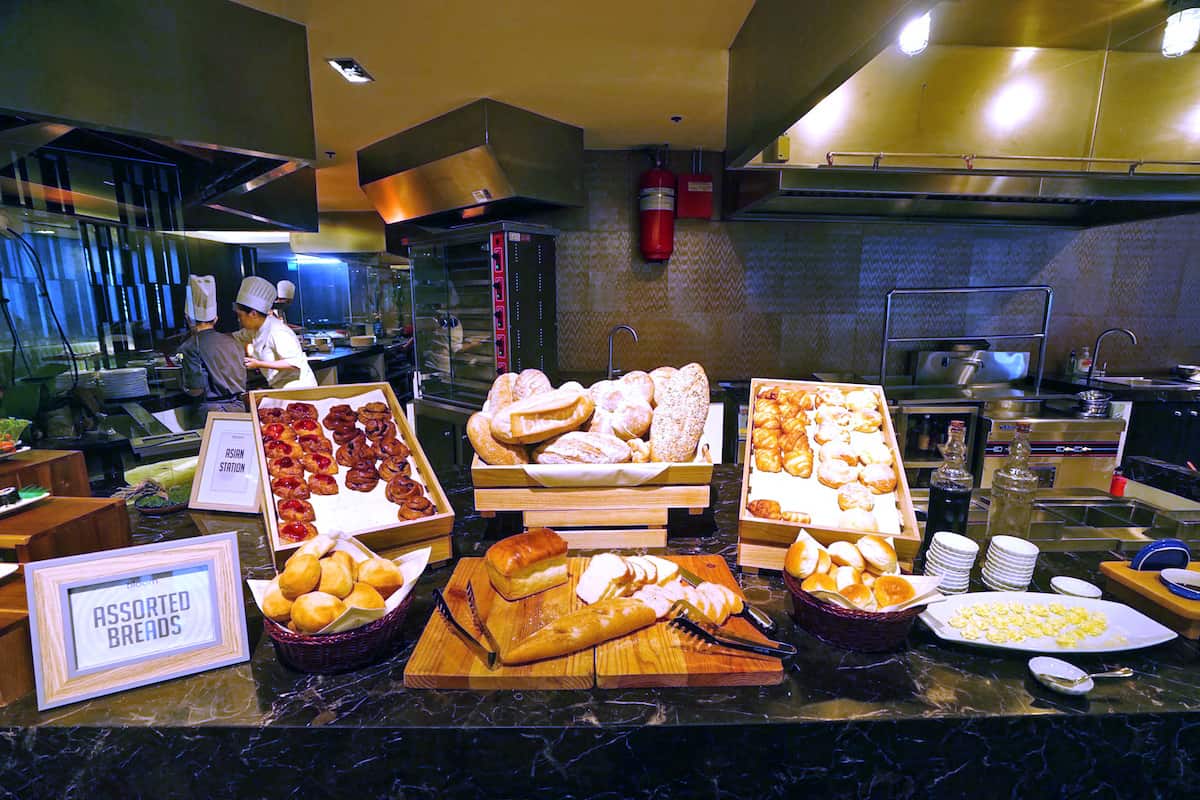 But here's another good news. On top of that, you can avail of their 5+1 promo (Monday-Thursday). This means that if you're a party of six, the sixth person can enjoy the same package for free. (The lowest priced bill will be waived.) Promo open until end of April 2017.
Note: Prices may have changed already since we wrote this article. Double check with I'M Onsen Spa for the updated rates.
Ayala Museum
If, for whatever reason, you can visit only one museum in Metro Manila, make it this one.
Established in 1967, the Ayala Museum has been cradling important cultural and historical artifacts that will surely redefine how Filipinos look at its past. Among its many collections are 60 handcrafted dioramas, documenting the country's history; and artworks by three of the greatest Filipino painters — Fernando Amorsolo, Fernando Zobel, and Juan Luna.
But the most arresting treasure inside the museum is what's on permanent display on their top floor — the Gold of Ancestors Exhibit. It's something I had always wanted to see since I was shookt by a Cheche Lazaro documentary on TV. It narrates and showcases over a thousand gold artifacts on display, an undeniable proof of our forefathers' highly sophisticated way of life that burgeoned in the 16th century, even before the Spaniards set foot on Philippine soil. From the intricately molded golden sashes to the highly ornate diadems, these golden pieces give new light to how you imagine our ancestors lived back in the day. And that, my friend, is priceless.
Opening hours: Tuesdays to Sundays, 9 am to 6pm
Admission Fee: P425 (regular), P300 (students)
Food Parks
Outside the Philippines, Manila isn't particularly famous for its food. Yet, every local knows that the city is brimming with an assortment of dining options. Over the past couple of years, food parks have sprouted in major foodie districts like Maginhawa and Kapitolyo. While some are arranged in an outdoor setup, others like Marikina's Truck Park and Crave Park, Megamall's Makansutra, Quezon City's Grub Hub, and Kapitolyo's Food Haven are housed indoors.
Climb Central
It looks like indoor climbing is going to be the latest trend to sweep Manila. The biggest indoor climbing facility in the metro, Climb Central is a 422sqm gym with a 750sqm climbing area. It's housed in the Portal at Greenfield District. I live nearby and I would always pass by (and get curious) when it was still being built. And I remember getting intimidated by it every time. But the thing is, Climb Central is specifically designed for beginners, so even if you're a climbing virgin first-timer, you'll find a program suitable for you.
Opening hours: Mon-Fri 1pm-10pm; Sat-Sun 10am-10pm
Rates: P400 per person (+ P200 one-time registration fee)
Escape Rooms
Not the city, but a room packed with mystery! Live escape rooms have been around for a few years now, and it looks like they're here to stay. It has become a favorite pastime for barkadas and team-building activity for working groups. Not only is it thrilling, it also tests your problem-solving and detective skills.
Here are some of the most popular mystery rooms in the metro:
Breakout Philippines
Location: Paragon Plaza, Reliance St. corner EDSA, Mandaluyong City
Operating Hours: Friday-Sunday, 10am-11:30pm, Monday-Thursday, for private reservations.
Mystery Manila
Location: 2nd floor, G. A. Yupangco Building, Jupiter St., Brgy. Bel Air, Makati City
Opening hours: Mondays-Fridays 1pm-9:30pm, Weekend/Holidays: 9am-9:30pm
---
2️⃣0️⃣1️⃣7️⃣ • 4️⃣ • 8️⃣