Since the implementation of the community quarantine in order to slow down the spread of the COVID-19 virus, we have been spending our days at home. Suddenly, our online feeds are filled with friends sharing the goodies they baked or cooked. Many of us finally had the time to practice the projects we had set aside for so long.
If you feel like you have an untapped talent in the kitchen but don't know where to begin, you can find plenty of resources online to get you started. Brands, vloggers and skill-sharing websites have been giving free online courses. In addition, Klook and Arigato Japan have also launched its home-based experiences including food-related DIY workshops that you can do at home.
Here are some suggestions! We also provided links where you can see the details and book.
WHAT'S COVERED IN THIS GUIDE?
Basic Bartending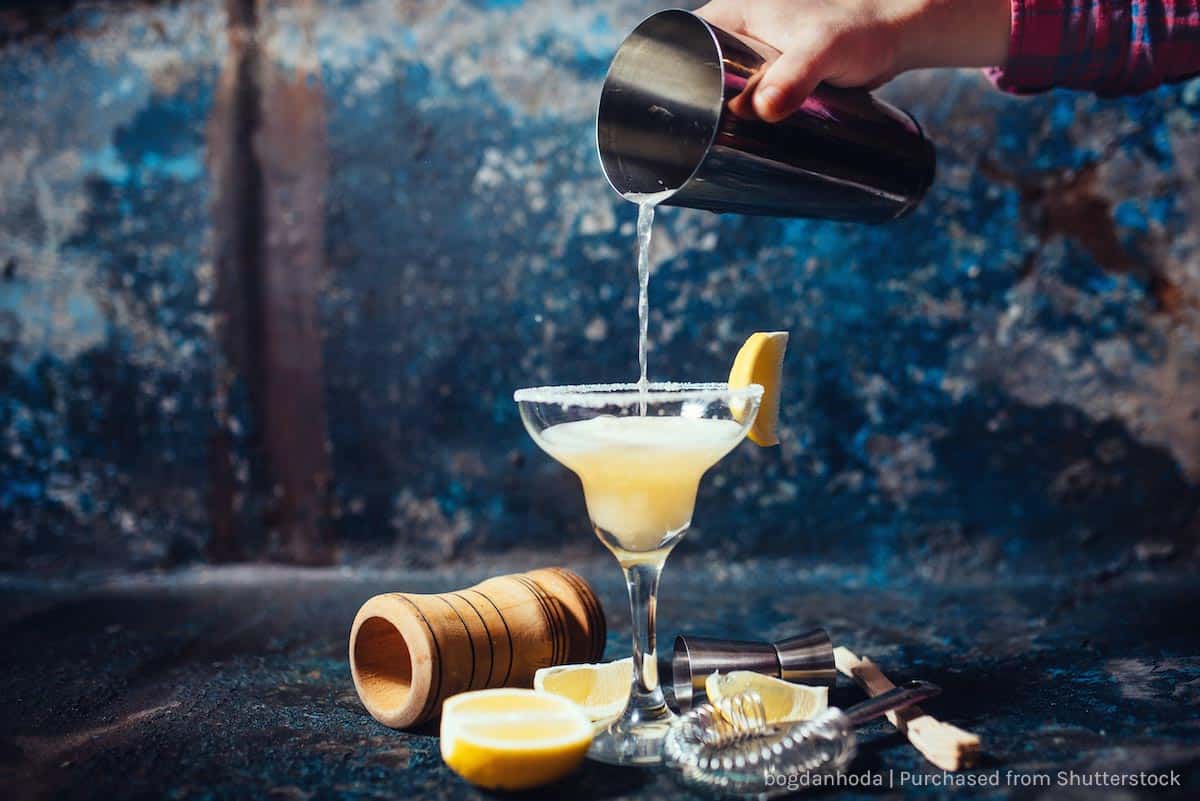 Now that many areas are lifting the liquor ban, cocktail enthusiasts are rejoicing, but what to do when mass gatherings are still prohibited? Concoct your own drinks at home!
There are several bartending courses online. The one on Klook will teach you how to make simple cocktails by showing you basic bartending techniques. Just follow the lead of the professional instructors/bartenders.
Arigato Japan, on the other hand, offers a cocktails connections experience: "making inspired DIY cocktails while learning about Japanese ingredients and influence in the craft cocktail world!"
Cheers!
✅ BOOK KLOOK BARTENDING COURSE HERE!
✅ BOOK ARIGATO JAPAN COCKTAIL EXPERIENCE HERE!
---
Coffee Brewing Kit with Online Class Voucher

Hello, coffee addicts! Want to level up and enrich your knowledge about coffee? This coffee-brewing starter kit will also grant you access to a live class on Saturdays (2:00 PM – 3:30 PM). Decide on the live class schedule and coordinate with the management. Select your pick-up date for the kit — Thursdays and Fridays only.
✅ GET KIT + ONLINE CLASS VOUCHER HERE
---
Basic Baking
Baking has become one of the most popular pastimes since the quarantine was implemented. Our feeds suddenly became a parade of bread and pastries! Ube-cheese pandesal is one of the items that trended.
If you want to learn the very basics of baking — including the common ingredients, how they interact, and what tools to use — this FREE online Science of Baking class on Instructables will help you get started.
If you love chocolates and pastries, you can avail of Auro's Home Baker's Kit on Klook. Each kit includes dark chocolate coins (1kg), milk chocolate coins (1kg), white chocolate coins (1kg), and cacao nibs (150g).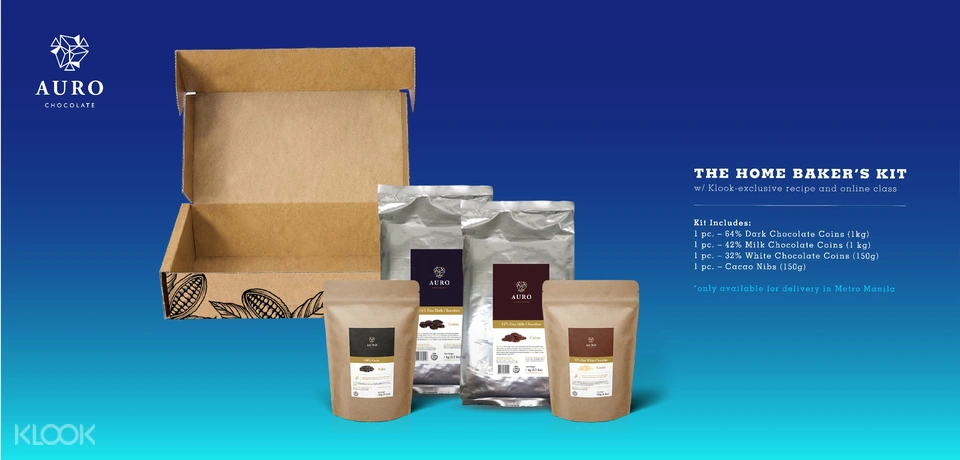 For bakers (veterans or newbies), you can have this kit delivered to your house if you are residing anywhere in Metro Manila. Get an exclusive dessert recipe when you book the kit with Klook.
✅ GET CHOCOLATE HOMEBAKER'S KIT HERE
---
Basic Cooking
Another FREE online course available on Instructables is a cooking class!
Of course, nothing beats enrolling at a cooking school where you can learn hands-on all the skills you need for a culinary career. But if you want to have a grasp the basics or simply want to test the waters, you can take an online course. Some of the topics that are covered are using the knife, pan frying, stewing, roasting, and more.
Oh by the way, if you're interested in a plant-based diet, our friend Celine Murillo of Plant Power Pinay shares how she prepares her meals using plant-based ingredients.
Learn how you can replace animal by-product ingredients with plant-based ones through her videos. You can also follow her on Instagram account.
---
DIY Herb Gardening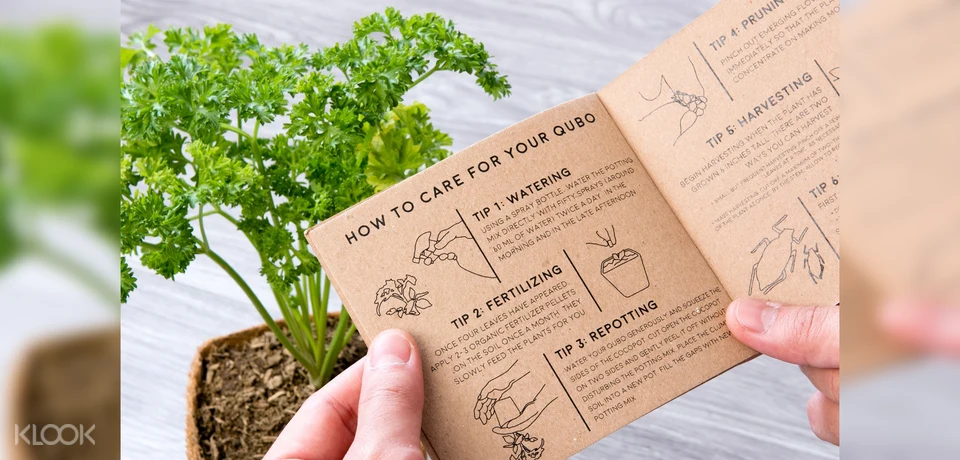 For most people, gardening is therapeutic. During this community quarantine, some have turned to gardening to pass the time or to relieve stress. Foodies will be happy to know that you can have your own edible herb garden kit and have it delivered to your home (Metro Manila area only). Choose from these five bundle options:
Italian Cuisine Bundle
Asian Cuisine Bundle
Tea Time Bundle
Steak Seasoning Bundle
Salad and Garnish Bundle
✅ GET GARDEN KIT HERE
Aside from Klook, MNL Grow Kits also promote urban gardening. The idea (and tagline) #SeedTheDifference one plant at a time gave birth to organic plant kits, the first in the Philippines. Their products include Herb Kits and Vegetable Kits under the Organic Grow Kits category.
You can check their official website for the lists of other products, how to grow your plants, and ordering and pick-up guidelines.
---
Green Tea Brewing
Arigato Japan has come up with an interactive way for people to experience Japan while at the comfort of their homes — a virtual green tea brewing session. Green tea is one of the notable products of Japan and an important part of the culture. When you join this online experience, you will learn more about the importance of green tea, how to prepare and brew it correctly, what are the perfect food to pair with it, and other helpful tips. For the schedule, make sure to check the timezone for the correct time. But don't worry because the website has a timezone converter.
---
Pasta Making
Instructables also have a video-based online course for those who want to learn the basics of pasta making!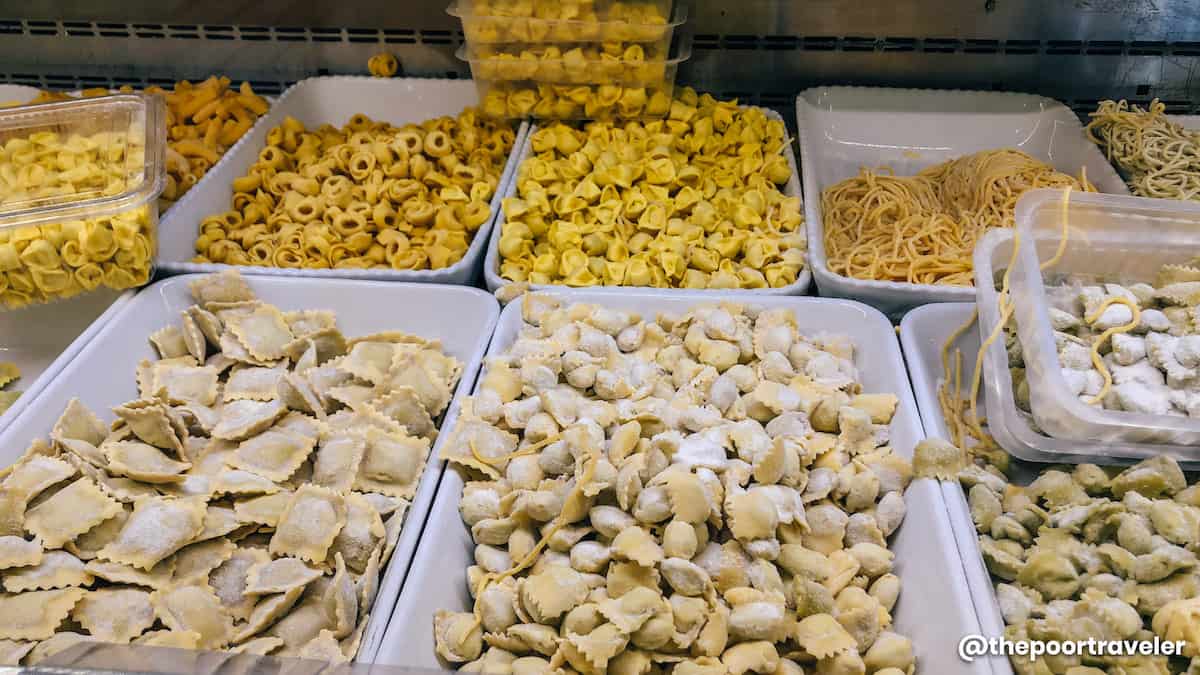 Pasta is one of the most loved foods around the world. By the end of the course, you should be able to learn how to knead, cut and shape dough as well as cook sauces; and identify and make various types of pasta — from simple traditional tagliatelle to more complex ravioli.
---
Basic Food Plating Techniques
The Institute of Culinary Education demonstrates and explains the fundamental elements of food plating. Apart from making delicious meals, make food visually appetizing through the basic plating principles. This covers composition, balance, shape, and texture among others. Take note of the tips at the end of every element/subject.
---
Additional words by Yosh Dimen
2020 • 5 • 29
---