2020 • 10 • 25
After months of being cooped up inside our homes due to the COVID-19 pandemic, many of us are eager to finally get out and explore. While different types of community quarantine remain in effect throughout the country, the government recently lifted certain travel bans and relaxed many of the previous restrictions. Some destinations, from theme parks like Enchanted Kingdom to islands like Boracay, have welcomed back tourists.
That said, because the threat is still out there, there are still policies that must be followed as we move forward into what they call "the new normal". These policies may change from place to place and time to time, so it's important to be up to date with the information.
If you are planning to scratch that travel itch soon, here are the things you need to remember.
---
1. Check local government requirements and policies.
On top of the announcements made by the national government, local governments may also have additional rules. Provinces, cities, or municipalities may have additional travel requirements. For example, some cities require a negative RT-PCR test result.
Some destinations also allow entry of travelers from certain regions only. Case in point: Baguio City, which only accepts travelers from Luzon for now. There may also be a limit to the number of travelers they allow per day.
Most of these policies are very localized, so they don't usually make the mainstream news. These may also change quickly. The best way to make sure you get the latest information is by calling the local government unit directly.
---
2. Book a hotel in advance.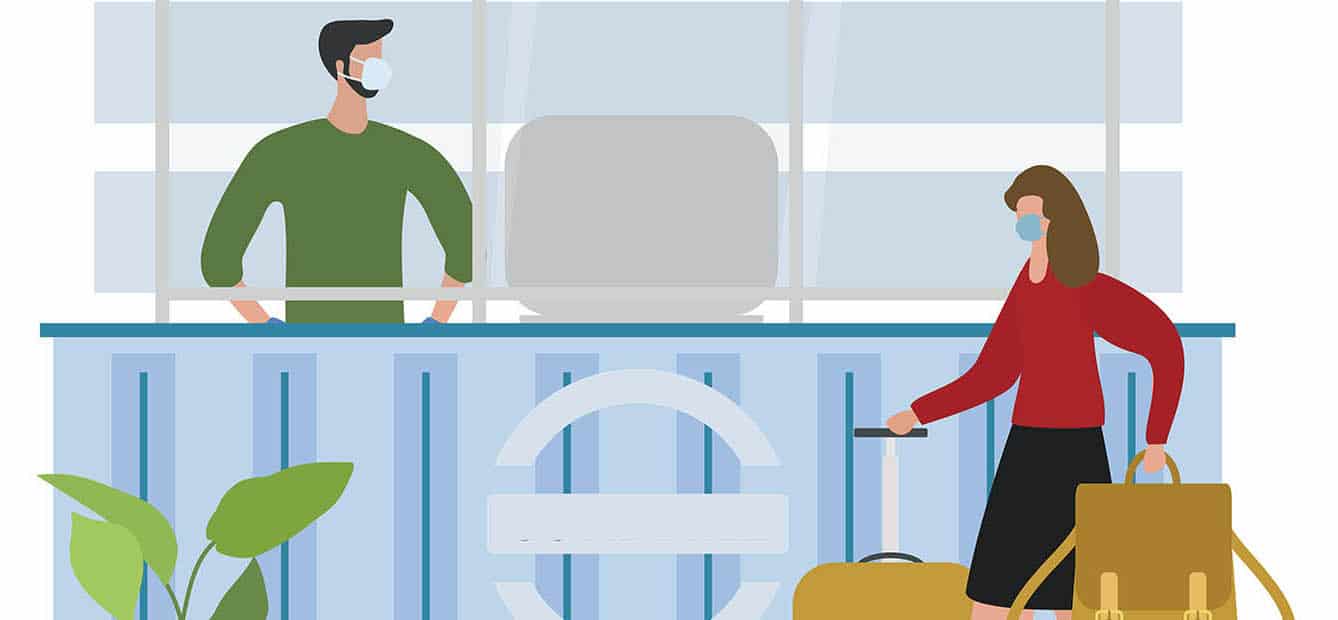 Although more and more hotels are resuming operations, there are still many that are not yet operational and those that are may not be accepting guests to their full capacity for distancing reasons.
Hence, booking a hotel in advance is more ideal. The last thing you want is to burn time searching for accommodations when you get to your destination. It's a lot safer, too, because you're minimizing possible contact. This also ensures that the operational hotels follow the proper health and safety protocols mandated by the government.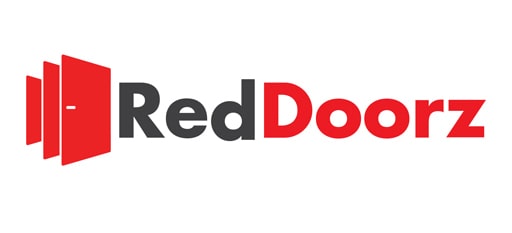 If you are conscious about the budget and worry that booking a hotel would be expensive, there are operational budget-friendly and convenient hotels that you can book online. Many of these budget hotels you can find on RedDoorz, the largest online hotel management and booking platform in Southeast Asia.
Aside from strictly following government policies, RedDoorz also launched an industry-wide cleanliness and sanitation program called HygienePass. This will help travelers to easily identify 'safe' hotels that implement and maintain health and sanitation measures.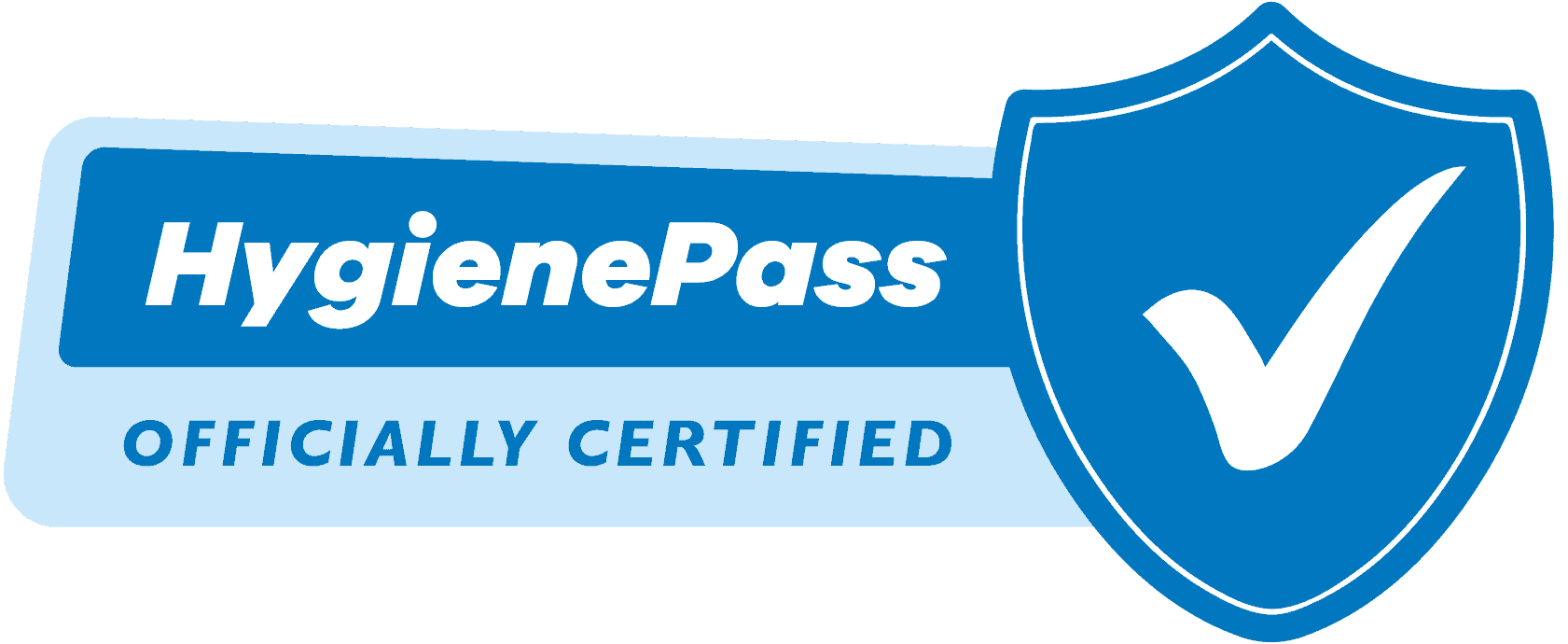 There are currently more than 100 hotels that are HygienePass Certified that you can find on the RedDoorz app, including the following: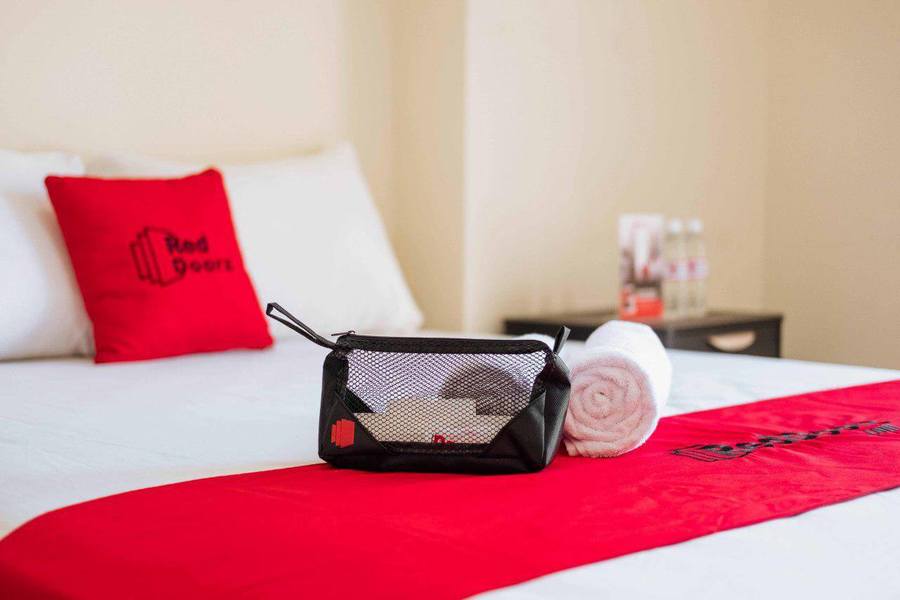 RedDoorz @ EDSA Pasay Metro Manila
RedDoorz Plus near San Pedro Cathedral
RedDoorz Plus @ Poblacion District Davao
RedDoorz @ Kilometer 1 Roxas City
RedDoorz Plus @ E Rodriguez corner Banawe Metro Manila
Reddoorz @ P Florentino Street Sampaloc Manila
If you're planning to travel soon, here's a special discount code that you can use to score extra savings! It only works on the RedDoorz mobile app, so download it here: iOs link, Android link.
❗️❗️❗️HYGIENEPASSPRTRVLR❗️❗️❗️
*Valid for one time use for bookings for check-ins starting October 13 to December 21, 2020
---
3. Confirm status of attractions and their opening hours and policies.
Many attractions we used to enjoy pre-pandemic have reopened but they may have slightly tweaked their policies including operating hours and entry requirements. Most will probably still require a face mask and a face shield, and will implement age limits more strictly.
If you're planning a trip, it is best to check each attraction to see their schedules and rules as a lot may have changed since they reopened. You can either check the website of the attraction you want to visit or call them to know these details.
---
4. Check available public transportation options.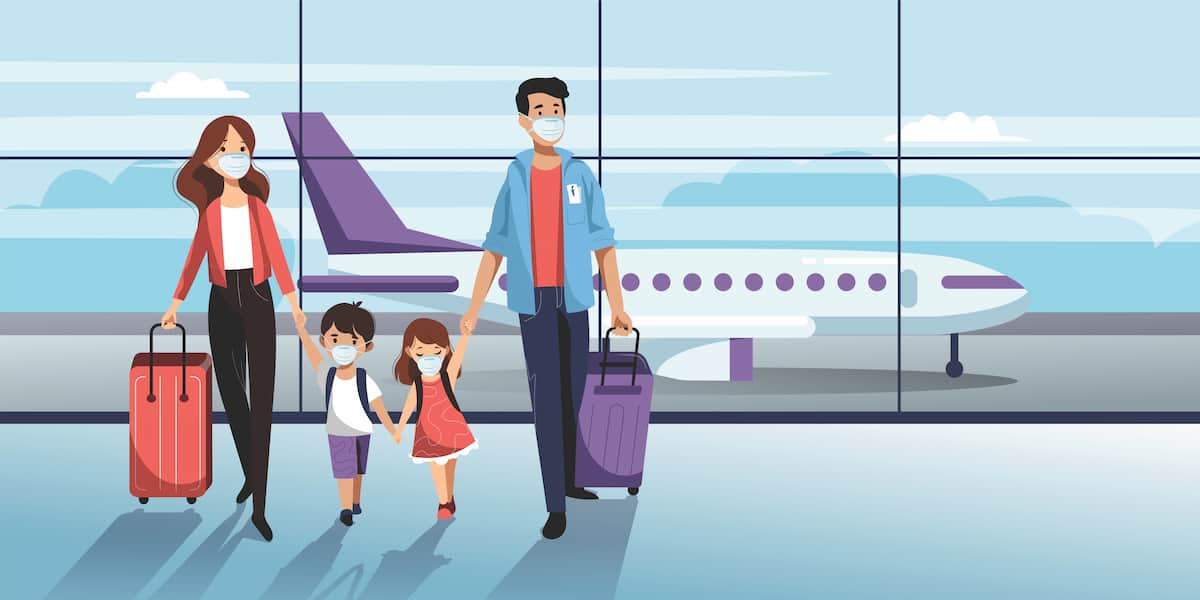 If you can, it is best to travel using your own vehicle. But since not all of us have this option, what you could do is check the available public transportation options in advance. This includes land transportation and flights to your destination.
Since public transportation have been regulated and is operating at limited capacities, you should check if they have a schedule and if they require an advanced online booking.
For flights, airlines now implement contactless flight procedures. They also require a signed Health Declaration Form. Check with your airline for their detailed policies.
---
5. Bring your own PPE items.
Although a lot of public places have areas for sanitation and hotels may provide masks and alcohol, it would be better to bring your own. Wearing PPE items such as mask and a full-face face shield is required in many establishments and on public transportation including airplanes.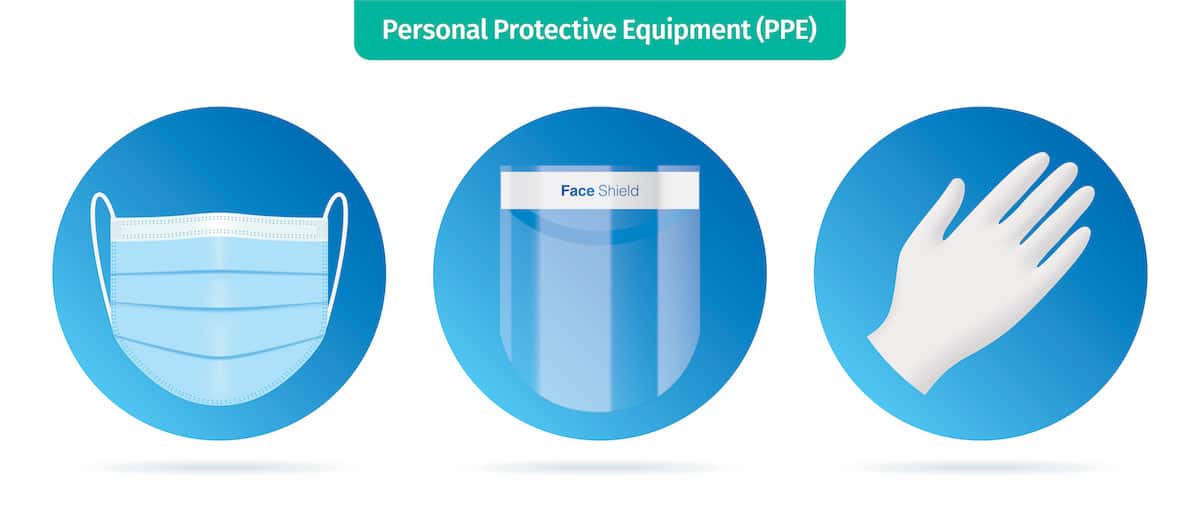 For alcohol and hand sanitizer, make sure that you have enough to last the entire day so you don't need to worry about it as you explore.
---