2011 • 1 • 24
We stayed for over an hour at the Chocolate Hills and drank as much buko juice as we could. At this point, the whole countryside tour had gotten tiring as much as it was exciting. Sitting in the van for hours was more exhausting than we expected.
Our next stop was the Simply Butterflies Conservation Center which houses a butterfly garden, a restaurant and more. It is Bohol's first butterfly livelihood breeding program aiming to protect the butterfly population through breeding and releasing and plant research.
The Center is located in the municipality of Bilar, around 40 kilometers from the city of Tagbilaran. It is only 5 minutes from the Bilar Man-Made Forest.
We paid the P50 entrance fee and a tour guide ushered us through the entire experience.
The Conservation Center harbors a Butterfly Garden, a colorful landscaped garden full of flowering plants and of course, butterflies. Our guide said that more than 60 species of butterflies come to the garden.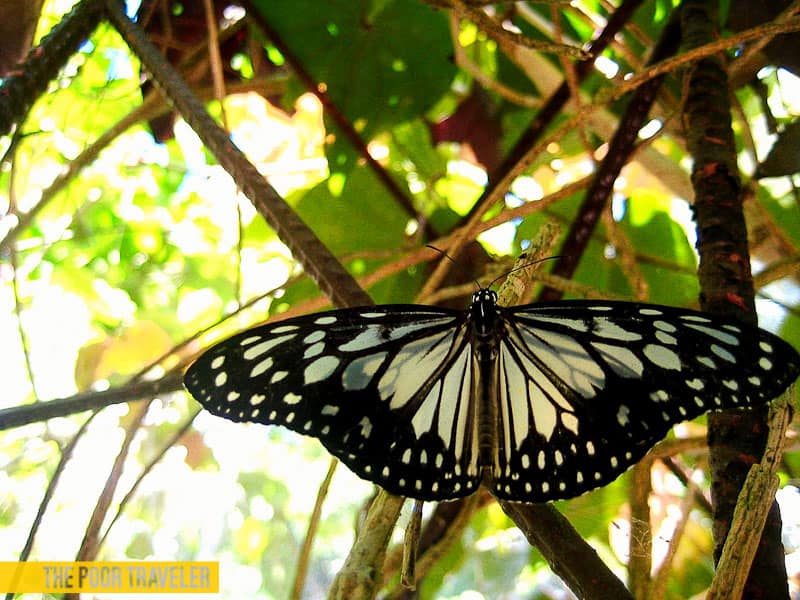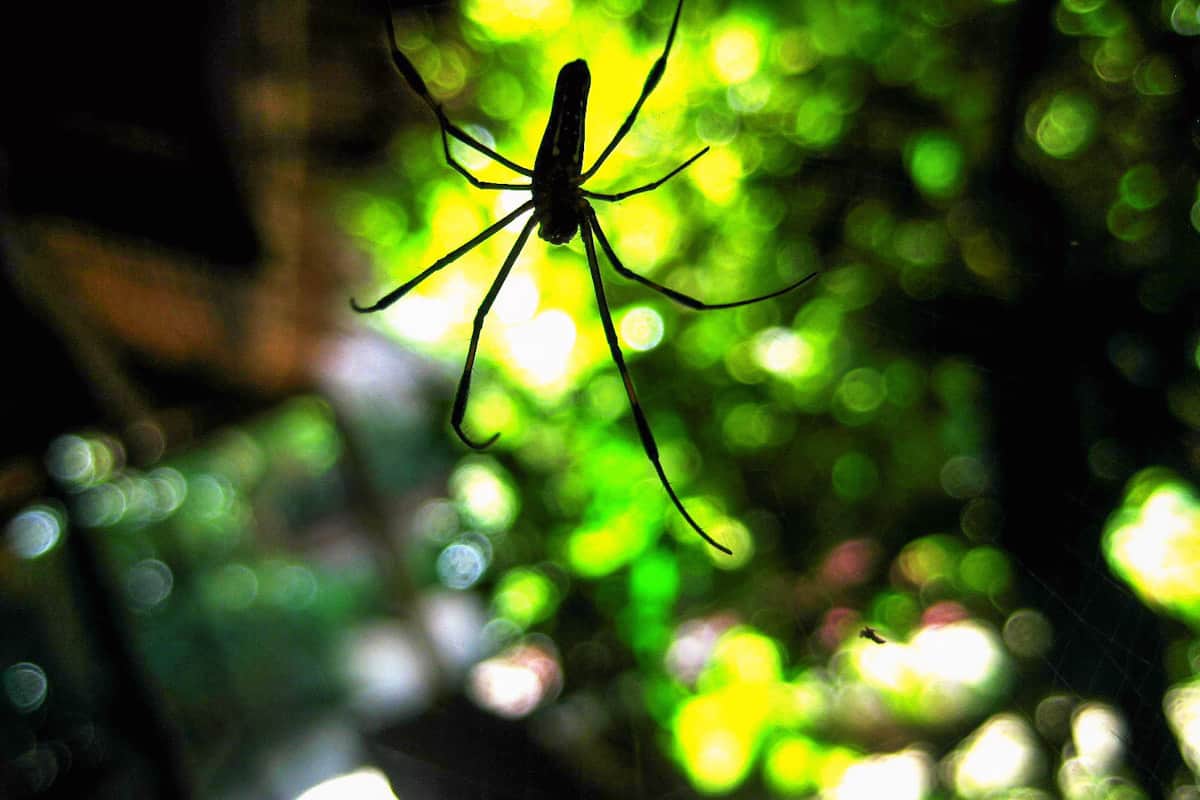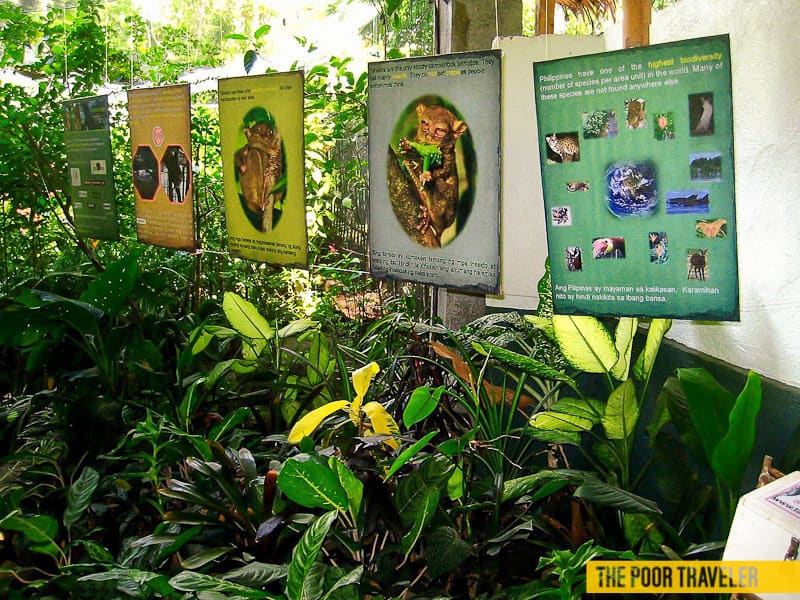 There was also a Butterfly Enclosure. It was a part of the garden covered with nets. Inside were more butterflies just flying around, playing, feeding and breeding. They said that over 20 species of local butterflies were inside.
After our tour, we had our obligatory picture-taking.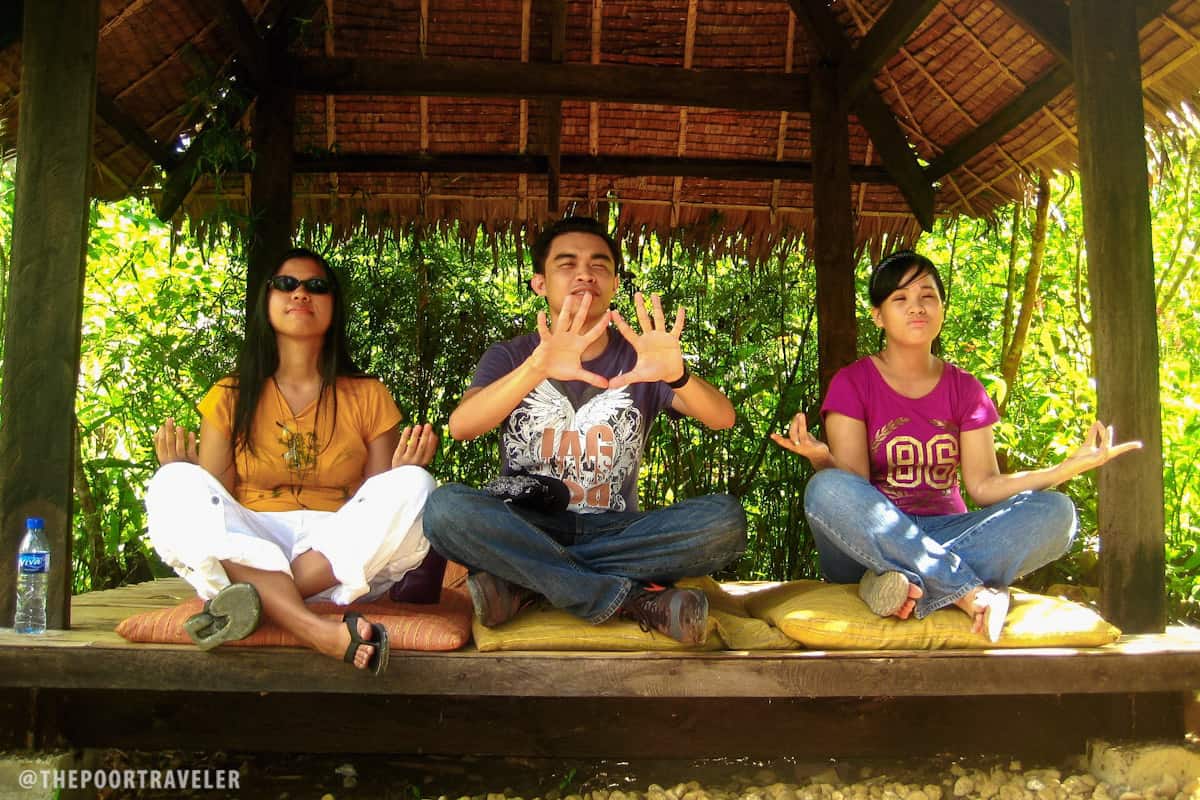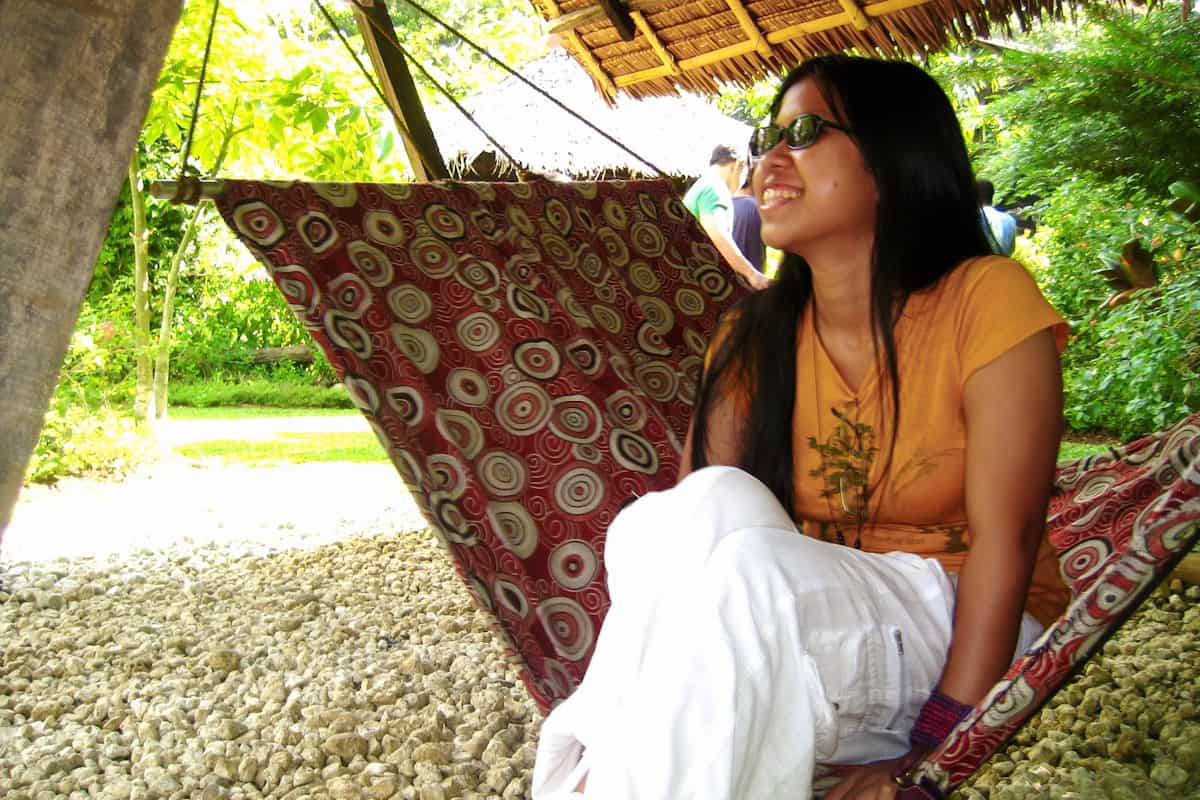 Truth be told, the place was pretty but there was nothing that sets this butterfly garden apart from those found in other parts of the country. I guess when you've been to one butterfly garden, it's like you've been to all of them. But it was okay. We know that our P50 entrance fee would be spent in the development of this place and protection of the butterfly species in Bohol.
How to get to Simply Butterflies Park: From the Tagbilaran airport, take a tricycle to the Bus Terminal and board a bus to Bilar or Carmen. Ask the driver or conductor to drop you off at Simply Butterflies Center. If you're taking a travel package, you may ask the tour operator to include it in your itinerary.
Entrance Fee: P50 per person