What happens when you put eight overworked corporate slaves together on one beach? Riot, maybe. But not when you're us. In that case, well, nothing much. Just a quiet time lazing on the sand and feeling all emo while watching the waves.
Two days of touring left us totally drained out of energy. For our third day, our original plan was to go to Danao Adventure Park, an adventure destination in Bohol, for some ziplining, kayaking and trekking. But our first two days in Bohol proved to be extremely exhausting so we decided to just stay and spend the day relaxing at the beach.
Panglao Island is skimmed with a number of white beaches. Located near the southwestern tip of the main island of Bohol, Panglao is connected to Tagbilaran City by a bridge. It comprises two municipalities — Dauis and Panglao, both cradling stretches of coral white sand. Here are six of them:
WHAT'S COVERED IN THIS GUIDE?
1. Alona Beach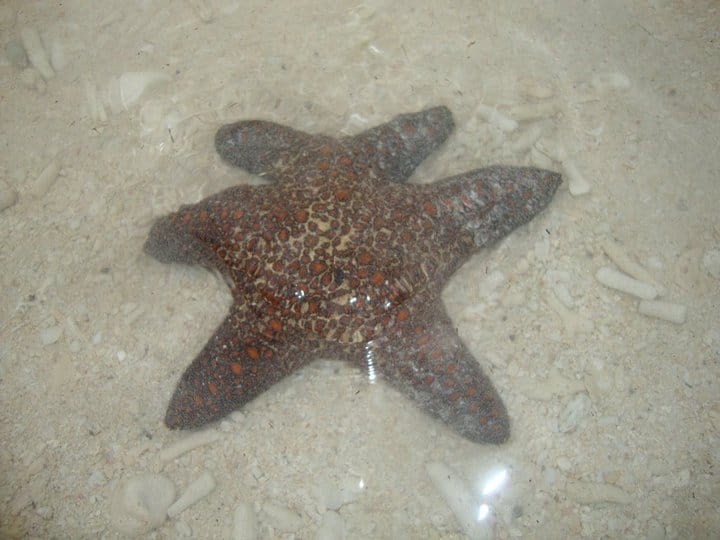 Located in Barangay Tawala, Alona Beach is probably the most developed beach in Panglao, if not in Bohol. Many beachfront restaurants and resorts in Panglao stand on this beach. Alona is a kilometer and a half long, bookended by rocky cliffs. Just 40 minutes away from the city center of Tagbilaran, it can easily be reached by tricycle.
---
2. Bagobo Beach
Nestled in Barangay Libaong, Bagobo Beach faces Arco Point, a popular diving spot, separated by a very shallow water. Also called "Hole in the Wall," Arco Point is an underwater opening that is inhabited by a diverse array of marine wildlife including Raggy Scorpion Fish, Cardinal Fish, and species of eels, wrasse, groupers and butterfly fishes. The berm of this beach is quite pebbly and rough but once you walk past it, you will be greeted by the finest sand you'll ever touch, which looks more like chalk or cornstarch.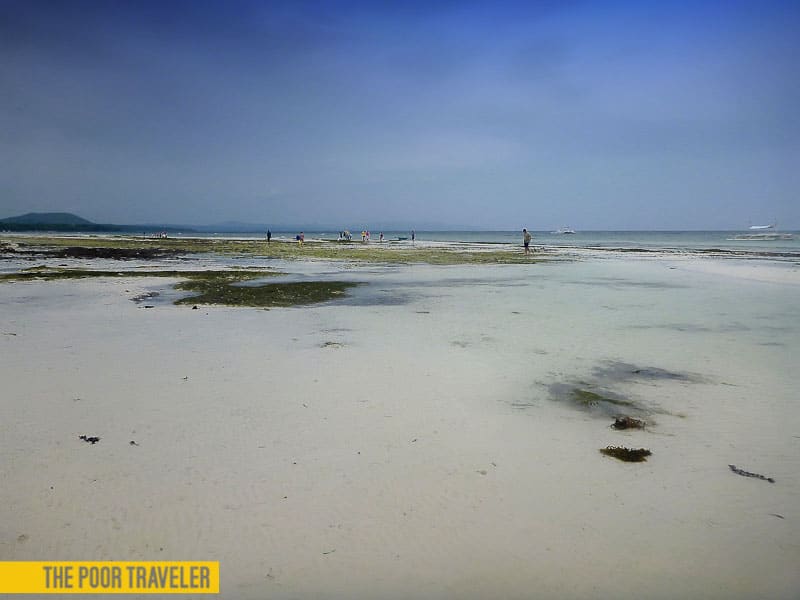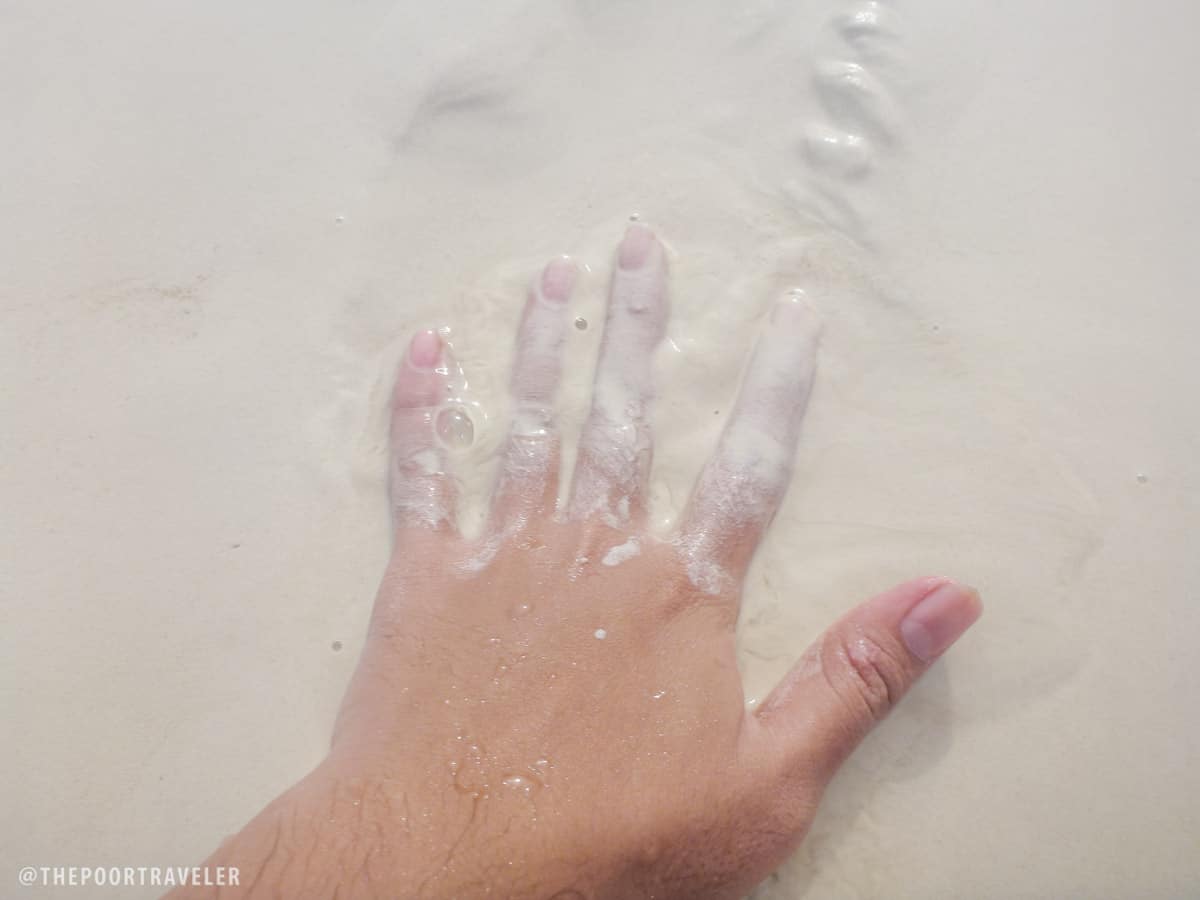 ---
3. Danao Beach
Fringing the shoreline of Barangay Danao, this beach lies next to Alona. Some of the resorts here include Alumbung Resort, Kalipayan Beach Resort, Bita-ug Beach Resort, and Bohol Sea Resort.
---
4. Bolod Beach
Like Alona, Bolod Beach is a white strip running one and a half kilometers along the shoreline of Panglao. The famous Bohol Beach Club is located here. Bolod can get too crowded especially during peak season.
---
---
5. Doljo Beach
While the seabed of Bagobo and Bolod is patched with seagrass, Doljo Beach takes pride in its crystal clear water. It is also within proximity to Doljo Point and Doljo House Reef, which are spectacular diving sites just off the coast of Panglao.
Other stretches of white sand in Panglao include Momo Beach and Batya Beach.
Beach-hopping was all we did the entire day. It was the most relaxing day of our lives.
Posted: 2011• 3 • 27
Latest posts by Yosh Dimen

(see all)