2011•4•1
For a more updated guide, visit: Puerto Princesa Travel Guide.
After checking in Casa Linda, the first item on our itinerary was Honda Bay. We initially wanted to avail of Casa Linda's tour at P1,100 per person. Since we were a group of 4, that would be P4,400 for all of us. But we had a better option.
Rewind to an hour earlier, on the way to Casa Linda from the airport our tricycle driver Kuya Ding (09186620495) talked us into just getting his services. He offered to take us to the port at Honda Bay where the boats were and take us back to Casa Linda for only P400. Wow, that's just P100 per person. We liked it, liked it very much and took it. We got his mobile number (09186620495) and promised to call him after settling down.
WHAT'S COVERED IN THIS GUIDE?
Getting There
After checking in, we somehow stayed at our rooms for an hour and then had lunch at a restaurant nearby. At around 2pm, we called Kuya Ding and he was there instantly. He picked us up at the hotel and we drove to Sta Lourdes Wharf where boats going to the islands were docked. The ride was about 30 minutes long. If you're sitting behind the driver, it could get uncomfortable so if you're a group of 4 or more and you have budget, take two trikes instead.
When we arrived at Sta Lourdes Wharf and proceeded to the Tourism Information Office there, the city tourism staff asked us to register and wait for a few minutes for our boat to be ready. The cost of boat rental was P1,100. Bigger boats cost more, around P1300 if I'm not mistaken.
Bring your snorkel gear to really enjoy this experience. There are also snorkel rentals in the area if you don't own a gear. (But if you travel to great beach destinations a lot, do yourself a favor and buy one. There are goggles for sale at SM department store that are just below P300.)
Our boatmen called us and we hopped onto his boat. They insisted that we wear the life jackets provided because it was required.
---
Pandan Island
Our first stop was Pandan Island, named after the many pandan plants on the island. What to do here? Well, aside from sunbathing, relaxing on the sand, and swimming, the best activity is snorkeling. Pandan Island is home to many species of fish underneath its clear waters. The fish were colorful and really cute.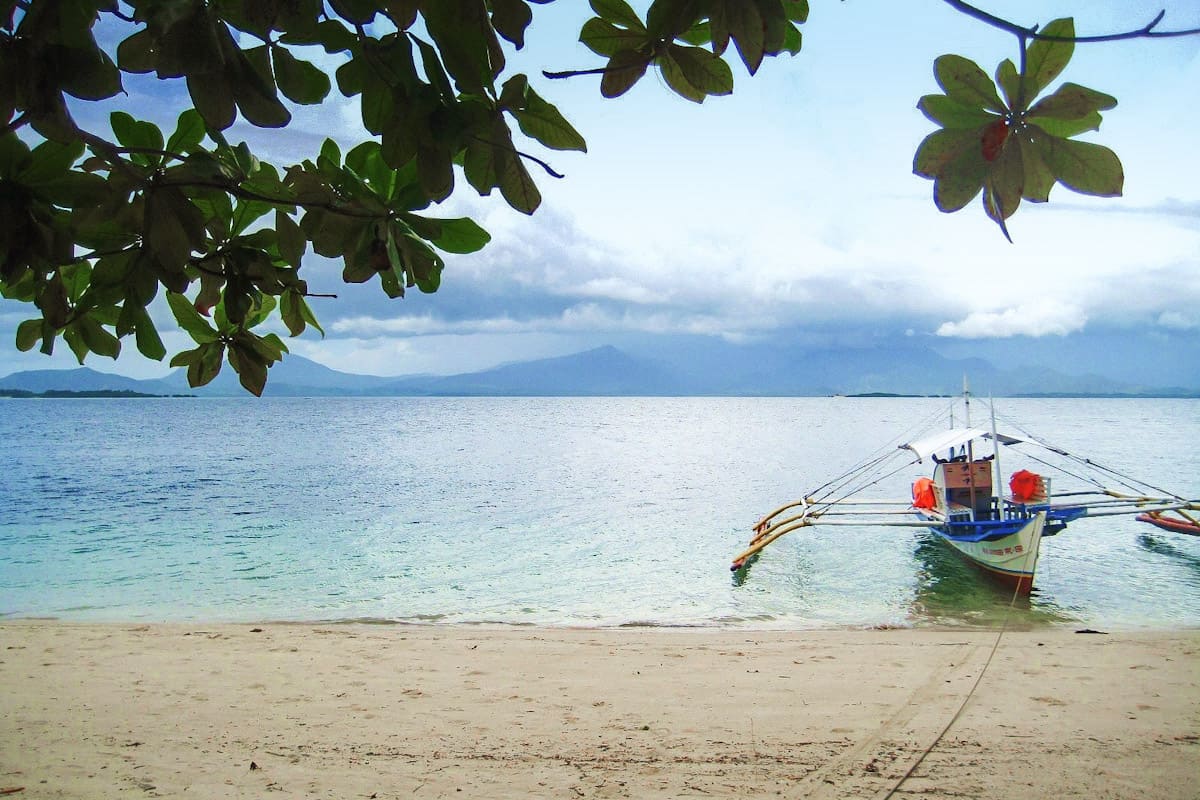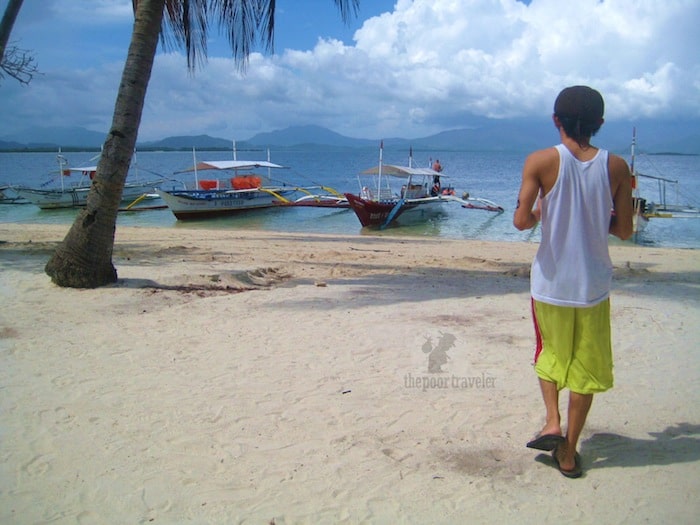 Everything is really nice in Pandan Island. The only thing that upset us was that the corals were somehow, well, dead. The corals were devoid of color. They looked bleached. We somehow tried to imagine how it looked like years before.
There are huts and cottages in Pandan Island. We didn't use any of them so we're not really sure whether you may use them for free or for a fee.
---
Snake Island
Snake Island was our next stop. Named so because it has a really long, extended sand bar that looks like a snake when seen from above. But more than the sandbar, it was again what was underneath that magnetized us. We decided to snorkel again.
I didn't know what to expect really because I noticed that it was so deep. When I finally dipped my face and look at what was below the surface, I was surprised that there were so many fish. And they were bigger than I expected. I got a little bit scared. One of the fish sort of bit my right leg. There was no wound or anything but I felt it.
---
Starfish Island
Our last stop was Starfish Island. What's interesting about this island is that there are mangroves EVERYWHERE. We decided to not swim this time and just walk on the shore and take pictures with the mangroves in the background.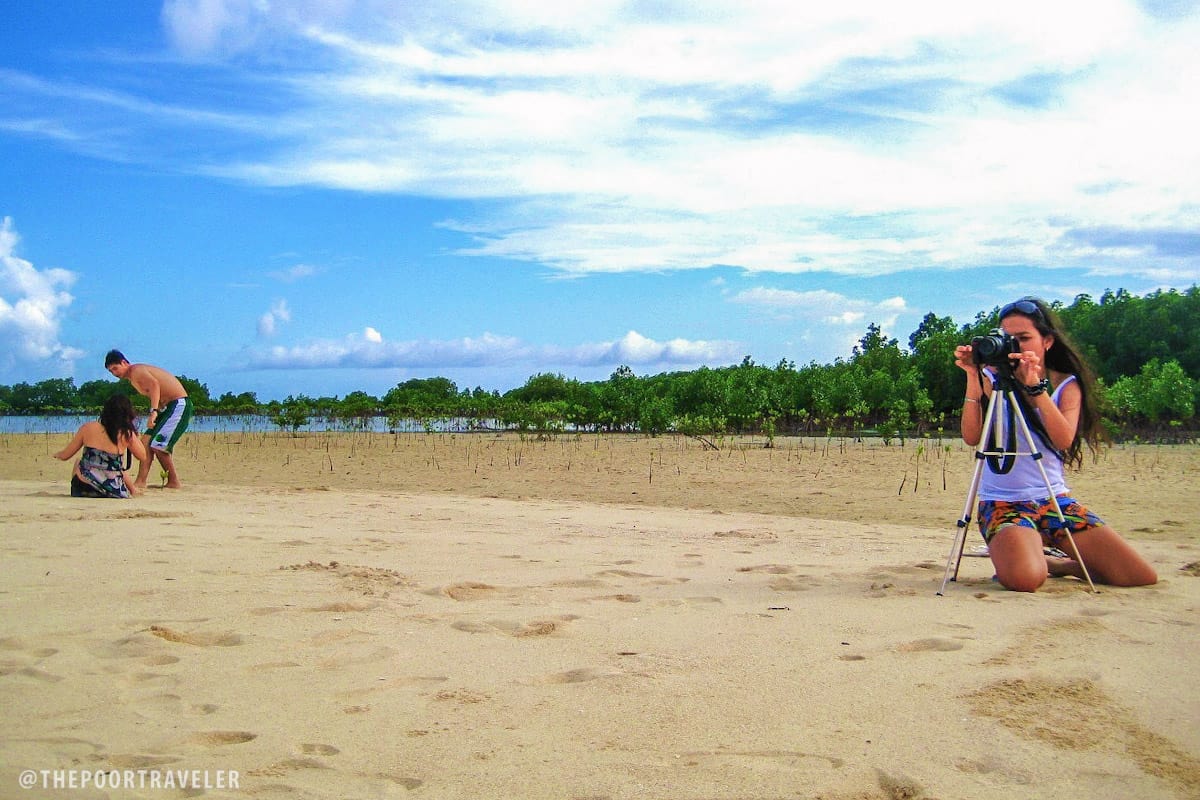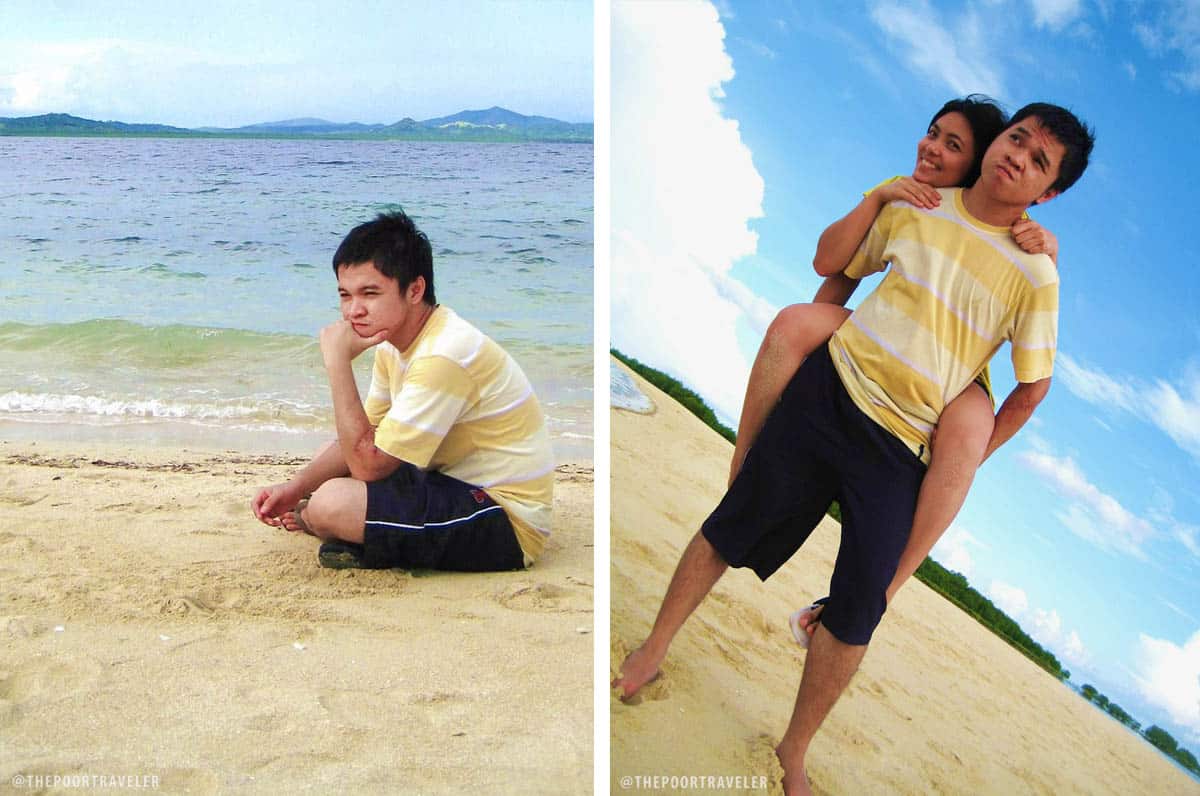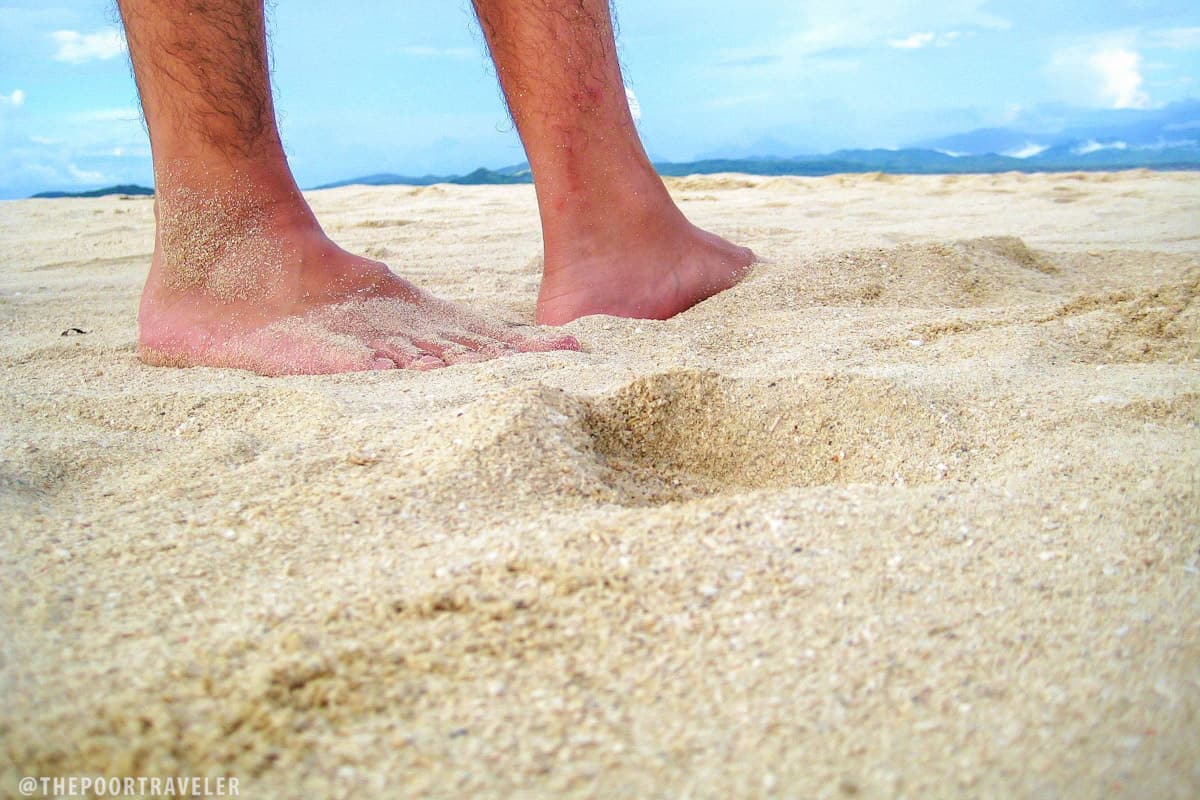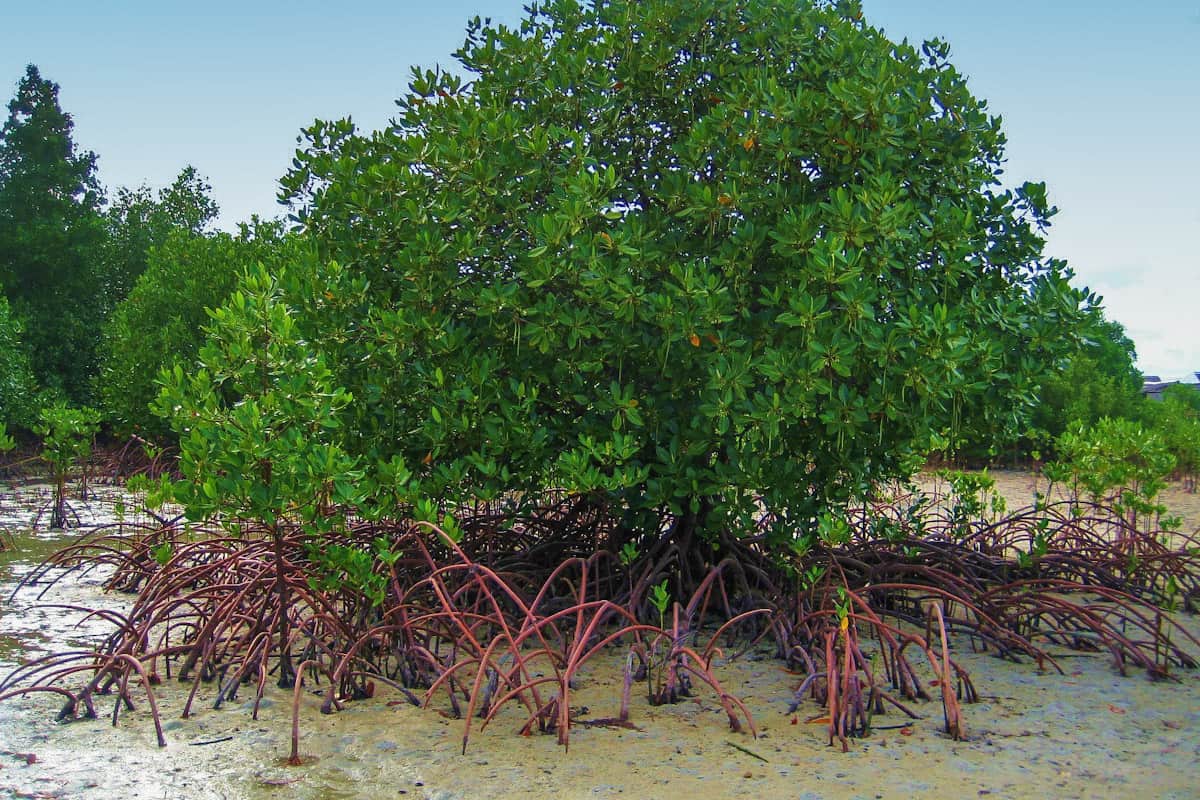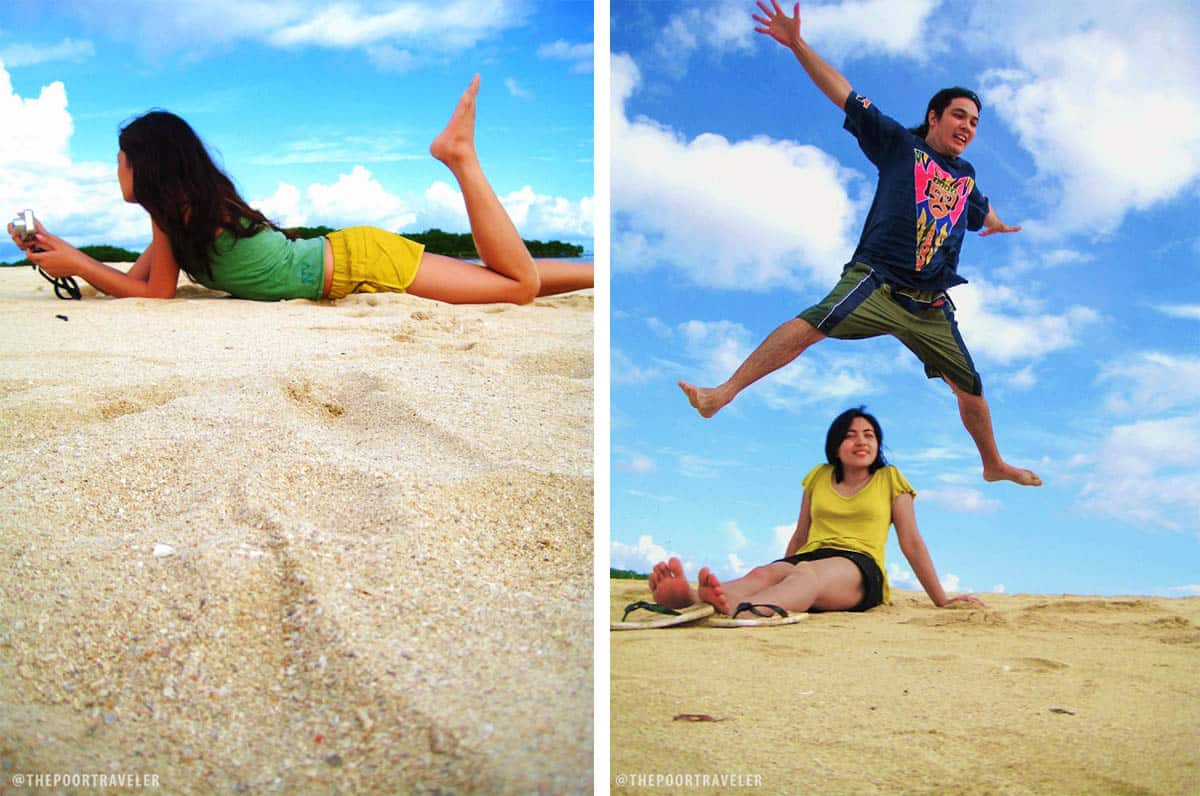 And yes, there were plenty of sea stars, too.
---
Other Islands
Aside from the three islands we visited, there are also other interesting islands in the area although tourists are not allowed access to some of them for environmental reasons. The other islands are:
Bat Island (because of the countless bats inhabiting the island)
Lu-li Island (which is visible only with low tide)
Arreceffi Island (where Dos Palmas Resort is located)
Senorita Island (a fish breeding site)
Cowrie Island
Cannon Island
Some islands collect visiting fees. Others don't. Your boatmen will tell you if you need to pay. But the price is so little I actually completely forgot about how much these are.
How to get here: From Puerto Princesa airport, just hire a tricycle to take you to Sta. Lourdes Wharf. Make an agreement with the driver to pick you up at a certain time. The rates vary but are usually within the P300-P500 range. (If you take the tours that most hotels and travel agencies offer, it's around P1,100 per person. That's way pricier than when you just take a trike.)