2011 • 3 • 27
Bohol is one of the best places I have visited. The province has so much, soooo much to offer. We stayed there for 4 days and there were still so many places we missed. Our energy level isn't really proportional to the beauty of this island province. Touring Bohol is really exhausting but every calorie we burned and second spent was worth it.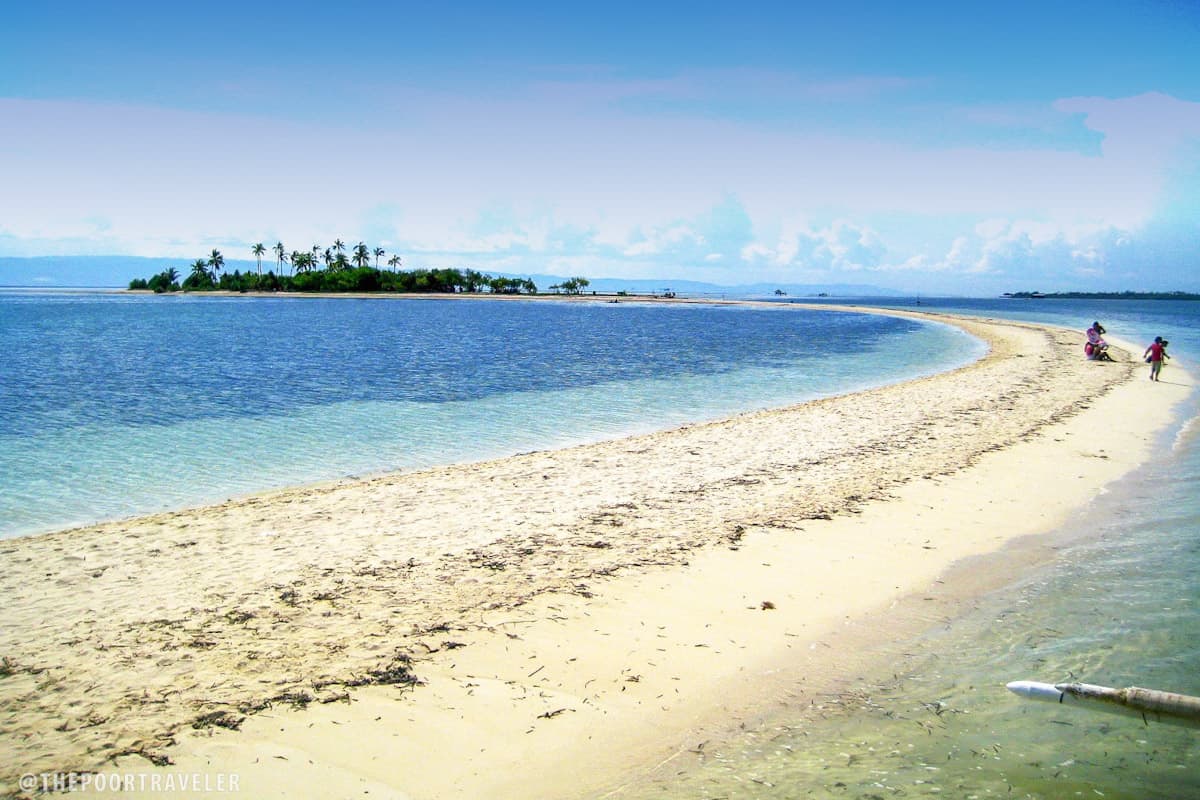 If you're planning to go to Bohol, too, here's the summary of our trip including the expenses. I'm not saying that you should do exactly like how we did it but I hope this guides you on your travel. Click on the items for a more detailed chronicling of our experience at each stop of our tour.
We were a group of 8 and it was great because that meant there would be 8 of us dividing the expenses. Our group chose to avail of a budget tour package from Bagobo Beach Resort. We arranged a 4-day 3-night trip and here's what happened.
WHAT'S COVERED IN THIS GUIDE?
Airfare
We were able to avail of a Cebu Pacific Air promo. Our tickets cost around P1500 each, roundtrip. That's including all the taxes and fuel surcharge.
Day 1 – Countryside Tour
Since we would be coming from the airport and our resort was in Panglao, we agreed to just start the tour immediately after we landed. The first day was spent touring Bohol's countryside.
I have to warn you. Although the sites above are beautiful, beautiful places, it can get really tiring. You will be on the road the whole day, driving from the airport in Tagbilaran to Baclayon to Loboc to Bilar to Carmen and back. You should also be able to estimate your arrival in Loboc if you already have a schedule with any of the floating restaurants there.
And if your Day 2 involves island hopping (Balicasag Island, Virgin Island), it would be best to drop by Tagbilaran's market the night before to buy ingredients for the next day's lunch. The cost of food in Balicasag Island isn't pocket-friendly but people there accept "paluto" at a fixed price. I swear, that will make a huge difference.
Day 2 – Island Hopping
We visited Balicasag Island and Virgin Island on our second day. Dolphin-watching, swimming, snorkeling, sun bathing. Don't forget to bring goggles and aqua shoes!
The dolphins may be a little too far from your boat so if you want to take photos of them, get a good lens. It's also good to get them on video! If you have an underwater cam, you might want to bring them, too. The marine life in Balicasag Island is beyond colorful!
Day 3 – Relaxing in Panglao Island
We chose to just stay at our resort in Panglao Island on our third day because we just wanted to rest, relax and enjoy the ultra fine sand and clear, shallow water.
You can choose to do something else like pumping adrenaline at Danao Adventure Park or enjoying the food, view and bees of Bohol Bee Farm.
Day 4 – Flying Back to Manila
We spent our last day in Bohol by buying pasalubong and souvenirs but we needed to do it fast coz our flight back to Manila was in the morning.
Expenses
Here's everything we spent throughout the trip! Note that we had Bagobo Beach Resort arrange the countryside tour and island hopping tour for us.
P1500 – Roundtrip tickets to Tagbilaran via Cebu Pacific Air
P220 – Terminal fees
P3200/person – Accommodations and tours (i.e., 4-day 3-night accommodations, countryside tour, island hopping tour, 3 breakfasts, 3 dinners, van rental, boat rental, welcome drink, free wi-fi, free use of videoke)
P450 – Loboc lunch
P400 – Entrance fees, donations and hut rentals
P1000 – Food and booze
P500 – Pasalubong
That's a total of Php 7,270 per person. For a 4-day 3-night trip, I think it's pretty cool!