2012 • 12 • 15
The warm water had completely swallowed the entire sandbar of Pungtud Island when our boat docked. My niece and nephew could not believe their eyes. For the first time ever, they saw a sandbar, a lengthy, white sandbar that extended to the shallow sea from a small island. Immediately, the kids hopped out of the boat, ran to along the sandy runway, and made little splashes along the way.
More commonly known to tourists as Virgin Island, Pungtud Island lies in the middle of a relatively shallow area between Balicasag and Panglao Islands. It is always a crowd favorite because of its C-shaped naked sandbar.
"It looks like a snake!" my nephew exclaimed, referring to the shape of the island.
"Or a tadpole!" shouted my niece. It looks like so many things. A comma. A bent spoon. A hair follicle. A sperm cell. Name it.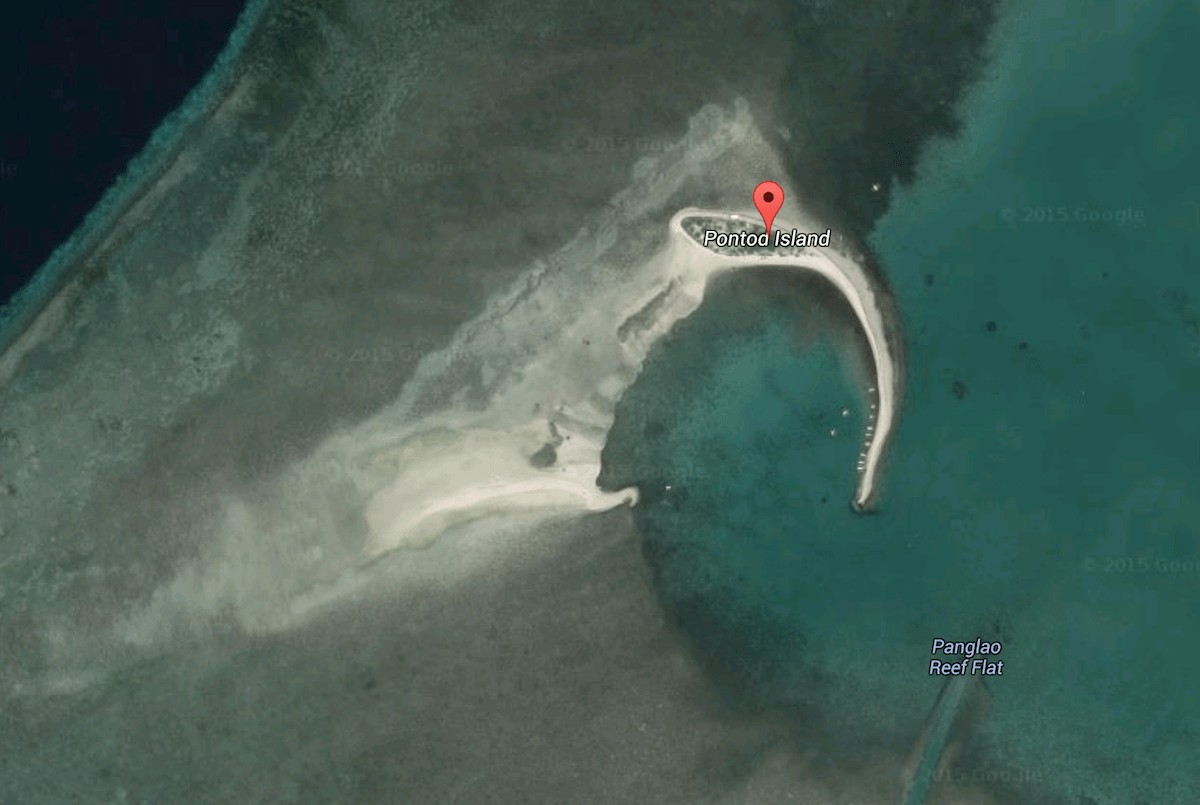 Unlike in Balicasag Island, there's not much to do here other than bathe in the sun. One thing I like doing here, though, is to just sit or lie in the sand with my body half dipped in the shallow water. There's not much space to swim around either because the island is surrounded by sea grass. It's alright for snorkeling because there are some fish hiding underneath. But it can underwhelm visitors who just came from Balicasag.
But in the itinerary, I'd like to think of Virgin Island as the "relaxing" part of the tour. You know, where you don't make much effort to appreciate the sheer beauty of the surroundings. You just lie in the sand, make little splashes in the water, drink fresh buko juice, share stories with family or friends, and just have pure, relaxing, fun time. Other times, we liked pretending to be part of Aang's entourage and try sand-bending.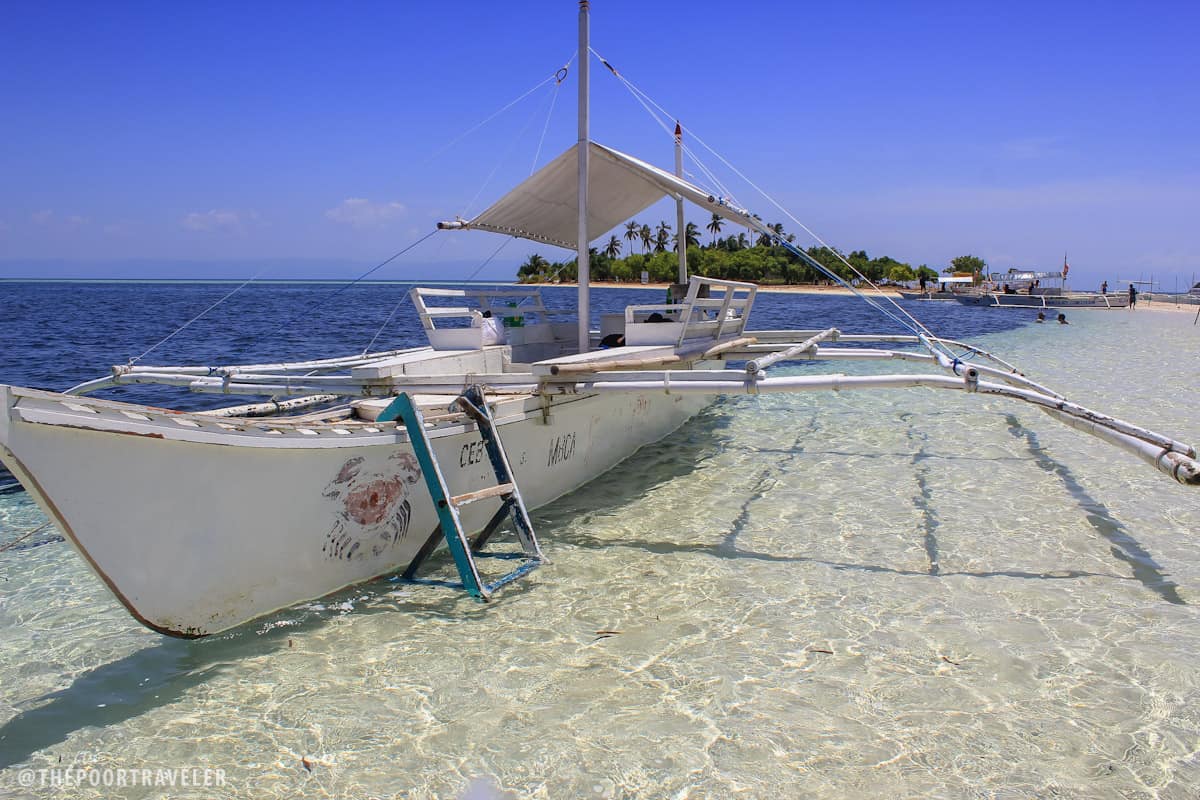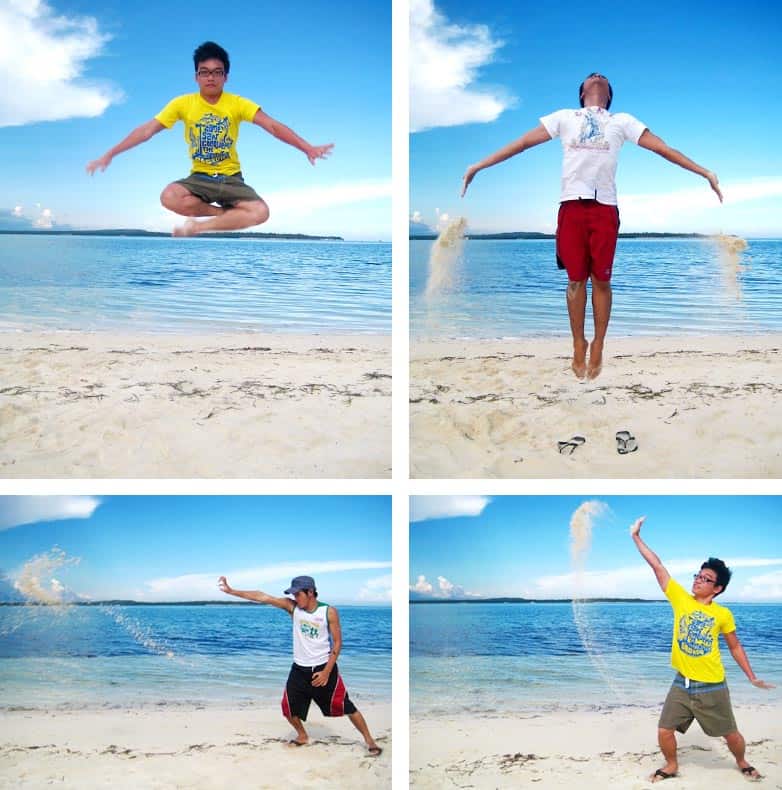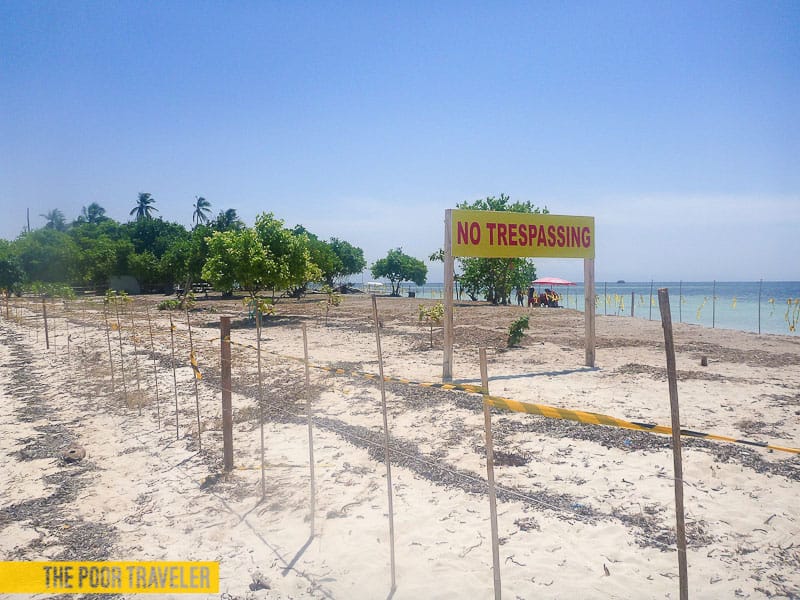 Years before, I used to sit underneath one of the trees in the central part of the island. Today, however, a fence runs around it and a signage marks whose territory it is. That part of the island is private. Oh well, we can always enjoy the sandbar.
 
How to get to Virgin Island: From Tagbilaran or Panglao Island, there are many travel agencies and hotels offering sea tours that include a stop here. You might also charter a private boat for P1500-P2500, good for 8-10 persons.