2011 • 5 • 23
Before this Davao City tour, I had never tried any zip line. I guess I was chicken like that. After all, I am the Poor Traveler, not the Brave Traveler.
But since Zip City is part of Airphil Express Davao Highland Adventure and since we were already there, it would really be a shame to not push through with it. So I mustered all the courage I had and gasped, "Suck it up and just do it."
Located at Hilltop, Barangay Langub, Davao City, ZIP CITY offers a nice view of Davao Gulf and Mt. Apo. Their zip line is considerably shorter than others, which makes it perfect for younger thrill-seekers and first-timers.
After a few minutes of gearing up, the first five from the group climbed the tower and once we were there, the first thing we noticed was that the view was fantastic. Davao Gulf and Mount Apo were lovelier from the top of the Zip City tower.
But of course, that awesome feeling went away easily when I realized I was next.
It seemed like "Oh My God" was on loop in my head as the staff was busy making sure I was completely ready for it. And when they let go, it began. Despite my fear, I made sure I was holding my camera and put it on video mode so I could document the experience. It was really scary at first but after a few seconds, the fear was replaced by, ah, I dunno. It was FUUUUUN!!!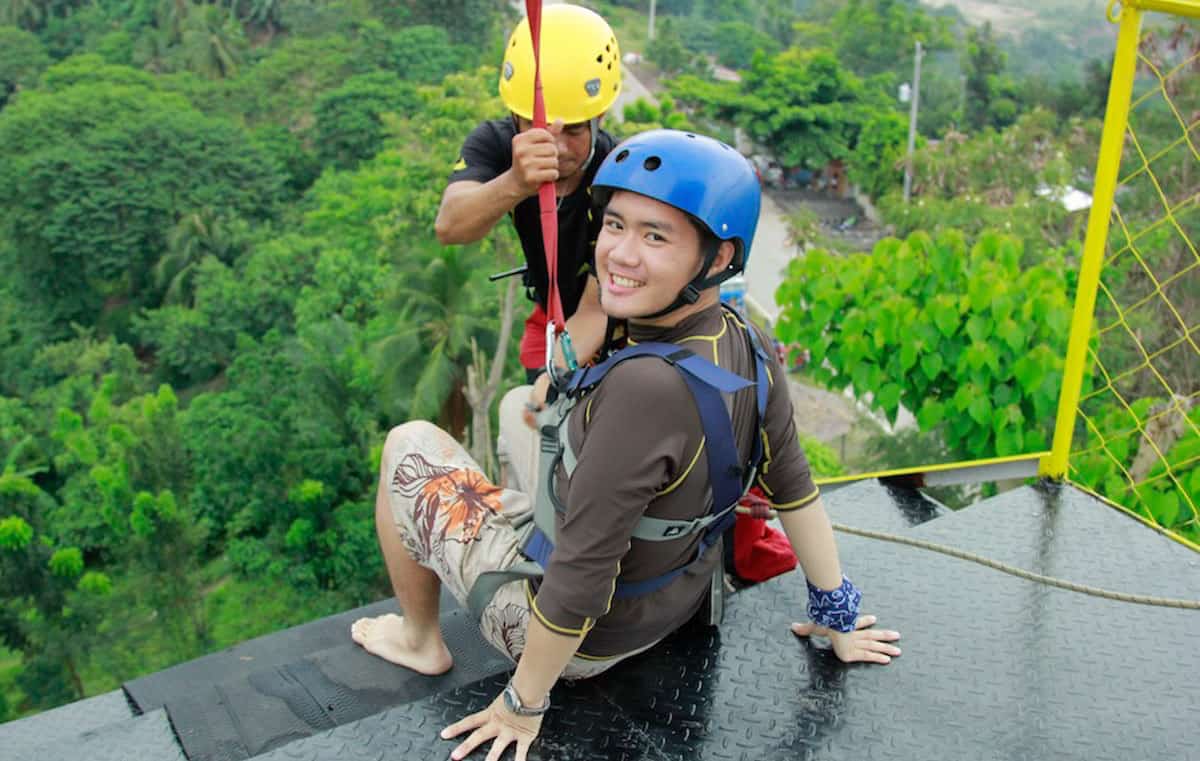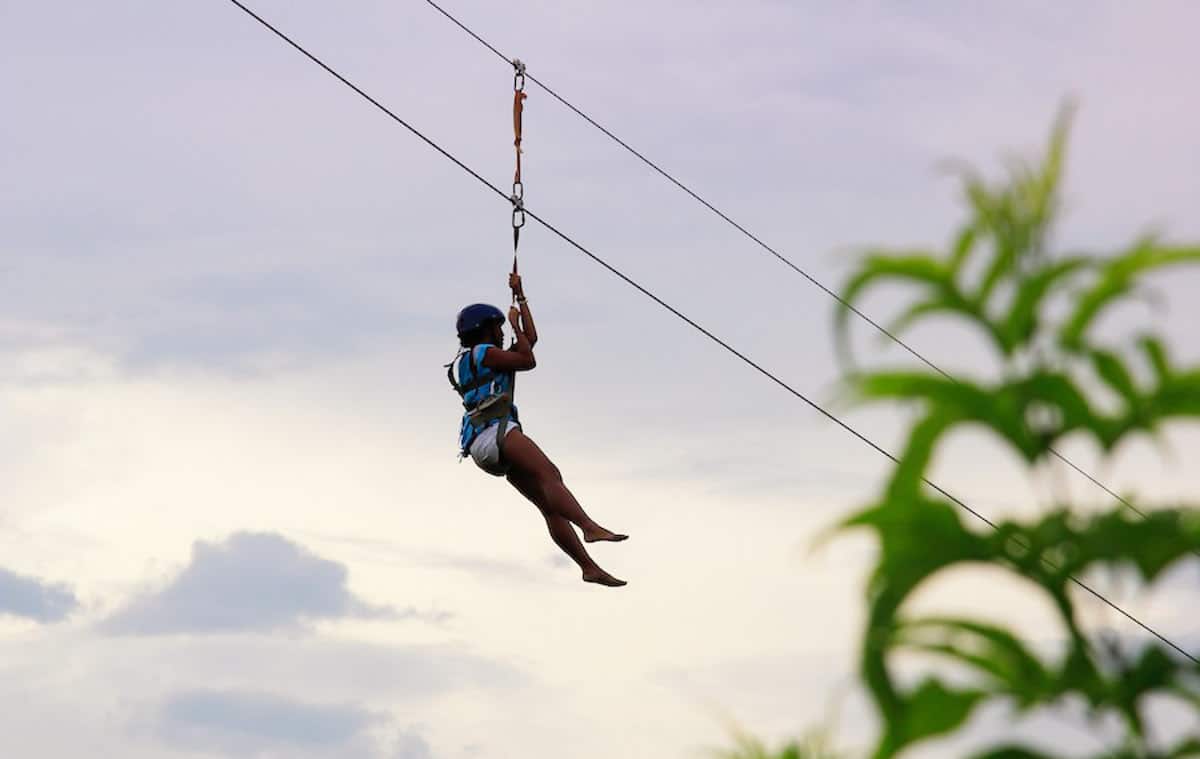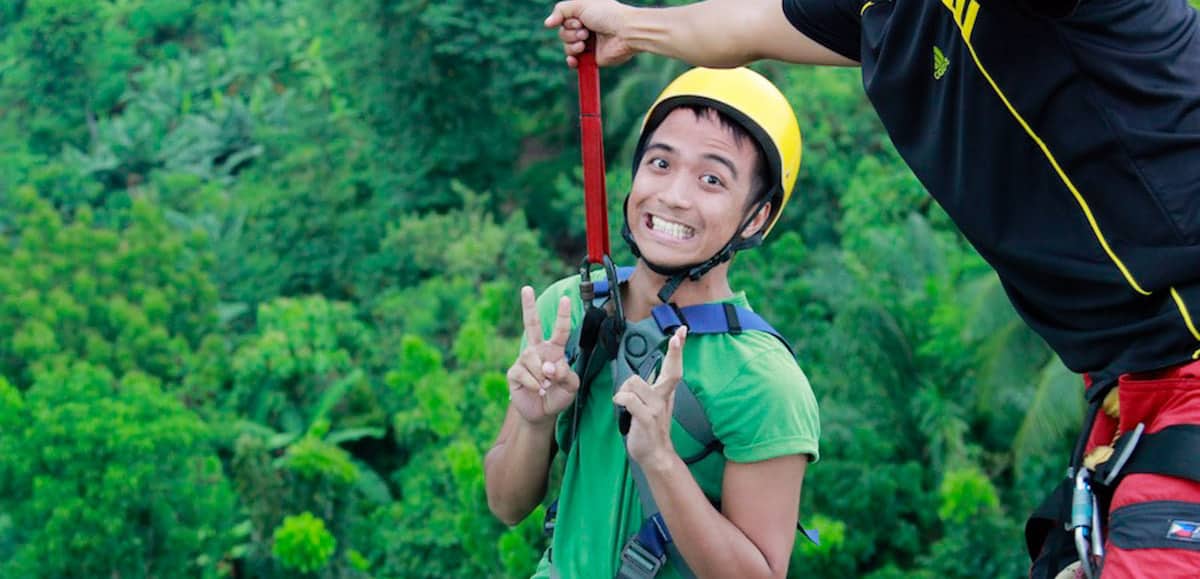 When it was over, I was actually pretty disappointed. I wanted more. Lol. I wanted to do it again but I didn't want to fall in line again so I easily dismissed the idea. I guess it was really meant for first-timers like me. One day, I'll try a much longer zip line!
Oh, by the way, "ZIP CITY is using the standard equipments approved by UIAA (Union Internationale des Associations d'Alpinisme) International Mountaineering and Climbing Federation." That's according to their website. :D