2011 • 8 • 7
I wasn't expecting to score good deals in Orchard Road since most brands here are high-end. Actually, the night before this we already went to Mustafa Mall in Little India to buy pasalubong and we were more than delighted that there were so many good buys in the area.
After almost 2 hours in Chinatown, the Poor Traveler decided to proceed to Orchard Road to see the many shopping centers there and possibly buy pasalubong if we see something affordable.
WHAT'S COVERED IN THIS GUIDE?
CHINATOWN TO ORCHARD ROAD
If your hotel is somewhere in Chinatown, here's how you can reach Orchard Road.
At Chinatown, take the North East line to Dhoby Ghaut Station.
Transfer to the North South line and take the train heading for Jurong East
Get off at Orchard Station
---
LITTLE INDIA TO ORCHARD ROAD
If you're coming from Little India, here's how to get there:
At Little India MRT Station (North East Line), take the train going to Harbourfront
Alight at Dhoby Ghaut
Transfer to the North South line and take the train going to Jurong East
Alight at Orchard Station
---
Orchard Road
Regarded as the retail and entertainment center of Singapore and one of the most vibrant shopping centers in Southeast Asia, Orchard Road is a busy belt of a good number of malls and shopping centers. Some of the malls we visited were: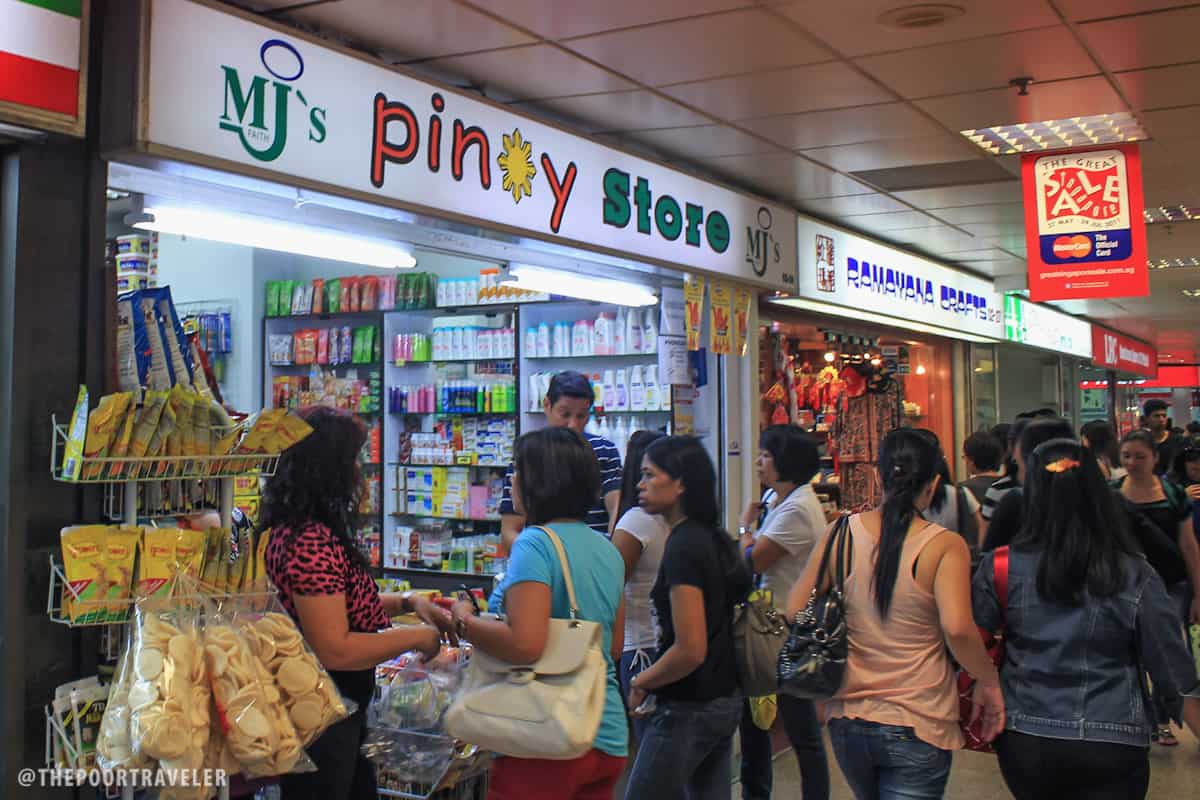 Tangs – one of the earliest department stores here and is easily noticeable because of the building's Chinese-style roof. We spent so much time here looking for a watch that a friend asked me to buy for her. I wasn't able to find it. Lol.
Ngee Ann City – the largest shopping mall in this Orchard shopping stretch. Ngee Ann City is home to Takashimaya, a Japanese store and Books Kinokuniya, the largest bookstore in the Southeast Asian region until the flagship store of Gramedia in Indonesia was built.
Wisma Atria – has a 900-seat food court that we failed to visit. My mom bought a SG$60 bag at Aldo. It was the first thing worth more than P2000 that my mom bought for herself in a loooong time. It took her a lot of convincing, though. Aldo was having a 70% off sale that time and I thought it was a great deal. I bought a SG$10 cellphone case. It was the only thing I bought here, actually.
The Paragon – Very high-end. A lot of stores were having big sales, too. (Perhaps because of the Great Singapore Sale?) Most of our time here was spent at a toy store on the 6th level but we ended up not buying anything as everything was as expensive as (if not more) in stores in Manila.
Lucky Plaza – It was a Sunday and there were so many Filipinos here. The place is jam-packed. This is where we got most of what we bought on Orchard Road. Many items were cheap.  (But Mustafa was still the best for me, hehe) There are also Pinoy shops here.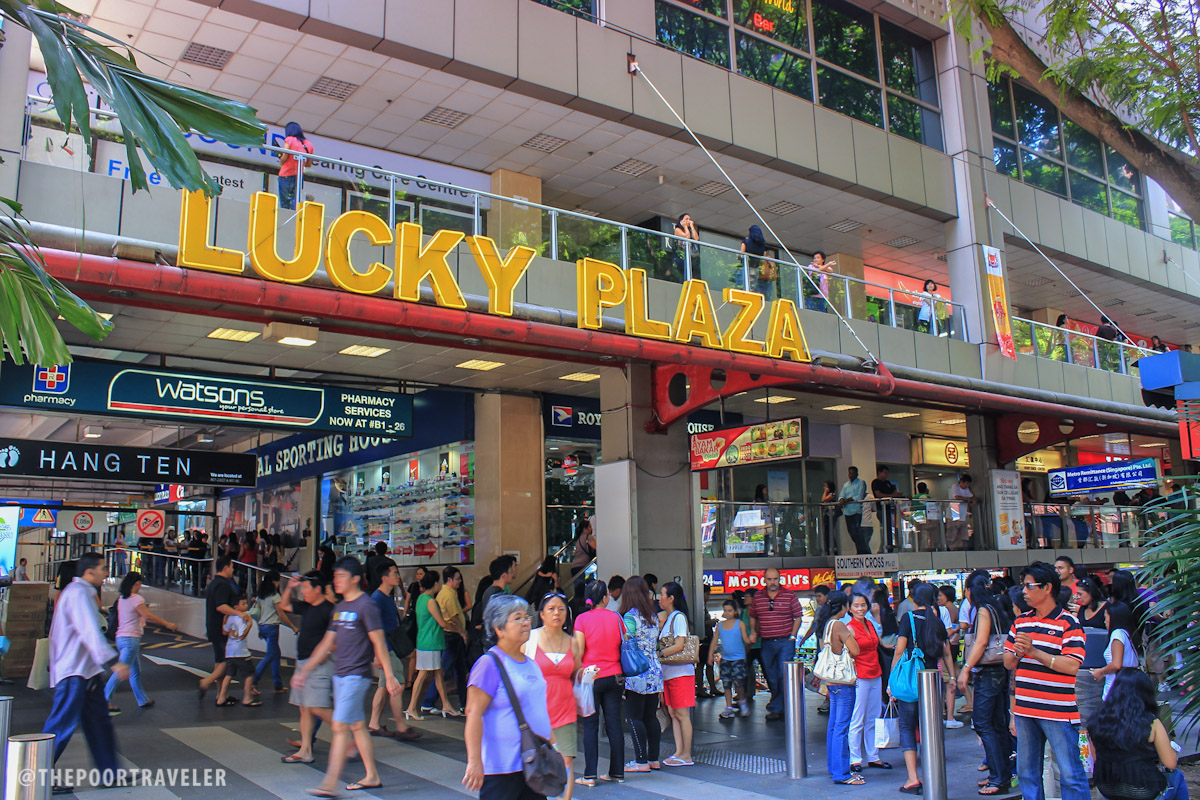 There are many other malls in the area but since we were running short of time, we had to leave early. I hated that I forgot to charge my camera the night before as it died while we were walking around Orchard. I was only able to take a few pics.
---
Top Budget Hotels and Hostels in Singapore
As ranked by Agoda reviewers.