There's something about the smell of new books that excites me. Call me weird but I love putting my nose close to the pages as I flip them. I also love the feeling of my fingers running on the edges of the books and its virgin pages. It's just addictive. Books give me life.
That's why when our very little time in Orchard Road on my previous trip to Singapore did not allow me to step into Books Kinokuniya, I was really disappointed. Knowing that it's one of the biggest bookstores in Southeast Asia — Indonesia's Gramedia flagship store in Jakarta is the largest — I promised myself I would pay it a visit the next time I'd be in Singapore. And this Singapore-Kuala Lumpur Cruise paved way to fulfilling that promise. On our Day 2 of the tour, I was able to step into my paradise made of paper and words. We were easily overwhelmed by the thousands of books that greeted us when we entered the place. I immediately headed to the Fiction section while my two blogger-companions went straight to the Manga corner.
Books Kinokuniya in the imposing Ngee Ann City was officially opened on August 8, 1999. For around 10 years, it was the largest bookstore in Southeast Asia. But the infrastructure was not the only big thing about it. It houses an extensive collection of more than 500,000 titles from across the globe. You'll find English and Japanese books as well as Chinese, German and French publications.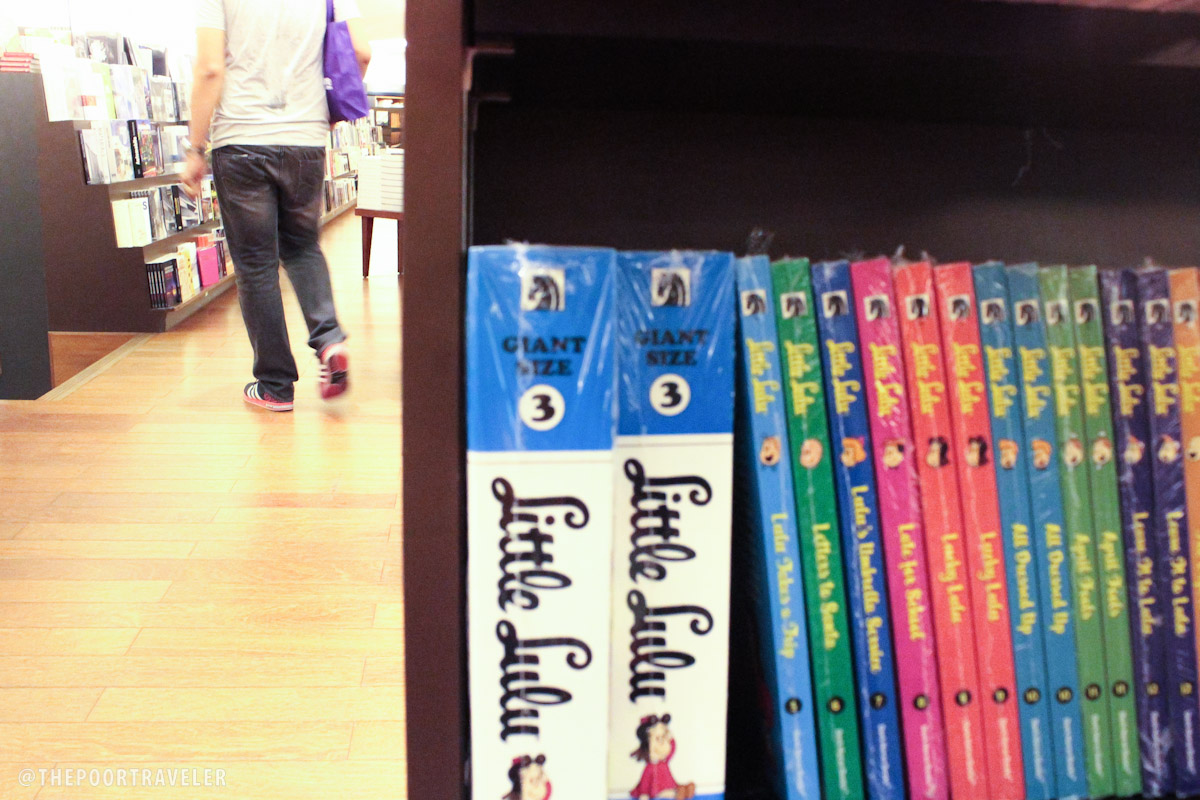 ---
Top Budget Hotels and Hostels in Singapore
As ranked by Agoda reviewers.
More Tips on YouTube ⬇️⬇️⬇️