The Thean Hou Temple was built on a 1.67-acre land on top of Robson Heights. Although the construction of the temple was completed in 1987, it was formally opened in 1989. It is owned and managed by the Selangor and Federal Territory Hainan Association.
Another interesting aspect of the temple is its architecture, which is a mixture of Taoist, Buddhist, and Confucianist elements. Aside from its bright red columns, its intricately designed roofs and archways are also eye-catching. When we were there, there was a major renovation happening. Fortunately, the construction doesn't really inconvenient visitors at it happened only in one corner of the site.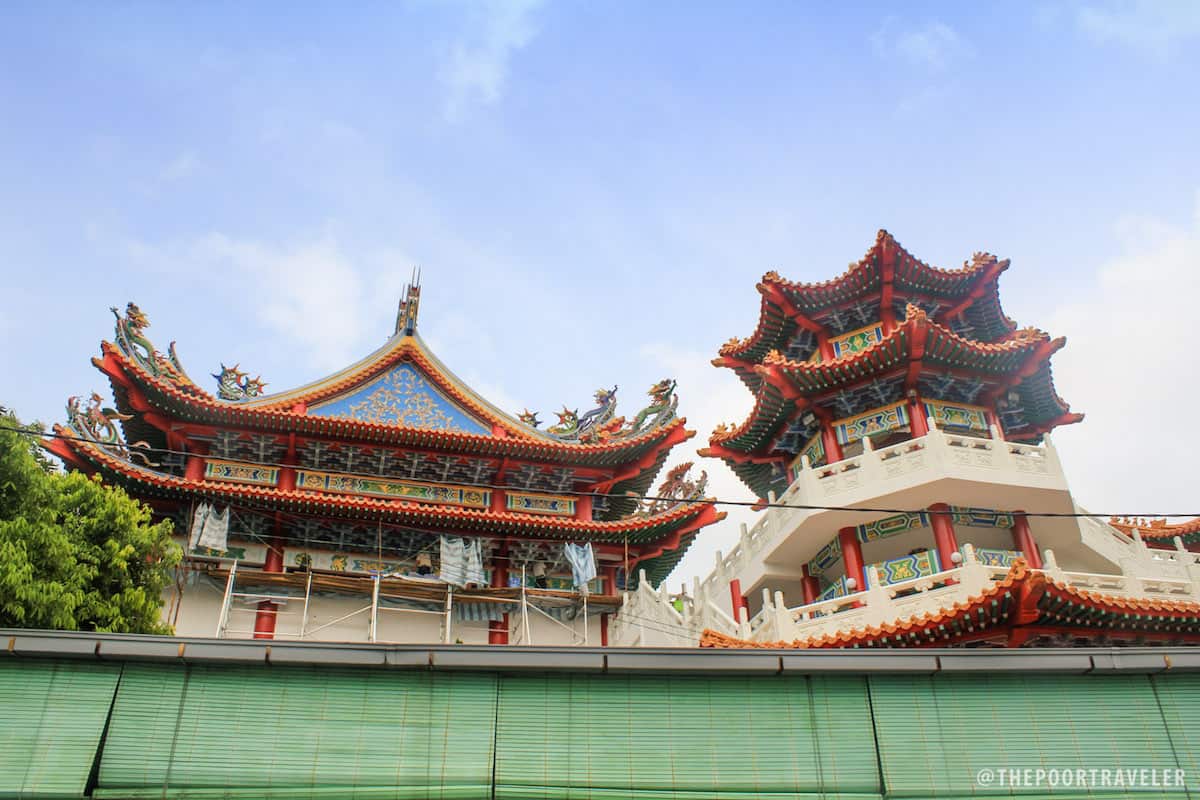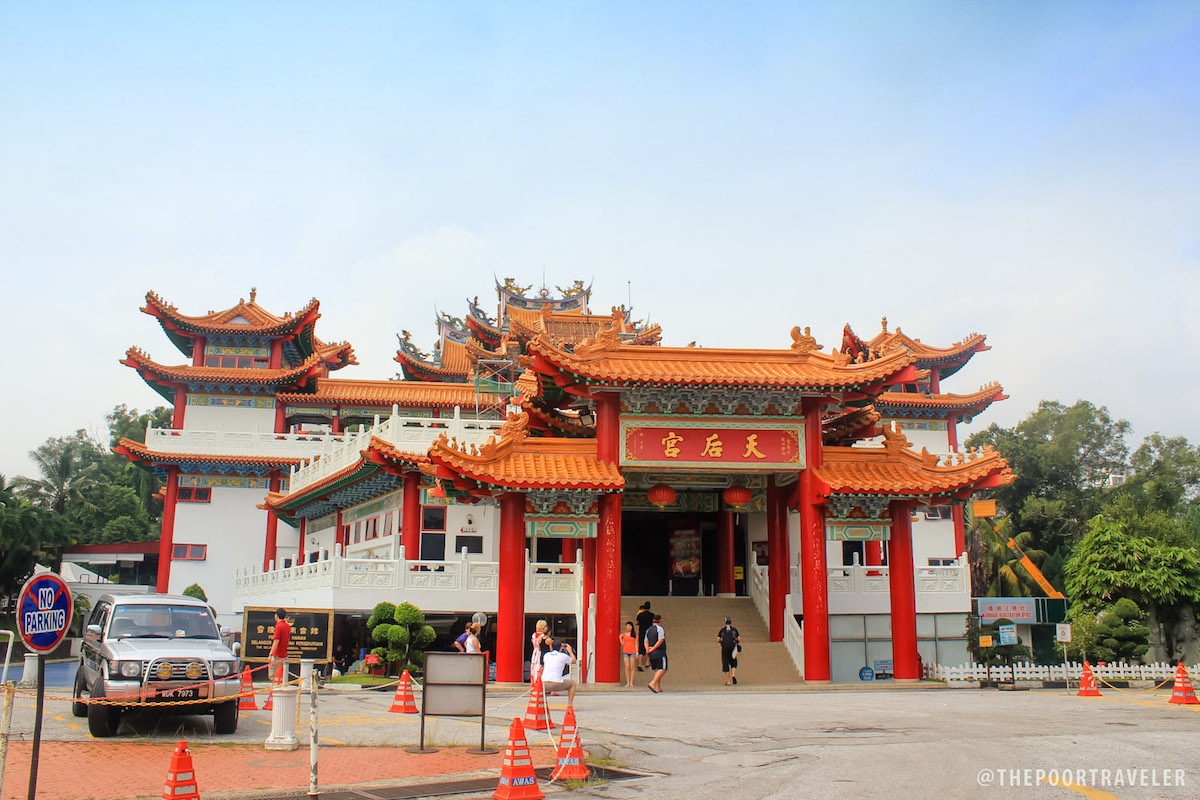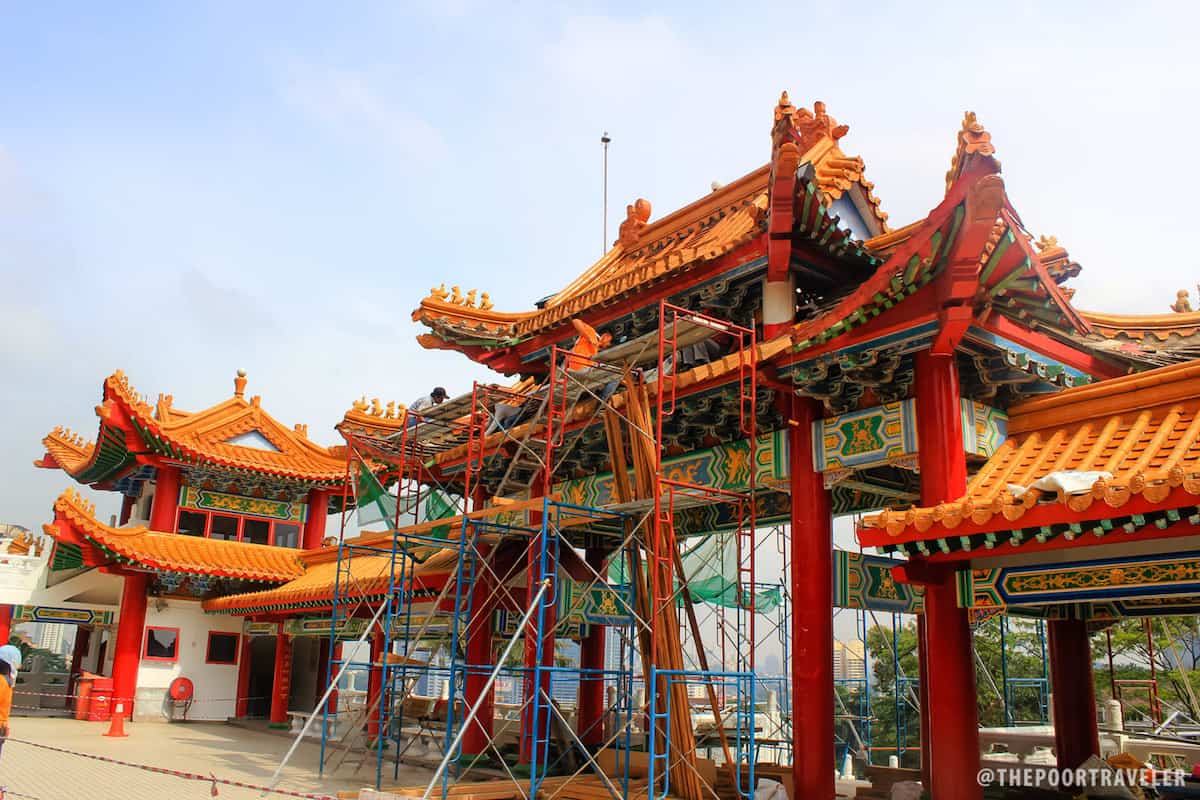 Because we were only given a very short window of time to explore the place, we headed straight to the Prayer Hall, which features three altars. Each altar is dedicated to a deity. The altar in the middle is dedicated to Tian Hou. Next to it are Guan Yin, Goddess of Mercy, on the left and Shui Wei Sheng Niang, Goddess of the Waterfront, on the right.
Outside the temple is a wide area where other statues stand. The Chinese Zodiac set seemed to be the crowd favorite when we were there. There was a statue for each animal in the Chinese Zodiac and tourists were posing beside their sign. I would have loved having a pic with my sign Tiger but there were too many people.
There was also a tortoise pond and it was a delightful surprise! The tortoise (actually, turtles in general) is one of my favorite animals (along with the dolphin and the octopus).
Soon, our Guide announced that it was time to head back to the bus. We bade goodbye to the tortoises and moved along.
---
WHAT'S COVERED IN THIS GUIDE?
Top Budget Hotels and Hostels in Kuala Lumpur
As rated by Agoda customers.
Posted: 2011 • 9 • 30