The dew that the shrubs collected through the night was still cradled in their leaves' lovely embrace when we arrived at Kiltepan Viewpoint. While time seemed to stand still for these droplets, we were hurrying to the top of the hill as fast as we could, trying to catch the sunrise. We cut the fog that blanketed the trees and carefully trod to the top, all the while trying to avoid stepping on the red mud. We ended up catching our breaths, our footwear covered in mud and our eyes feasting on this heavenly spectacle that unfolded before our eyes.
The sun emerged from the sea of clouds and its first rays broke through with indescribable wonder. We tried to take all marvels in — although it seems impossible — as we stood there and watched the sun signal the start of day. It was amazing.
Kiltepan Viewpoint is the most popular spot to catch the famous Sagada sunrise. The fading darkness reveals an ocean of white clouds blanketing the hills and the valleys below. The sun peeks like a curious god, saying hello to its creation. As the sun inches from the horizon, the clouds part — if you're lucky — and reveal the magnificent terraces underneath.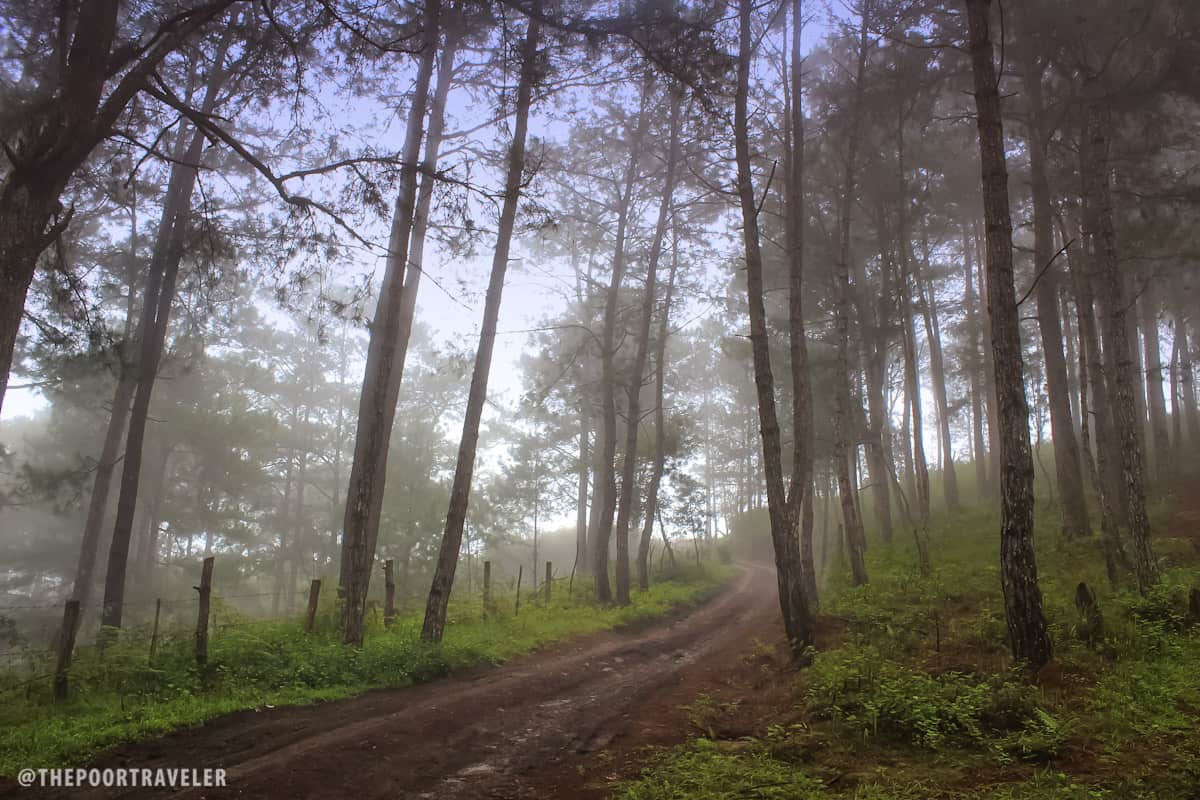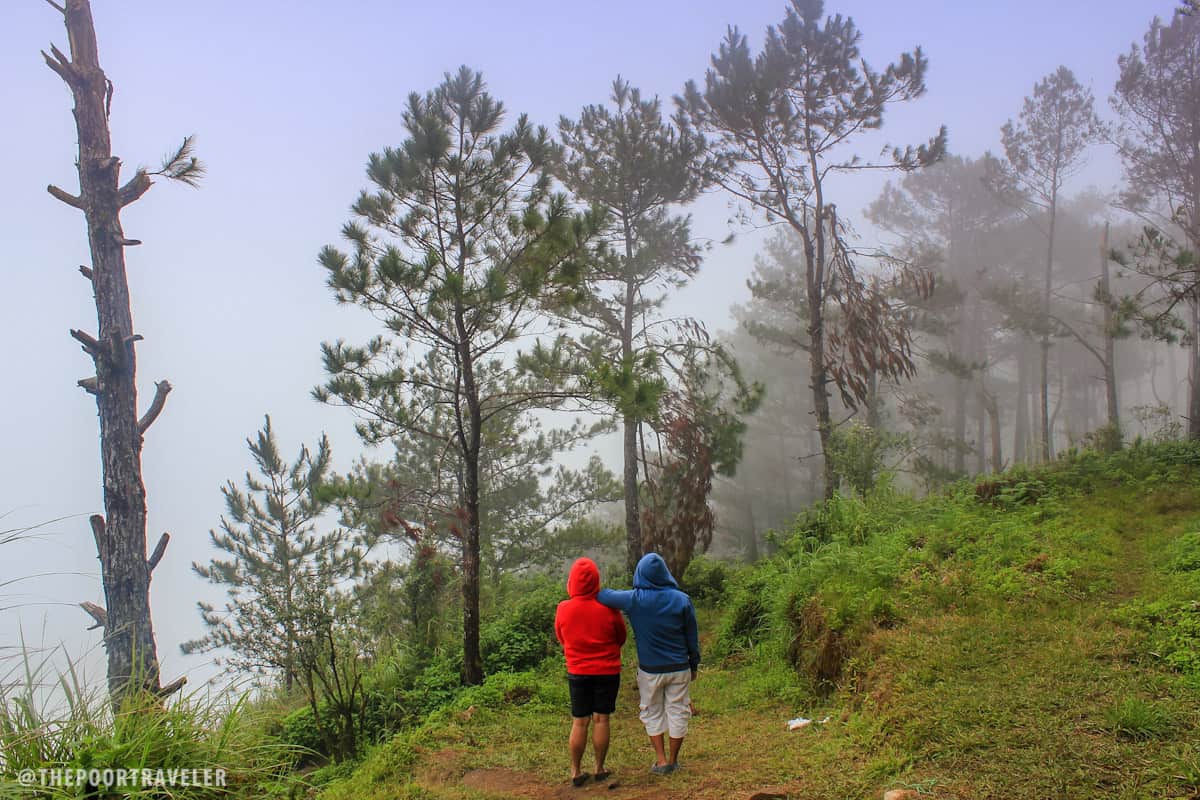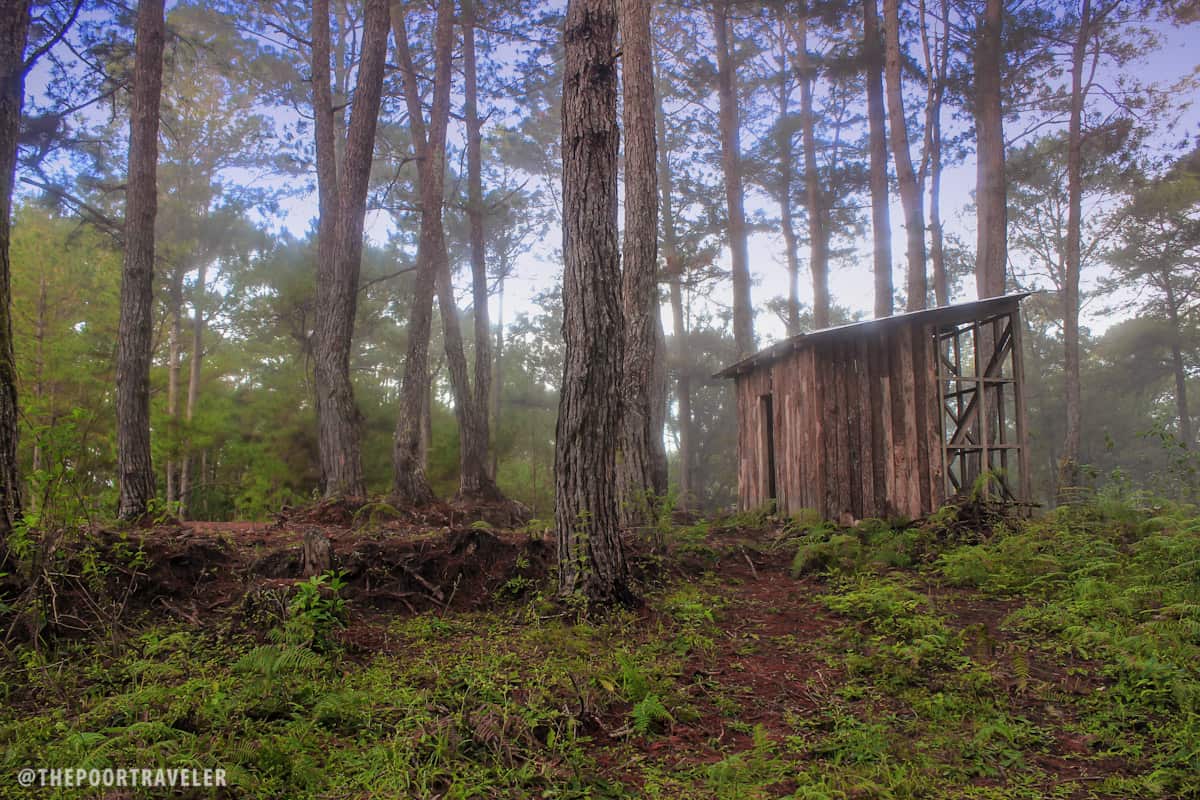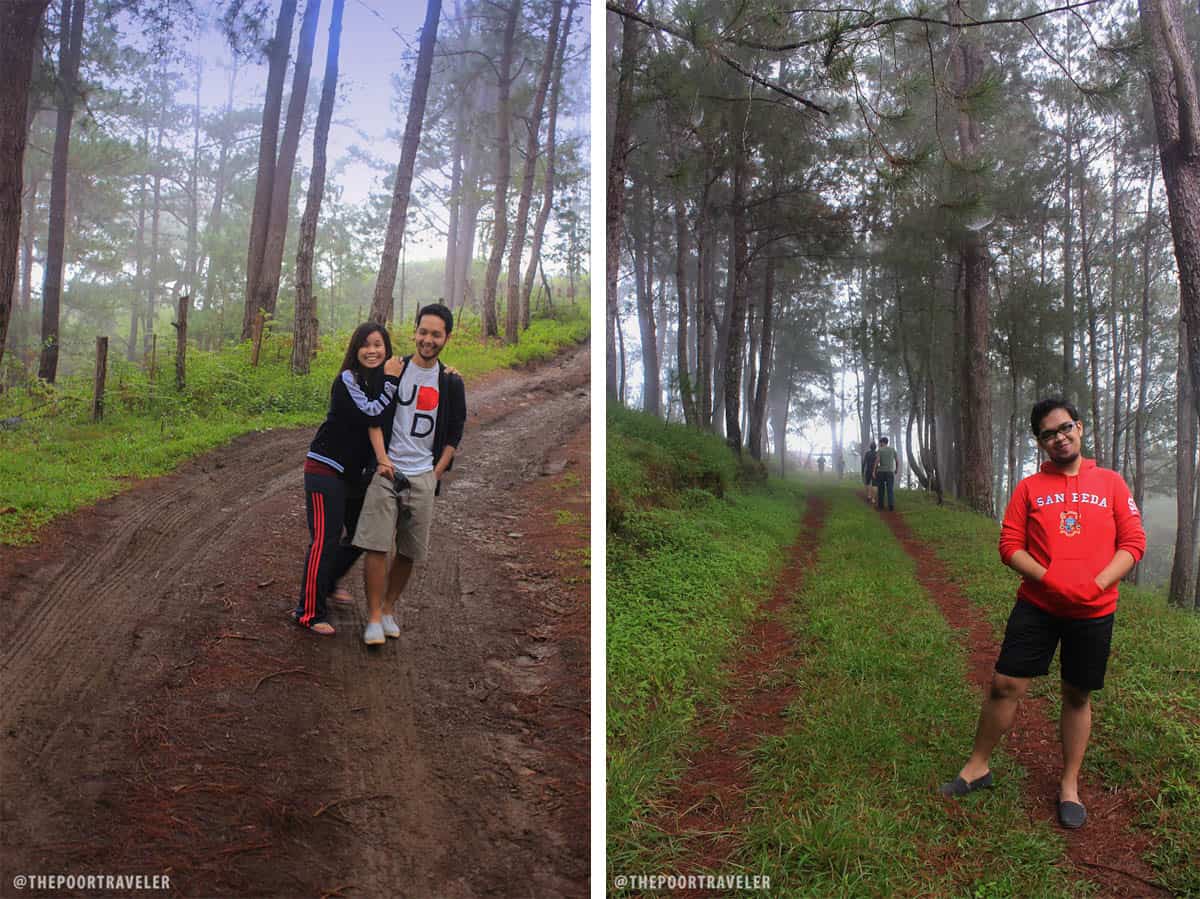 Aside from the golden sunrise, simple joys await those who are determined and early. For a guy like me who is used to the heat of the sun, it was quite entertaining to watch the smoke that came out of my breath when I spoke. The trees lining up around the site also made a gorgeous view. And the fog, ah the fog, made it all enchanting.
Written on: 2012 • 6 • 13