2012 • 6 • 25
The queue at the jetty for the river cruise stretched several yards. Backpackers and families composed the long line and excited conversations filled the air as we the queue moved slowly. After a couple of loading batches of tourists, it was finally our turn to step on the ferry. I guess it is not a secret that the Malacca River Cruise is best enjoyed in the evening as recommended to us by Asri, our hotel owner.
Melaka River, or Malacca River, is a very pretty sight. But its appeal is not just physical. Like I said on a previous post, rivers always play a gargantuan role in history. Most of the world's greatest civilizations sprung up on the banks of mighty rivers. Others are used as the gateway to conquest of other great settlements. Such is the case for the Melaka River and the old town of Melaka. The Melaka River was used by the Portuguese to conquer and take over the town in the 1500s. The heritage town of Malacca is divided into halves by the Melaka River — on one side lies the Red Square and on the other, the Chinatown.
Today, the local government has cleaned up and beautified the riverbanks. The river is flanked with several delightful structures that can be seen from the cruise including the Dutch Square (or Red Square), traditional villages, and other tourist attractions. The cruise also sails under several old bridges that link the two sides of the river. While I bet doing the tour is also great in the daytime, the real beauty of the place is revealed when darkness hits as these structures bathe in artificial lights.
By the way, the ticket rates are RM10 per adult and RM5 per child.
Here are photos of some of the curious sights that await the lucky ones who would take the Melaka River Cruise: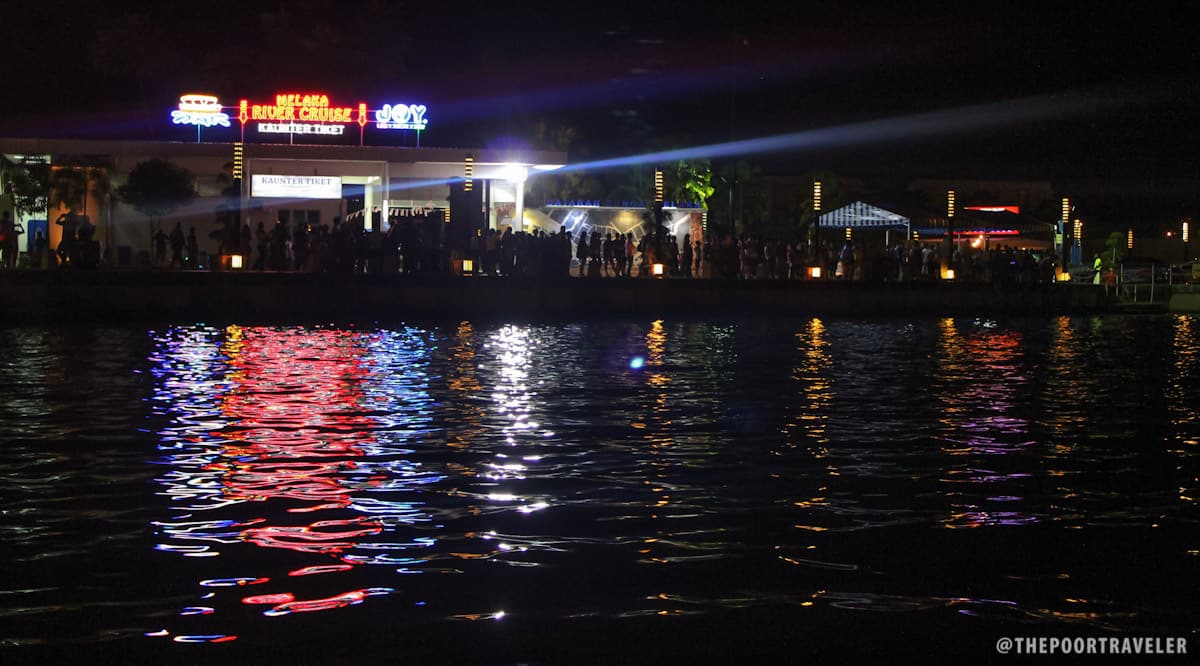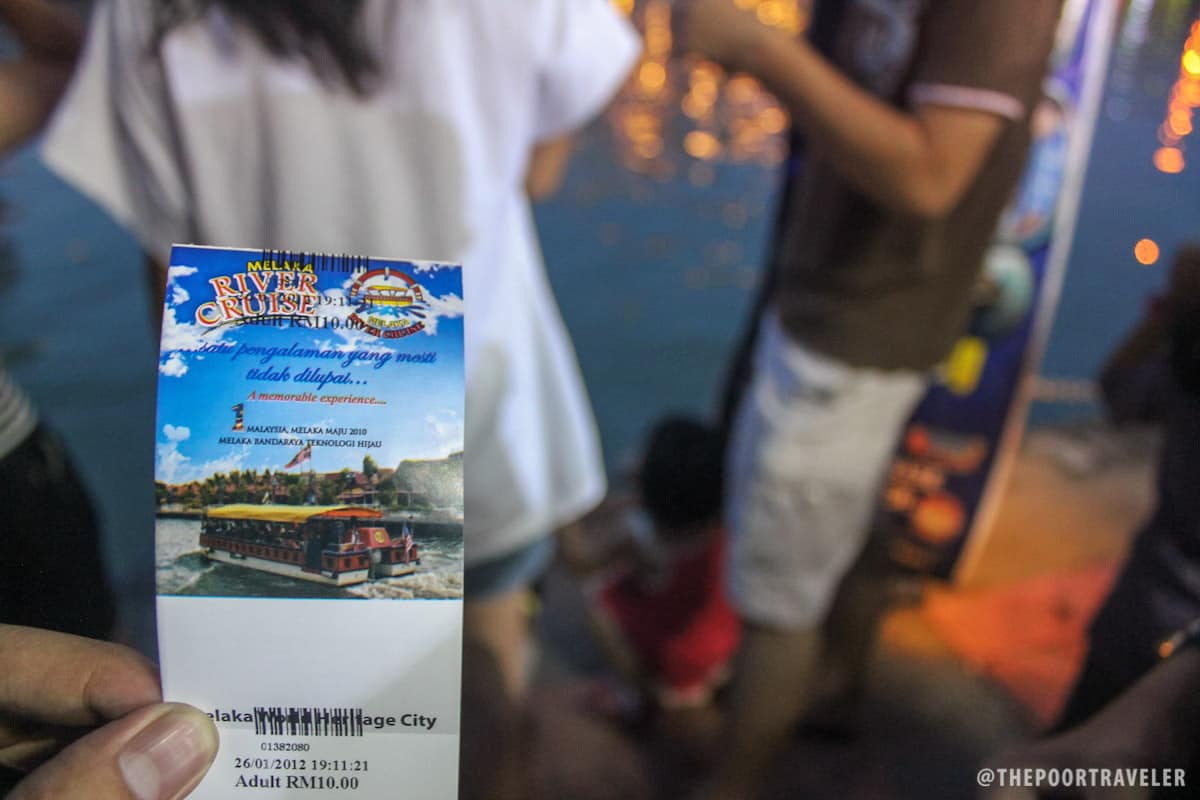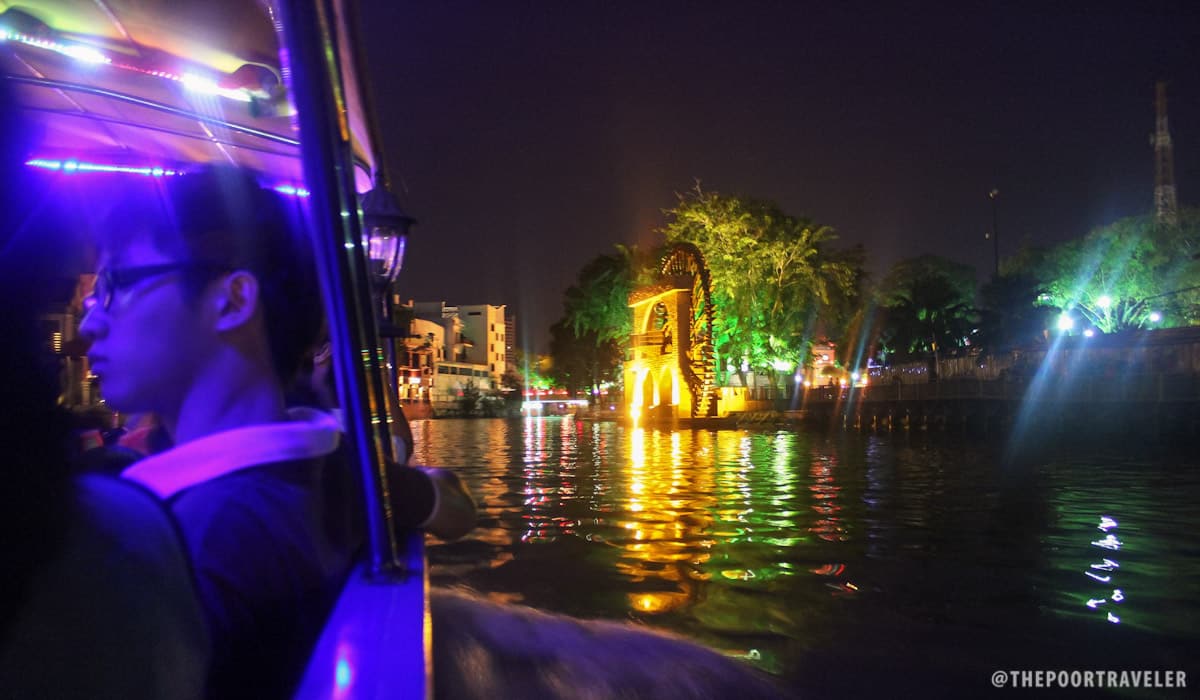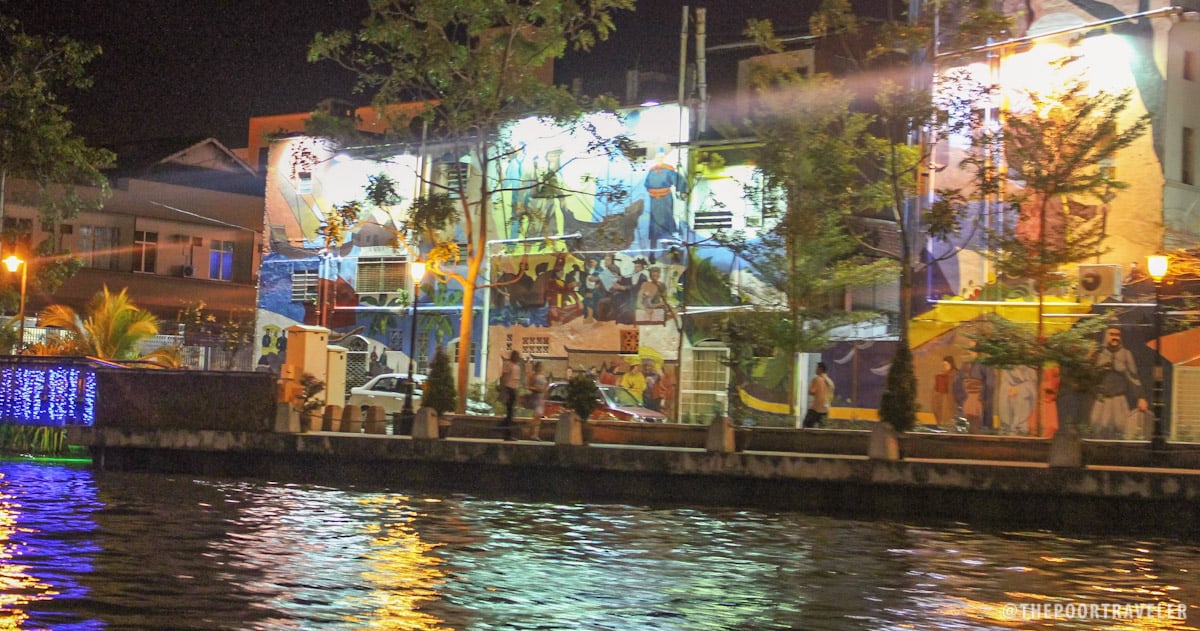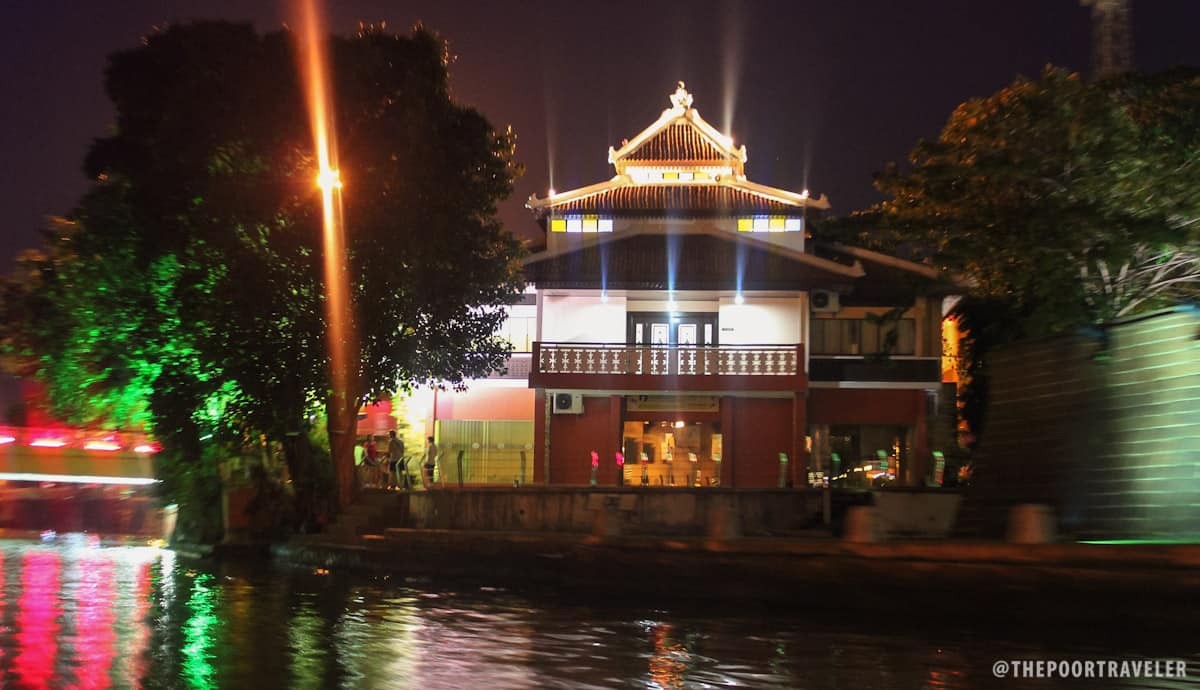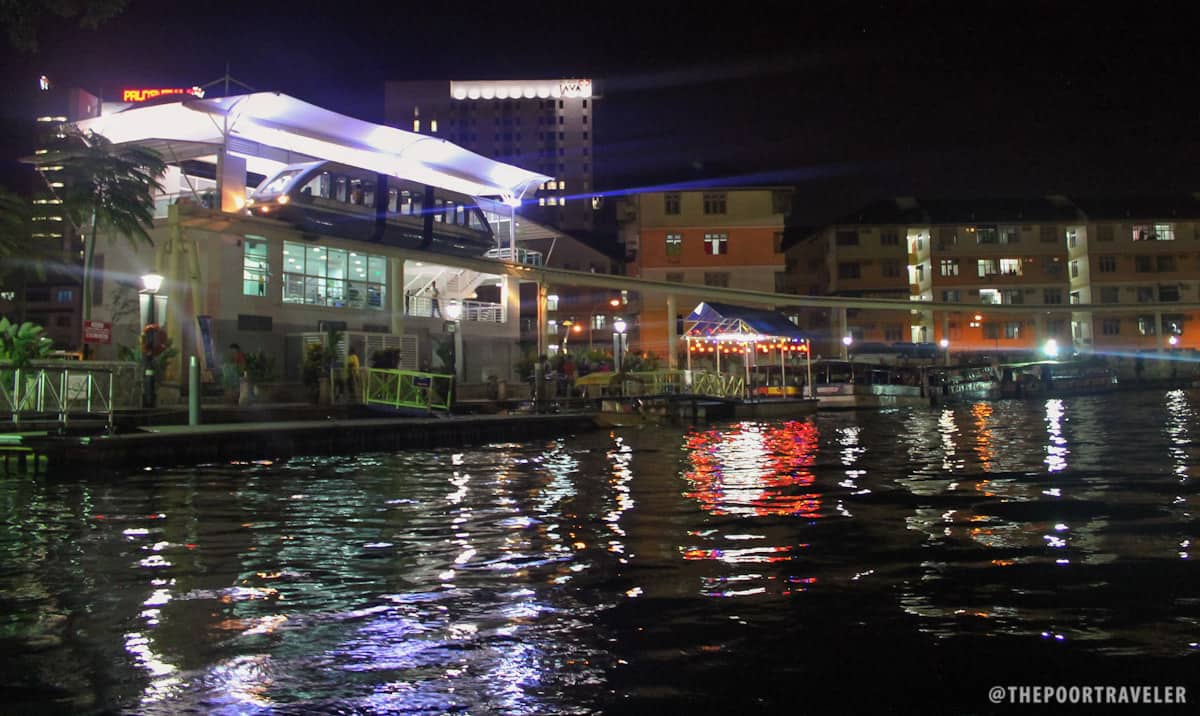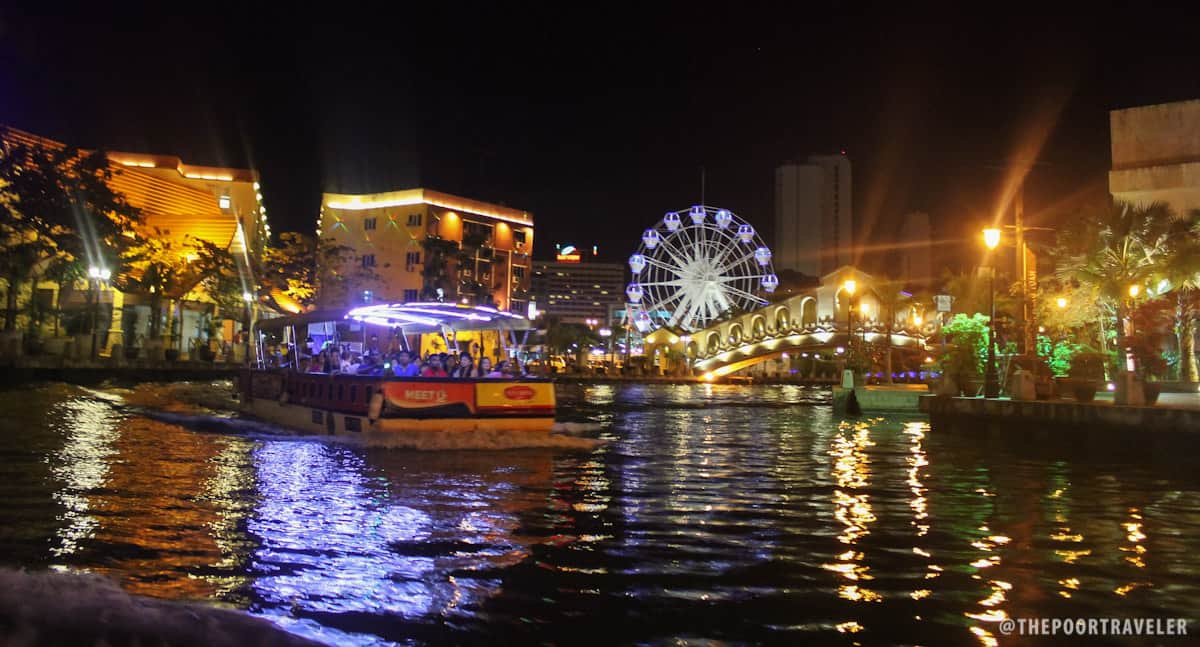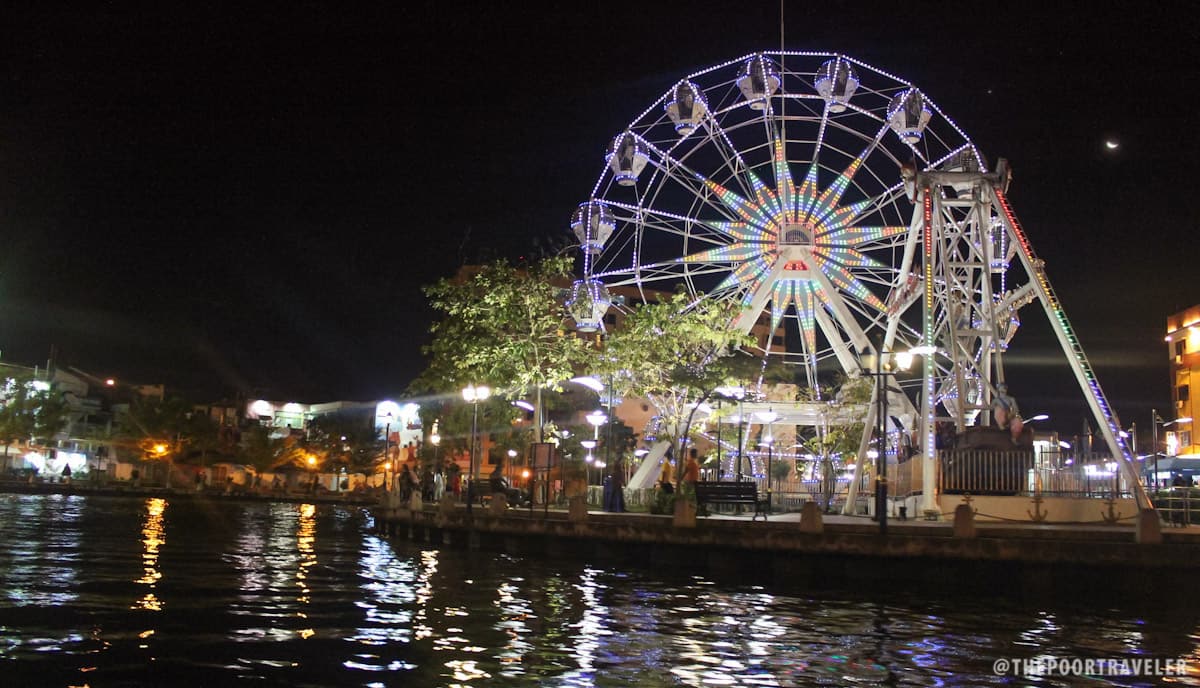 Overall, it was a great experience. It was a quiet ride and the tourists who were with us were rather calm. I was expecting a "noisy" ride but it was very peaceful. It was a fantastic feeling to see the lights that showcase another side of the beautiful city of Malacca.
---
WHAT'S COVERED IN THIS GUIDE?
Top Budget Hotels in Malacca
Based on review scores by Agoda customers.