The center of Catholic faith in Silay City, the San Diego Pro-Cathedral is said to be the only church in Negros Occidental with a dome. It is also the only pro-cathedral in the Philippines outside Metro Manila.
If you're wondering what a pro-cathedral is, then I'm glad that I'm not alone here. That has been my question since I got back from this trip. According to my friend Wikipedia, a pro-cathedral "is a parish church that is temporarily serving as the cathedral or co-cathedral of a diocese." If that's still vague for you, welcome to the club. The next question you might be asking is "What is a co-cathedral then?" Well, according to this site, it is "is a religious building elevated to cathedral while another exists in the diocese." It makes sense because there already exists a cathedral in the area — the San Sebastian Cathedral in Bacolod.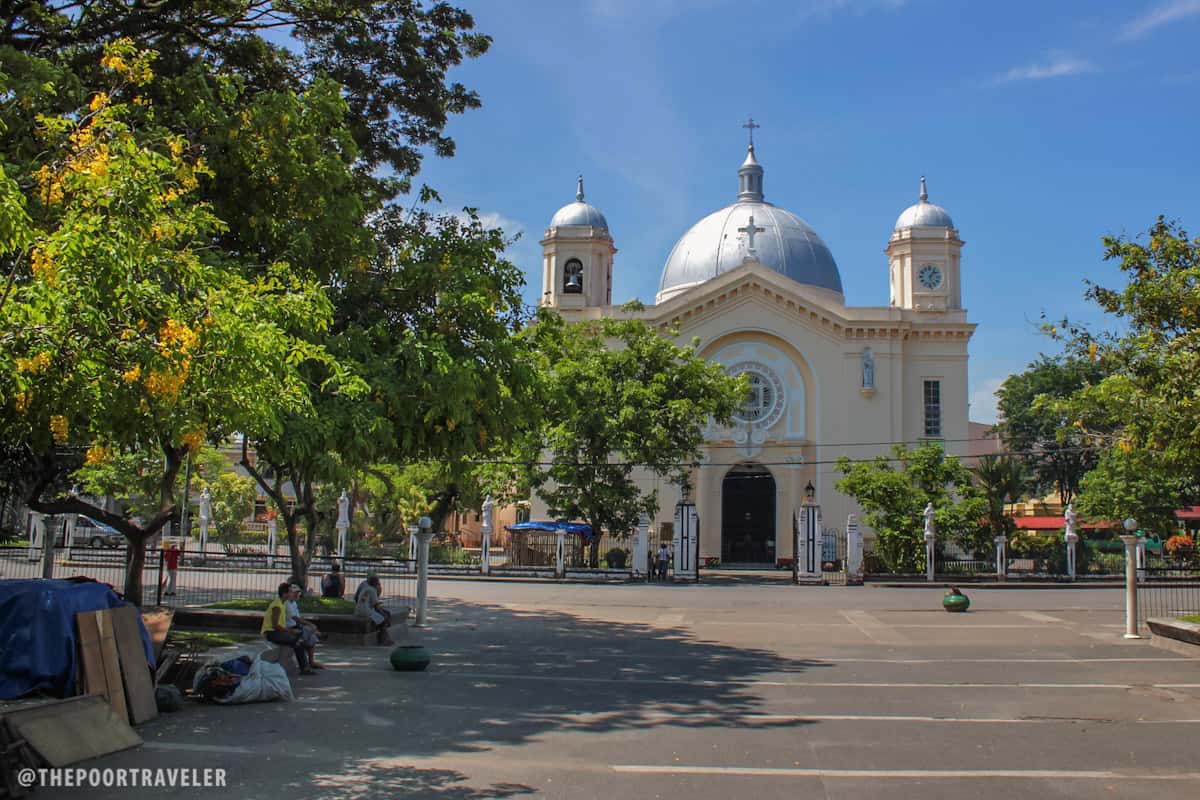 Prior to the construction of San Diego Pro-Cathedral, Silay's Catholic church was made of nipa and bamboo and was erected in the 1780s under the leadership of Gobernadorcillo Alejo Severino. But in 1925, sugar baron Don Jose Ledesma donated funds to start build a new structure to replace the old church. He also commissioned Lucio Bernasconi, an Italian architect, for the church's design, which is Romanesque. Taking inspiration from the magnificent churches in Italy, Bernasconi created a layout that followed the Latin cross shape. In 1927, the new church was completed and inaugurated.

More Tips on YouTube ⬇️⬇️⬇️