A more updated version of this article can be found here: Danjugan Island Travel Guide
2011 • 7 • 11
It sounds like a tale straight from a fantasy film. A remote island far far away is brimming with beauty. The inhabitants, in an attempt to make a living, have started a small quarry to extract lime mineral from the ground and burn trees for charcoal. One day, a group of "outsiders," who frequent this island to scuba dive, find some locals on their way to the tallest tree on the island — a tree that has been home to a number of species of eagles and other birds. At a loss, the outsiders convince the locals to spare the tree for a fee until such a time that they have figured out how to resolve the situation.
Well, maybe not a very fantastic fantasy film. Not even action-packed. No confrontation scene. No major chase sequence. No violence whatsoever. And no magic at all. Just a burning desire to protect the island and a lot of ways to make it happen. In reality, when the scuba divers returned, they were ready to buy the island after getting funding from international sources. Today, Danjugan is a poster island for marine and forest conservation.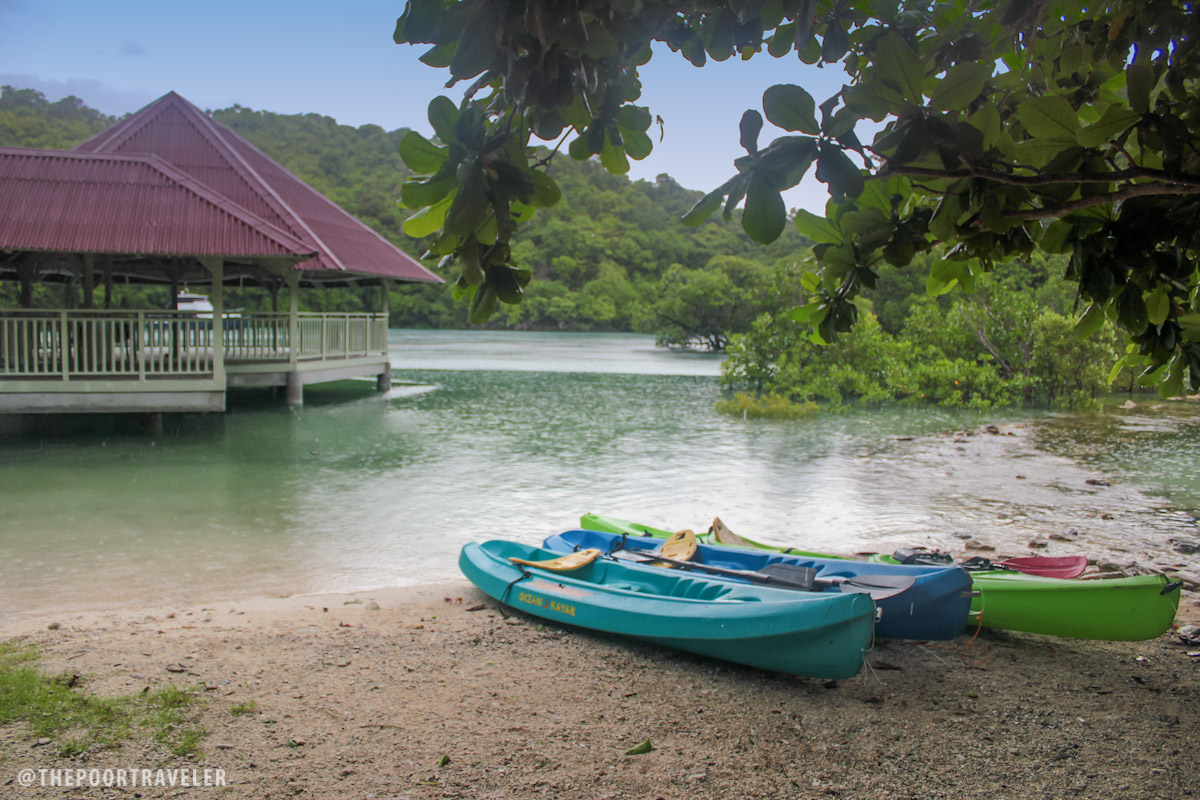 This colorful history makes Danjugan Island unique. But its physical and ecological features are just as vibrant.
On our first visit here, we were lucky enough to be accompanied by Benj Casipe, Island Manager and Marine Reserve Superintendent, who shared with us many interesting bits of information about this one-of-a-kind destination, including the tale above.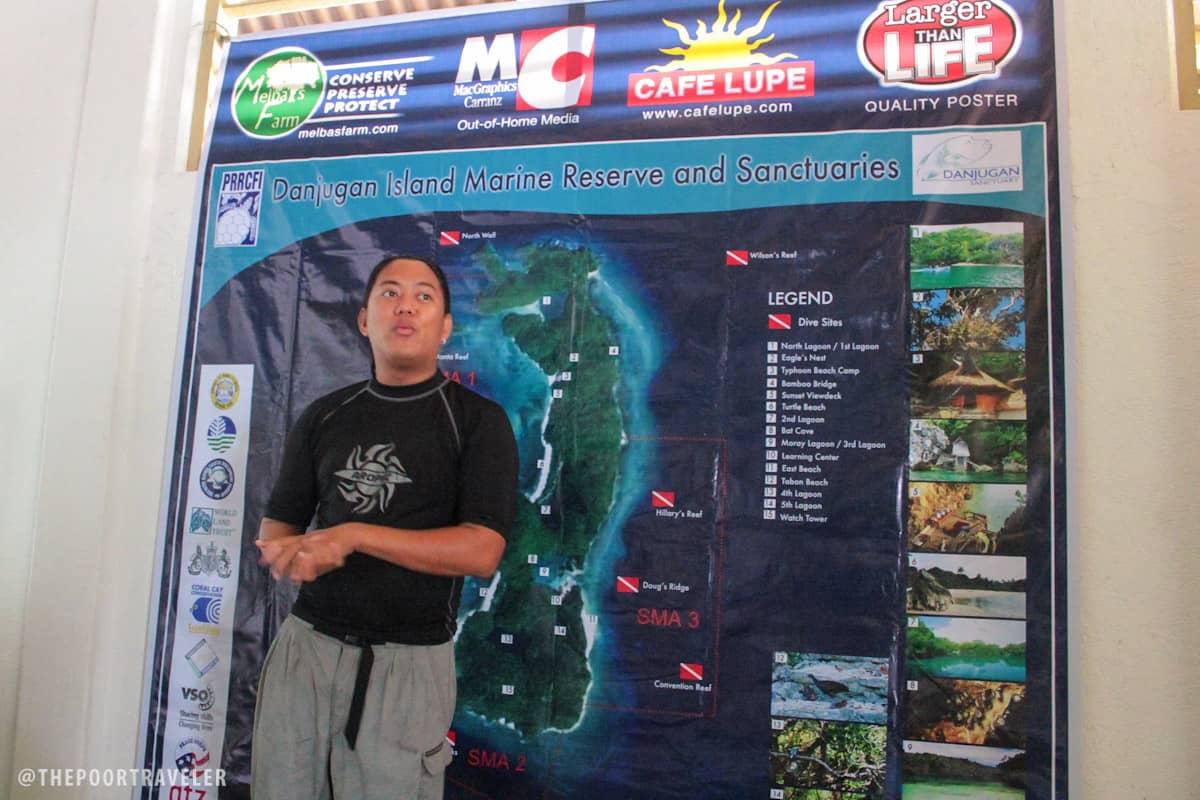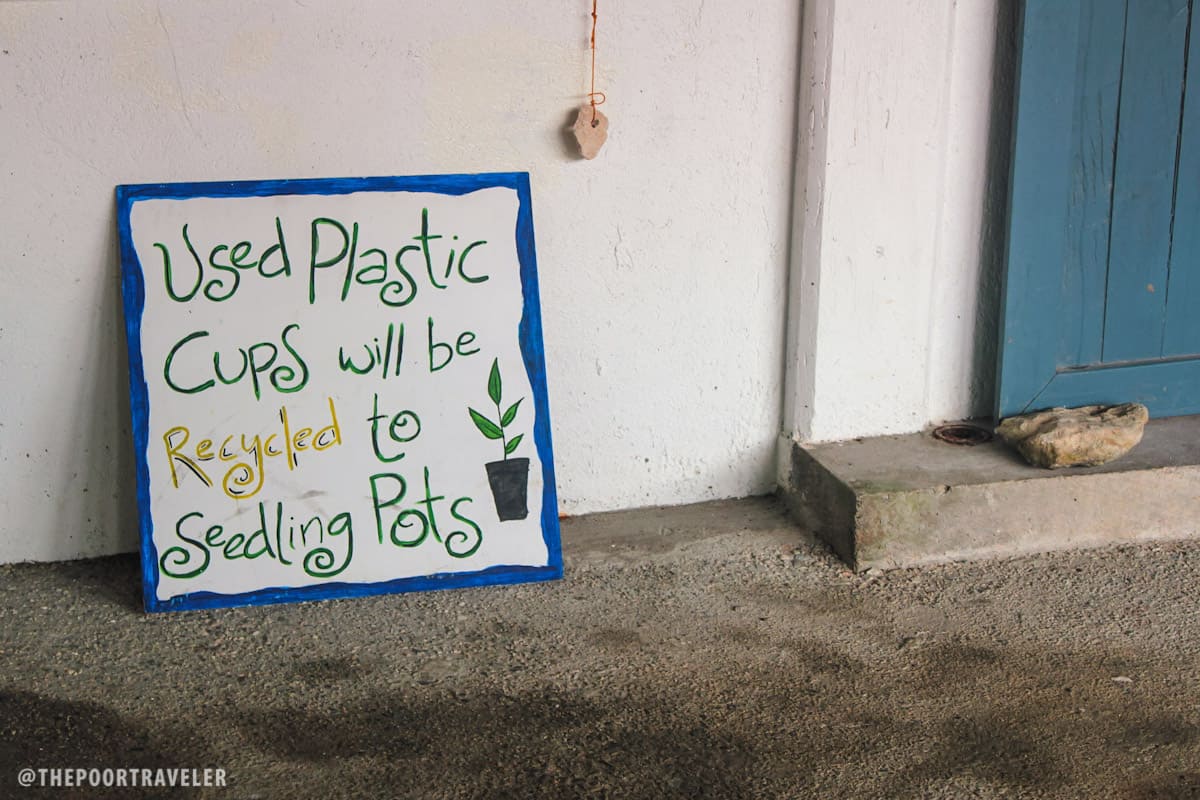 WHAT'S COVERED IN THIS GUIDE?
About Danjugan Island
Located 3km west of Negros Occidental, Danjugan Island is a hidden gem in Sulu Sea. One has to travel four to five hours by land from Bacolod to Bulata, Cauayan and then 15 minutes by boat to reach the island. The waves are strong and powerful but the sights on the way are good distractions. The island is managed by Philippine Reef and Rainforest Conservation Foundation, Inc (PPRCFI), who bought it in 1994 from the hands of destruction.
Danjugan Island Learning Center: Ecological Facts
Every tourist who visits the island needs to attend a short briefing. Here are some facts about Danjugan Island that we learned from Benj.
Five lagoons. The island harbors five lagoons, three of which are land-locked; the other two are flooded during high tide. These lagoons are easy to explore and many species of corals and fish have found home in them.
Diverse Wildlife. Although famous as a marine reserve, the island is also covered in thick (very, very thick) rainforest. You know forests that seem to be impossible to get around in, that's exactly like it. That said, the island boasts of 72 species of birds including sea eagles and the Tabon scrub fowls and 10 species of bats. You can also see several species of other animals like coconut crabs and snakes.
Diving Paradise. The island is surrounded by healthy coral reefs and sea grass. Expect to see a wide array of marine lifeforms such as fish (including small sharks), turtles and giant clams. In fact, scientists have recorded 579 species of fish and 244 species of corals in the island. The best part is that you don't need to be a scuba diver to see these precious living gems. You can see many of them even when just snorkeling.
Solar-powered. There is no electricity and running water in the island. Solar power is harnessed for lights and water was being delivered from the mainland.
These are just some of the fascinating facts we learned about the island in that short briefing session. But the best part was experiencing these! We were able to see that Avatar-reminiscent tree that triggered the protection of the whole island, explore the lagoons, and see the animals up close and personal. Check out this post to read more about our experience at Danjugan Island: Exploring Danjugan Island.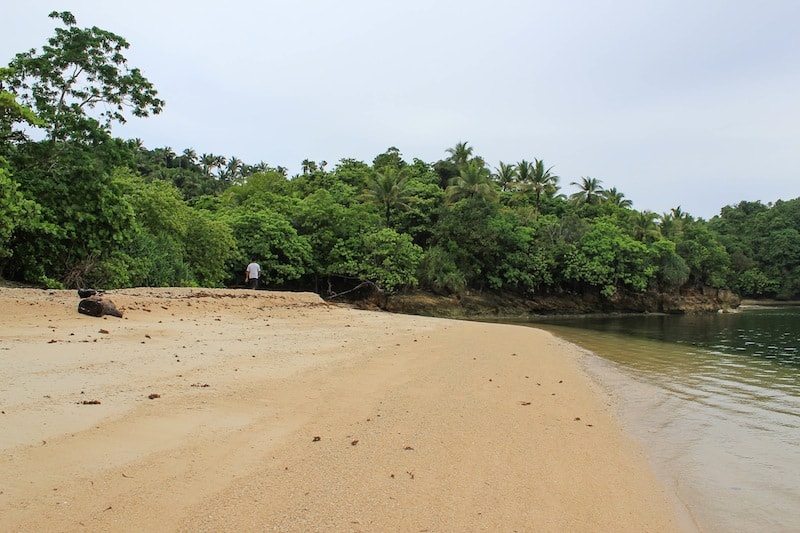 What to Do in Danjugan Island
Danjugan may be small but it is brimming with natural beauty and wonders. Its dense forests and pristine beaches offer a fantastic time with nature! Here are some of the places you shouldn't miss during your visit.
Visit Typhoon Camp. The solar-powered mini-village is composed of mud houses. The guide can even show you how to build one using materials available in the island. A short boat ride and an easy trek is required to get here but the view is worth it.
Snorkel! Have you seen giant clams? You'll find a good number of them here among other vibrant lifeforms! You'll see all sorts of starfish, fish, shellfish, corals, and even sea snakes!
Watch black tip sharks. They are often spotted in the lagoon near the educational center. If you've never seen sharks in the wild before, you will definitely enjoy this.
Turtle Beach. Named after the marine turtles that use this beach as their nesting grounds, the sand here is soft and beige. The caws of sea gulls are also loudly heard given the relative silence of the place.
Kayak. The calmness of the flooded lagoons are perfect for easy kayaking rounds! If you're lucky, you'll spot schools of fish jumping and swimming along with your banana vessel.
Danjugan Island also hosts marine and wildlife camps, ideal for children and families who wish to have a better appreciation of nature in the company of nature's cutest and most colorful creatures.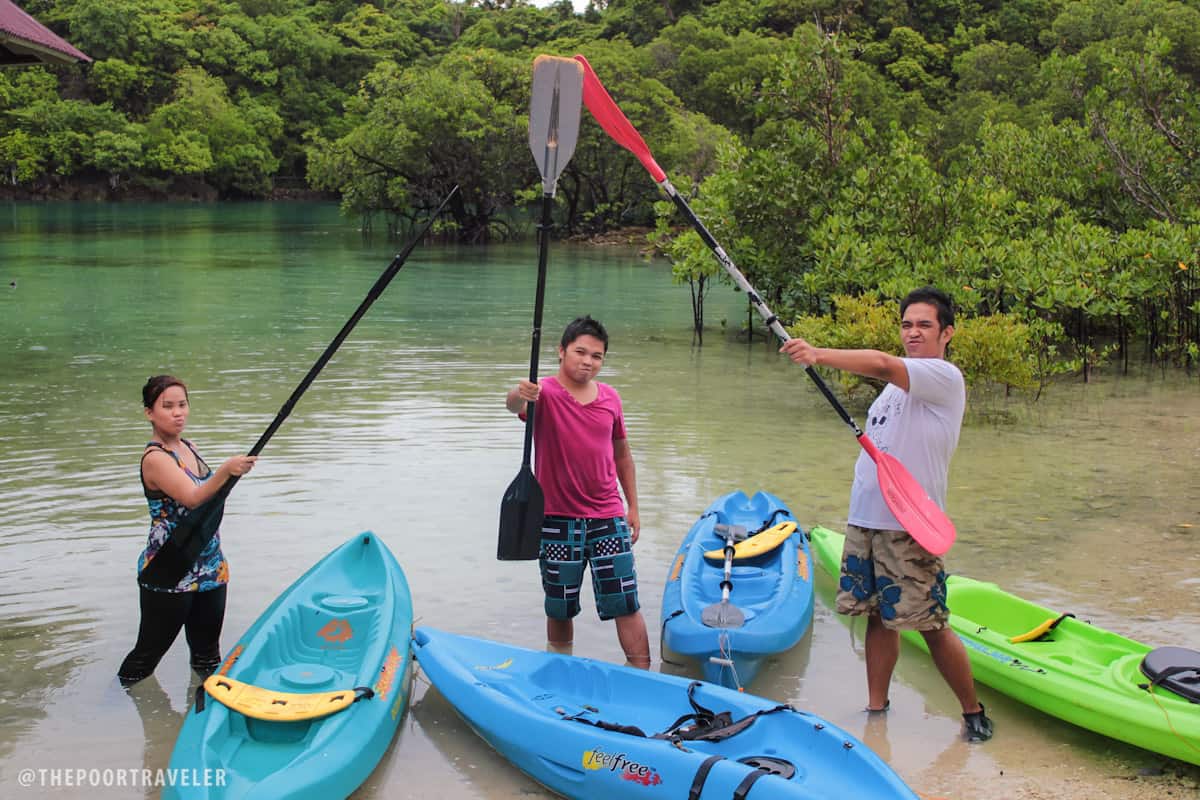 Where to Stay in Sipalay
Accommodations and Tours
Danjugan management offers two types of tours — day tours and overnight stays. I took a day tour for P1500 but their rates have changed since then. Here are the rates and inclusions as of March 2012.
DAY TOUR
PhP 1,750. Inclusive of:
Lunch and snacks
Boat transfers
Snorkeling and trekking guide
Kayak use (if available)
Conservation fee
OVERNIGHT STAY
PhP 2,750. Inclusive of:
3 meals and snacks a day

Accommodations (Basic amenities only)
Boat transfers
Boat tour
Snorkeling and trekking guide
Kayak use (if available)
Conservation fee
Children up to 12 years old only need to pay half the price. Children below 4 do not need to pay anything.
Rates may have changed so please contact them first before going there.
Check out this post to read more about our experience at Danjugan Island: Exploring Danjugan Island.
Danjugan Island
Philippine Reef and Rainforest Conservation Foundation, Inc. (PRRCI)
Room MK14a, Art District, Lopue's Mandalagan
Bacolod City 6100, Philippines
Email Address: prrcfi@yahoo.com.ph
Contact Number: +63 34 4416010

How to get there: From Bacolod, take the Ceres Bus to Hinoba-an and get off at Brgy. Cartagena in Cauayan (just before you enter Sipalay City). Take a habal-habal to Bulata. If you have booked beforehand, a boat should be waiting for you there to take you to Danjuagan Island. (Since we stayed at Punta Bulata, their staff just arranged everything for us.)

For more detailed instructions on how to get to Punta Bulata, check out this post.