It is not difficult to forget that Baguio is high up in the mountains.
When I think of the City of Pines, what comes to mind is an image of, well, pine trees. Pine trees rising from red needle-covered slopes. Pine trees that sometimes hide behind sheets of fog in the early morning. Pine trees first, way before a picture of a mall standing atop a hill or blocks of apartment buildings dominating the landscape. Development is unrelenting. It seems that each step it takes toward a more commercialized future turns its rustic atmosphere into a thing of the past.
Camp John Hay, however, still fosters that atmosphere. While much has changed around the camp over the years, it still paints a picture of how many of us imagine or recall its cool, down-to-earth vibe.
Established on October 25, 1903 , it has undergone major changes over its 100-year history. But I'll spare you the lengthy history lesson. The short of it is this: Formerly an R&R (rest and recreation) station exclusively for the US Armed Forces in the Philippines, the camp was named after Pres. Theodore Roosevelt's Secretary of State John Milton Hay. It was bombed by attacking Japanese forces during World War II, and fell back in the hands of the Americans in 1945. Almost half a century later, it was turned over to the Philippine government, which transformed the site into a tourist attraction.
A visit to Baguio City is never complete without a stop at Camp John Hay. The place has everything everyone loves about the city — recreation and a respite from the heavy jolt of urban living. Here are 7 activities in Camp John Hay that you might find refreshing.
WHAT'S COVERED IN THIS GUIDE?
Dare to Try Treetop Adventure Rides.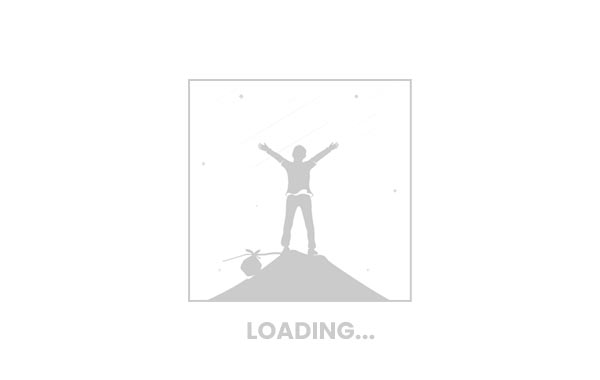 Get your adrenaline going at one of the most relaxing places in the country. Treetop Adventure offer attractions to those who would dare to experience Camp John Hay in a more extreme fashion. The Superman Ride (zipline), Canopy Ride , and Tree Drop (harnessed free fall) are crowd favorites.
Rates: Superman Ride: PhP 300, Canopy Ride: PhP350, Tree Drop, (P150)
Combo Packages: Start at PhP400 per person
Trek!
If you don't have the guts to awaken the adventurous side of you, a good old hike is a great alternative. Appreciate the sheer natural beauty of the site while following the trails that snake over rolling hills! It's an easy hike, but don't forget to come in a good pair of trekking shoes nonetheless.
Treetop Adventure's 600-m Yellow Trail ends at the Skywalk, jutting at 1000ft high, enough to challenge the acrophobic in you (but not scary enough). Cost is P150.
Enjoy an hour or two at the Butterfly Sanctuary.
Much like the typical butterfly gardens you see in other destinations, but it is still worth a look if you haven't been to one or you're with kids. This medium-sized sanctuary houses many species of, well, butterflies fluttering about. The garden was designed and built around a bronze statue of a mermaid, so don't forget to get up close and personal with our little winged friends.
Visit the Bell House.
Named after General J Franklin Bell, the Bell House used to be the official vacation residence of the Commanding General of the Philippines. Today, it has been transformed into a museum that exemplifies American colonial architecture. Outside is an amphitheater that also serves as a manicured garden.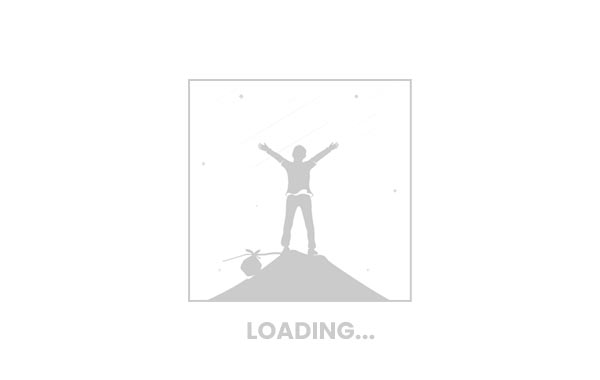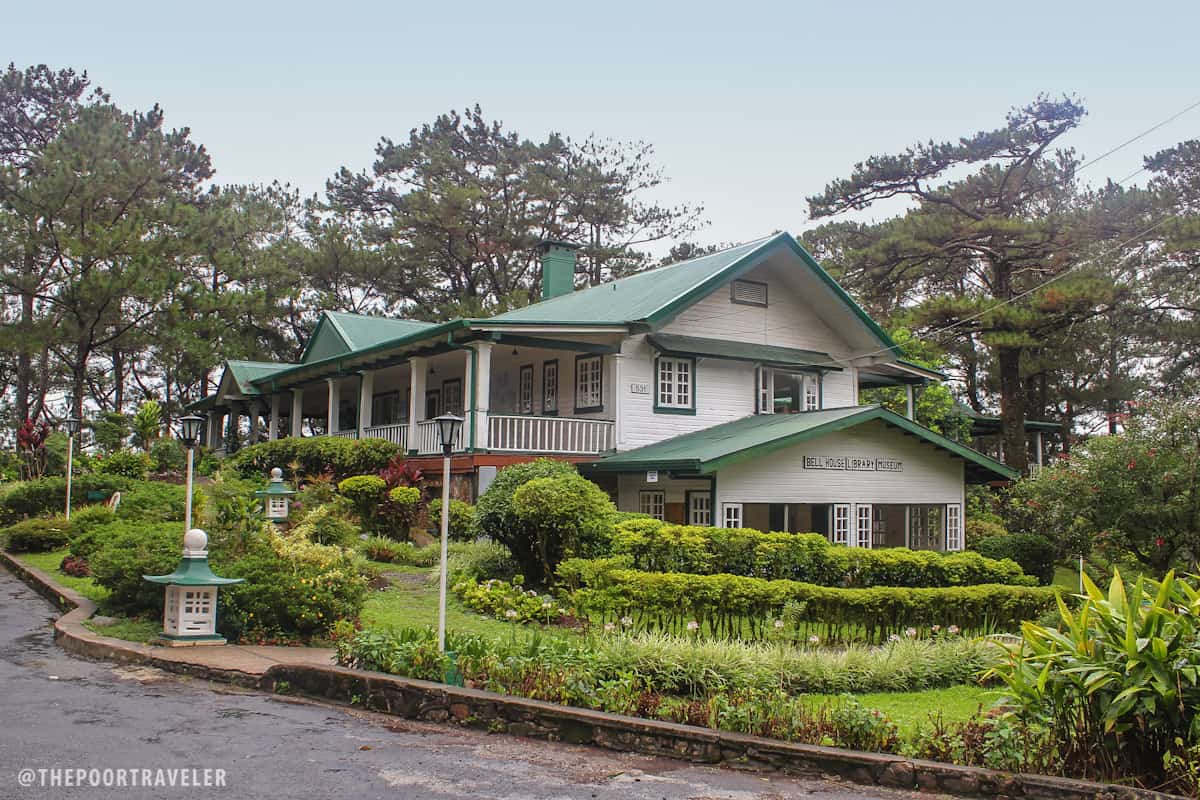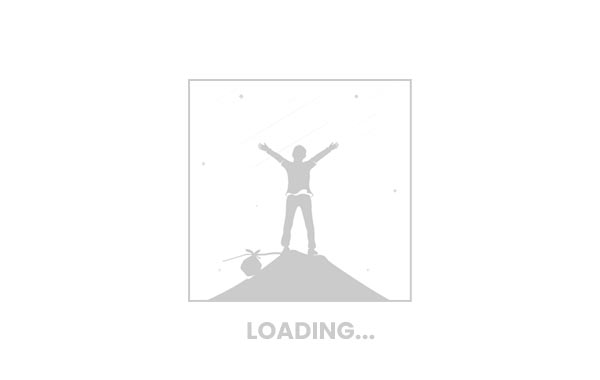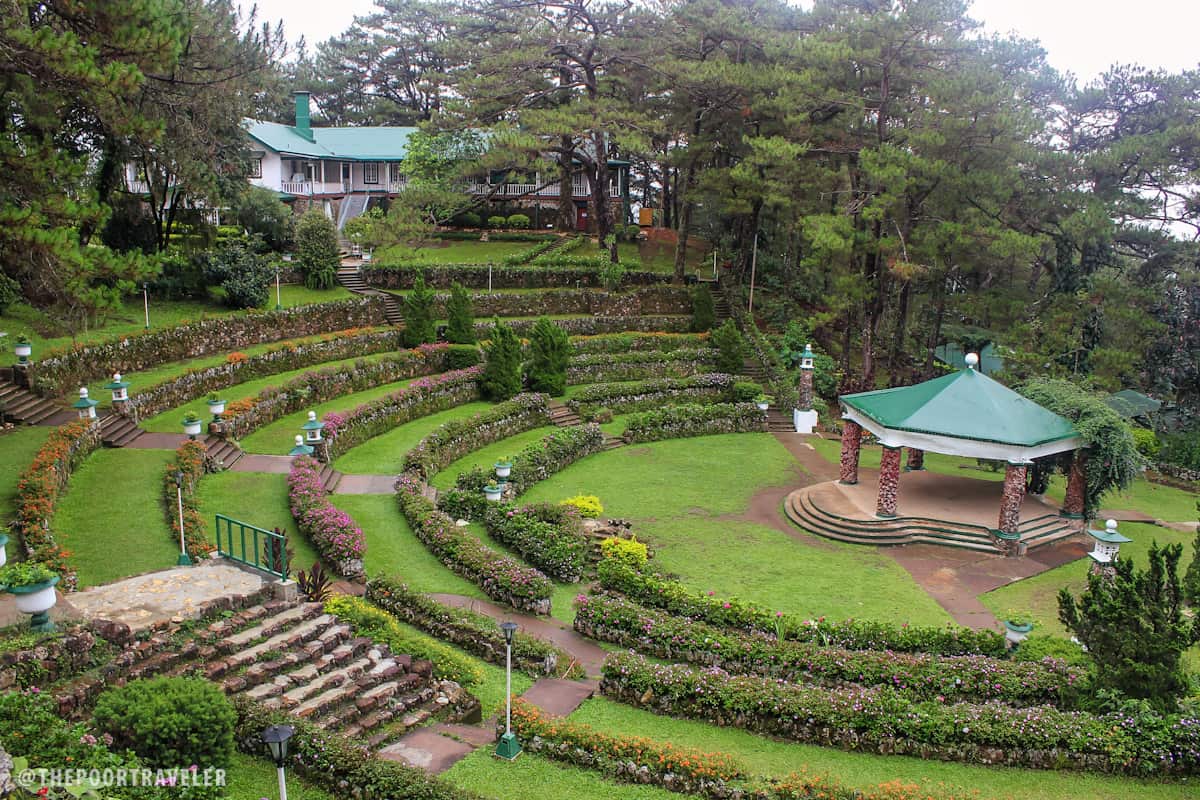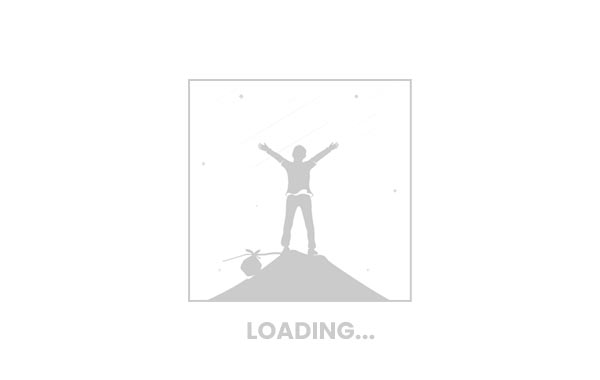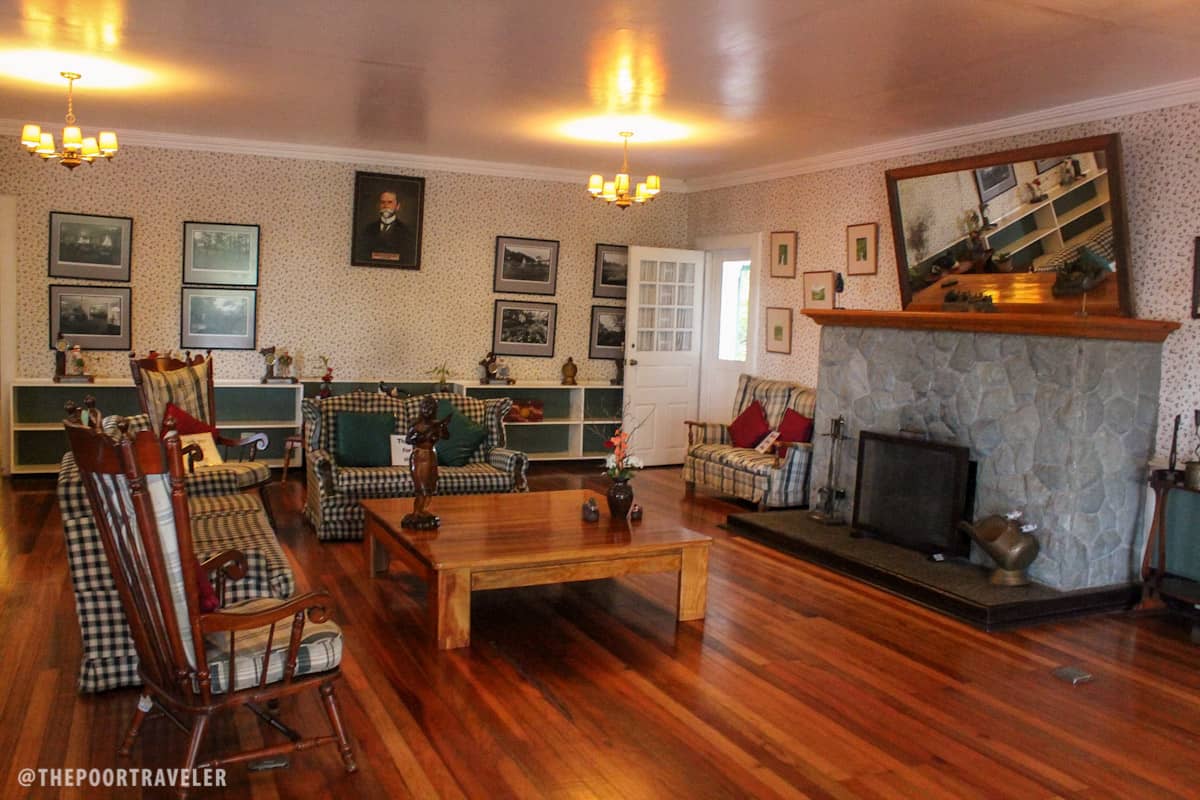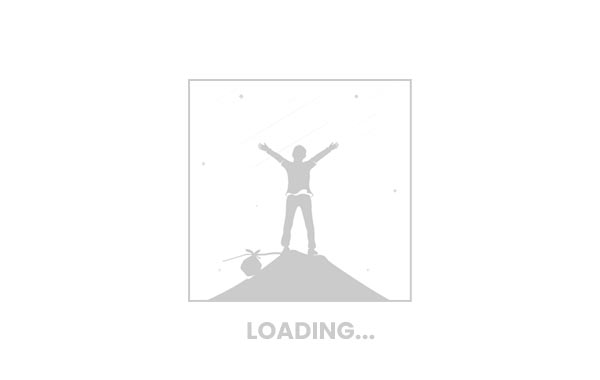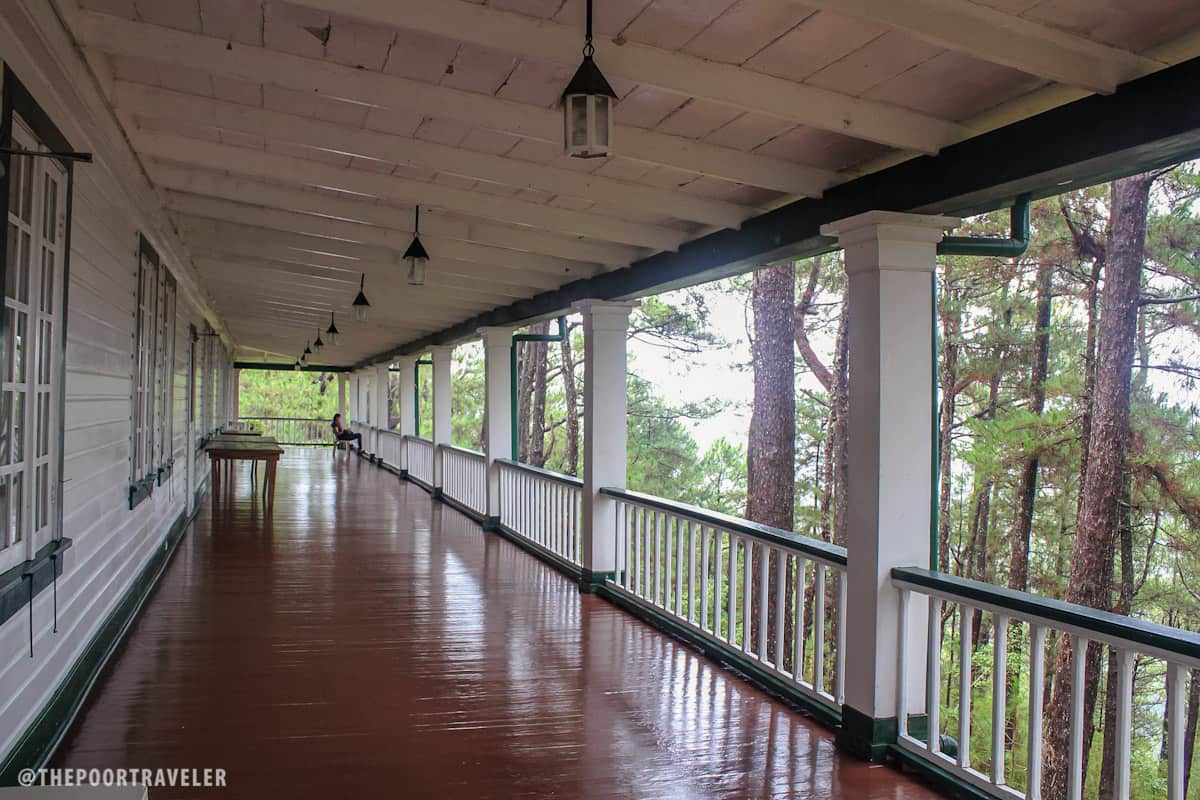 The Bell House is part of the Camp John Hay Historical Core. Entrance fee costs P60, which also allows access to the Cemetery of Negativism.
Ditch bad habits at the Cemetery of Negativism.
Adorning one slope of a hill at Camp John Hay, the Cemetery of Negativism (also known as the Lost Cemetery) was established by the base's commanding general John Hightower in the early 1980s, it is a symbolic site for the burying of negativities — thoughts, emotions, attitude.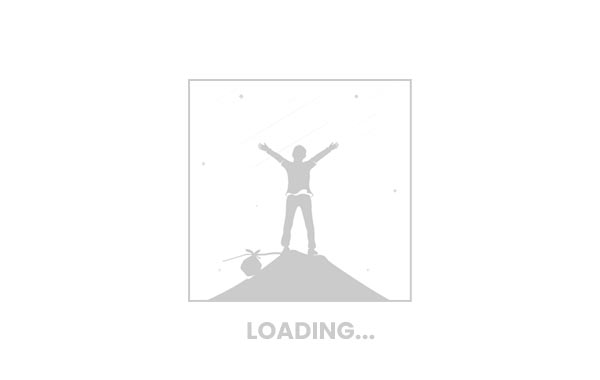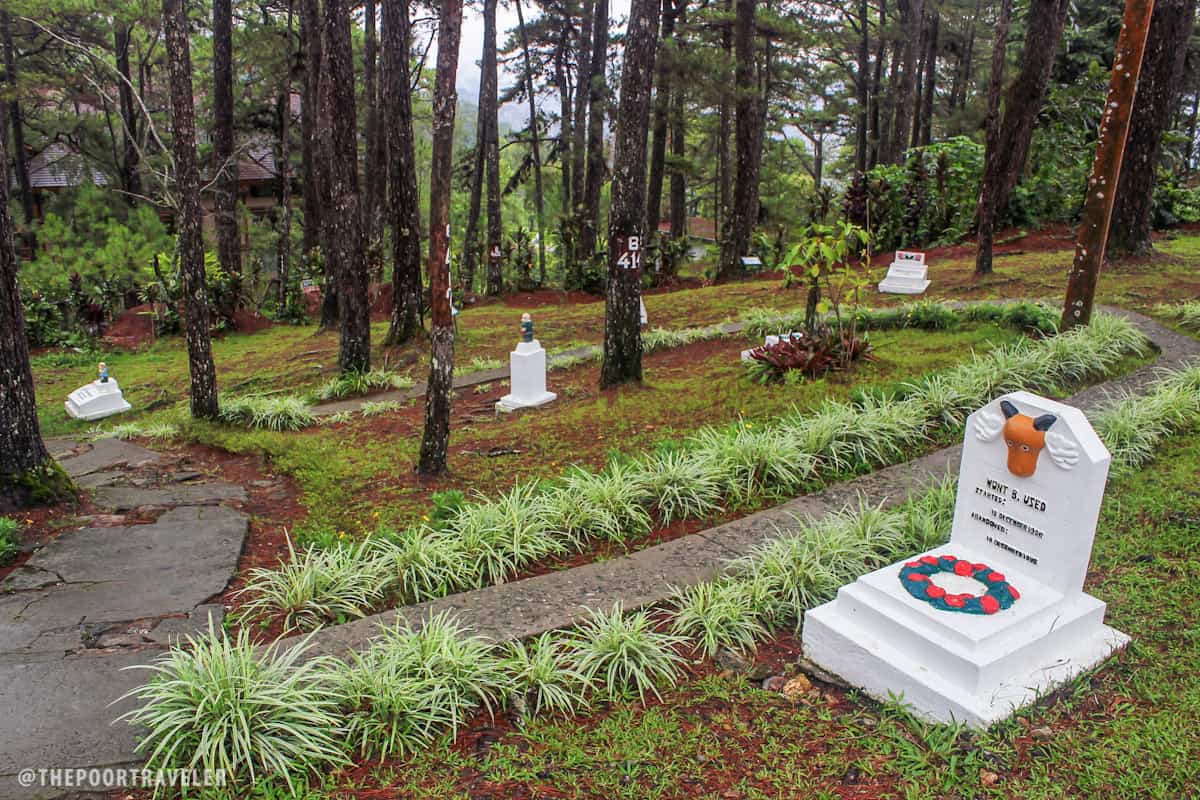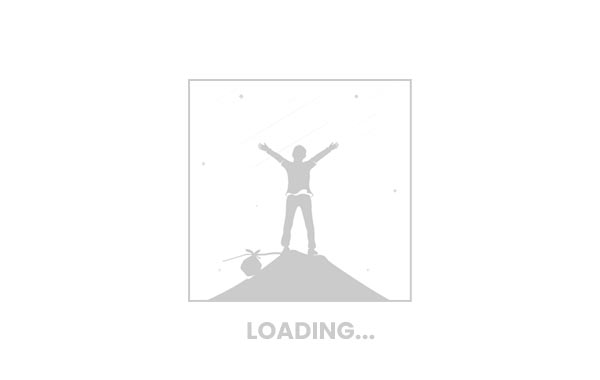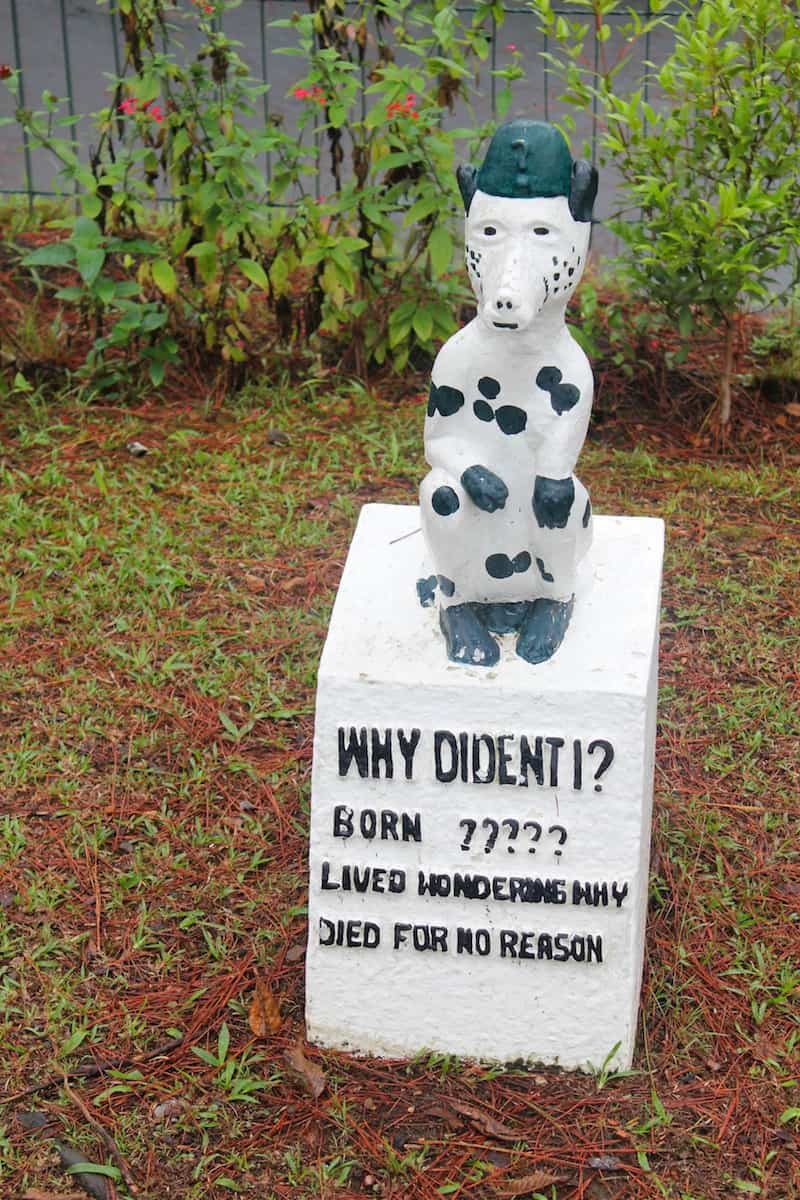 Inspirational and enlightening yet oddly hilarious gravestones mark the site. One bears the name "Kant B. Done," said to be born on January 2, 1904 and died on January 1, 1904, a day before he was supposed to be born. On another marker was "Why Dident I," above an unknown birth date and words, "Lived wondering why. Died for no reason."
Pig out!
Familiar food places like Yellow Cab, Army Navy, and Starbucks have found their way to the heart of the camp! But the signature dishes of homegrown restaurants are what you should dig into. Le Chef at the Manor is a good choice for those with thicker wallets. But if it's out of your range, Tender Joe Steakhouse and Mile Hi Diner are there to save your tummy.
Don't miss Choco-late de Batirol for a cup of goodness. Their bibingka is also a best-seller, so give it a try!
Picnic!
Or you can bring your own food and find a good spot for a family or barkada picnic. Prep a mat and a goodie-filled basket and enjoy a good meal while being treated to Baguio's friendly climate and natural scenery! Picnic tables are also available at certain spots.
…
Save for the chilly weather and the winding route to reach it, Baguio becomes more and more similar to the urban hubs of the lowlands and more and more familiar each visit. Fortunately, places like Camp John Hay remains open to those seeking the cool, old Baguio charm and the warmth of nature's company.
This post was last updated in 2014.
Watch our Latest Video!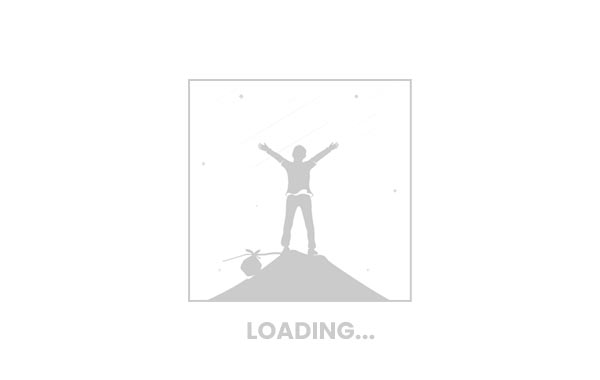 ---
Important Reminders