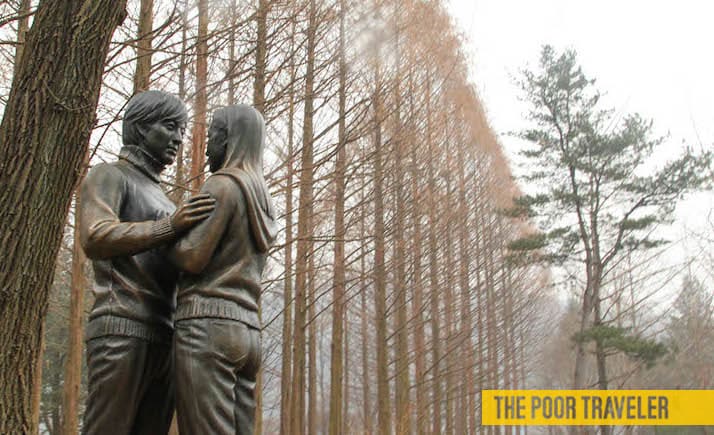 Korean drama series Winter Sonata can take credit for much of the boom in Namiseom Island's tourism. The series filmed many of its iconic scenes in this half-moon-shaped island.
Before the series, tourists were mostly domestic and Japanese. But since 2002, when the romantic drama became a huge it across the continent, the island has seen a significant increase in visitors from the Philippines, Malaysia, and other Southeast Asian countries.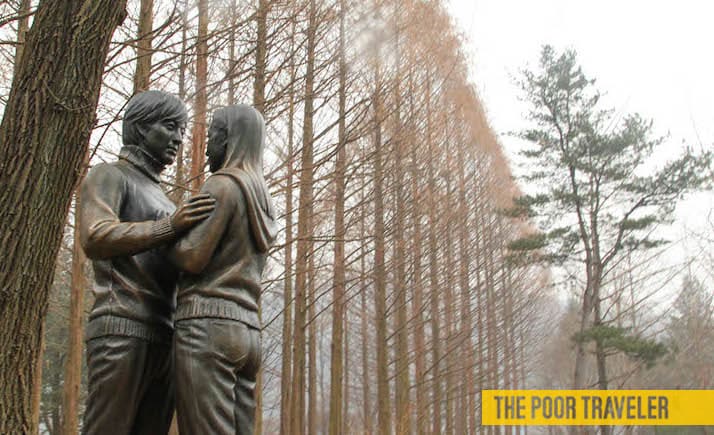 A statue of the drama's main characters stand on one end of the famous metasoquoia lane. Opposite the couple is a small gallery featuring screengrabs from the most memorable scenes of the Korean TV hit.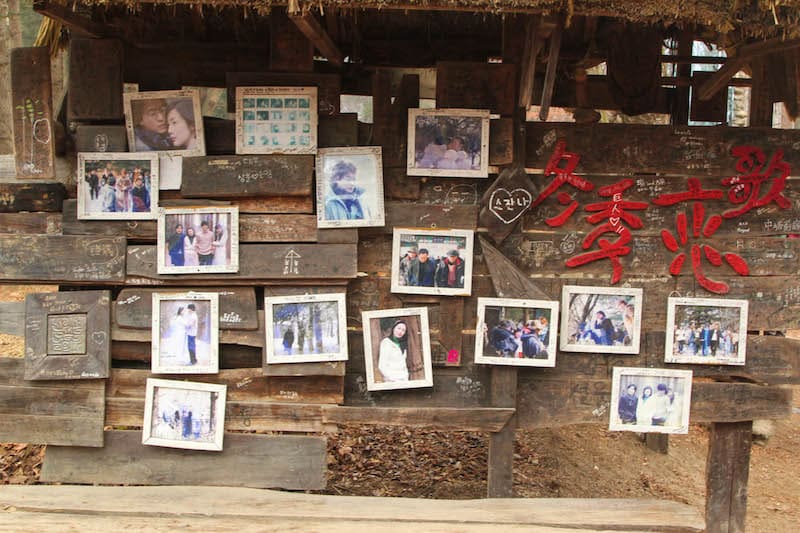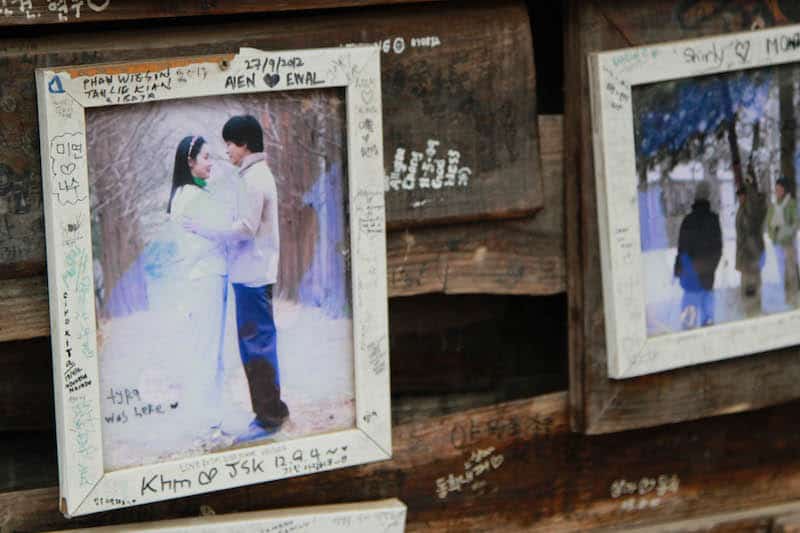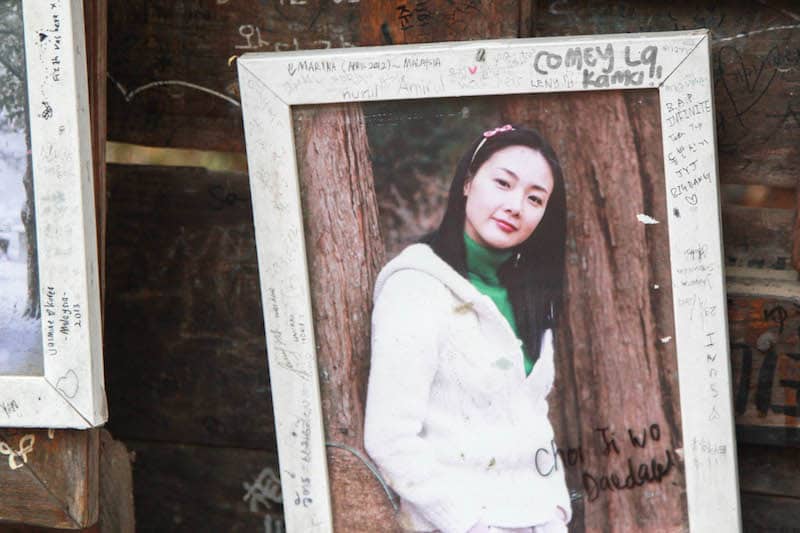 How to get to Nami Island: The easiest way is via a shuttle bus. Advance reservation is required. Call +82 (0) 2 753 1247 to reserve a seat. Once they confirmed, show up on the day of travel at Tapgol Park in Insadong, where the bus is waiting. The same bus will take you back to Seoul later that afternoon.

Rate: KRW 23,000 (inclusive of roundtrip bus transfers, roundtrip ferry fare, and entrance fee).