Over the past decade, the sleepy town of San Antonio, Zambales, has been rattled by a sudden surge in tourism as more of its secluded coves become more known to the beach-chasing urbanites. Barangay Pundaquit in particular cashed in on this new opportunity. It has transformed fishing boats into passenger vessels, ferrying tourists to paradise. It has made resorts and guesthouses sprout along the streets as fast as lightning encourages mushrooms to flourish. And amid the scenic landscape and the overwhelming natural beauty of San Antonio, it is quite easy to walk past without a glance a side to the town that is equally fascinating — its cultural heritage.
Casa San Miguel aims to highlight just that. Since its completion in 1921, this family retreat house in a 15-hectare mango orchard has sheltered and nurtured generations of talent including acclaimed concert violinist Alfonso "Coke" Bolipata. In 1993, he established the Casa San Miguel Foundation, which aims to "integrate culture and community development" in Zambales. The group has initiated several programs and workshops to hone and showcase artistry of the locals.
Little children playing around a small fountain greeted me when I hopped out of the tricycle. It was almost midday but the trees, adorned with ripe mangoes, breathed cool winds. I walked around the chateau-style brick and wood house only to find the entrance closed. Right on cue, a staff member showed up, opened it, and welcomed me with a bright smile.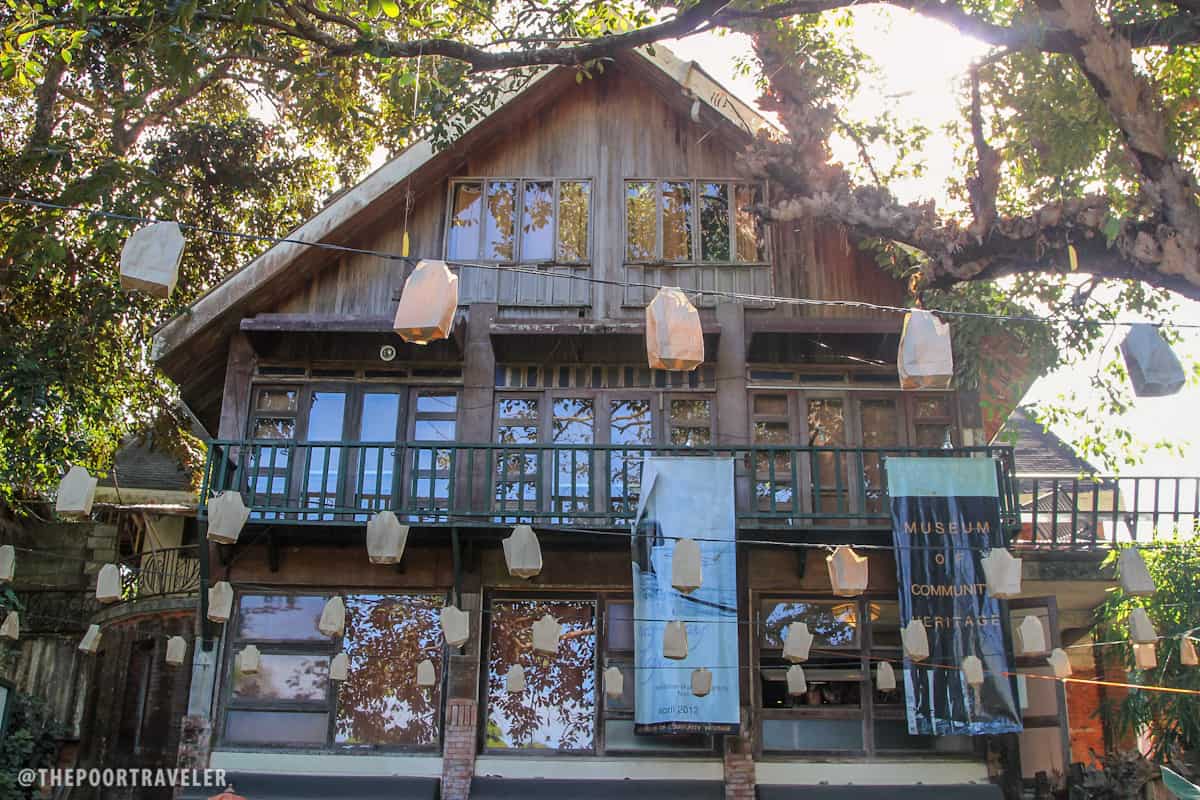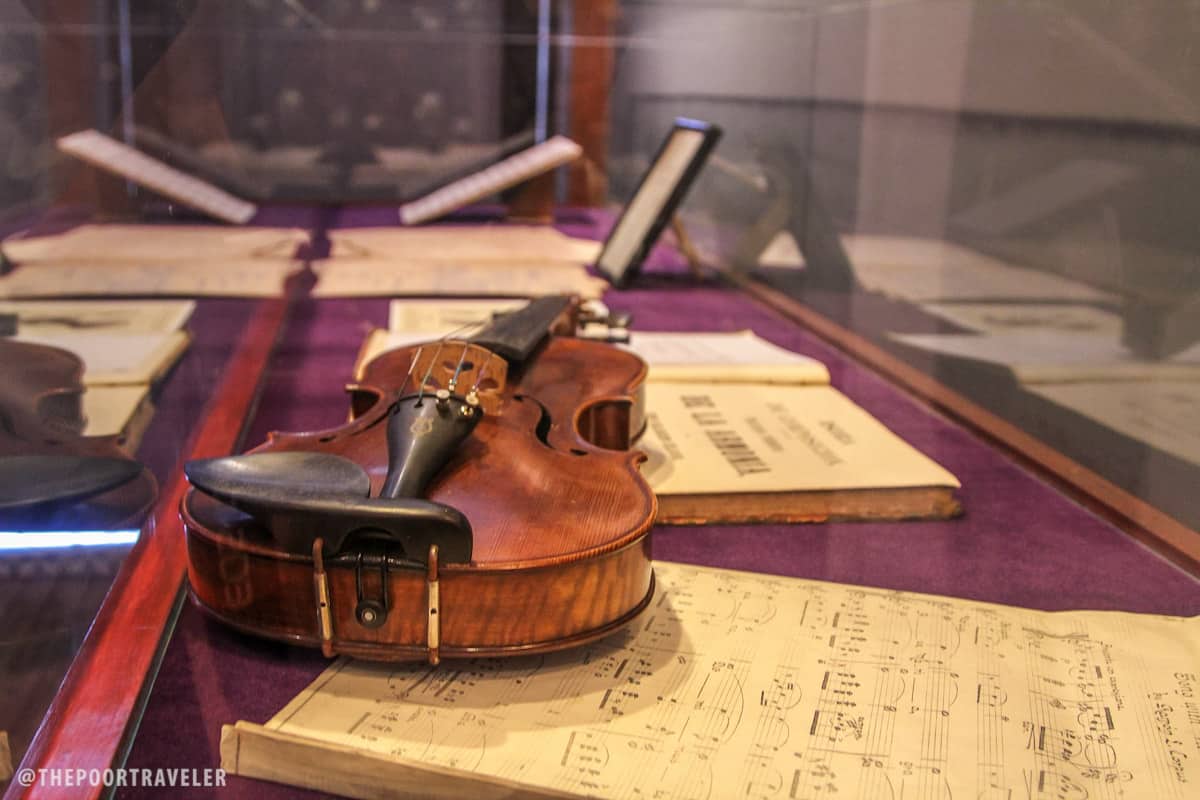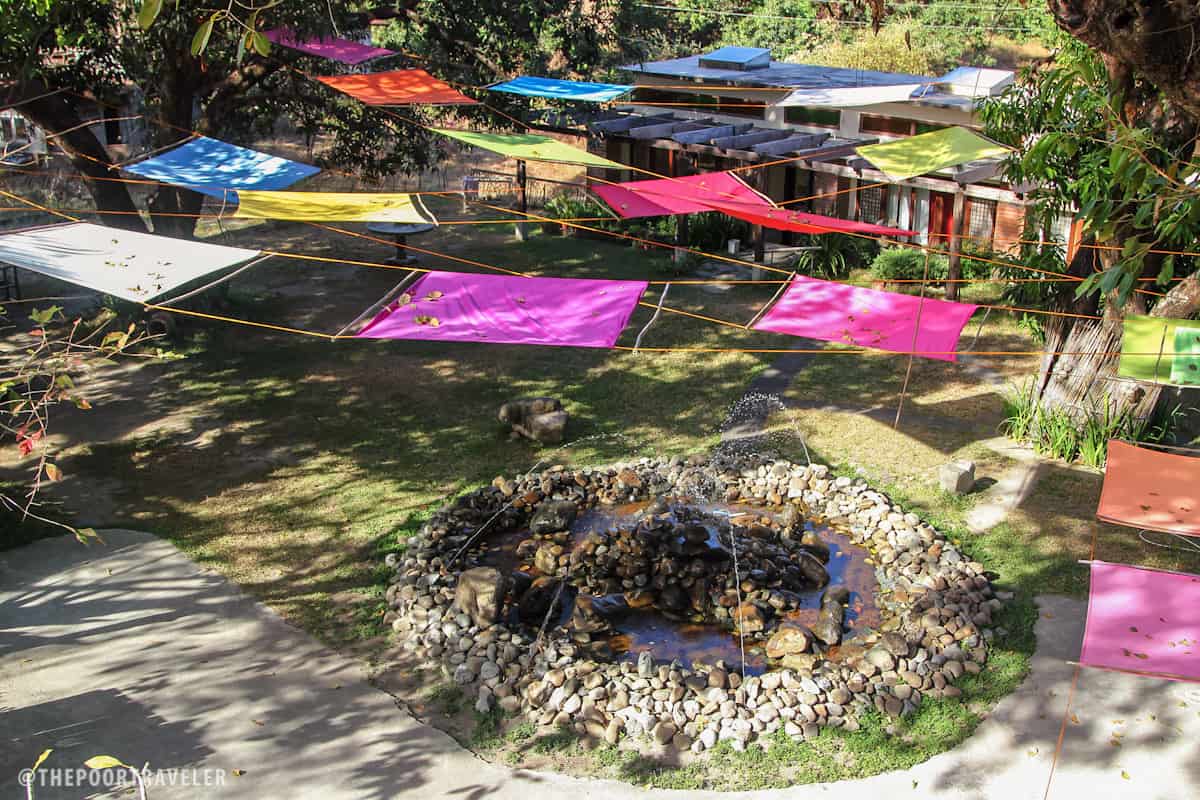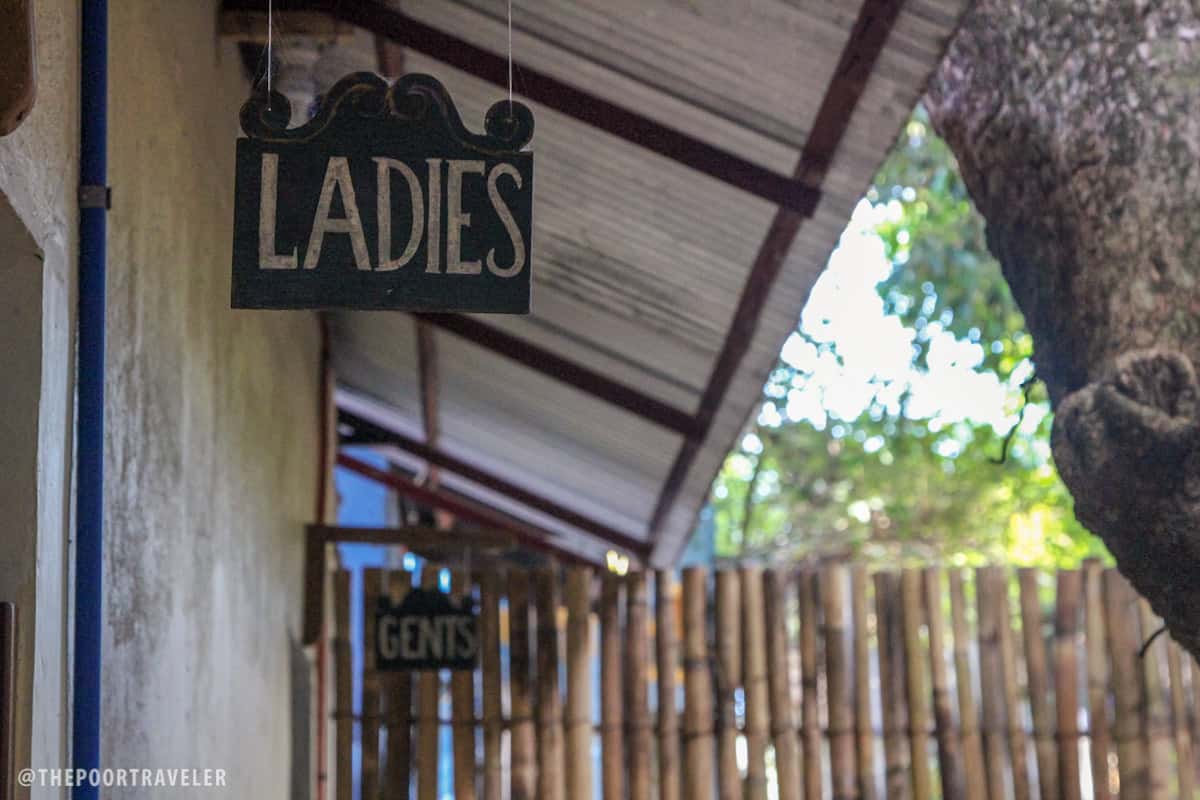 The short staircase and the door led me to the Museum of Community Heritage, which features the rich heritage of Barangay San Miguel and the town of San Antonio as a whole. The museum offers a look into the long history of the town that has enriched its culture.
Some of the exhibits on display were the Ming Dynasty earthenware taken from shipwrecks in nearby villages of Pundaquit and Santa Cruz, photographs of local fisherman by Filipino veteran photojournalist Nico Sepe, and old photographs of Aetas taken by American anthropologist William Allen Reed. Also worth a look is the collection of traditional fishing equipment and other artifacts.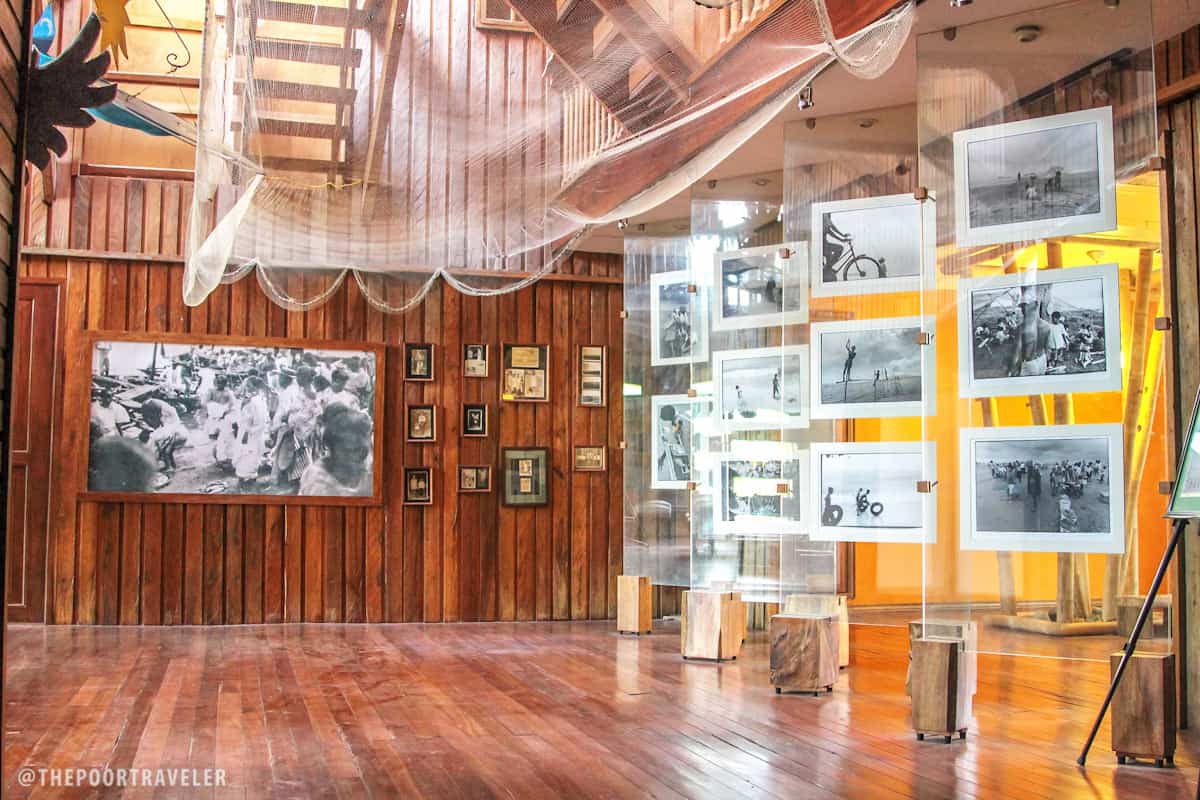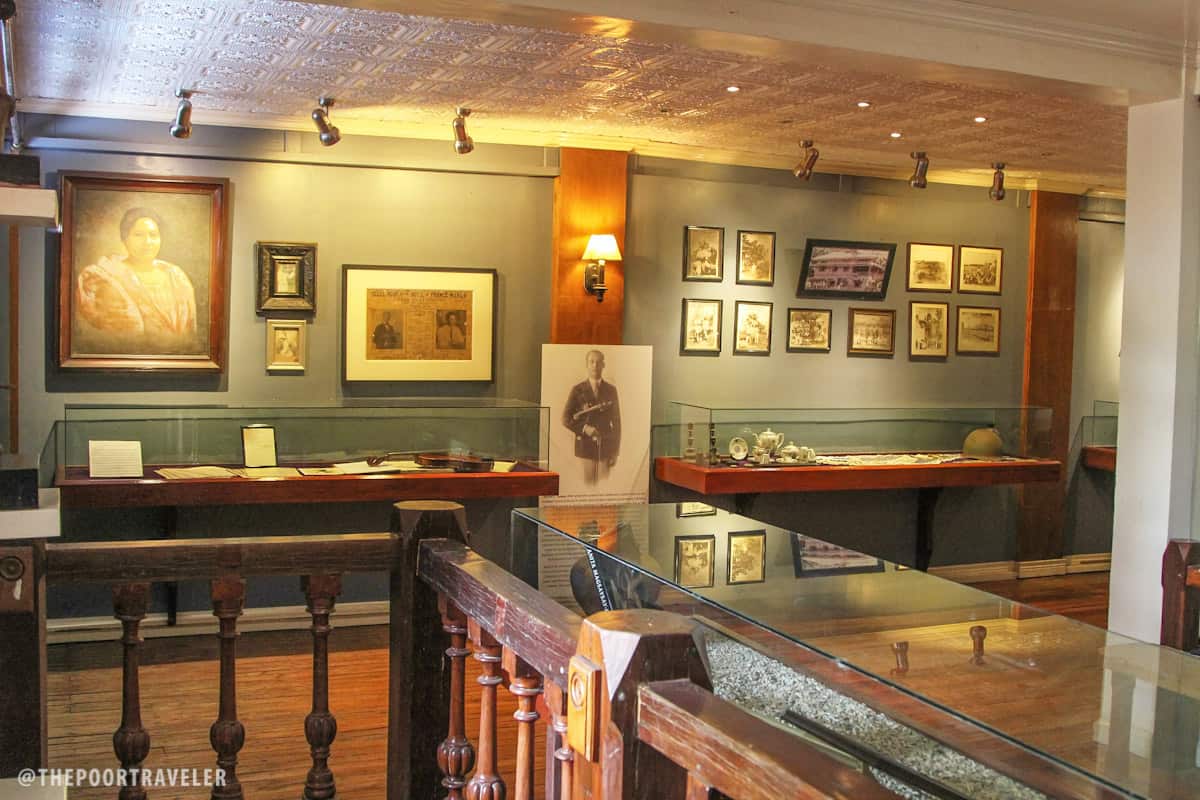 Casa San Miguel also houses a guest rooms (bed and breakfast), a restaurant, a pre-school, and a concert hall.
Casa San Miguel
Evangelista St., Brgy. San Miguel, San Antonio, Zambales
Contact No.: +63 915 6220335
Email Address: info@casasanmiguelph.com
Casa San Miguel Entrance Fee: P125 (adult), P75 (kid)

How to get to Casa San Miguel: From Manila, ride a Victory Liner bus to Iba, Zambales, and tell the driver to drop you off in front of San Antonio Public Market (P250, 3-4 hours). Take a tricycle to Casa San Miguel (P60 per 2 pax, or P30 per pax). If you're in San Antonio for its beaches (Anawangin Cove, Nagsasa Cove), you may drop by on your way back to Manila.

EXPENSES

Bus Fare (Manila-San Antonio): P250
Tricycle Fare (San Antonio-San Miguel): P60 per 2 pax, or P30 per pax
Casa San Miguel Entrance Fee: P125 (adult), P75 (kid)